Discussion Starter
•
#1
•
Happy 9th Birthday to my Intrepid ES
aka "The Winter Beater"
2000 Dodge Intrepid ES - - - Built December 14th, 1999
Here it is at the dealership where I bought it in October of 2007...
The silver one beside it had come from the same company in Pennsylvania, but its driver hadn't been too gentle on it. It was full of rock chips and scratches and scrapes. The blue one was near mint though!
And last winter after returning from my aunt's on Easter. Roads were wet and sloppy with freezing temperatures. The car drove so well on the bad roads, I had no idea it looked like that until I got home!
Coated in ice in the driveway after freezing rain the night before...
Where it spent most of the summer...
Back on the road in October. Some pics after its bath...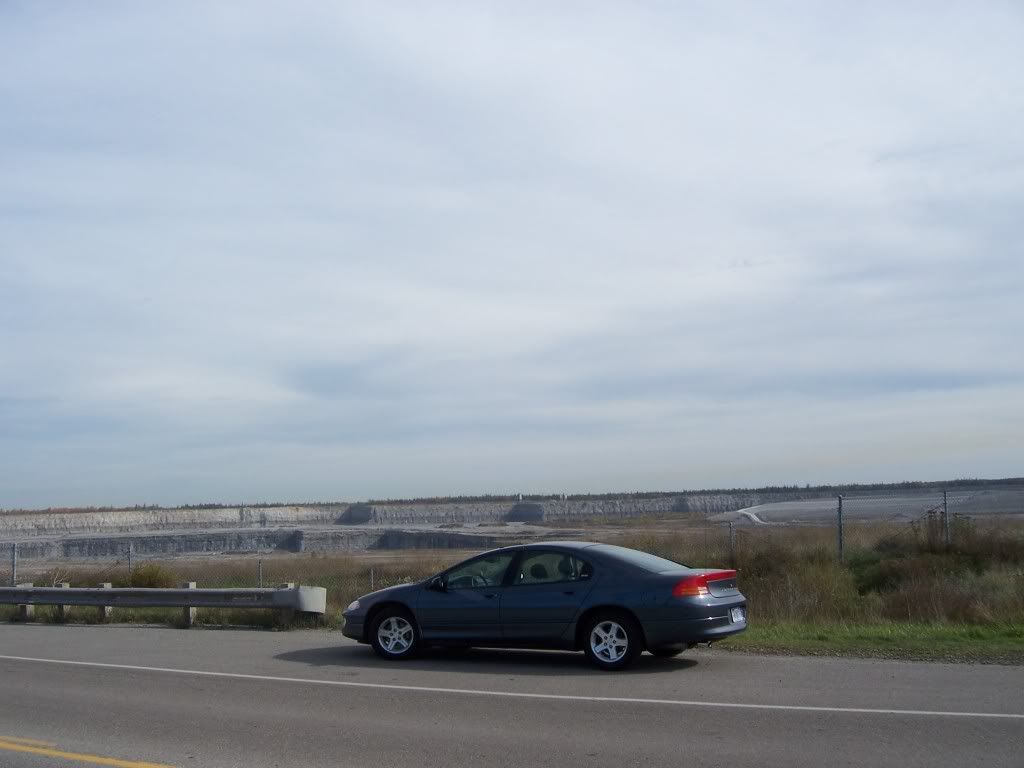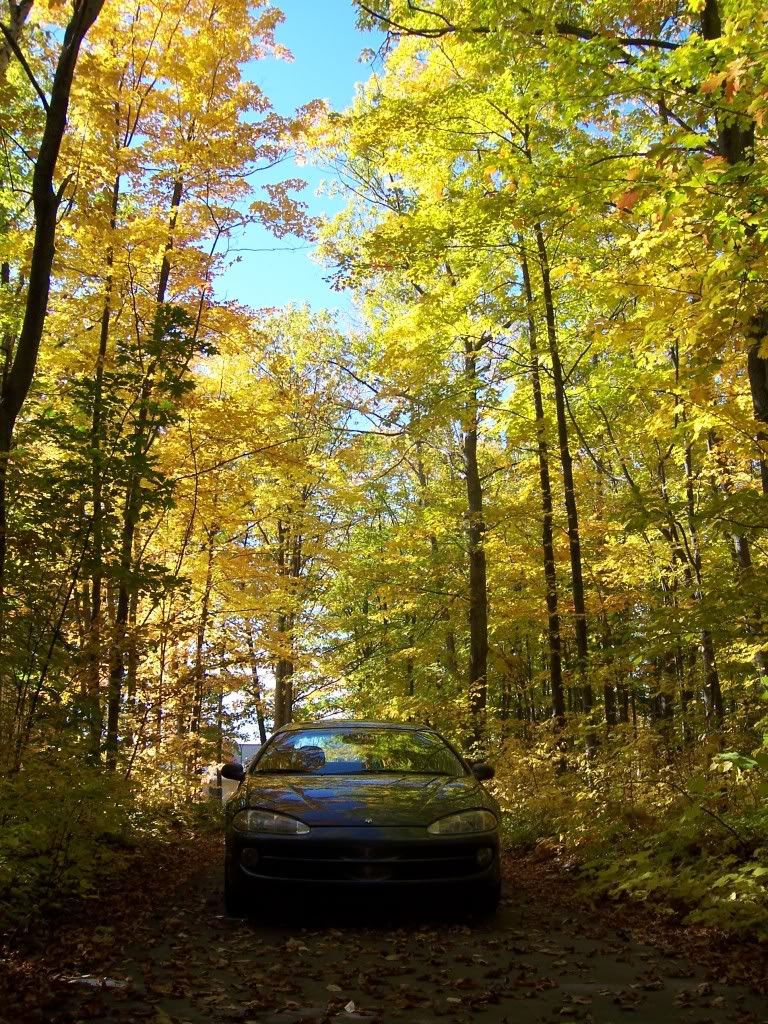 Visiting the R/T at my grandparents' house...

And as she sits today... (dang snow)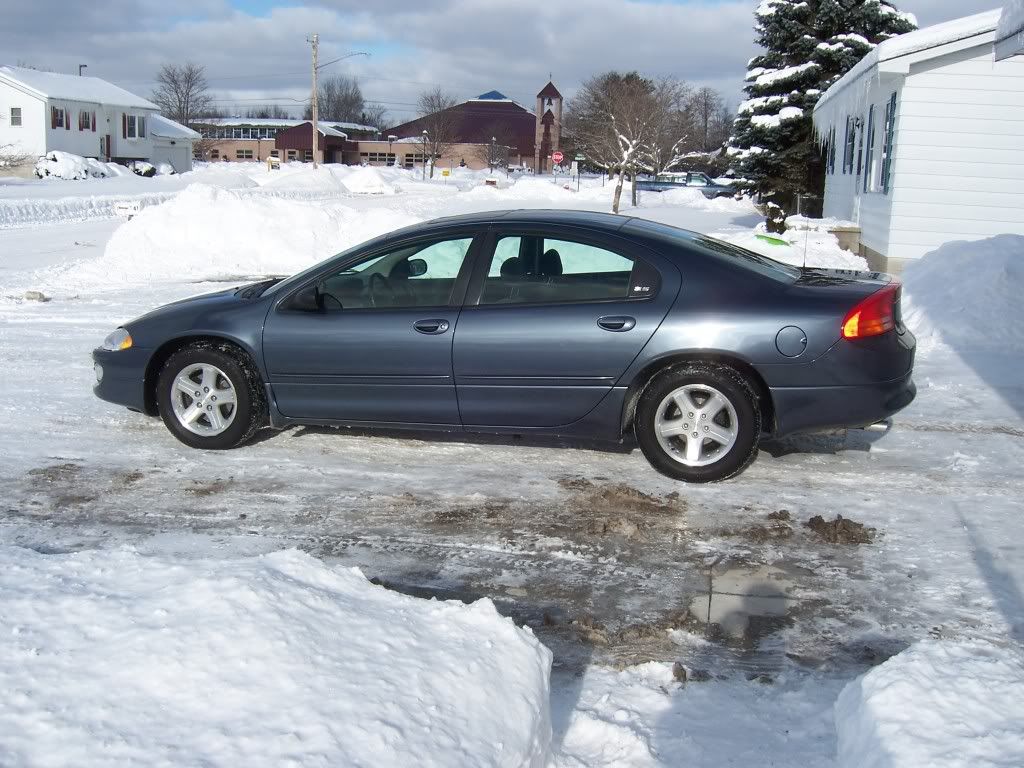 Just rolled 109,000 miles. Almost fully loaded from factory (everything but Traction Control). Completely stock except for Sylvannia SilverStar high and low beams and the 2002+ style wheels I used to have on the silver car.
Thanks for looking! :biggrin: