as you can see my headliner is in terrible condition. I found a local place that has black and gray headliner fabric and I am having a hard time deciding which one to get.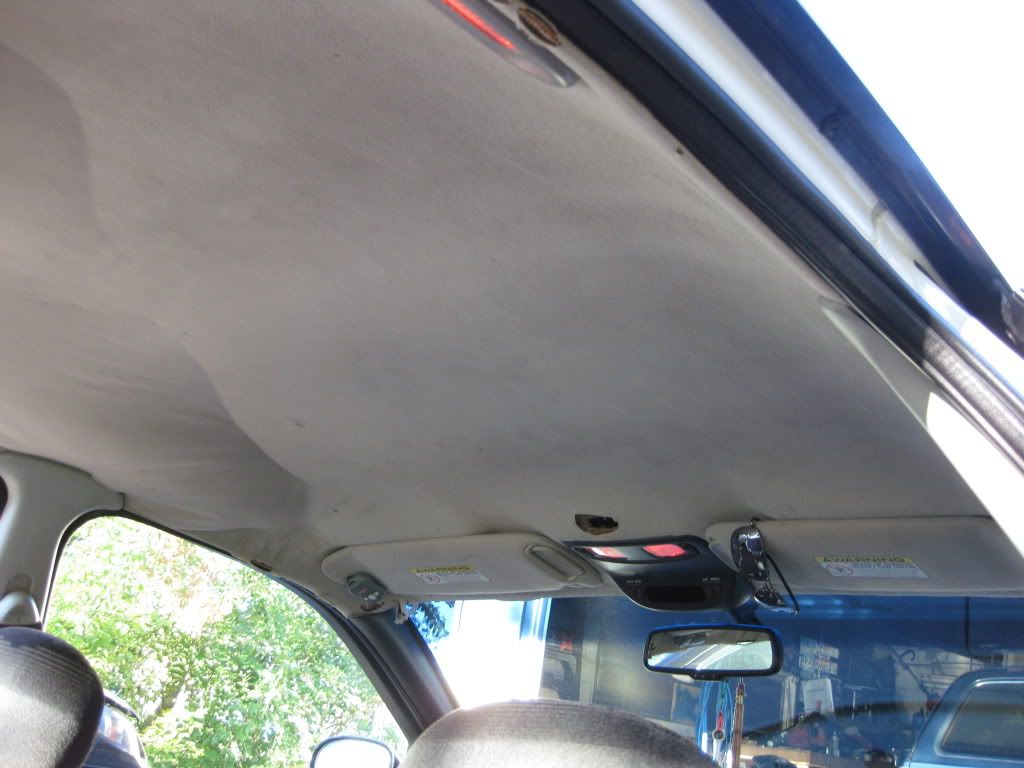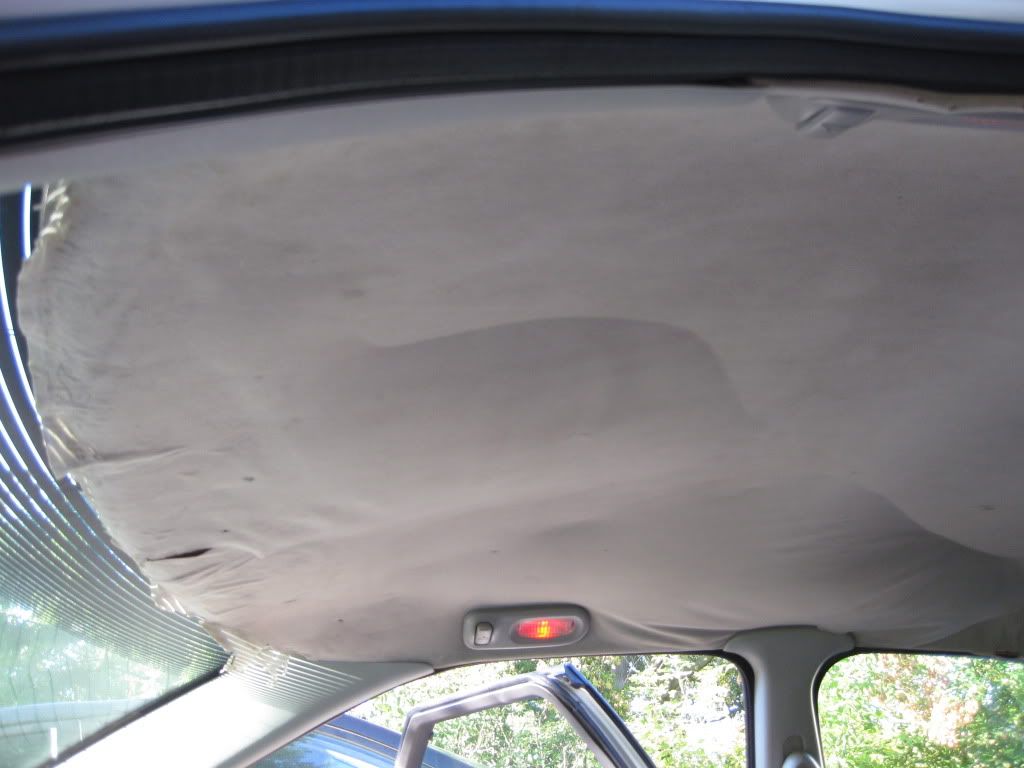 Here is a pic of my dash so you can see what color my interior is. I plan to keep the Agate seats even if I get leather later on. I also might get darker carpet, but that is still up in the air.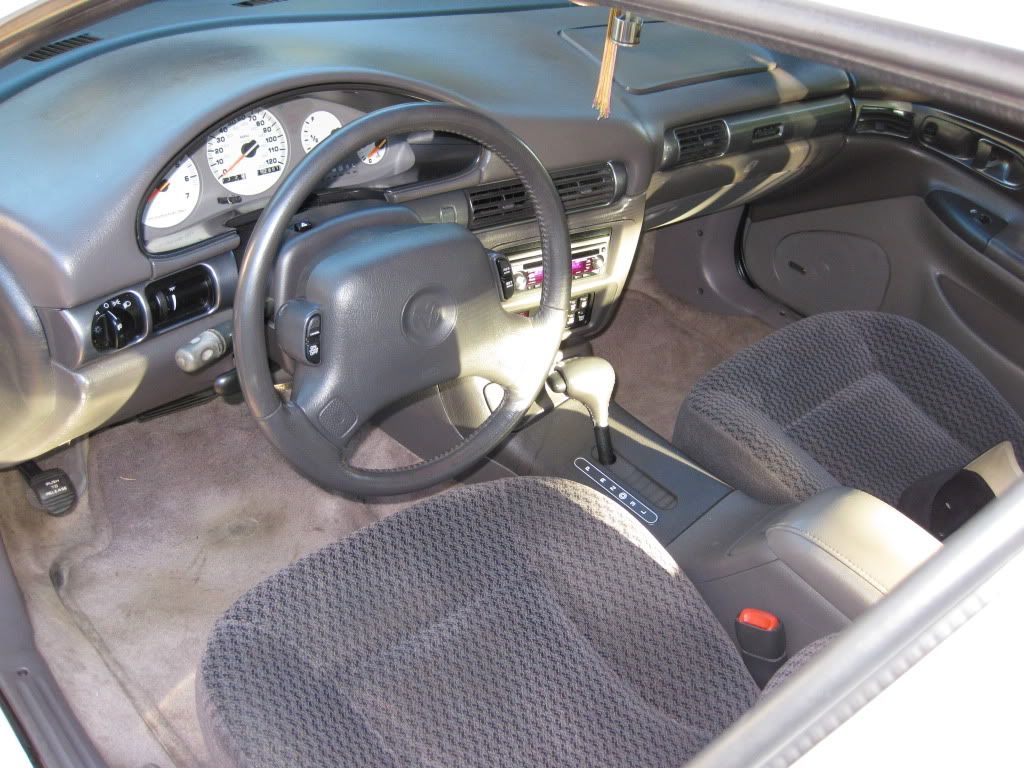 So in your opinion which one should I choose?