Both projectors are stock, not colour modded or foreground on the TL.
The intrepid beam is on the right side of the pics, the 300m is on the left. The 300m is a 2003 special owned by Shaun
- osram ballasts 35W
- 4300k osram d1s
- stock fresnel 2.5 inch lowbeam projectors by VALEO
- aimed at beyond ECE standards (4 inch drop)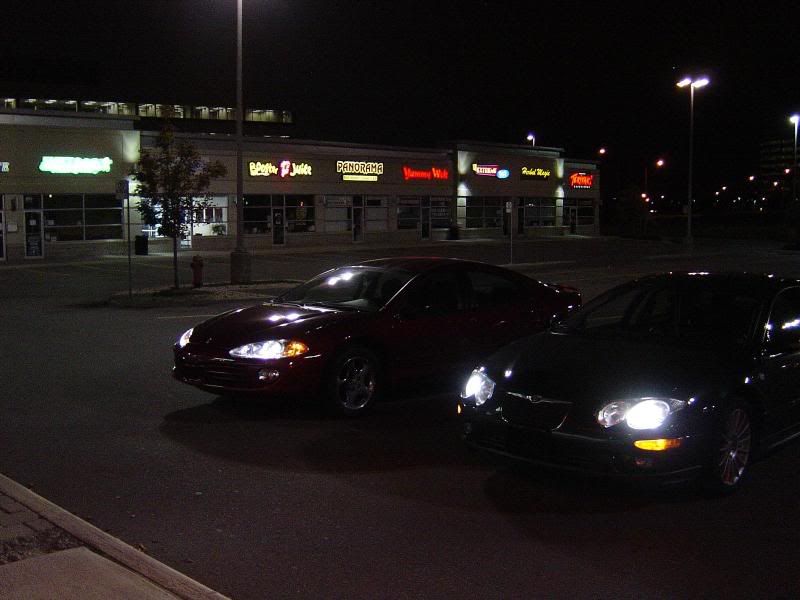 The intrepid is a 2002 intrepid sxt owned by Linuxglobal.
- philips lvq/hella gen 3 ballasts 35W
- 4300k phillips d2s
- stock fresnel 3 inch bixenon projectors by Stanley (aka TL)
- aimed at ECE standards (3 inch drop)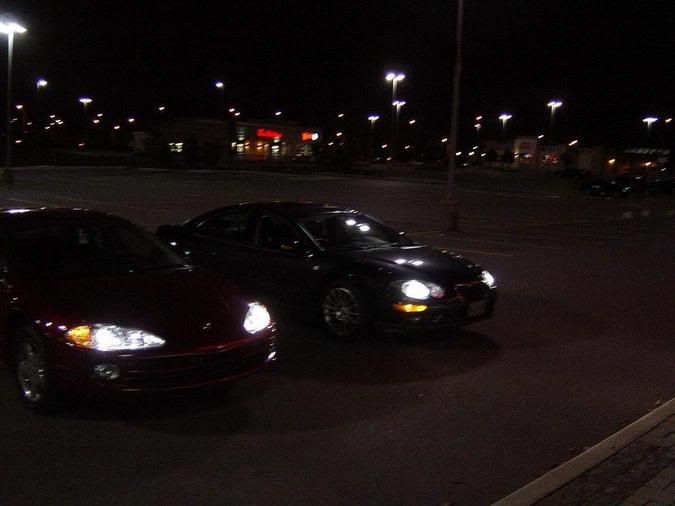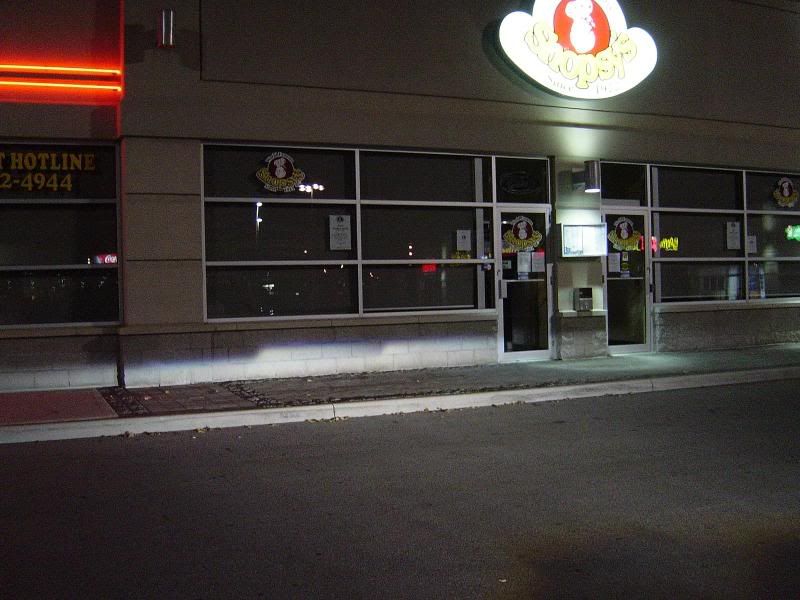 Beam Comparisons
approx 20 feet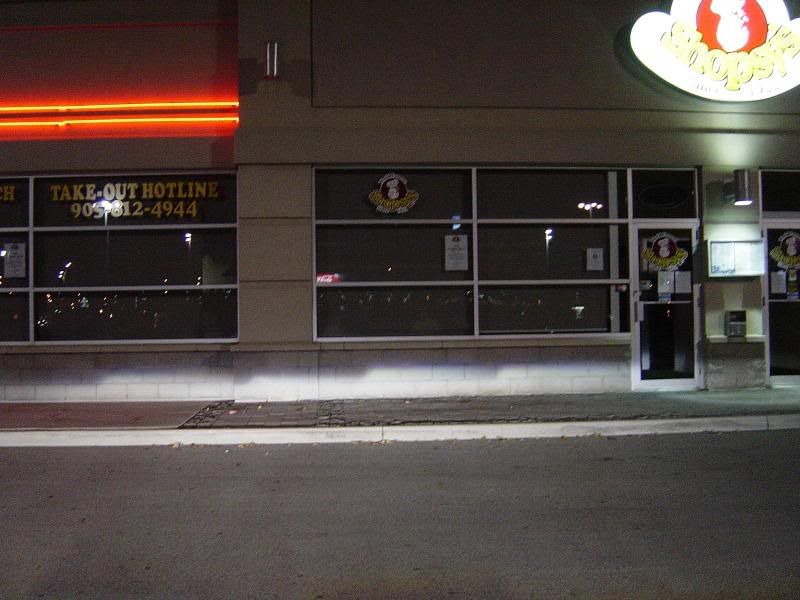 One Tl covered up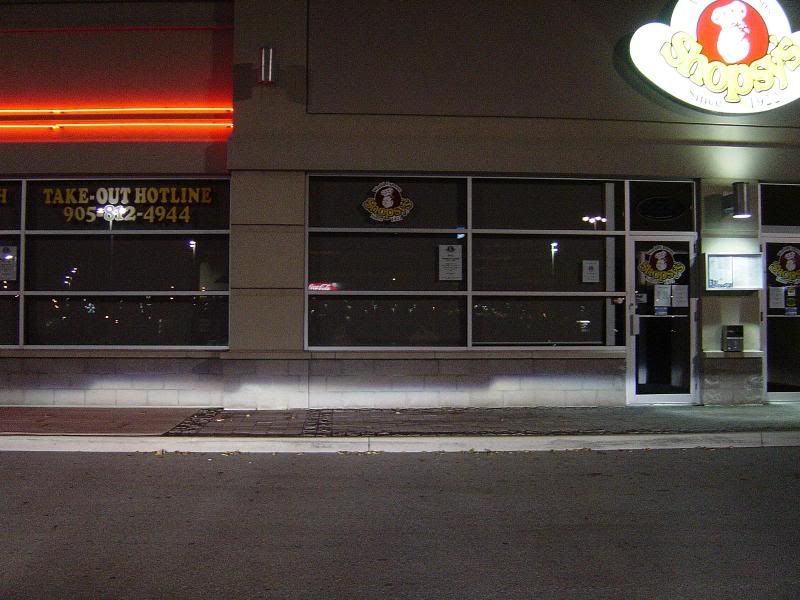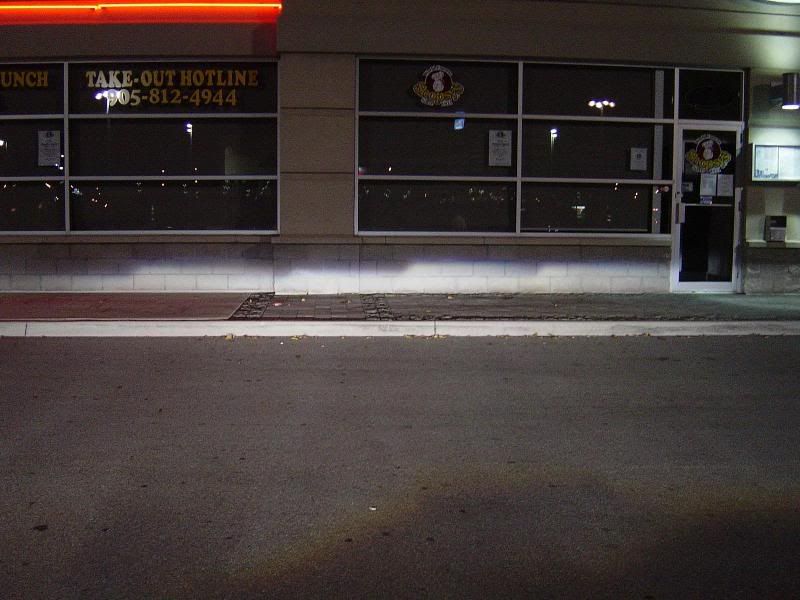 Closer (approx 8-10 feet)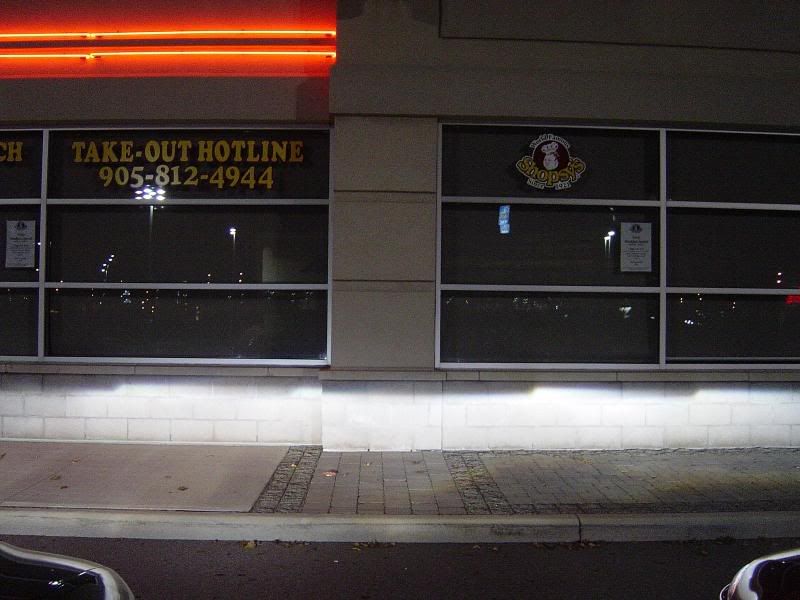 Thank you for looking,
Ciprian