Discussion Starter
•
#1
•
The proper way to do this mod is to use a soldering iron as well as heat shrink tubing and correctly route the wires. This is more of a proof of concept.
Step 1: Find a donor from the yard, and separate the backing from the shift position indicator strip.
Step 2: Drill suitable size holes for the LEDs. I used 5mm LEDs with resistors already pre-wired and glued them into the holes.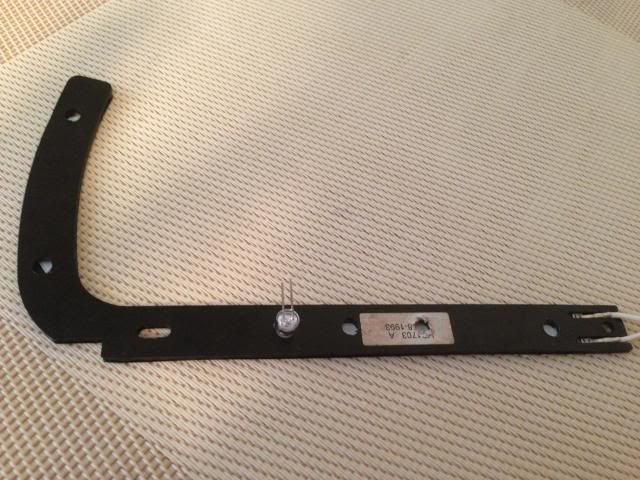 Step 3: Wire the LEDs to the factory switch.
Step 4: Insert into bezzel.
Finished product