i bought this car for $500 with a blown tranny from a family friend in 2003. i paid $1700 for a jasper trans installed by a family friend who own's a shop. i have had a love with the intrepid since my dad bought his 94 es in 99. i have spent a ton of money on this sucker and dont intend to stop.
1994 3.5L EMERALD GREEN PEARL
the mods are as follows
only member i know of to paint all his lower body cladding black.
custom clear tail lights.
brembo break rotors, hawk HP pads.
18" SSC performance wheels, Pirellii tires.
black carpet.
custom head liner.
custom back dash.
Silverstar ultra headlights
custom center console
cyber white fog lights
switched to mobil 1
custom door panels.
LED brake light bulbs
black leather seats from a LHS.
throttle body spacers.
custom cold air intake.
green neons.
LED turn signal bulbs
installed R/T badges
removed A/C components
green strobes.
driving lights with green neon rings.
all interior lights changed to red LED's
black head light covers.
5% tint on the back window
2.5% tint on the back doors
blue LED's in head light and reverse lights.
2 infinity kappa perfect 12"DVQ
rockford fosgate T20001bd 2000 Watt Amplifier
installed spoiler.
dual exhuast.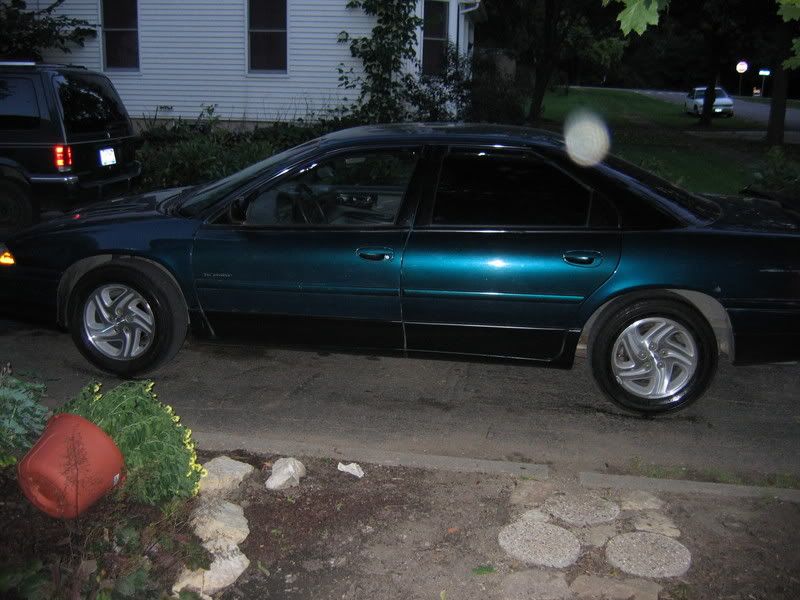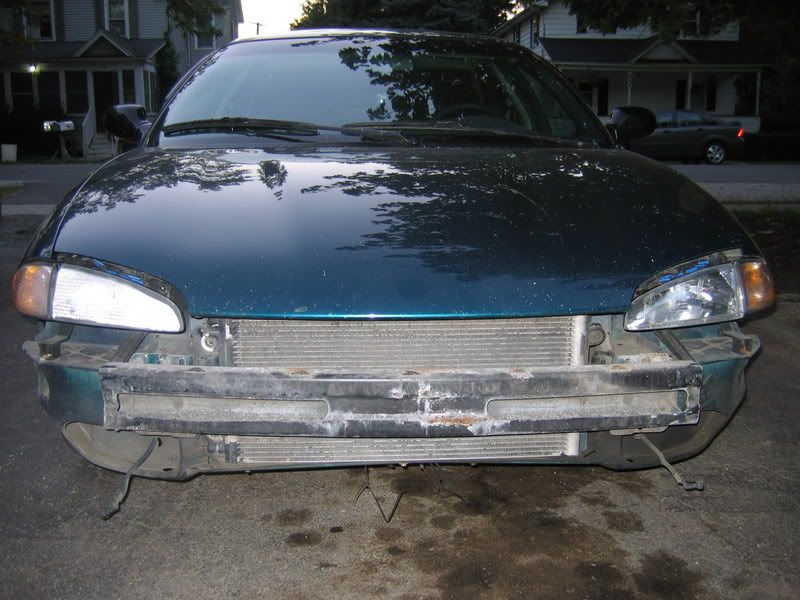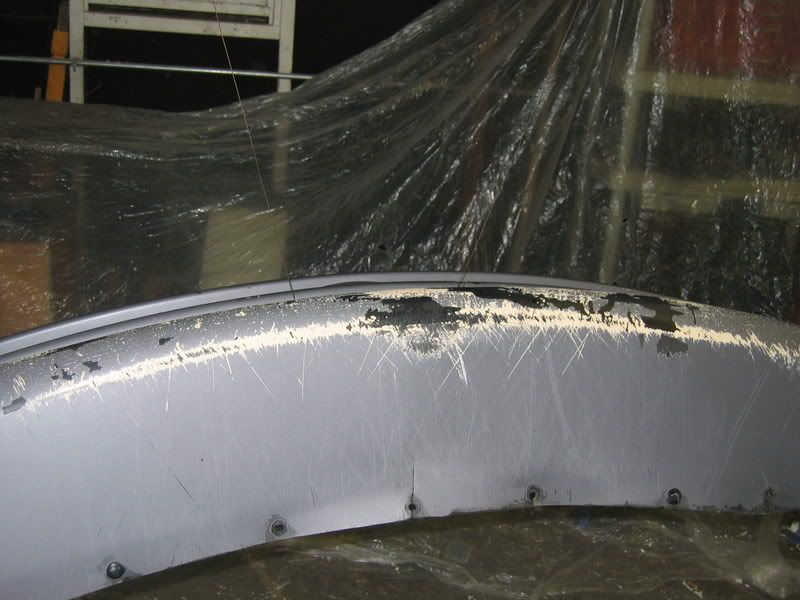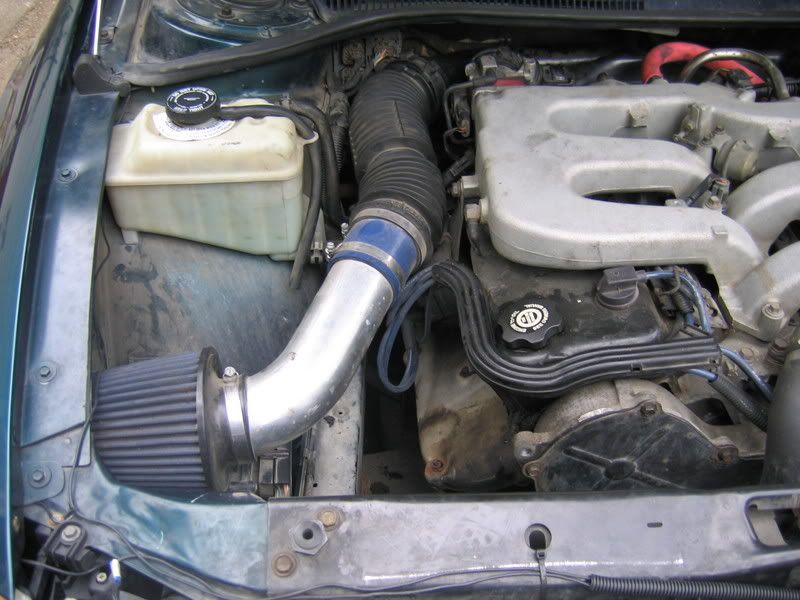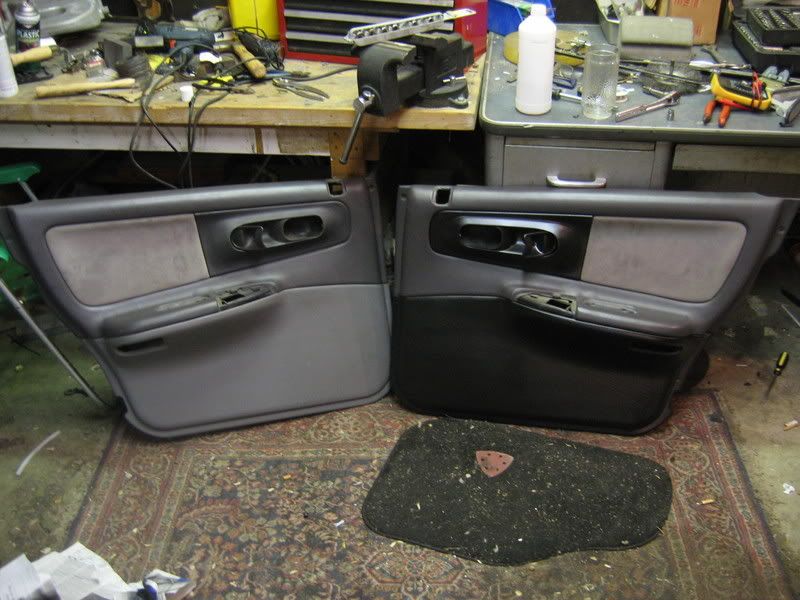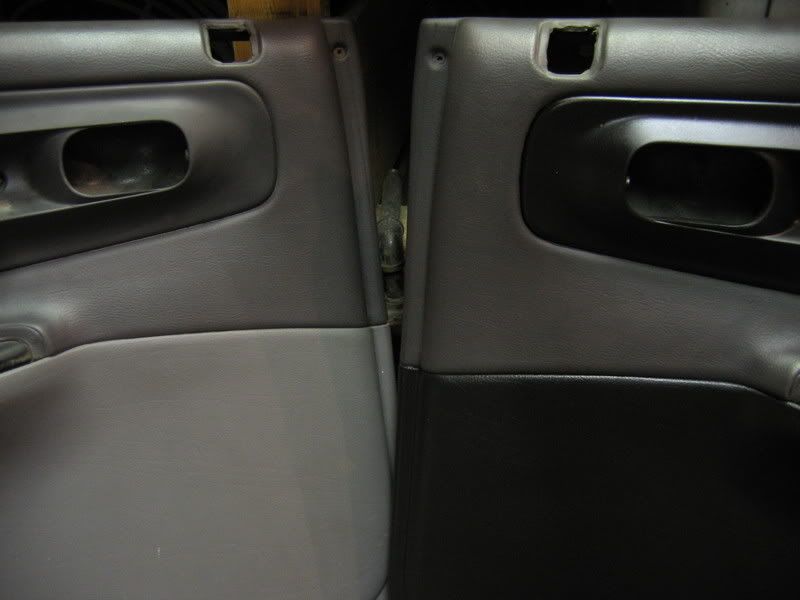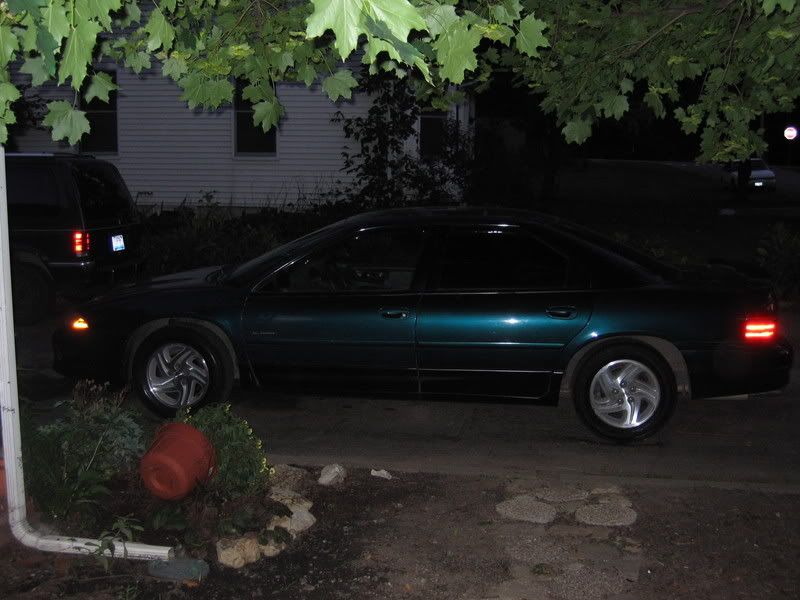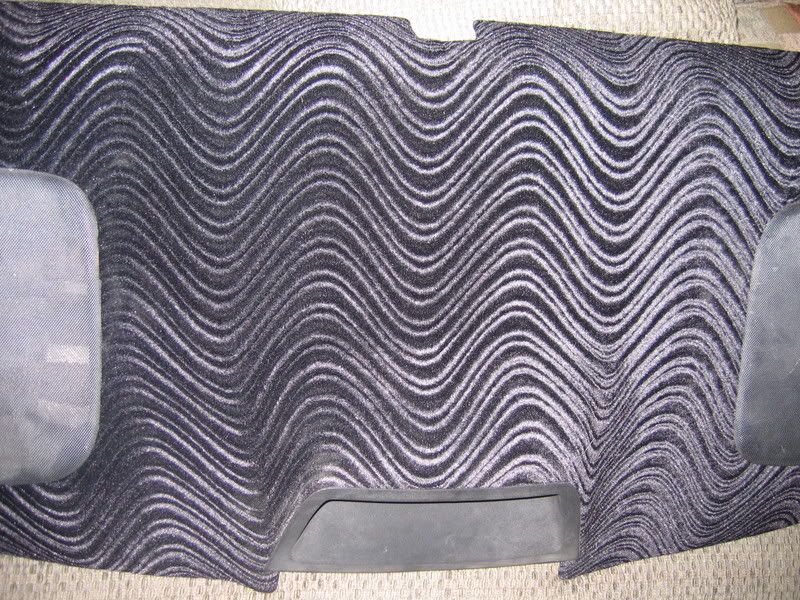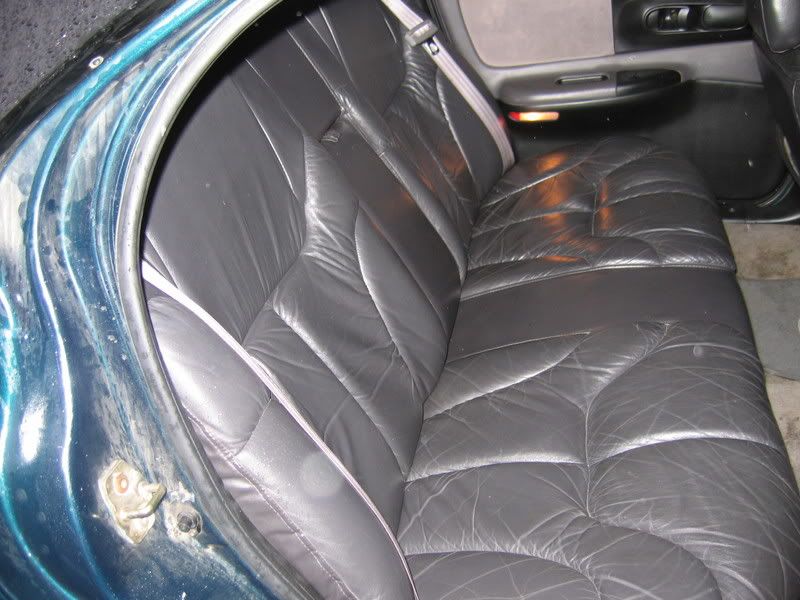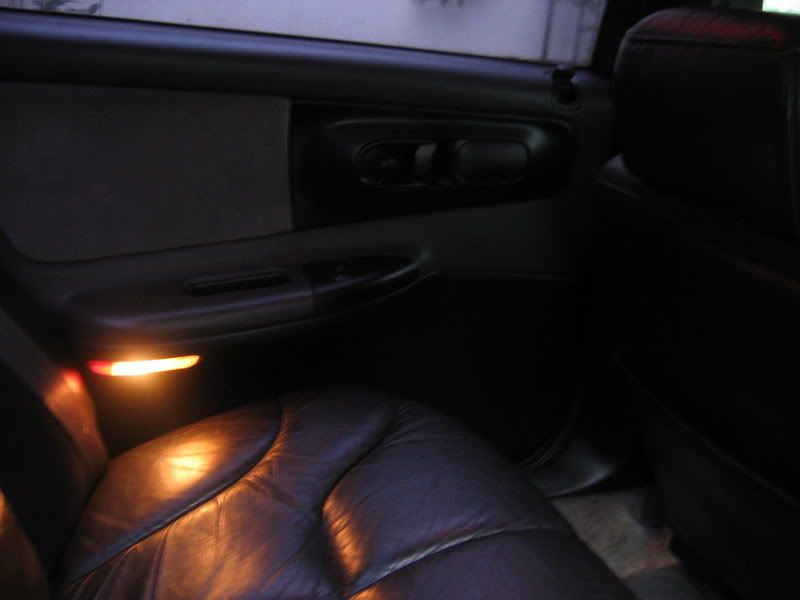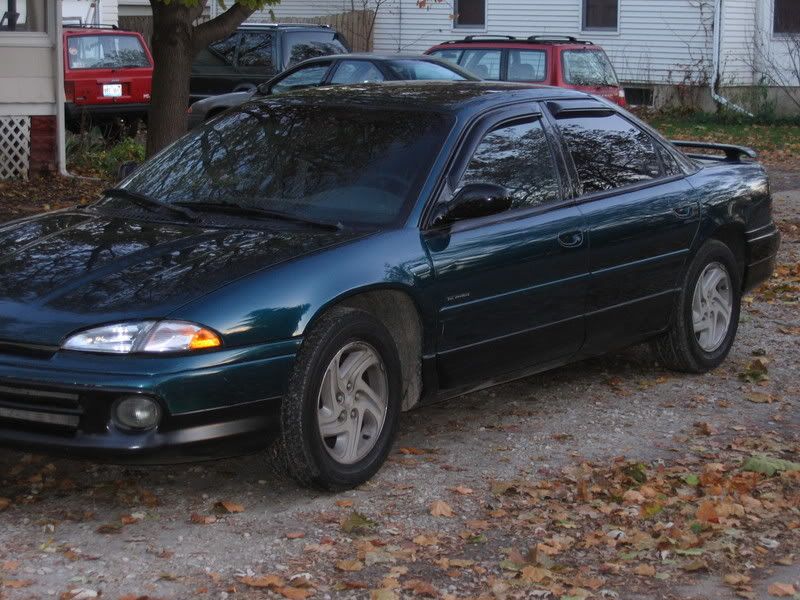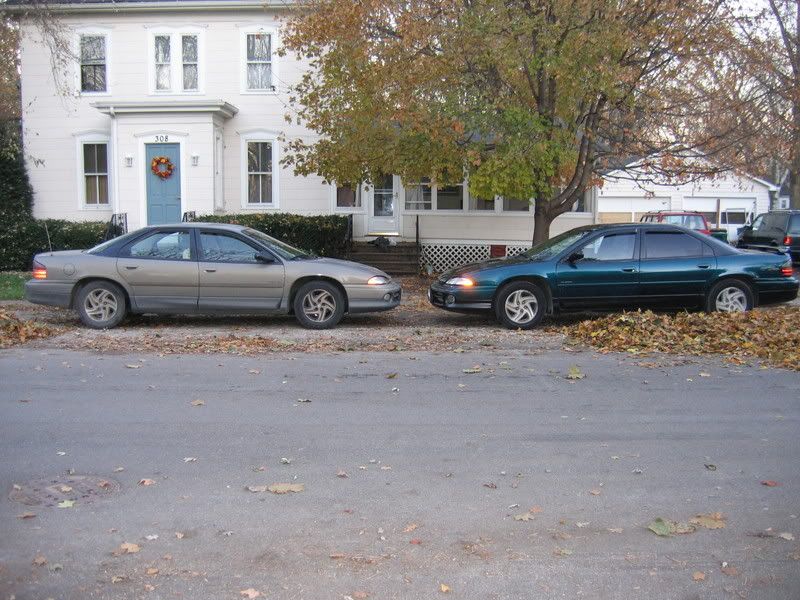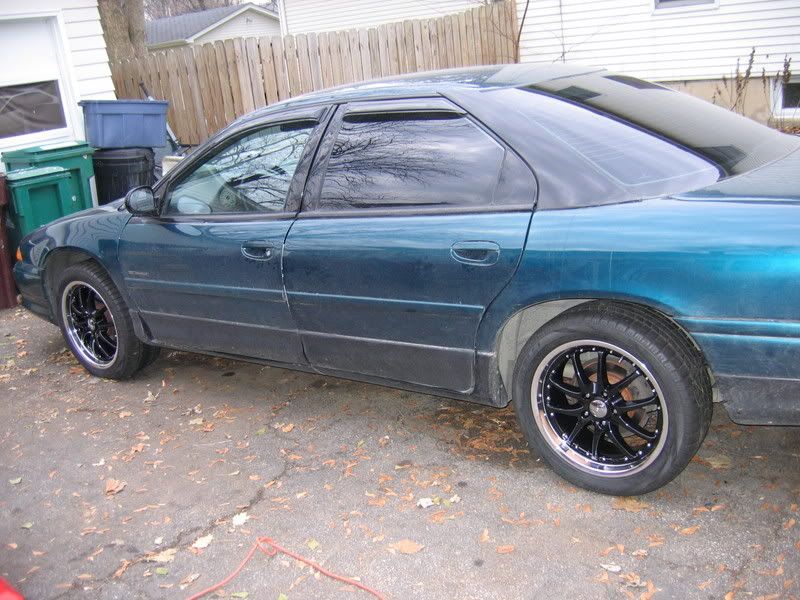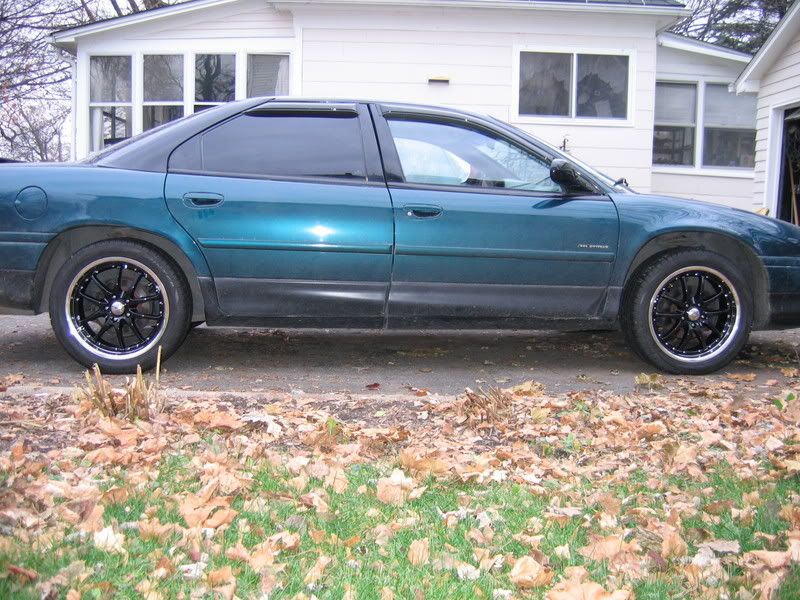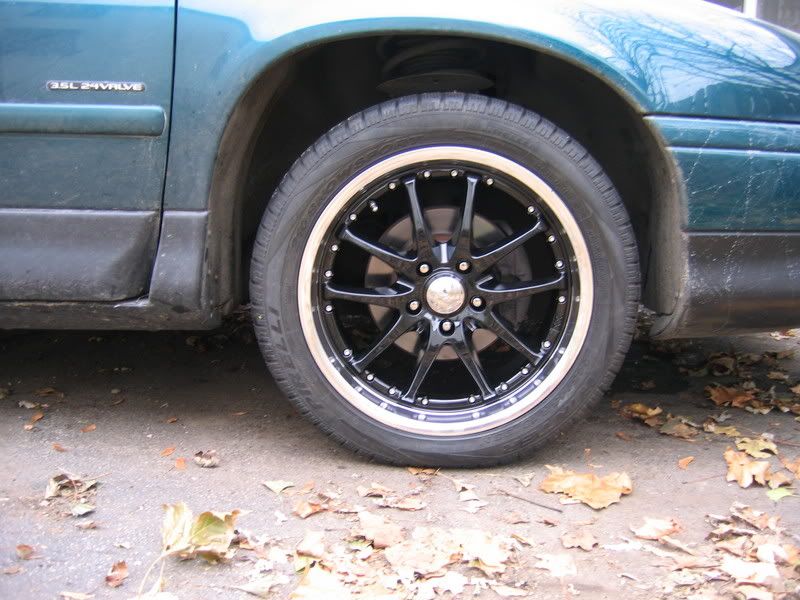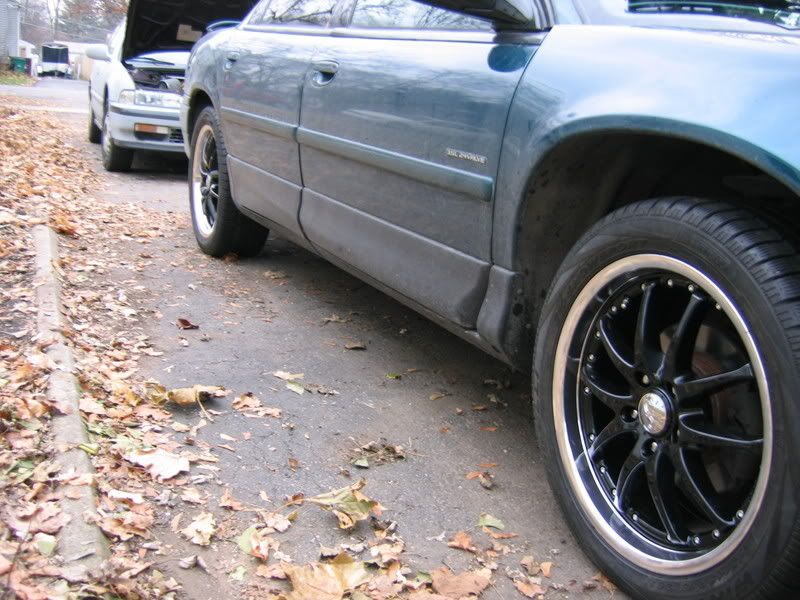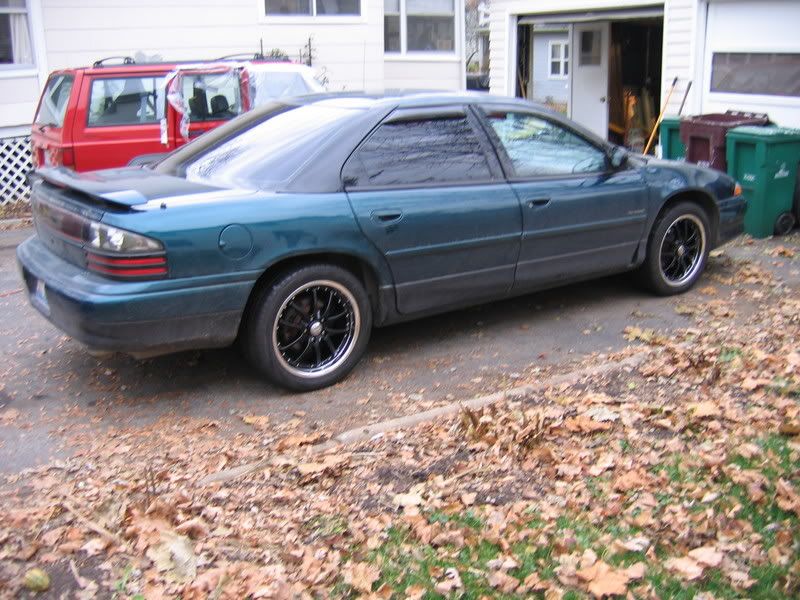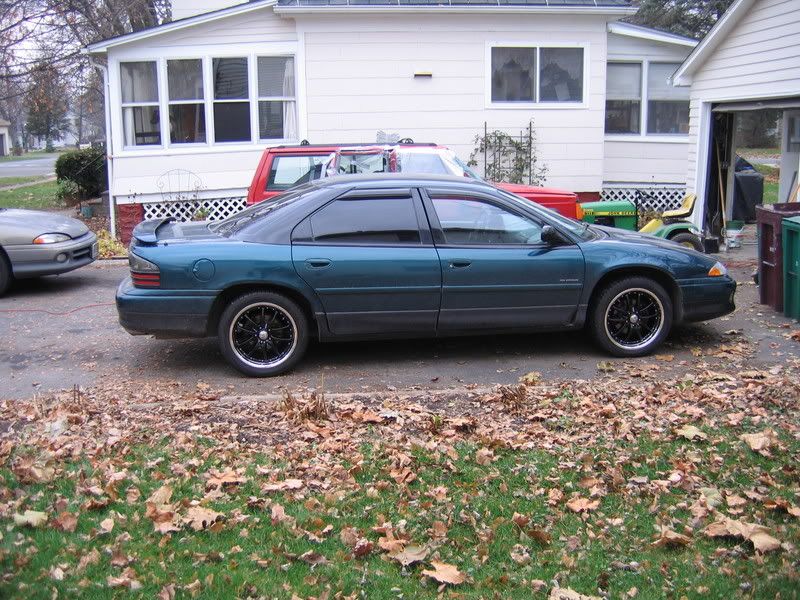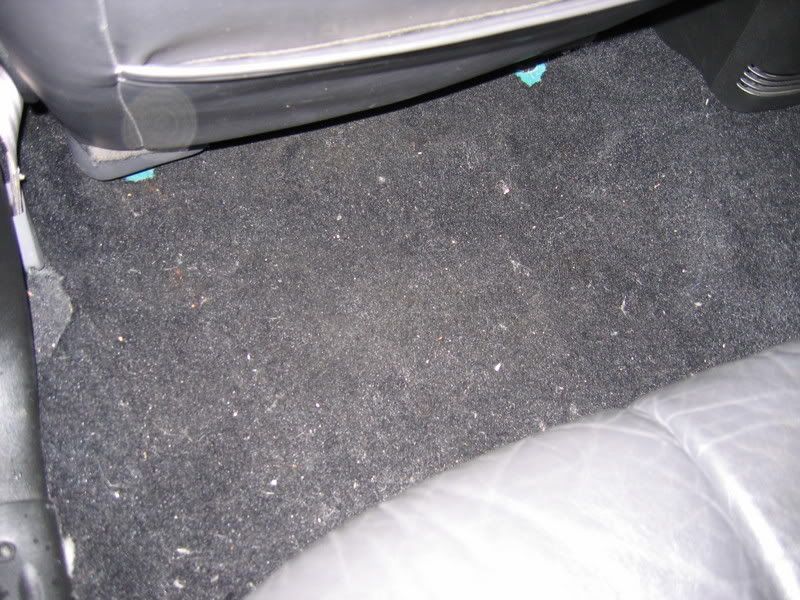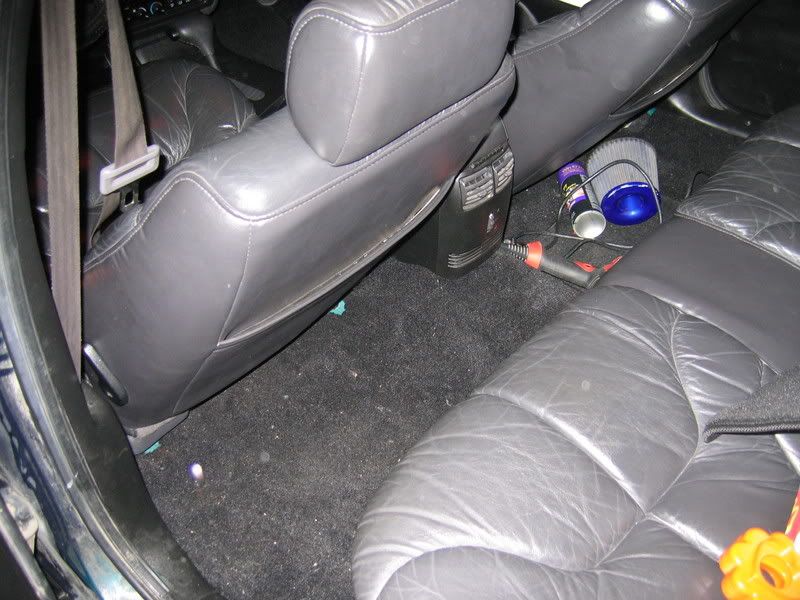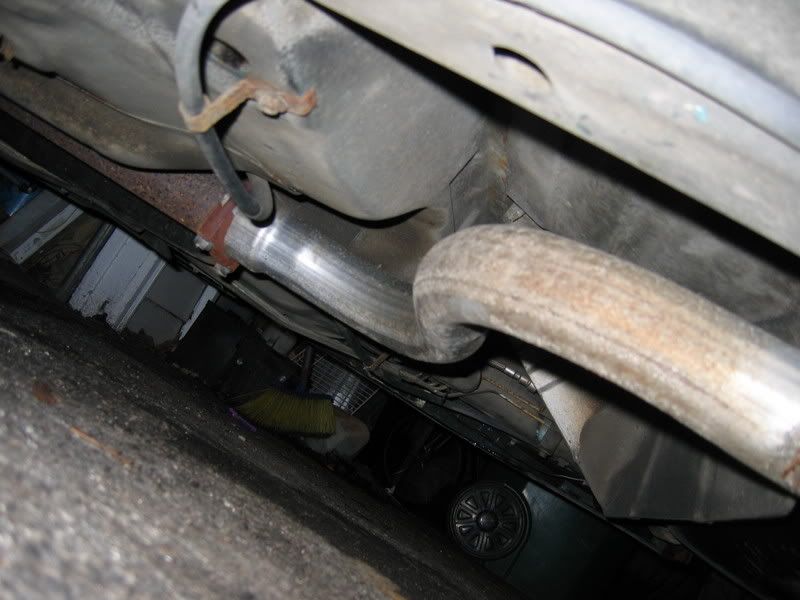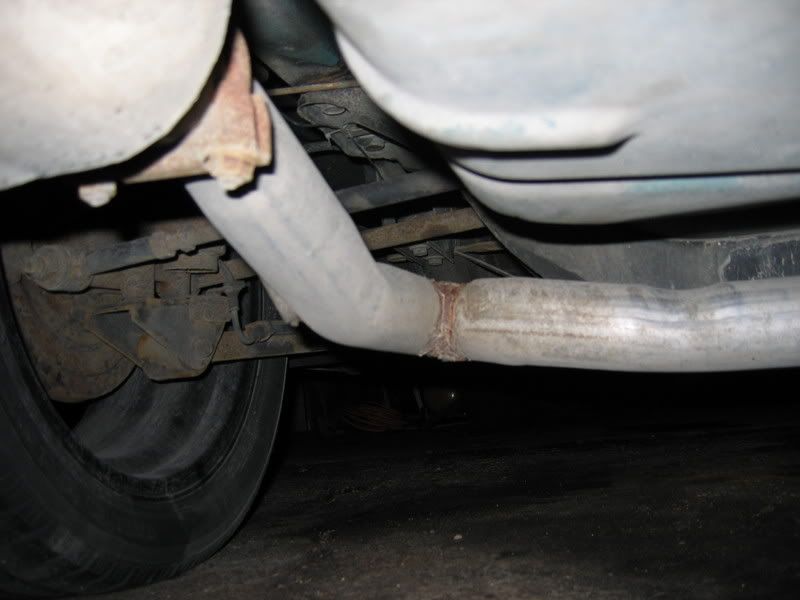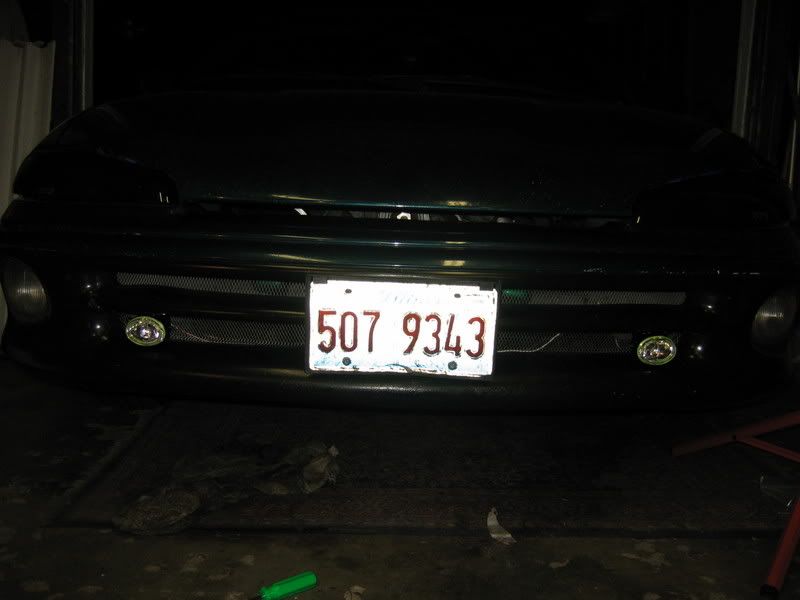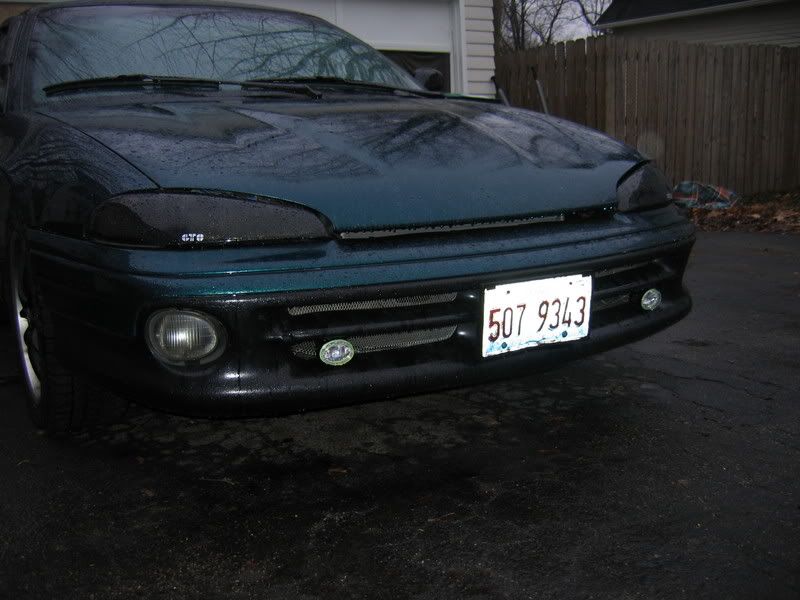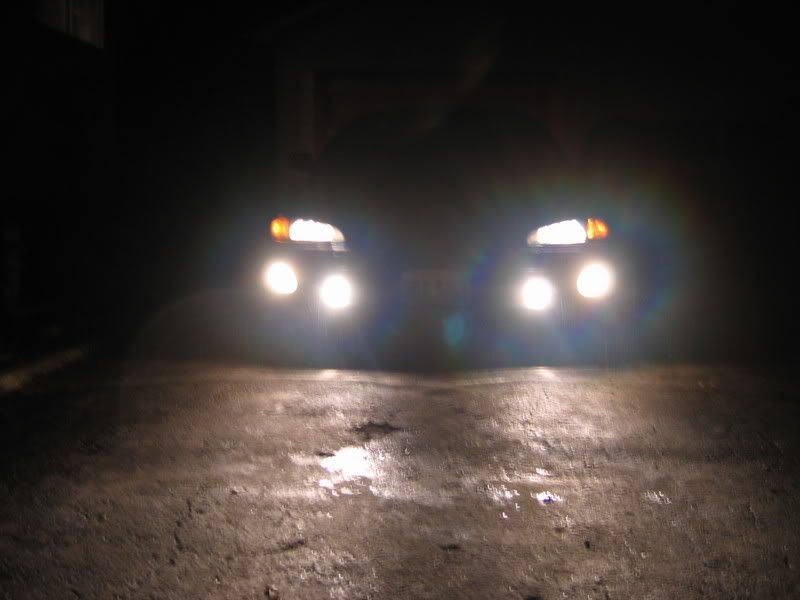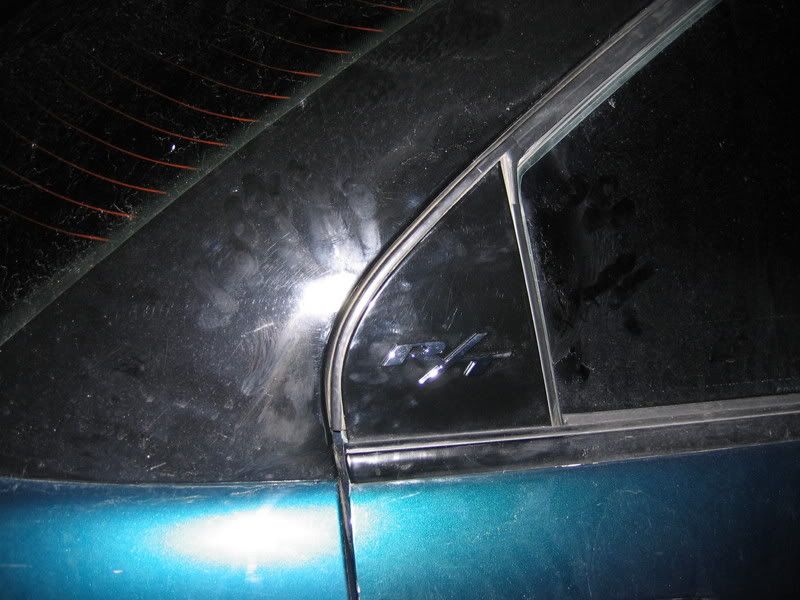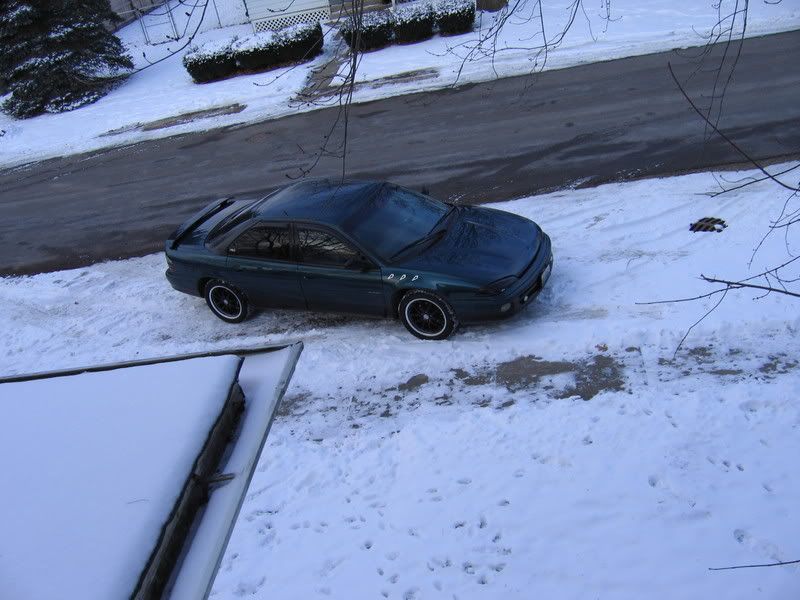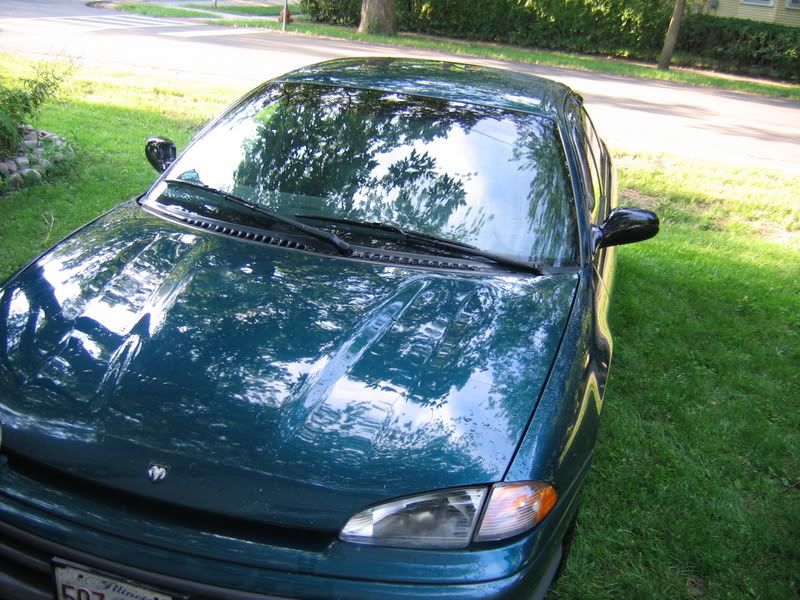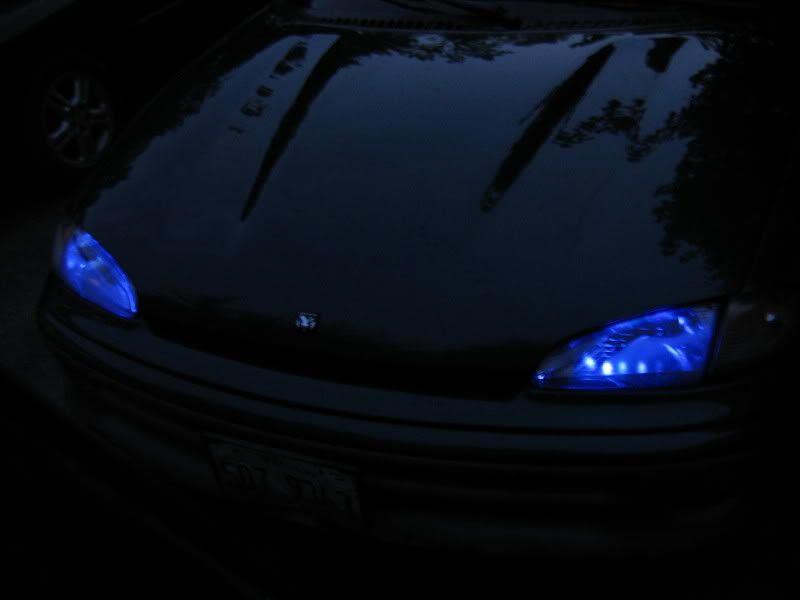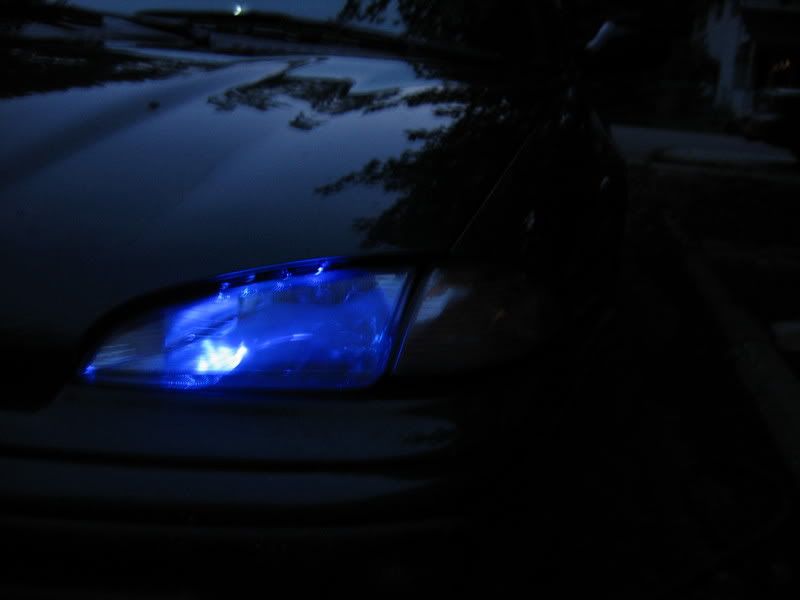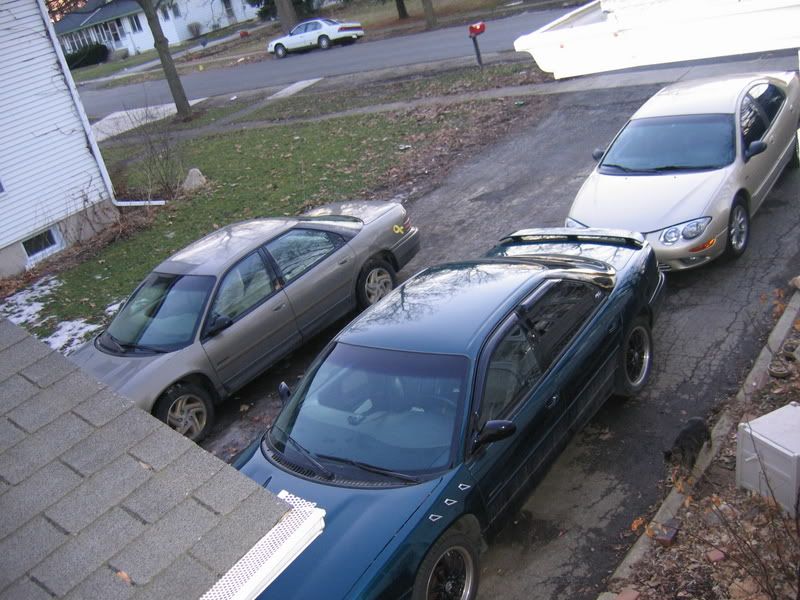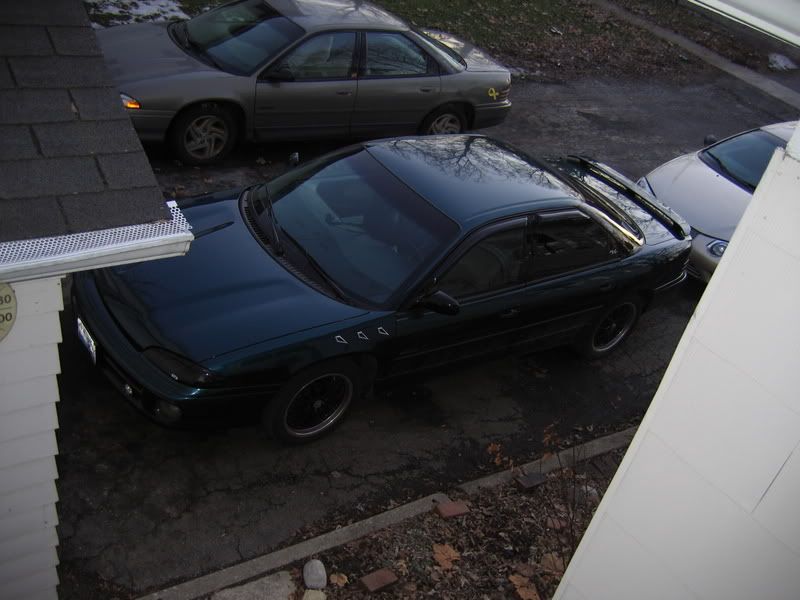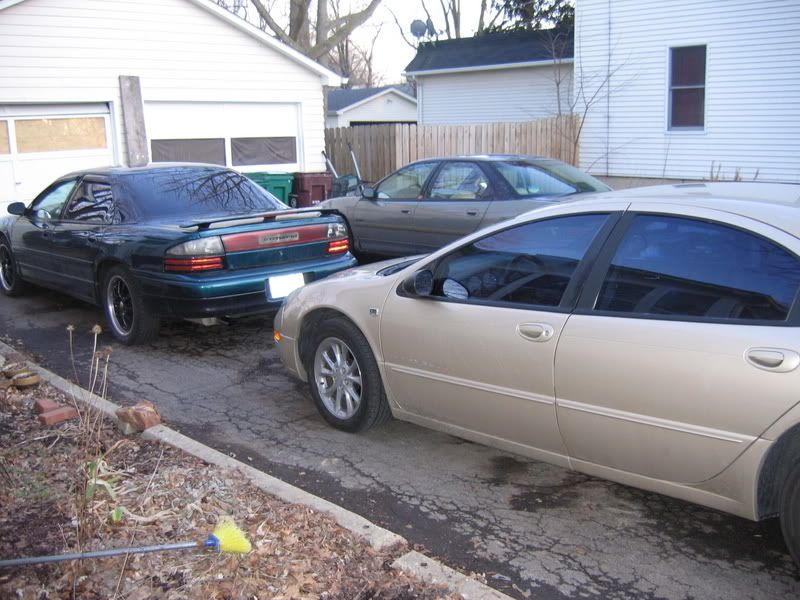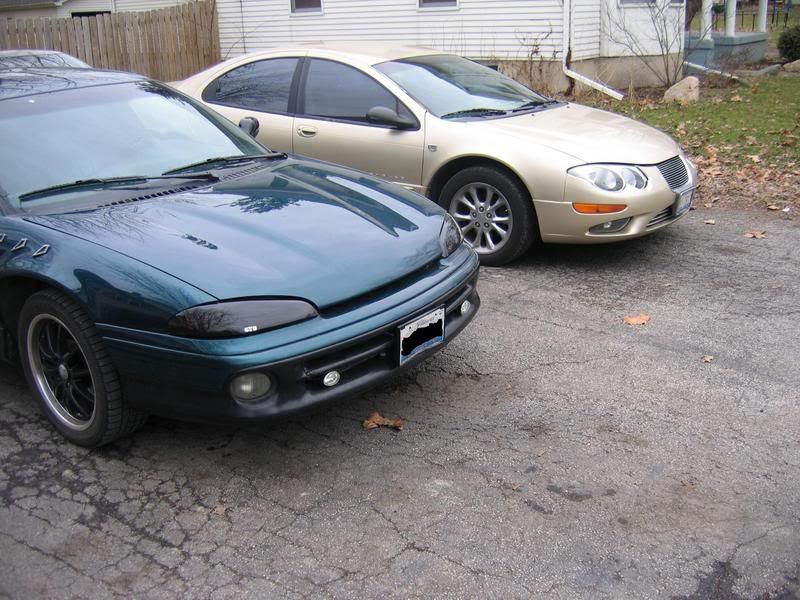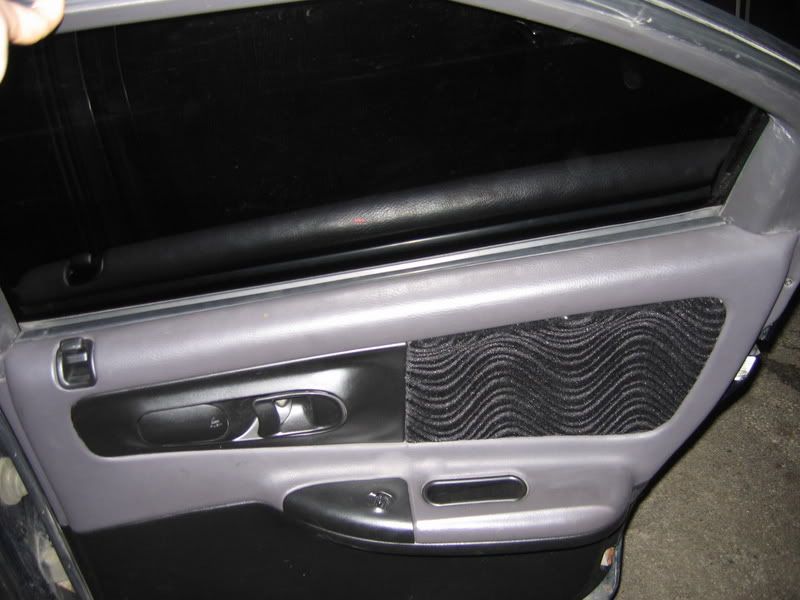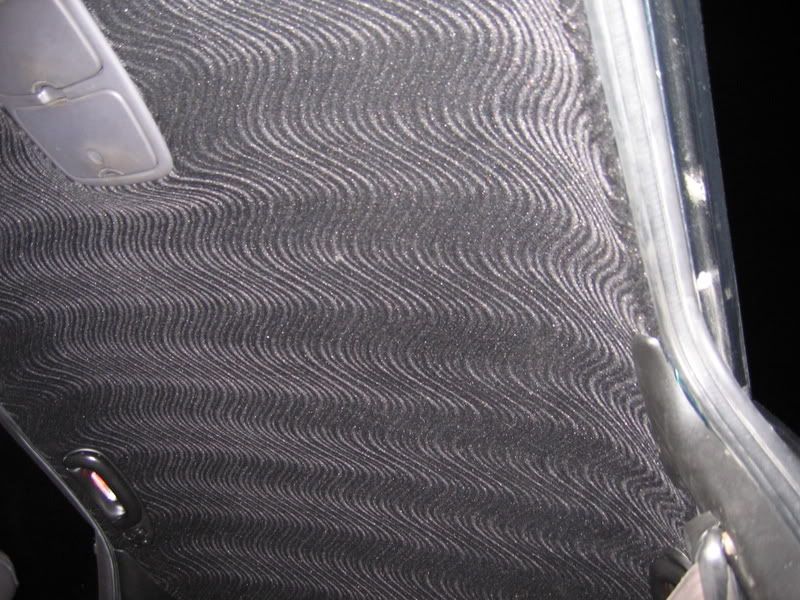 thanks for looking.