Discussion Starter
•
#1
•
I was in the mood to do something " automotive " today, but since both my Intrepid and the 300M are pretty much loaded, I had to find something else to mod. So, I went over to the ex's house and stole her car while she was sleeping ( she works nights ). It's actually, my unseen Intrepid as only a handful of people have ever seen in. Doug got the closest when he came to my meet last year, in fact, he got too ****in' close evidently. Anyhow, things are much better between us now, so I thought I'd throw in a couple of goodies. First off, her spoiler was doing some pretty funky things, the clear coat had plistered off and the paint was bubbling, so it got replaced first.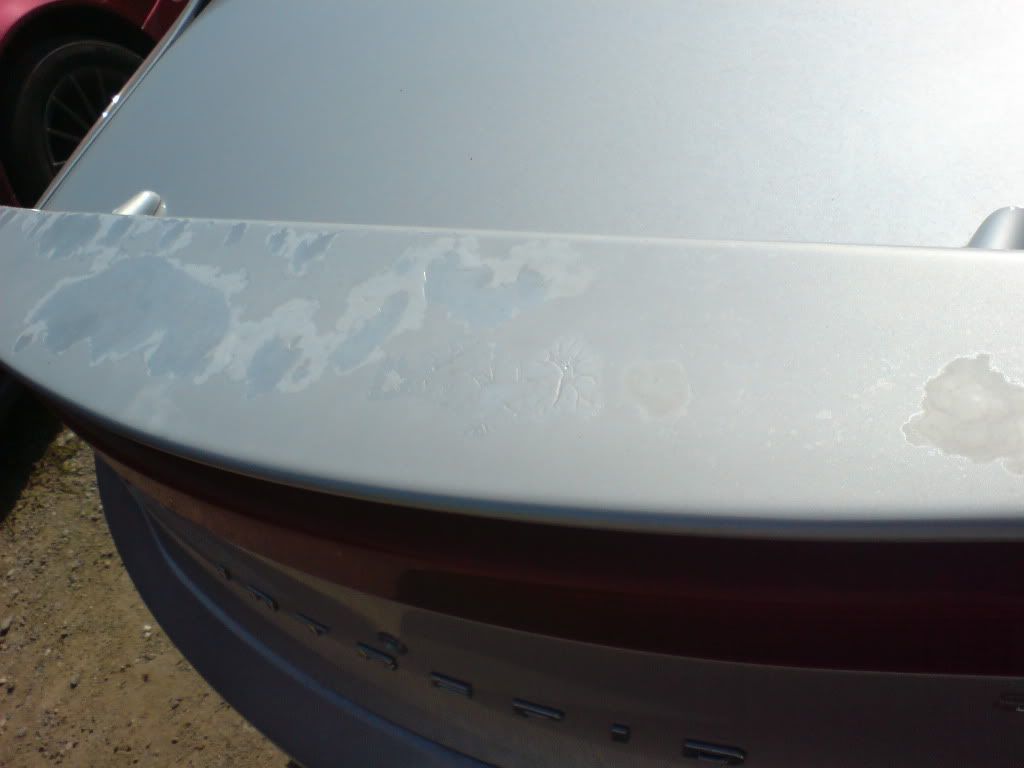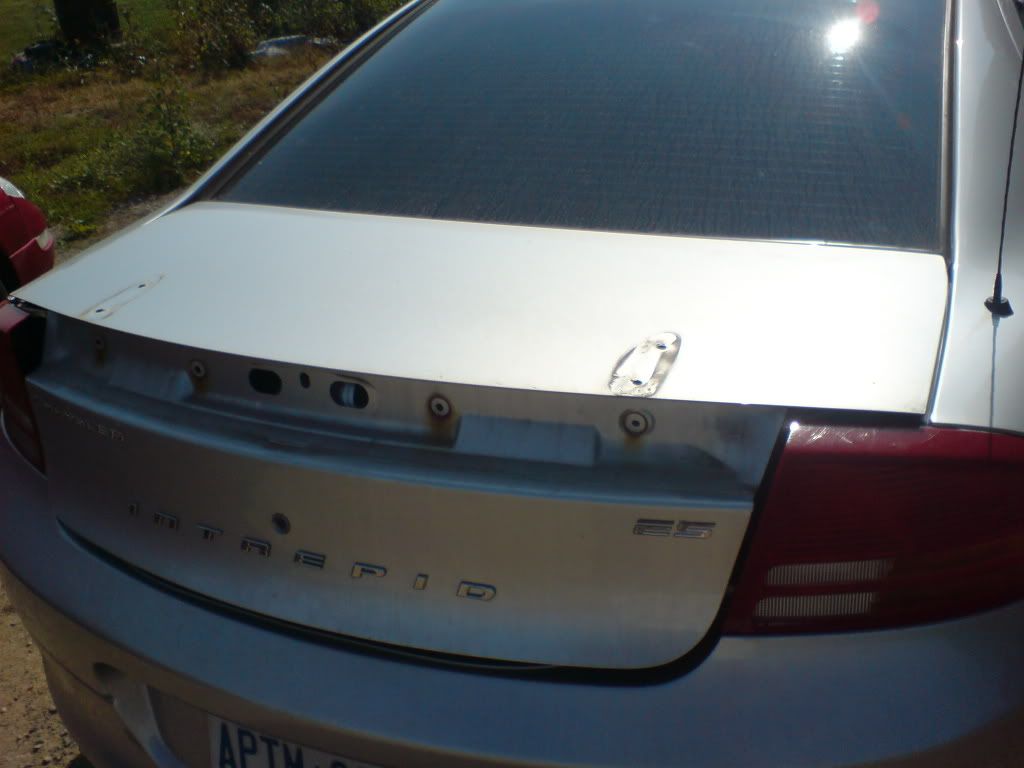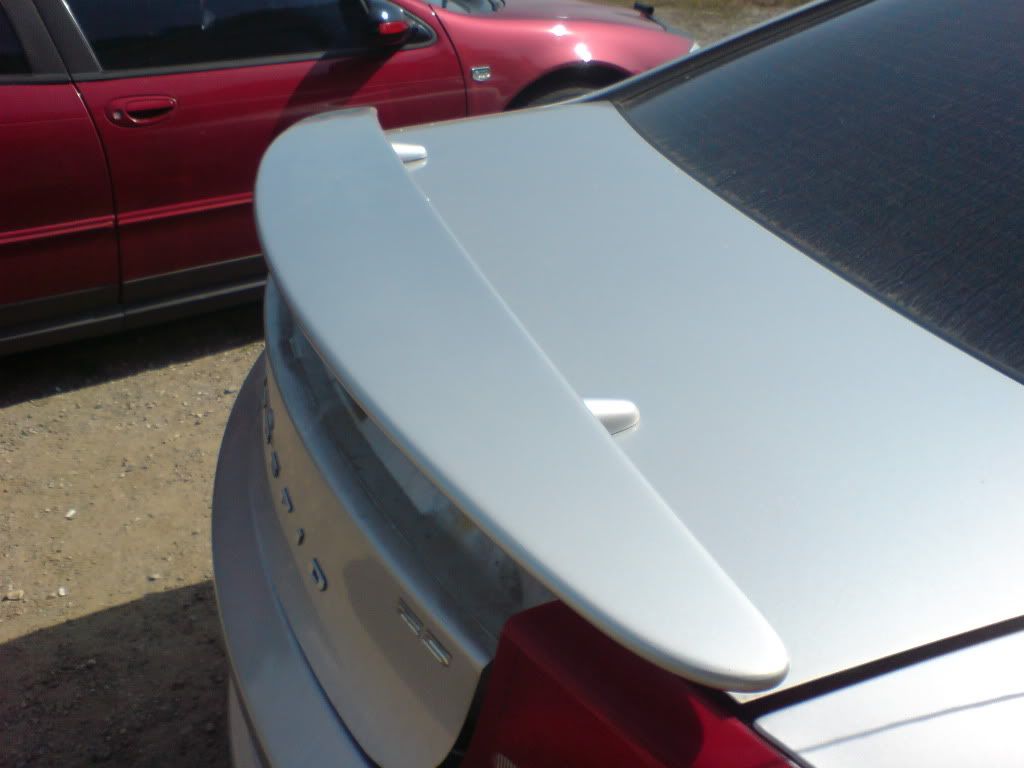 It was also pretty gross inside, she takes the dog everywhere, and since he's white and the seats are grey, well you can imagine what it looks like after a couple months without seeing a vaccuum.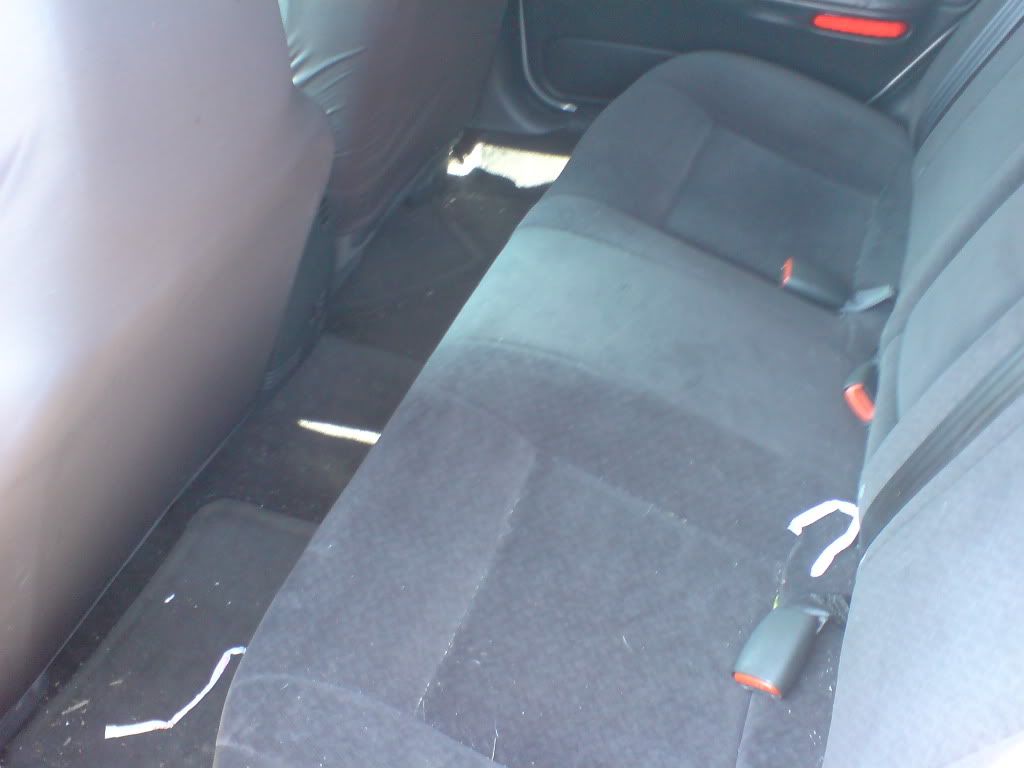 Next was the otis ( all I had laying around ) and an autodim mirror.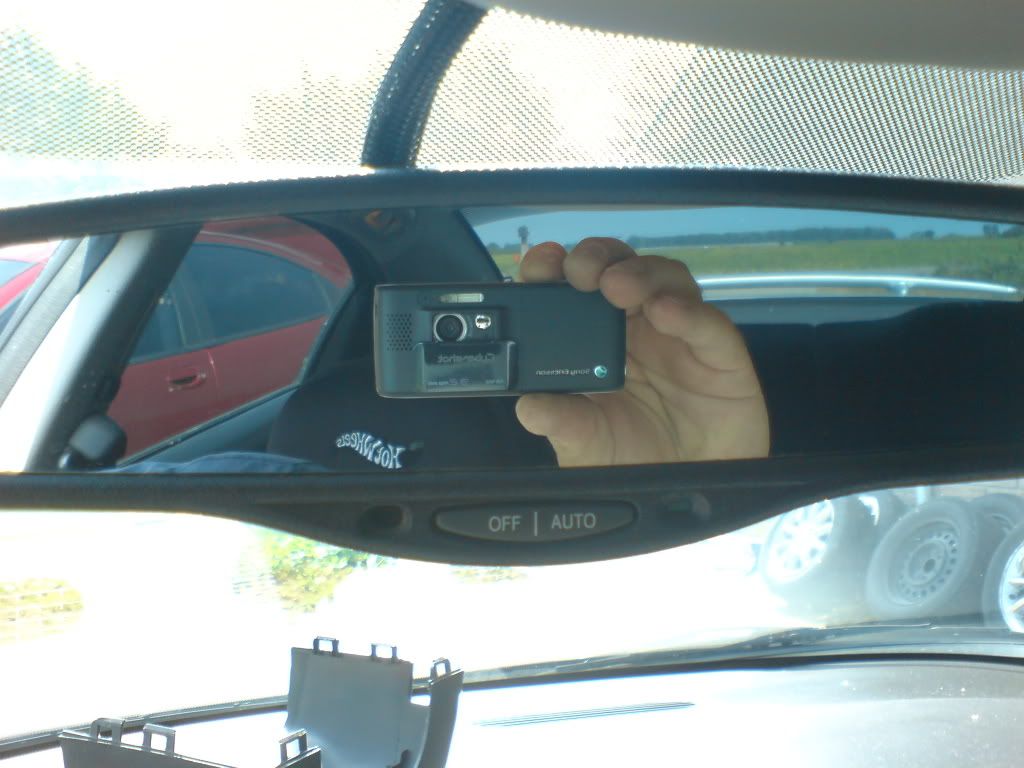 Then I threw a power outlet in the center console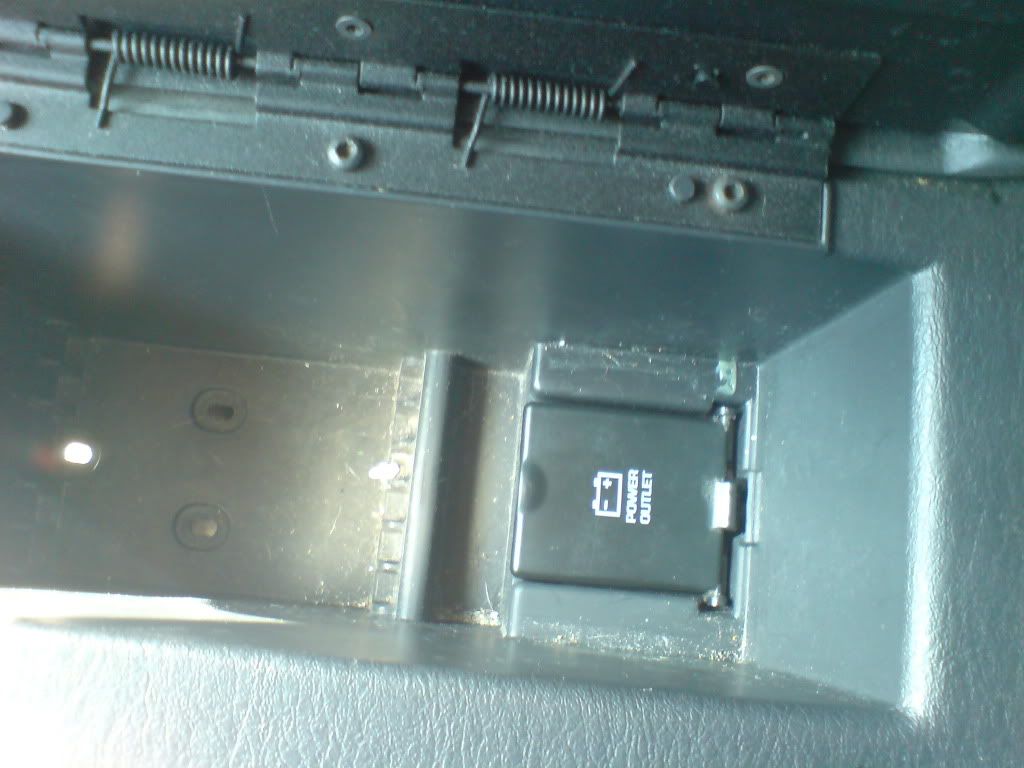 and a little nicer cluster from an LHS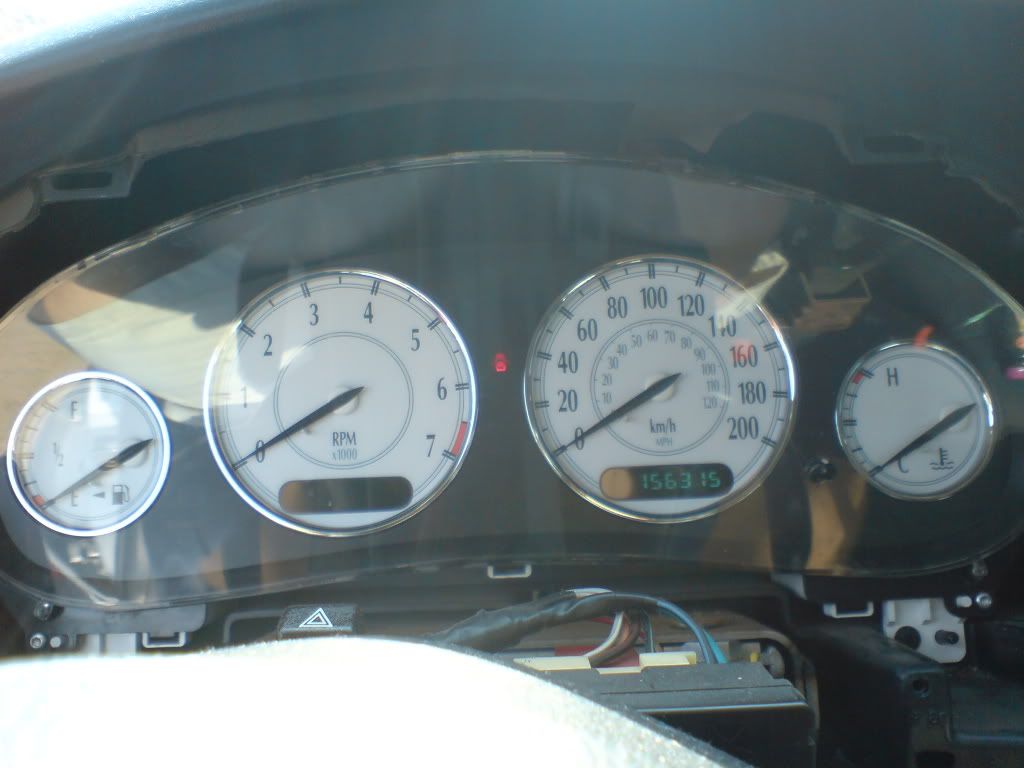 Gave it a vaccuum, and a wipe down, and it was time to get it back before she got up. Next week, maybe it'll get a wash.