Discussion Starter
•
#1
•
well guys, i finally found one, at a little used car dealership. got it for 1500 cash.
ive had several cars since i sold the new yorker, and i missed it so much i thought i'd get another one. its got leather and Autostick. blah blah blah heres the pics ! ( i actually got it a couple weeks ago but my comp was in the shop)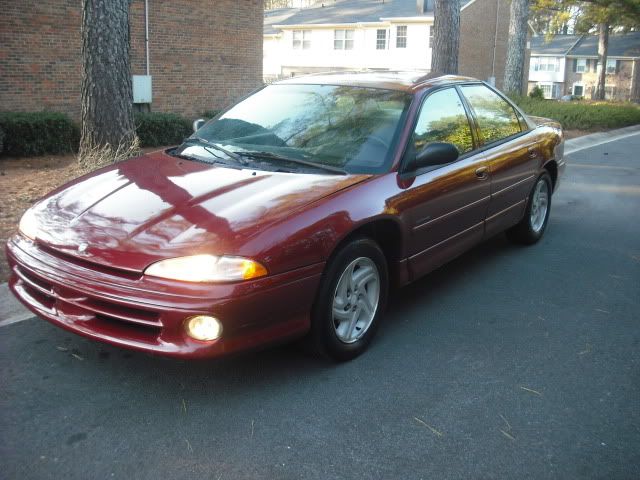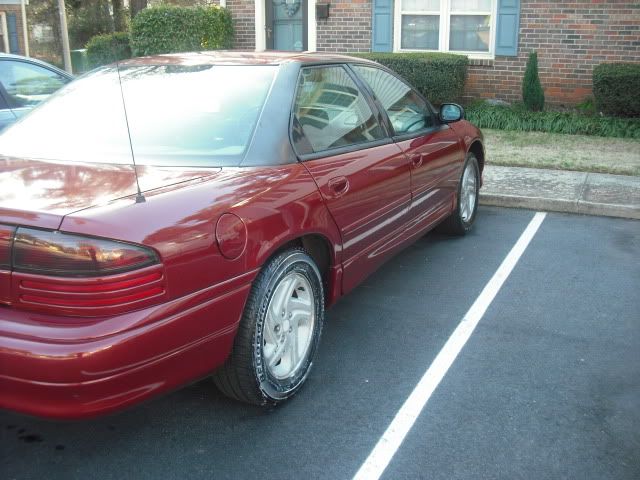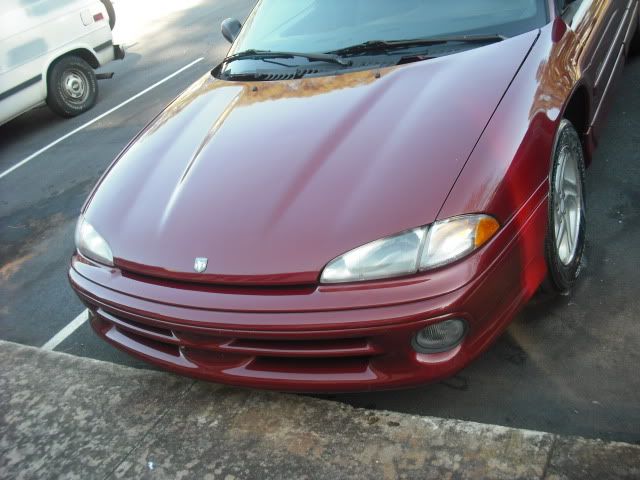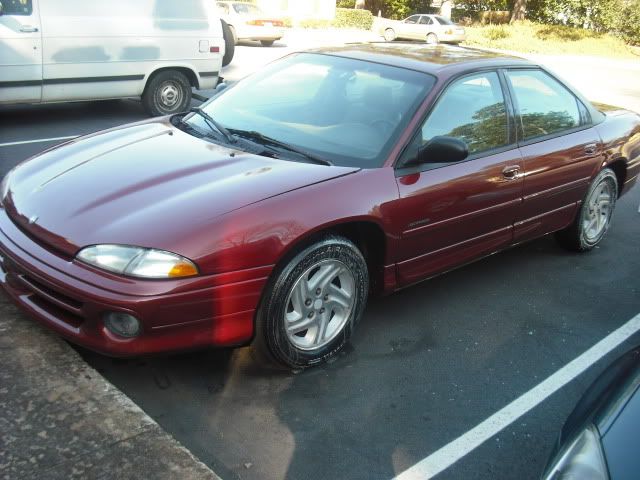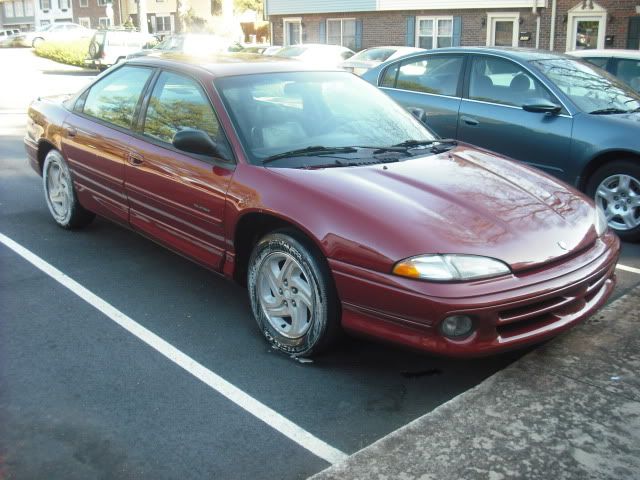 got some great headlights at my local junk yard.( most of the other pics were before the new headlights)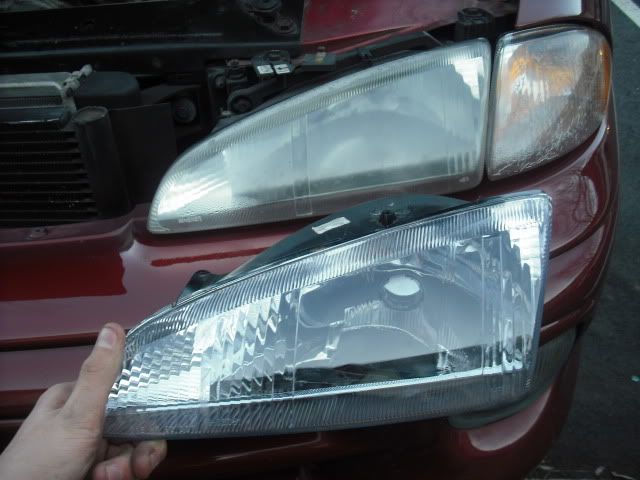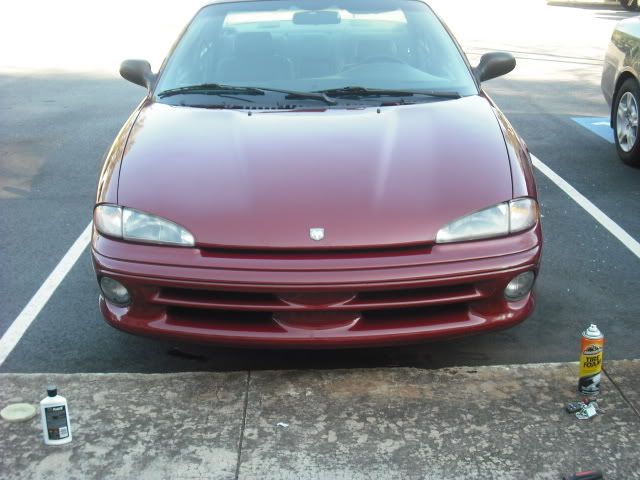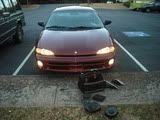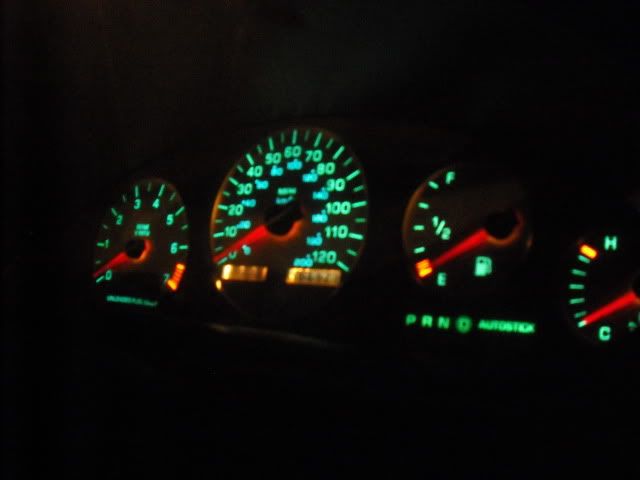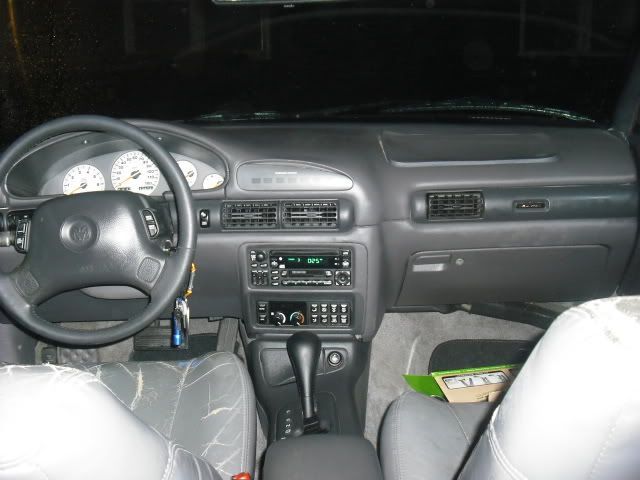 it does need some interior work, but its mostly minor stuff.
quick question, is there any way i can swap the interior for one thats from a lhs of the same year?