Well, some if not most of you all, know that I totaled the Concorde... Well, it treated me great for a whole 3 months... It was a very nice car... I miss it alot
It was a pretty bad crash and the best part is that no one was hurt, cars are replaceable... My advice to everyone, KEEP YOUR EYES ON THE ROAD!!
Anywho...
My new car: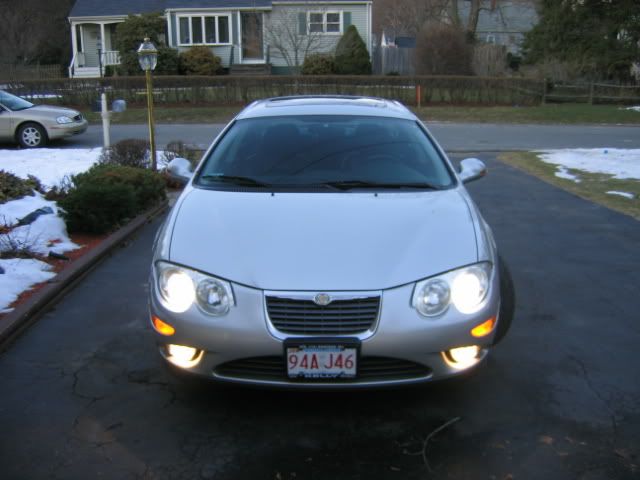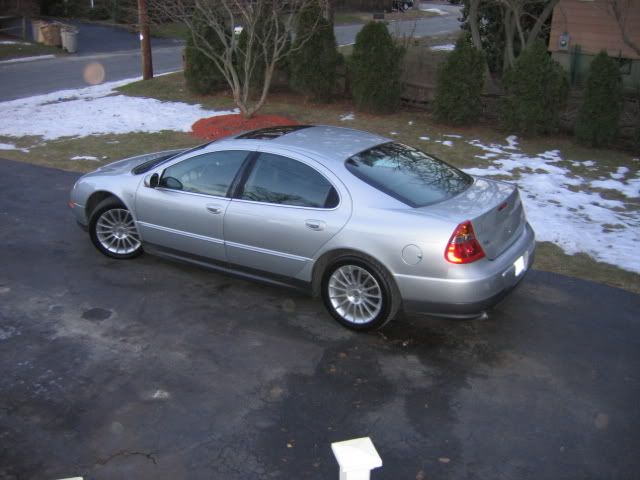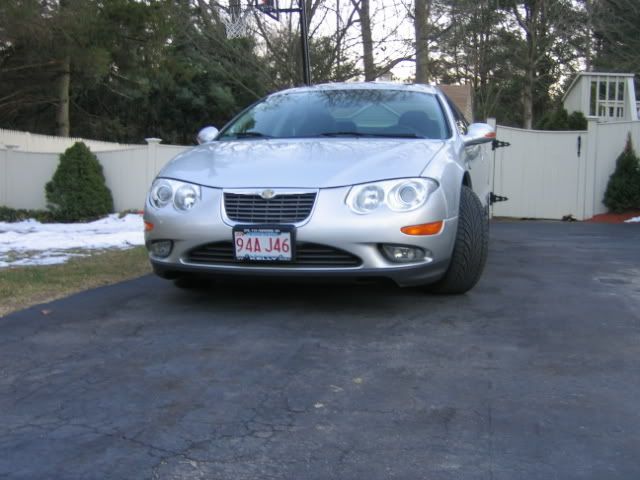 Those are all the pics I have taken... I will definately take more!
Specs:
2002 Chrysler 300M Special
30,660 miles
loaded
Options:
Side airbags
Now Im going outside to install my RB1 and 6 disc CD changer... this car is LOADED and this is pretty much everything I can do to it...
Update 2-20-2006
1st I washed it top to bottom
2nd I Clayed the entire body
3rd I waxed it (3 coats)
4th Glazed it
5th Interior, tire and plastic treatment, Exhaust tips, chrome around windows as well as black pillars, and cleaned the engine...
took me about 6 hours but it was worth it!
Pics: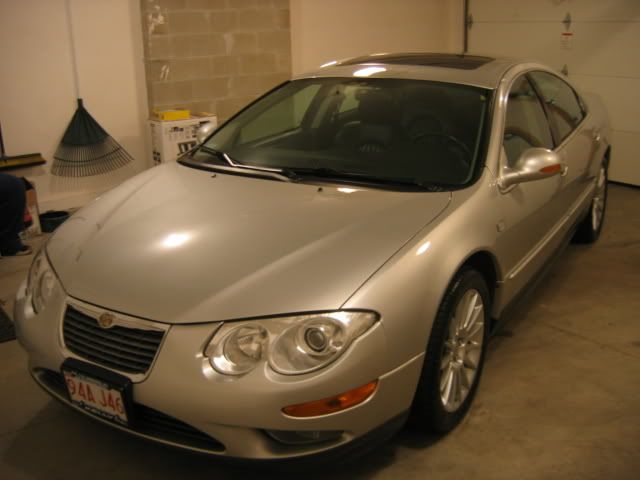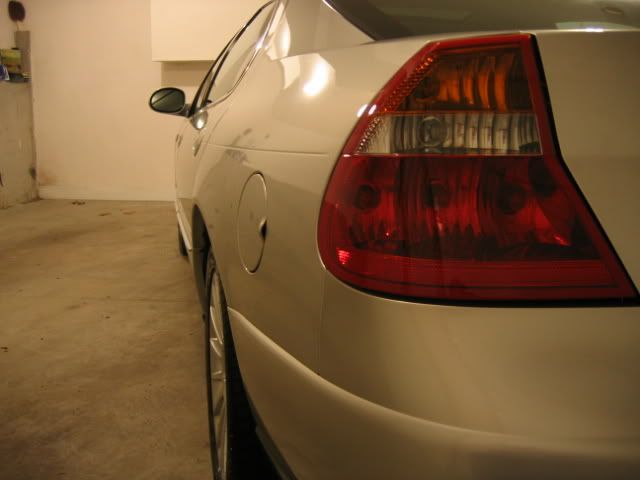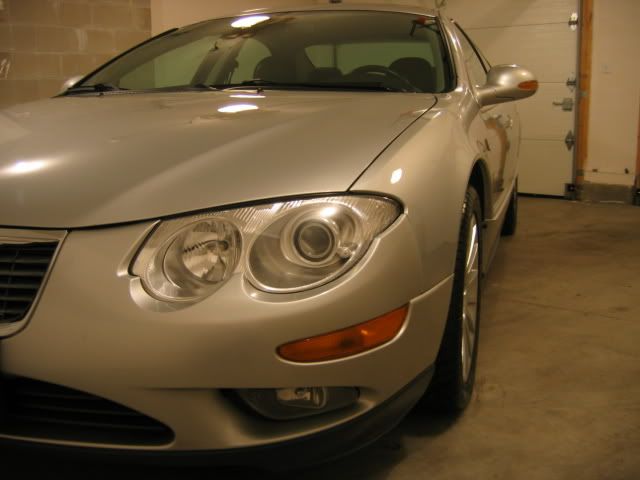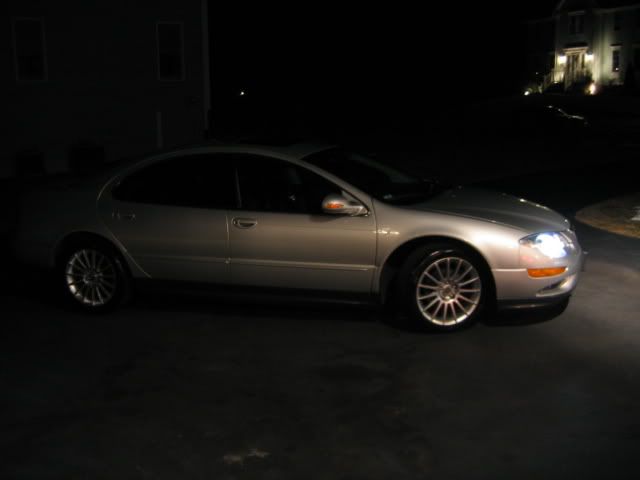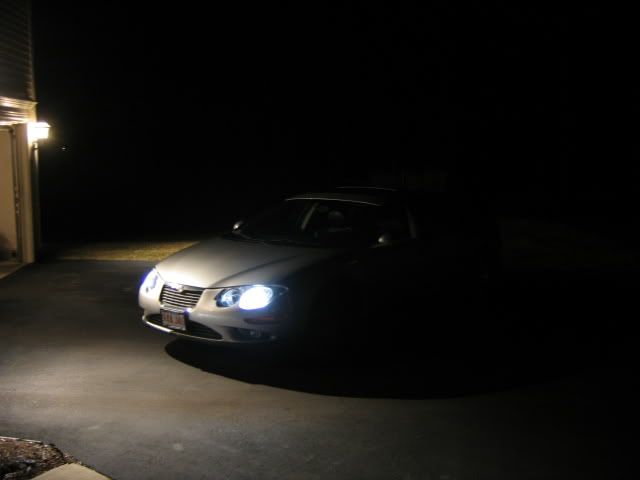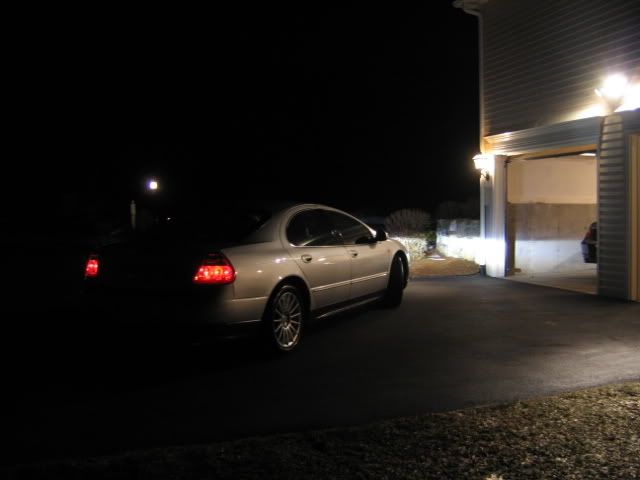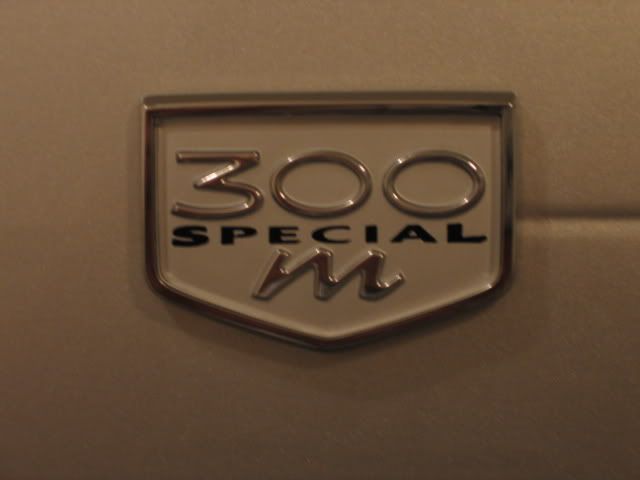 Update: 3-7-2006
I cleaned the M again today (so sick of Salt...) and took a couple shots!
This time I only washed it, vacuumed, treated leather, and waxed (my basic cleaning)
Cleaned up the engine bay!
And my Favorite shot: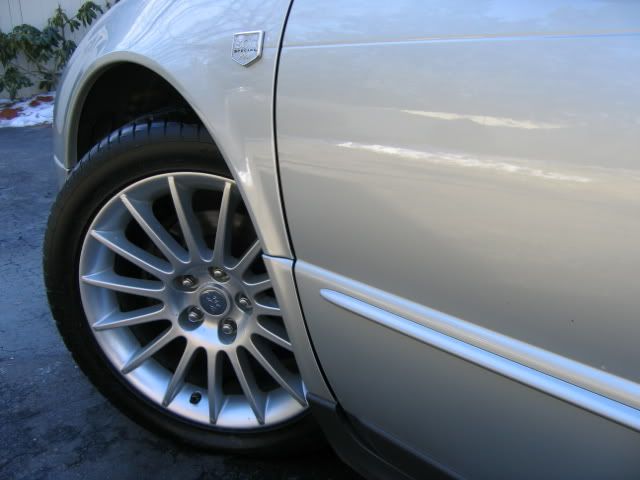 Also, I made a quick 30sec Video of the Specials exhaust... Its not the Magnaflow sound like the RIP Concorde, but it sounds really really good... especially with the windows down!!
(right Click Save As... will work alot faster!)
Click
HERE
Current Mileage: 31,344
:frenzy:
UPDATE: 3/16/2006
w00h00... Got the windows tinted
30% in the front (so i dont get pulled over) and 15% in the rear! It looks so good! and a great price too!
pics: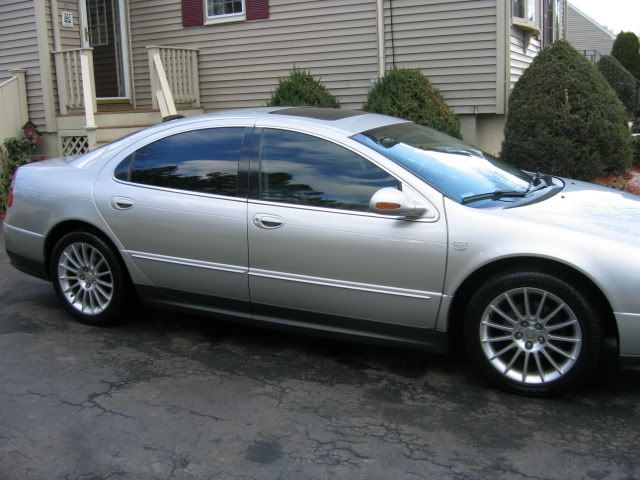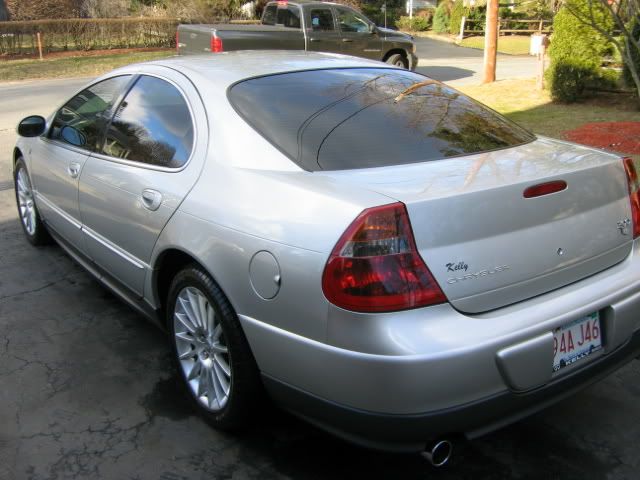 Update!!
4/12/2006
Havent Posted pics in a while so I decided to give the M a nice cleaning and a camera whoring...
Oh yeah and I installed a lil boom for her as well (Pics below :grinyes: )
I was getting a lil tired of just taking pics of the car in front of my house, so I went to Harold Parker state Forest right near my house found the best spot and tooks the pics!
And now...
For you viewing pleasure :biglaugh: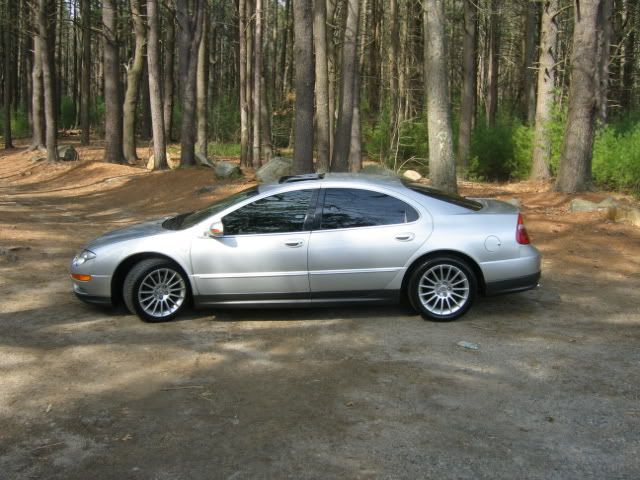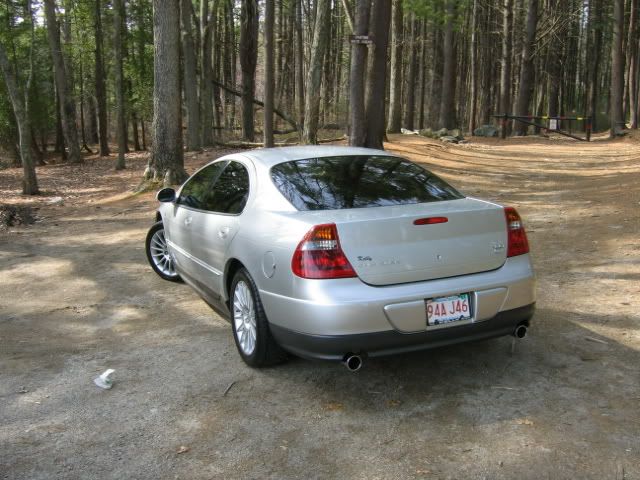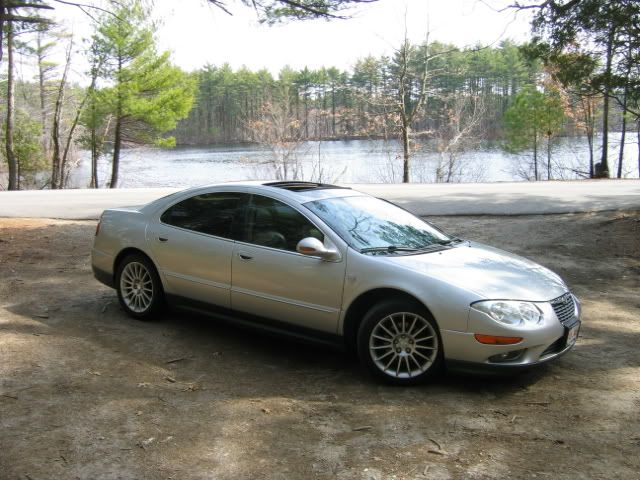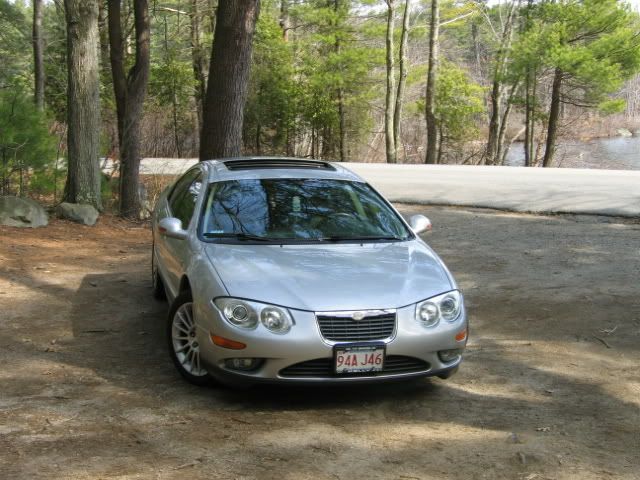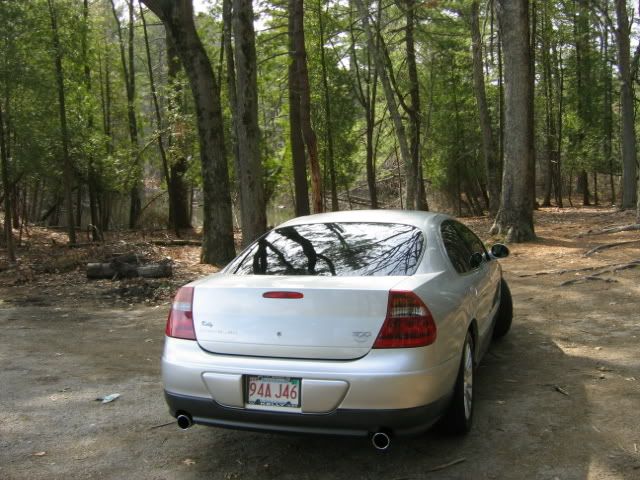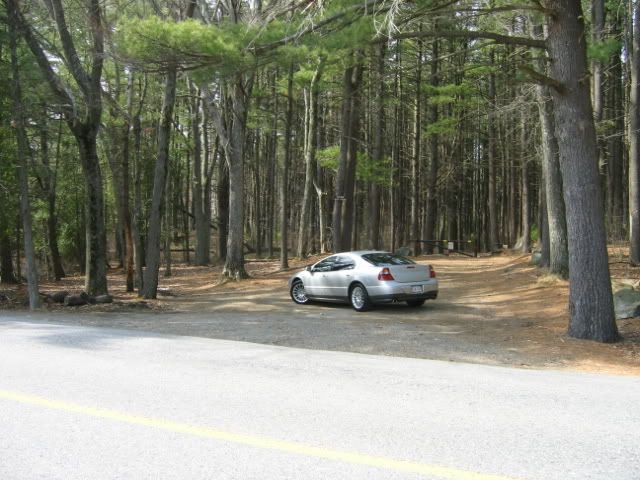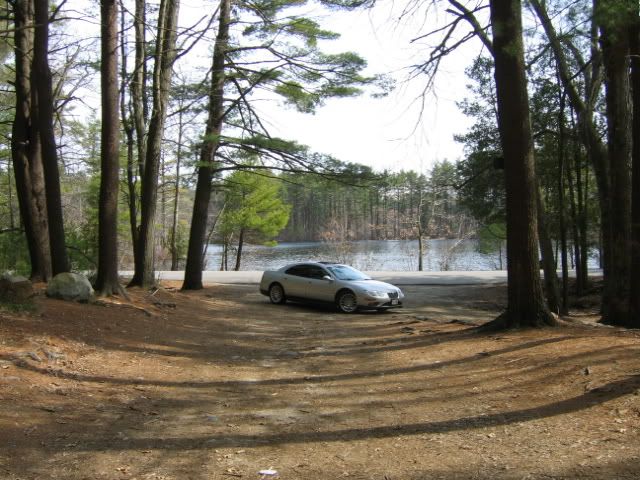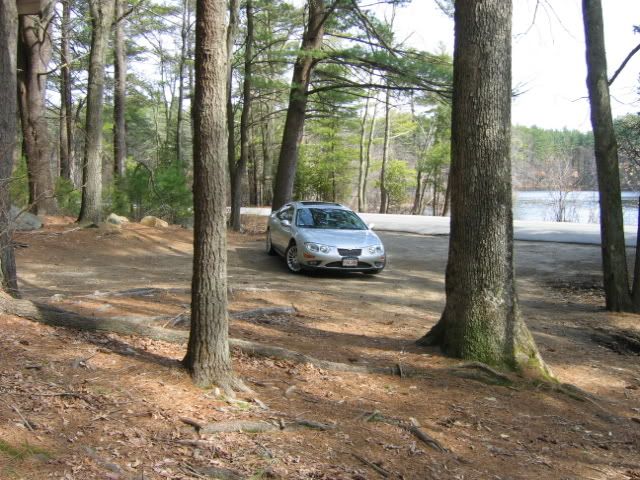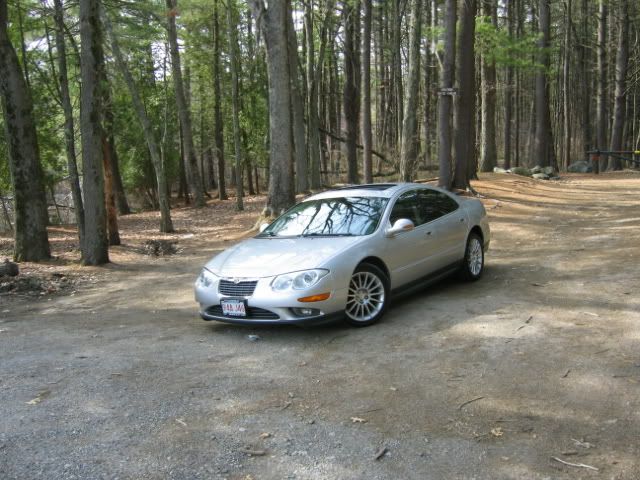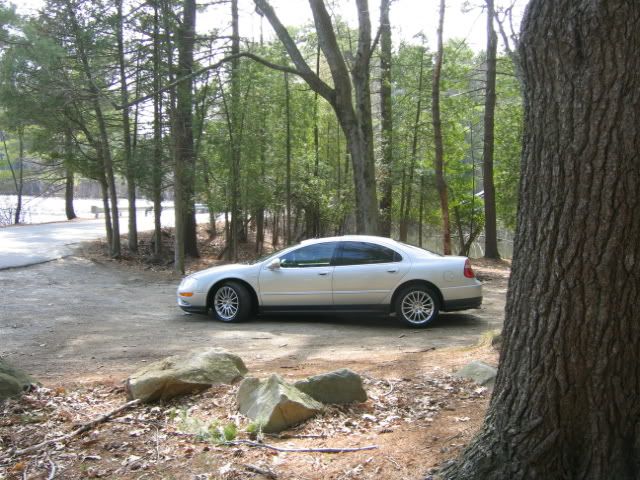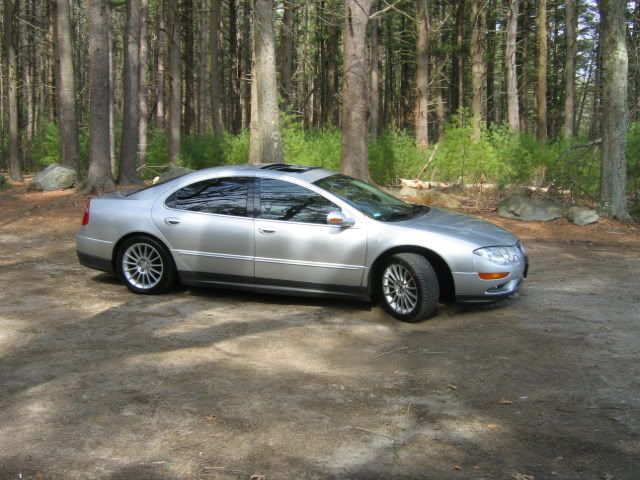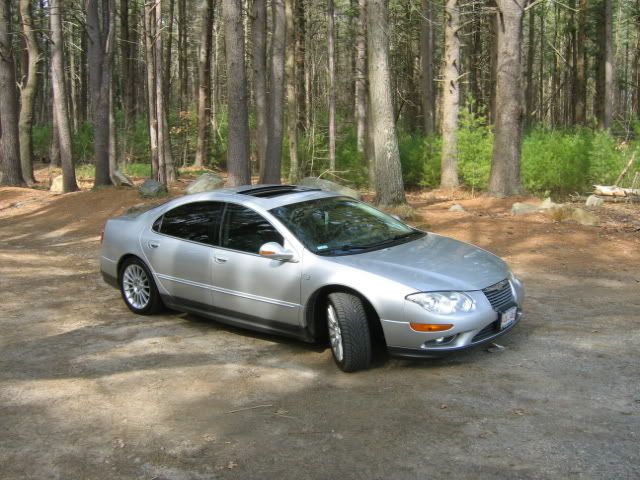 And the mileage i hit on the way home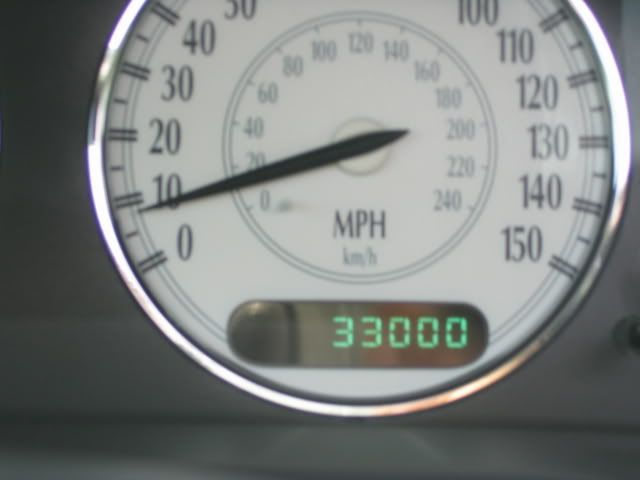 And the JL12W6 powered by an Alpine Mono amp pushing 700+ watts... Dont mind the Mobil 1 bottle, I was lazy and didn't want to move the net... lol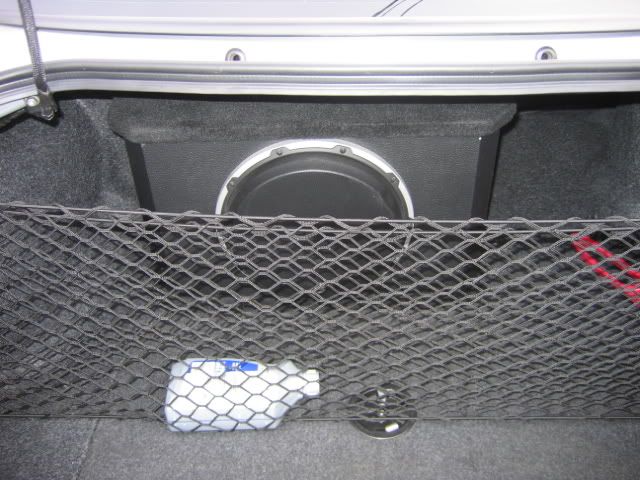 current mileage: 33,006
Update!! 5/24/2006
Finally the POURING flood causing rain here in Massachusetts is over, and Finals are too! Scott (IS300M) and I went down to his house on the Cape! We both cleaned up our cars and decided to do a photoshoot!
We took WAY too may pics so here is a teaser pic: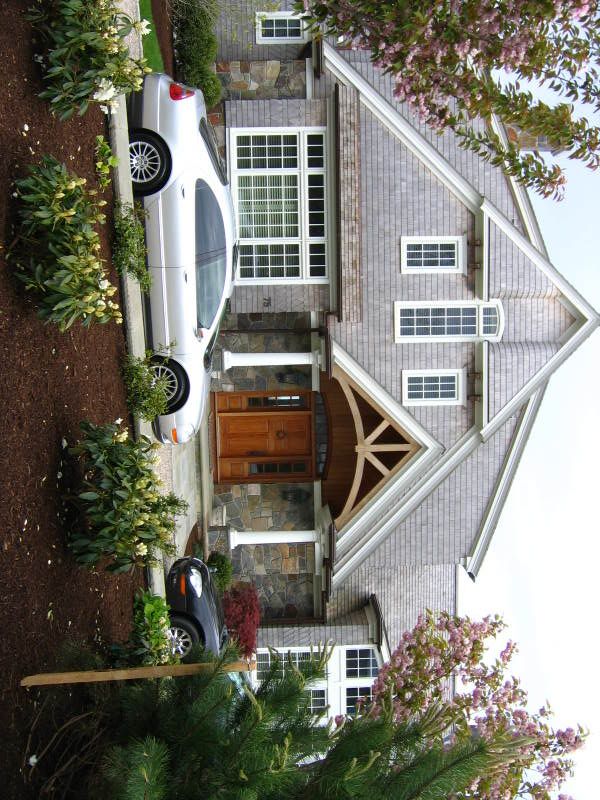 And for your Viewing pleasure, You can see most of my pics
Here!
w00t!
Current Mileage: 34,660
Update!
10/3/2006
Haven't posted to my Sig in a while so I thought that I would add some pics!
I finally got me some chrome switches, I replaced the rotors with Drilled Power Stops and Hawk Blue Ceramic pads, and replaced the plastic infinity sails with the nice metal ones, and Im having Avon M550 tech Ultra High Performance all season Zrated tires put on, on thursday! Now I just need to get a chrome Shift knob
Now can you believe that I let my car get like this?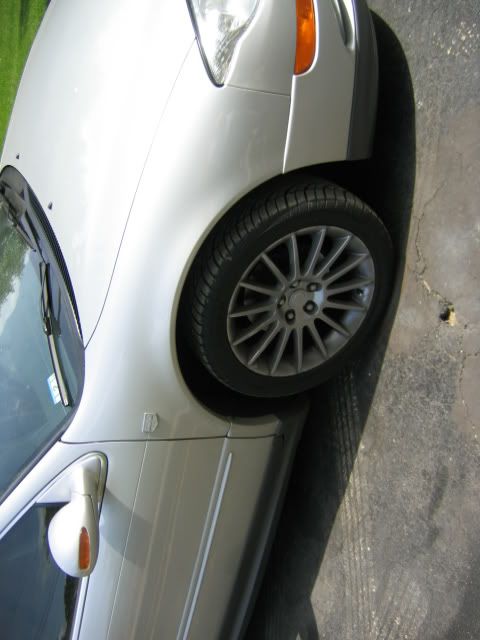 But that didn't last very long!
New pads ( I dont want to hear that I need to paint my Calipers, WAY to lazy, and I dont have time anymore that School has started again)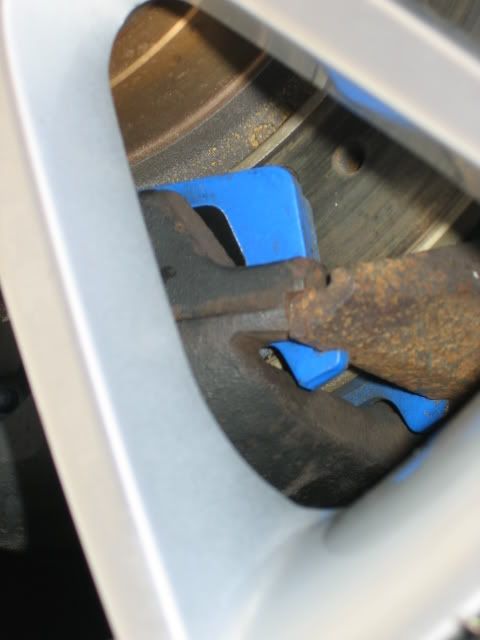 The Town has been ripping up my street to put sewer in, so for the past month my street has been sand and mud... They put a layer of pavement down but its still very dusty... this makes me very mad since my car wont stay clean for more then 3 hours...
CHROME!!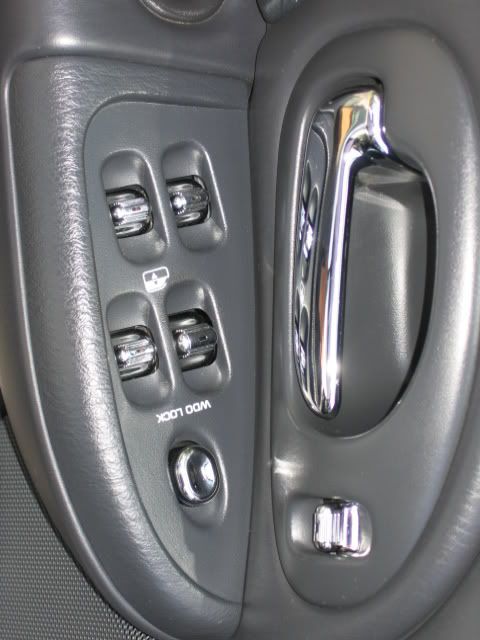 Since I have replaced my O2 sensors and replaced the factory NGK plugs I have been averaging:
Thats about it for now... Ill be doing a massive update in a week or so!
Current Mileage: 40,568 (10K since January!)
UpDate: 11/14/2006
It was really foggy tonight so I decided to take some pics of it in the fog!
Pics: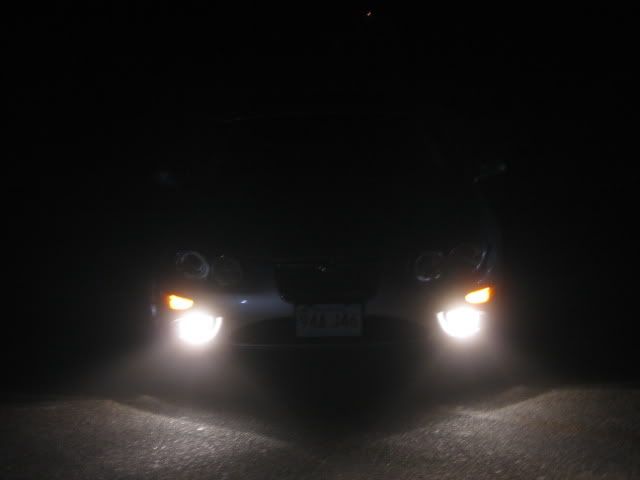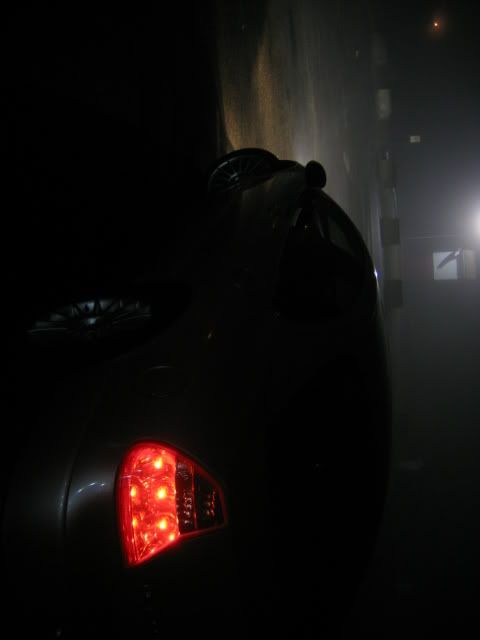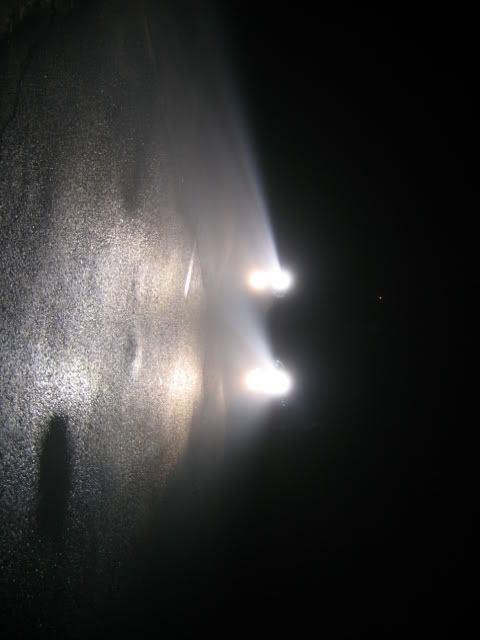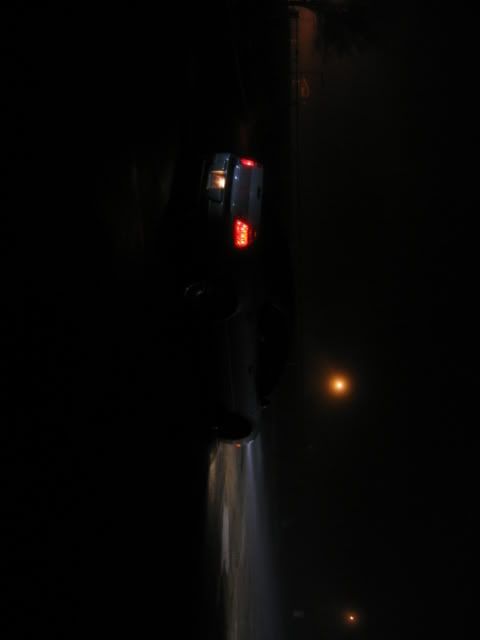 And I found this pic and thought that it was pretty nifty with the background and all: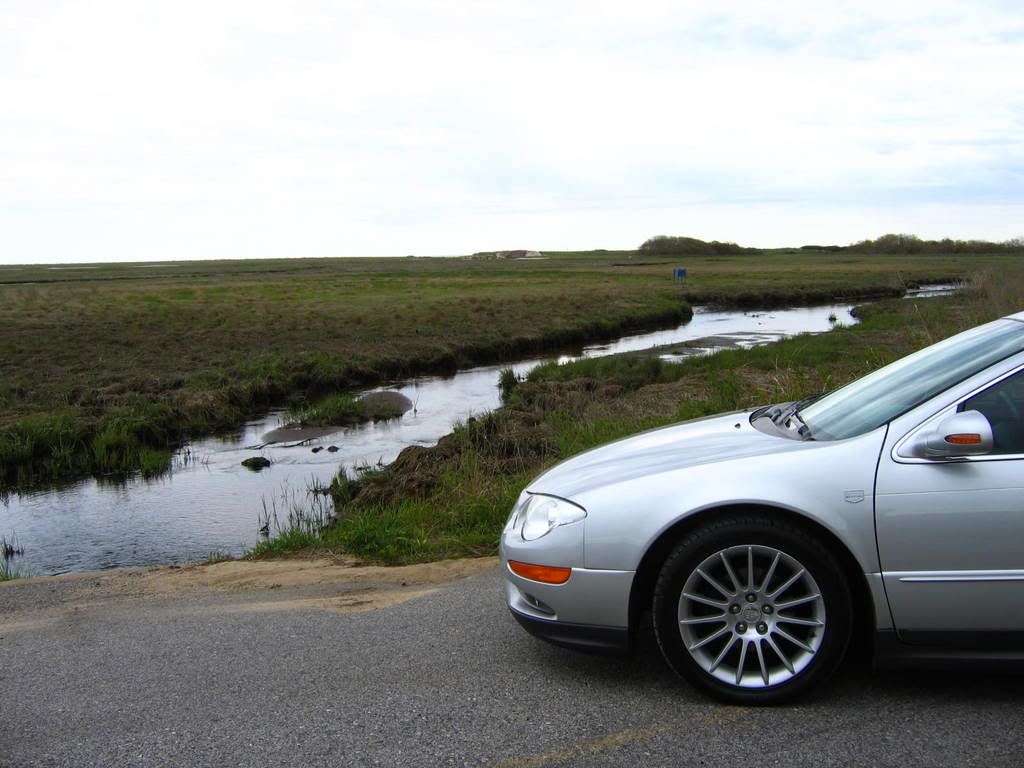 Mileage: 41,885
Update!! 01/02/2007
Well, Santa brought me a few goodies for the M!
Intake
Baer Cross drilled and slotted rotors
High performance pads
Spoiler
Zaino
Leatherique
I cleaned the car and gave it the Zaino treatment and found that it works AMAZING, as well as the leatherique. Once the weather warms up the leatherique will work much better, as it needs to be warm...
Today drove to Scotts house and took some pics of the car and the spoiler in various locations. Here are some sample pics: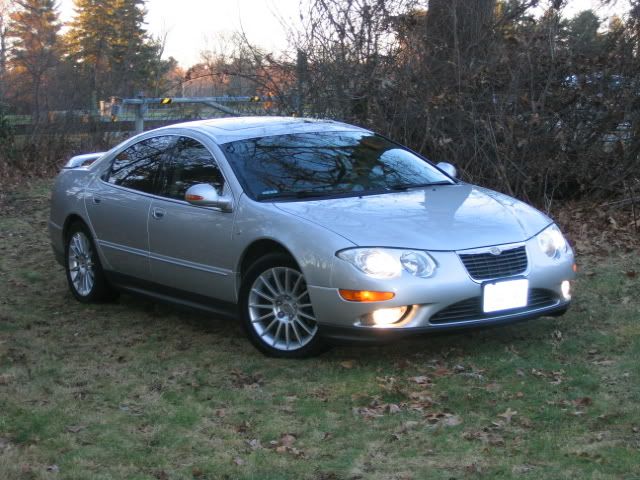 You can see most of the pics
here
Mileage: 43,651
Update 1-22-07:
Since Im so anal about my car and the headlight incident, I purchased new headlights... here are some night pics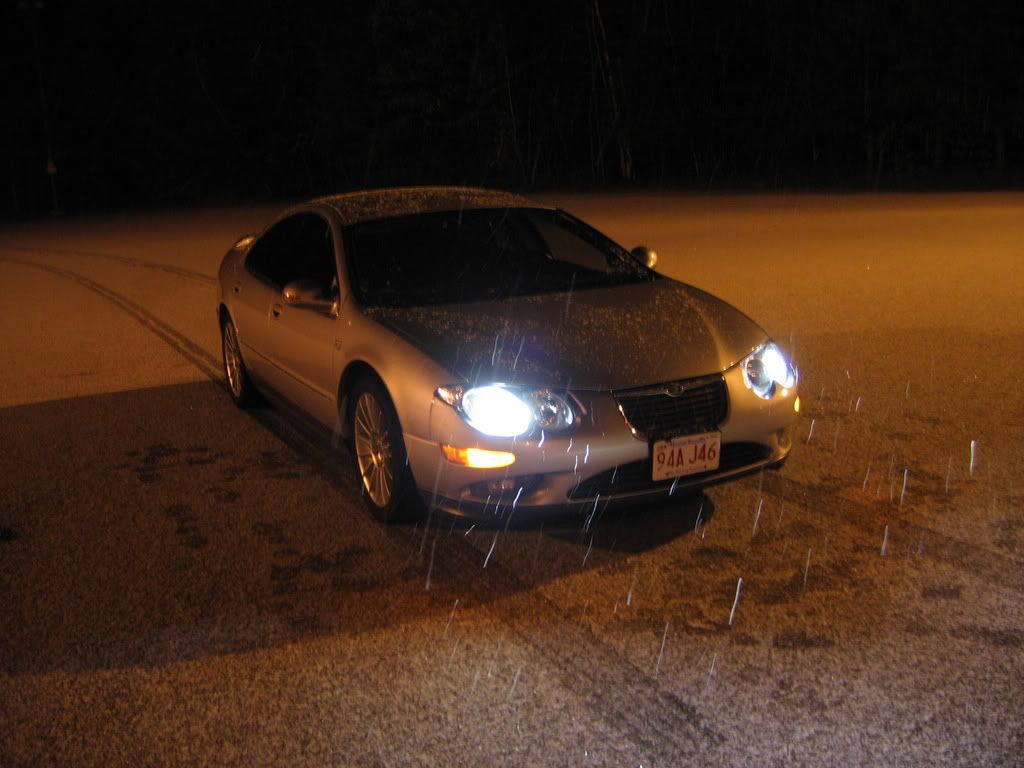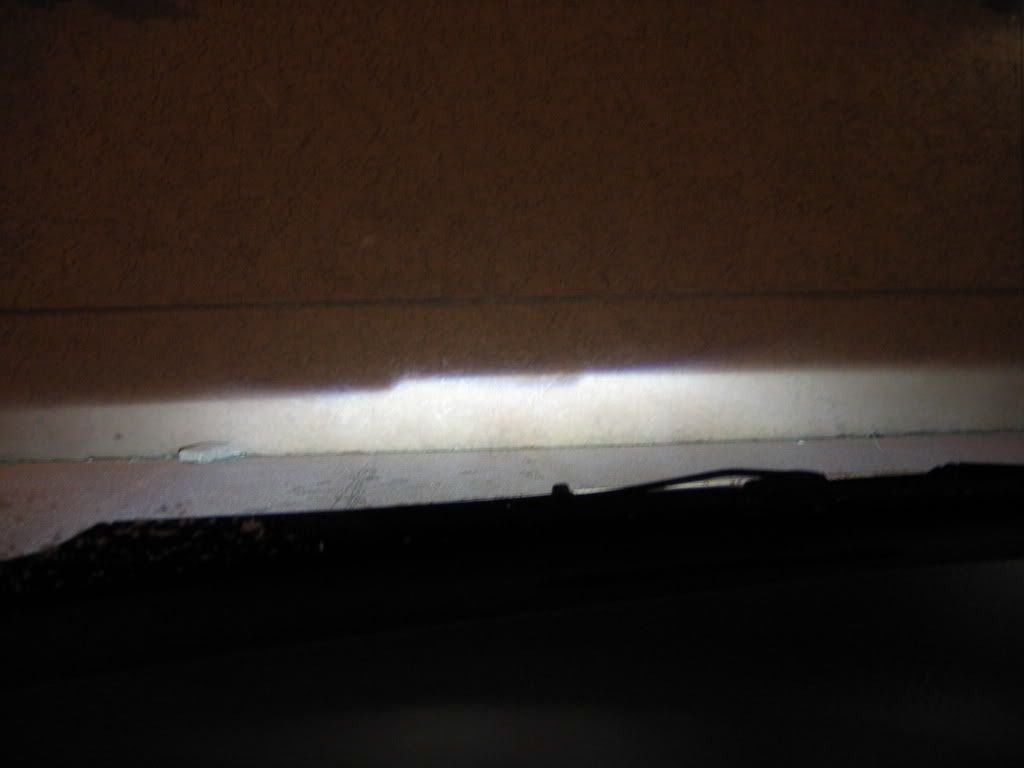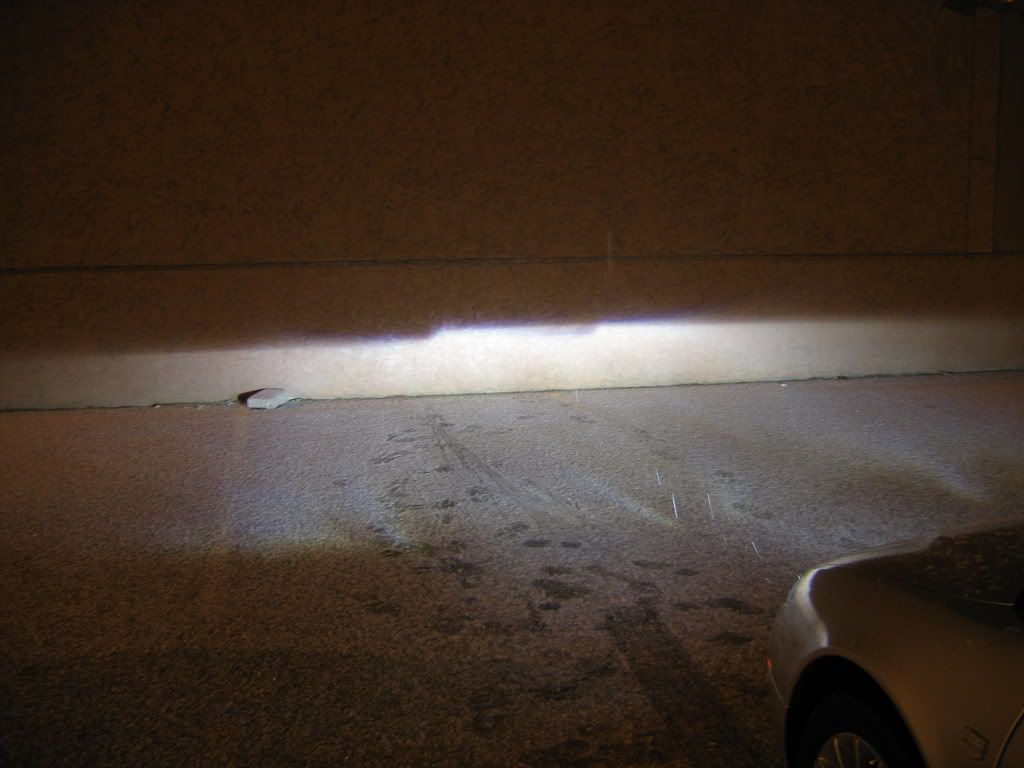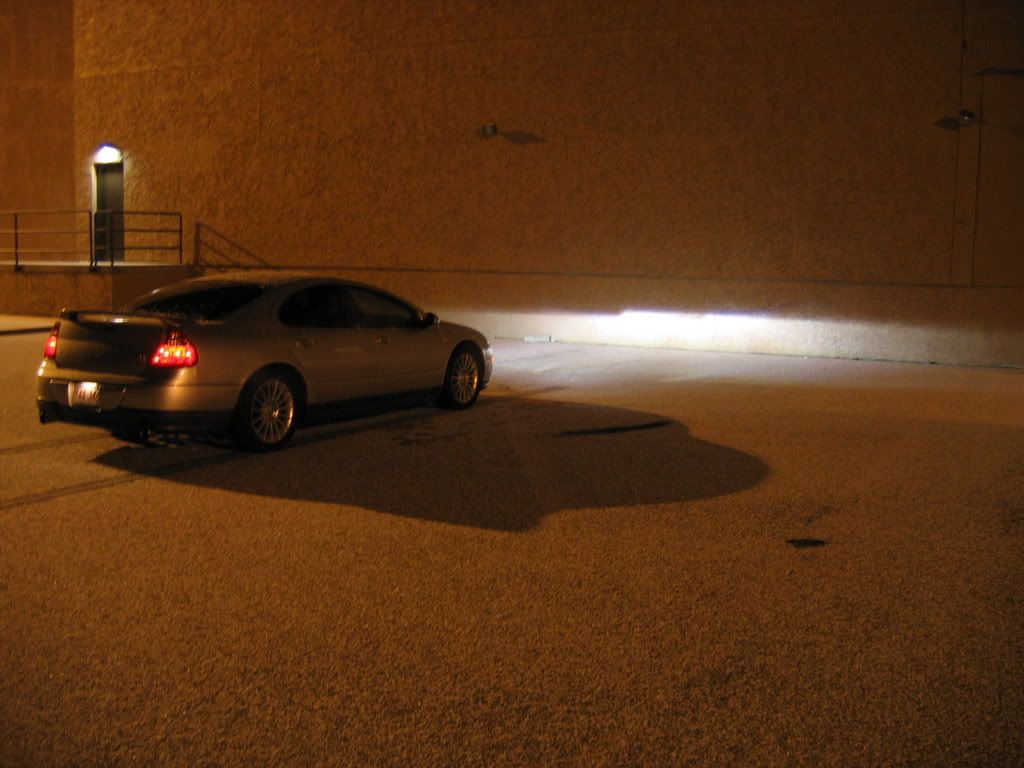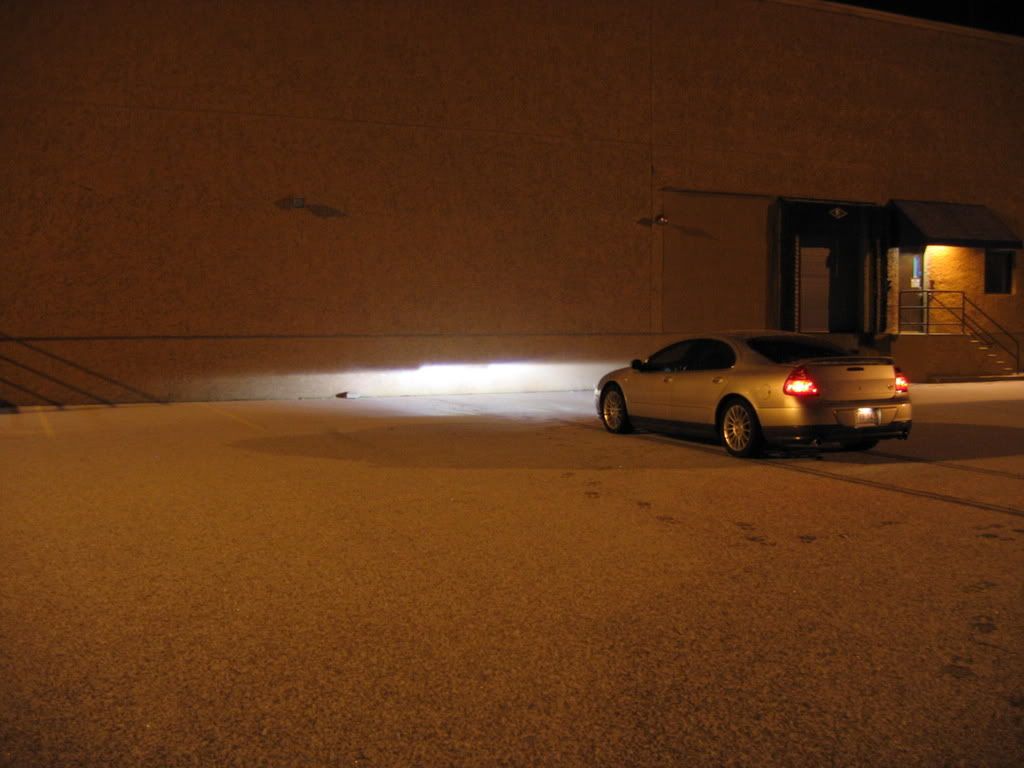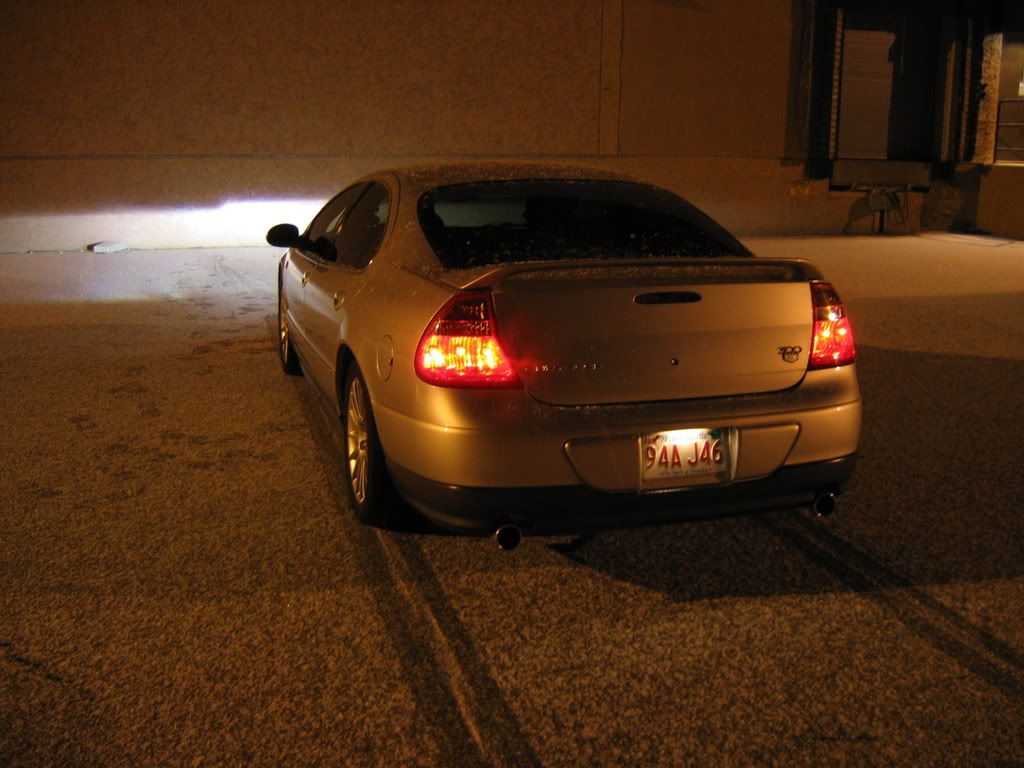 Mileage: 44935
Update 3/12/2007
We got some AWESOME weather finally, so I decided to clean the M up... It involved:
Wash
Clay
Fine Cut cleaner with PC
Fine Cut Glaze with PC
Show car Glaze with PC
Zaino Z5 by hand
Zaino Z8 by hand
Glaze by hand
Leatheriqued seats
Shampooed carpet and cleaned windows
Here are some pics: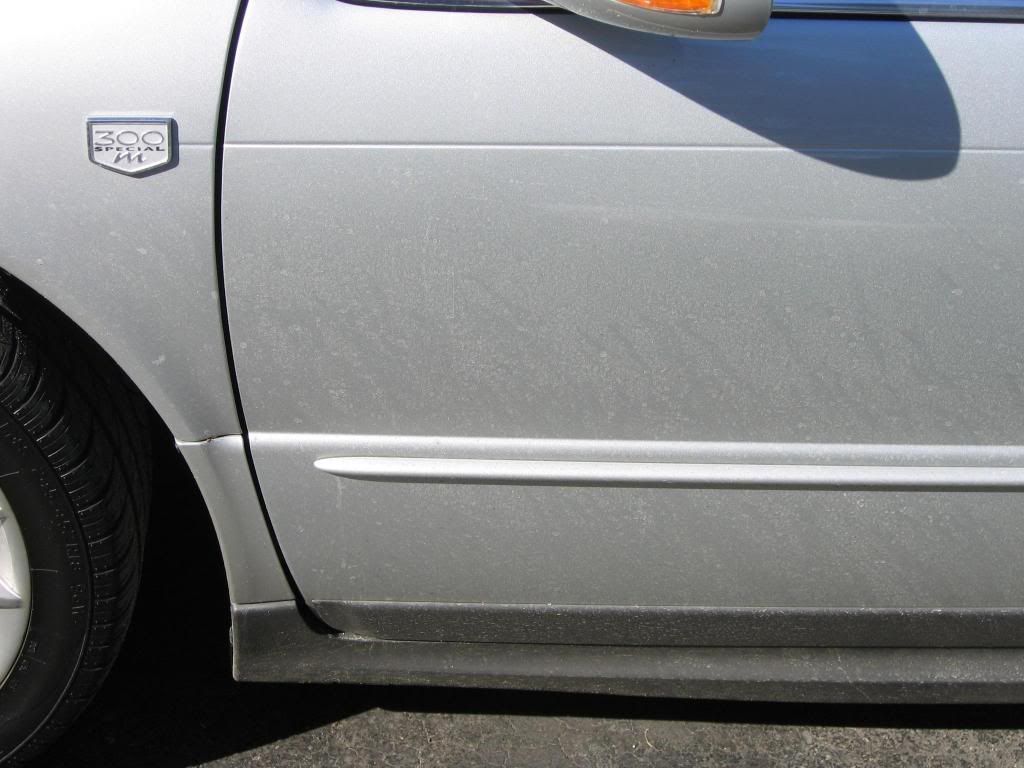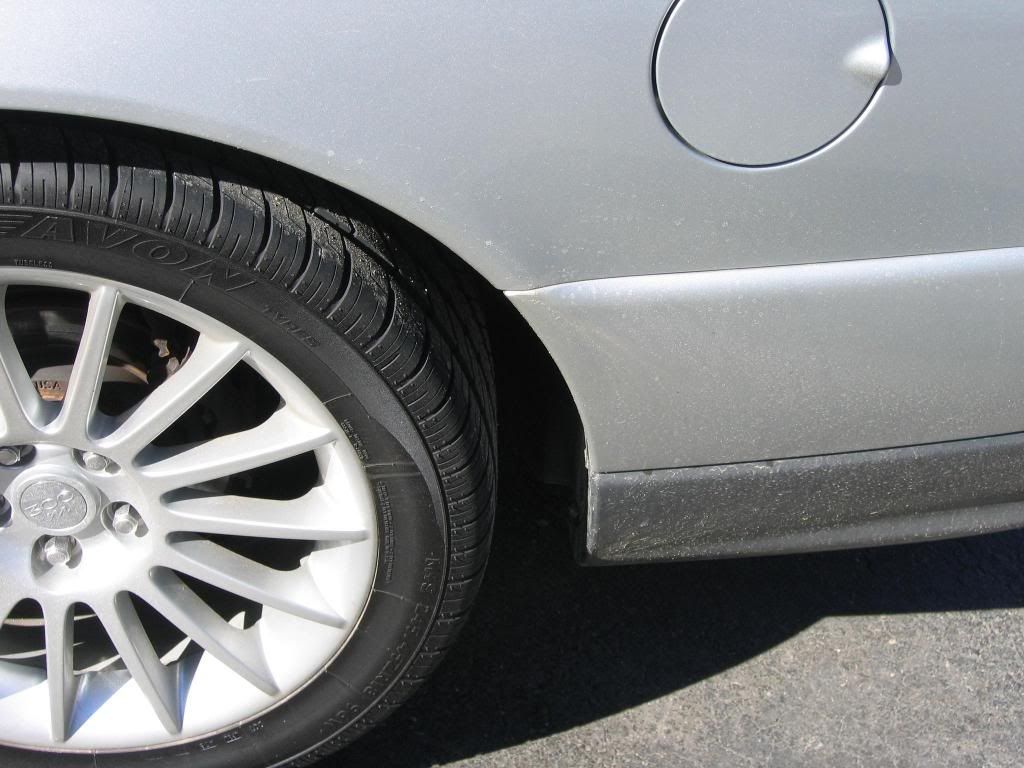 After washing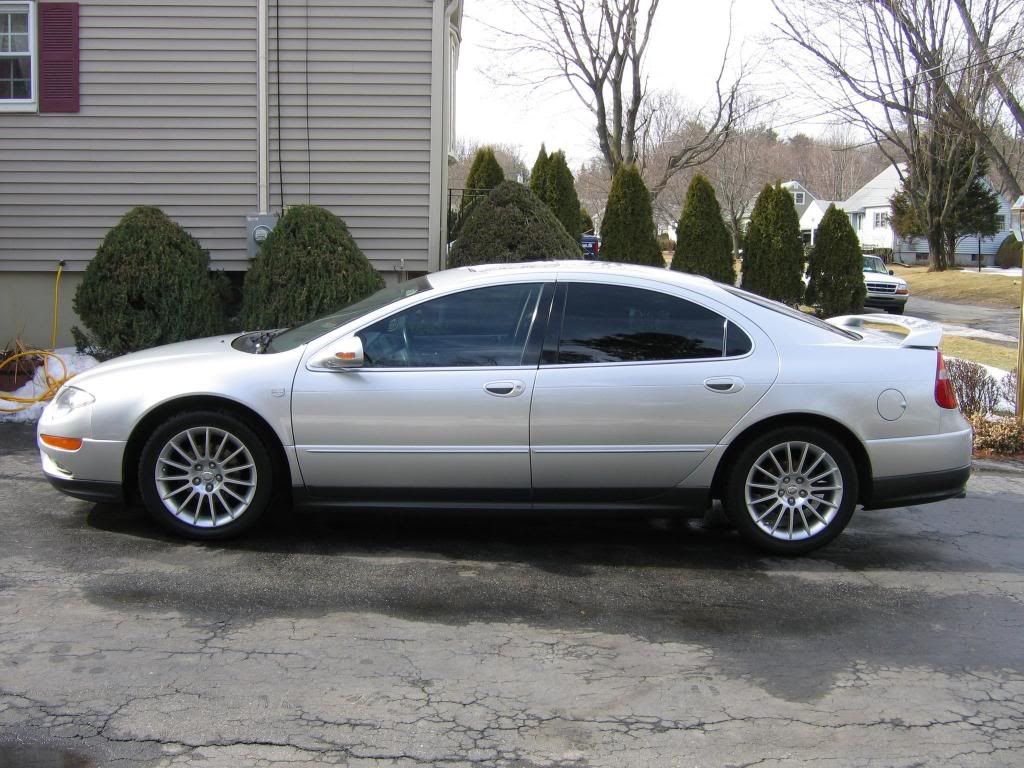 Finished!!!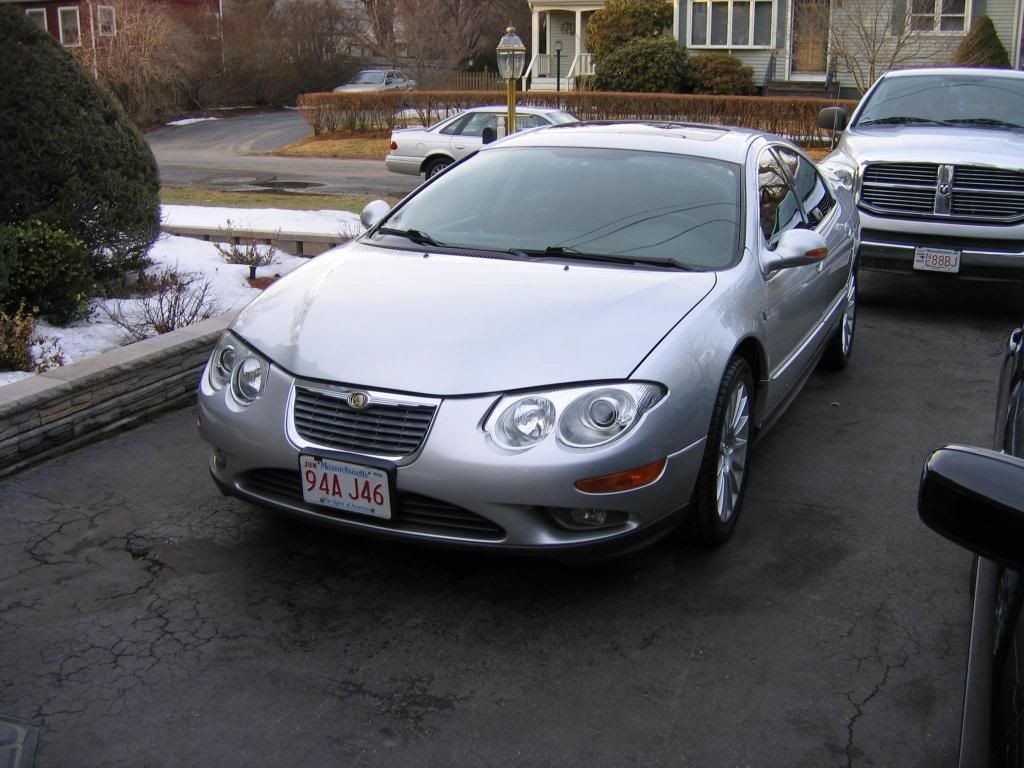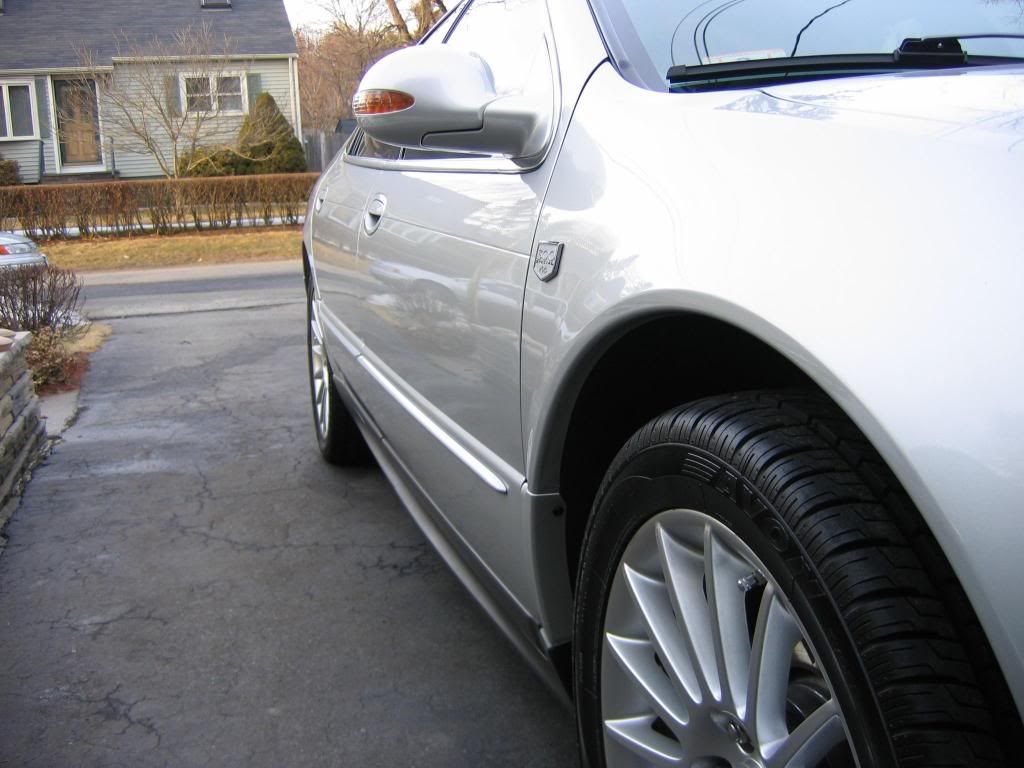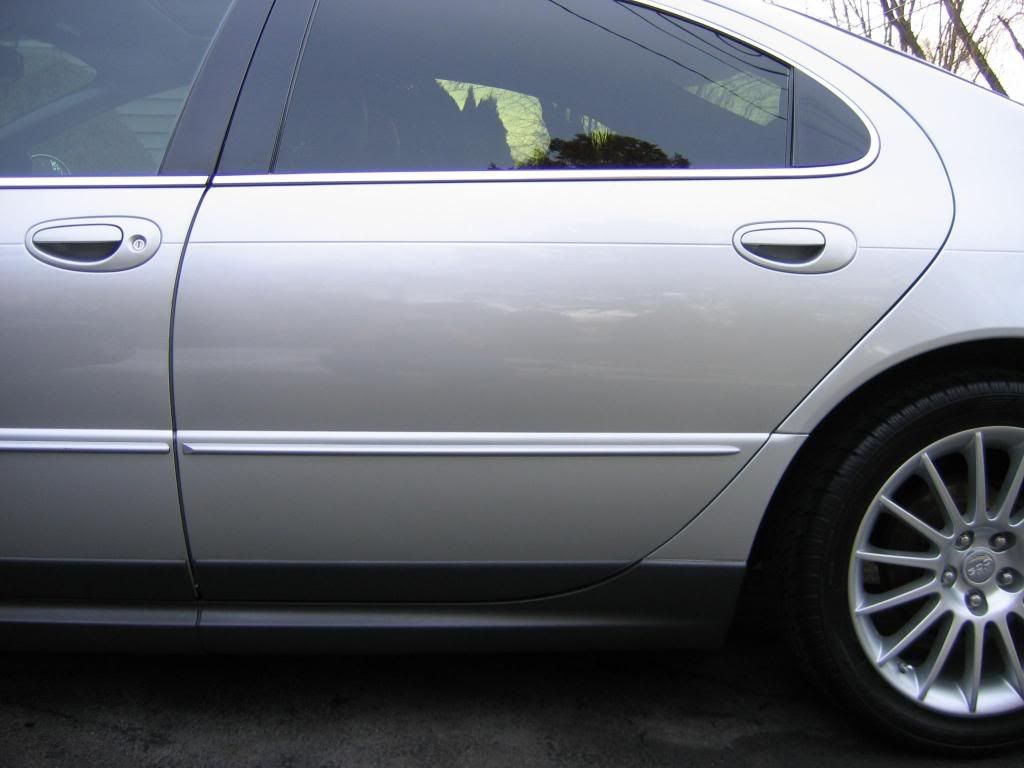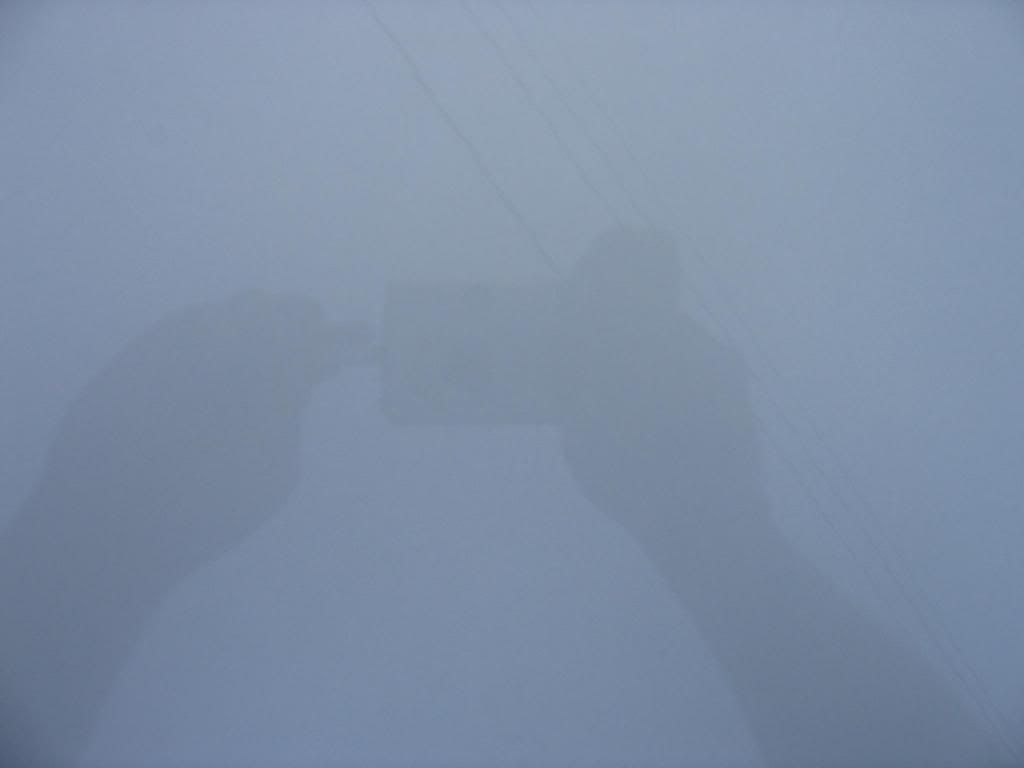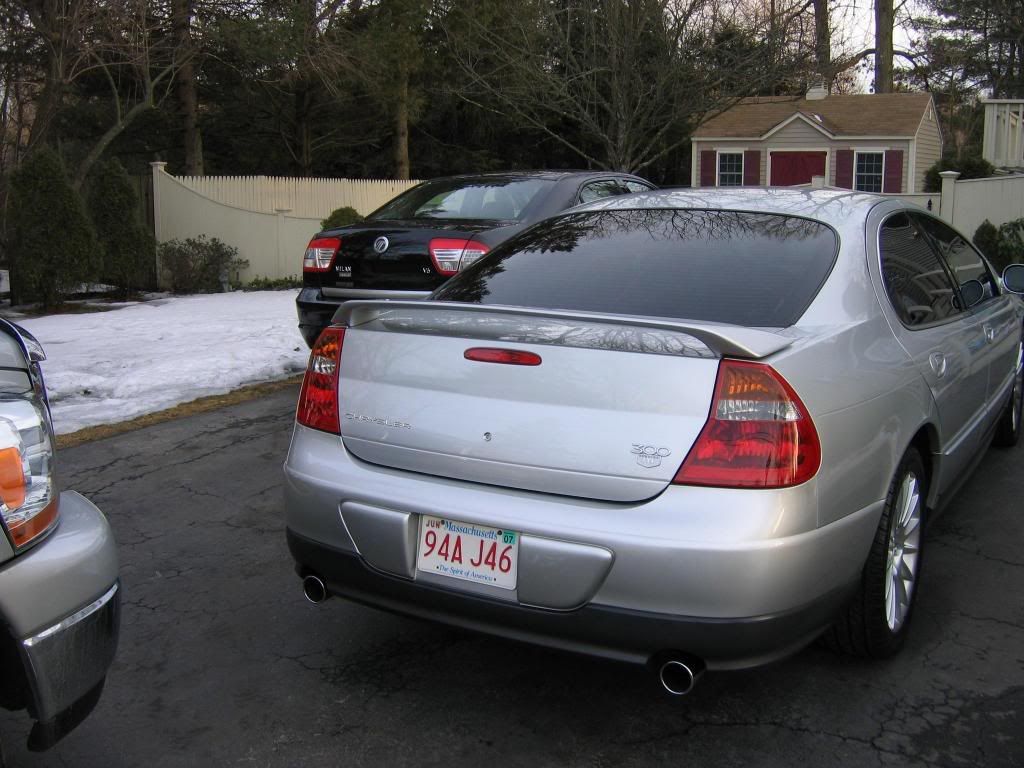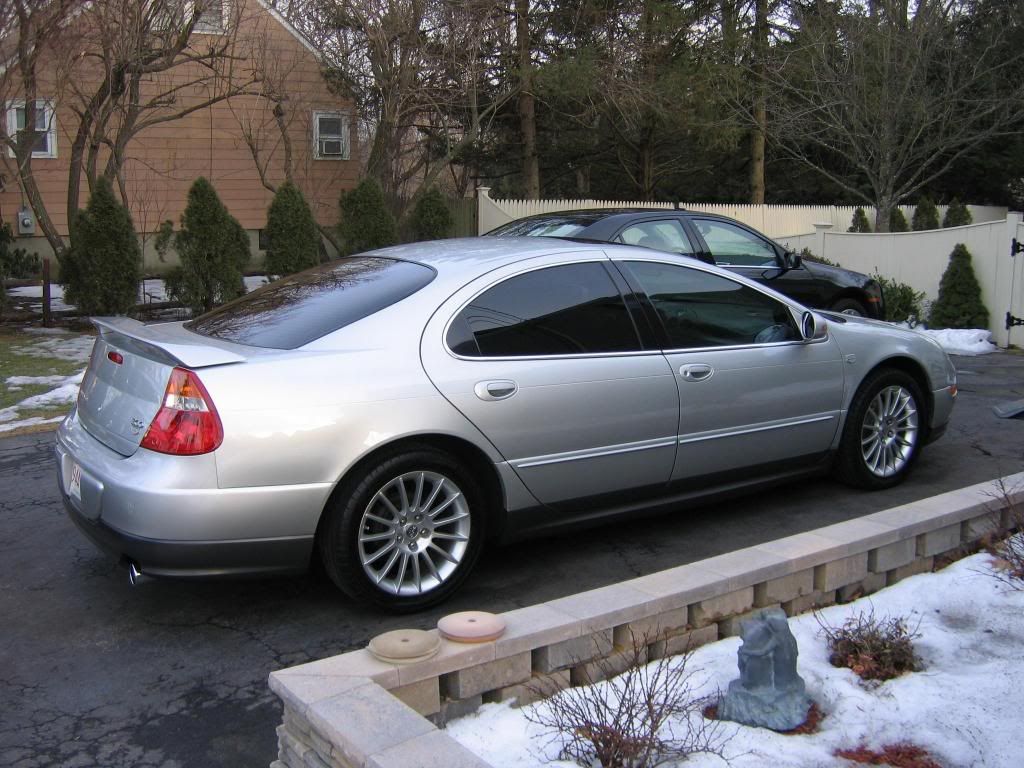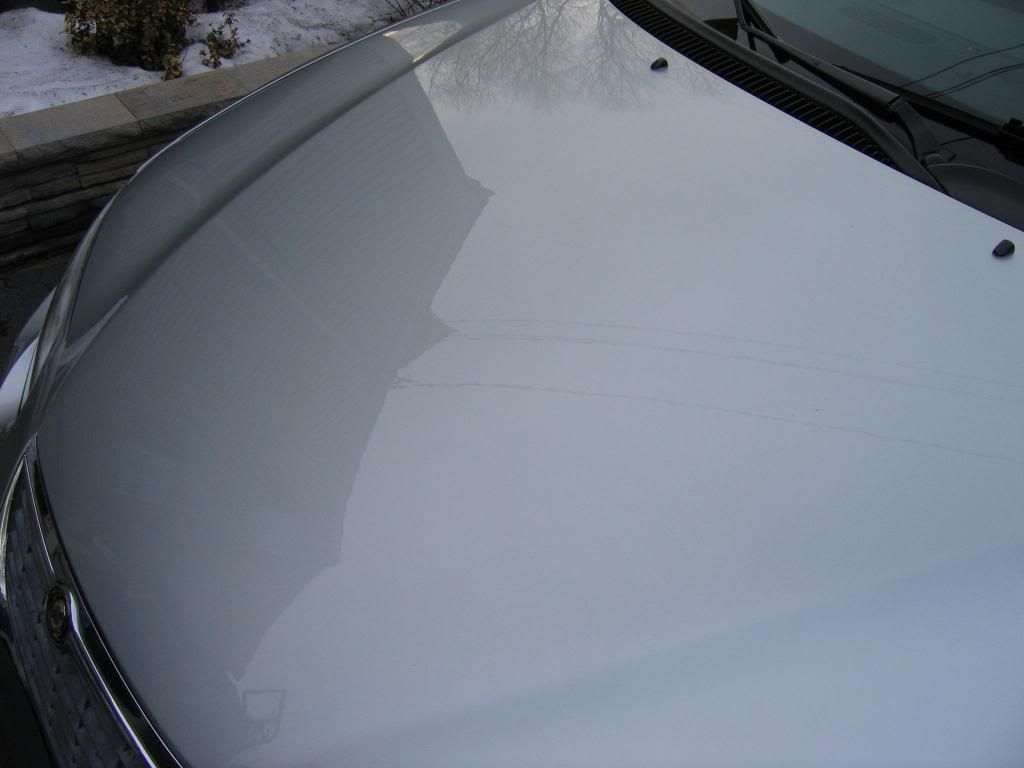 Current Mileage: 46,909
Update: 3-24-2007
Well, with the help of JoeKD, I am know the proud owner of the J-Intake! I love the way that it sounds under WOT and I even got 2 mpg better then agerage mpg on the way back from his house!
I haven't really gotten to test it out, as it was 60f at lunch time, and at 5 pm its 30f and snowing.... ****ing new england...
well here are the pics:
look no intake!!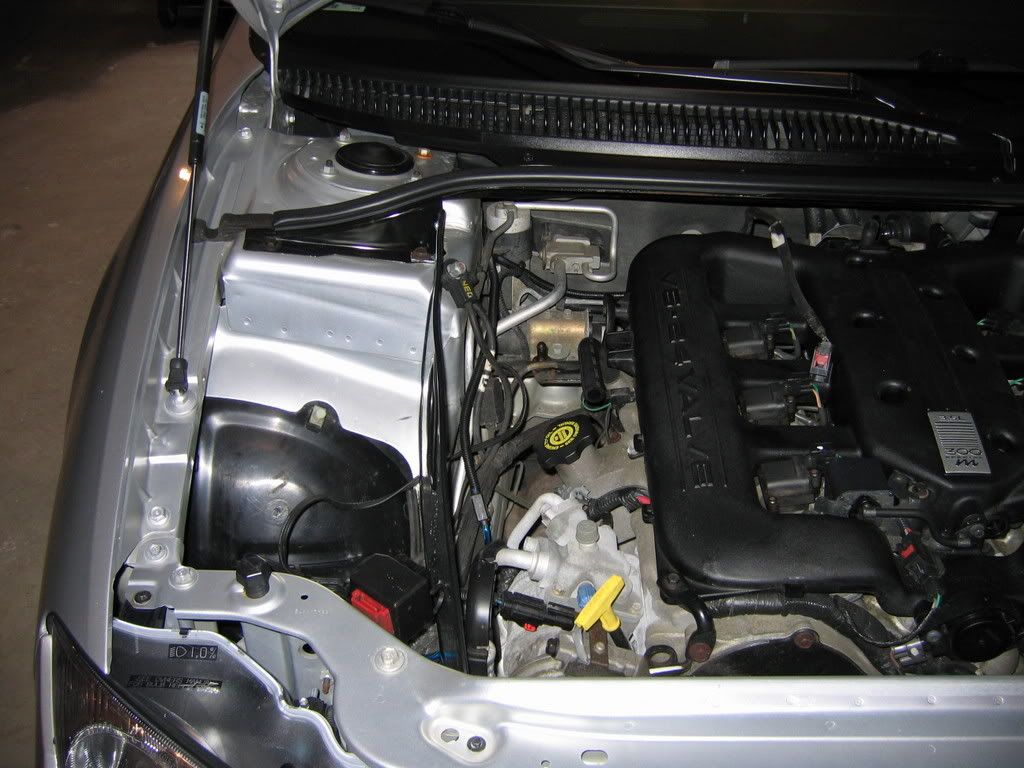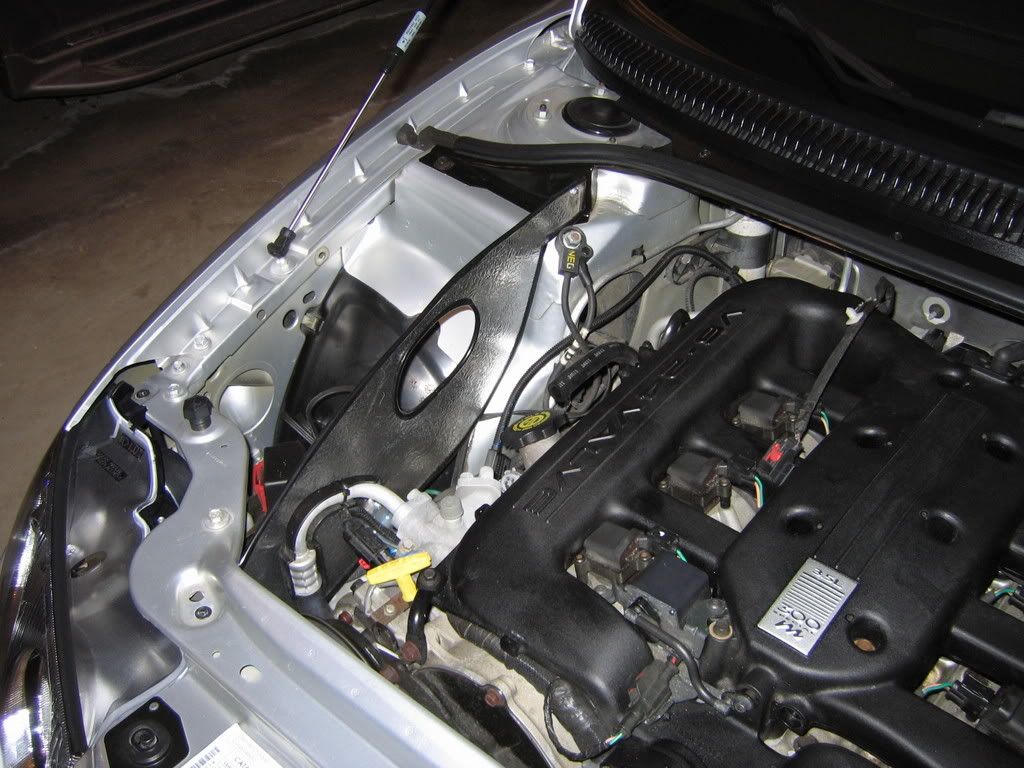 w00t!!!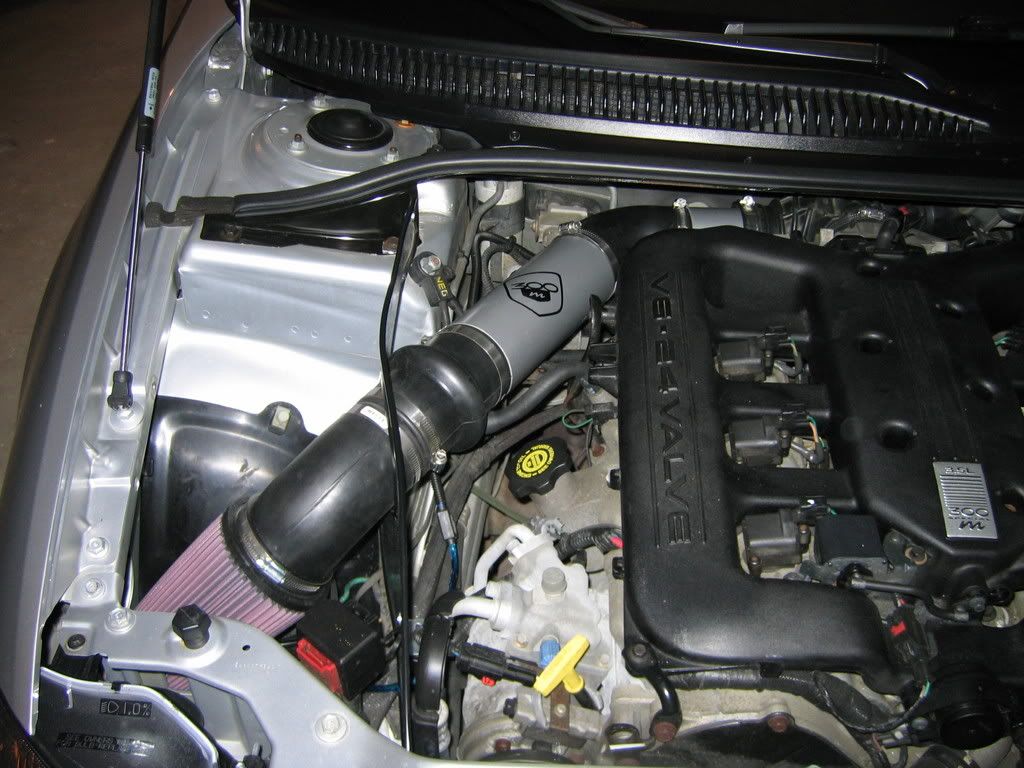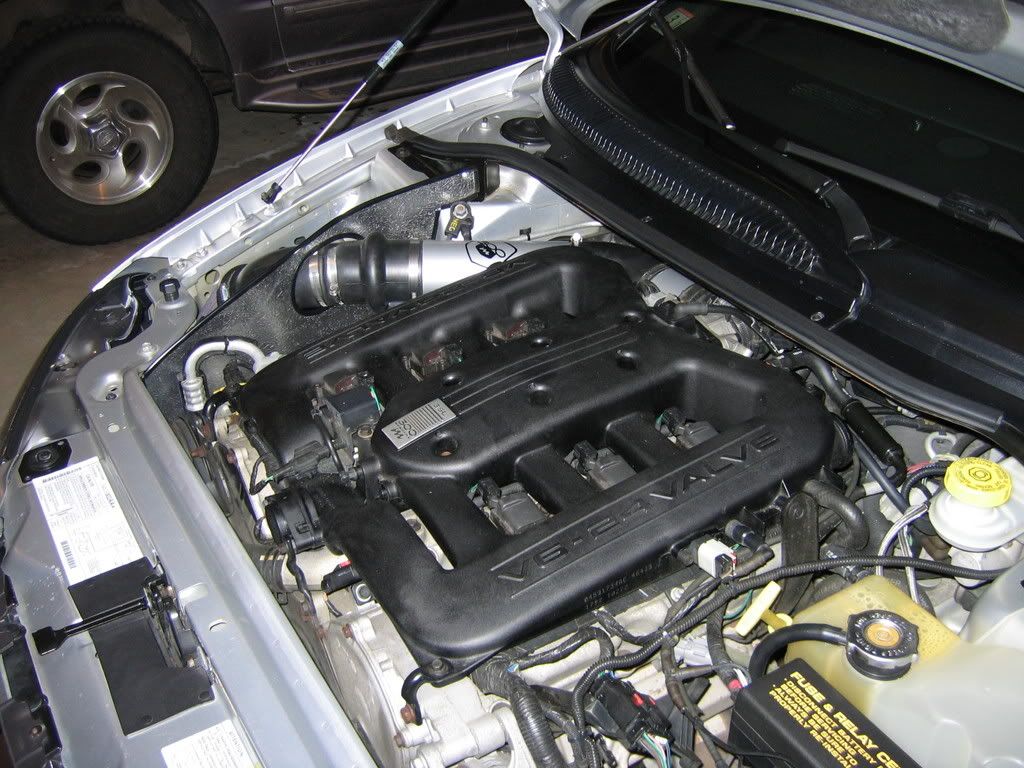 I love how it sounds at WOT!
Current mileage: 47,633
Update: 4/22/2007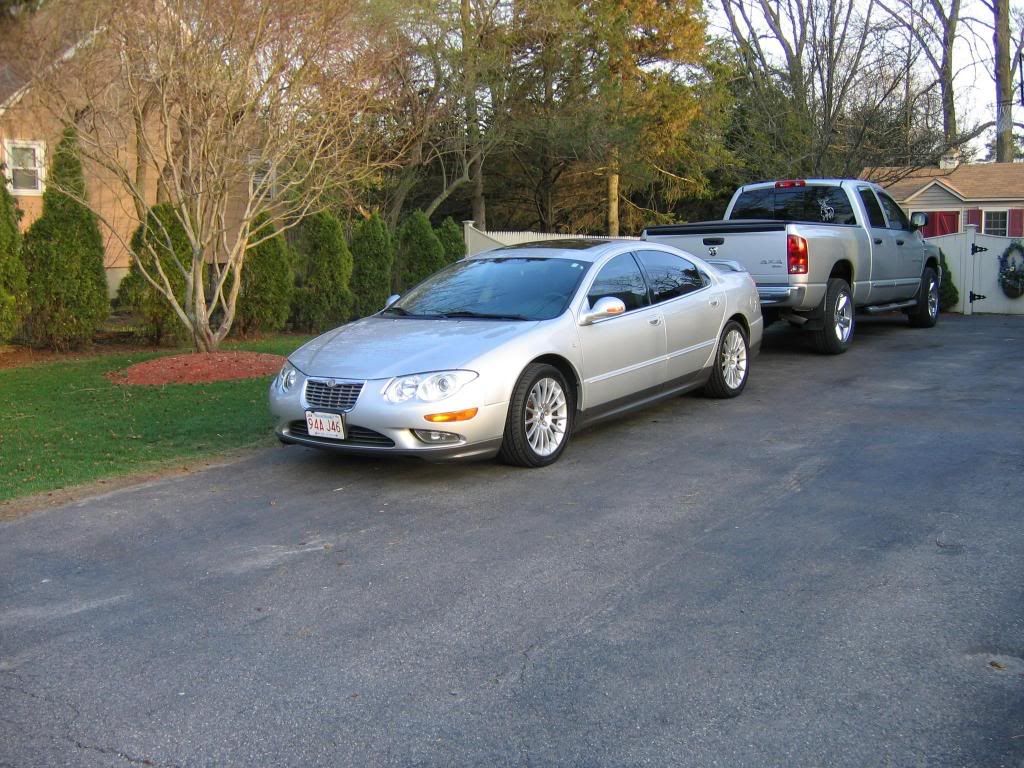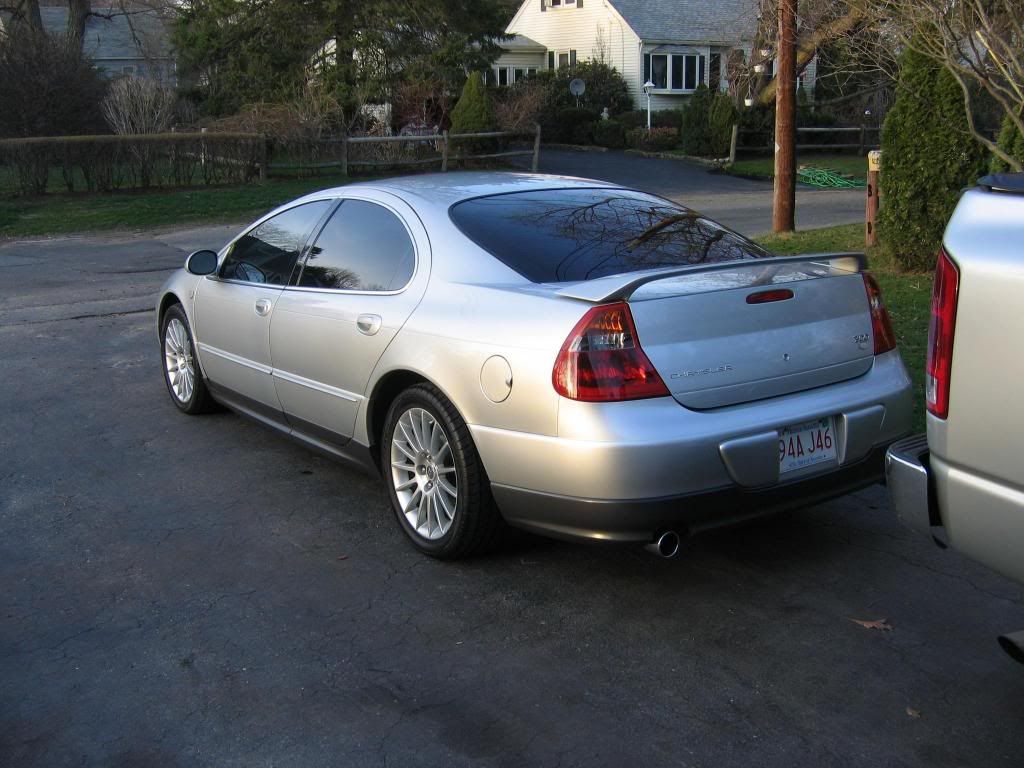 I added a few Items to my car over the past few days...
California Walnut trim (waiting on a wood wheel)
ASP Underdrive pulley
Factory Uconnect
Uconnect: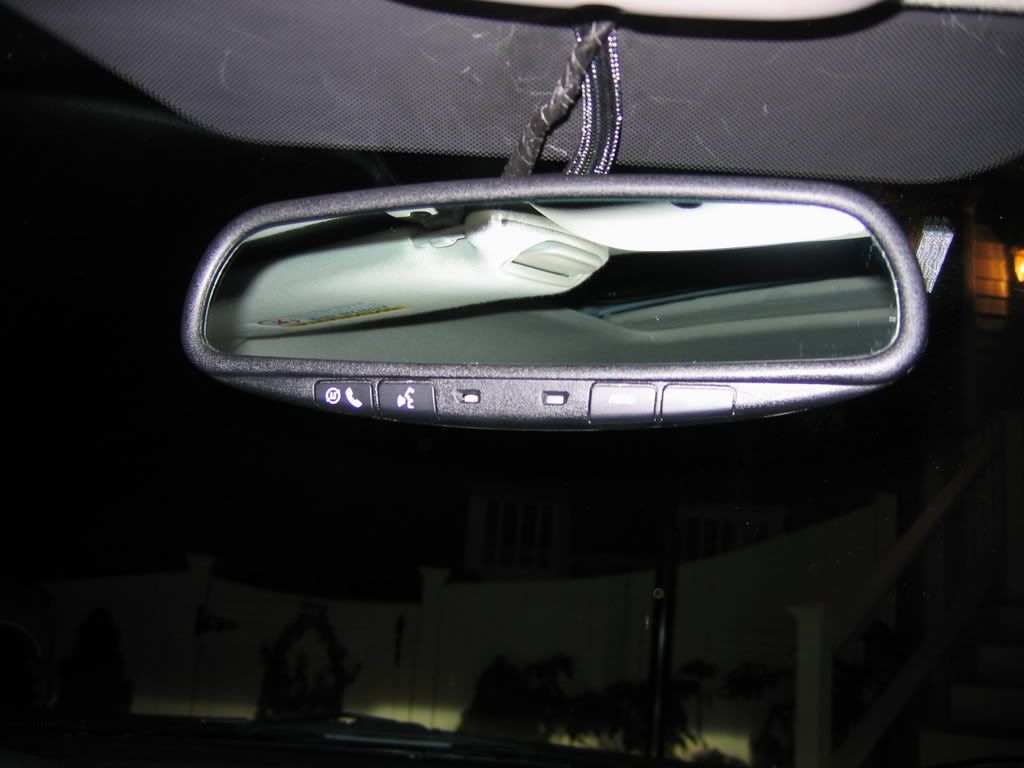 Driving in the Milian to get the necessary items for the underdrive pulley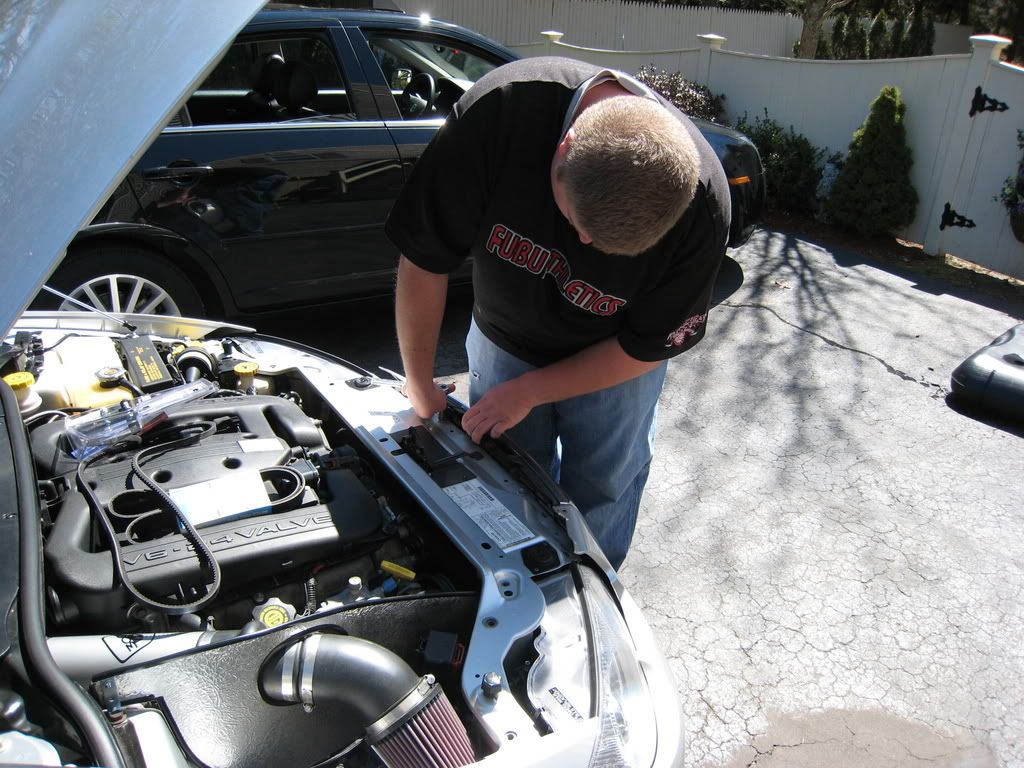 Testing the tension
Underdrive installed and engine cleaned!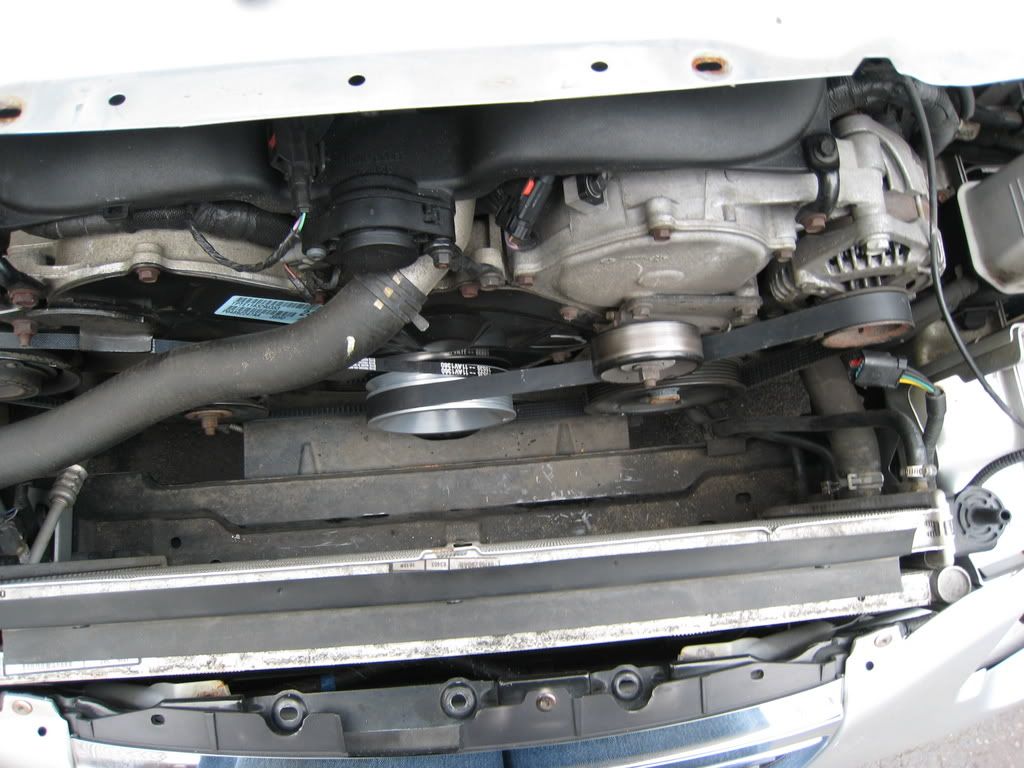 Soon the SRT Rims will be going on!
Current Milage:
49,204
Update: 5/8/2007
Shaun My average on my evic is 23.1... intrepid852 Its a 300M and yes I replaced the crank pulley. I replaced it with an ASP aftermarket which is lighter, and smaller in Diameter. Result more power....
On to the goods!!!
SRT Rims baby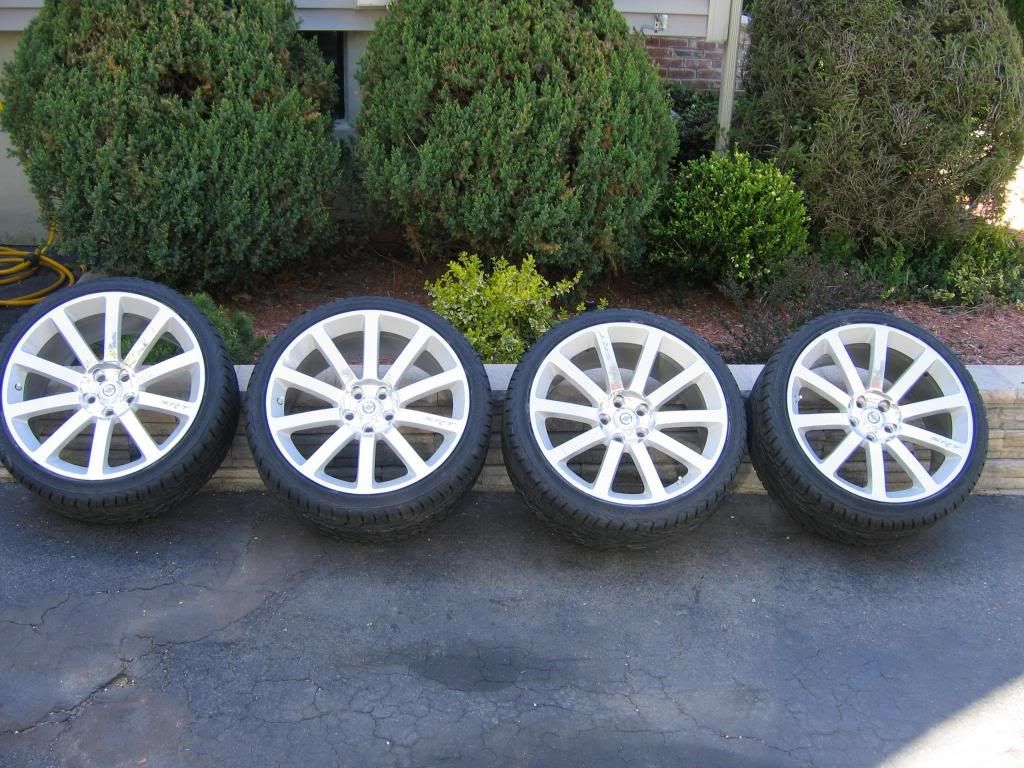 Installed!!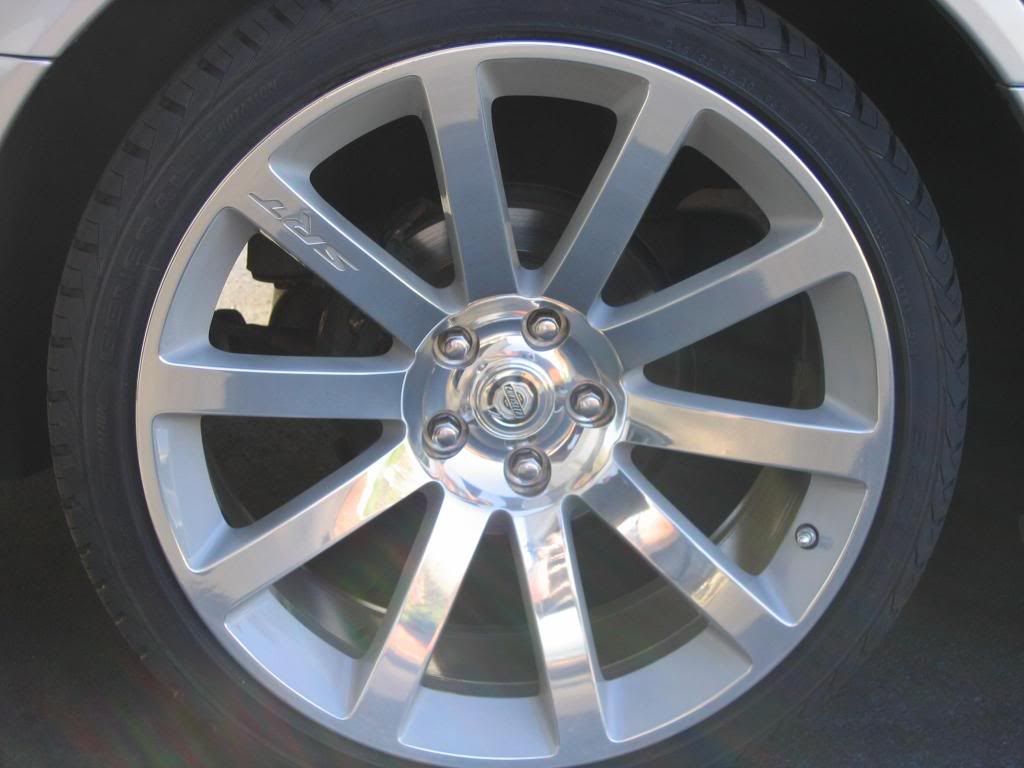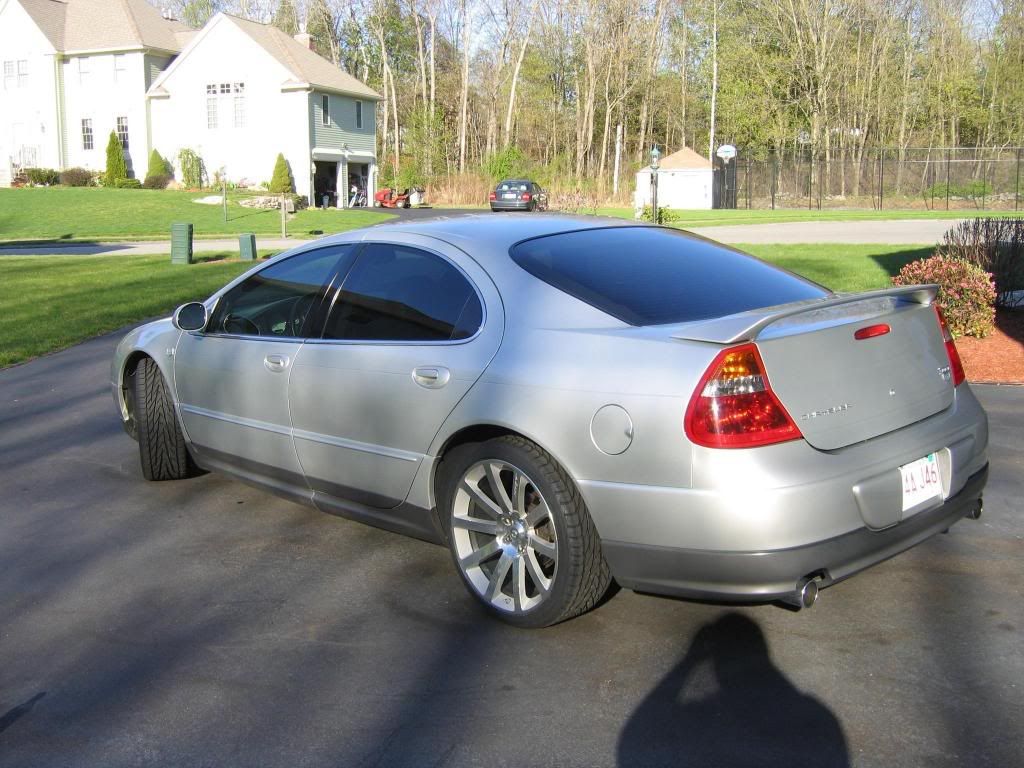 The Ride is exactly the same as the 18's but the new tires are ALOT quieter. There is NO rubbing and the rims don't stick out at all! They are awesome and give the car a unique look! I can't wait to get it really cleaned up and take it on a photo shoot!
Got any questions, let me know!
Currently Mileage: 49,752