Discussion Starter
•
#1
•
Hello All. This is Charles (aka - ATLDodge). I just got my 2003 Intrepid this past weekend. Overall, I dont think it looks too bad, but I want to customize it. I am fortunate to have found this site. Y'all have some really nice Treps out there!! Anyway, I have a couple of questions, and then I would like your suggestions on what improvements you would recommend--performance wise, looks wise, sound wise, etc...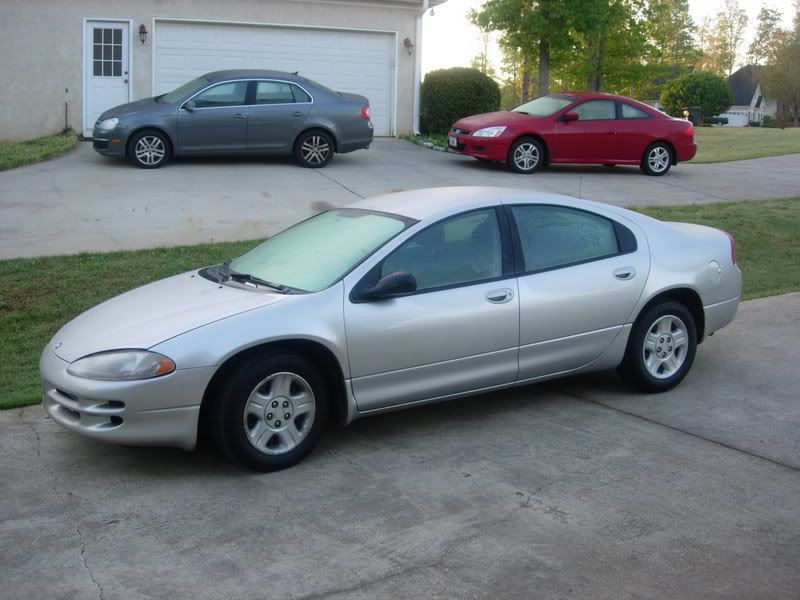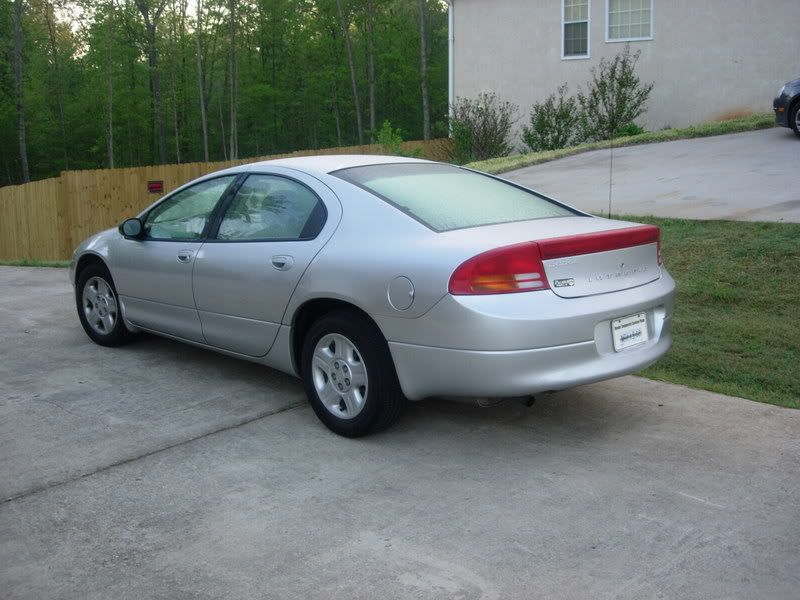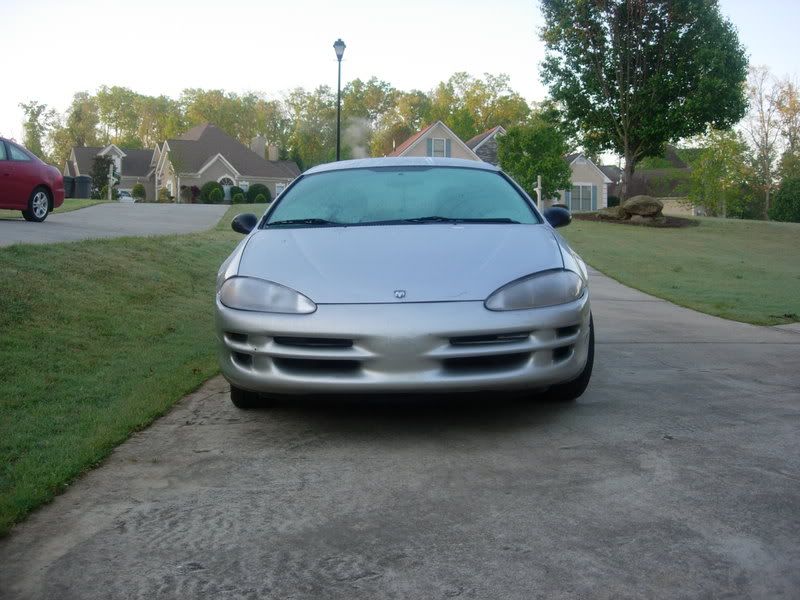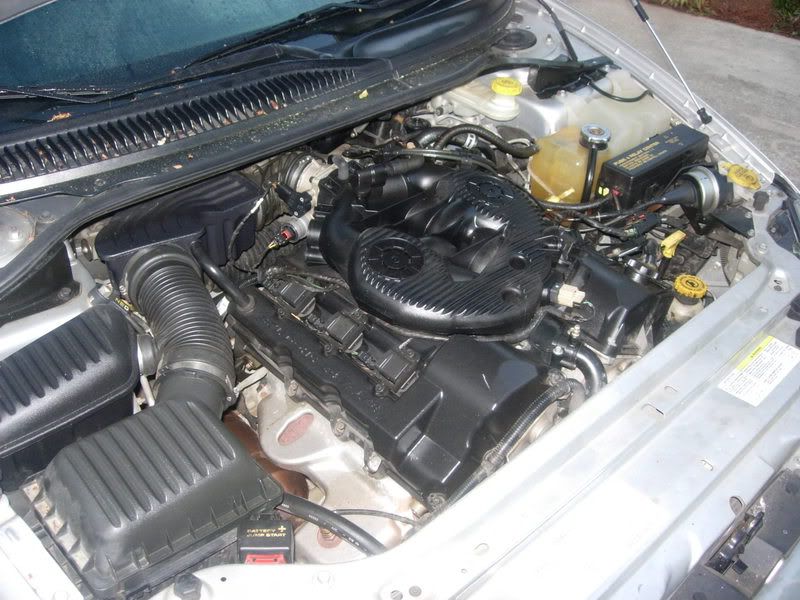 2.7l engine
The things that I am going to do is --Tint the windows and throw some 20" black Zenneti Rogues or some MSR's on it.
My questions are this--will 20's fit, or does the car have to be lifted or cut for them to fit?
Also, I need to know what type of kit you recommend. I dont really like the front bumper either.
That's all I know to do--and that should take care of the exterior. But I need help regarding performance issues and sound. Please give your expert recommendations on how you would proceed. Thanks for all!
Charles