'98 Intrepid ES 3.2 Stone White
Newer pics toward the bottom of the post!
--->Click here for the fullsize pics<----
Stuff thats been done to the car:
(1)Dealer installed Chrysler vent visors
(2)Head Unit - Pioneer DEH P5900IB
(3)Subs - 2x12' Kicker CompVRs
(4)Sub amp - Kicker ZX1000.1 mono amp bridged at 2ohms (1143 watts)
(5)Rubber "stubby" antenna
(6)Mr. Cool Tint (percentage unknown)
(7)
20"
Foose
Spank 5's
(8)
Kumho
ECSTA Supra 255/35/ZR20's
(9)
Lowered 1 1/2"
w/
Eibach
Pro Kit springs
(10)Modified Civic intake with bored out 90*
(11)
AVS
GT headlight covers
(12)Custom painted tail lights (black)
(13)painted calipers (black)
(14)JoeKD fog light mod (deflector removed) thats right, I said DE-flector!
(15)Eibach decals applied to lower rear door windows
(16)DEBADGED hood emblem!
(17)Painted exterior B and C pillars (gloss black)
(18)Custom painted "FOOSE" logo license plate
(19)Painted fuse cover box to match intake
(20)Converted to Synthetic (
Mobil1
) @39,136 miles
(21)
300M cluster
installed (Thank you Keith!)
(22)Debadged all lettering
(23)Painted sail and
(24)door speaker covers Silver
(25)Painted ATC knob and
(26)Head unit trim to match Silver
(27)Painted Shifter and radio bezels silver
(29)3" neon (blue) installed in rear a/c vent
(30)5' neon rope (blue) installed under dash
(31)6" neon (blue) radio bar
(32)3xLED (blue) "spotlights"
(33)"Dodge" letters off of one of the doors painted chrome and added to passenger side of dash for that "retro" look
(33)CHROME floormats! ($12.99 @ AdvanceAuto)
(34)Intrepid leather hood bra - (thank you 01RedMS)
(35)
1ST
second gen with a 1st gen illuminated ignition ring
(36)
300M
leather console lid - (thank you SpydermanES)
(37)
300M
Chrome interior door handles - (thank you Gigamight)
(38)
300M
replica shifter (chrome overlay) (thanks Titleist)
(39)Chrome DI.net decal (thanks Helen!)
(40)Multi color LED underbody kit (thanks Ebay!)
(41)Spoilers4less Concorde spoiler w/LED brake light
(42)
3:89
gears (Thanks FiXXer!)
(43)
300M
Autodimming mirror (thanks A1 Salvage)
(44)
300M
Auto headlight switch (thanks A1 Salvage)
(45)
300M ?
Chrome window and lock switches (Thanks TFC!)
___________________________________________
Braggin' Rights '06 Pics from both days
Here
and
Here
SuperBowl '07 meet pics
Orange Park mini meet pics
Vivid Reality pics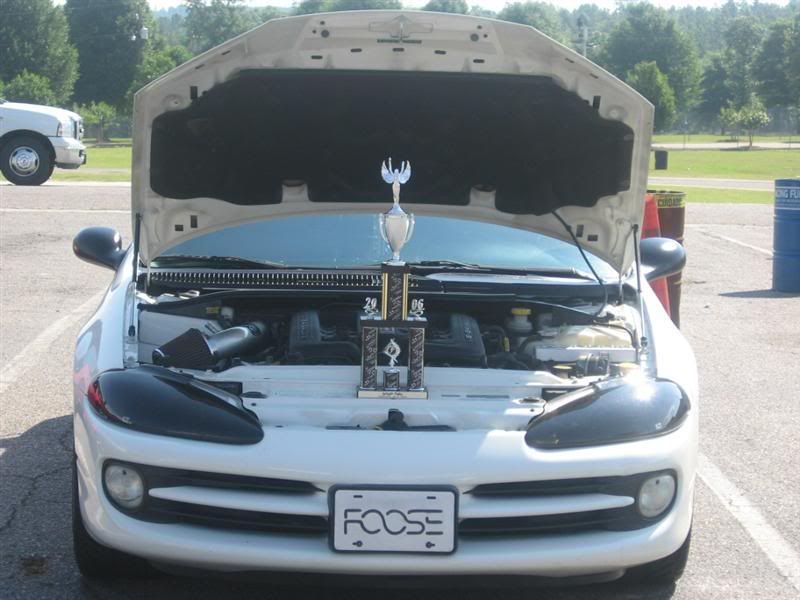 Braggin' Rights 06 - Jackson, SC - 3rd place domestic mild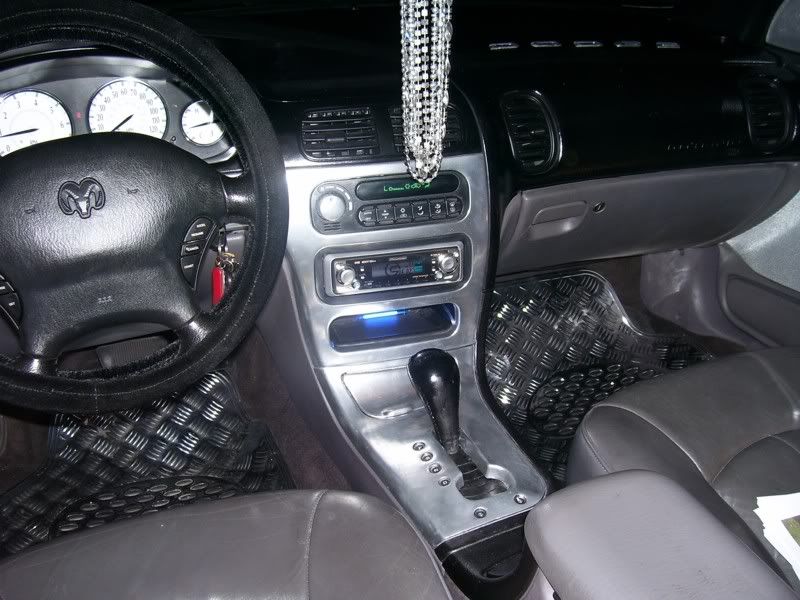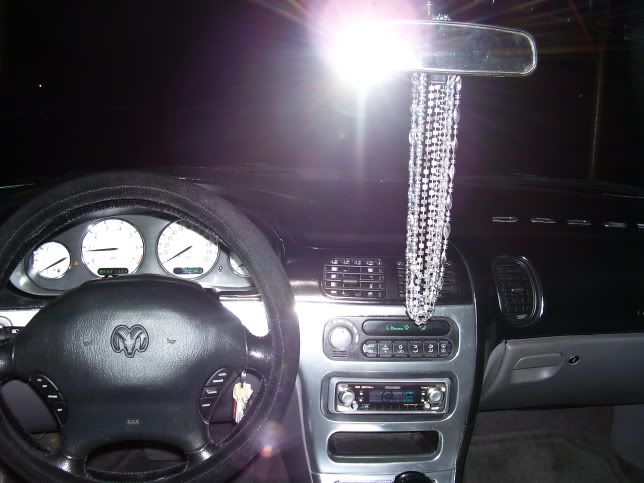 (Dig the "Dodge" door letters painted chrome, and affixed to the pass. side of the dash...I believe a DI.net first!)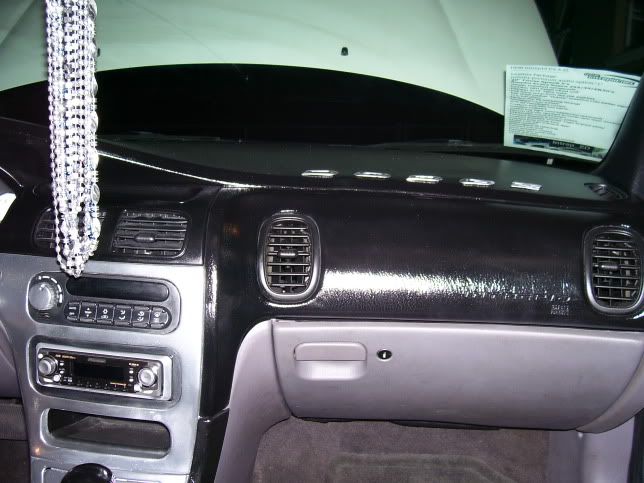 Added some blue neon to the interior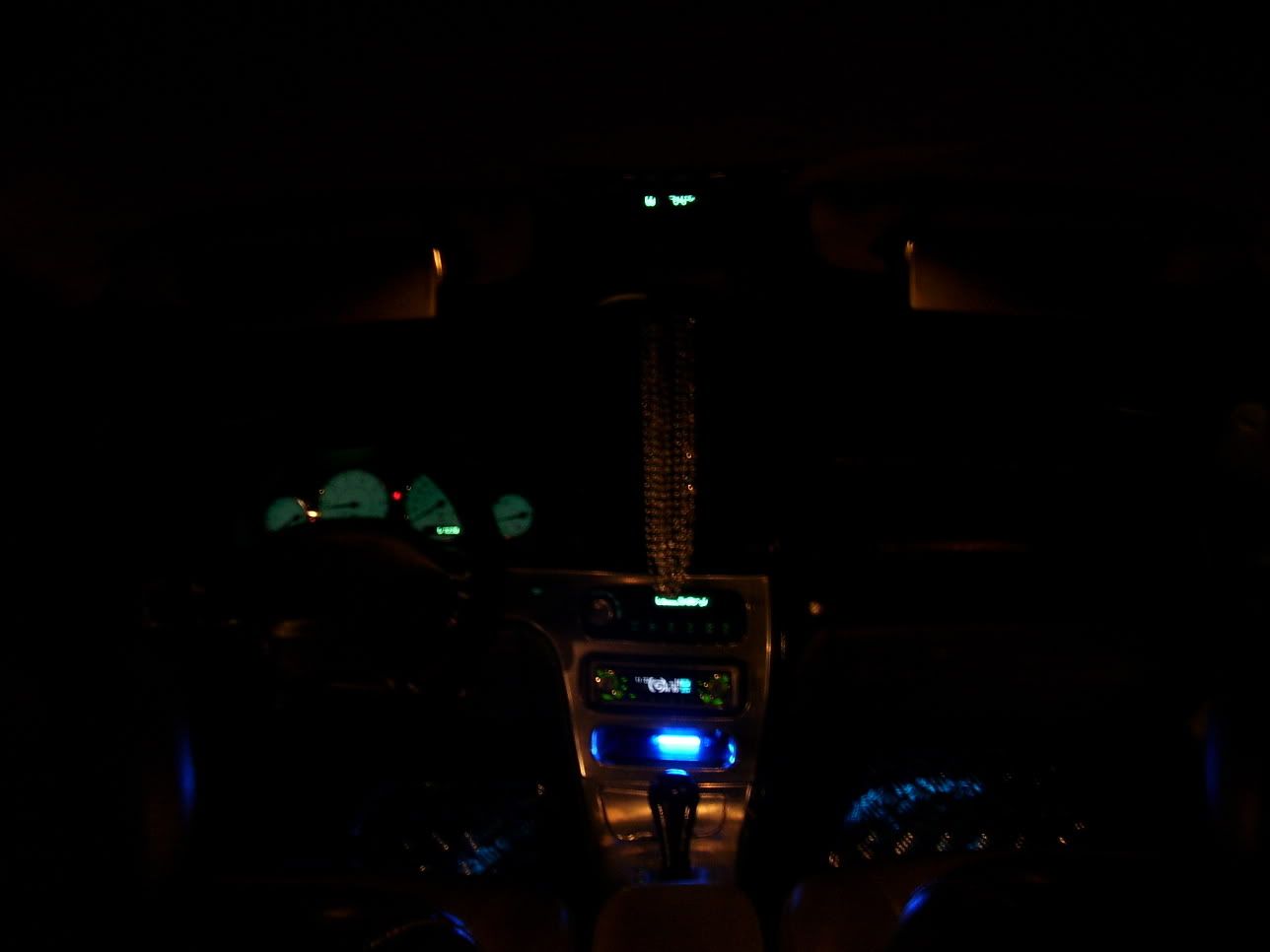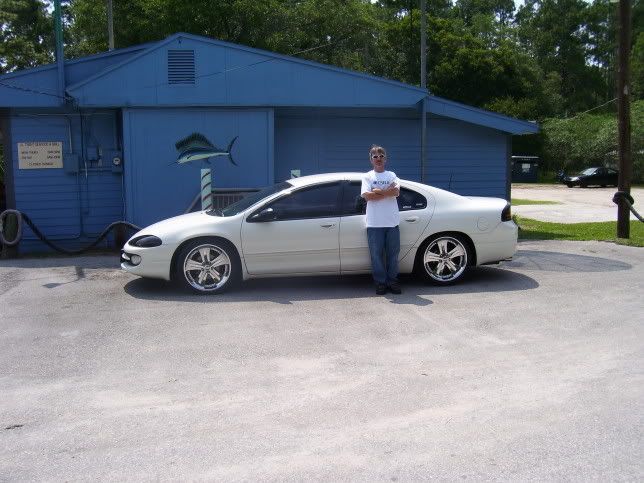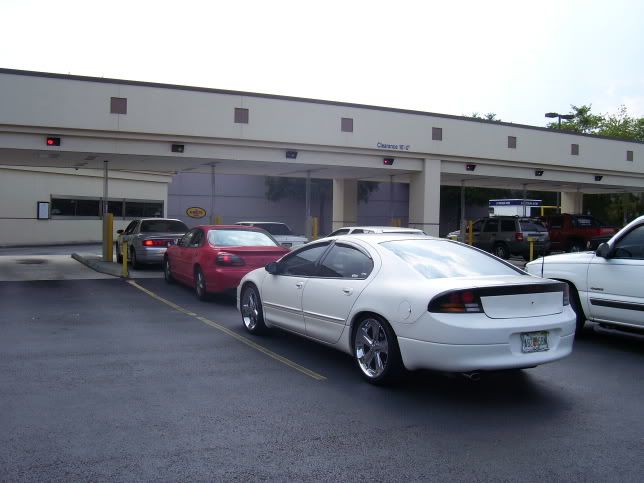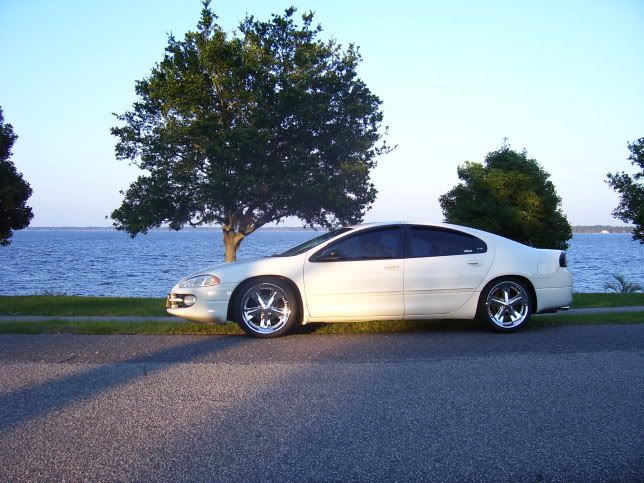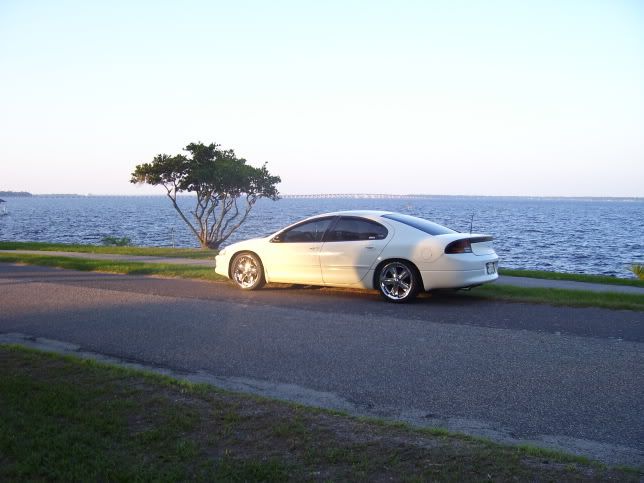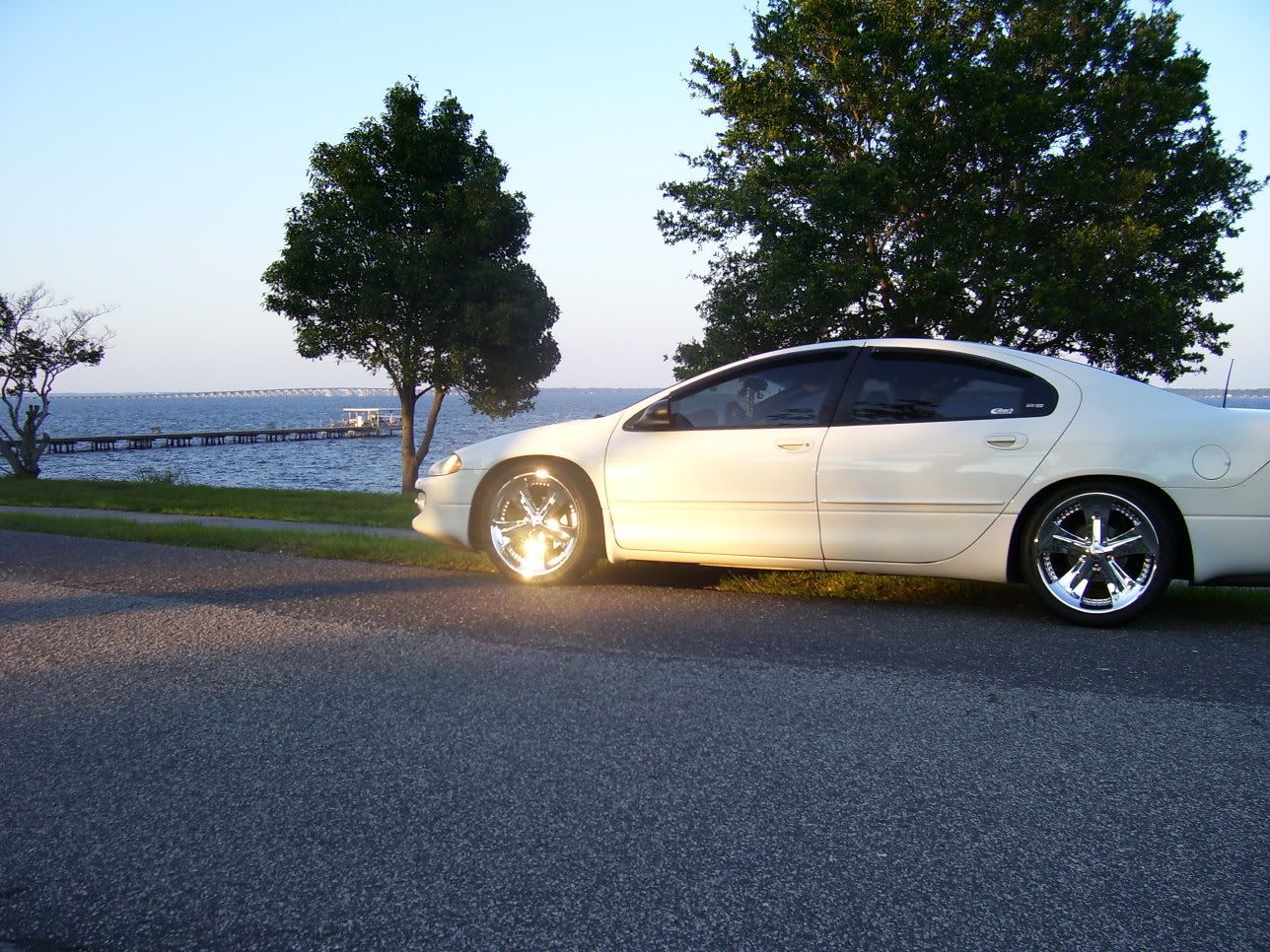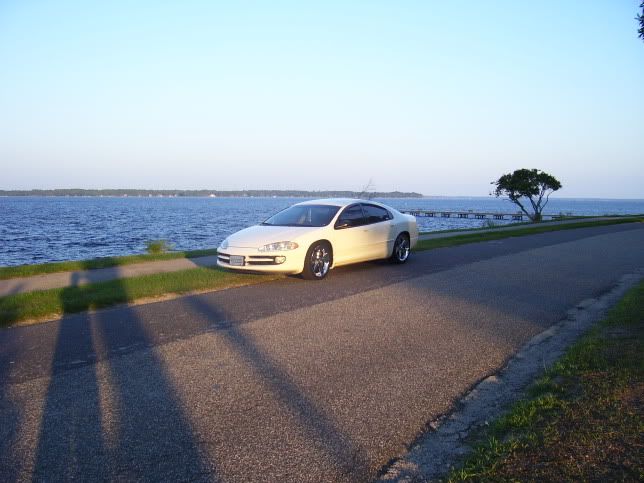 -----------
NEW PICS
added 05/04/06------------
We have liftoff!
Now look REAL close... can you see where the "Intrepid" letters were?
-----------
NEW PICS
added 05/02/06------------
Can't tell from these pics. Looks pretty good from here eh?
__________________________
Here she is before her lowering job...
Here's a good before and after the spring install...
More "Lowered" pics!!!
The short rubber "Stubby" antenna...
Like a lion, resting in the shade of a tree, waiting... patiently...
Custom painted tails!!!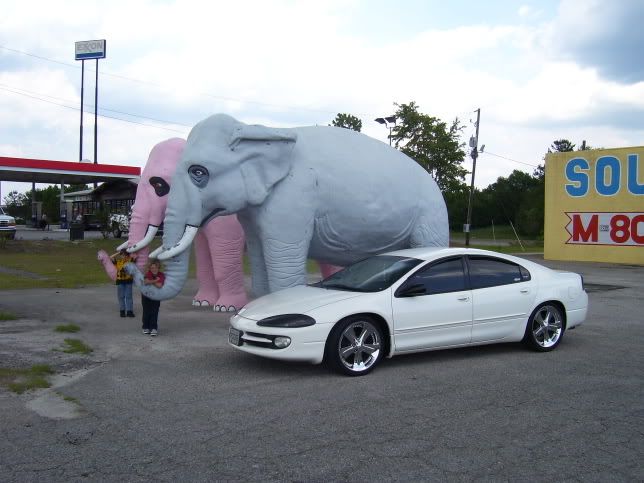 Special thanks to Mathwiz for the image

My old sig pic...
10/22/
[email protected]
a.m.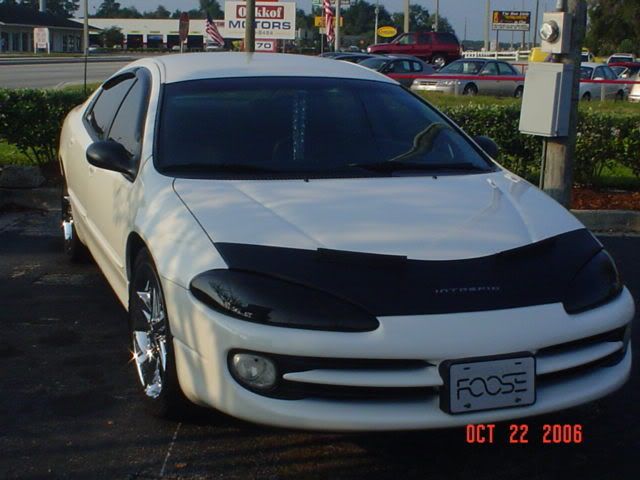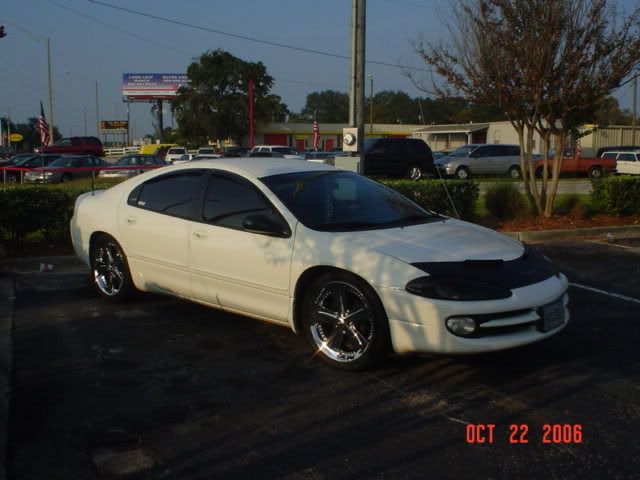 at Dunkin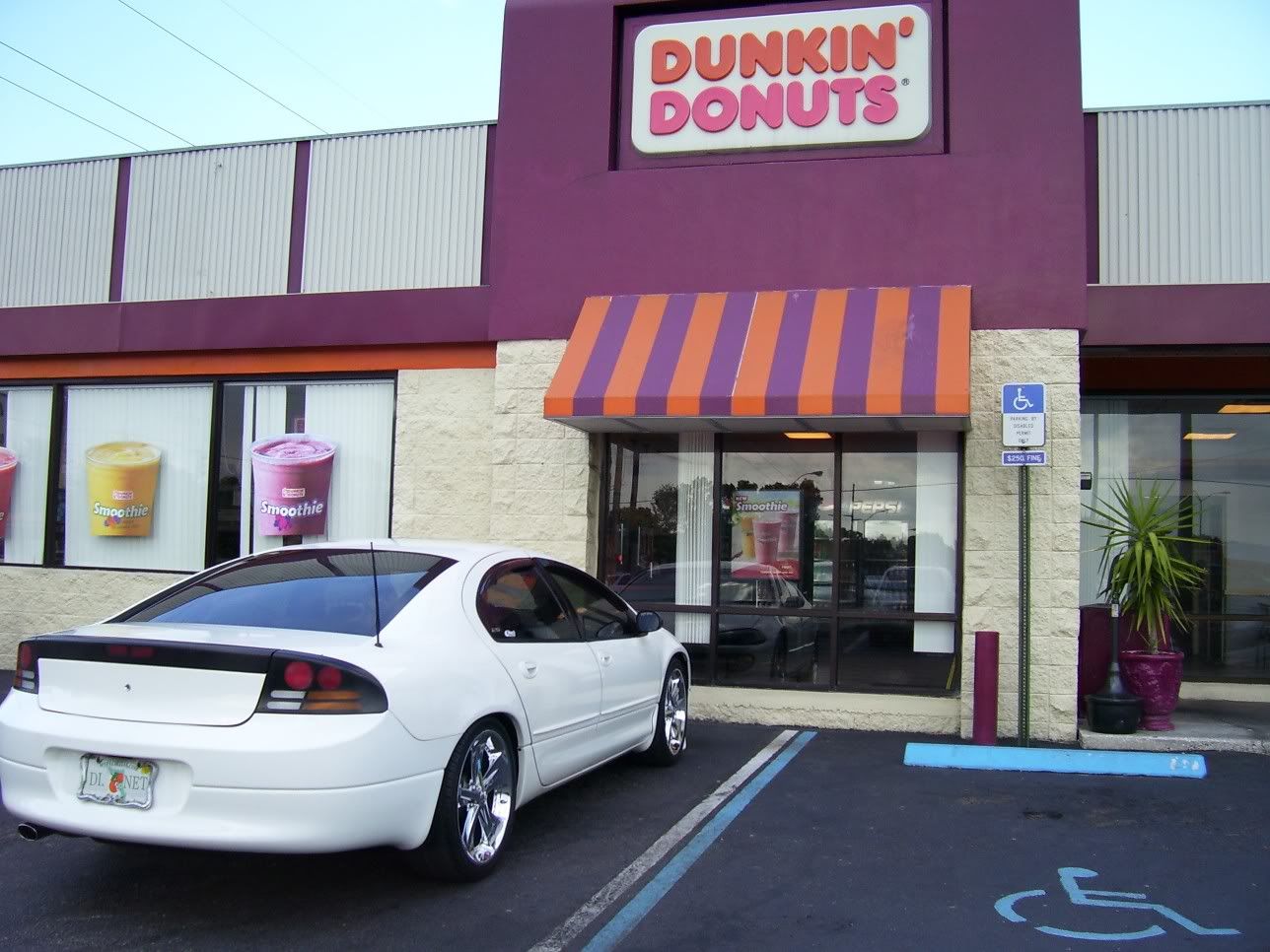 *smile*
Was cleaning out the glove box, decided to scan and post.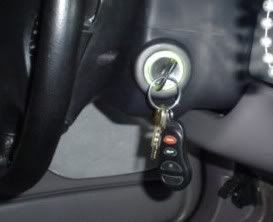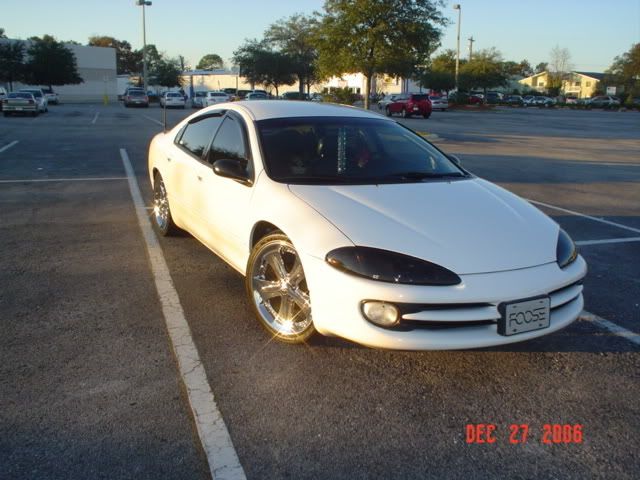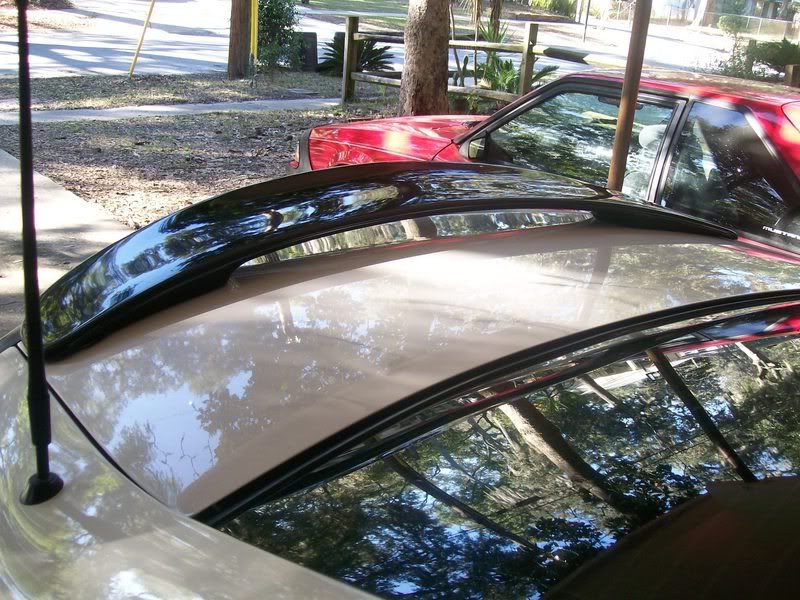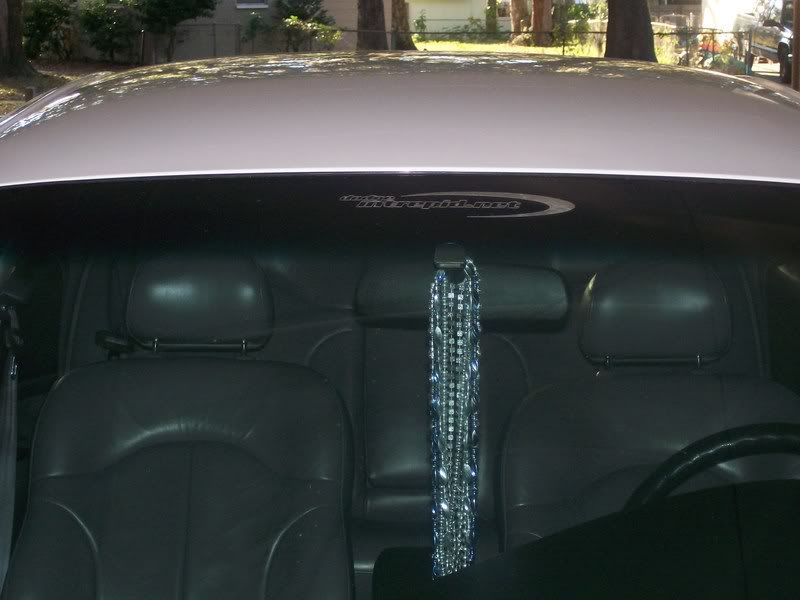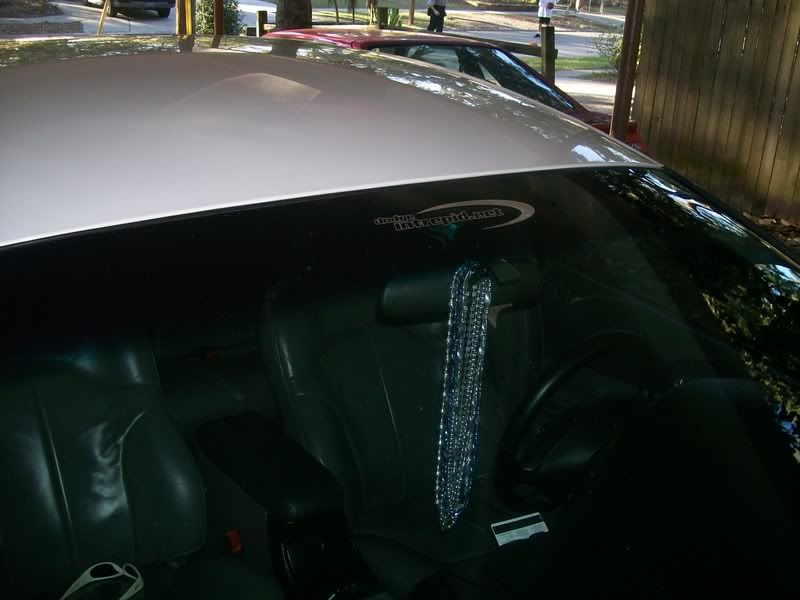 2 Kicker CompVR 12"s
And a Kicker ZX1000.1 mono running bridged @ 2 Ohms.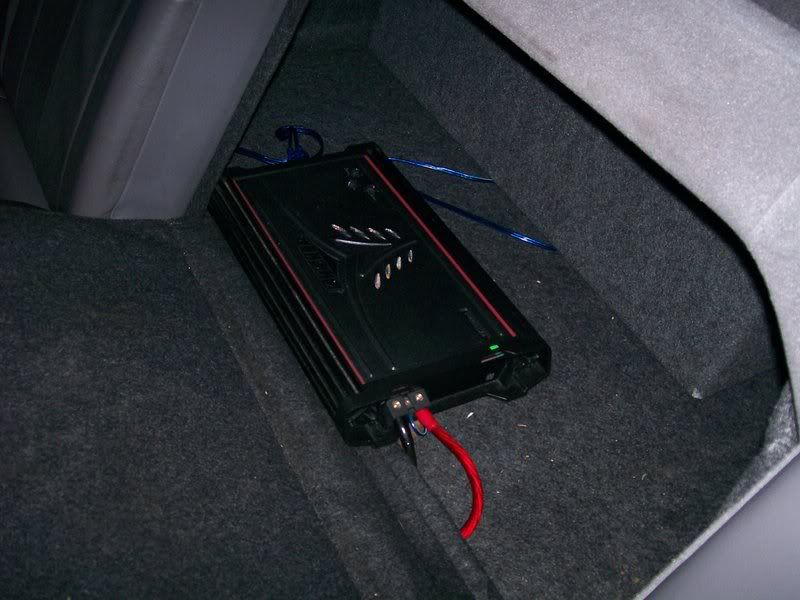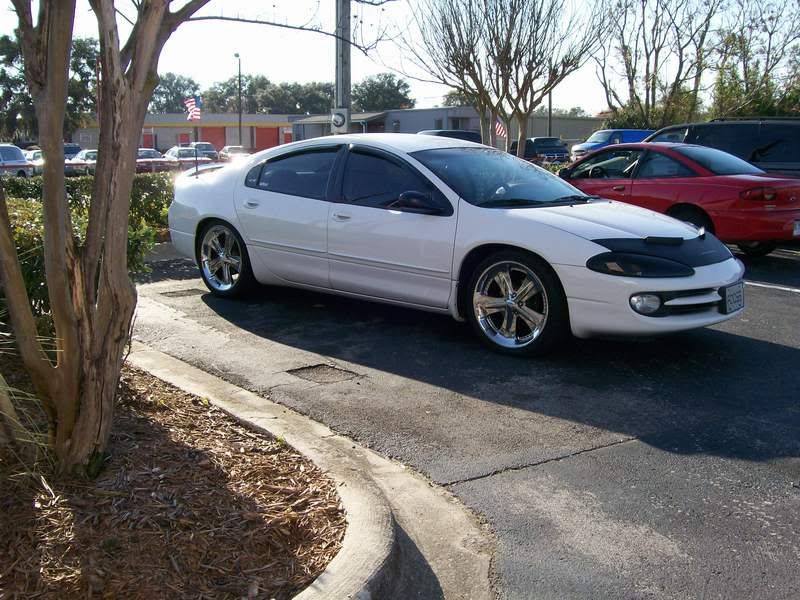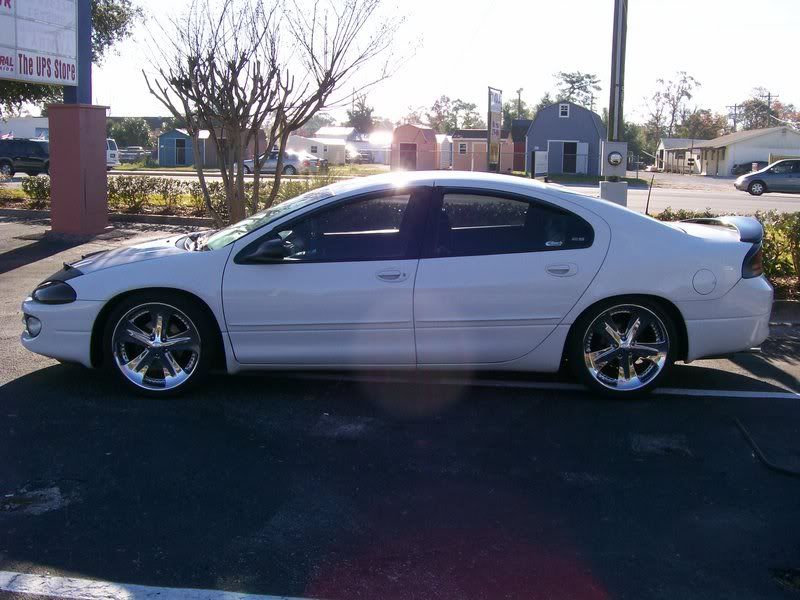 Natural Lens flare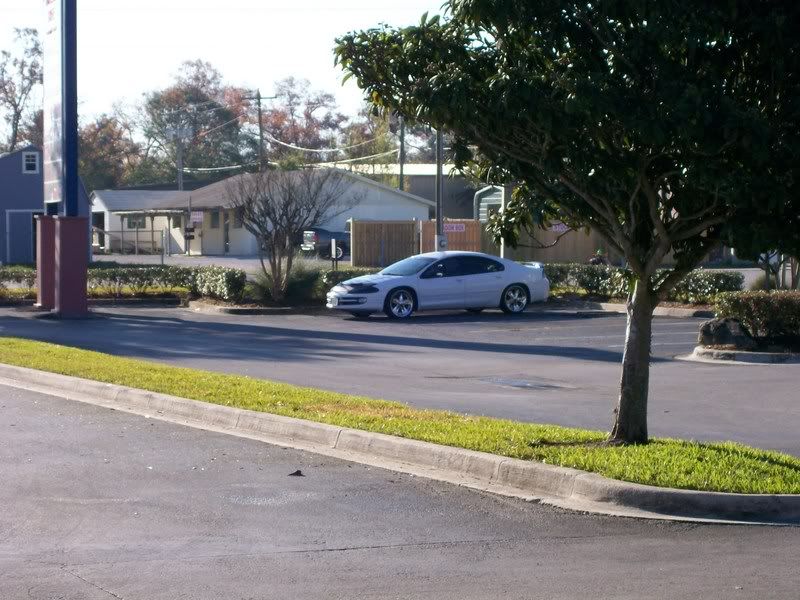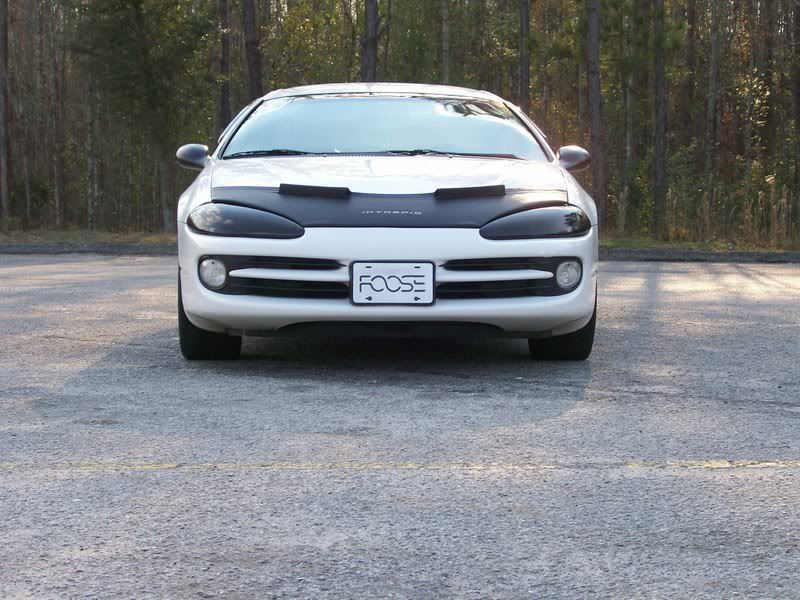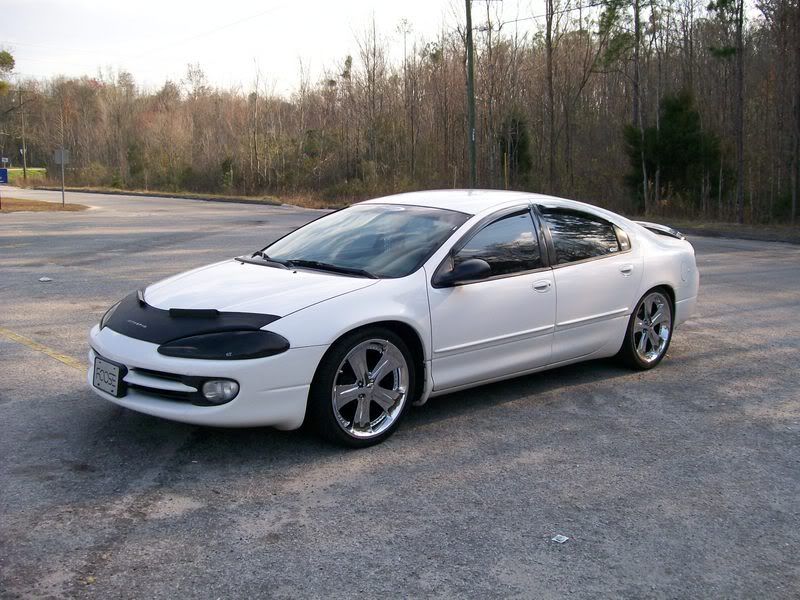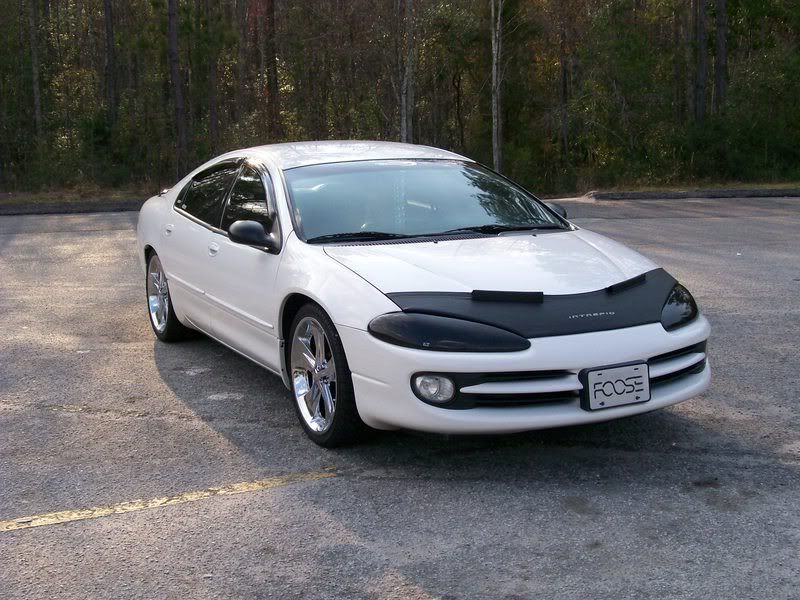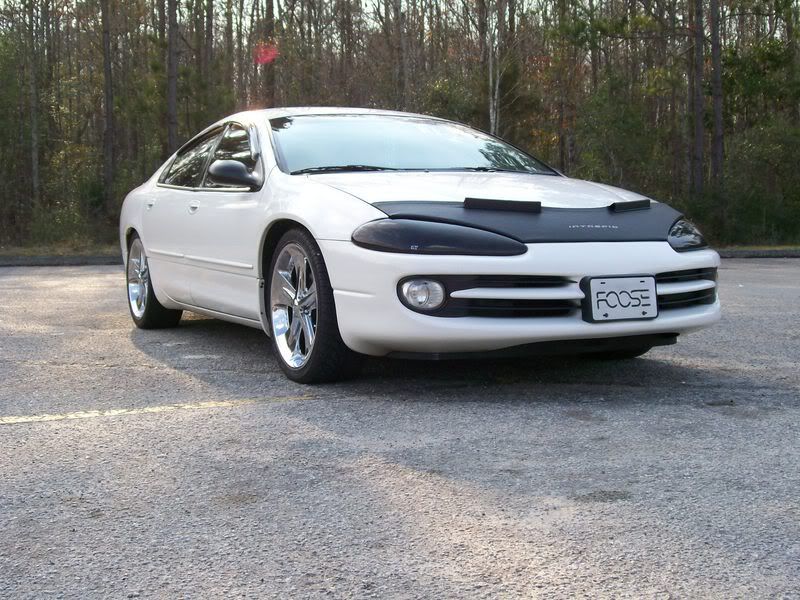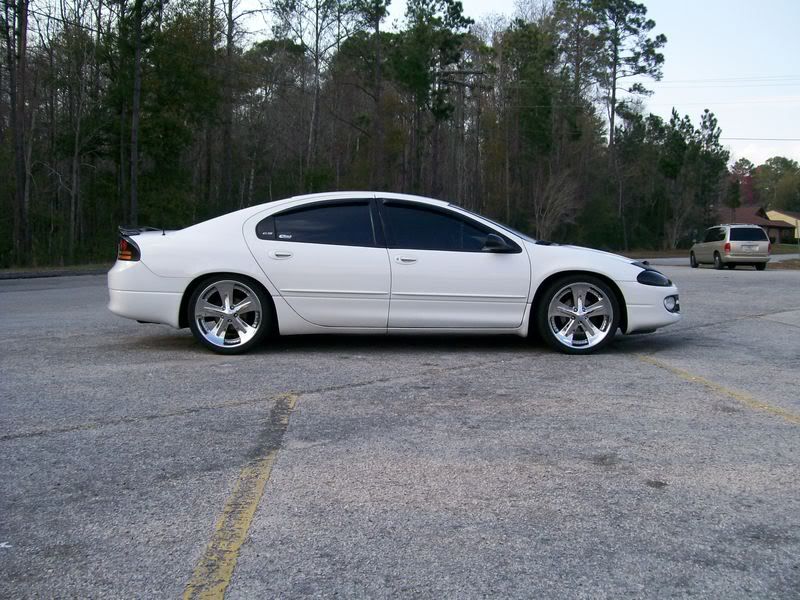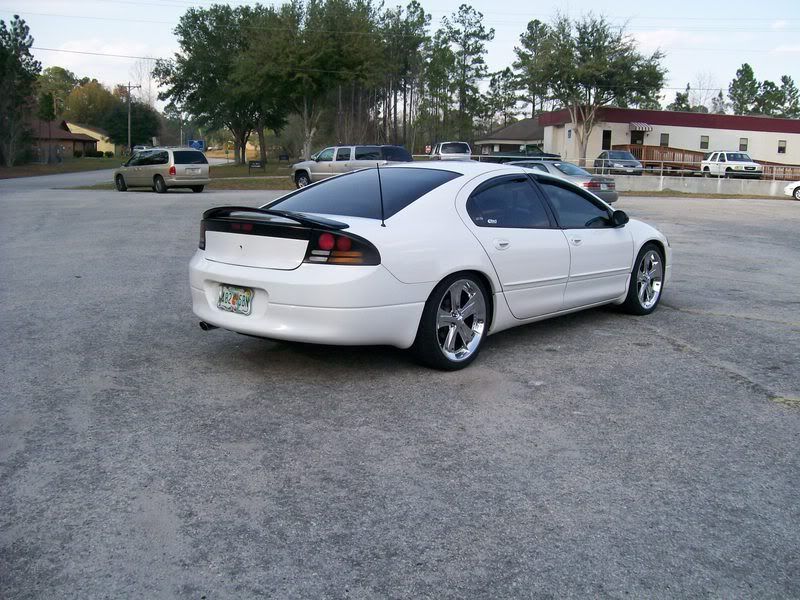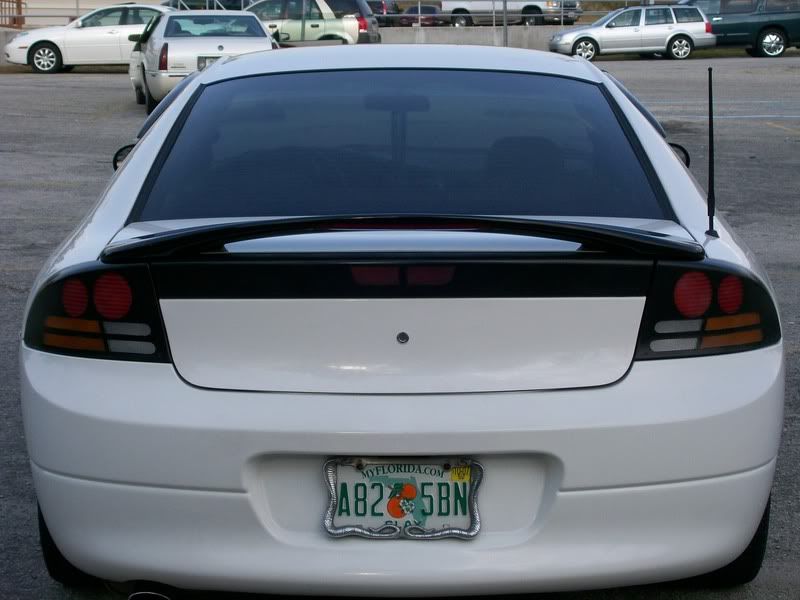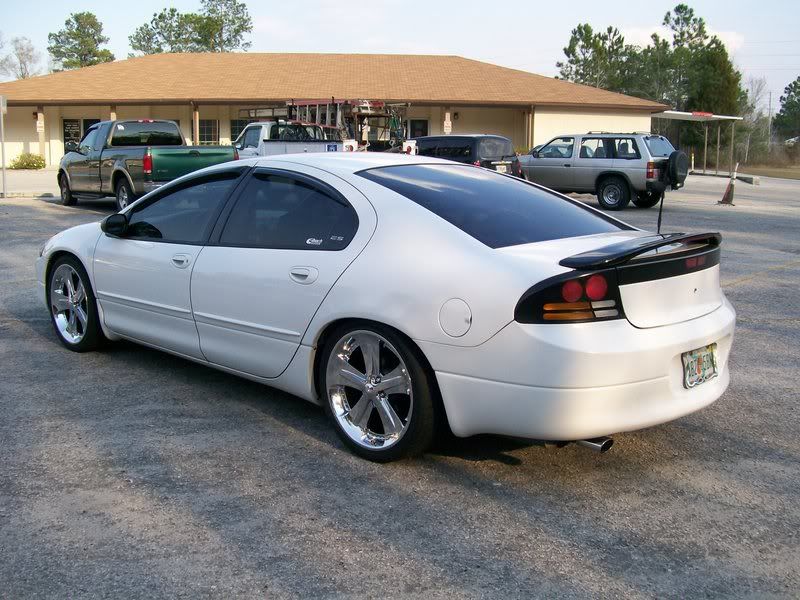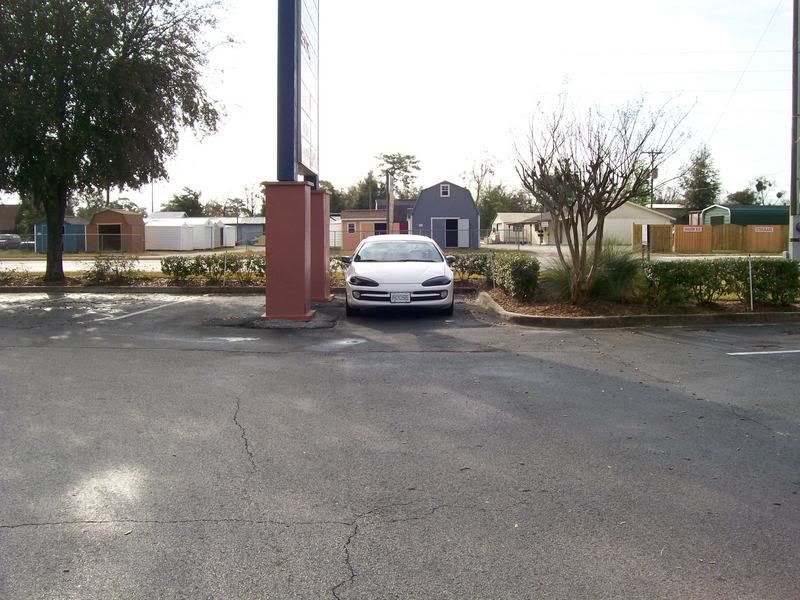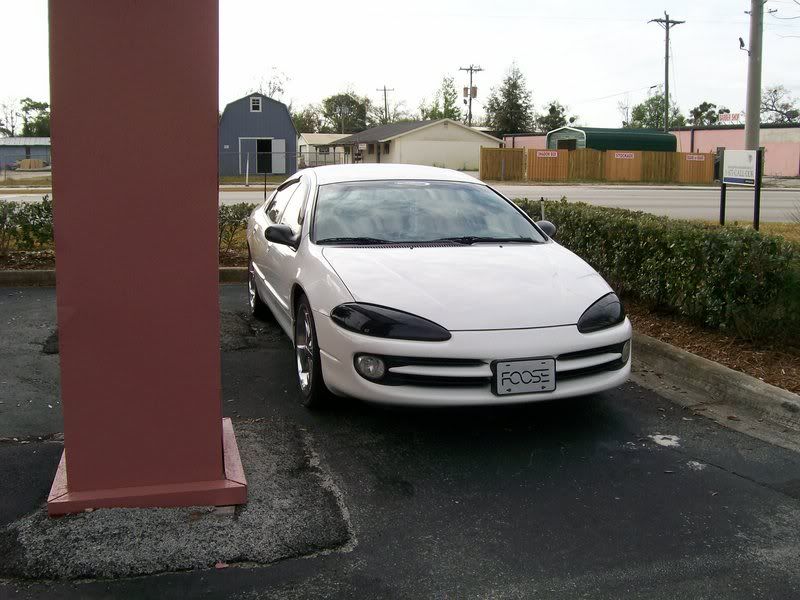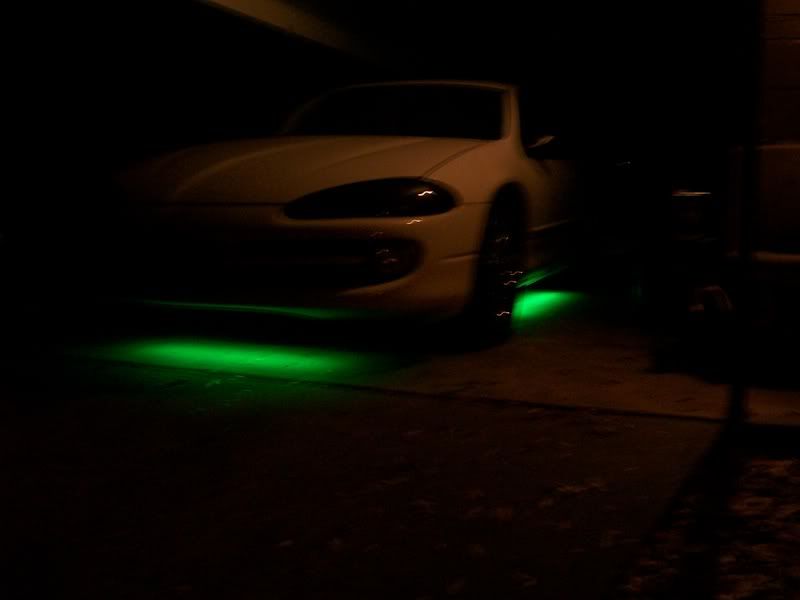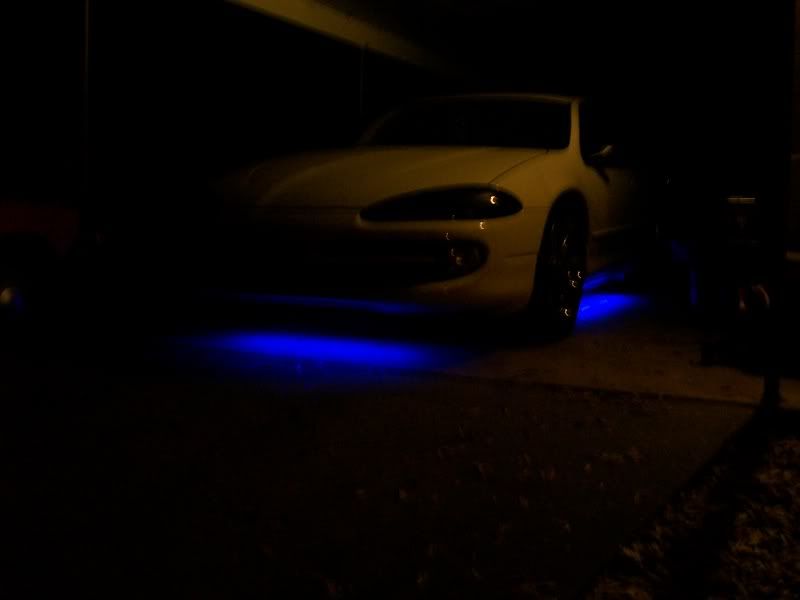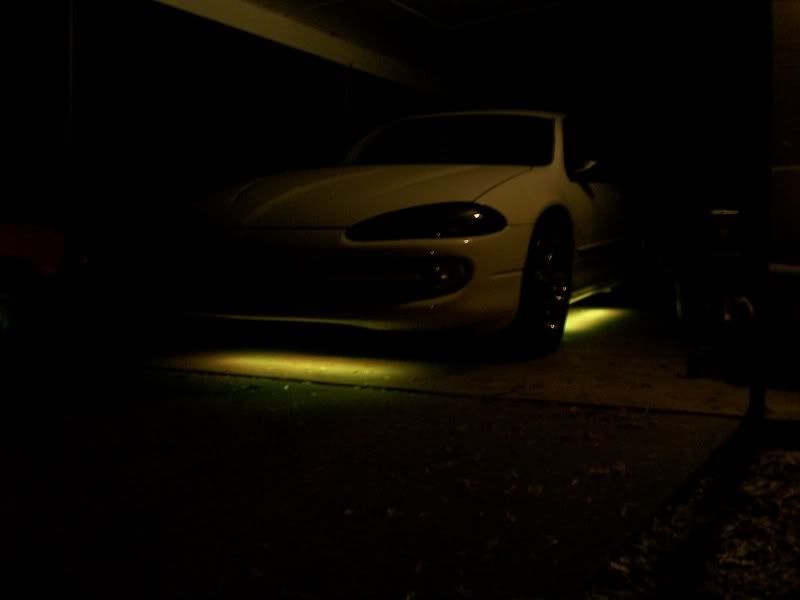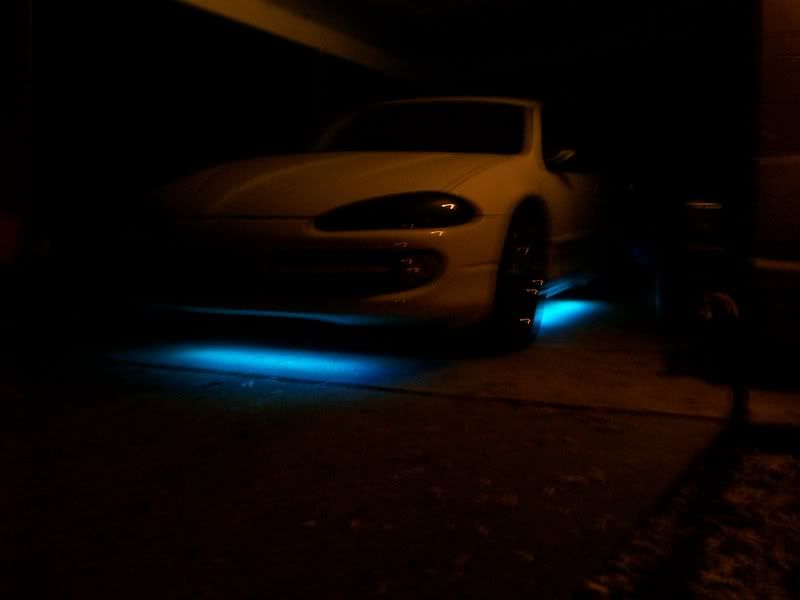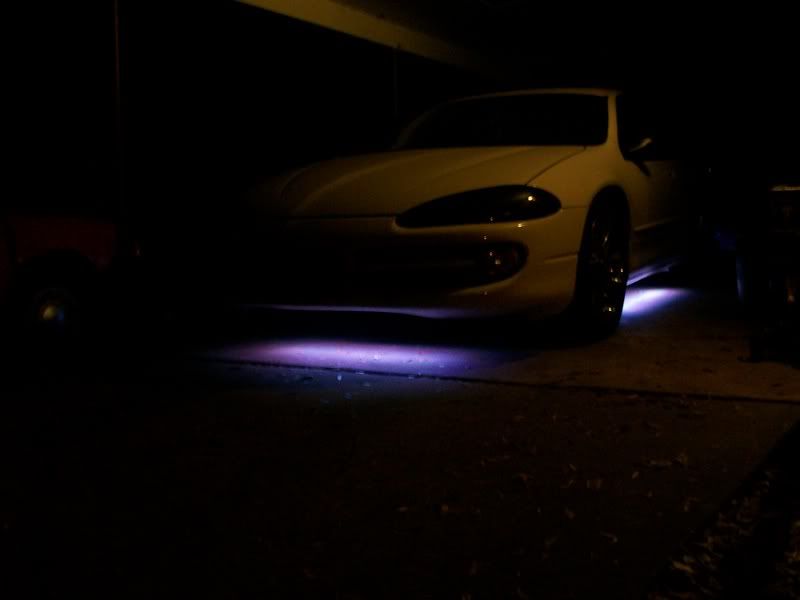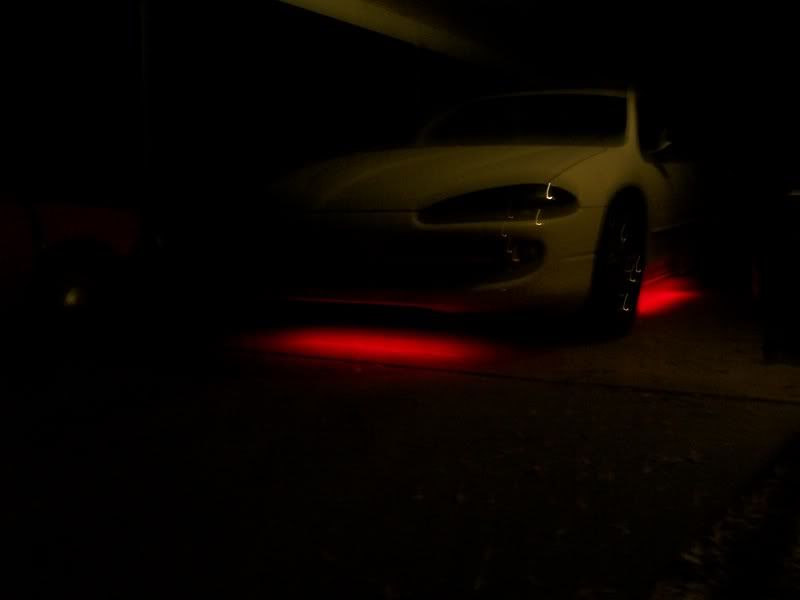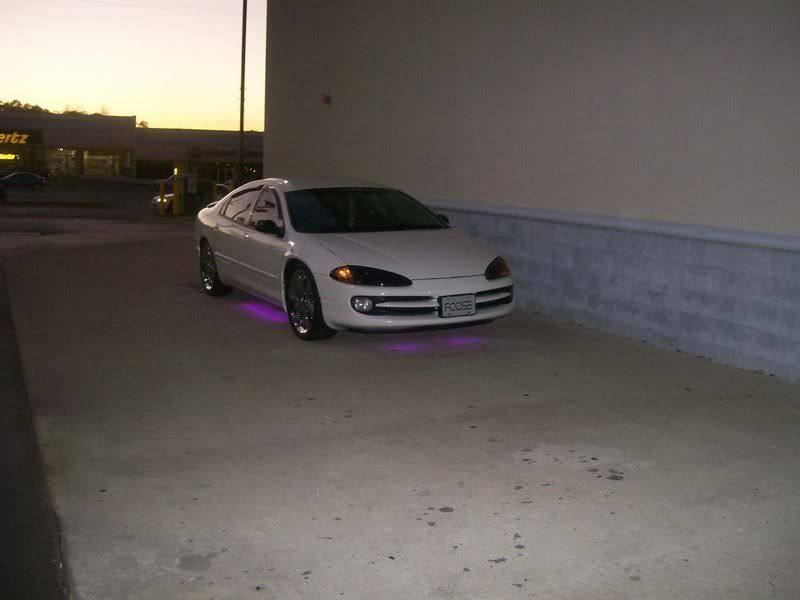 <embed width="430" height="389" type="application/x-shockwave-flash" wmode="transparent" src="http://s65.photobucket.com/player.swf?file=http://vid65.photobucket.com/albums/h233/Intrep_ED/100_0427.flv"></embed>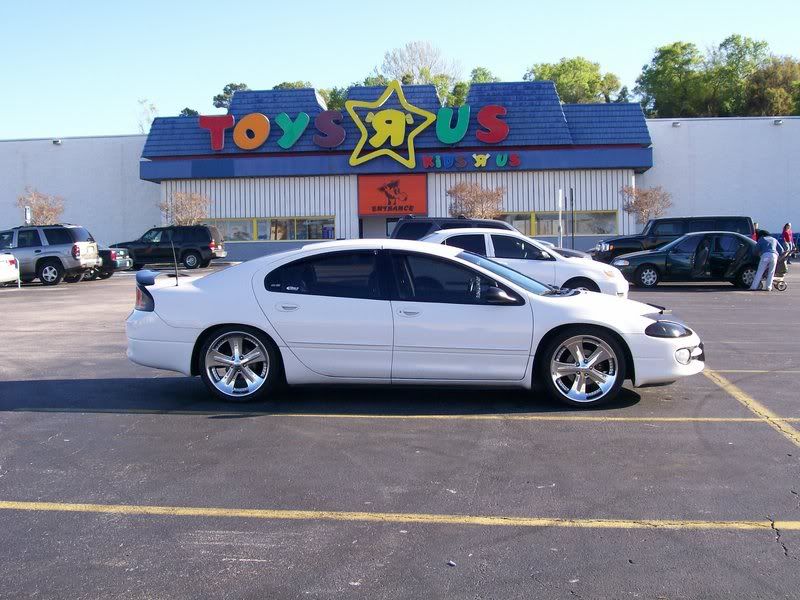 A popular pose...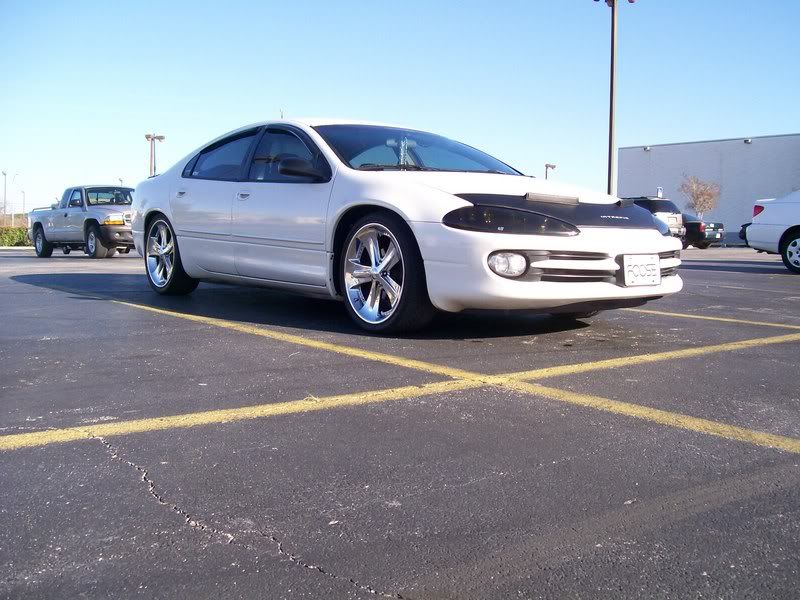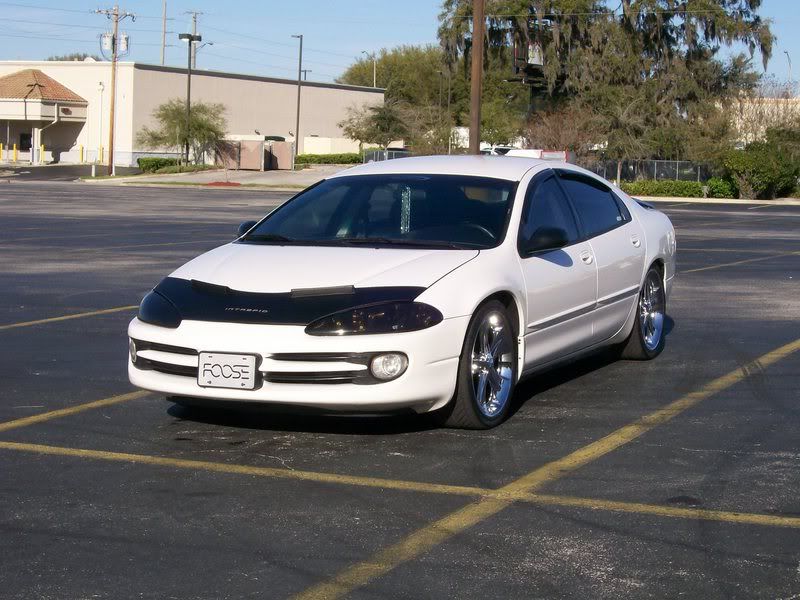 Out for the evening...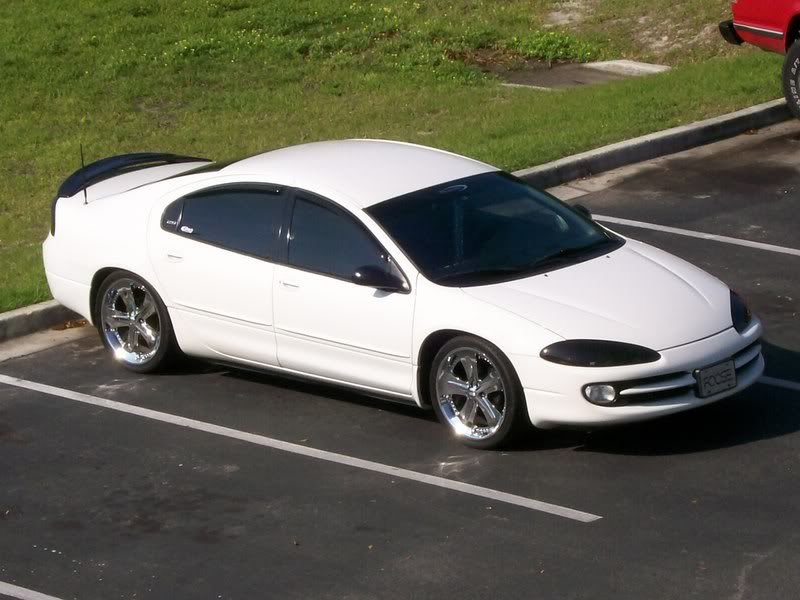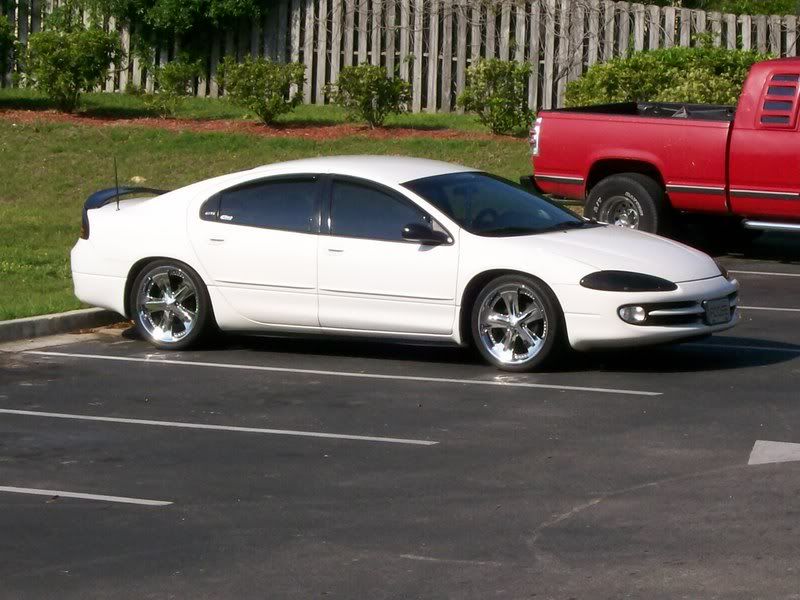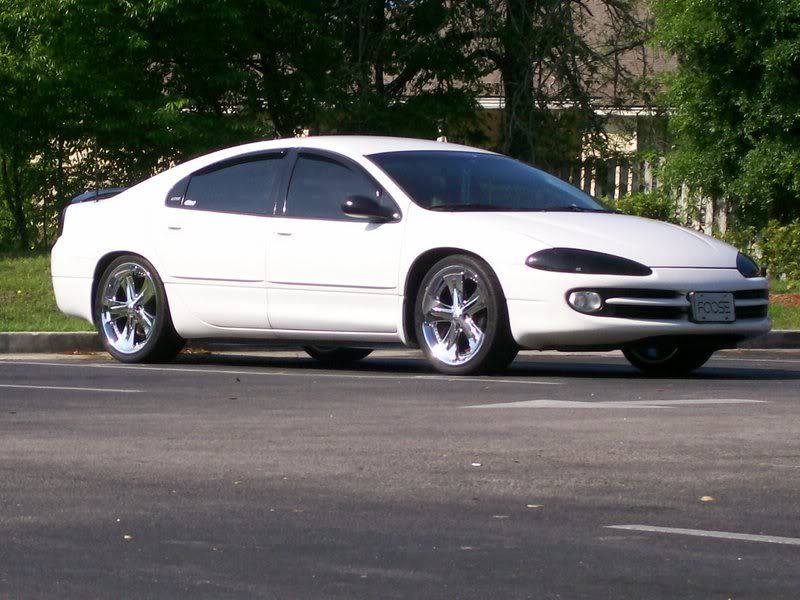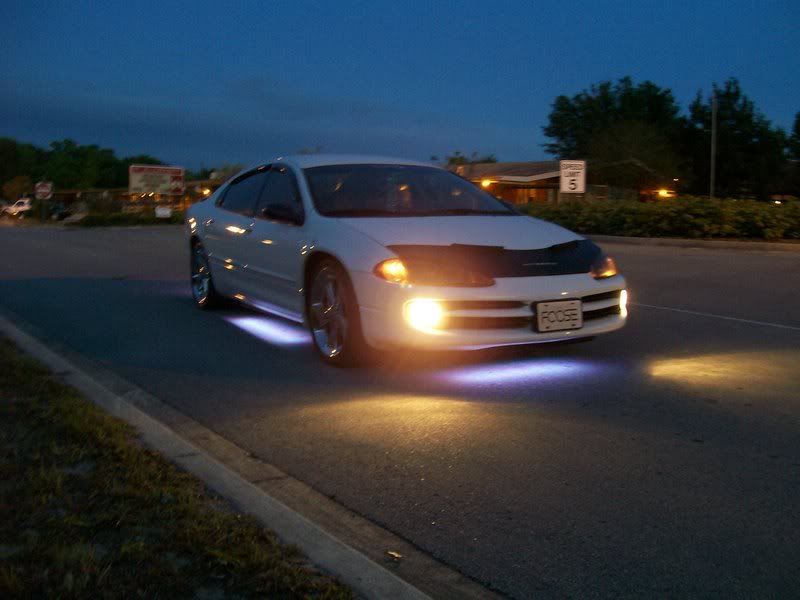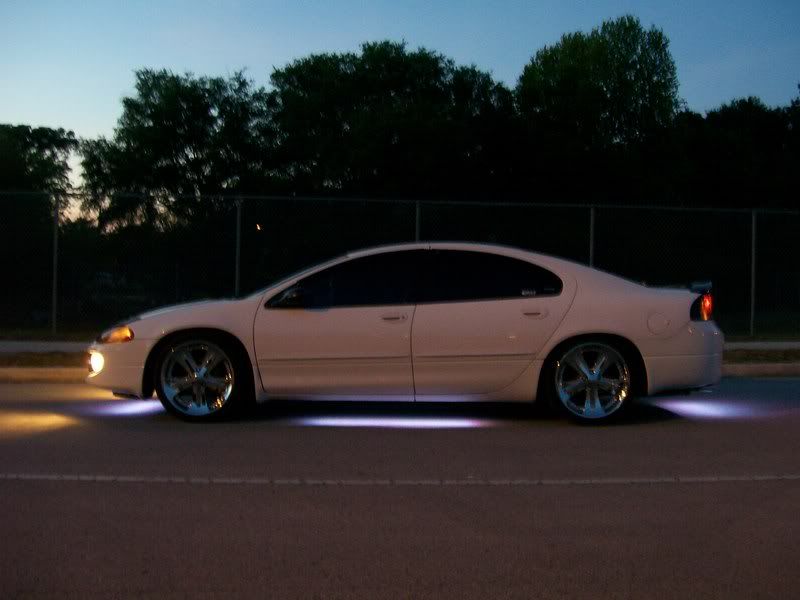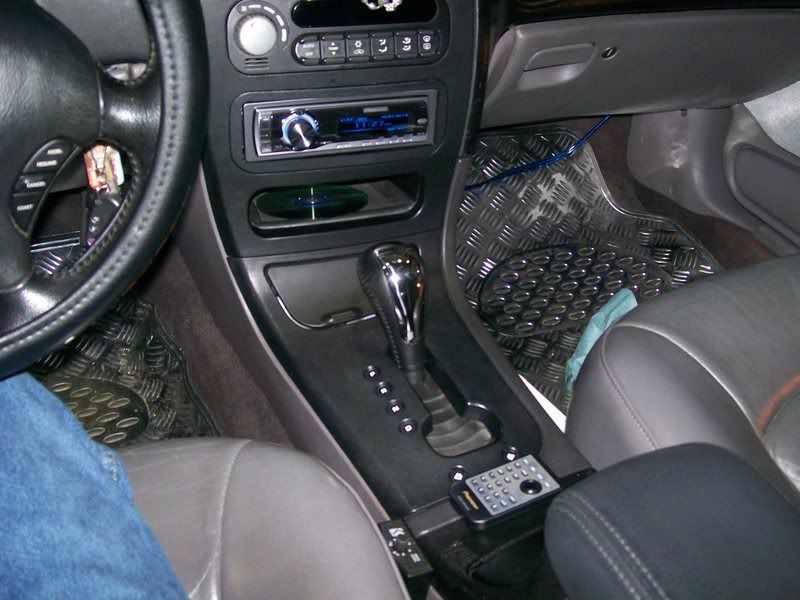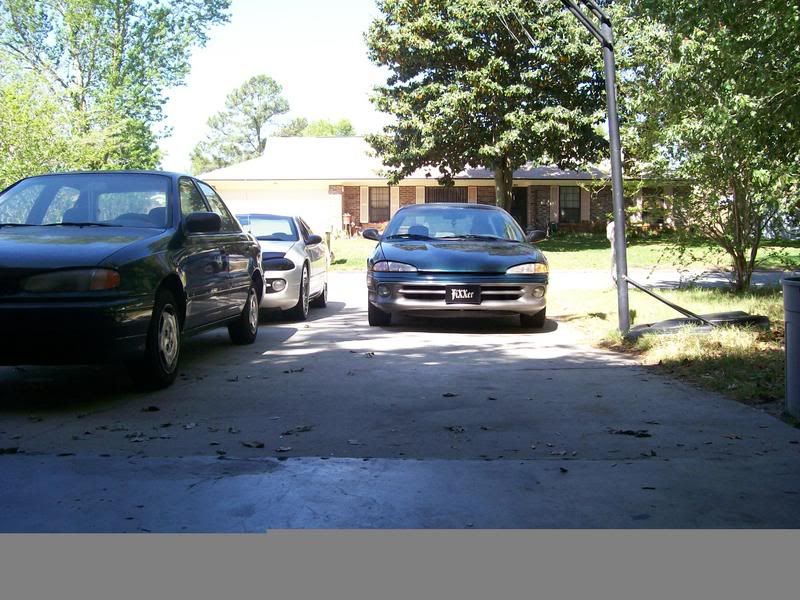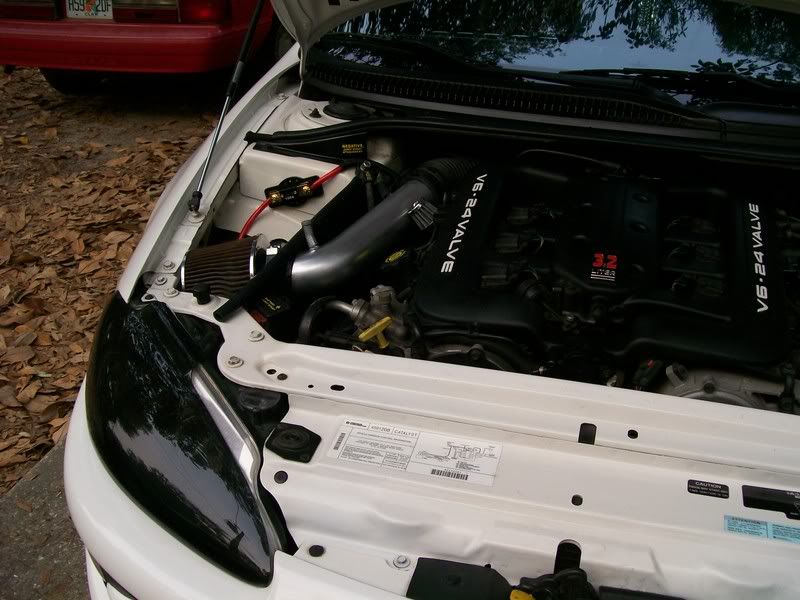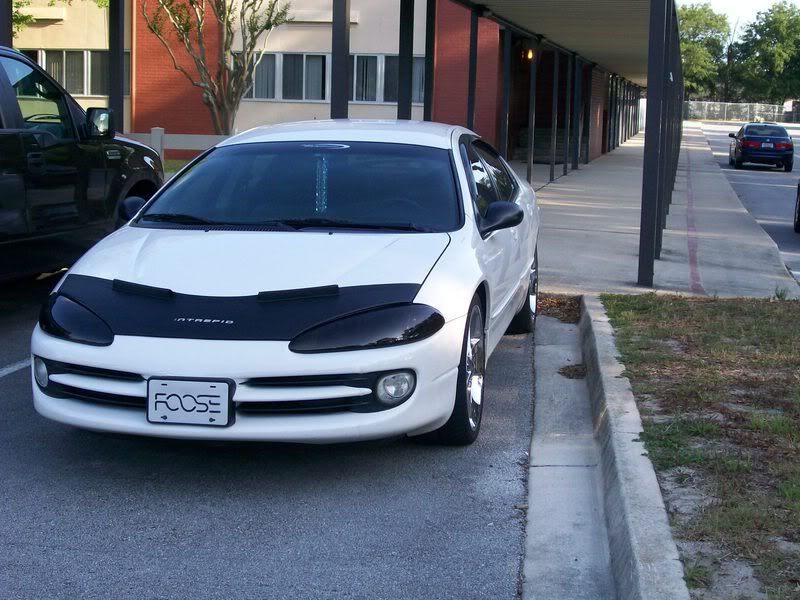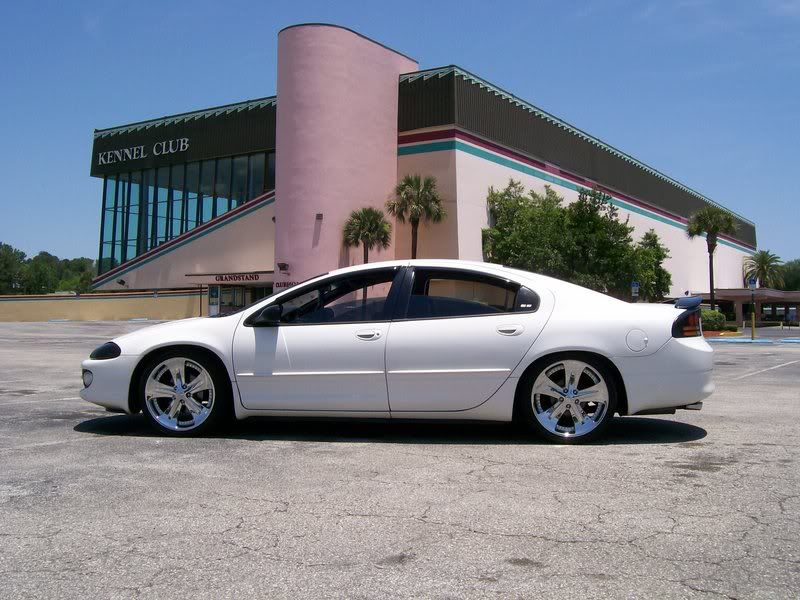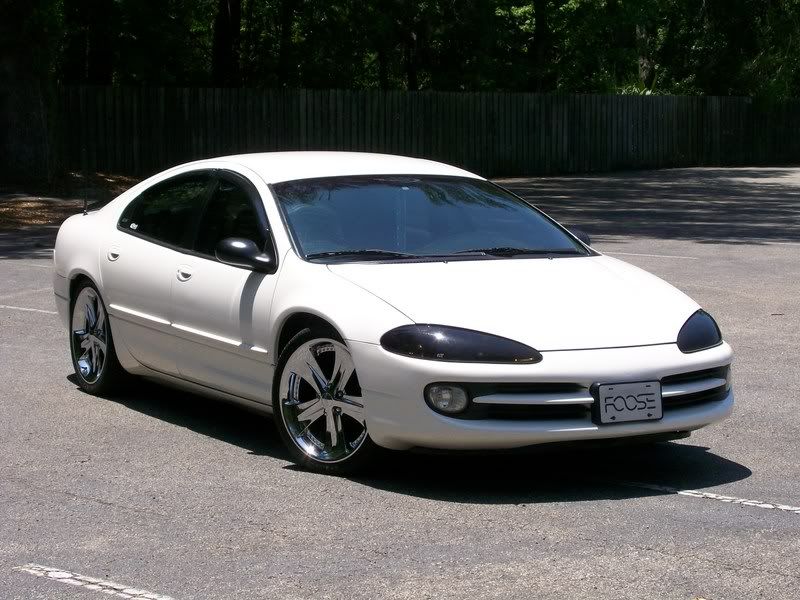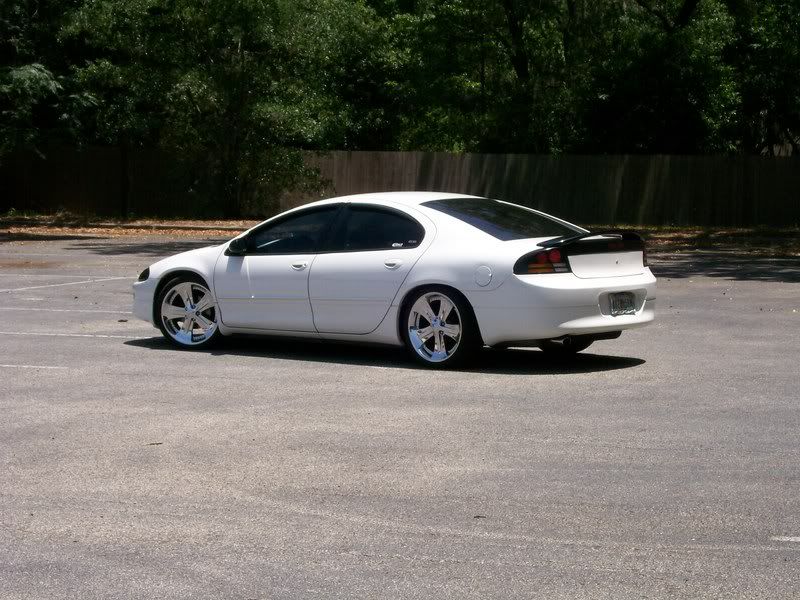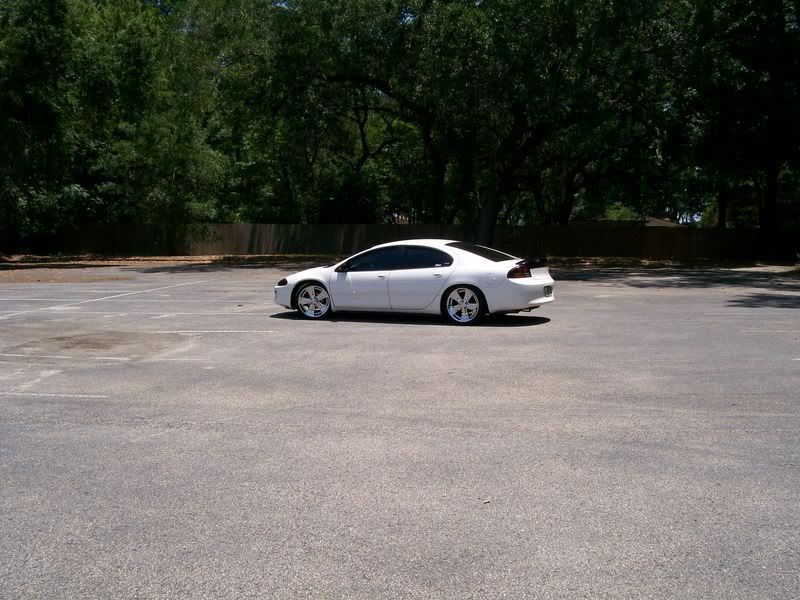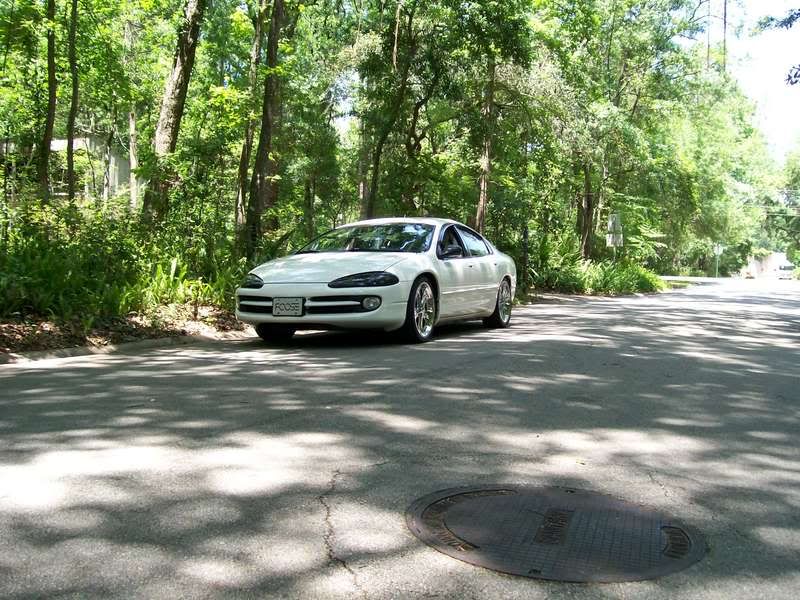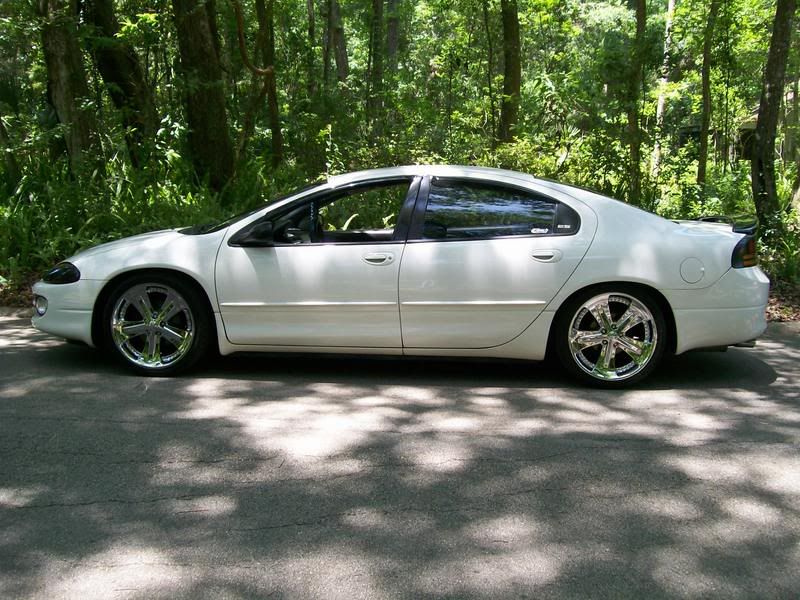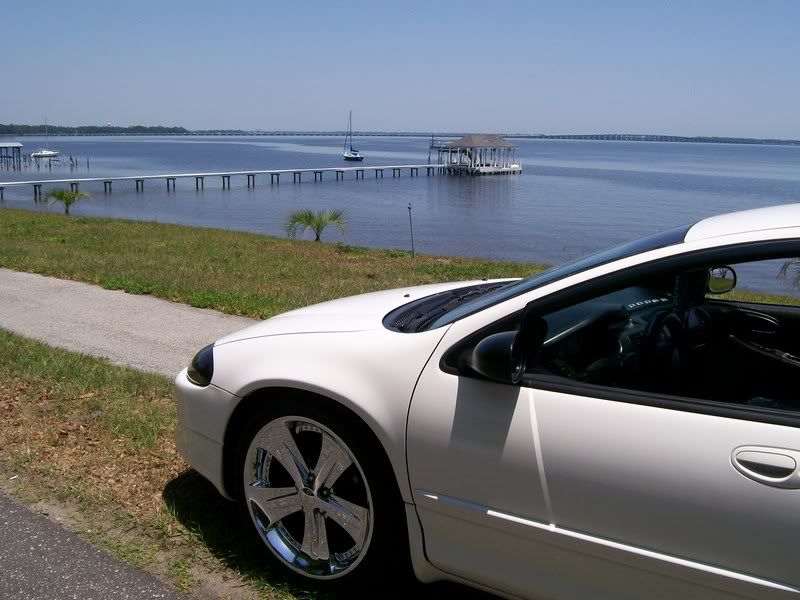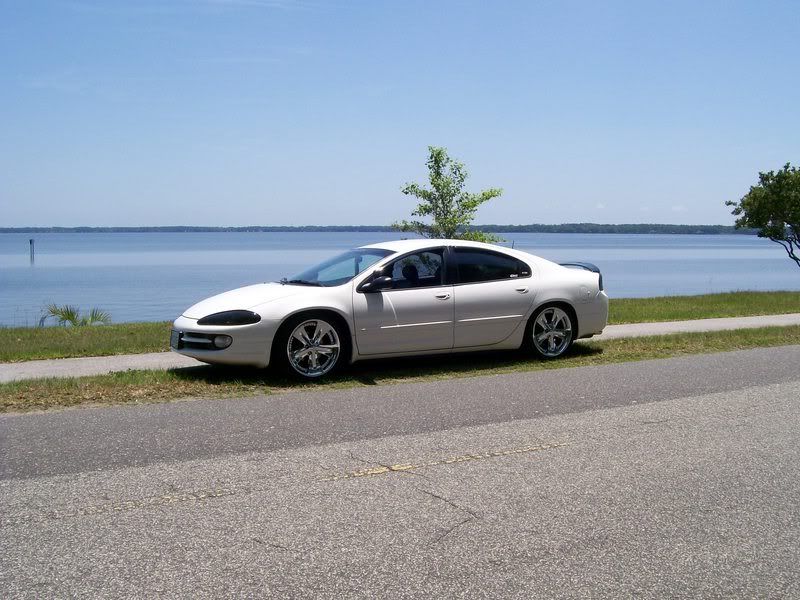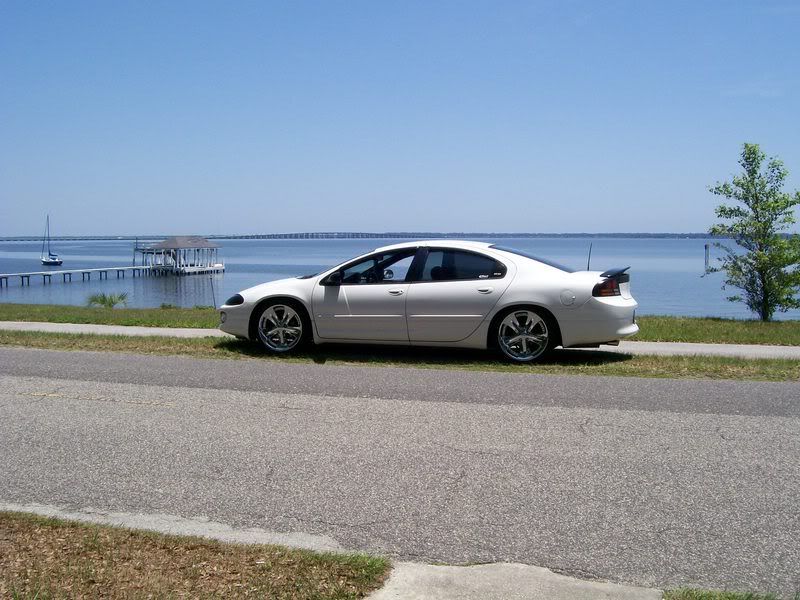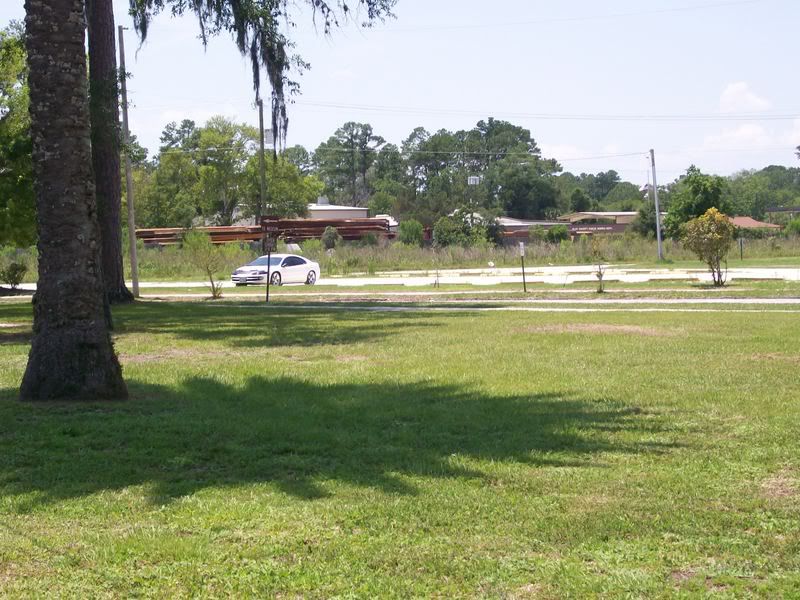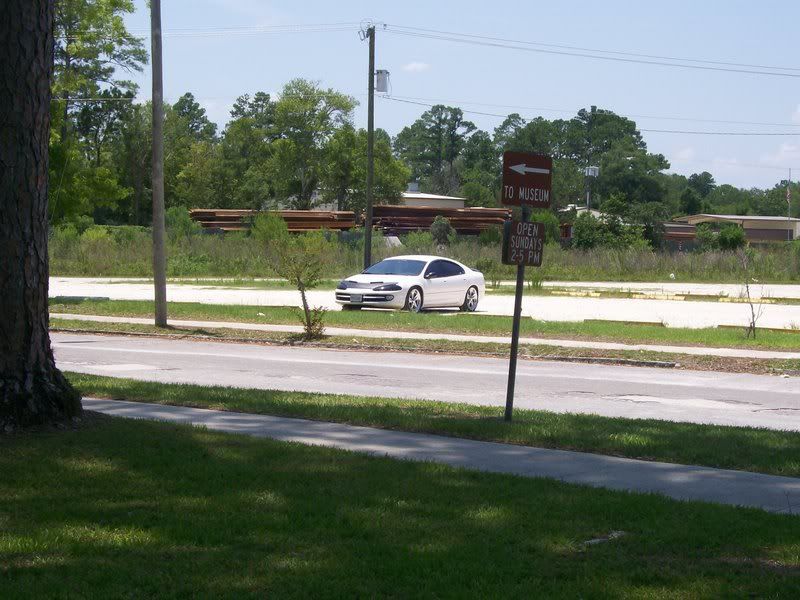 Who can be the first to put sticky handprints on Daddy's windows? Ready? Go!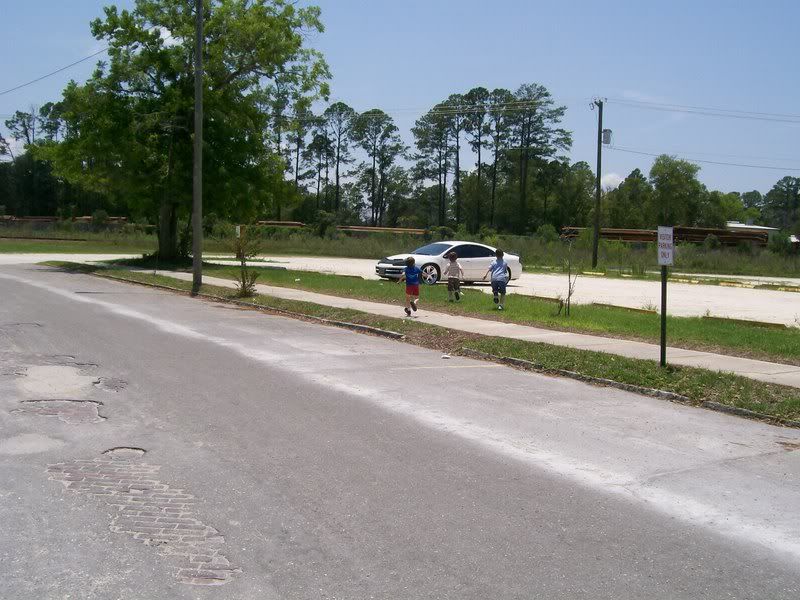 Keith, "stealing" my BR'06 trophy! (caught in the act)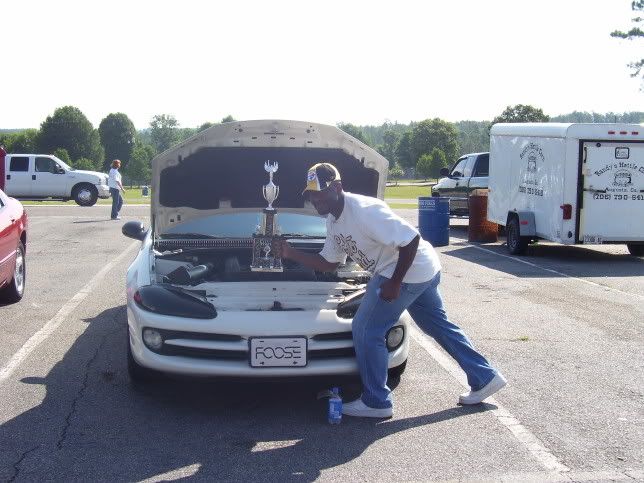 Chrome switches added *09/24/07*