Discussion Starter
•
#1
•
It's been awhile since i've posted here, been kinda getting over the loss of the intrepid still, but i'm still with the dodge crowd at least. So here's what she looked like last december.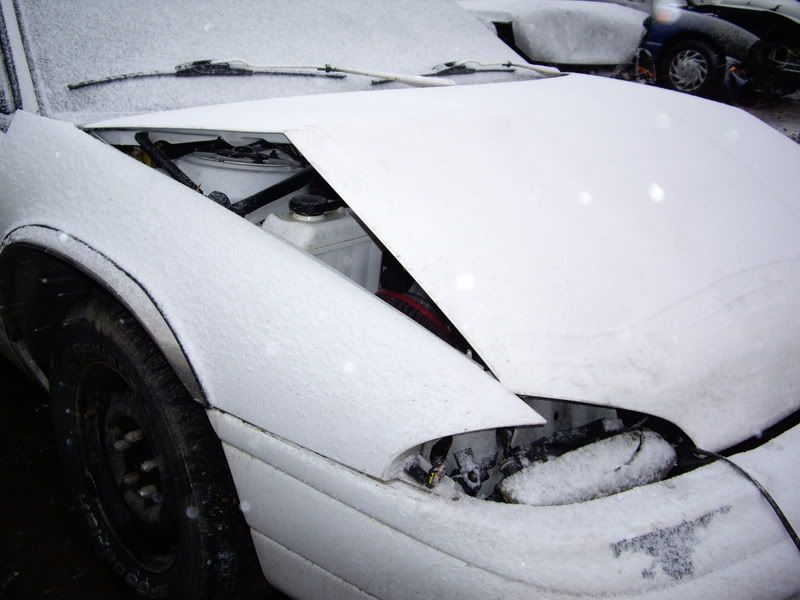 I wanted to replace it but finding one in good shape up here for the money i had was impossable. Since i had my Lebaron still and the wife would go near it i had no choice but to buy something new and under warrenty. After test driver almost every car dodge had for under 25000, i was quite upset that the design's were not too driver friendly specially with my wife standing just over 5'. So went to gm and drove a HHR and the next day drove it home. Thus one problem solved. Next one was a replacement show car, took a few weeks but I found this sitting in a guys driveway for the last 20 odd years
I would show you how it looked before i started cleaning it, but it was :smilie_sc . I hope to find a nother LH soon cause i miss it soooo bad.