Discussion Starter
•
#41
•
Every little bit helps...
Replaced the front fascia fastener to see if that keep the panels better aligned.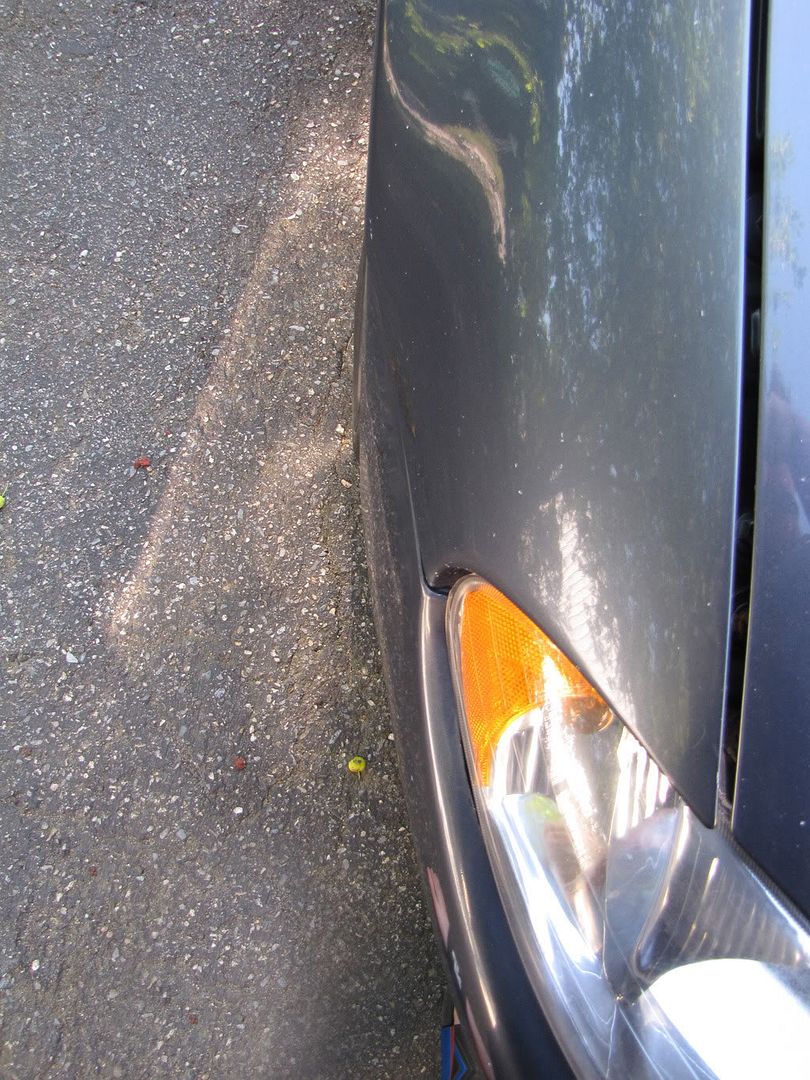 And since I had the rad support off, I cleaned all the grime off teh top and bottom of it, as well as the hood release.
I think next time I have the plenum off I'm going to repaint the bolts and the brackets.