First off, for those of you who don't know me personally, my name is Brad, a.k.a. Bus.
Believe it or not... after more than four years on here without ever creating a sig thread, I finally broke down and made the commitment. :icon_lol: So anyhow, this thread is dedicated to my daily driver, "the IntrepidBus." My wife says that if I had to choose between it and her, I'd choose
it
. LOL. Sweet-tart, now you know that's not true at all. :3some:
As the story goes, I picked the the car up on October 10, 2003 with 78,497 miles on the clock, just as it came off a two-year corporate lease with my Dad's company. The sales guy that drove it for those two years actually took relatively good care of the vehicle. :thumbs-up
I only put 11k miles on it the first year, because I had another daily driver, but I've put the usual 30k/year on it since then. And I've enjoyed every mile! It's a perfect vehicle for cruising the highway 100+ miles per day.
This is the fourth and final Intrepid I've acquired from my Dad's company, and I'd have to say it was definetely the cleanest. Previously, I've owned a 1993 base model, a 1997 Sport, and a 1999 base model, all with well over 100k miles and no problems. The name "IntrepidBus" came about when I had my '93 at college in the mid-90's. A buddy of mine called it the the IntrepidBus and the name has lived on with every Intrepid ever since. That's where the 'IV' comes from for those who may have been wondering. :dunno:
Here are some exterior pics I took on 06/10/06:
Mods:
-Factory chrome Momentum wheels
-35% metallic tint all around
-Mopar hood bra
-Cateyez
-Factory spoiler
-AVS Ventshades
-K30 trucker antenna
-Niteshaded turnsignals
-Flowmaster 40 Series/3.5" outlet
-Badges removed
-Door moldings removed
-Goodyear NASCAR 235/55/16's scrapped on 06/10/06
-Now rolling on speed rated Michelins :vroam: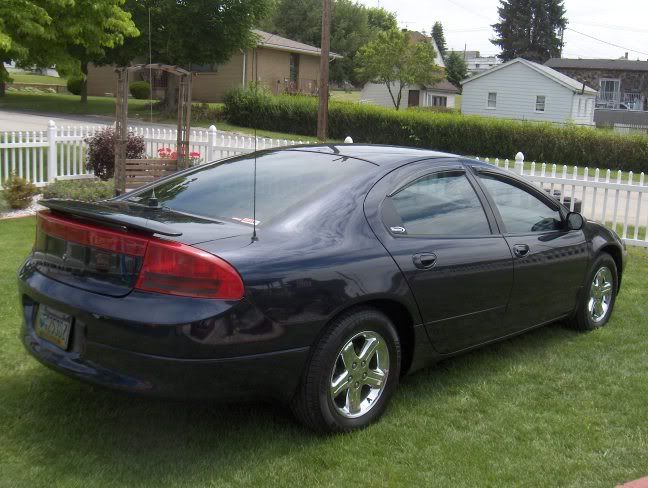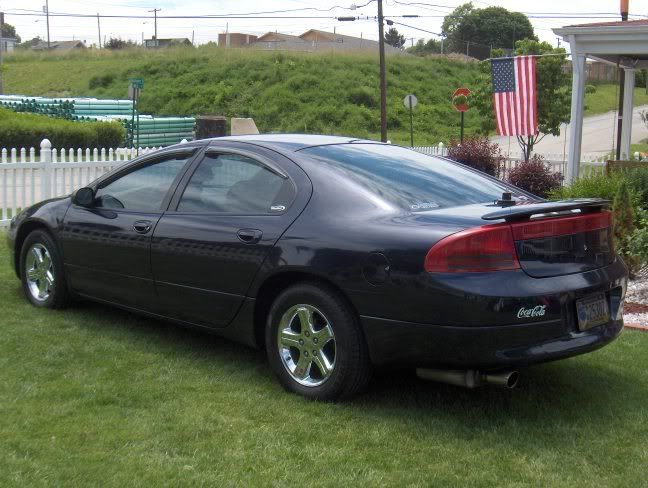 140,298 miles as of 06/10/06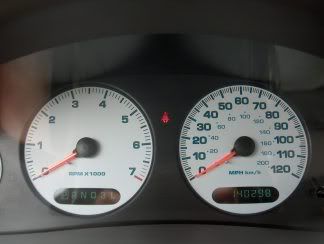 Protection Device #1
Protection Device #2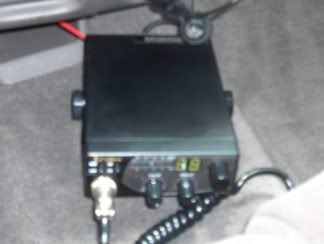 Front bench so we can roll 6 deep LOL
Folding rear seat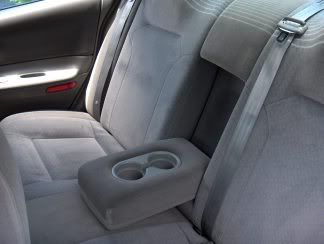 Folding rear seat in full camo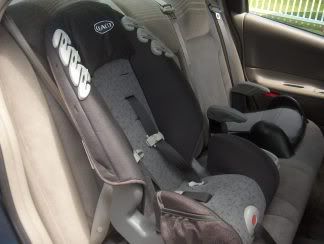 Self-installed OTIS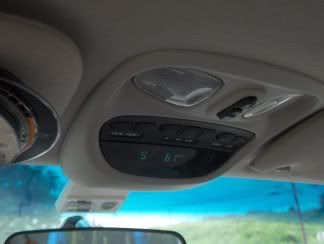 Epicenter control and a power toggle for the sub amp, just in case the rest of the family doesn't want a back massage!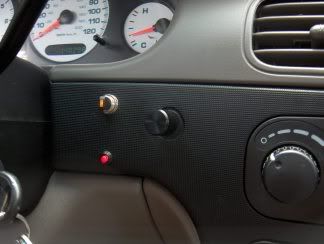 MB Quart 2-ways in the doors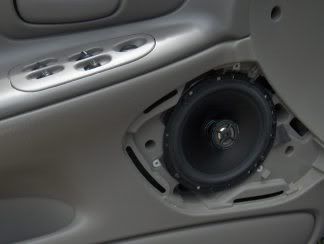 JL Audio 12W6s, still in the box I designed and assembled in 1996! This is the 4th vehicle that my stereo equipment has resided in over the past 10 years (previously in my '93 Intrepid, '95 Dakota, and '97 Dakota, then stashed in the basement and closet for a few years until I got the bug again last summer
)...
I know... it looks like old spaghetti behind the rear seat, but hey, this was my first install and not only does it work, but it sounds great! :music:
-PPI A600
-PPI Sedona 200ix
-Epicenter
-Coustic crossover
It's actually fairly clean under the hood, with the exception of the engine itself. Still need to degrease the engine before shining it up.
PICS OF THE ENGINE BAY AND MIGHTY 2.7 TO COME :brow2:
Canuck Motorsports springs (1.8") and new OEM struts installed as of 06/23/06:
CLICK HERE FOR MORE INFO!