Welcome to my signature page. My name is Andrew but everyone calls me Dru. I'm 23 years old, and here's my 1999 Column shift Dodge Intrepid.
current mods:
Black Otis
300M visors
K&N Filter
Chrysler Concord Power Leather Seats
Chrysler Concord/ Dodge Intrepid center console
ATC conversion
Dodge Intrepid Headlights (from an 04)
Chrysler Concord Gauges
Auto Headlight Switch
Dodge Intrepid Spoiler
Diamond Plated Floormats (hard to find!)
Rb1 Navigation Unit
Woodgrain Kit
note: every mod done on this car has been done by myself, except for my fiberglassed center console... I had some help from my buddy Charles.
Updated Sunday April 15, 2007
The Navi actually came on April 11, 2007, which was my birthday...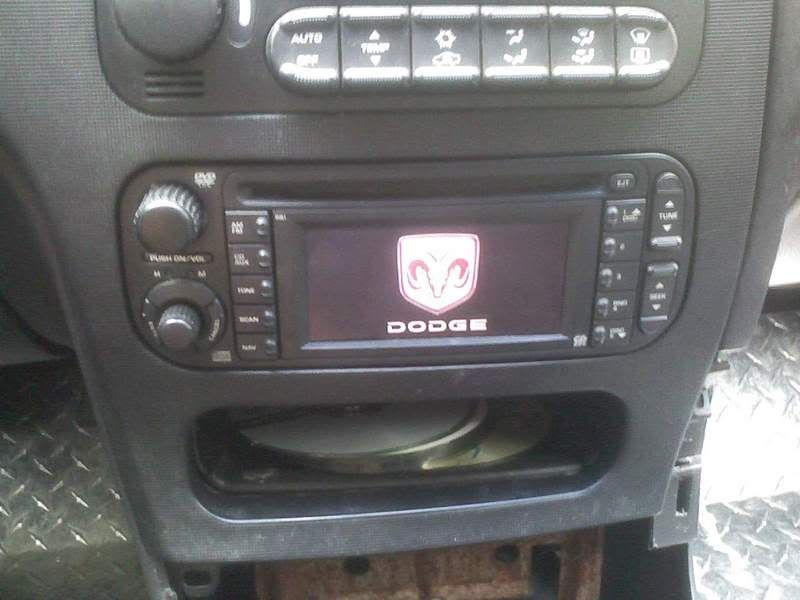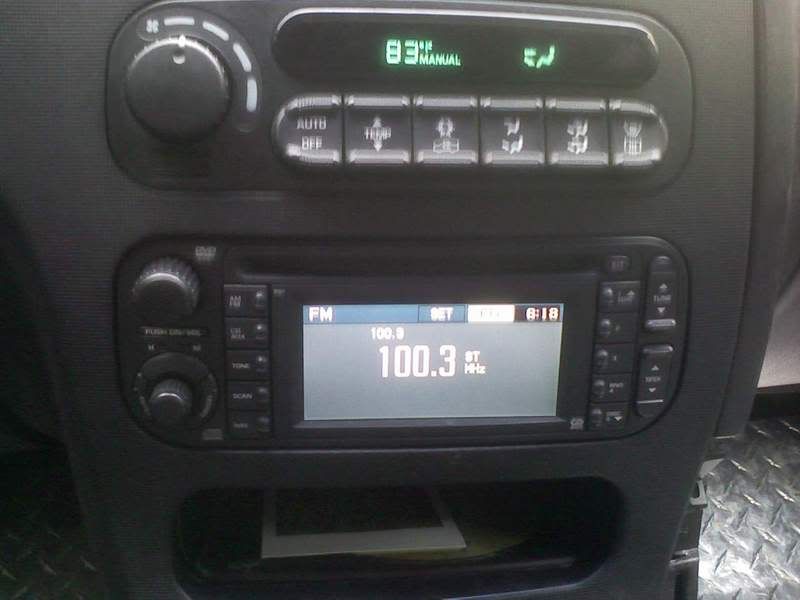 The rb1 Navi got some issues I believe during shipping.. Hopefully I can get them resolved.
bone stock chillen at the house.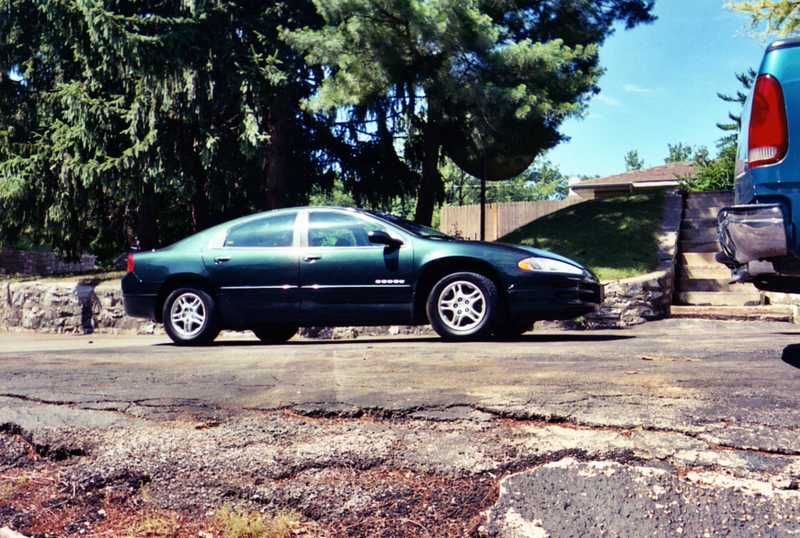 ATC completed
Interior looks good but has changed....
when I was changing out my evaporator core and doing atc conversion....
the joy of doing the atc conversion. I for one have to agree its best to have the complete harness than splicing.
this thing is a pain in the ass to remove. lol I read on how to remove the lower harness and replace but since I had to remove thid whole thing anyway, its anchored really weird. There's like 3 screws holding this thing together under the hood. removing it made the removal of the lower harness really easy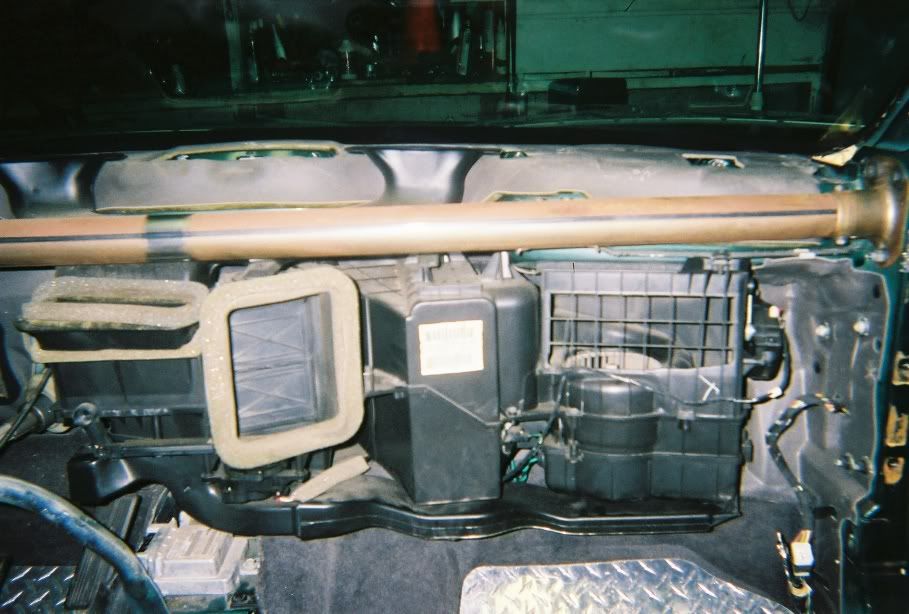 just a side shot.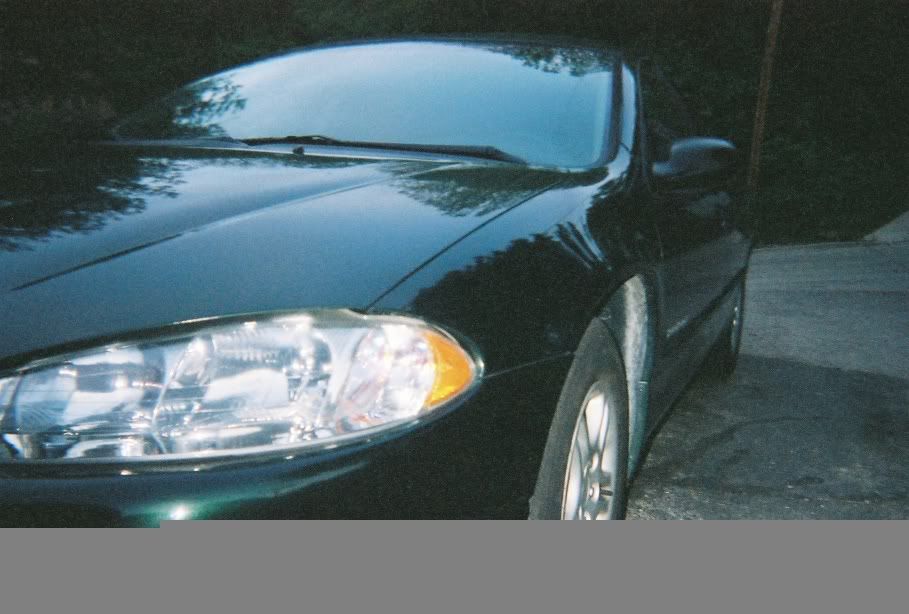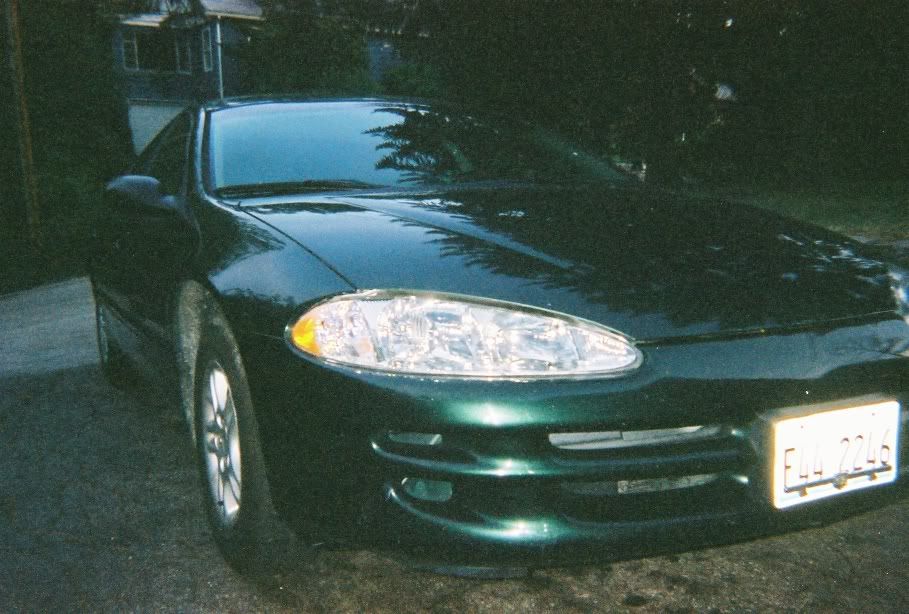 My interior with my diamond-plated floormats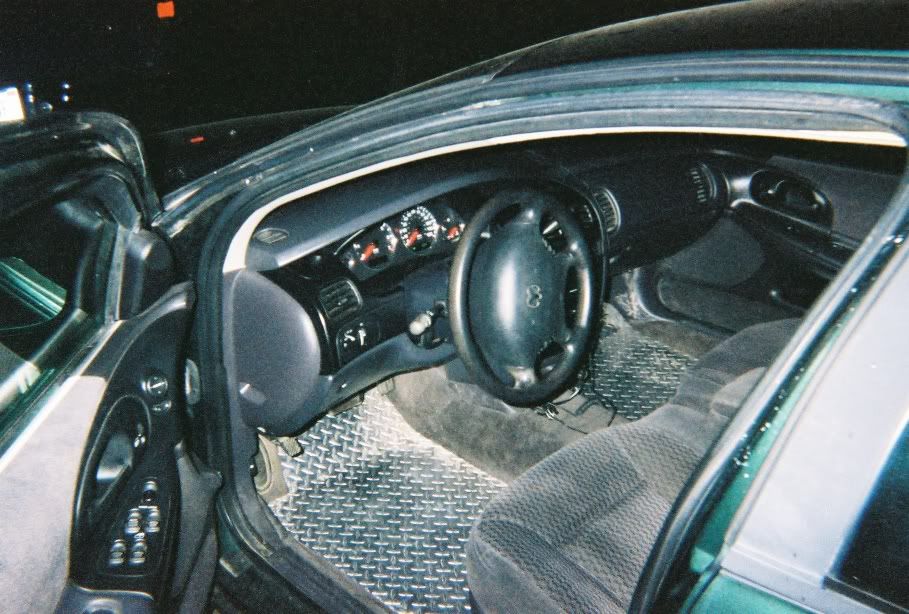 My spoiler from a 2002 Intrepid ES. Funny thing about this is I found this when I was searching for some headlights. I rescused this puppy. 2 days after I pulled it they crushed the intrepid. I like to tell people I adopted it lol.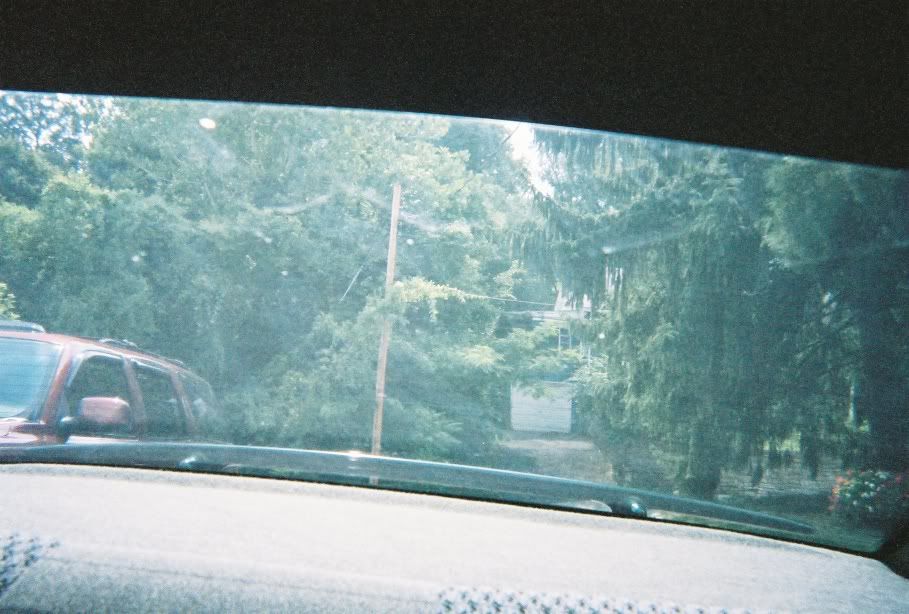 My Concord Gauges. Better shot of the gauges.
My Otis. In case you're wondering, it actually reads East 104 degrees! Yes it was hot as hell that day but I survived.
I'm getting more pics up, just thought I'd at least get it posted. Sorry for the pics having the grey at the bottom of the pics, blame photobucket.
I'm gonna update in a few days, just wanted to get my page posted. thanks everyone.
P.S. Couldn't have done any of this without the help of EVERYONE on DI.NET. I say everyone because I take everyone's comments into consideration.