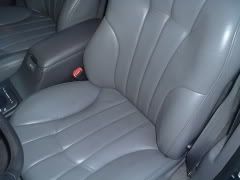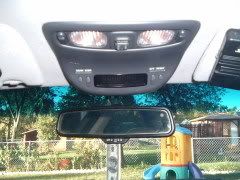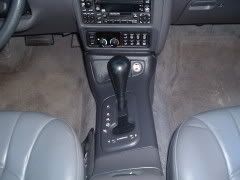 Leather seats from '99 Cord----------------OTIS & day/night mirror-----------------ATC & Autostick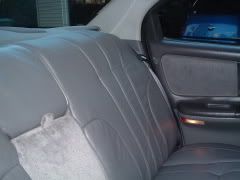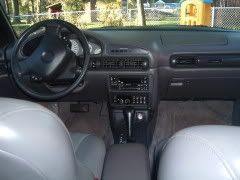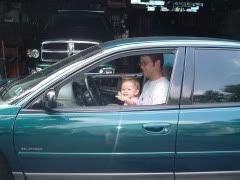 Rear leather seats
(Disregard cloth armrest)
-----Dashboard----------------------------My daughter driving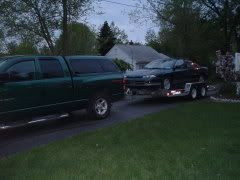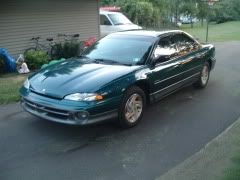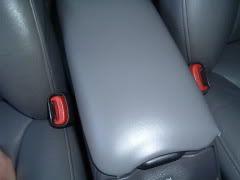 My Hemi Ram pulling the Trep from PA-------My '96 ES----------------Covered armrest with leather
(inspired by ******)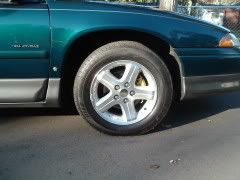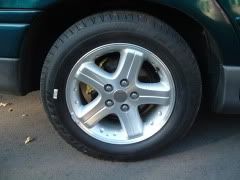 2002 ES wheels
(found at the junkyard)
-----Closeup of wheel--------------Treps from the '05 Michigan meet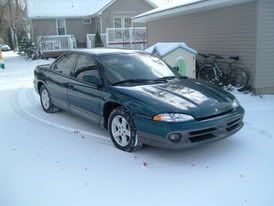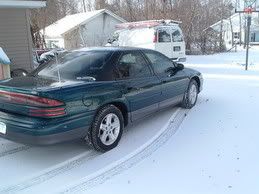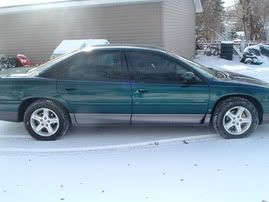 -----------------------------------------Profile with new Momentum wheels-----------------------------------------
~~~~~~~~~~~~~~~~~~~~~Pics of my '93 ES R.I.P.~~~~~~~~~~~~~~~~~~~~~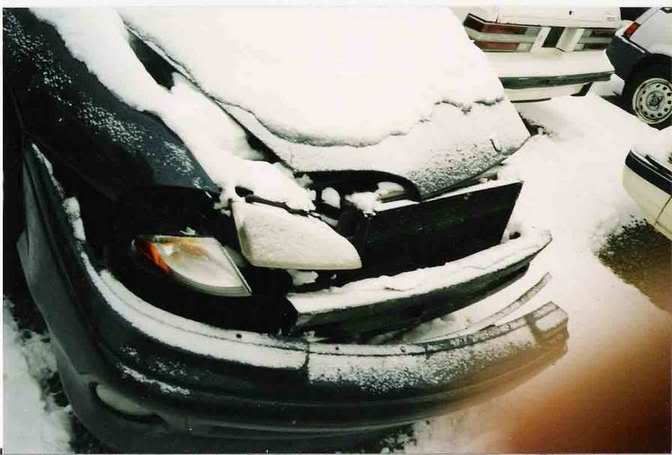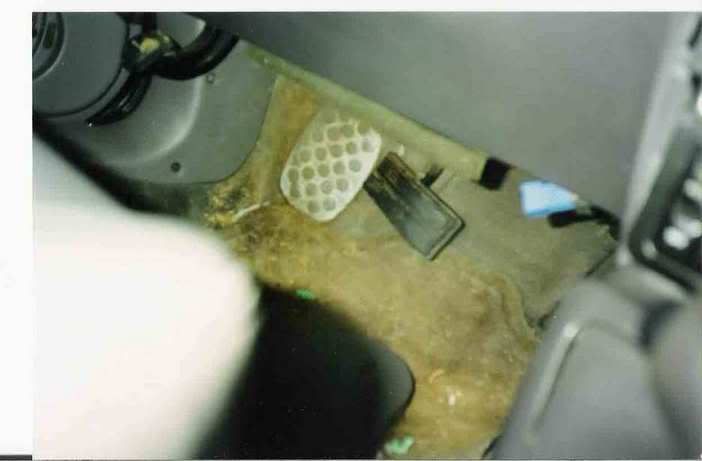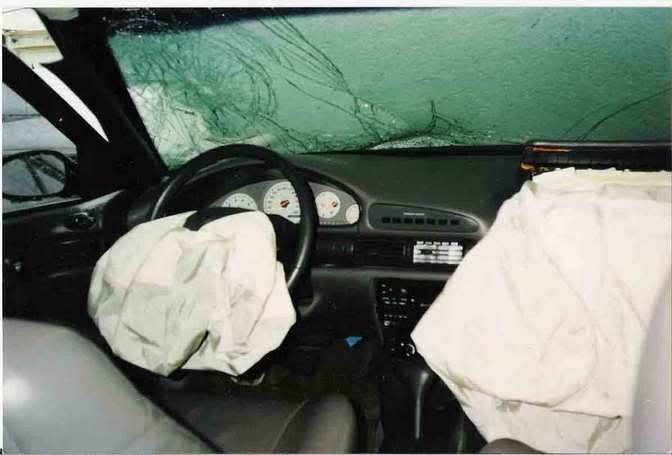 '93 ES totaled by full size van-------------Brake pedal got bent-----------------Air bag deployment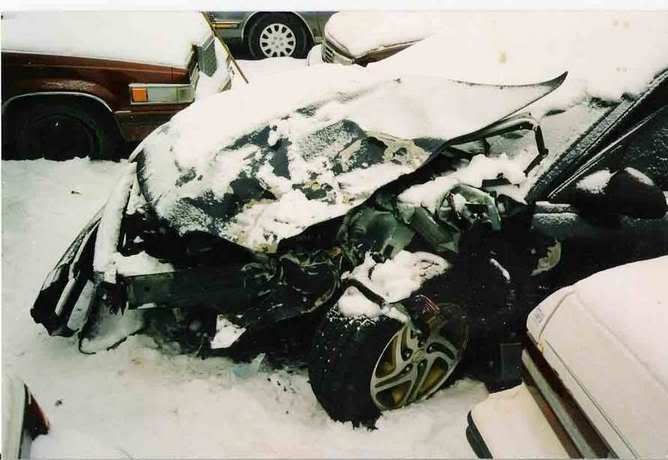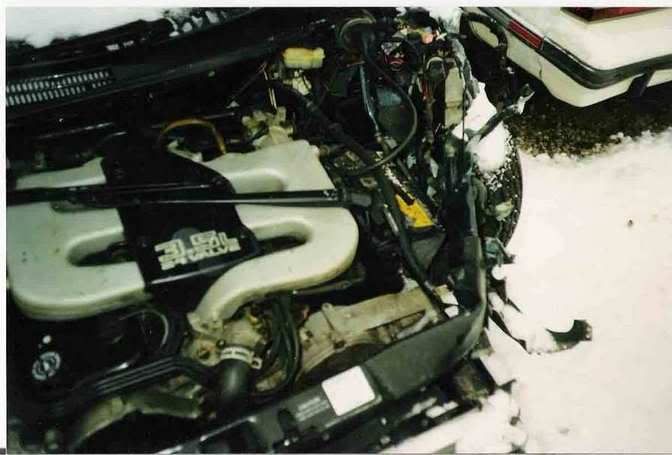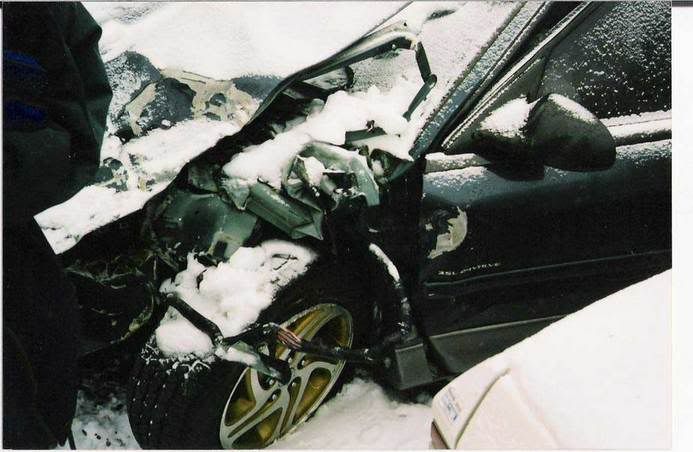 Trep carnage---------------------Notice the mighty 3.5 unscathed-----------------More carnage
Well here it is!! I just got my trep back from being repainted a fresh coat of spruce. :dance2: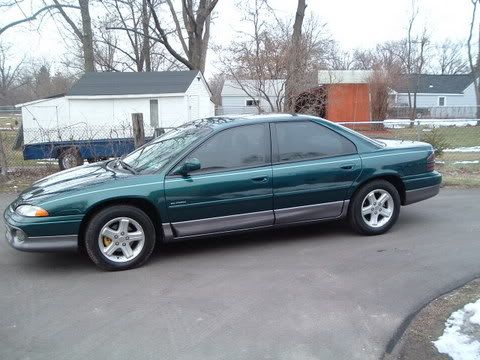 I had the numerous door dings removed while I was at it!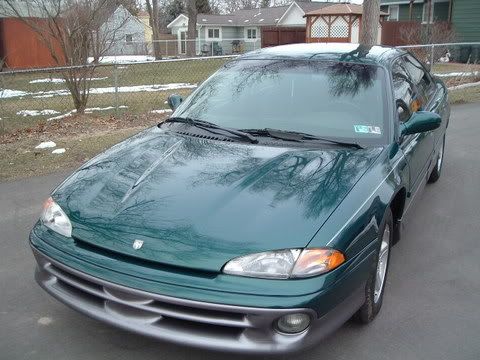 The hood was repaired, It had a nasty dent in it!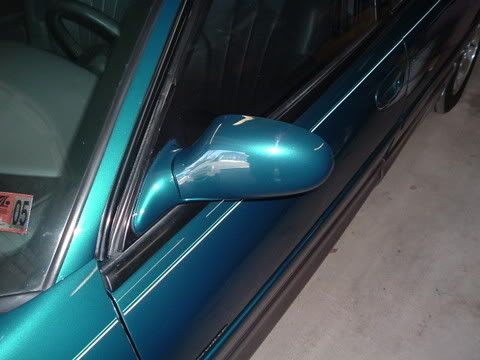 I had the mirrors repainted in spruce.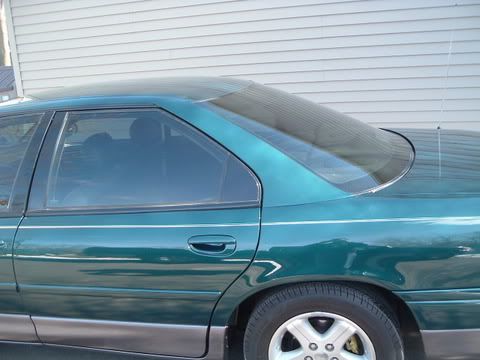 The rear appliques were also painted spruce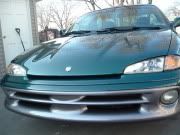 All of the gray cladding was repainted the gray.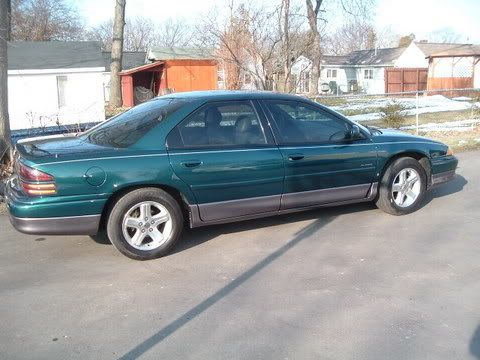 I had the pin stripe redone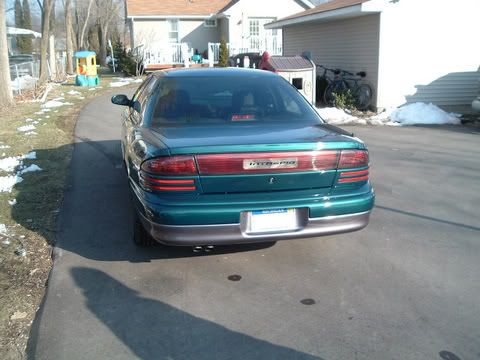 I am still waiting for the new trunk badges, looks naked without them!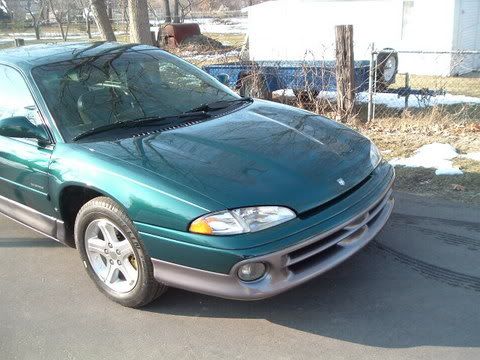 They also added a rock gaurd to the lower rocker panels, which you can hardly even see!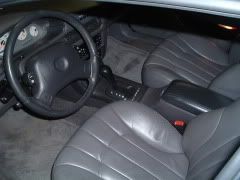 This pic shows my new leather armrest from an LHS (thanks trx4)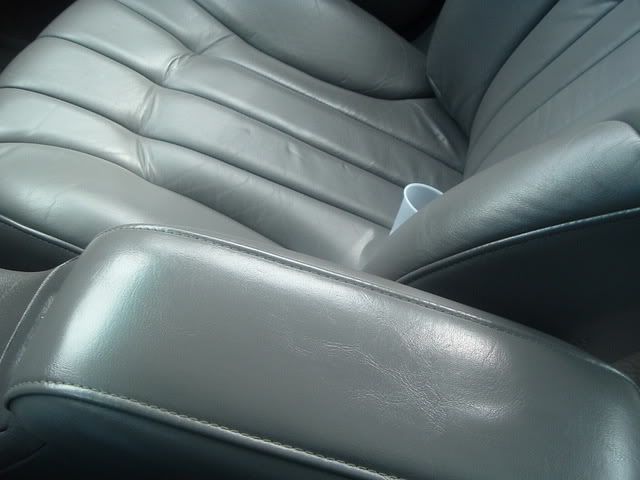 New armrest the right color