Kcarlos' 2000 Sig Thread 56K Beware - Updated 6/23/07
Okay I finally decided that since everyone else had a Sig Thread that I would create one myself.
Modification List
18" Chrylser 300M Special Wheels 5/26/2006
Tint 35%
Kicker KS65.2 Component Sets - fronts
Kicker KS693 - rear deck
Kicker Comp 10" Subwoofers
Rockford Fosgate Punch 4040
Kicker 250.2 Amp
Rain Deflectors
EVIC with PSI (thanks again TFC) 07/15/2006
Custom Painted 3rd Light
Custom Painted Brake Lights
Custom Painted Trunk Liner
Debaged
Taurus Spoiler
Courtesy Door Lights
Remote Keyless Entry
LHS cluster with chrome trim rings (thanks Veeborg) 07/15/2006
Dodge Ram head on side panels
Infinity Sail Speakers
Auto Headlight Switch
K&N FIPK added 06/25/2005
ATC Conversion completed 9/8/2005
Autodim Mirror 9/8/2005
Sun sensor 9/8/2005
Chrome Shifter Overlay 9/8/2005 (courtsey of wire2)
Chrome door handles 10/14/2005
Leather Console Lid 2/27/2006
Leather Steering Wheel 03/06/2006
New Clock Spring with Radio Controls 03/06/2006
Flowmaster with Dual pipes and Chrome Tips 05/30/2006
Painted my side mirrors to match car color 5/31/2006
Denso HID kit w/ 9006 Rebased D2S/D2R bulbs Xenon OEM kit from Ronbo! 300M door panels from TFC
Completed the Intrep_Ed key mod
Replaced Seats with Leather from ES with 60/40 rear split
Now with in car navigation RB1 and XM Direct Connect
300M Special side mirrors
300M Dash and Interior trim.
Best Mod Ever not even completed by me but by my friends here on DI.net when they voted me IOM June 2005 and COTM June 2007.
First Photo after purchased
Modded Tail lights courtesy of R0meo021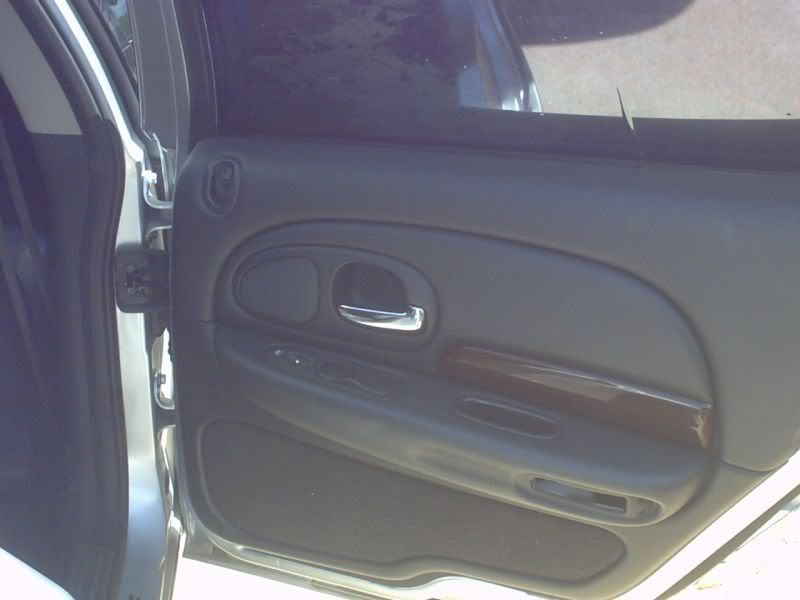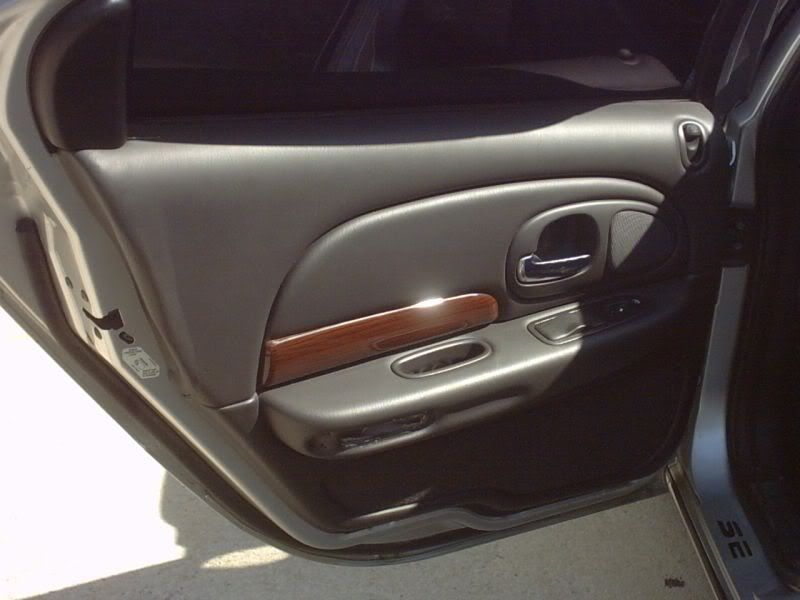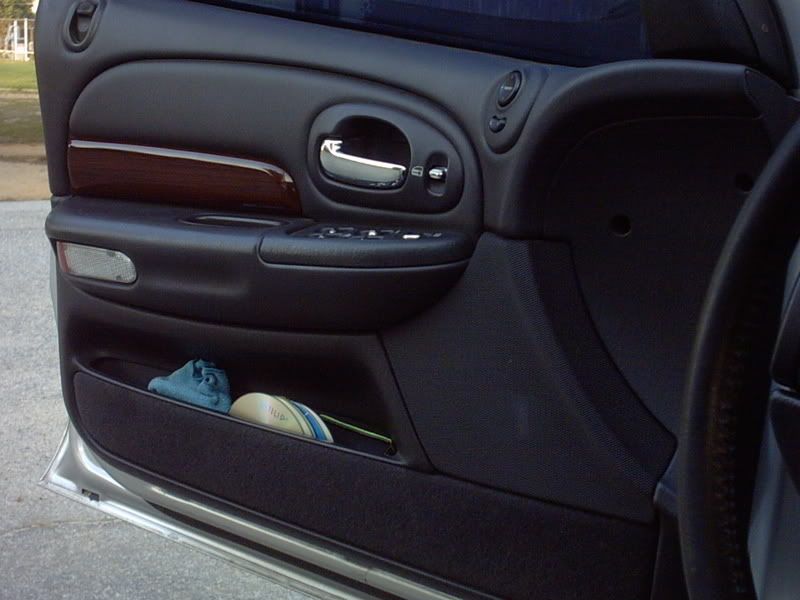 Added Decal courtesy of 00r/t.mopar.muscle, photos not the best quality but they were taken with a cell phone.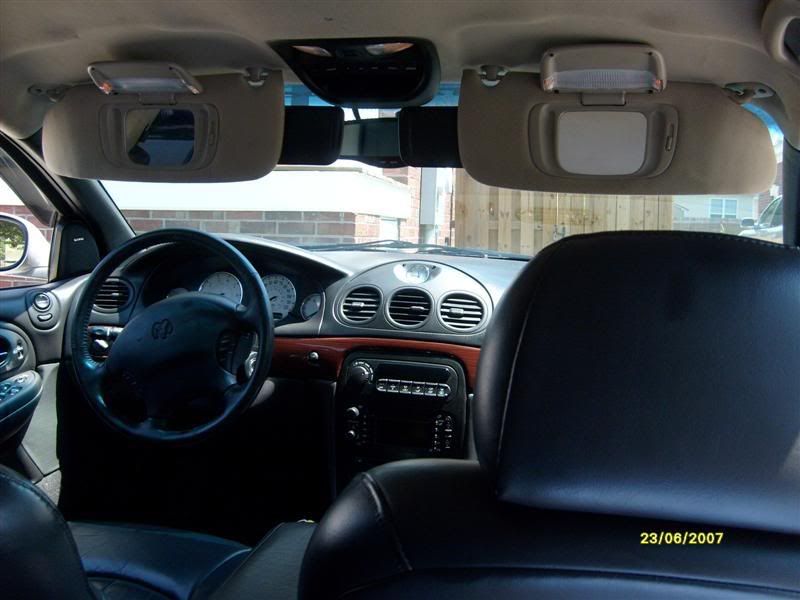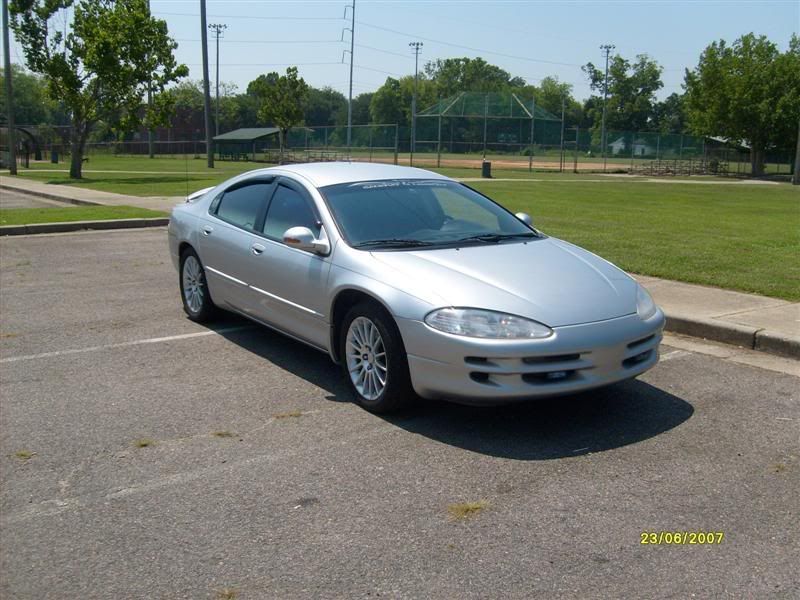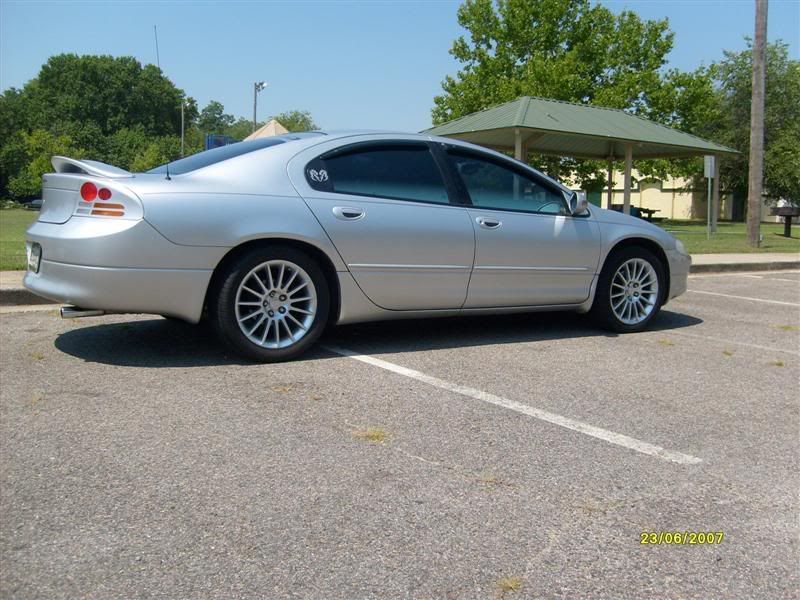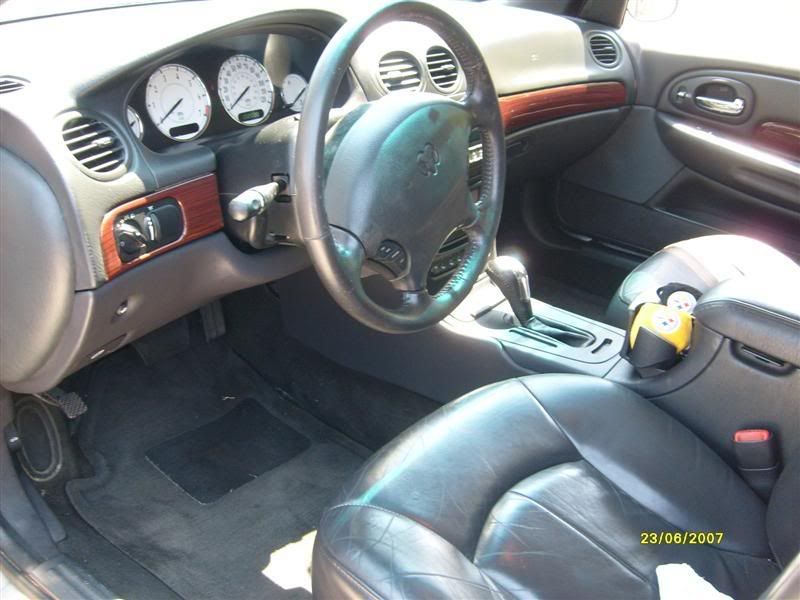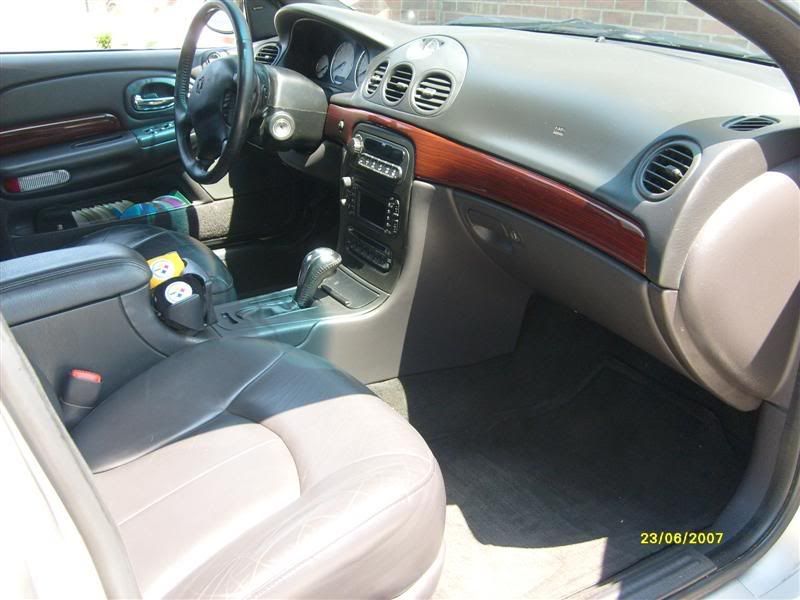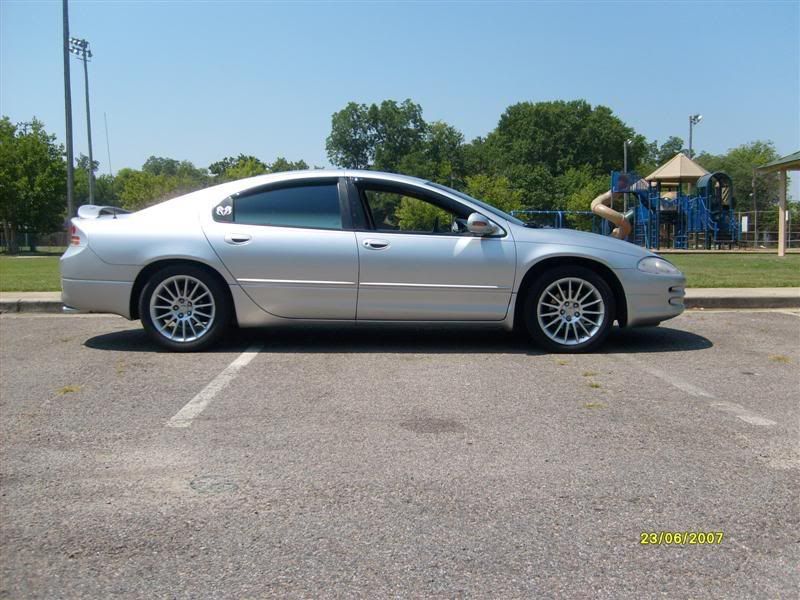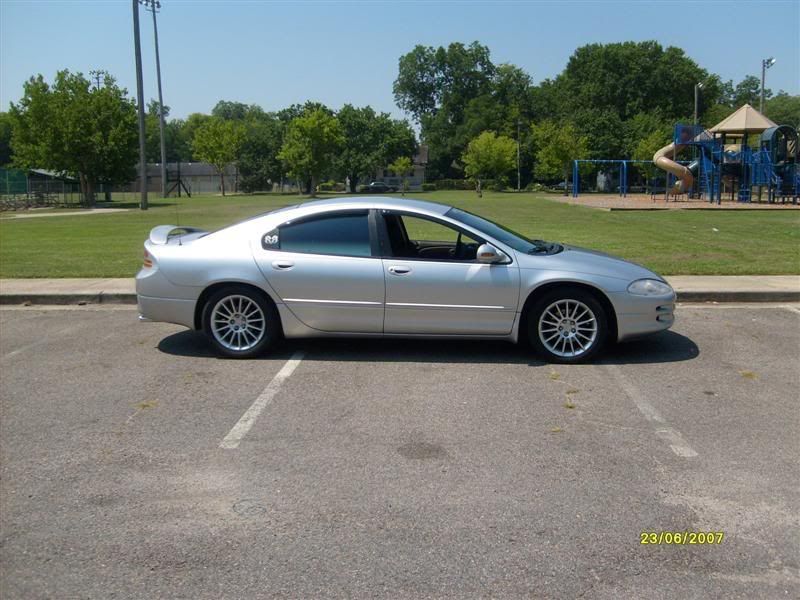 Me with the car in 2006 when I had the razorstars installed.
Forest City 07 Baby