My beautiful 99 Chrysler 300M Cypress Pearl Green. With over 130k on the clock, it still purs like a kitten. I have put 50,000 miles on this car and converted it to what I like to call a "Performance M". I started with maintainence mostly doing what I could and when. Then I got into performance.
The car as it sits has 185 HP and 212 FT/LB of torque. I do not have any 1/4 mile times, but that will change. I have over 30 modifications inside and out and quite a few "One of a kind" mods. This car is my pride and joy. I have many a new friends because of it and saved a ton of cash in doing so. I have parts in my car from a lot of people and appreciate all the help I have gotten. Special thanks to Tom, for if it wasnt for him, I probably wouldnt know half the stuff I do now.
Enough of me rambling lets get to the good stuff. Since every wants to see whats I got, I guess ill show ya.
ENGINE MODS:
70 mm Throttle body
Custom Cold air intake
Cadillac north star elbow
A/C deleted
Ported manifold
160 custom drilled thermostat
160 amp alternator
ASP Underdrive pulley
3/8" Plenum spacer.
EGR deleted
radiator thermo cap
Tranny drain plug
Temp sender added to tran pan
Chrome wire loom added to electrical
160 AMP Police Alternator
ASP Underdrive Pulley
SUSPENSION:
Monroe Sensatrac Quick Struts
Raybestos PHP rotors/pads
SIlver Moog Inner/Outer Tie rods
Silver Moog Swaybar Endlinks
Moog front and rear sway bar bushings
EXTERIOR MODS:
Embroidered Bra
Tinted tails
Clear turns
Honey Comb Mesh Grille
LED brake light
Shaved letters
LED amber/white turns
Reverse lights converted to Turns.
DRL Modified to run with lows.
All silver star bulbs.
LED Fog lights
INTERIOR MODS:
Xenon reading lights
Green LEDs in doors/ neons under dash
Painted door trim titanium silver
Pilot Pedals
Special 150 Speedo
Special leather shifter
3-Port 12v adaper
tinted door reflectors
Chrysler dash lettering
Rear buckets
LED Flasher
02 Steering wheel cover
Black evic
Black headliner
99 Black Concord A-Pillars
Plaint B and c pillars Black
ATC Controls Moved to Console Lid
Radio Move to console.
Custom Center bezel w/ Gauges
Trac Control Relocated
Now onto the ride:
This is when I got the car @ 85k: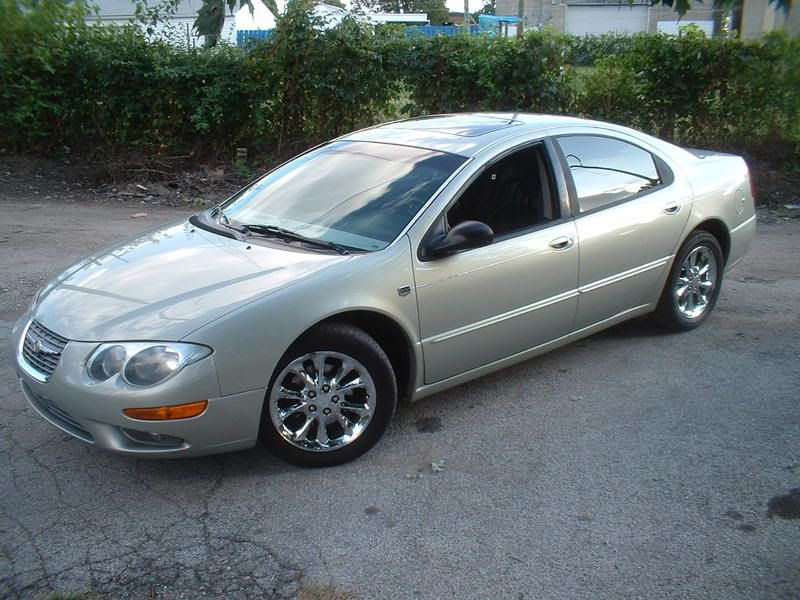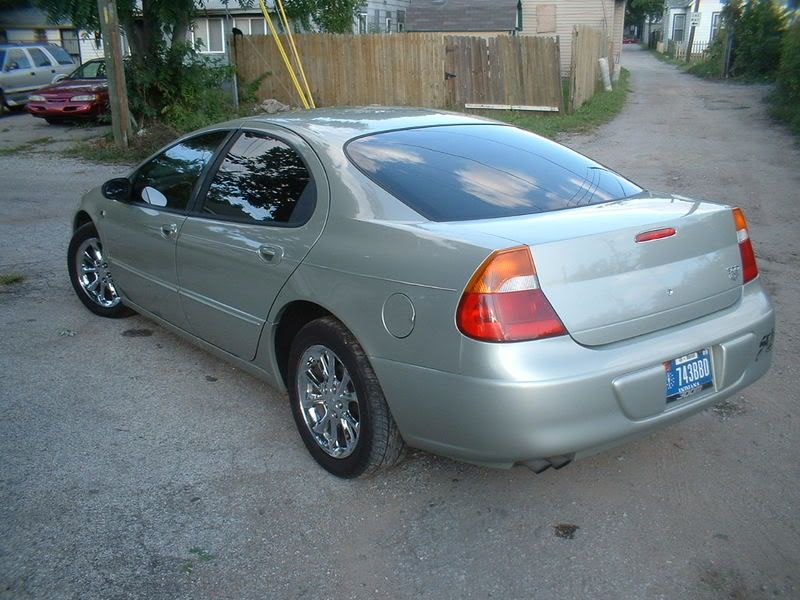 This is now:
Engine: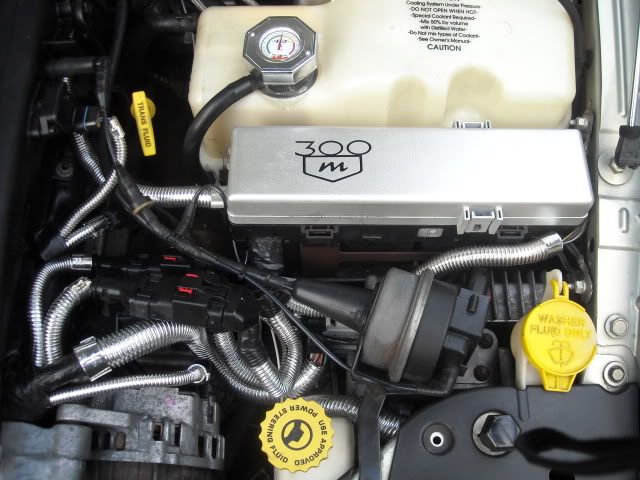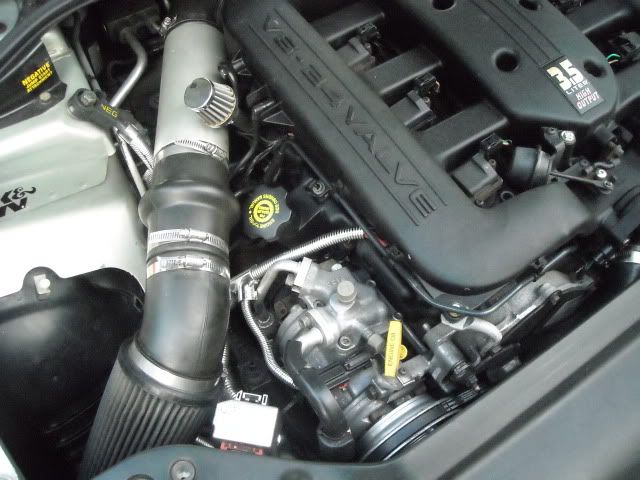 Exterior: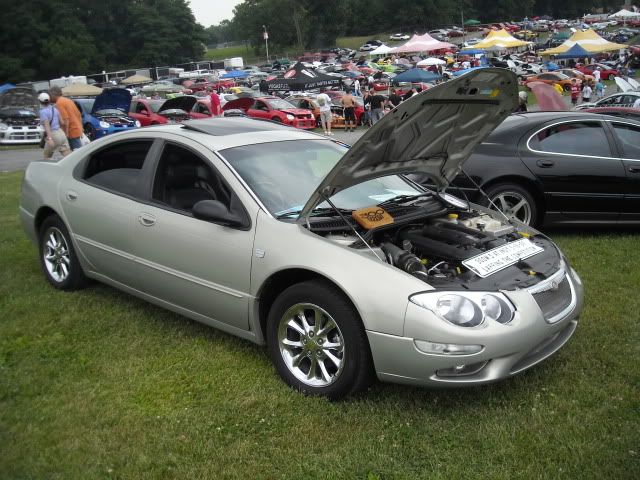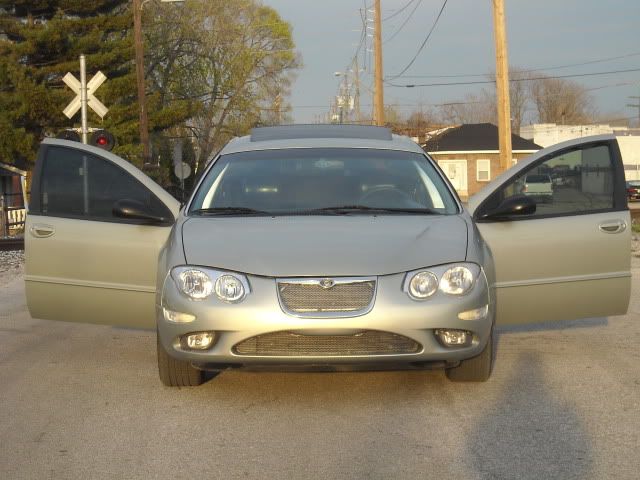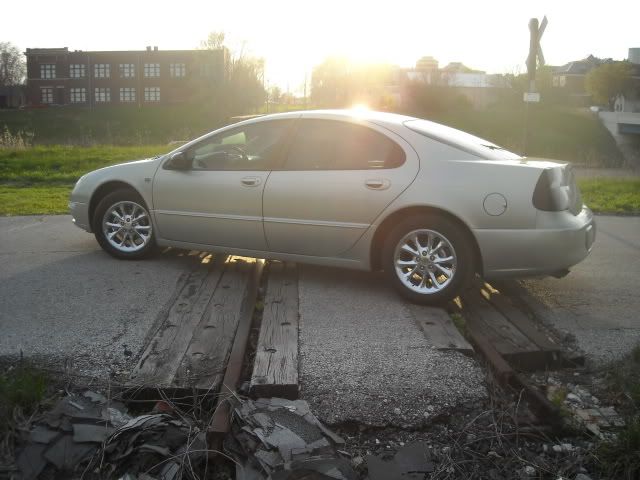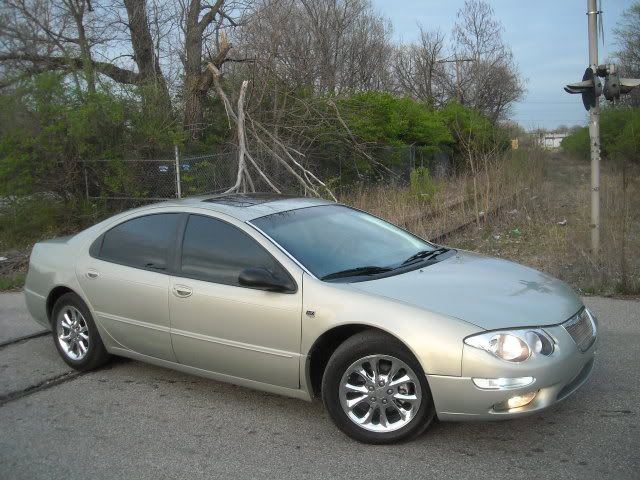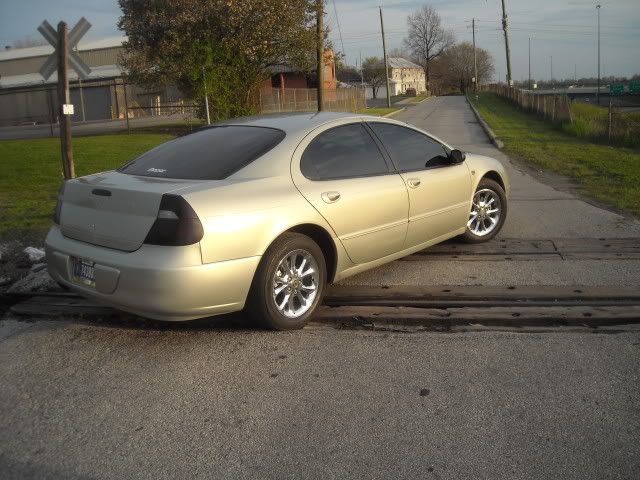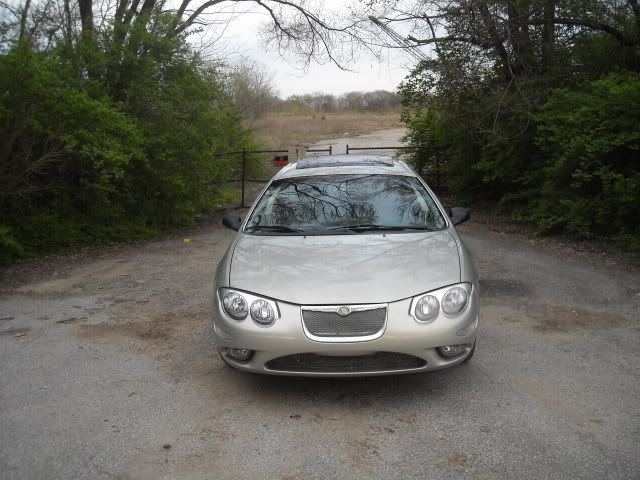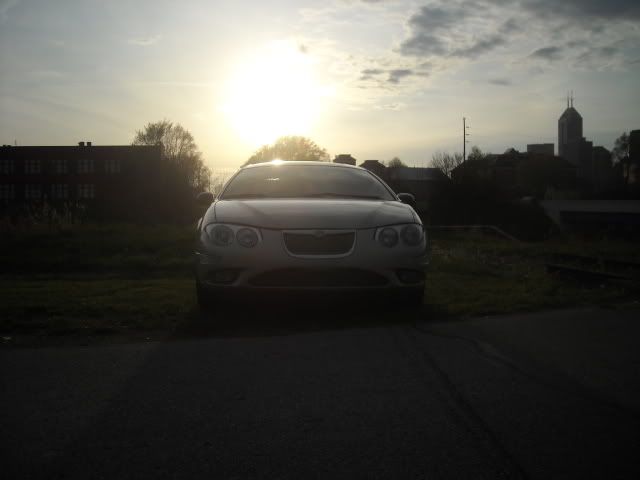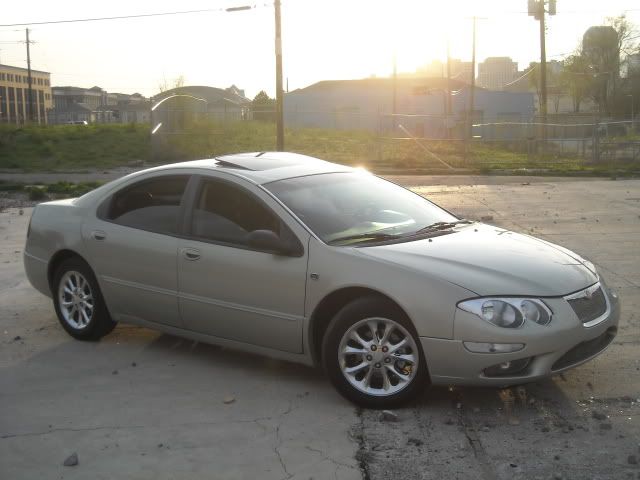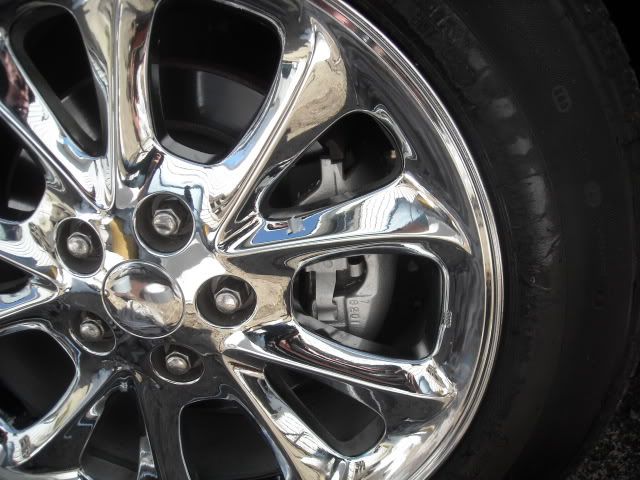 Interior: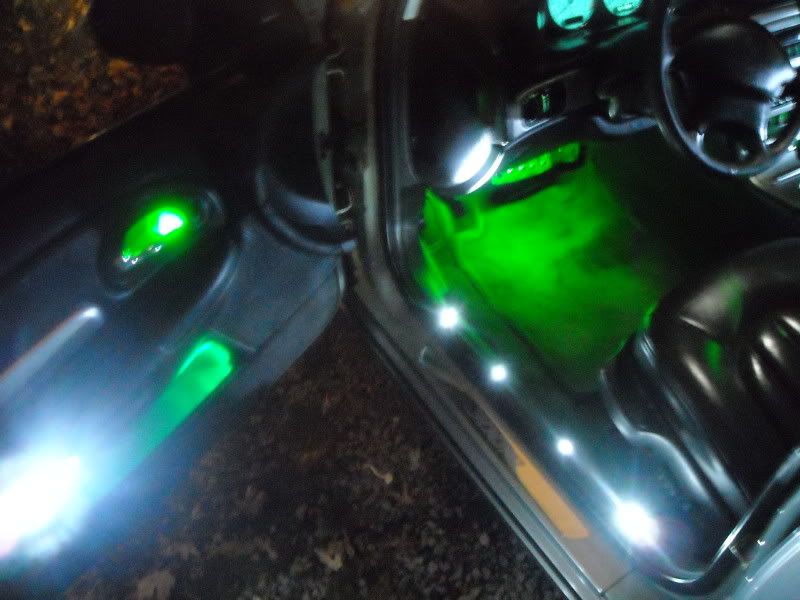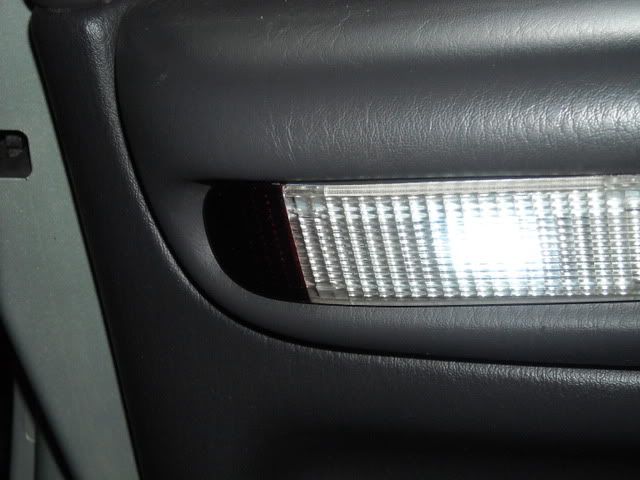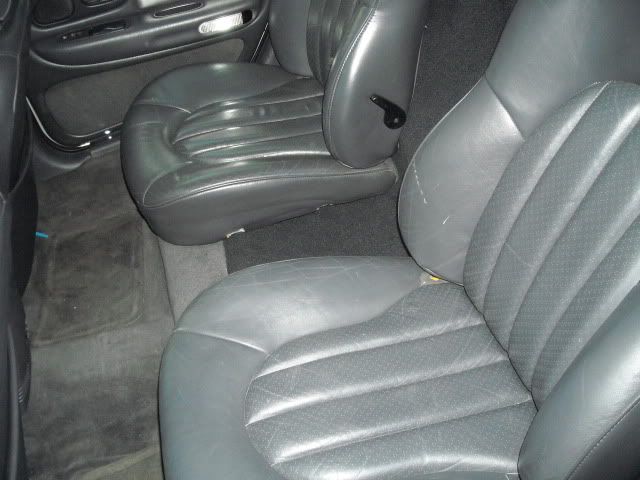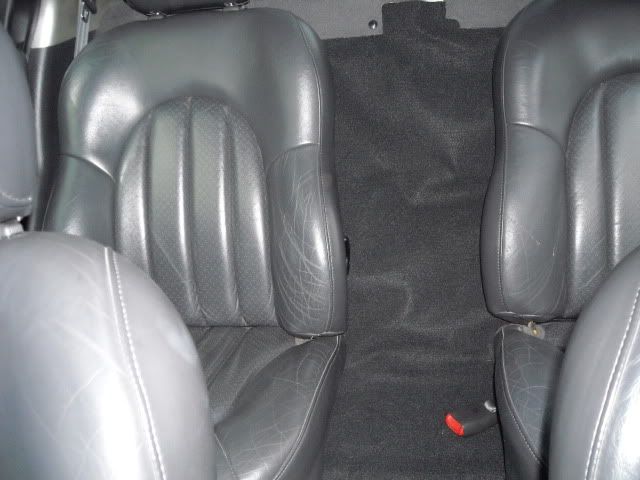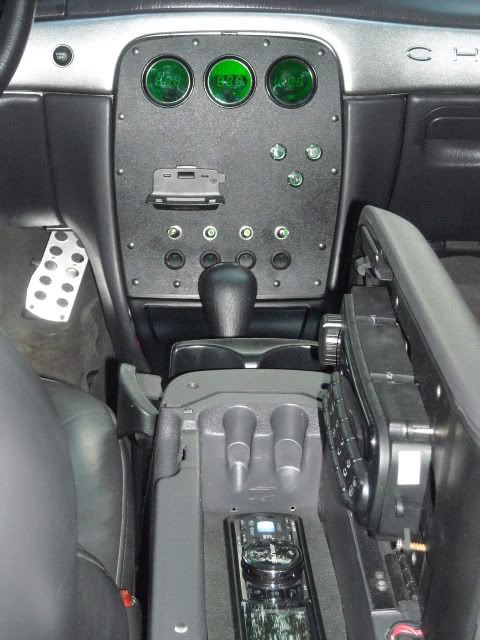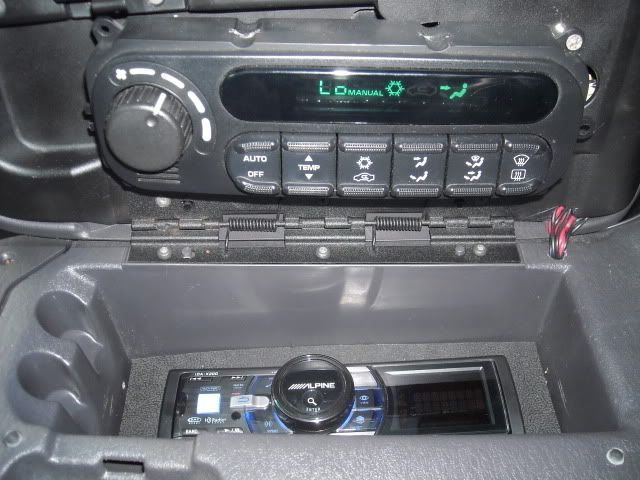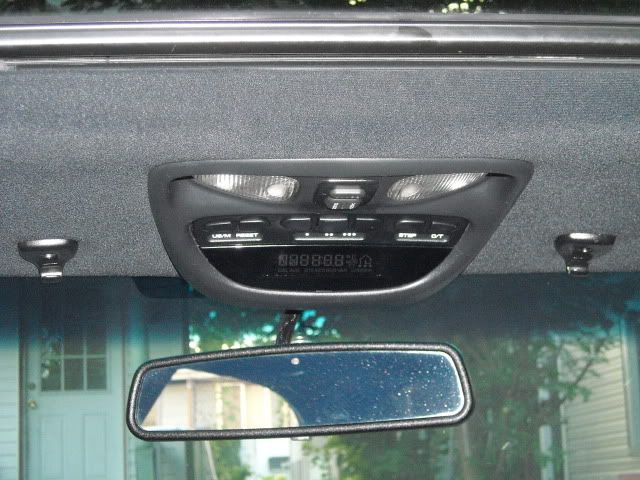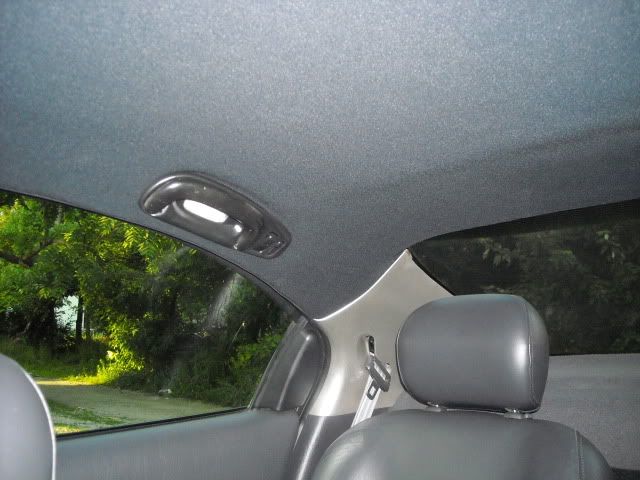 There is tons more to come. By next year I plan to have True duals, many more LED's , new shoes, and a few more "secret mods". Keep checking I will try to keep this updated. Im good for doing a mod and not taking pics. Thanks for looking.