Welcome! Been a year, figure I need to start explaining the story behind the Trep.
I've had a Cavalier running about 3 years, around 206k miles on it, so I decided to go look at dealerships and what not (had a hard time saving cash at the present time). Ended up finding this and overlooking it a few times before I settled on it. The dealer let me drive it home before buying it, and was instantly hooked on how much room there was, the power behind it (driven 4 bangers most of the time). So, at 77k miles roughly...I bought it! 1.5 years later and about 20k miles, still running great!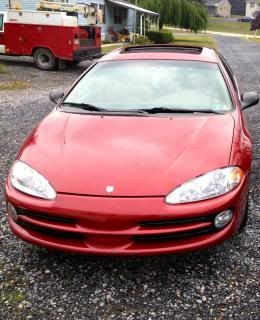 The day we bought 'er.
About 4 months ago I ended up hitting a bad patch of rain and messing up the front end pretty good...
-Bent the fenders, the hood, destroyed both fog lights, both headlights, the bumper itself..Learned a quick lesson that day..
Here it is a few days after repairs.
And As it stands today (More or less)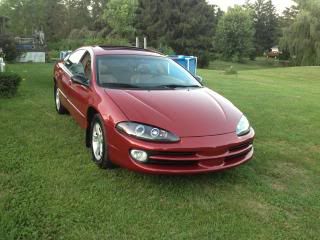 I love everything about this car. The space, the power, the comfort, and easy accessibility for parts...everything is just great about it. My wife may not look at it that way, but honestly the car was definitely the thing to put me into working on them, no matter how little I know..
-------- Going to take up another post...------------