Discussion Starter
•
#1
•
I finally got around to making my auto headlight switch blue like the rest of the interior lights.
What I did was use the LED holders from the ATC, and used 5mm blue LEDs with 470-Ohm resistors that I had lying around. The stock smaller 330 bulb is easy to remove from the gray holder. The resistor is part number 271-1115 from radio shack, but you can use any suitable resistor. The LEDs are Blue, High Output, 5mm T-1 3/4, Water Clear Lens from ebay seller campber. USA based for faster shipment.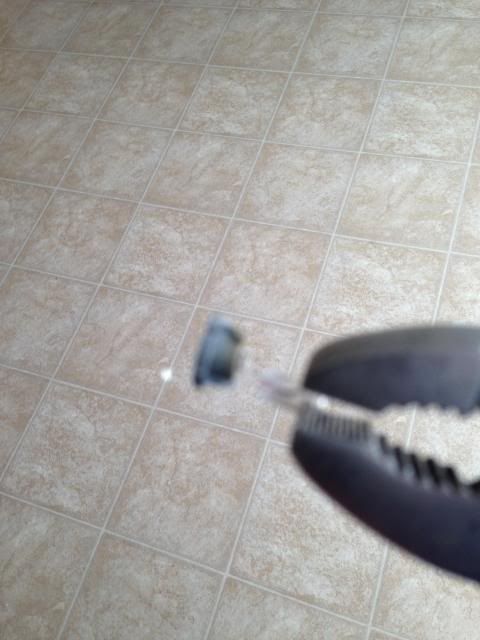 I then put the LED into the holder first, and then soldered the resistor to the cathode side of the LED. The cathode side has the bigger side of the LED called the anvil.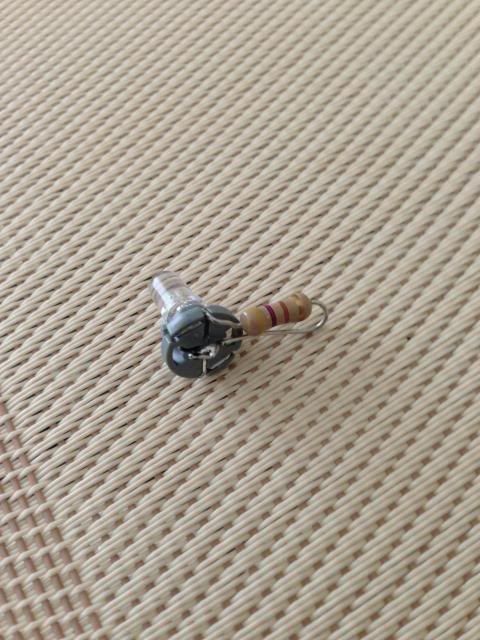 As you'll see in the pics, the part that makes contact with the headlight switch comes after the resistor, and not before it. Put a small piece of electrical tape (not pictured) over the LED bases to secure them to the headlight switch.