Matts Very Sexy Black Intrepid
I bought my Motorsports Intrepid in mid-May of 2007. I bought it from a family friend living in New London, Connecticut. Only paid $2K for her. They were the second owners. The original owner didnt really seem to know how special of a car this was and in turn painted the black wheels silver and cut off the "sports" on the "Motorsports" stickers. Apparently he also didnt bother to keep the original floormats, but then again my friends didnt bother to replace them either lol. She also came with the shittiest tint job ever, but were gonna get there at some point....
Besides what I listed the car is in great condition for a 110K car. The leather is brand new, like its never been sat in. The rug is clean as can be, and it was never ever smoked in. Came very well equipped, but I didnt buy this car to leave her as she is. No my friends this car was bought as a project, and a project she has become....
When I got the car I did first things first. Changed the timing belt, serpentine, water pump, alternator, battery, and tranny fluid/filter. All of them done with Mopar parts. I decided that for this project I will be using all Mopar parts as much as possible. Everything on her will be from the factory in one way or another. It just wont be stock, on an Intrepid that is.
Essentailly my main goal is to make this car the SRT-6 Intrepid Chrysler never produced.
Heres what I have managed to get accomplished so far:
Performance Wise:
Full 300M Special Edition Suspension Upgrade
Interior:
-New Steel Door Sail Speaker Grills
-Fish Scale Style Shift Column
-Dash with pockets
-Automatic headlights
Audio:
-New Infiniti Spatial Audo System Speakers. Every one replaced.
-Upgraded from 250W Infiniti amp to 360W
-Alpine 400W RMS amplifier and Type R sub
Exterior:
-Silver Star Light Bulbs all around
-Polished Head/For Ligh Housings
-Fog Light Reflector Removed
-20% Black Tint
Upcoming Modifications (Anything Listed Here will happen at the same time when done):
-3.5 HO Motor Upgrade
-3.89 Geared Transmission
-R/T / 300M High Speed PCM
-Police Gauge Cluster
-300M Special Edition Seats with SRT-6 Embroidered in SRT-8 Style.
Update: Well I decided the pictures that were here well sucked so I changed them for the better...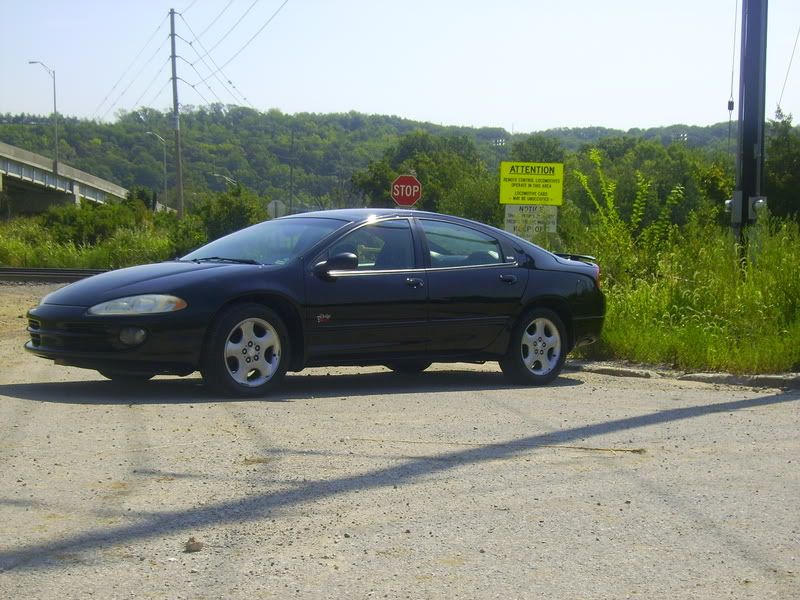 I-435 in the background.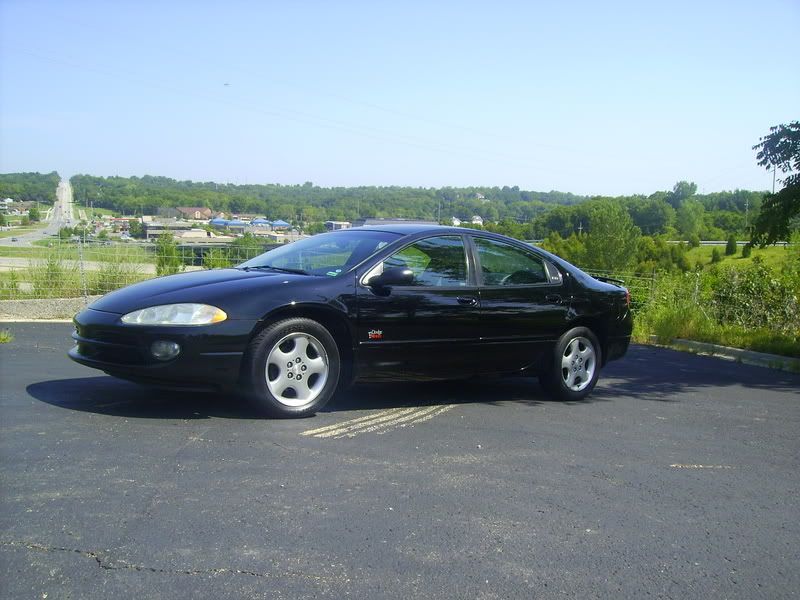 Shawnee Mission Lake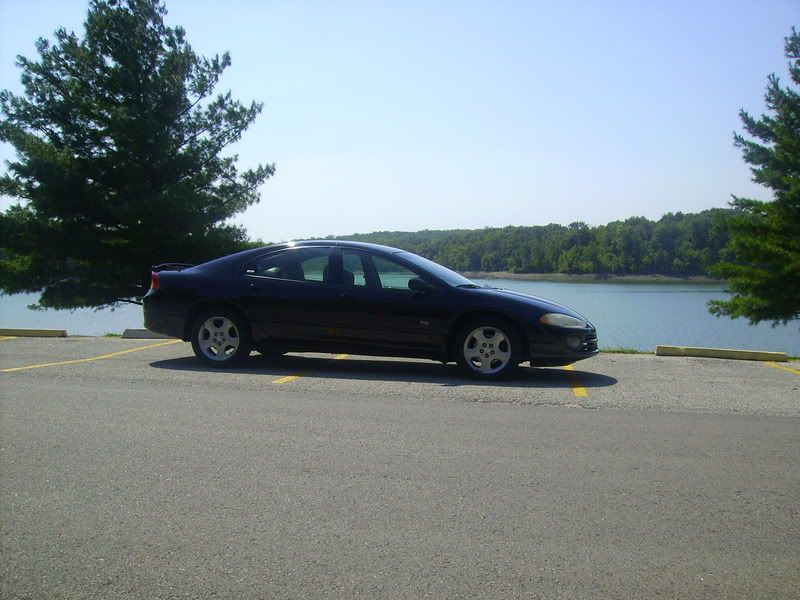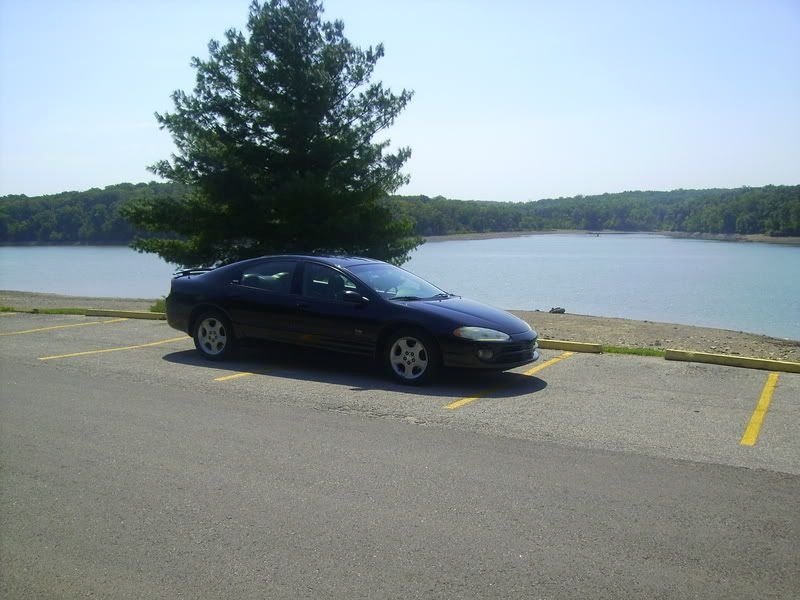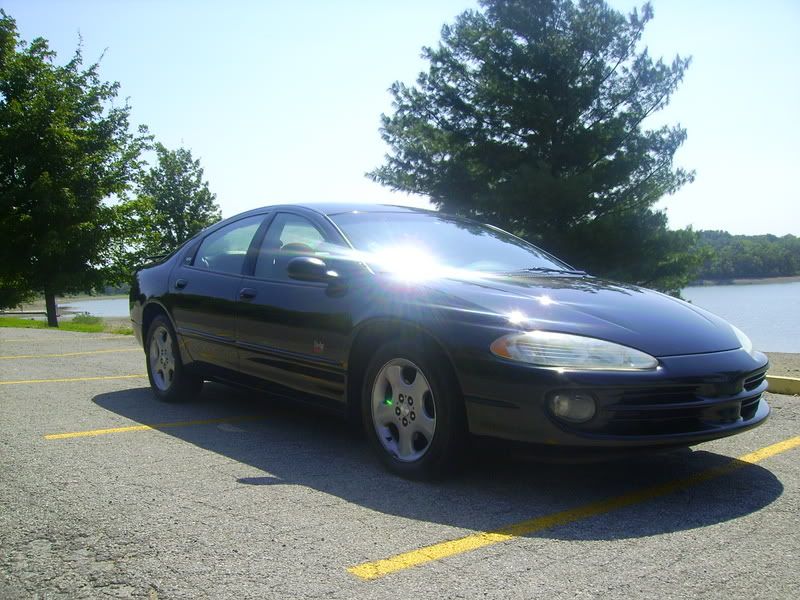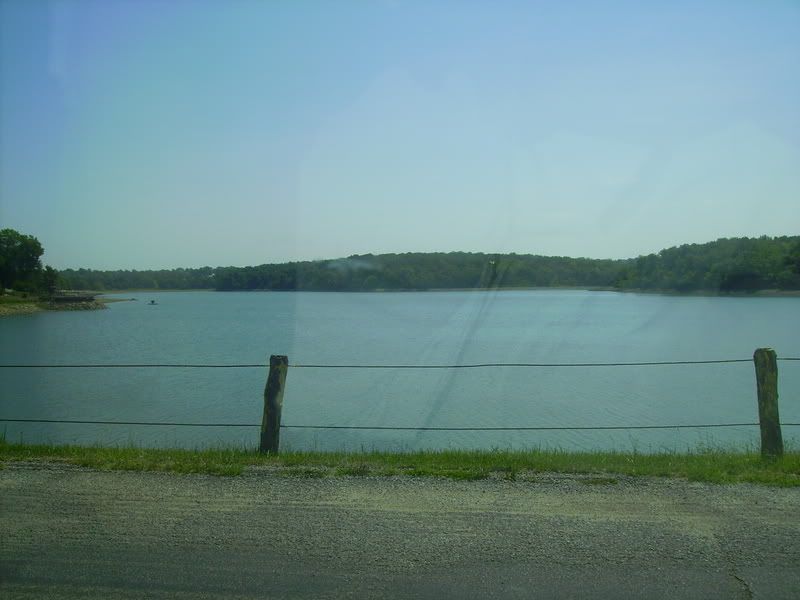 Crusing I-435 to the Kansas Speedway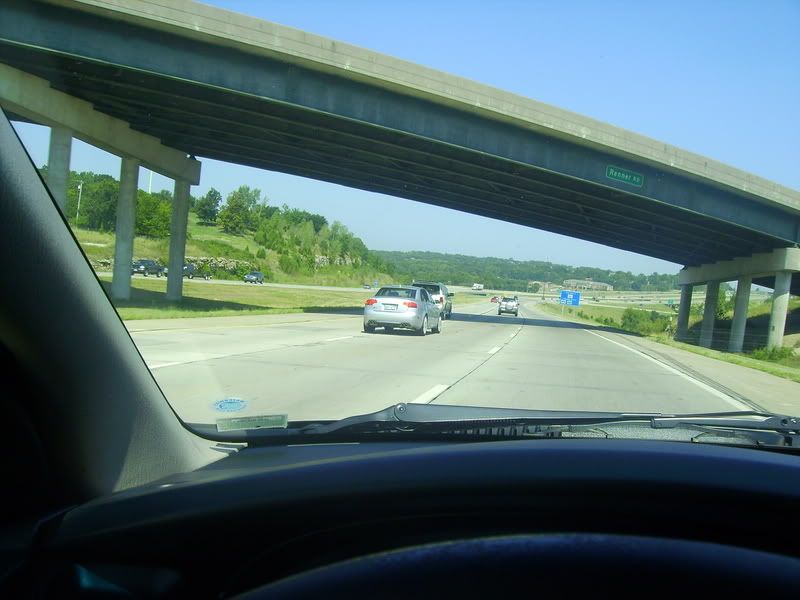 Kansas Speedway in the background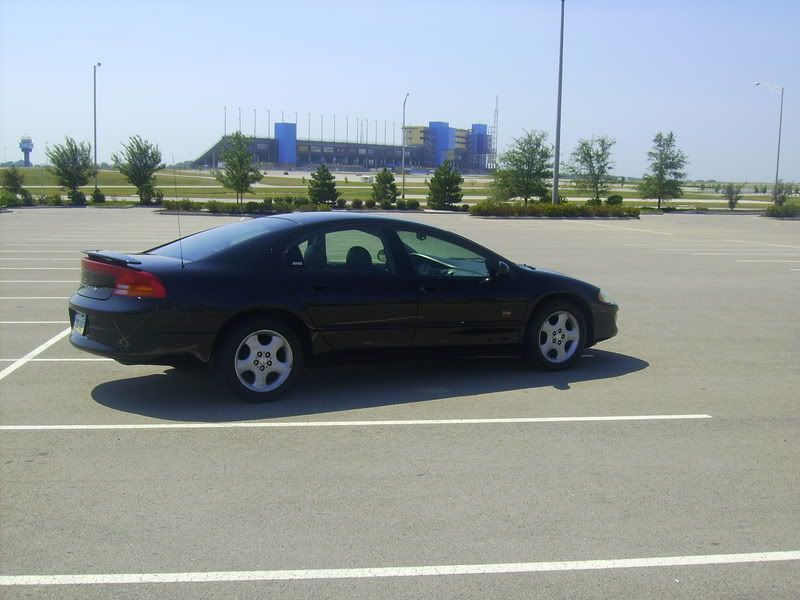 Favorite Photo Spot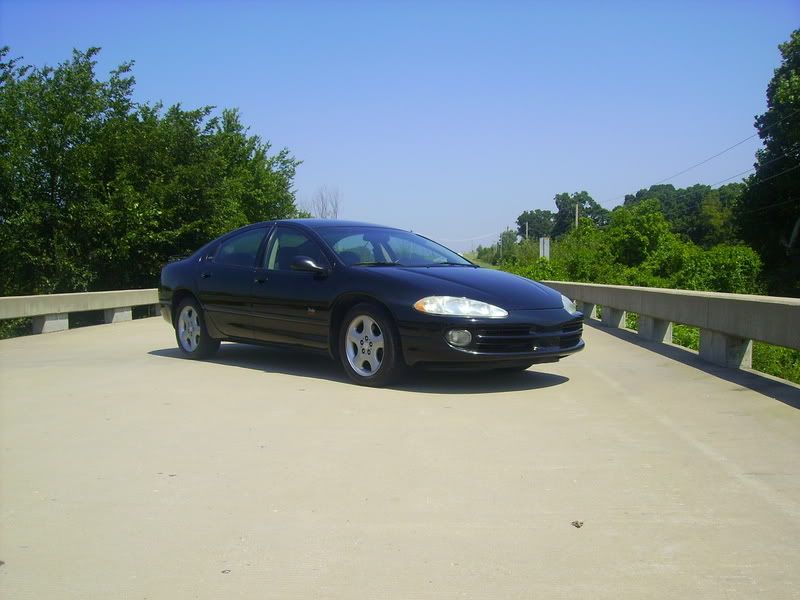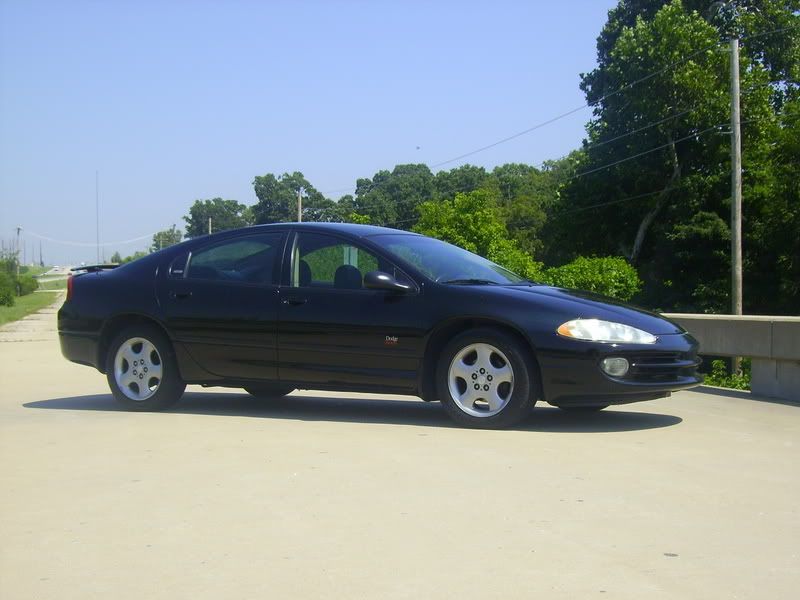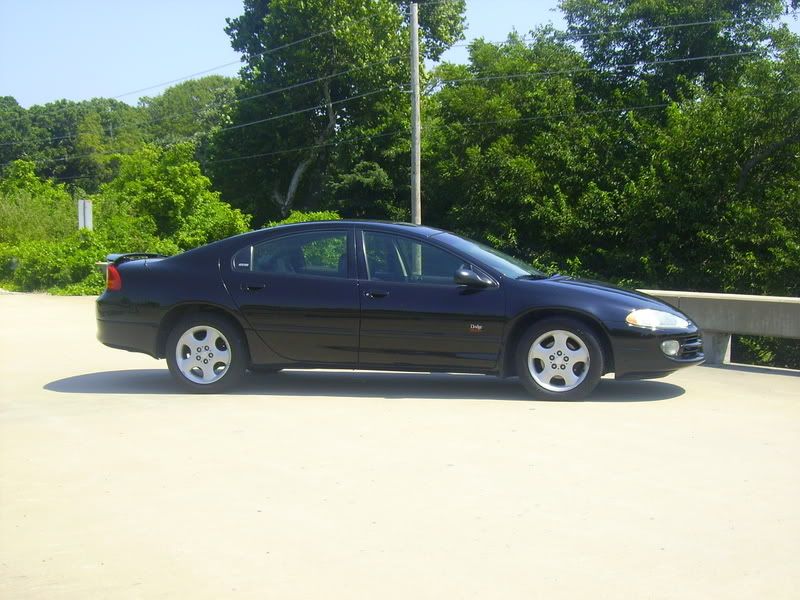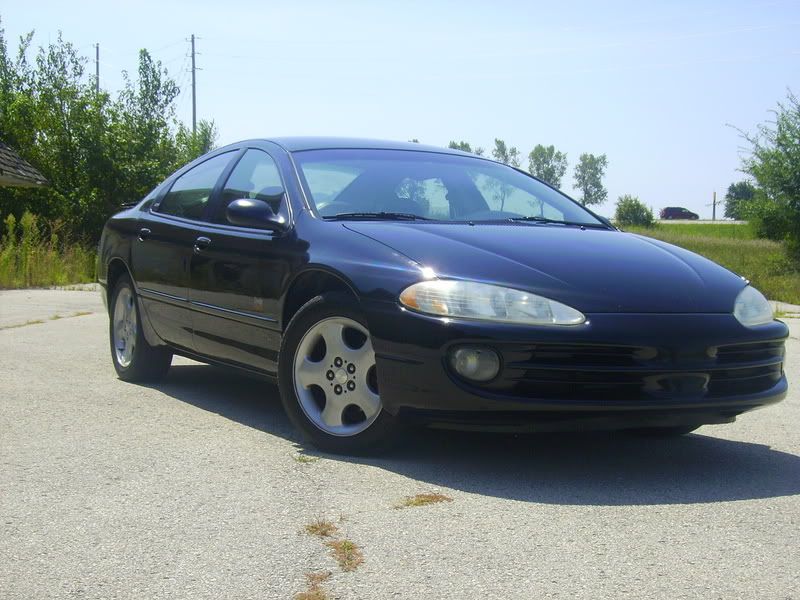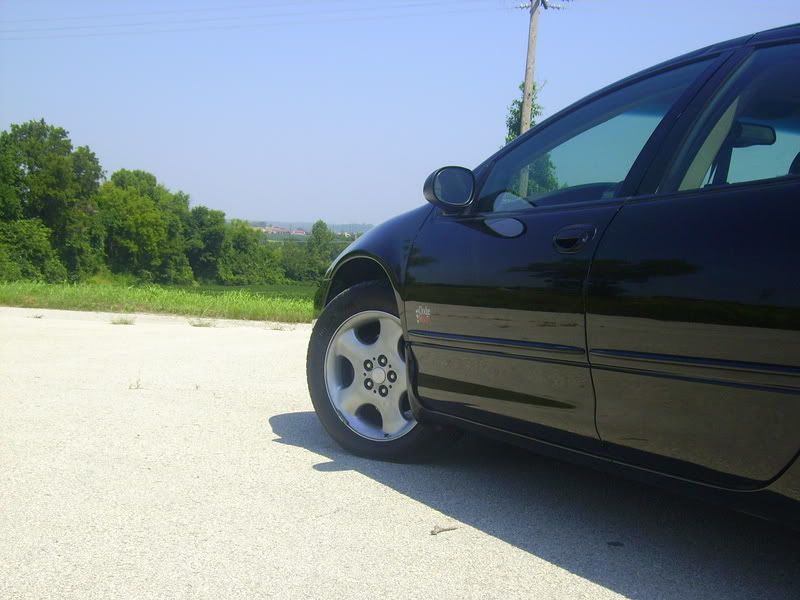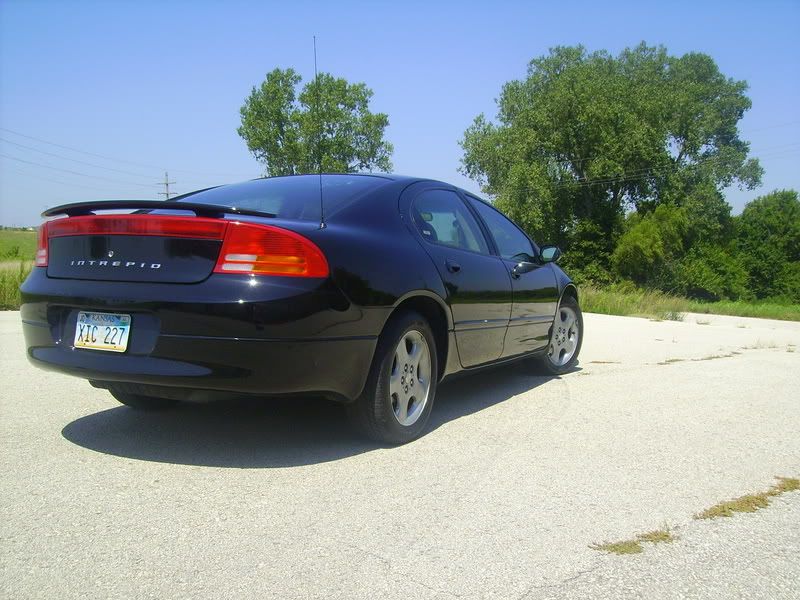 My favorite shot of the car EVER!
Clean Engine Bay(Dudley gets jealous!)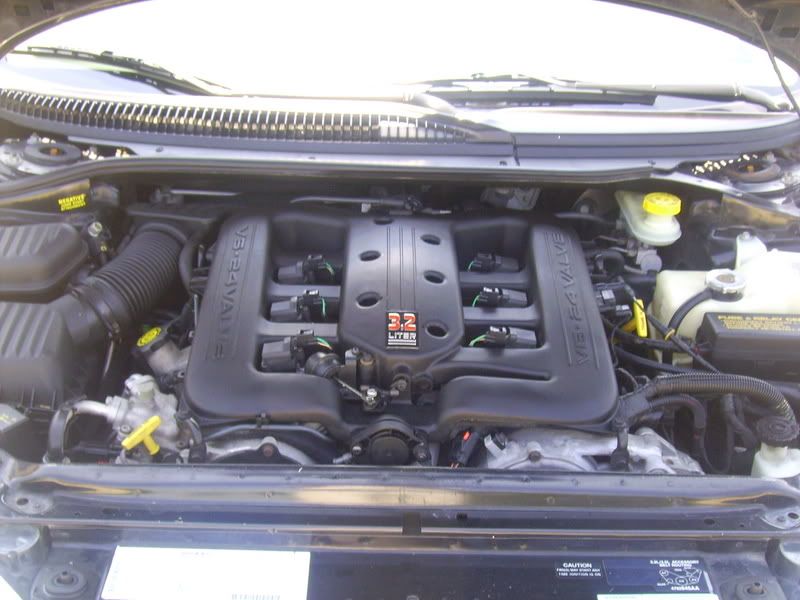 New Speaker Grills
Scale style shift column
New rubber floor mat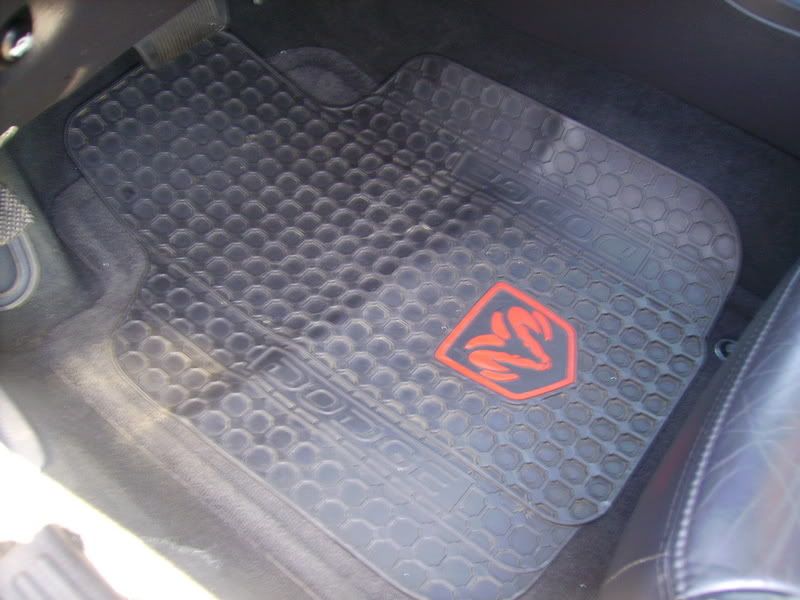 New Dash with POCKETS!!!
Automatic headlights!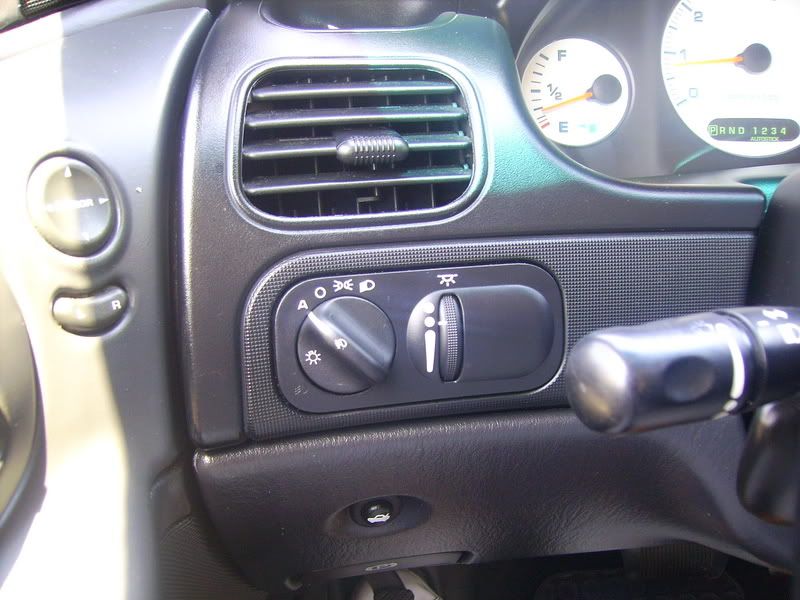 300M Special Edition Springs, Struts and Rear Sway bar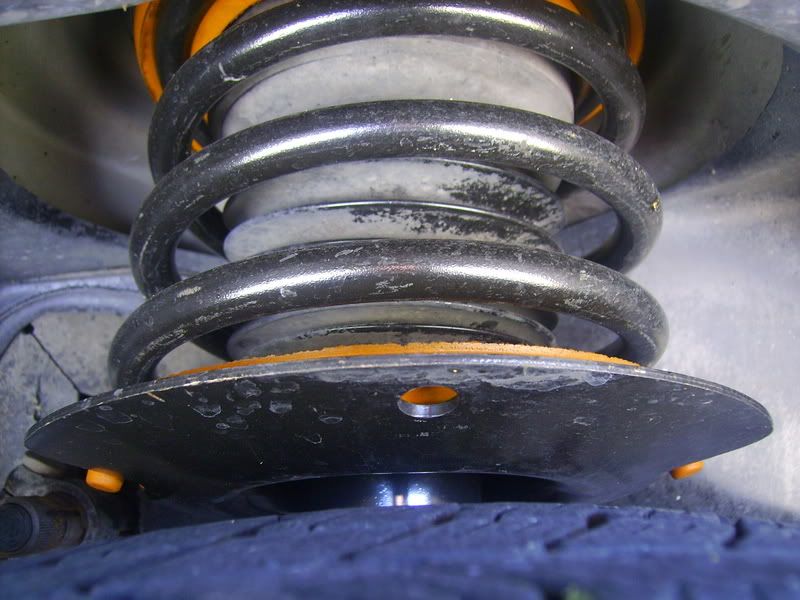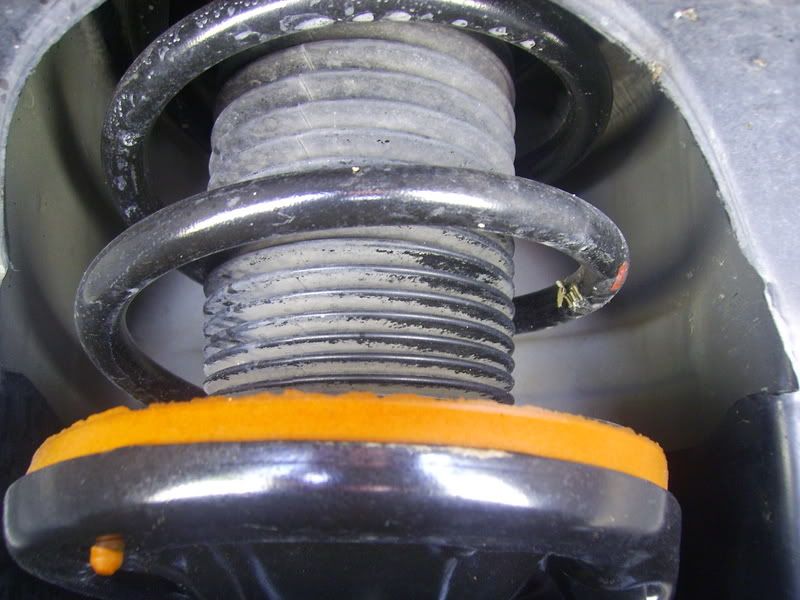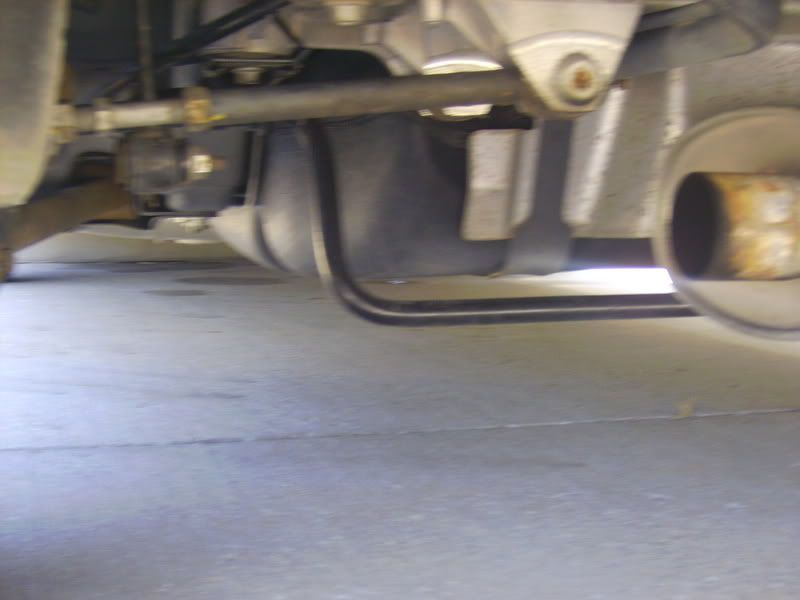 Alpine Type R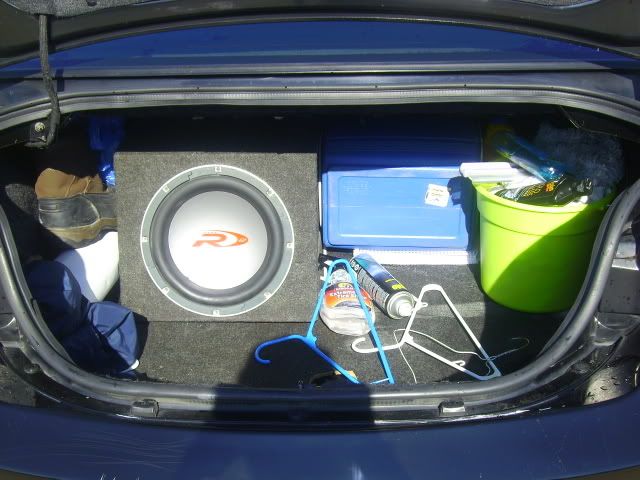 Alpine 400W RMS Amp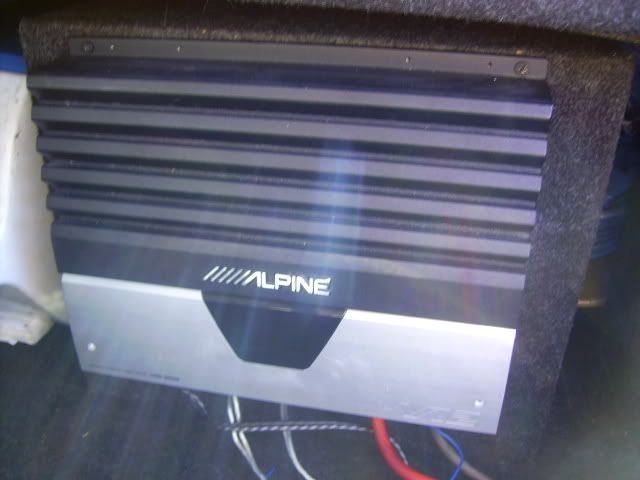 Window Tint-20%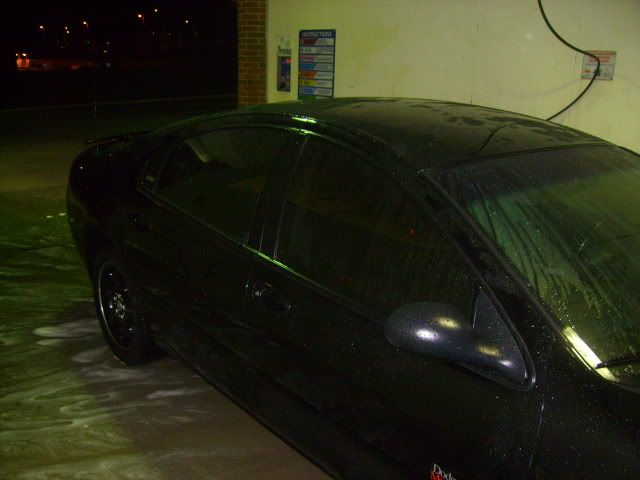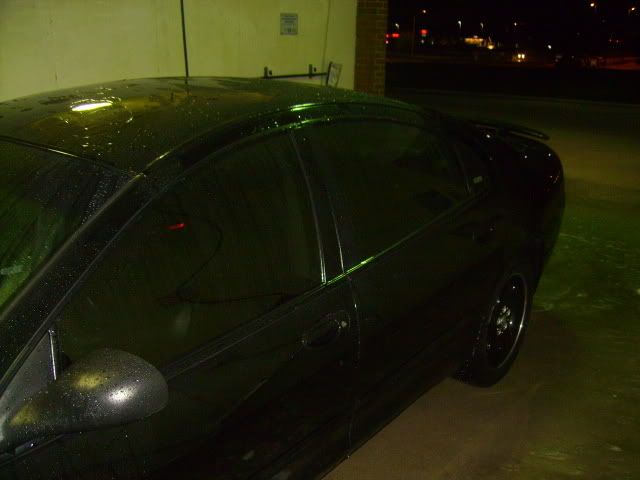 A couple night time photos: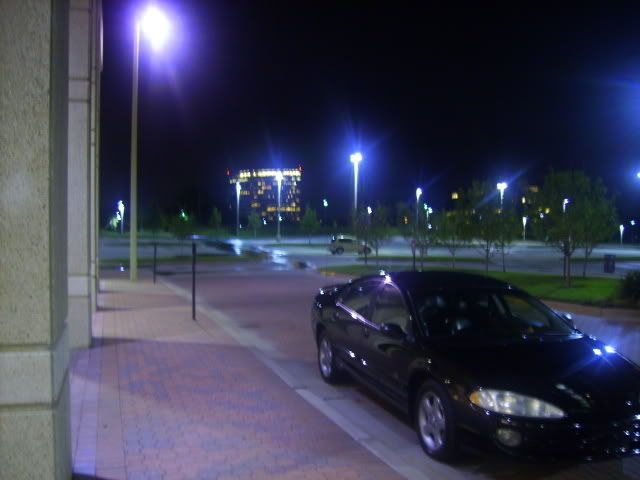 Now with black wheels!!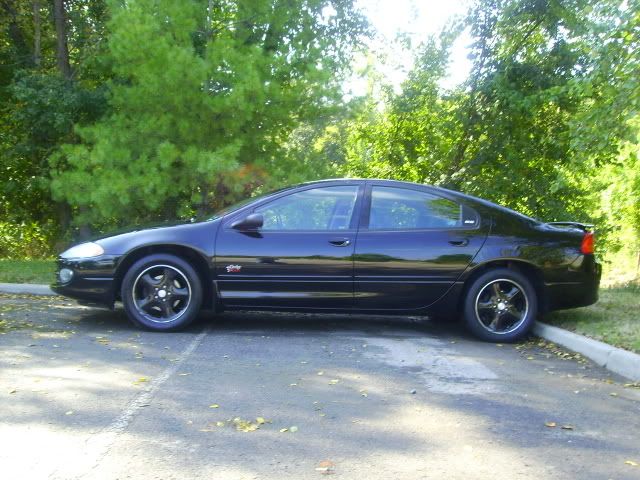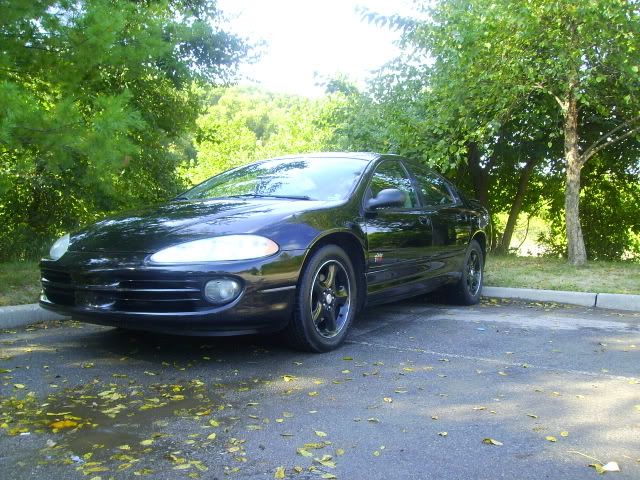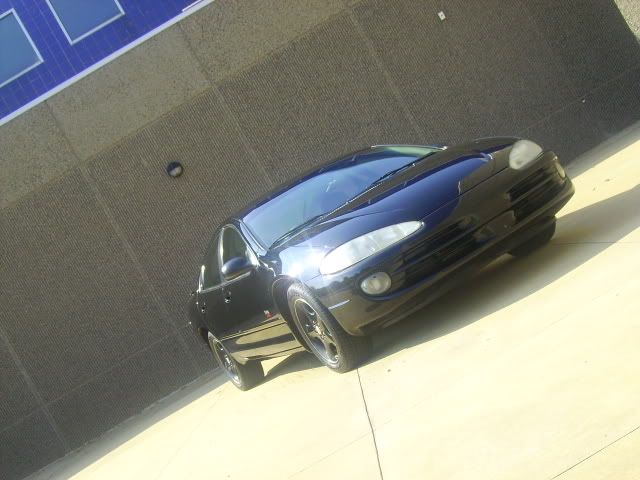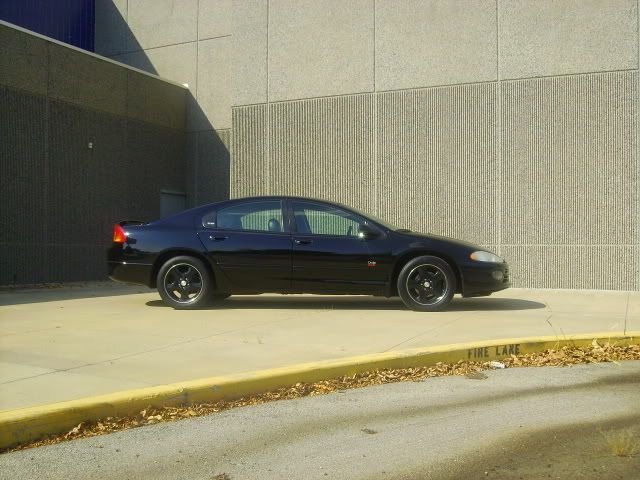 Pictures Infront of the Sprint Center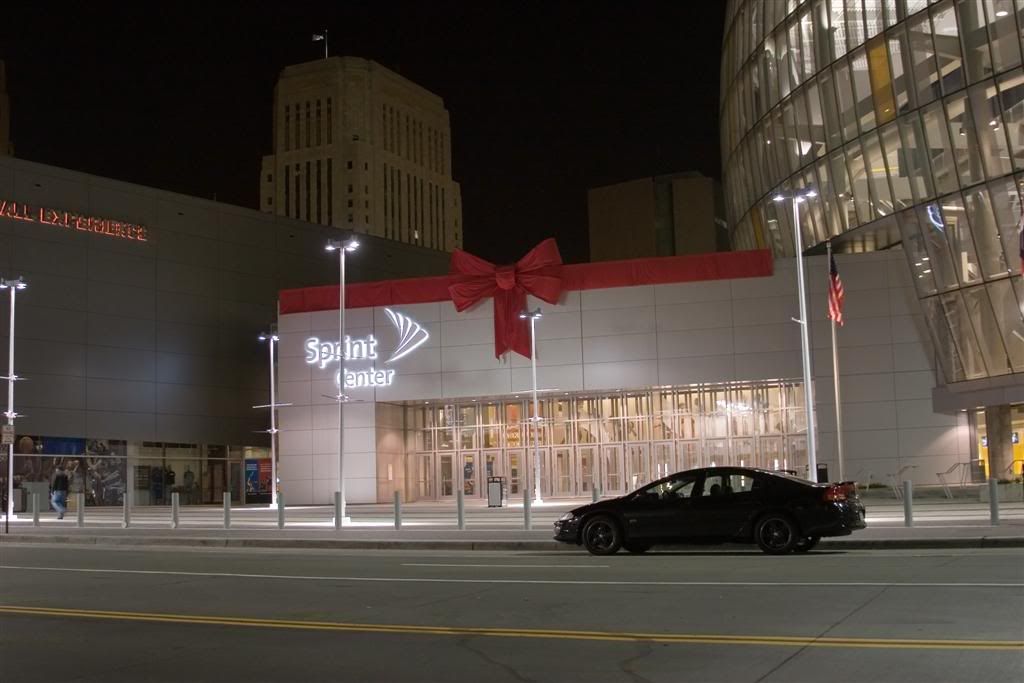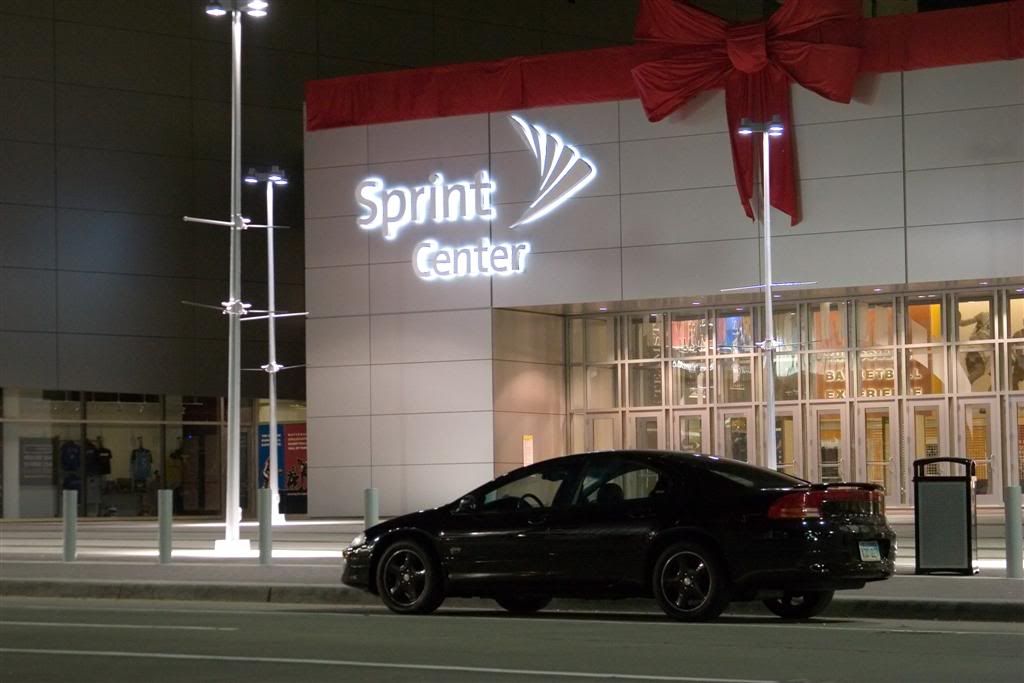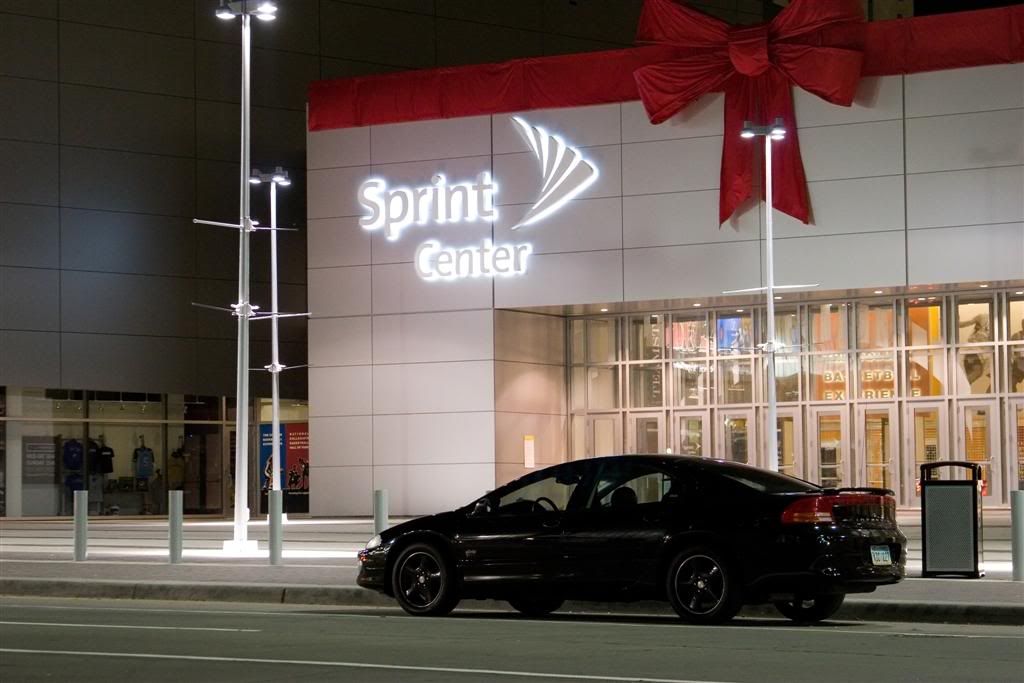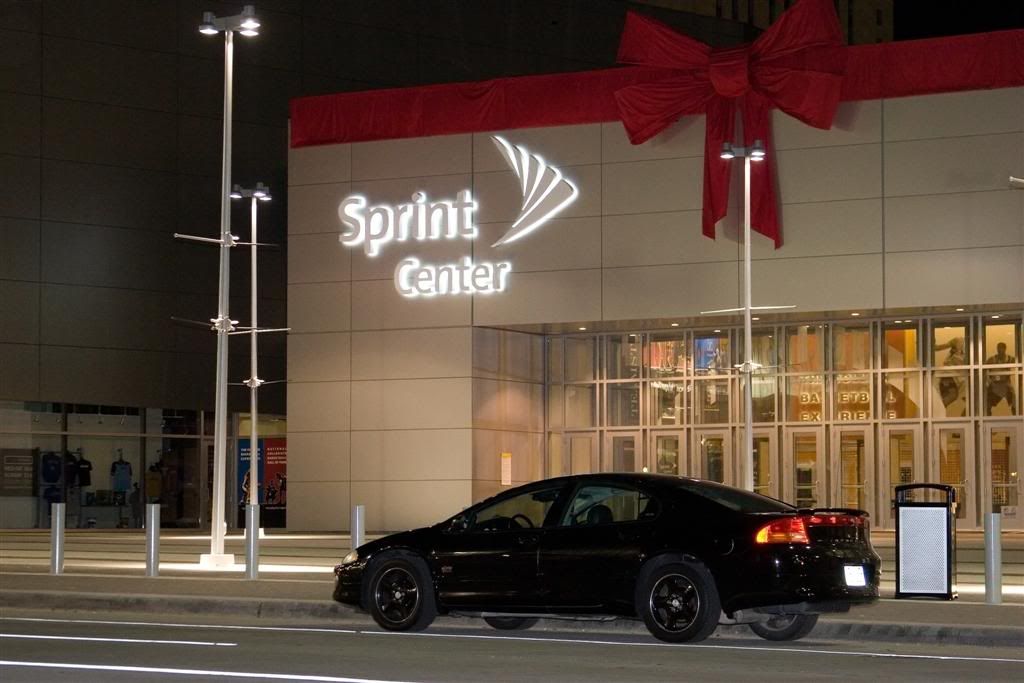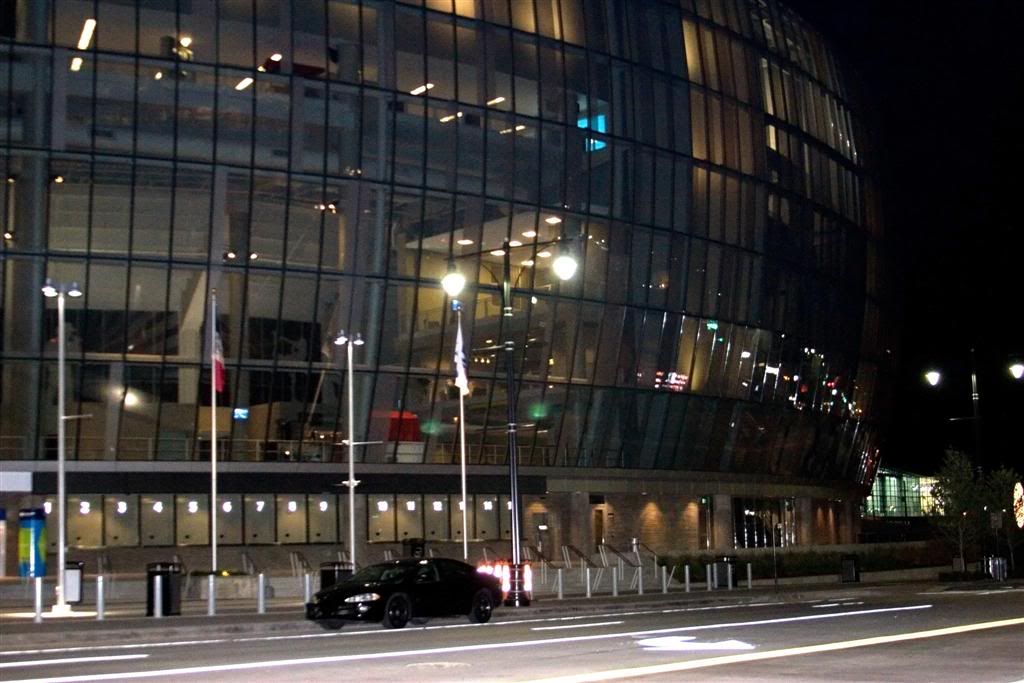 Downtown Kansas City Exectutive Airport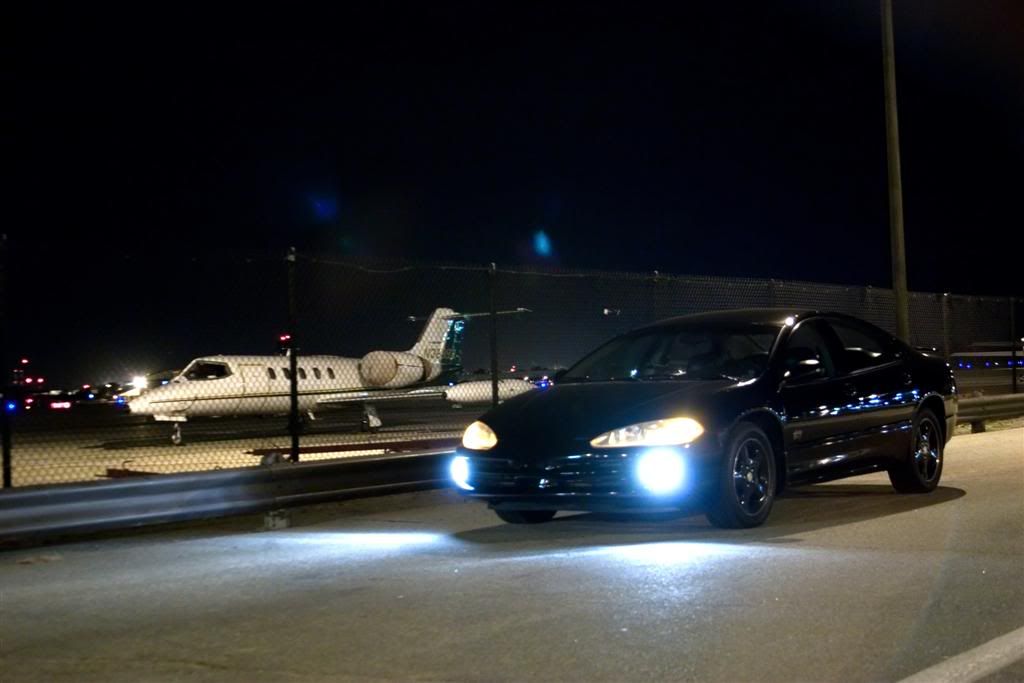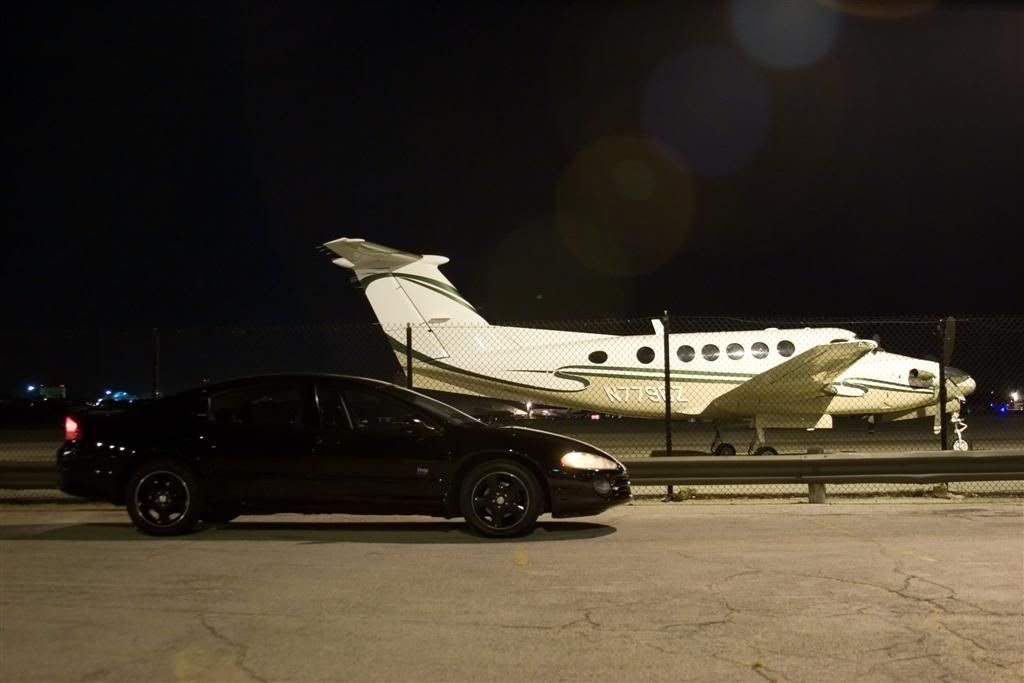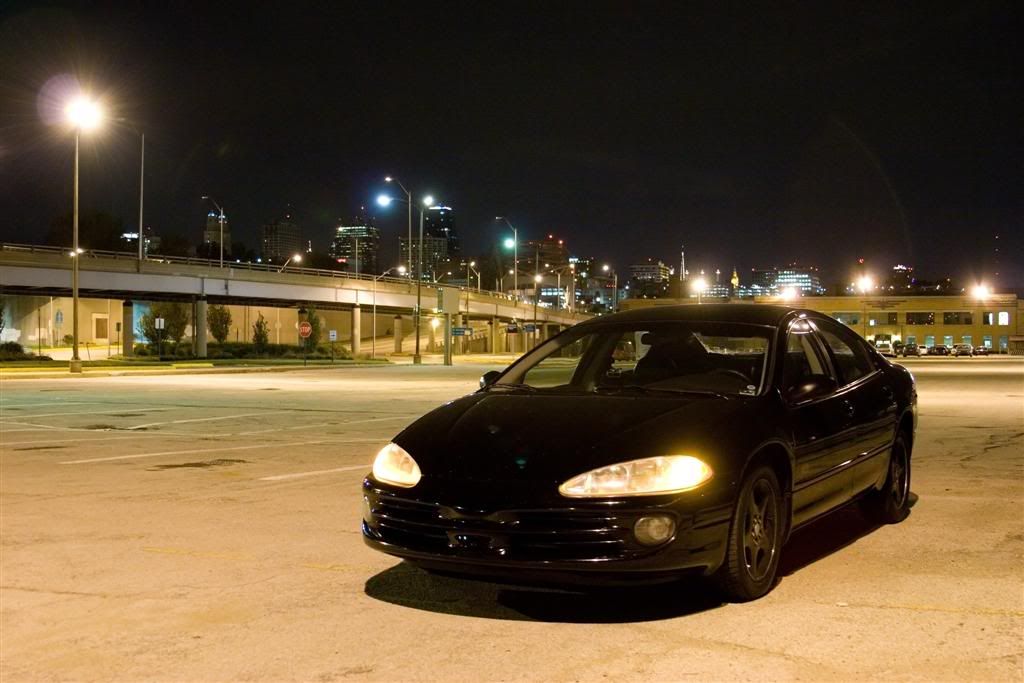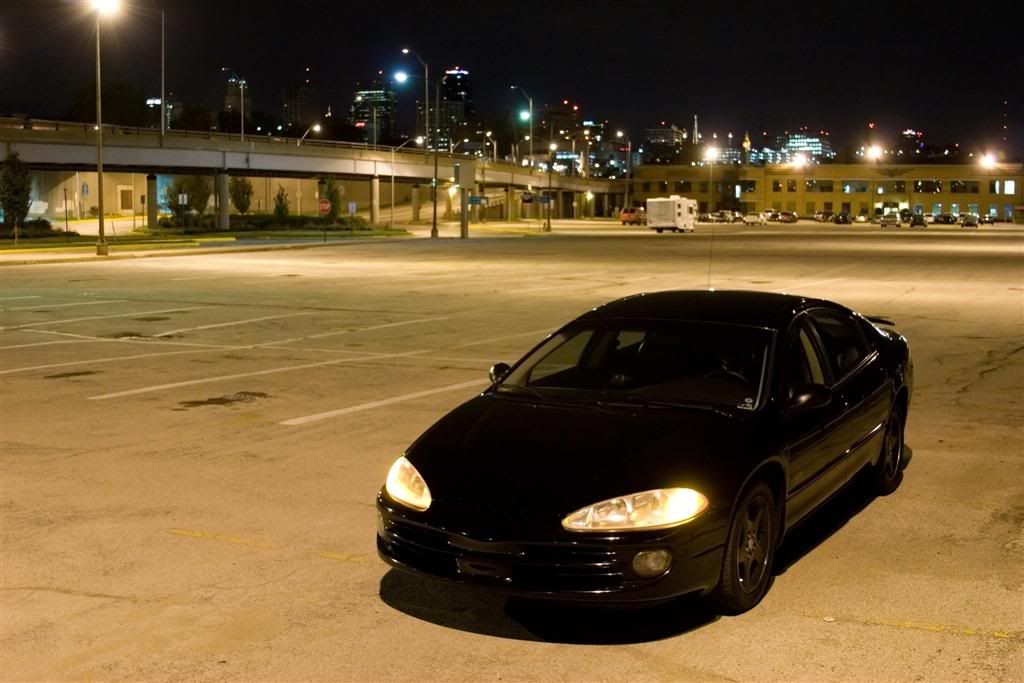 Downtown ally way
New Sig Pic
Thanks for viewing...