Discussion Starter
•
#1
•
Being a sucker for tools, and needing to get the job done faster and as I get older and my hands hurt, I am always looking for a better tool.
So I got my summer rims out of the shed today and they needed some serious work.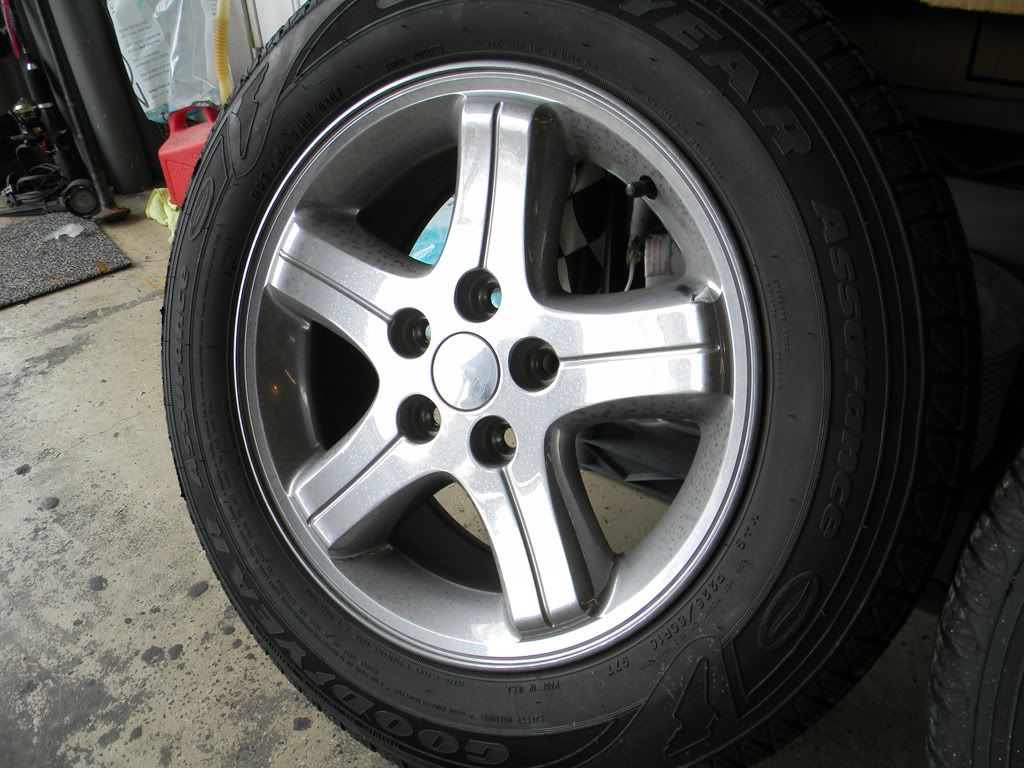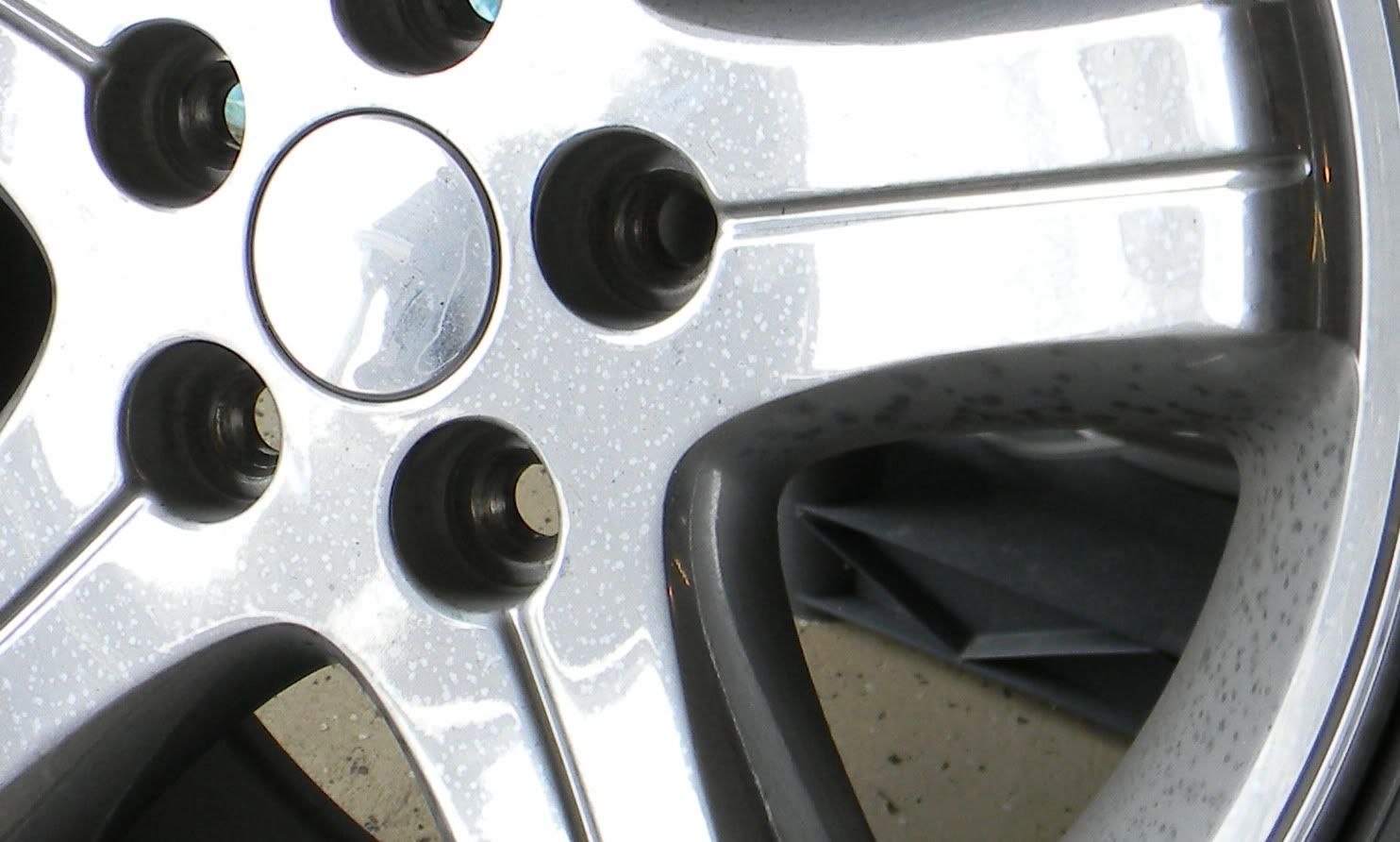 Now, I used to bring these back each year with just my hands, some Chrome polish and a rag. But I am looking for an easier way and to save some time.
I own a powerball Mini and tried to use it.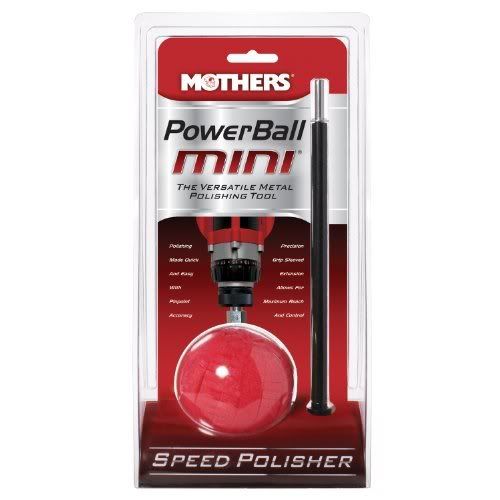 It worked okay I guess but left some work to be done because it did not get into the corners and wandered in the flat areas and was hard to control.
So, I visited my local auto retail giant and purchased one of these.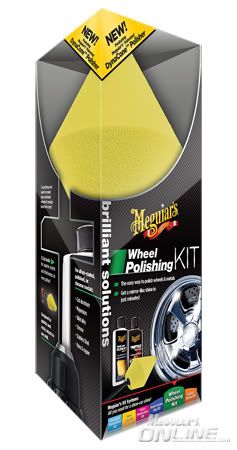 I tried the included polish but was less than impressed. So I went back to my favorite chrome polish. TurtleWax.
This is a better shot of the Dynacone I got off the internet. Looks like it was used on Aluminum wheels.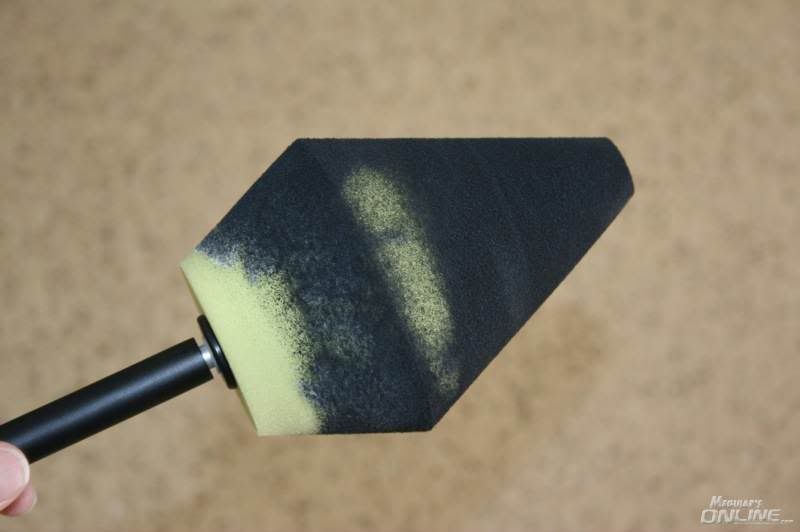 Mine hardly looks used after doing 4 wheels. One thing I noticed while using the DynaCone was that there was no lose of foam during use like there was with the Powerball. It was easier to get into the nooks and crannies than the PowerBall, and overall did a better, quicker job.
Both come with an sleeved extension that can be held during use to maximize control.
PowerBall Rating 3 Starz
DynaCone Rating 5 Starz
Mothers does sell a PowerCone but it looks to be made of the same foam as the PowerBall and since the PowerBall sheds, I stayed away.
Anyway, now for the final results