Discussion Starter
•
#1
•
This has been a work in progress for the last few weeks.
The car is a 'plain Jane' 2001 Champagne SE with a bad knock on cylinder #6.
It was picked up in downtown Des Moines for $250.
The donor engine is a 3.5HO that once was in a 2001 300m that belonged to my older brother. It was in an accident last winter and was parted out.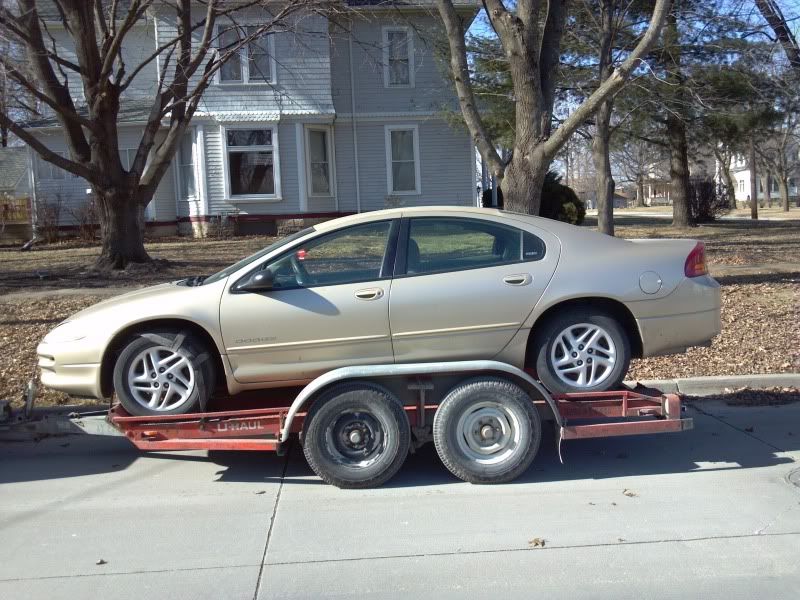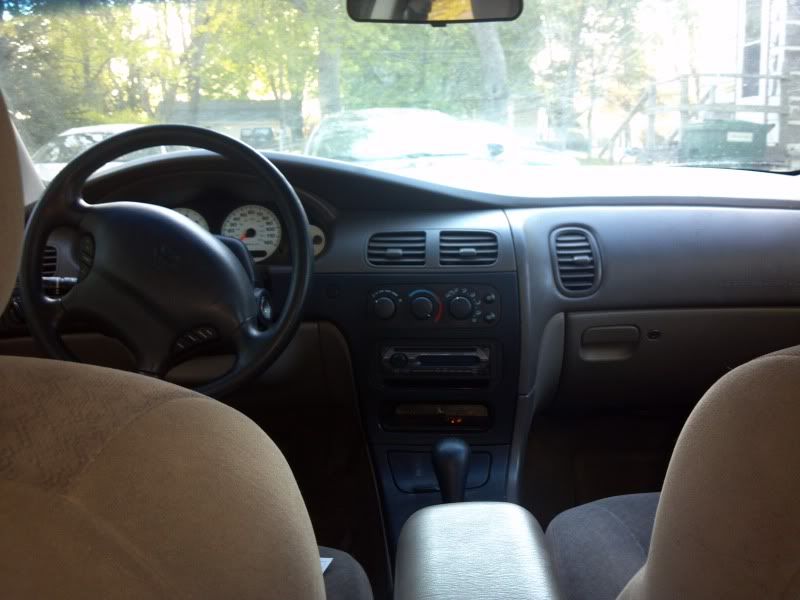 The tear-down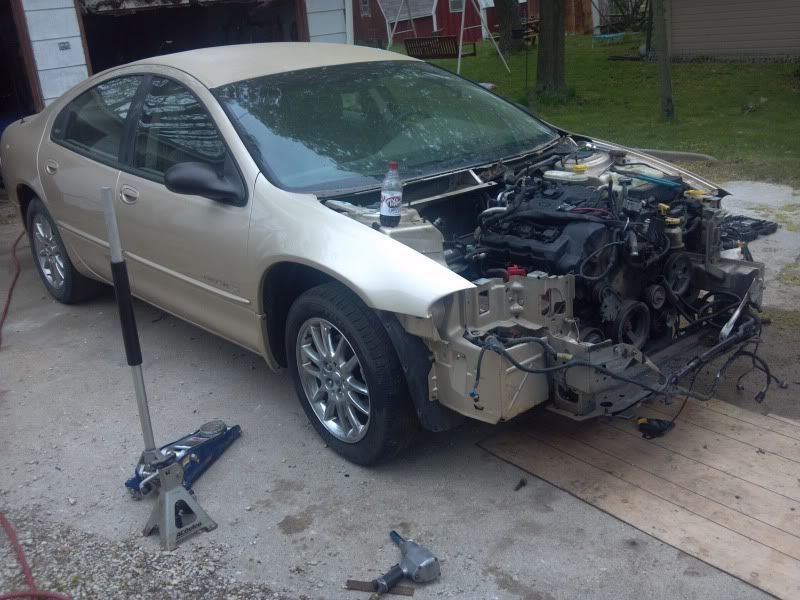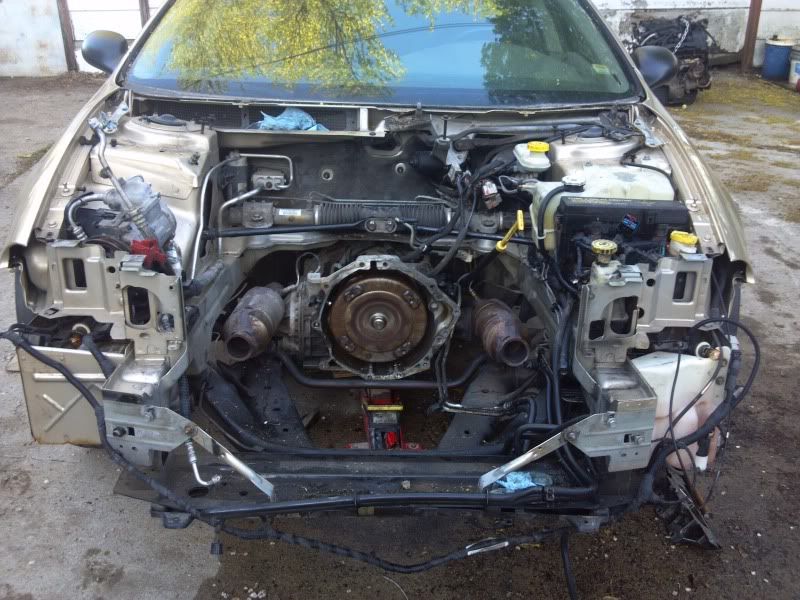 Engine bay ready to accept the 3.5L. All conversions done (ps lines, ac lines, trans dipstick, ps reservoir, exhaust pipes)
Once the motor is in and deemed road-worthy I will start adding a few other 'extras' from the 300m. The wheels have already been mounted out of necessity.