Discussion Starter
•
#1
•
Hello everyone.
I'm new here, and I wanted to start off by posting pictures of my 1997 Dodge Intrepid.
I shrank them down quite a bit, because I did not want to be the "stoopid noobie" if there are some reason that we cannot post a lot of large pictures.
I got my 'trep at auction. She Is clean as a whistle inside.
She came with the owners manual and the videocassette that tells about the 1997 Intrepid features.
Not bad for what I gave for her.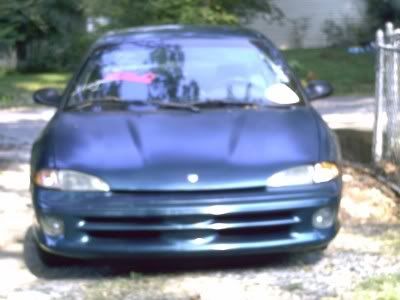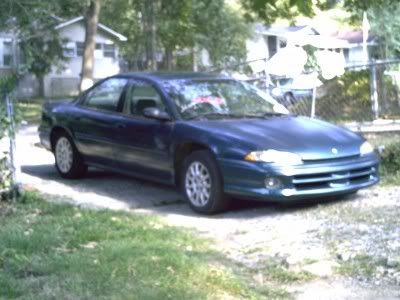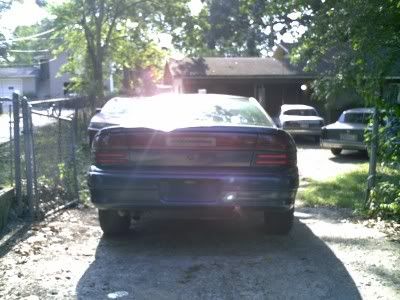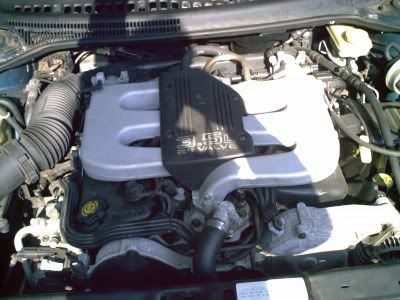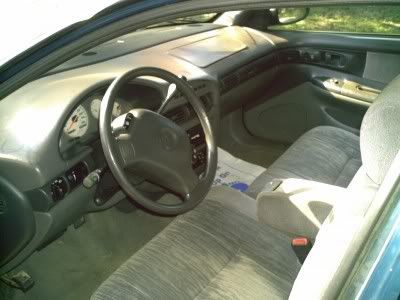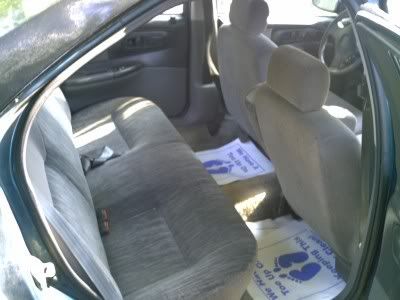 Just thought that I would share.