My 97 3.3L Trep (Sig Page)
I've owned this car for about 14 months now, and I bought it because it was helping my brother to pay for his honeymoon, and I love how it felt like a barcalounger on wheels. His words there. But I gotta
replace the struts
on this beast to get back to that. But here's some pics I snapped. I don't have the cleanest car, it is my daily driver after all. But oh well.
Yes, I have SRT on my plates! So I call it my Intrepid SRT.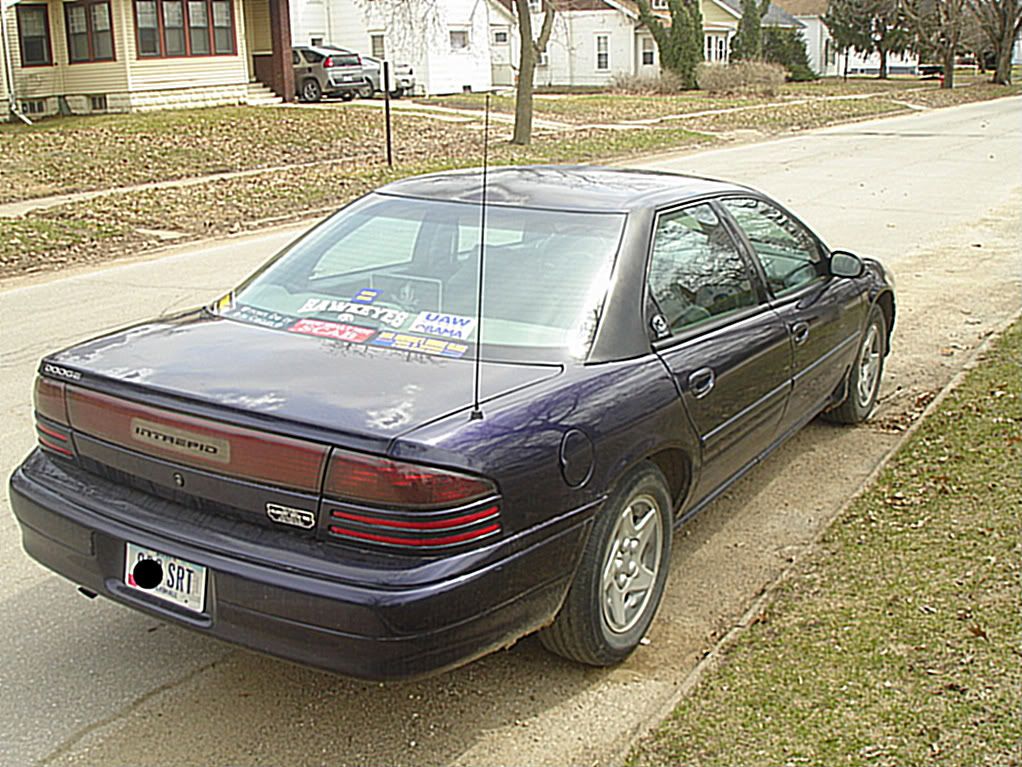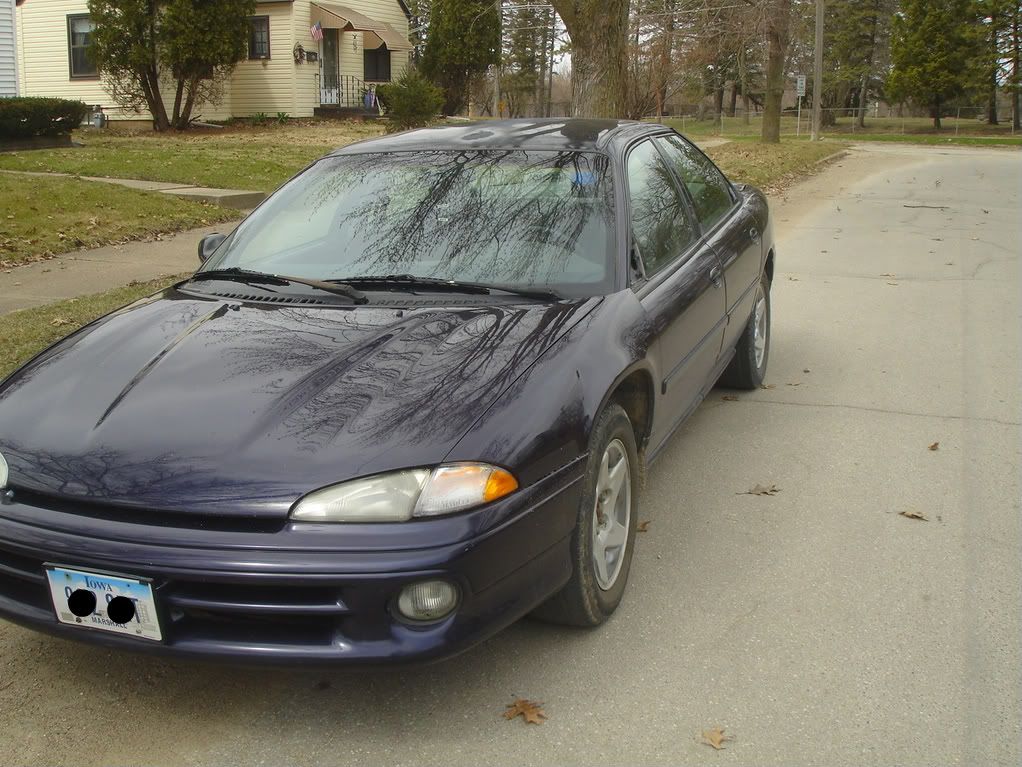 The El Cheapo Pioneer mentioned in
this thread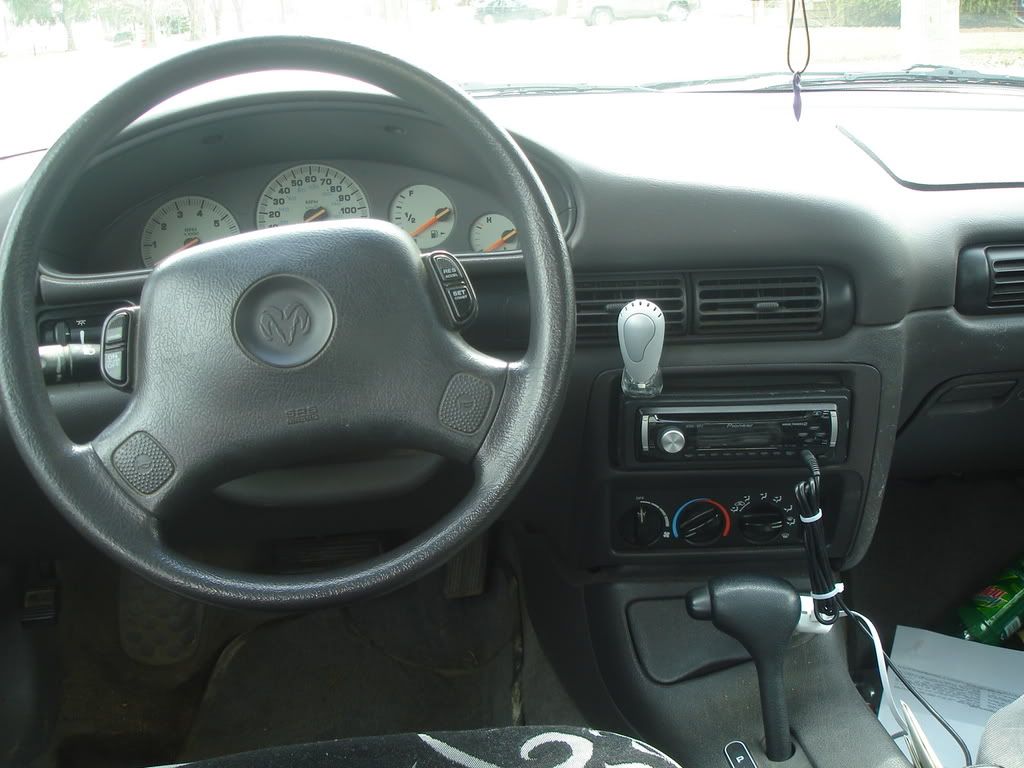 Scary Guy Represent!