These pictures have been posted elsewhere, but I need a sig page. I might have to add more later.
My 00ES, which replaced another 00ES which I wrecked. I liked it so much I used the insurance money to buy another. Had a recent valve job (at 122K) and spent $1100 fixing an evap system problem.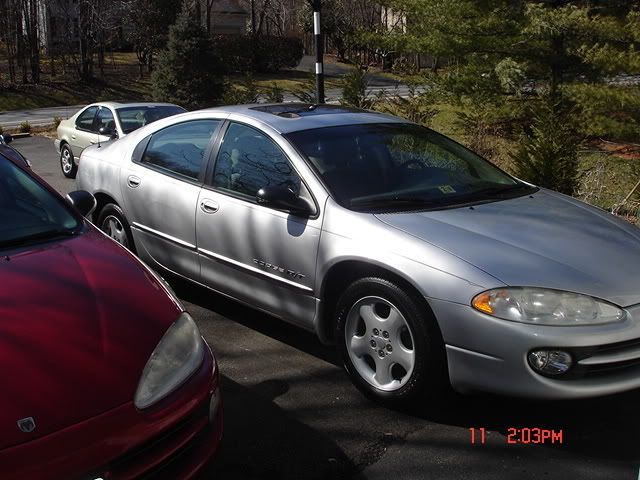 My new 01RT, which I bought to keep from running up the mileage on the 00ES. 81K miles, paid $6K 3/10/07
My driveway: 99 Stratus ES (one daughter), 02ES (other daughter), 00ES, 01RT
Daughter's 02ES 73K miles, paid $7K last October 06.
00ES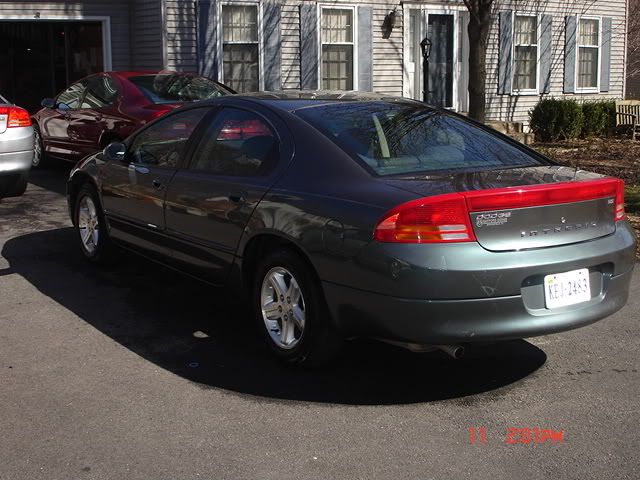 02ES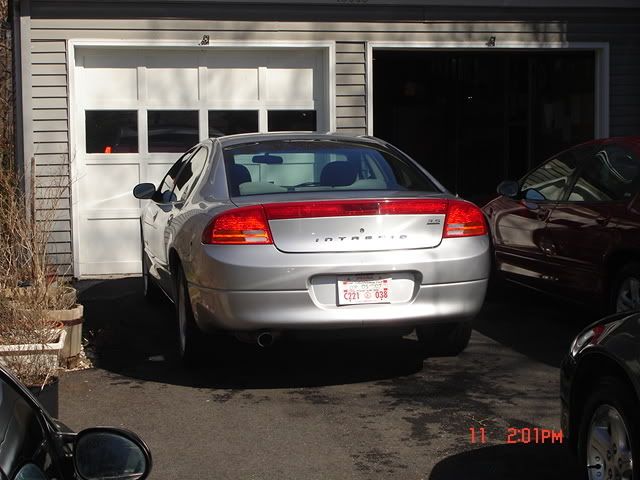 01RT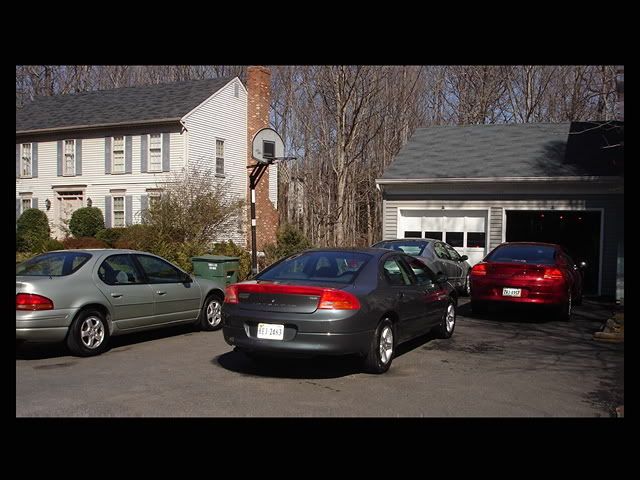 Busy Mopar driveway