Discussion Starter
•
#1
•
So, yesterday afternoon I went to my local dealer to get a "forgotten" gasket for Frank's Concorde, and while waiting to turn left into the dealer, I was hit by a 94 Acura.
No injuries to either of us, but a bit of damage to the cars.
The 300: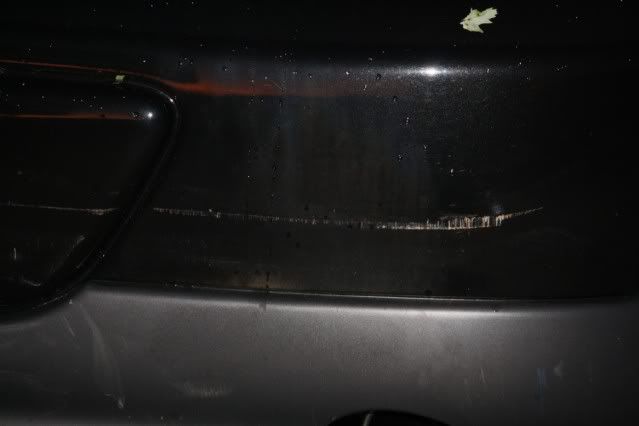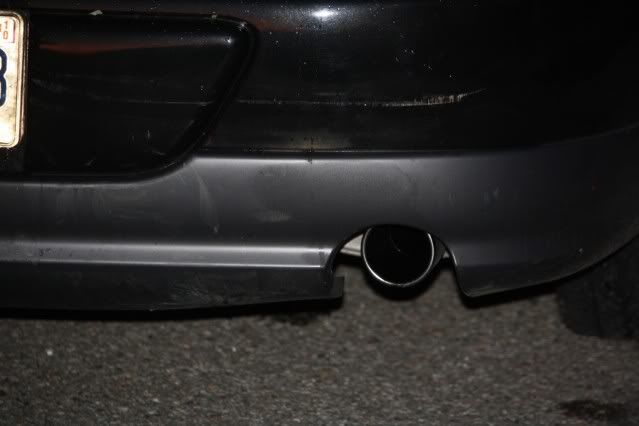 There is little visible damage, but there is some.
The exhaust has been pushed ahead about 1 1/2", so there is a bend in the main pipe just ahead of the fuel tank; the rebar has a bend, and the spare tire well has been pushed in about 1".
There is also a small tear in the underside of the bumper cover, as well asthe paint damage.
Over all, when I saw in the mirror he was going to hit me, I expected a whole lot worse, especially when I got out to inspect the car, and, of course, the first thing I saw was his car: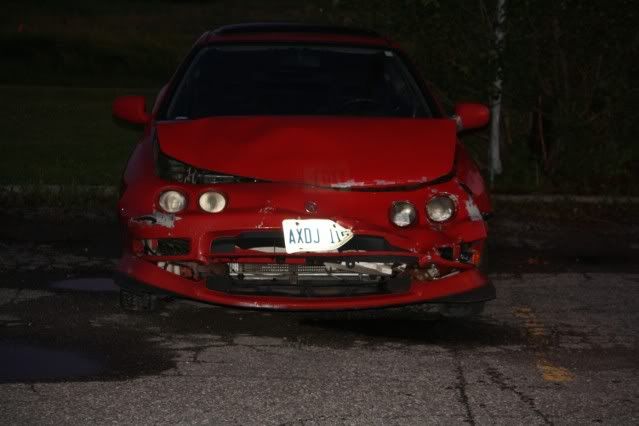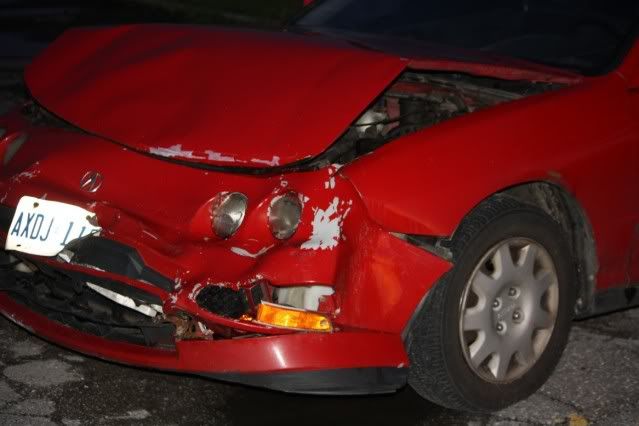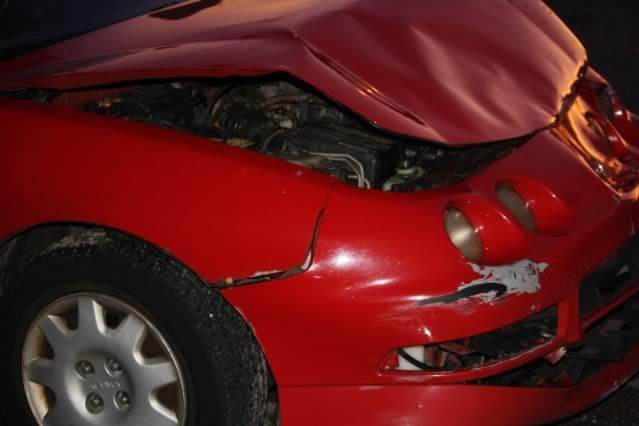 Since he hit the brakes just before hitting me, he nose-dived and my rebar took the brunt.
All-in-all, the 300 faired rather well, though today I have to get under and see if there is any other damage; keeping fingers crossed.
Worked out a "cash settlement" with him, as he didn't want cops or insurance involved (I however wanted cops, so there took the report).
We'll see what the total damages estimate will be, but I got a $500 deposit for a start.
(If he doesn't pay up, I'll have to get Adi to have the "family" put a bit of pressure on him).