Virginia Dodge's Sig Page FKA: Nebraska Dodge
Just a small sample of my work
2001 Intrepid SE, somewhat stock, but slowly drifting away from it:
My little red beauty:
What most people see when I am going down the road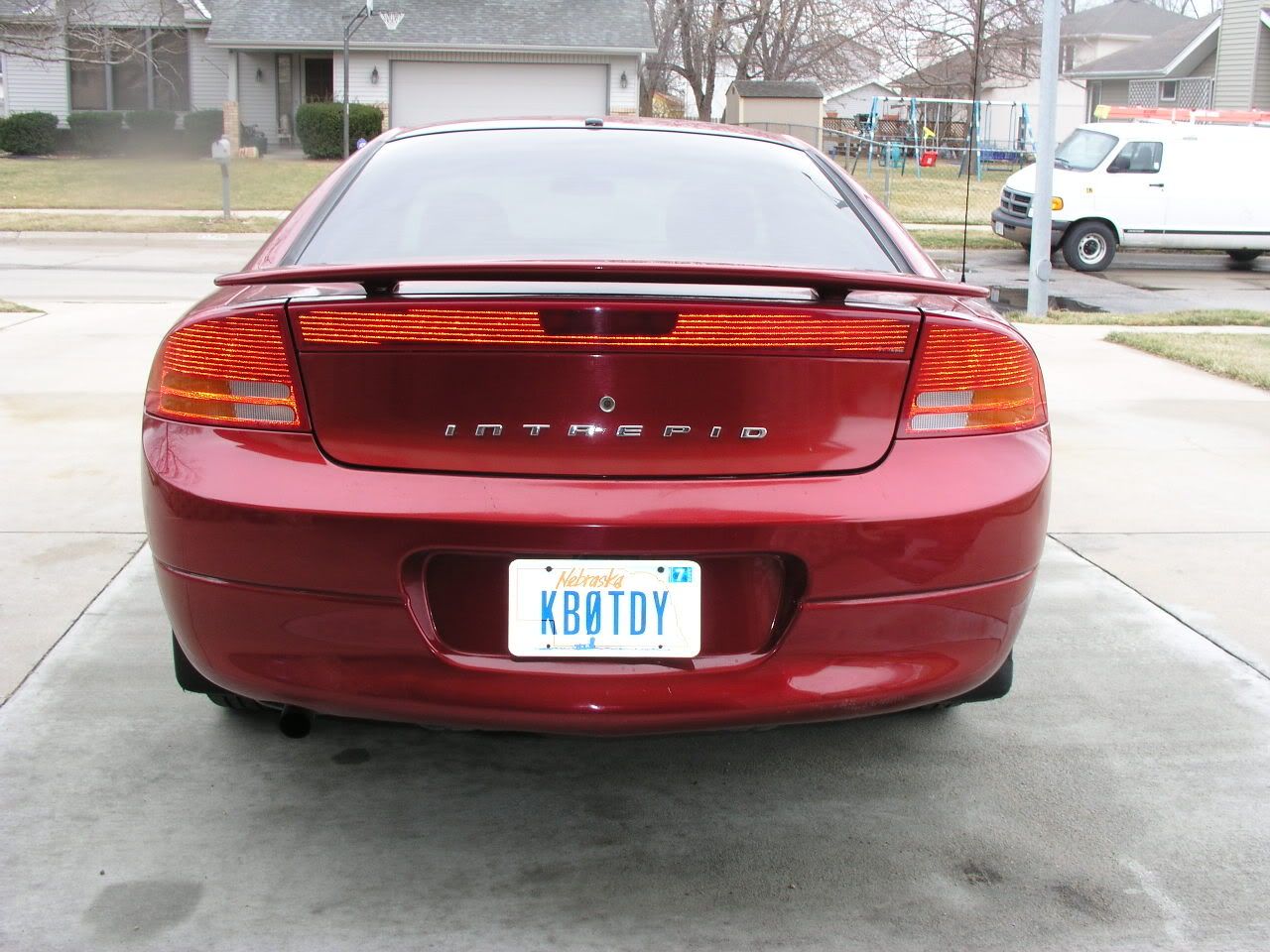 a mean looking ride - well somewhat...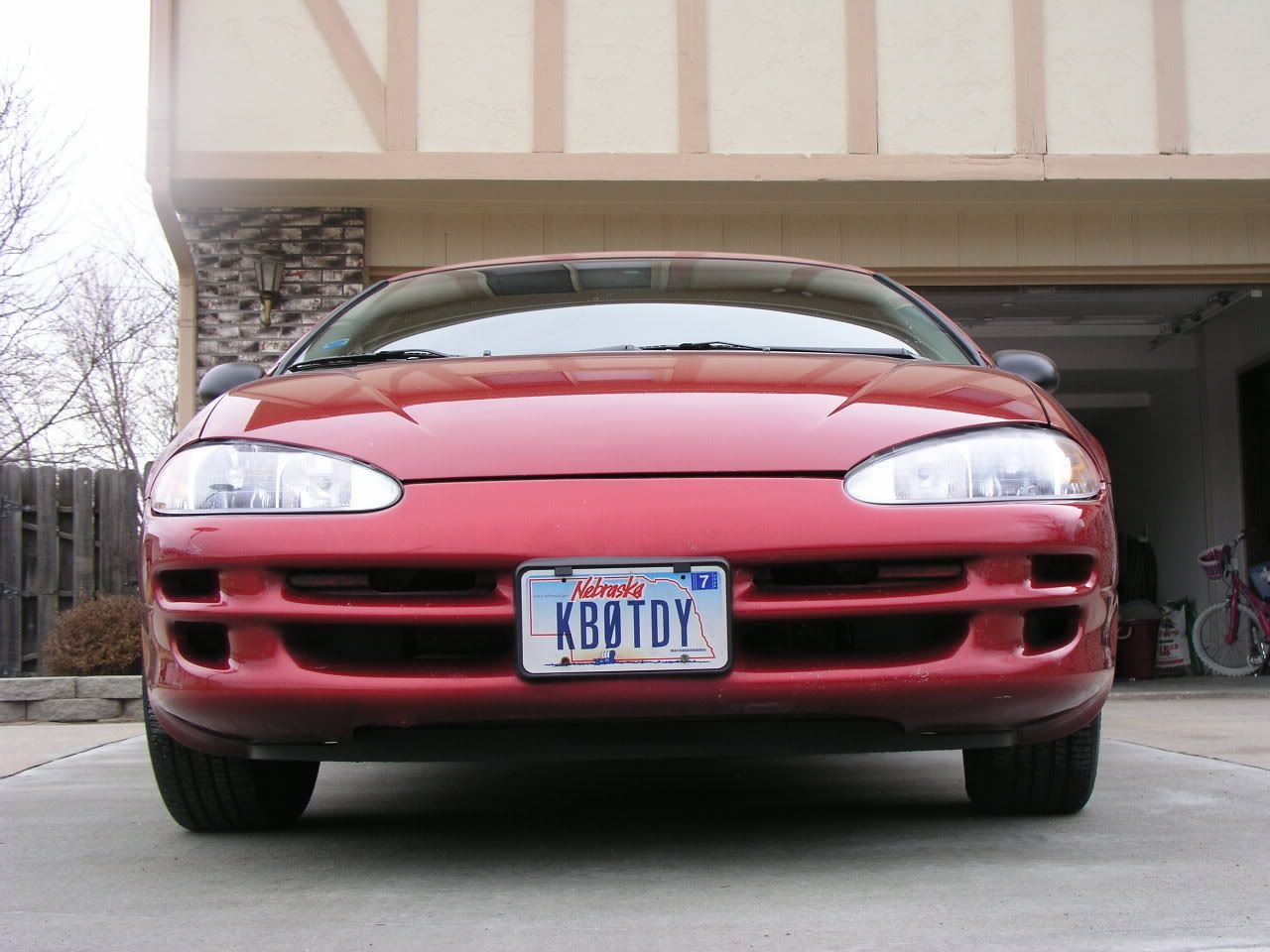 The Rims and steels have to go, anyone got a good deal on ES or R/T rims for 16" meat?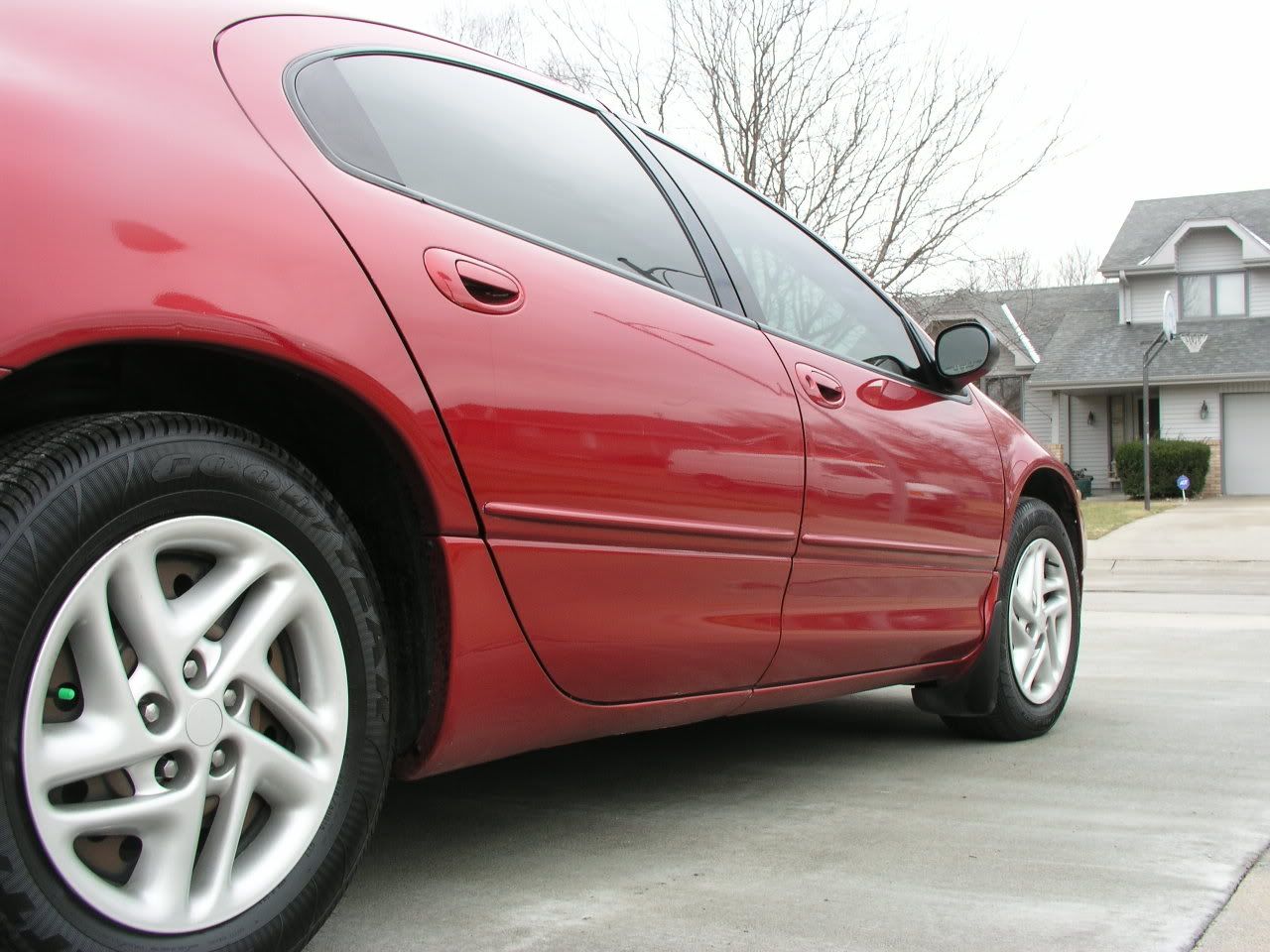 More to come so check back often......
- Dave