Discussion Starter
•
#1
•
Finished off the air intake for the Intrepid, so that now it is the same as my 300M, located under the winshield cowl:
Here are all of the parts prior to "assembly" - all are stainless steel except the end piece with the hole for the intake pipe: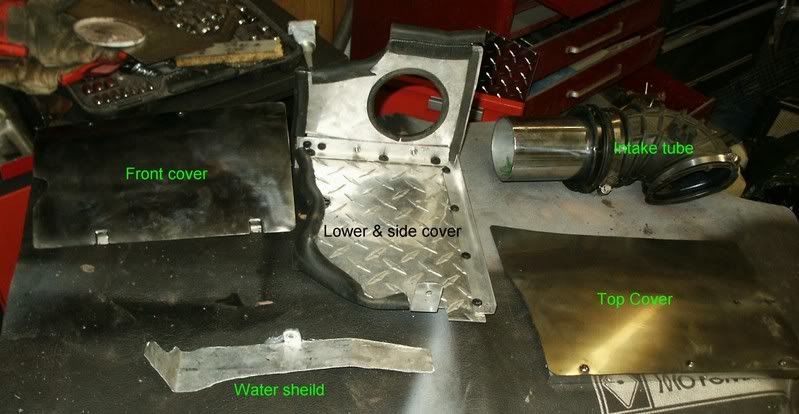 Here it is with the filter in place The piece above the filter is the water shield - stops water from coming into the filter housing. There is also a screen to stop leaves etc: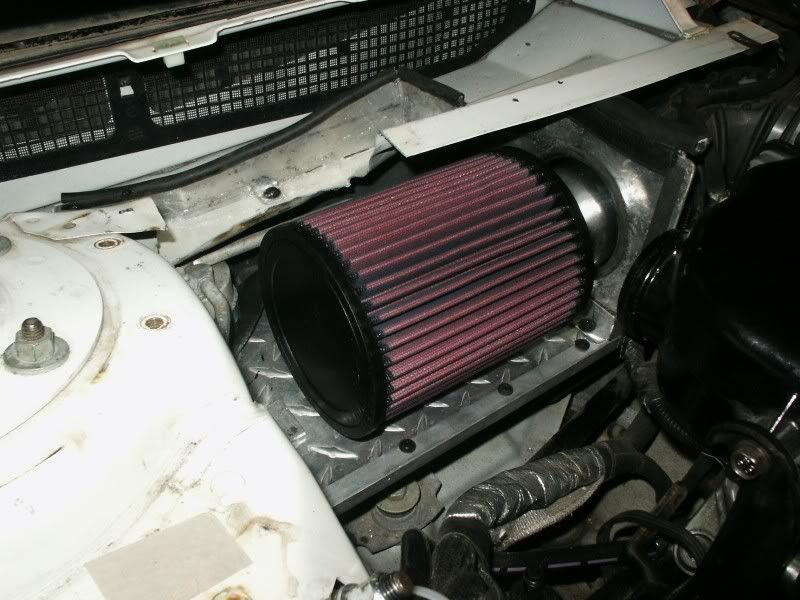 Here it is with the front cover in place: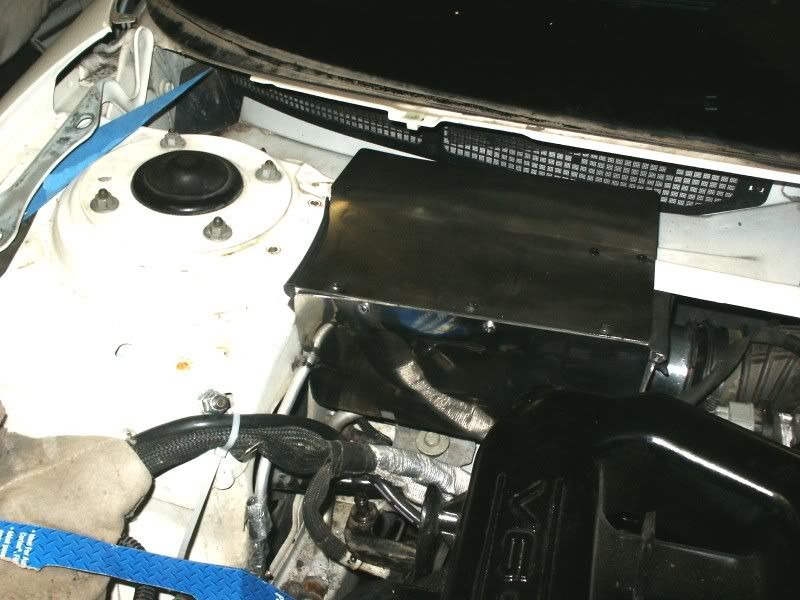 Here is the cut-out so that the air comes in from the outside The tapered filter is not used, the newer one is 5" in diameter the full length, so is better: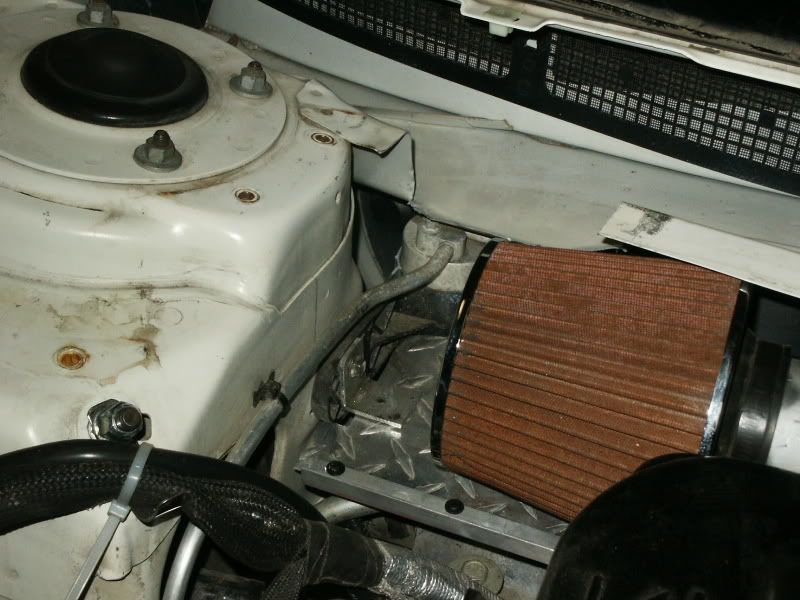 So, now the battery is fully accessible, and the engine gets cooler intake air.
Looks good, with the polished stainless steel, and is easy to service the filter, just two screw to remove & the filter is removable.
I will do up a how-to with pix shortly, on both the air flter and the battery placement. :work: