Discussion Starter
•
#1
•
I just thought i'd post soe pics of my new car. it was a steal. 1999 ES, 103K for 2K.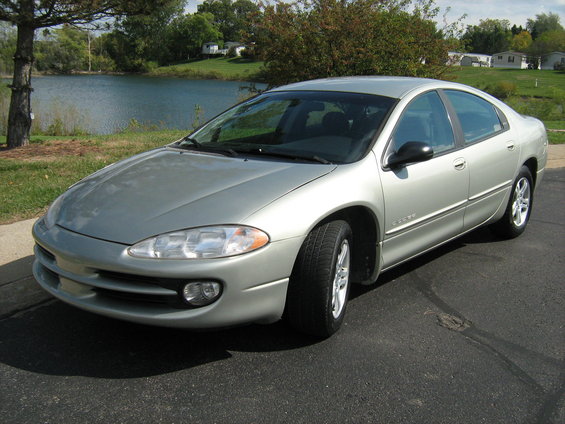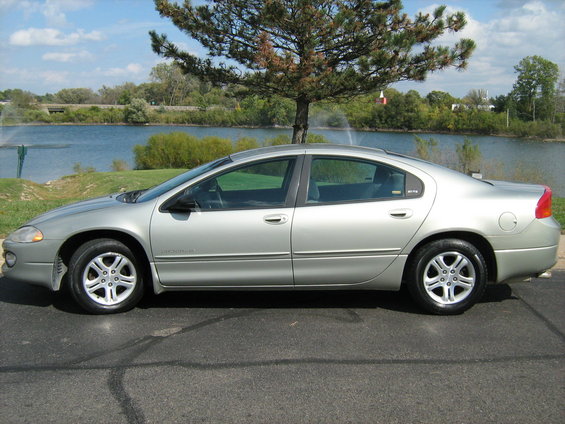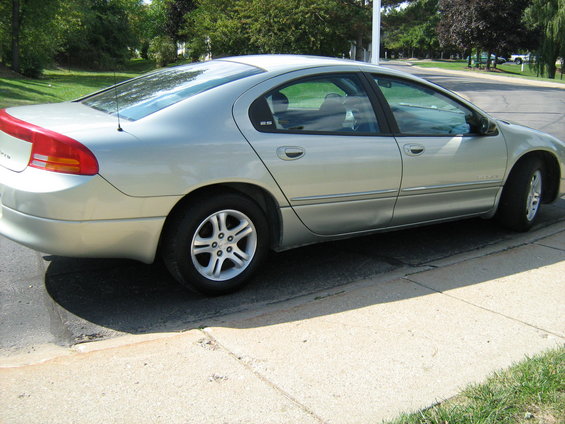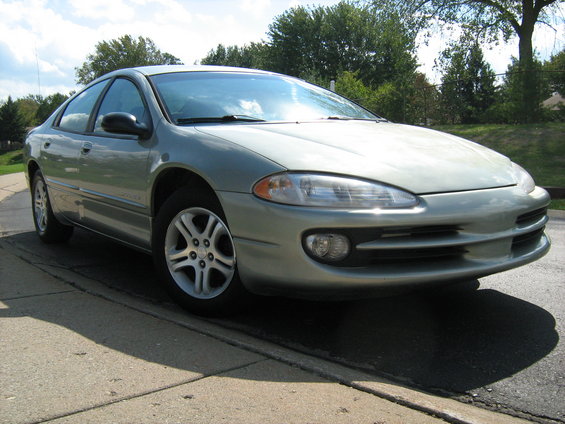 as of now i dont really have any big plans for this car it's just my daily driver car for now. altho i am thinking of doing some window tints. prolly 20% on the rear doors and rear windshield.
I gotta say Im lovin the Autostick but this motor doesnt have much power. I think it could use a good tune up tho. and my check engine light is on so i'll have to get the code checked to see wat's goin on.
I'll get some more pics if i get a chance to detail it before winter hits.
-Colin