Hello everyone, I am a new member here
I did not know that this site was for Concordes as well. I've had one (2001 LXi) for 3 years now. I also have an '05 Chrysler Pacifica and a '99 Dodge Intrepid.
But the main reason I joined the site is I'm going to need a LOT of help with my Intrepid.
A little backstory is in order:
We originally got this car for my brother who was a senior in highschool at the time (Mistake #1). Its a used 1999 Intrepid 2.7L with 60k miles on it which we thought he will be using just for school commute and the occasional mall trips (Mistake #2).
Fast forward to the present: I hear that his car is in the shop due to a major breakdown. After talking to the mechanic and interviewing several people who had the inside scoop on what happened, this is the info I gathered:
1. He took the car off-road and got the car stuck in deep mud.
2. His "friend" tried to tow the car out of the mud by tying a chain to the car but tied the chain to the wrong part of the car, thus causing more damage to the car.
3. The mechanic also told us that they picked up some fault codes when they hooked up the OBD, which leads us to think that this car had popped up the "check engine" light a few times and my brother did not bring it in.
Total hit at the auto shop: $1300.00 for this episode.
Overall, my brother treated this nice car like crap (so much grattitude for someone who just gave you a $12k car).
So I take the car away from him and HOPE that this car is still worth saving. In its present condition, chances of a decent trade-in value is nil. I may still be able to restore this car and it could make its living as my mother's commuter car for her short drive to work everyday.
Below are pictures of the car the day I took it back, and another set after I tried to clean and restore the engine bay. I'm sure there are still some damaged parts out there but I'll see them once I spend more time with the car.
BEWARE! Graphic Images!
Set 1: Before restoration project: Yuck! is an understatement.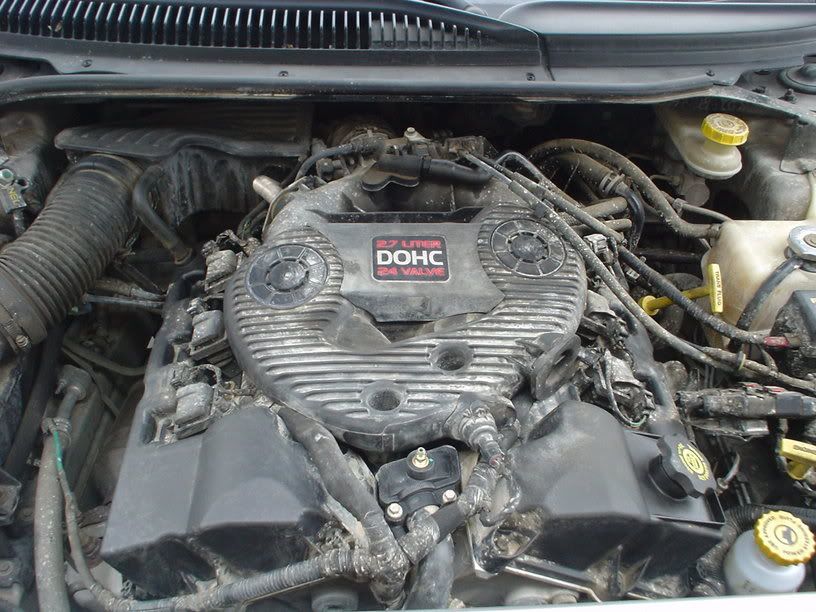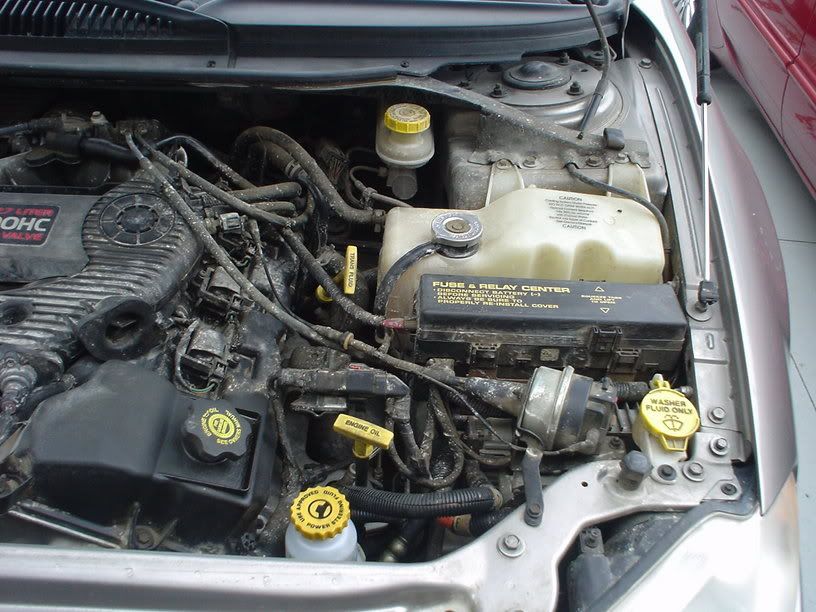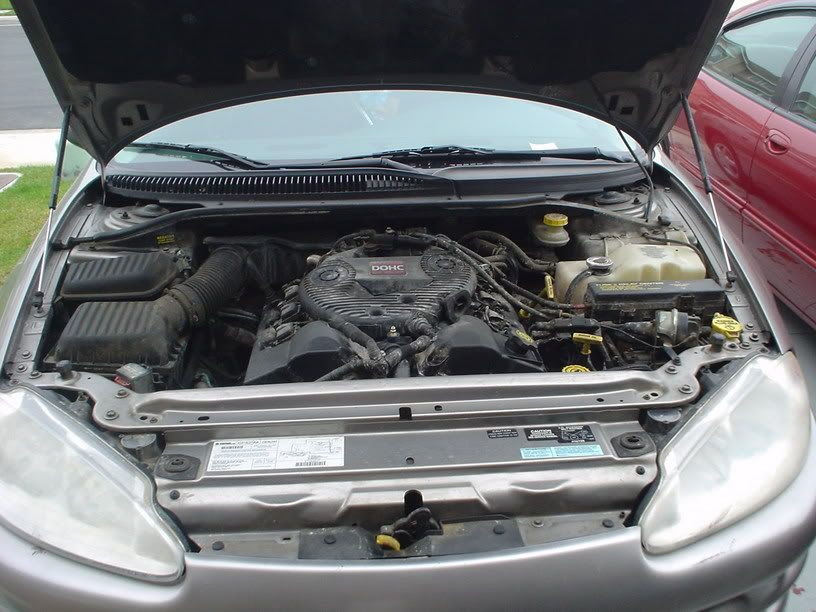 Set 2: After Restoration project:
You will not believe how much gunk I had to remove from this engine bay.
I'm still going to do another inspection of the engine bay to make sure all parts are still roadworthy.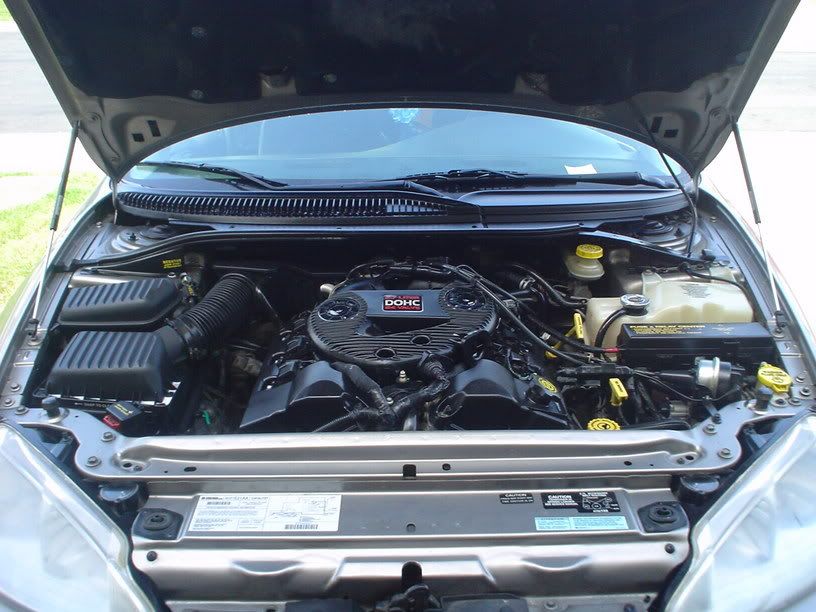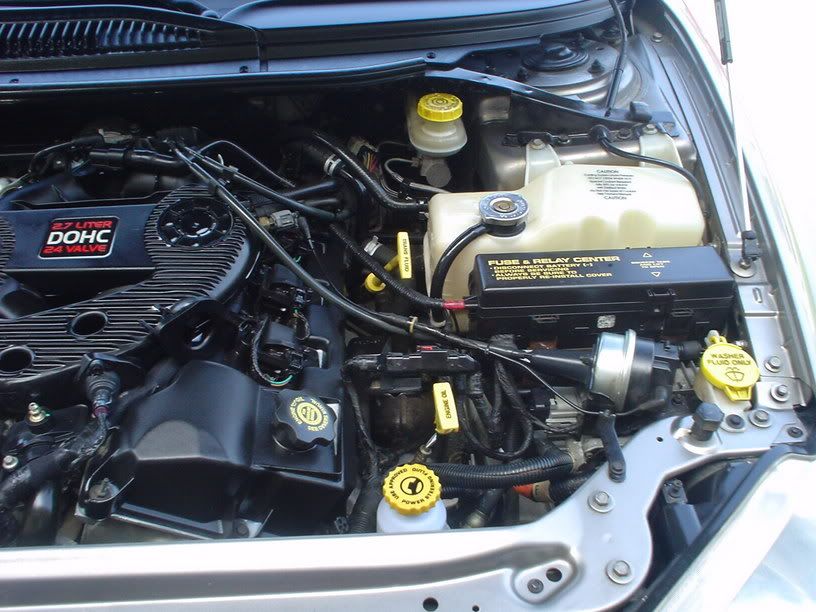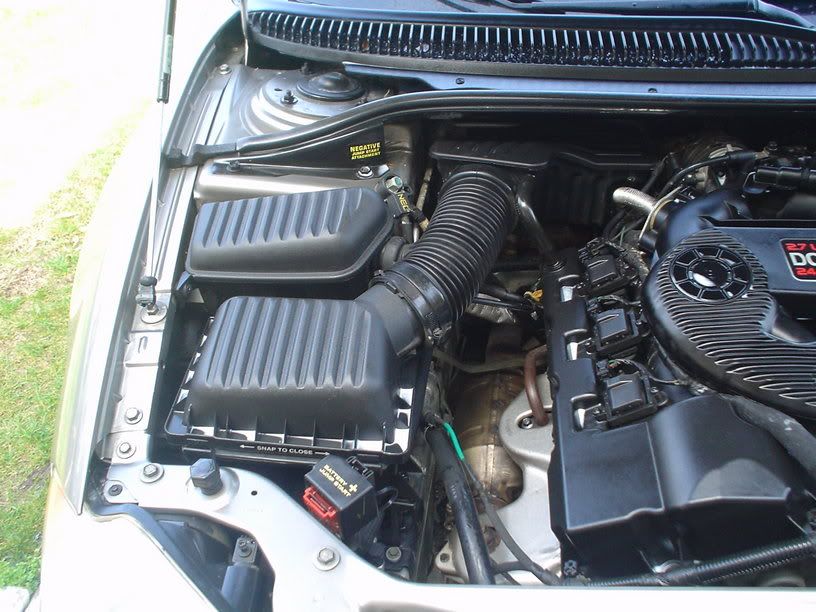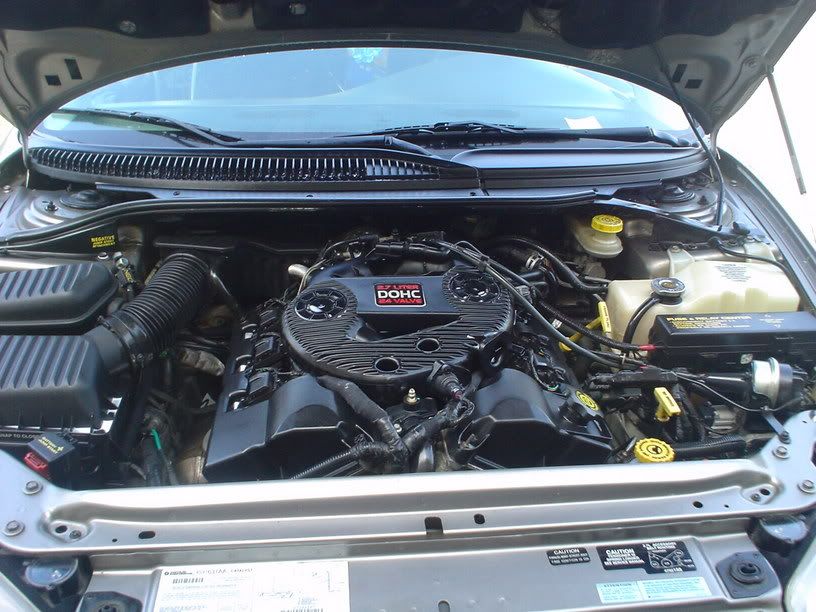 Again, I am still hoping that this car is not beyond salvation.
Of course, I had to sneak in pictures of my other rides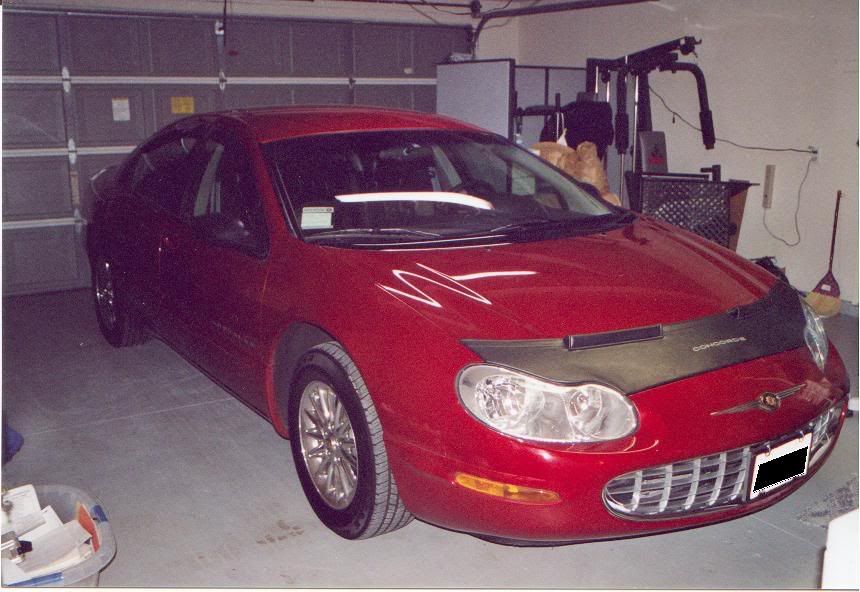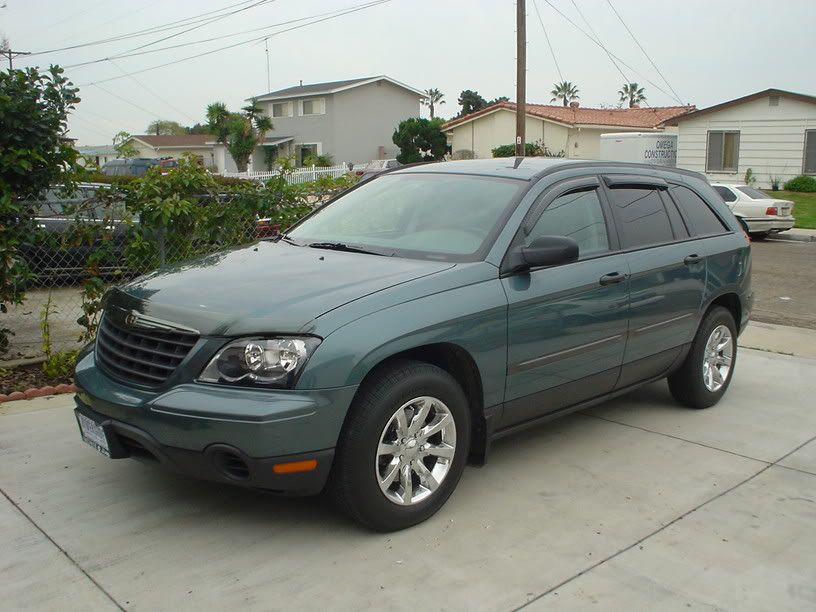 Take care everyone,
John