Discussion Starter
•
#1
•
Just installed my new set of slate 300m seats. I have to say they are way more comfortable than my Intrepid seats. This will be the 4th time I swapped out my seat. I got a deal...that I just could not turn down. Got the whole set for
$FREE.99
!!!!!! :icon_cool
...how? you ask...well my friend needed 2 new doors for his M..when we went to the yard I decided to buy these...since they were in good condition. When we were ready to cashout. He paid for the doors..and I got the seats free..because they had a buy 1 get one free sale going on. Lucky for me I went on the last day on the sale.
The last set I had in my trep...slate ES leather seats. the rear was in good cond..the buckets were good too..except for a few cigarette burns and some deep creases on the driver seat.
1st pic is when I had them in my 00 SE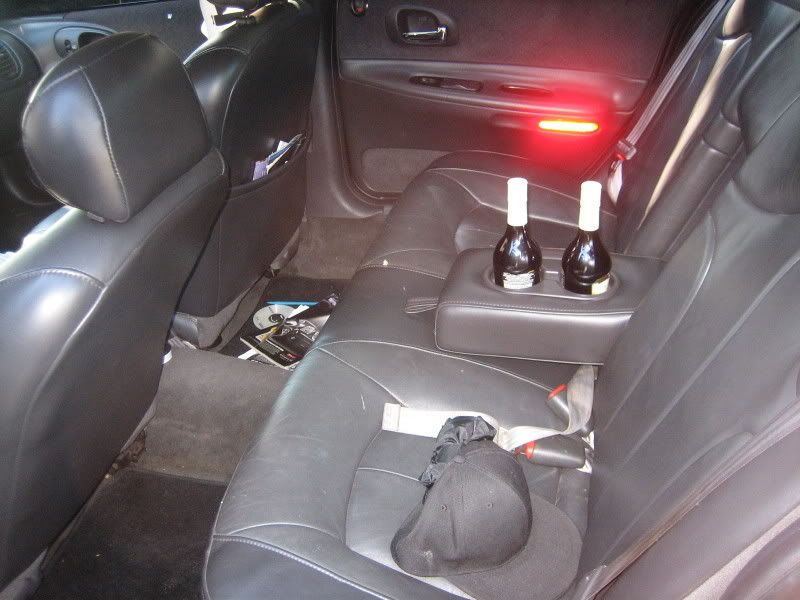 My new seats (new to me that is)
minus the liquor bottles:beerchug: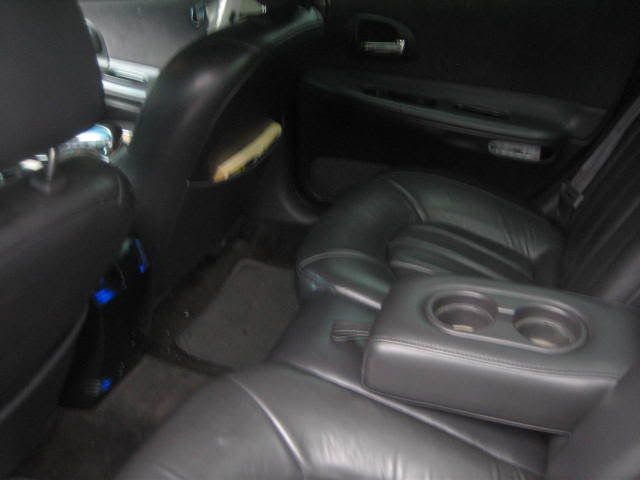 Pardon my dust...going thru a complete interior overhaul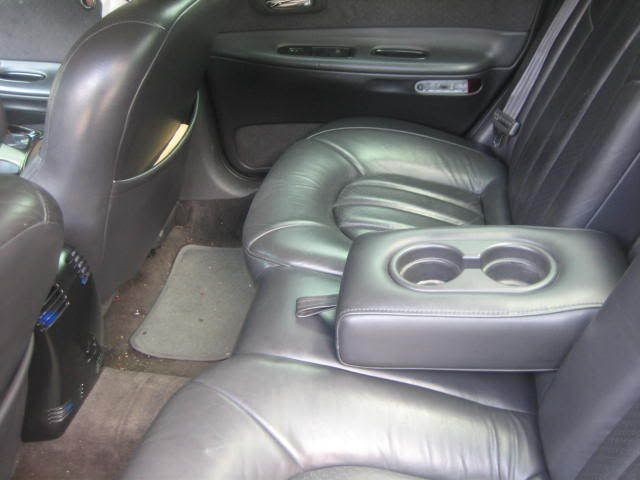 There's nothing wrong with the cup holder...I just took it out to paint it gloss black..like the back you see in the back of my center console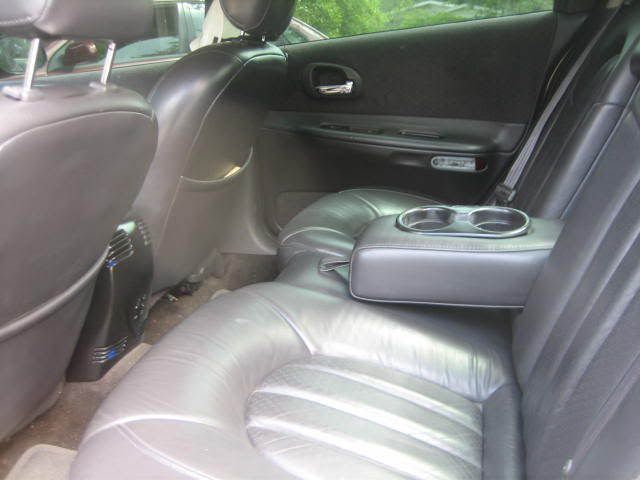 Driver seat...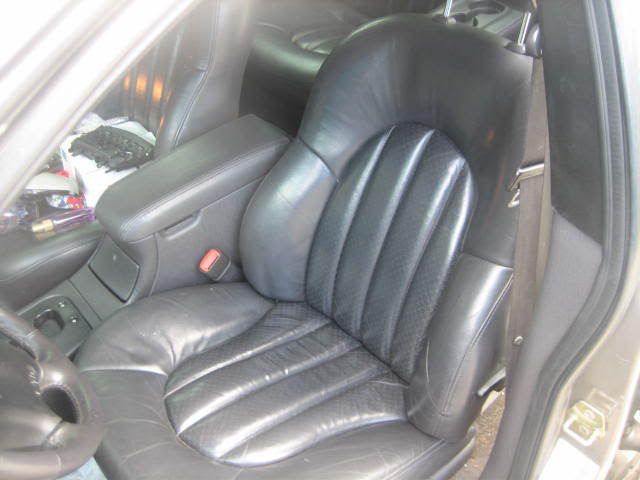 Front passenger...kinda cluttered
well really cluttered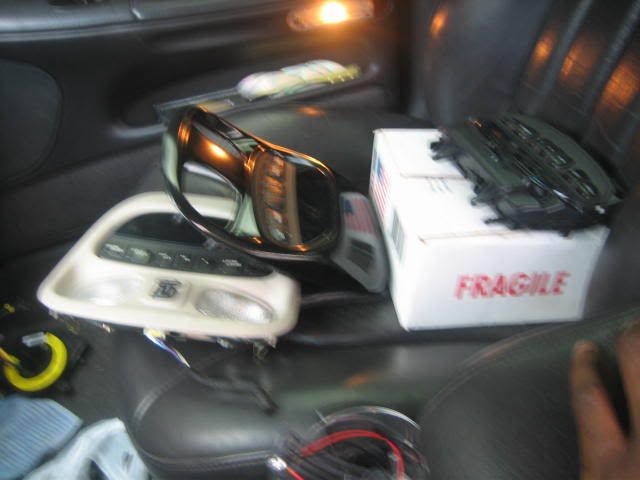 here you can see the nice leather console lid I got too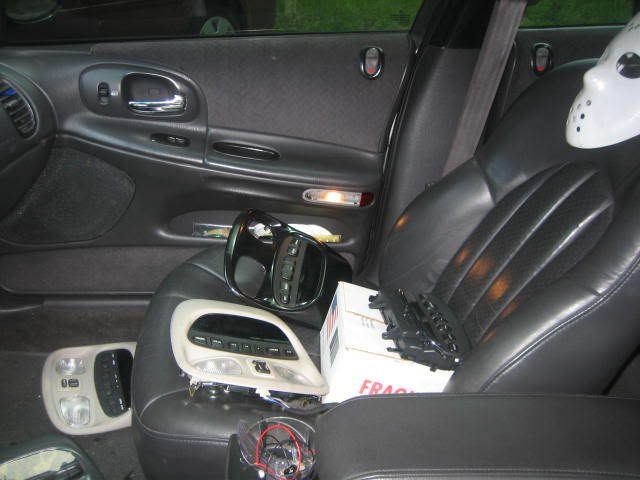 look how nicely my Mp3 player match my lighted key ring
Just found that out today...after using it for 3 months
:icon_neut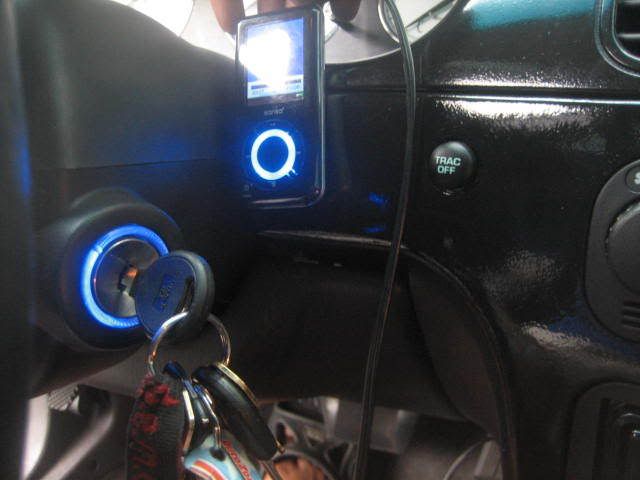 Thought I'd toss in a Sig teaser pics in too
:listen: