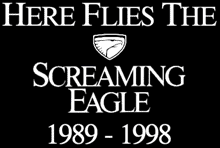 1993 Eagle Vision ESi "The Eagle Interceptor"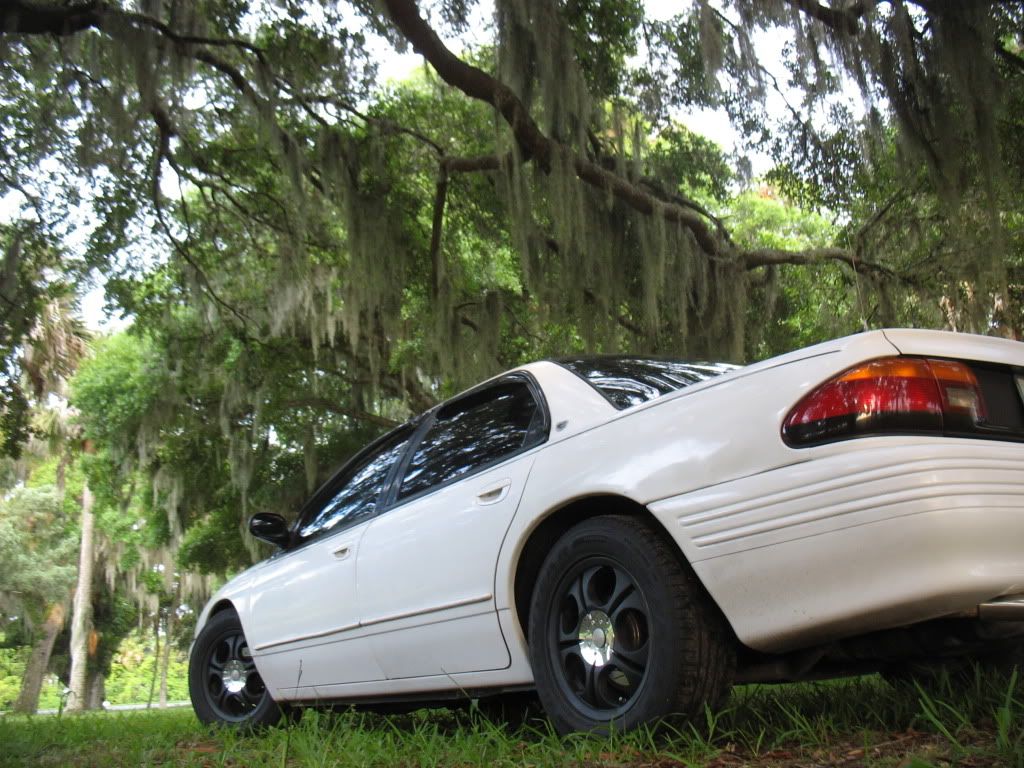 Built August 0f 1992
Specs.
-3.3 liter 201 C.I.D OHV V6
-Stone White Exterior with 00 300M Black Leather Buckets Seats, 94 Corde Leather Rear Seats
-LHS Leather Shifter with Blue LED Light
-Wood Grain Trimming From 93 Concorde
-OTIS & Auto Dim Mirror
-MB MotorRing Chrome Rims (Free)
-Eagle Response Edge 225/60/R16 Performance Touring Tires
-4 Wheel R1 Concept Cross Drilled and Slotted ABS Disc Brakes
-4 Pass Auxiliary Transmission Cooler
-K&N Air Filter
-K&N HP2004 Oil Filter
-Mobil Clean 7500 10w-30 Oil
-Custom Air Intake Using Modified Stock Air Box.
-HighFlow Muffler Cat Back Exhaust
-NGK GR45GP Spark Plugs
-Borg Warner Wires
-SilverStar Ultra Headlights
-Sylvia Corner Blue Bulbs
-Red Top Optmia Battery
-LHS Gauge Cluster with swapped Odometer
-A
Chewievette
Proven Mod, 58 mm Throttle Body -Stock is 52mm
-TSi Factory Foglights
-Cobra Cb Radio & Whip Antenna
-BearCat Trunk Tracker Scanner & Whip Antenna
-Custom "Polyurethane" Rear Sway Bar End Link O Bushings
-Polyurethane Front and Rear Sway Bar Bushings (Big thanks to Johnny @
www.*****************
)
-7 LED Third Brake Light
-Concord LXi Rear Shelf with Painted Black Speaker Grills.
-Throttlebody Intake air charge Temp Sensor and Display.
-Special Polyurethane Cradle bushings. (Lower Half's are more stiffer for increased performance) Thanks again to Johnny @ *****************
-1.8 Inch Drop By Intrax Lowering Springs (Thanks Gaze)
-Rear Sway bar link Stop Ends. (prevents the Rear sway bar link bushings from popping off under heavy cornering)
-AutoStick Setup (Thanks Dave )
- 95 Upper and Lower Custom Ported Intakes
- 95 PCM
Repairs Done
-Radiator & Water Pump
-Intake Gaskets
-Valve Cover Gaskets
-Thermostat & Gasket
-2 Front KYB GR-2 Struts w/ Strut Mounts and Bearings
-2 Rear KYB Struts
-Front Crank Seal
-Steering Rack & accompanying Bushings
-Outer Tie Rods
-Inner Tire Rod Bushings
-All Four Sway Bar Links
-Cooling Fan Assembly
-Oil Pan Gasket
-ATF+ 4 Fluid Exchange
-Upper Intake and Throttle Body Cleaned
-PCV Valve & Hoses
-Goodyear GatorBack Belt
-Driver Side Window Regulator
-Passenger Side Cv axle Replaced
-Cat. Converter replaced
-Fuel Filter
-Heater and Evap Core replaced
-Complete A/c Overhaul
-And Regular Oil and Brake Maintenance.
[email protected]
183k miles, Swapped in 77k 01 Dodge Intrepid Transmission.
Planned Stuff
- 94+ Injectors, (94+ saw a 12 HP increase in the 3.3)
- Street Shelby Can Am 3.3 (LH block with Shelby Can Am rotating assembly and heads)
- Heated and Memory Seats
-2G Front Braking System
The Following Pictures are roughly in Chronologic Order-
Outside-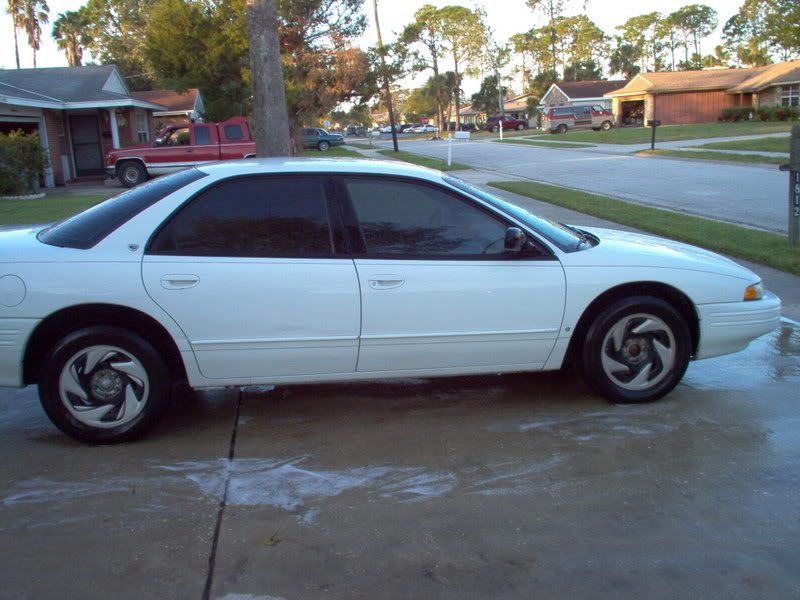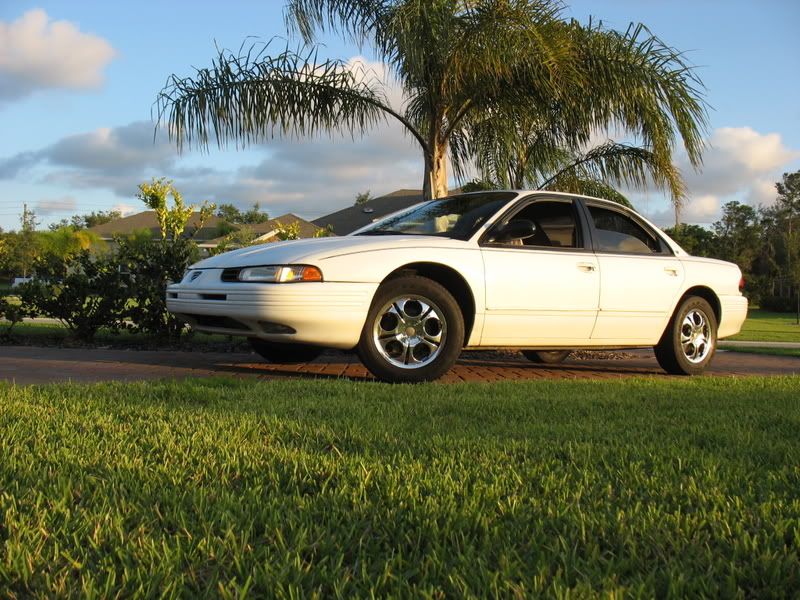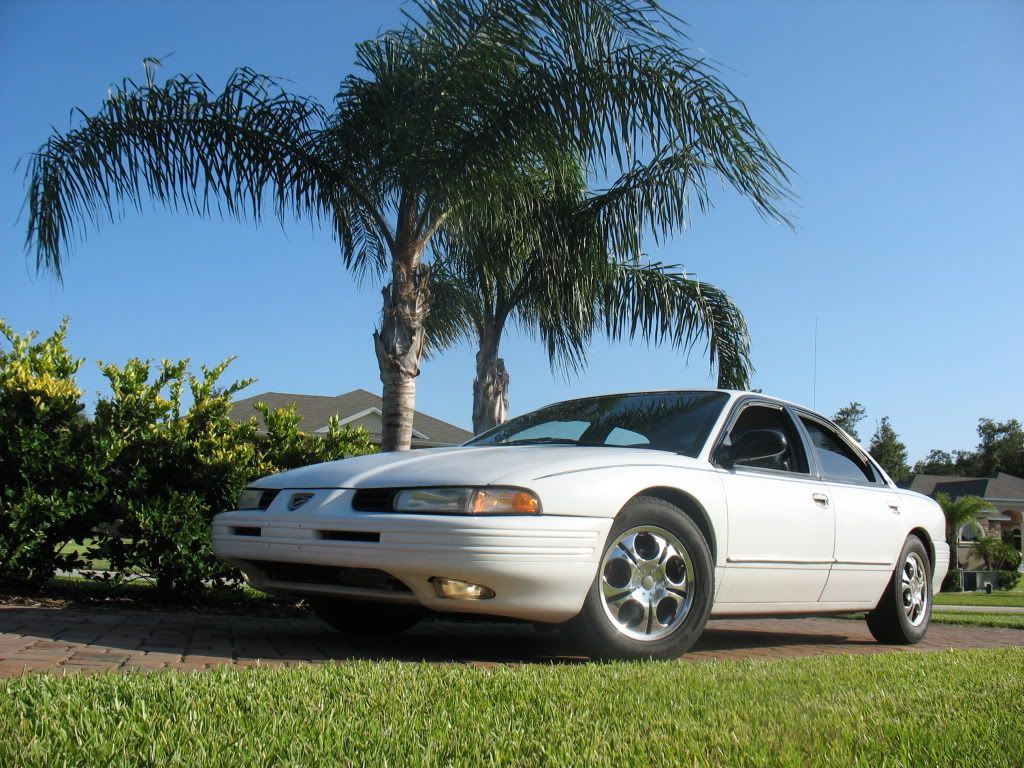 Inside-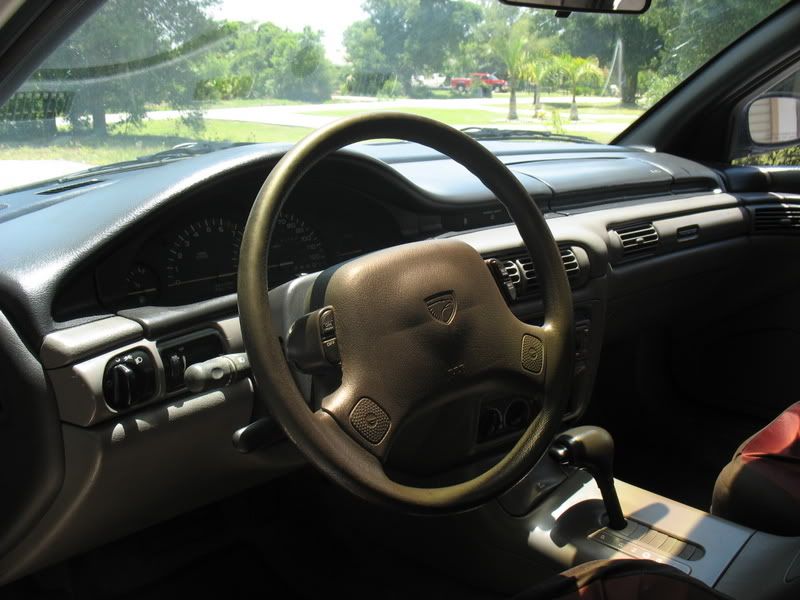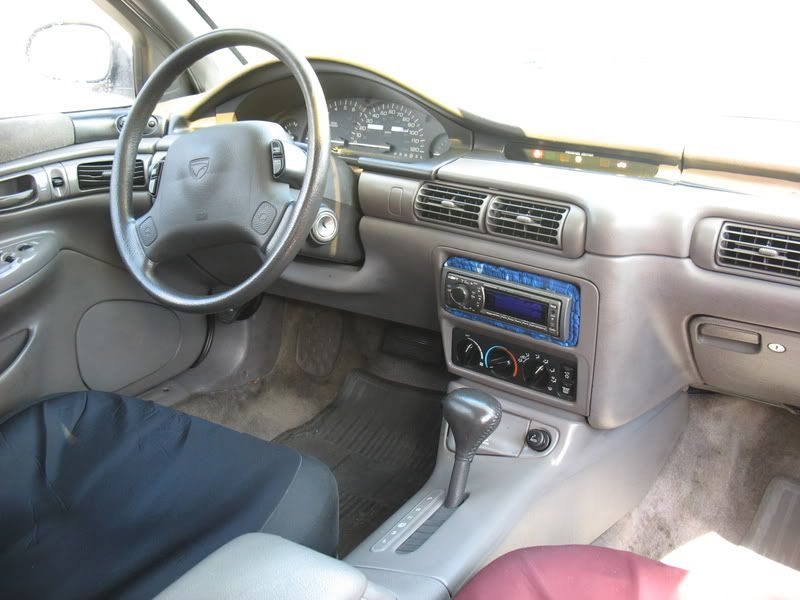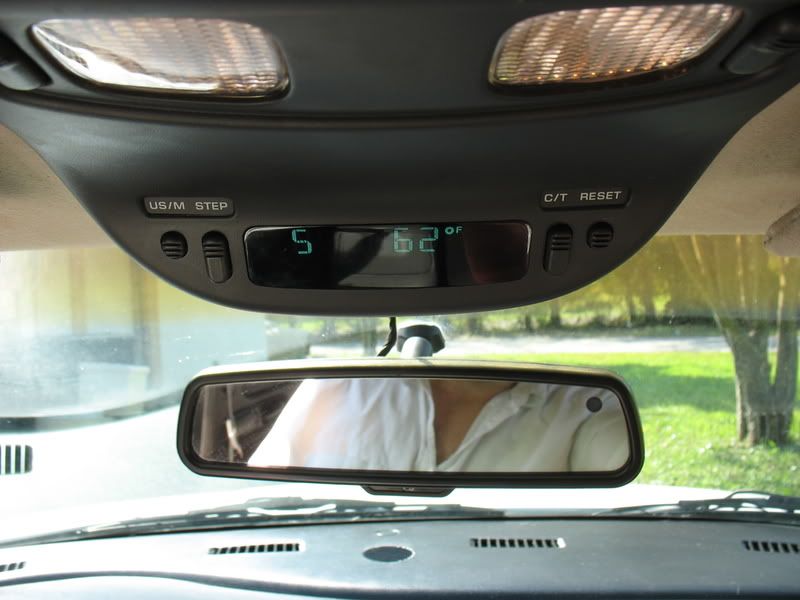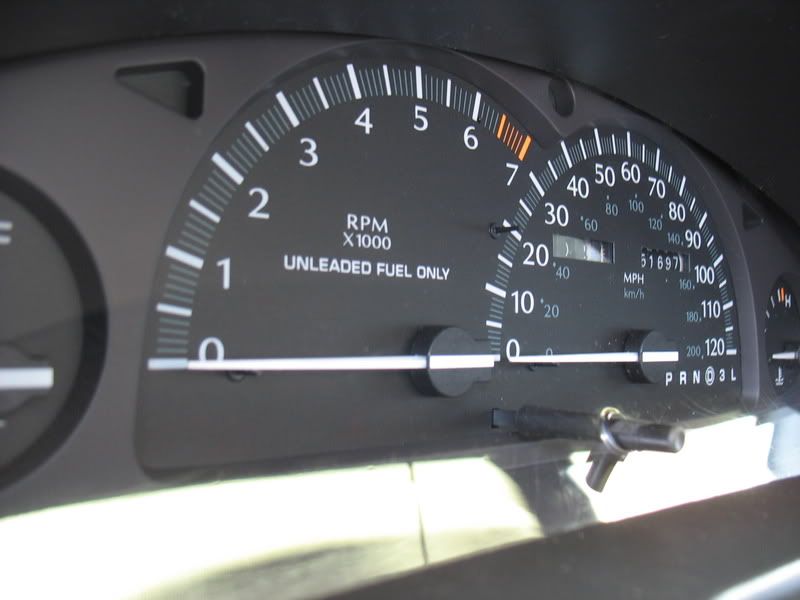 3.3 V6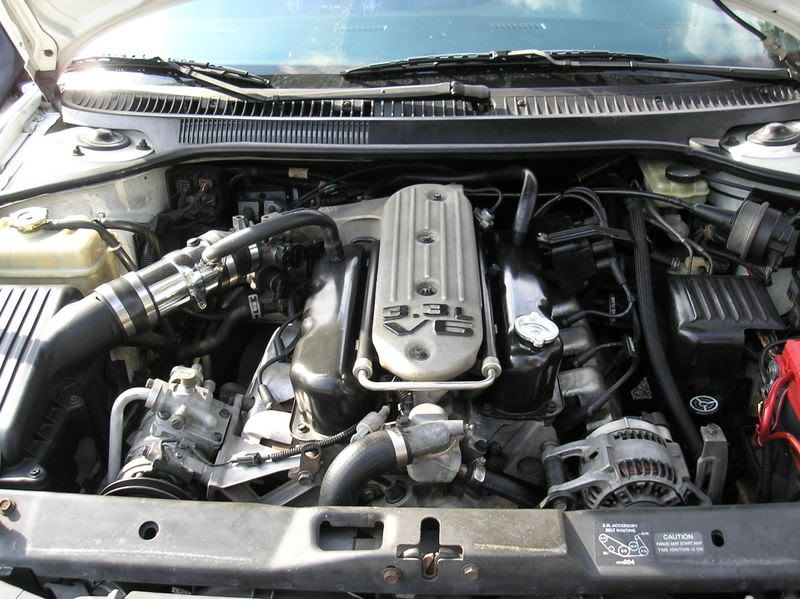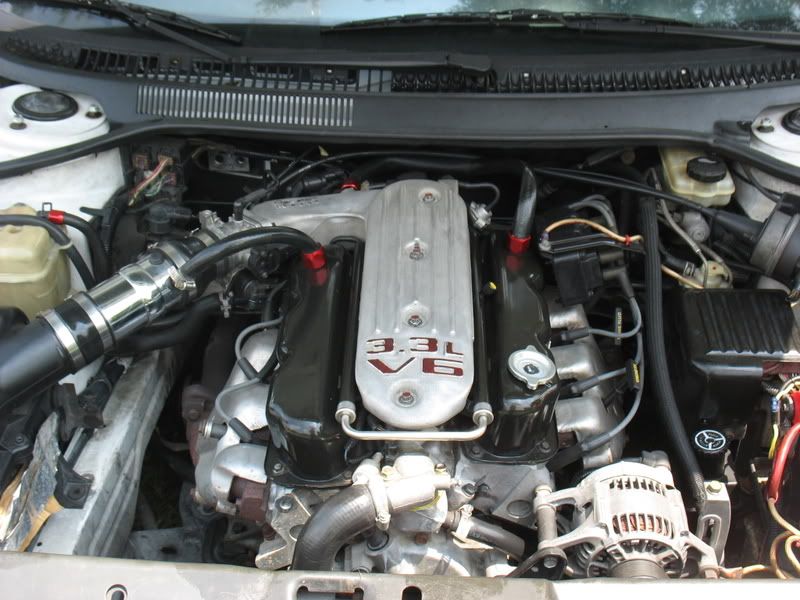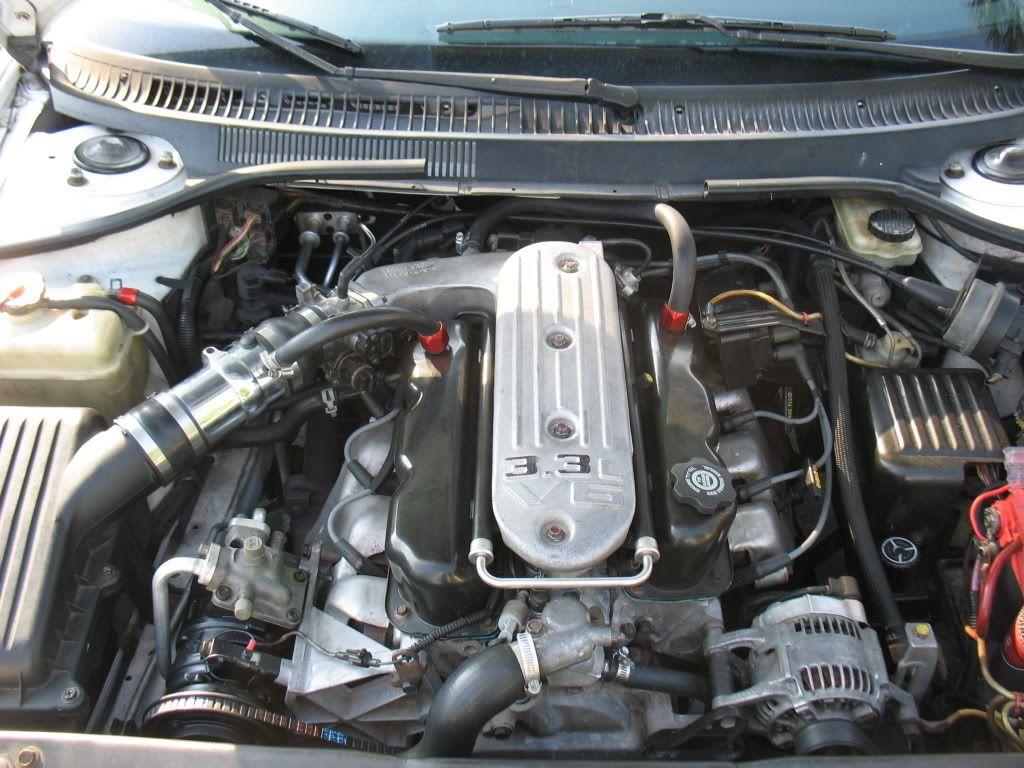 Various Work, Modifacation Photos-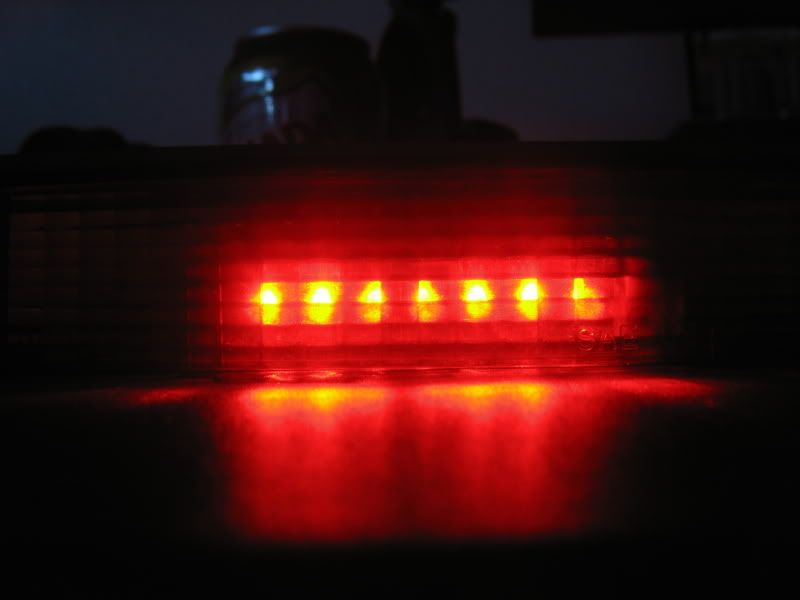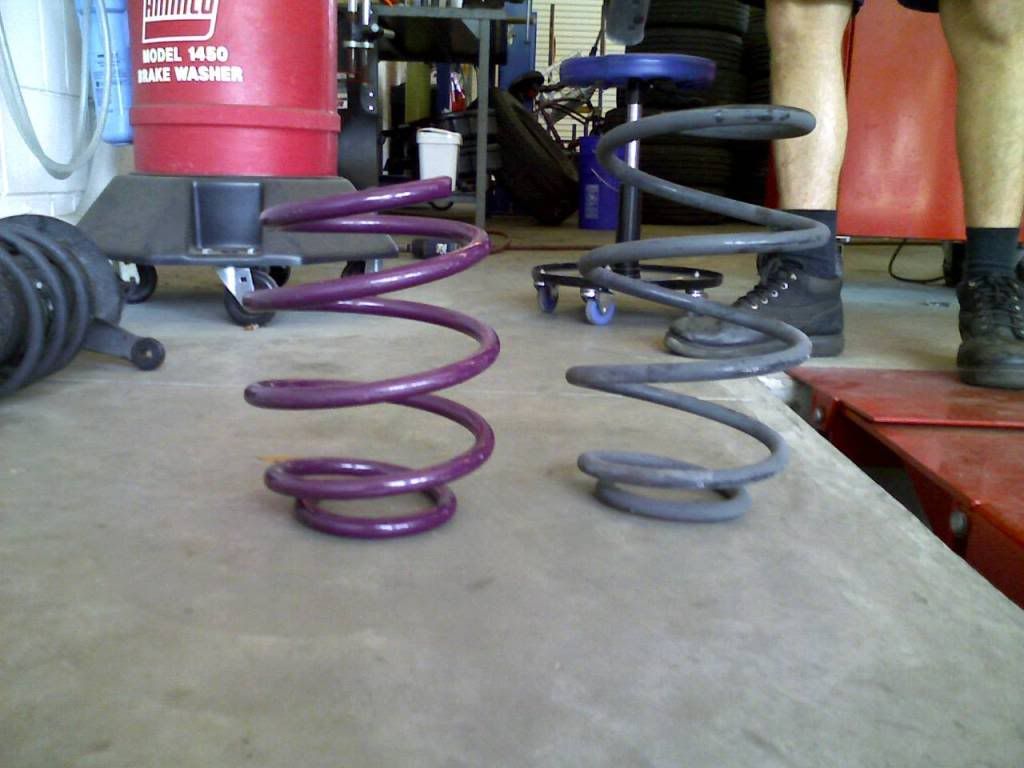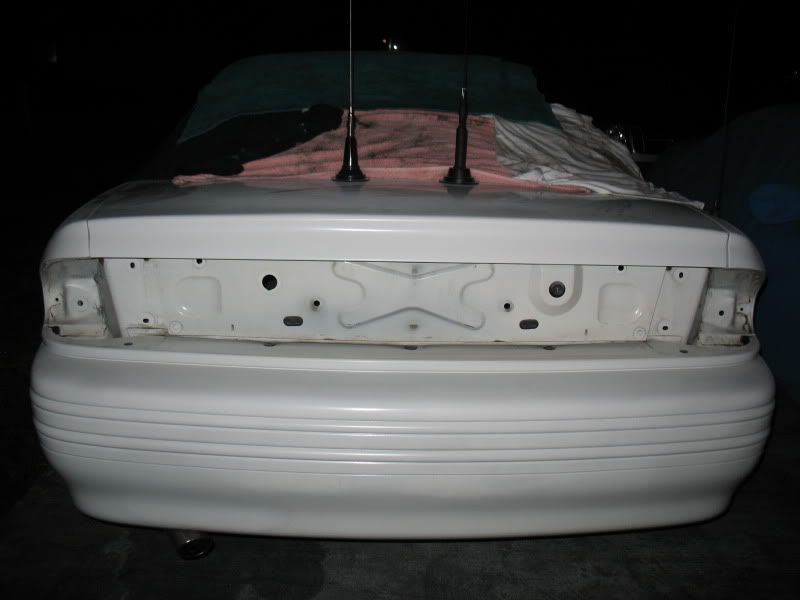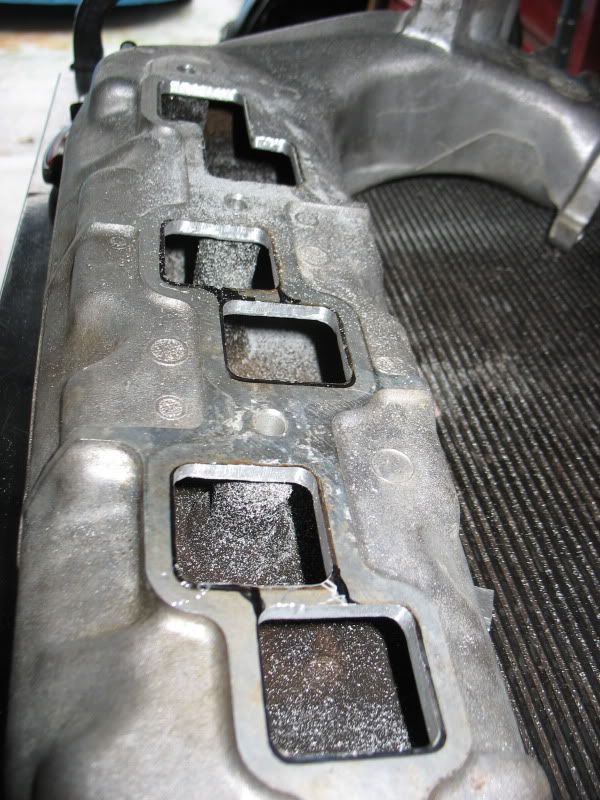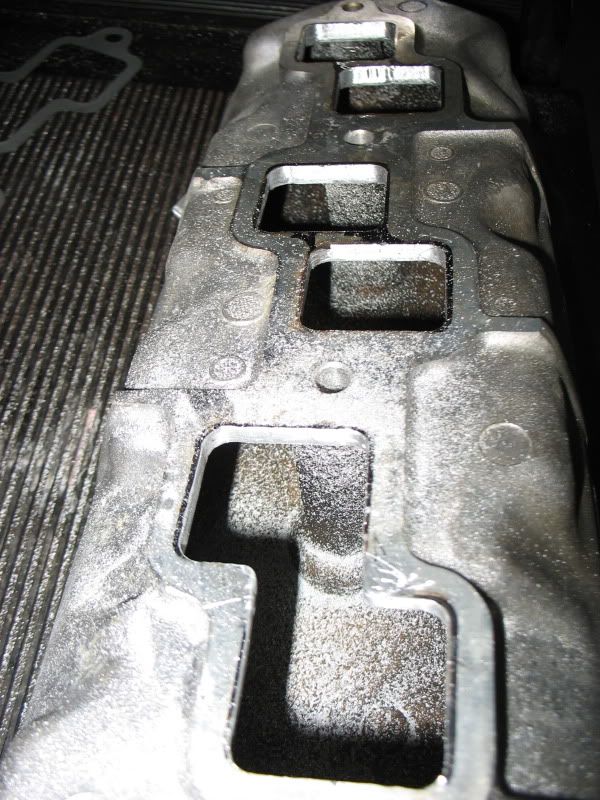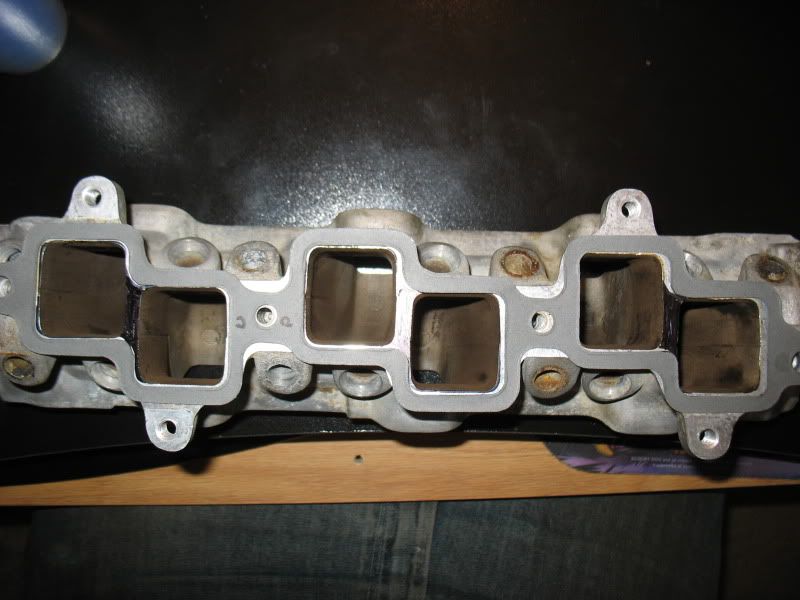 Eagle Autocross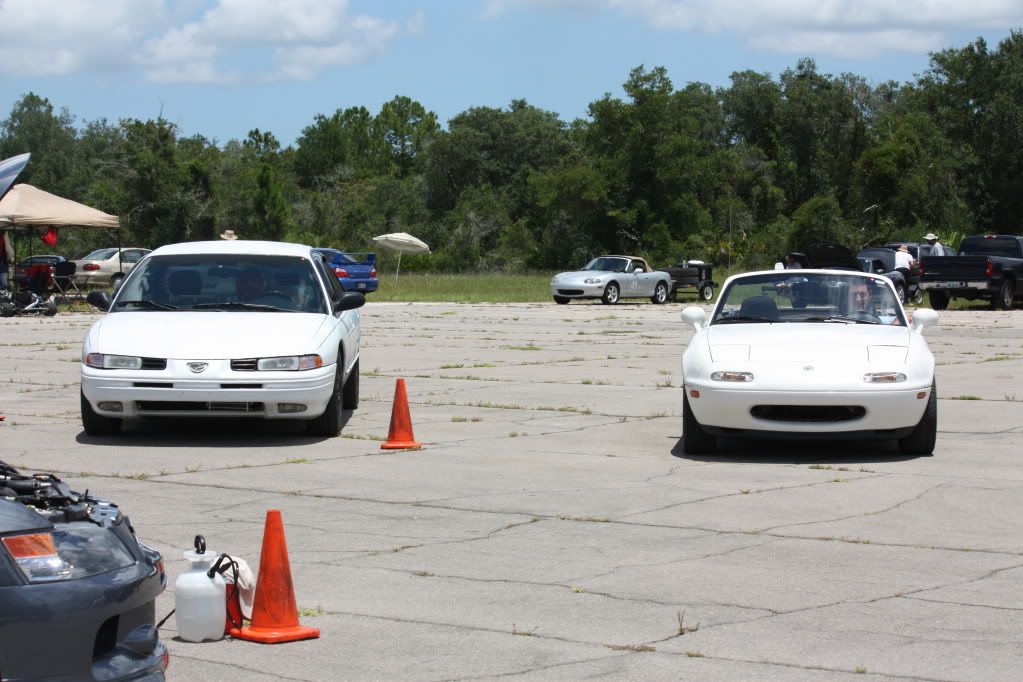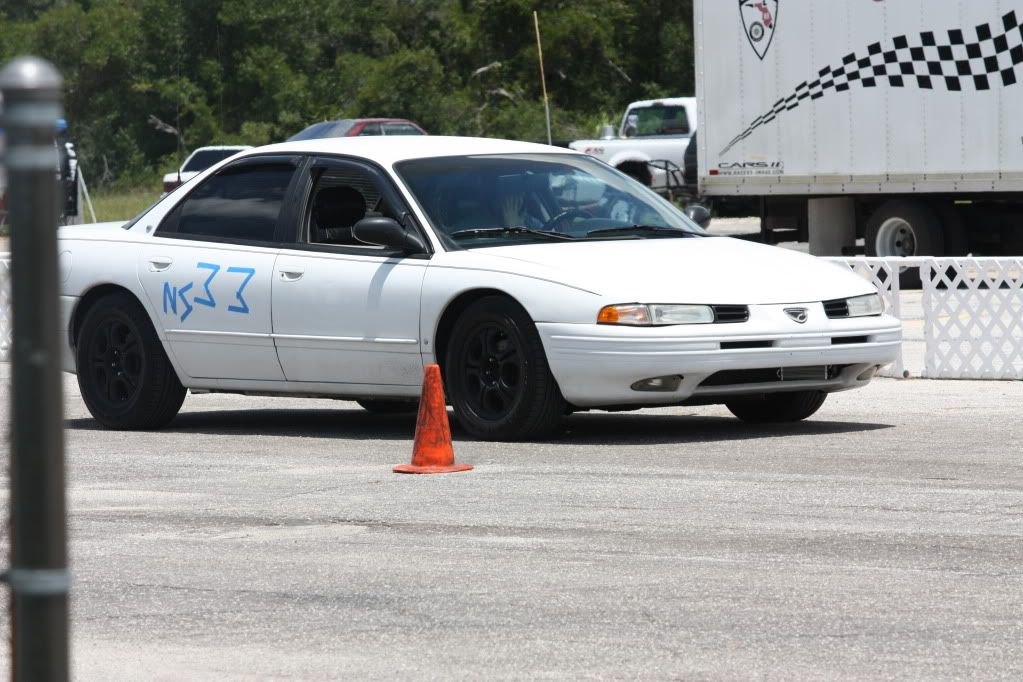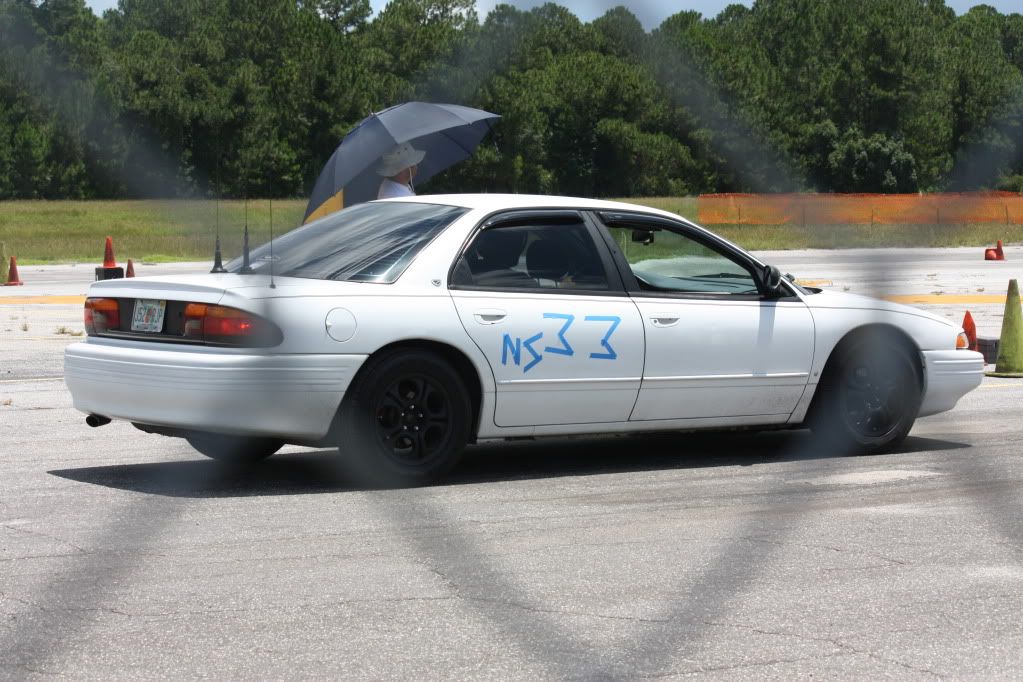 Do not mind the comments- Idiots behind Camera
Eagle at Various Meets!
First Daytona Meet 2006(?)
Jacksonville 2007(?)
Tampa 2008
Orlando 2009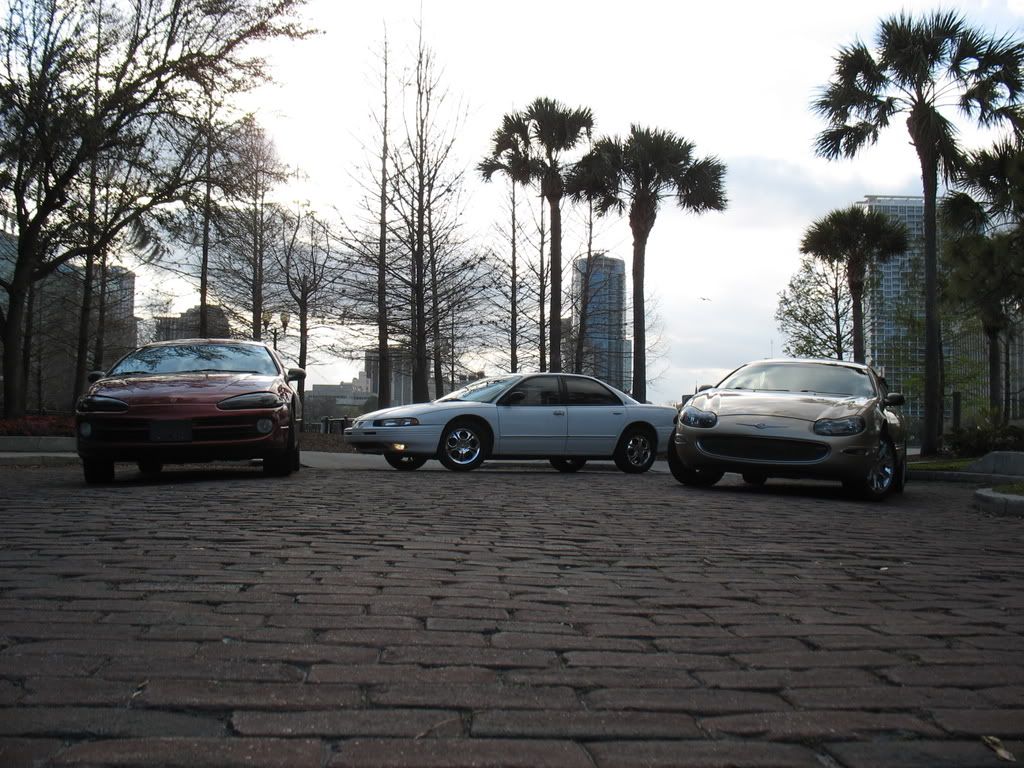 Atlanta 2010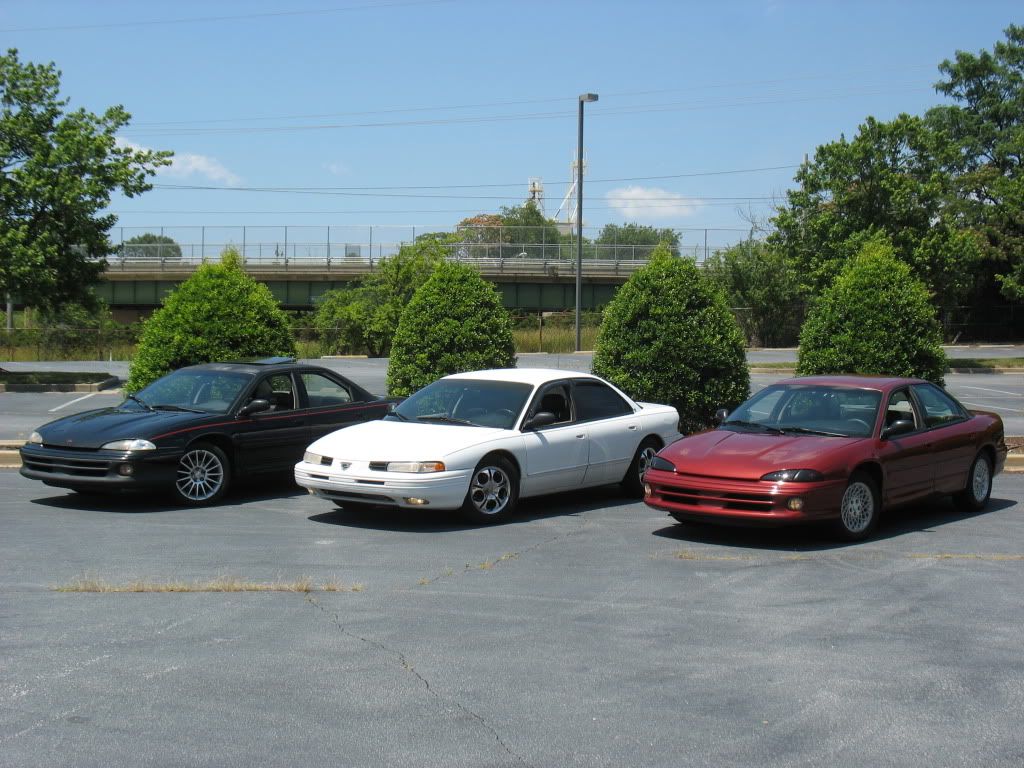 Second (Hosted) Daytona Meet 2010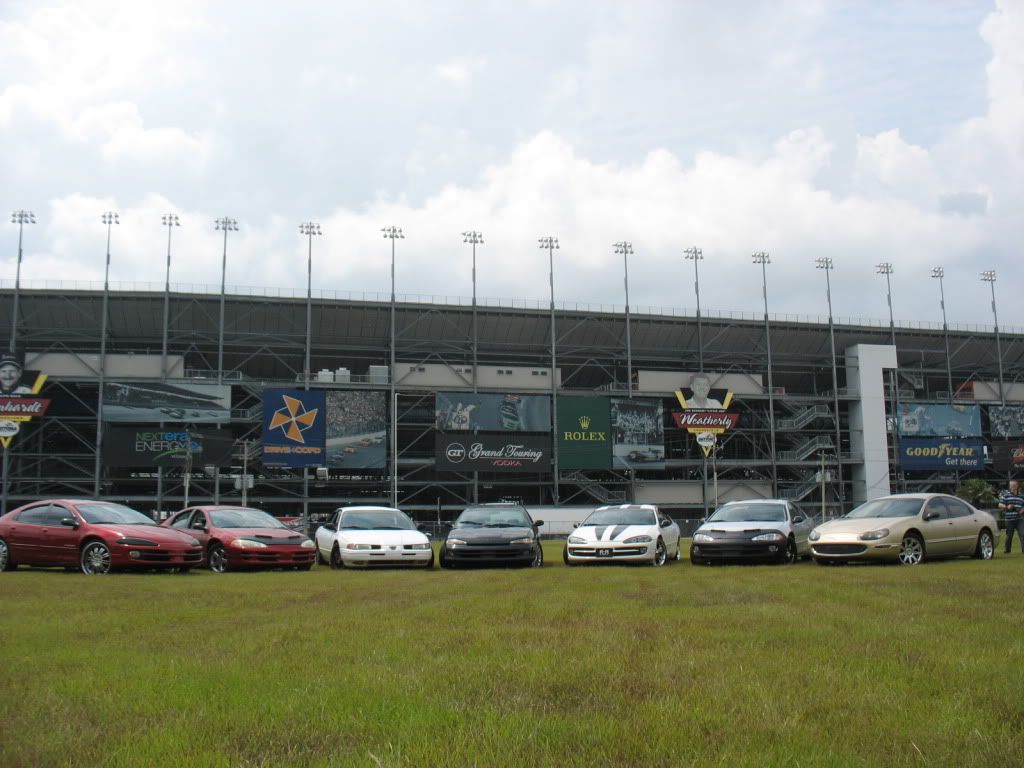 Eagle At Various Places!
Daytona Speed Way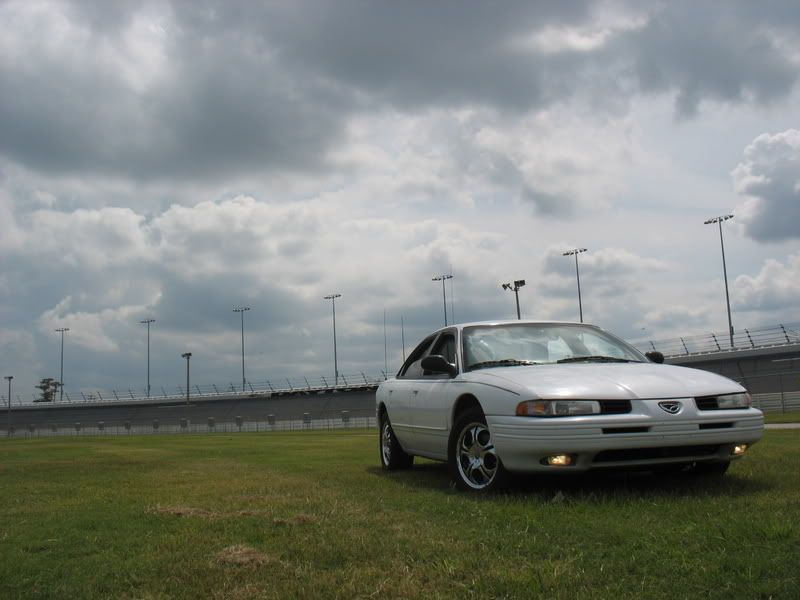 West Va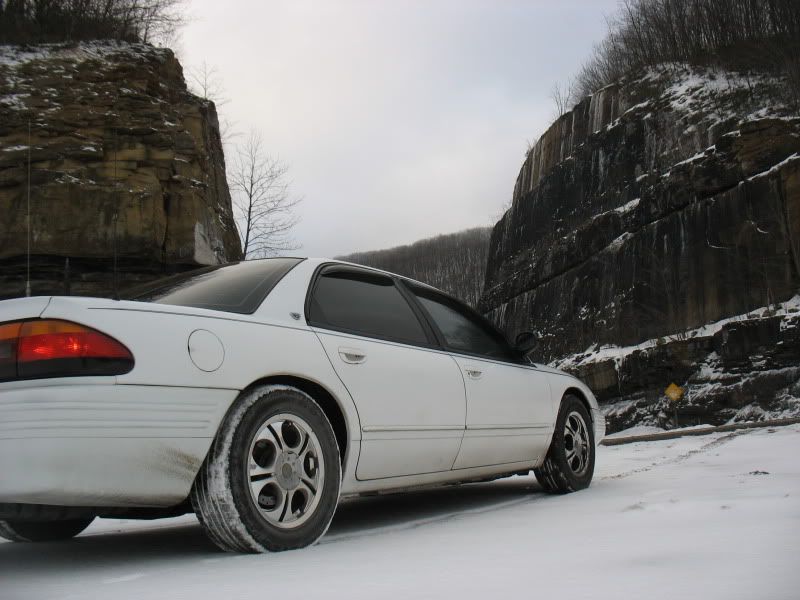 Links to Threads of Eagle's Interest
Cradle Videos-Camera Strapped to the Cradle!
YouTube- Eagle Cradle Cam Mount
YouTube- Eagle Cradle Cam Mount 2
Lowering!
http://www.********.net/forums/showthread.php?t=11444
Project Ram Air!
http://www.********.net/forums/showthread.php?t=10541
Valve Cover Gaskets
http://www.********.net/forums/showthread.php?t=13797
Suspension Talk
http://www.********.net/forums/showthread.php?t=164
3.3 Club
http://www.********.net/forums/showthread.php?t=327
Shelby Can Am 3.3
http://www.********.net/forums/showthread.php?t=1600