Discussion Starter
•
#1
•
I know, I know, these are all pics I've posted before, but I realized that my old signature thread didn't have all my latest changes, so here's a new one.

This is the evolution of the Intrepid. I purchased it on June 20, 2005, after test driving several Cadillac Seville's and finding that the Intrepid was a lot more fun to drive, and the price was right. So by each stage I also have a running total.

Purchased for $7,000.00, (Maybe more then I should've but it's been worth it to me.)

The first thing I did was install an XM receiver and a flip down TV headunit

Running Total: $7,500.00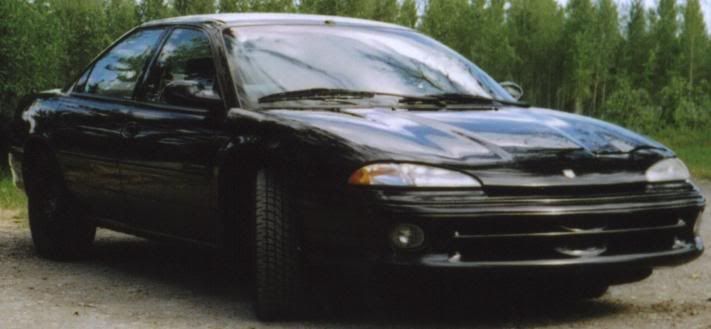 A week after I bought it I took it on a trip from northwestern Montana to the Grand Canyon, to Vegas, to Death Valley, to Phoenix and then back. Even coming out of Death Valley when it was 112 degrees out the AC was blowing cold, keeping it a comfortable roughly 72 degrees inside, and the engine temps never climbed past the halfway mark (One heck of a newly purchased car shakedown in my opinion)

As soon as I got back from that trip I installed a top of the line ScyTek alarm, keyless entry, and remote start system

Running Total: $8,250.00

About a month later I decided it was time to tint it…way too dark (but it looks good).

Running Total: $8,500.00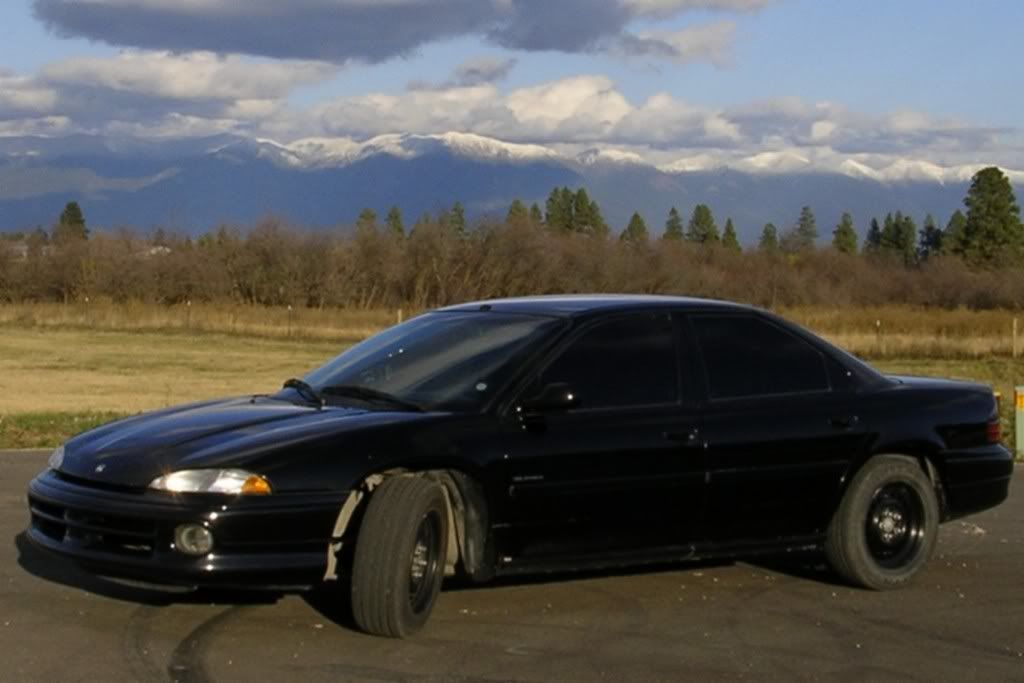 After this I decided to upgrade the alarm system a little more with a microwave sensor, and remote window operation as well as having the performance shop do the fog lamp relay to take some of the stress off the switch

Running Total: $8,650.00




Since little time can pass without me doing something to it the next thing I did was replace the fog lamps with high output 100w units, high output headlights, and had the performance shop relay in the high/low beam relay to allow the low beam element to stay on when you turned on the high beams

Running Total: $8,800.00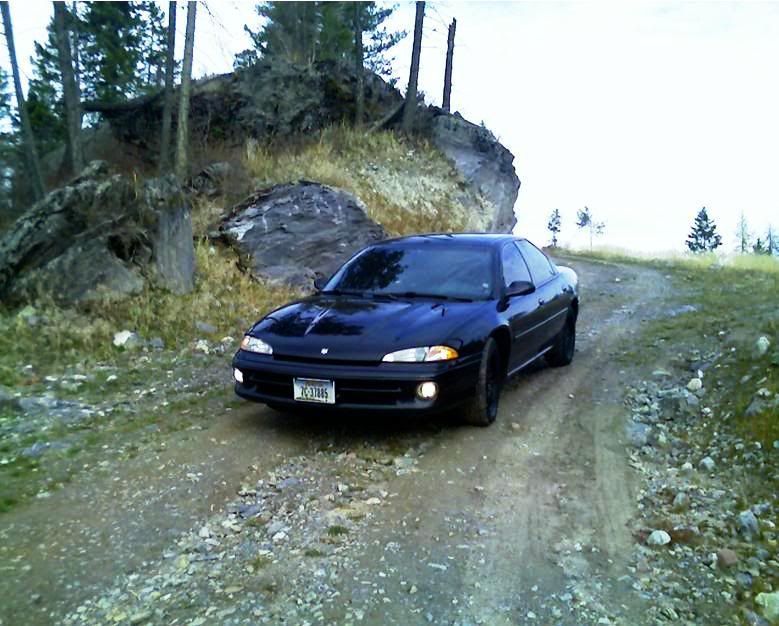 I then purchased a 12in K&N setup, had an exhaust tube bent to replace the accordion tube, and fabricated a heat-shield.

Running Total: $8,900.00

(I took the heat shield out during the winter, which is also why it's such a mess under the hood)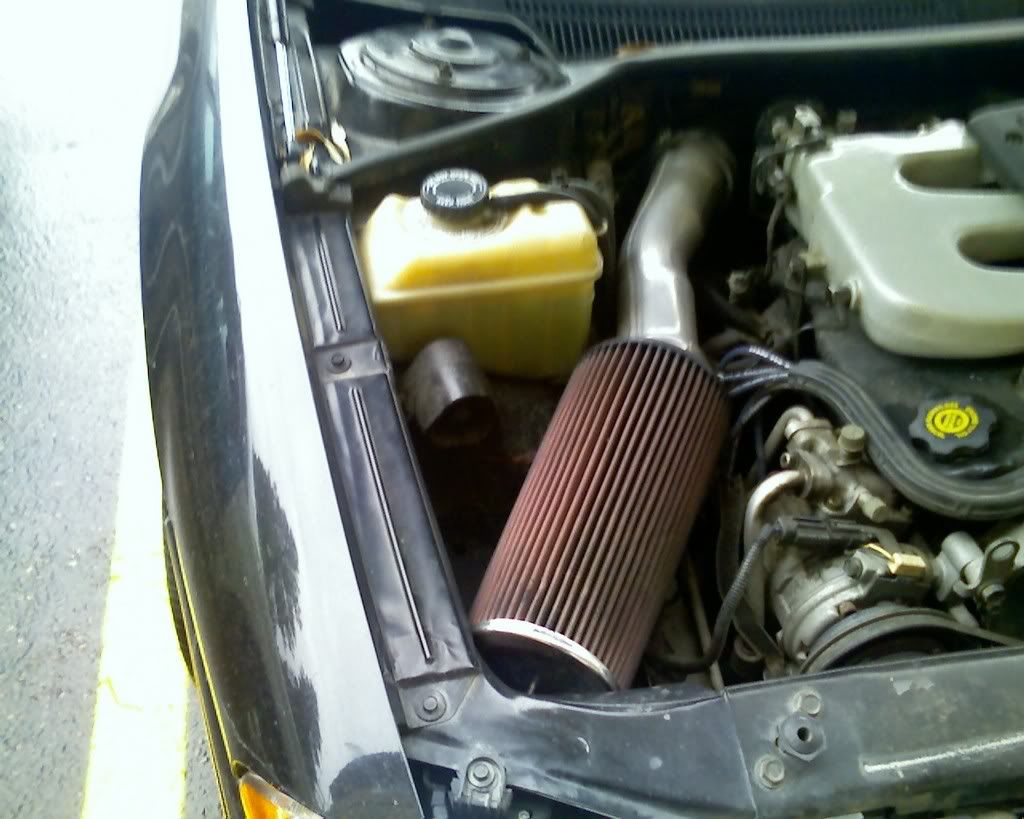 Then I made a great find of an Eagle TSI in a junkyard. I purchased all the components to do the AutoStick swap, ATC, OTIS and pulled its PCM that had no governor

Running Total: $9,050.00




It was right about this time that the car was broken into, and the XM receiver and the headunit were stolen, so I purchased another receiver and a 1.5 din stock 1g CD/tape/radio unit.

Running Total: $9,150.00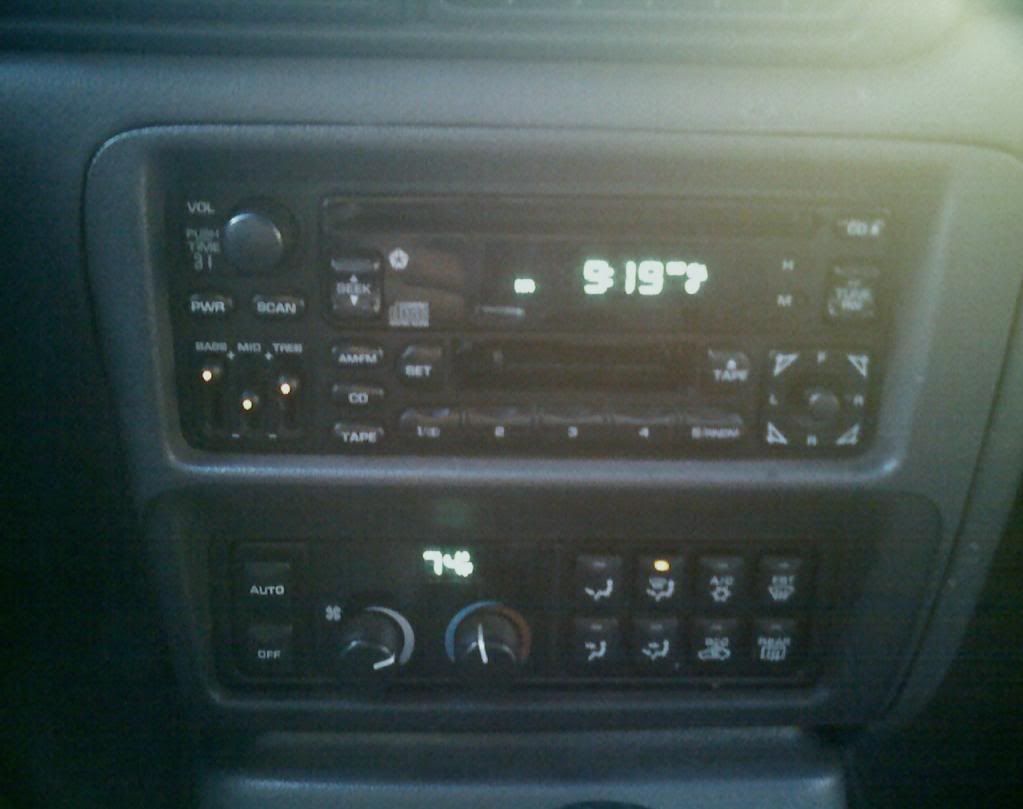 Next after a little bit of looking I got a great deal on 300M Special wheels.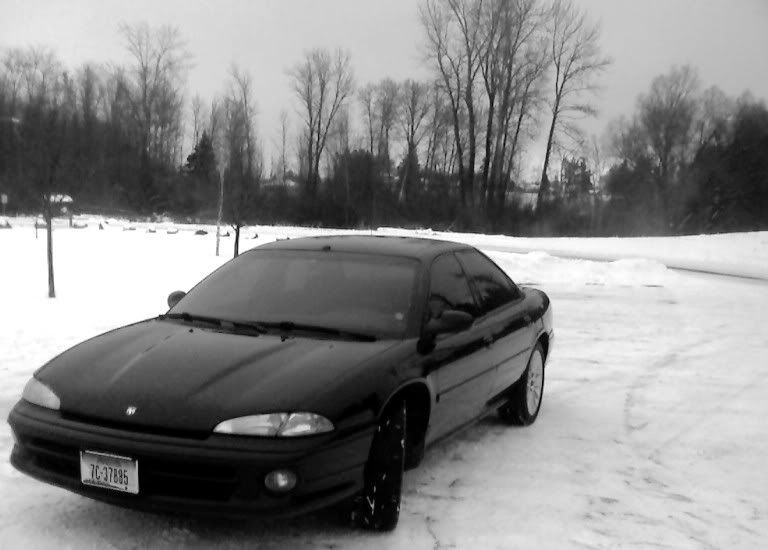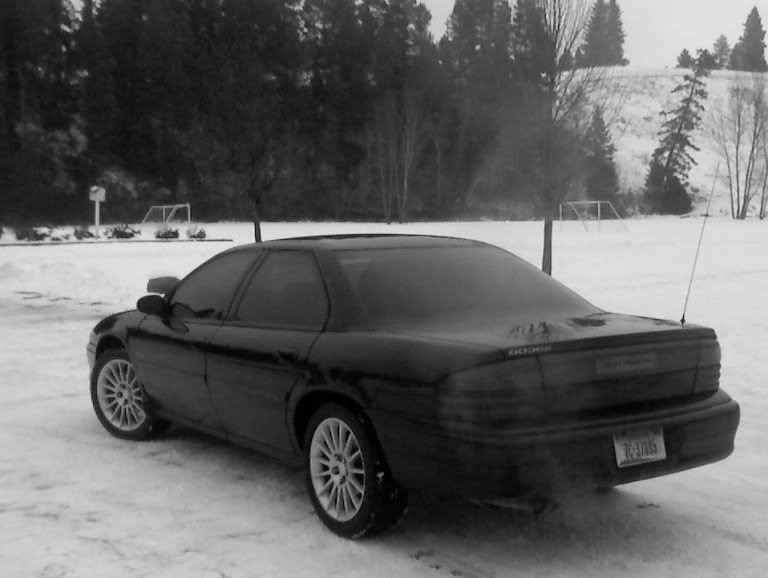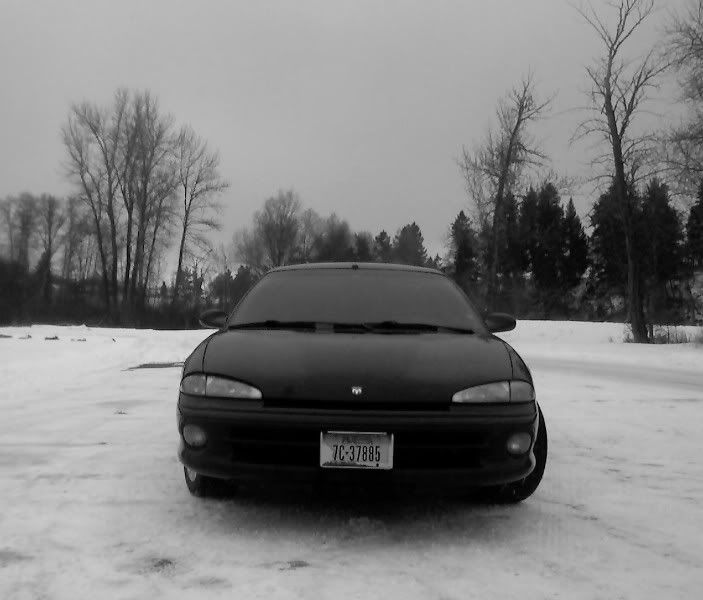 Running Total: $9,600.00

I then had the taste for 1g parts, so I got a great deal on charcoal grey seats from a 2001 concord. As well as a leather center console cover.

Running Total: $9,900.00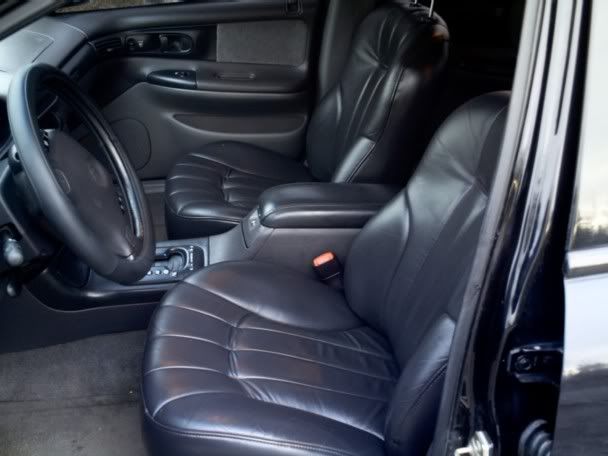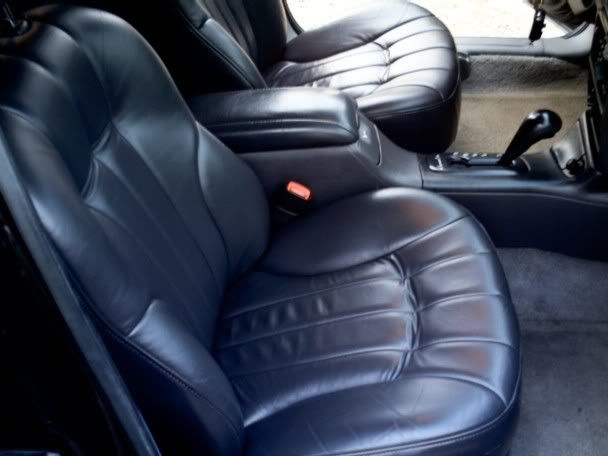 Then I found some great back seats from the same make and model…deferent car though

Running Total: $10,150.00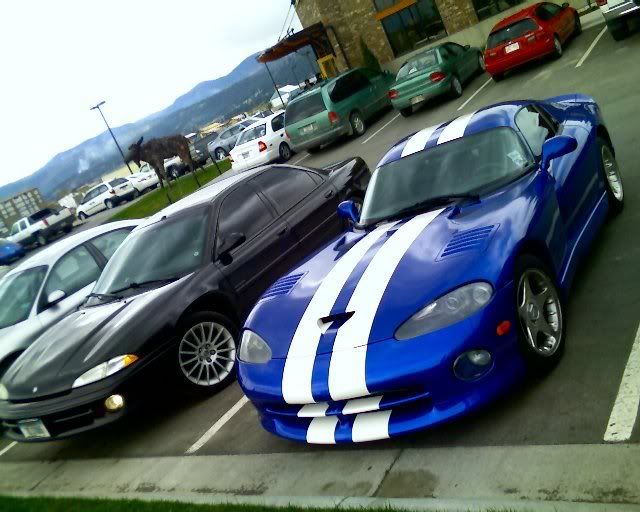 And I've also purchased ES trim for it, which will be painted black when I paint the rest of the car in July.

Running Total: $10,250.00…ouch, but it could've been worse…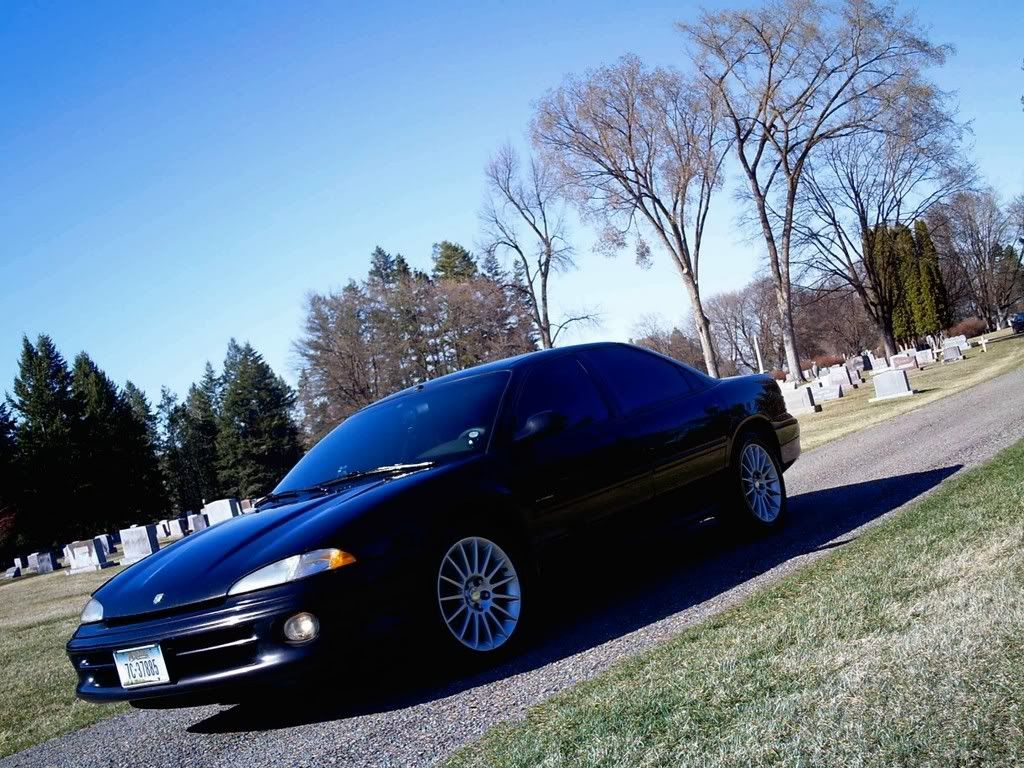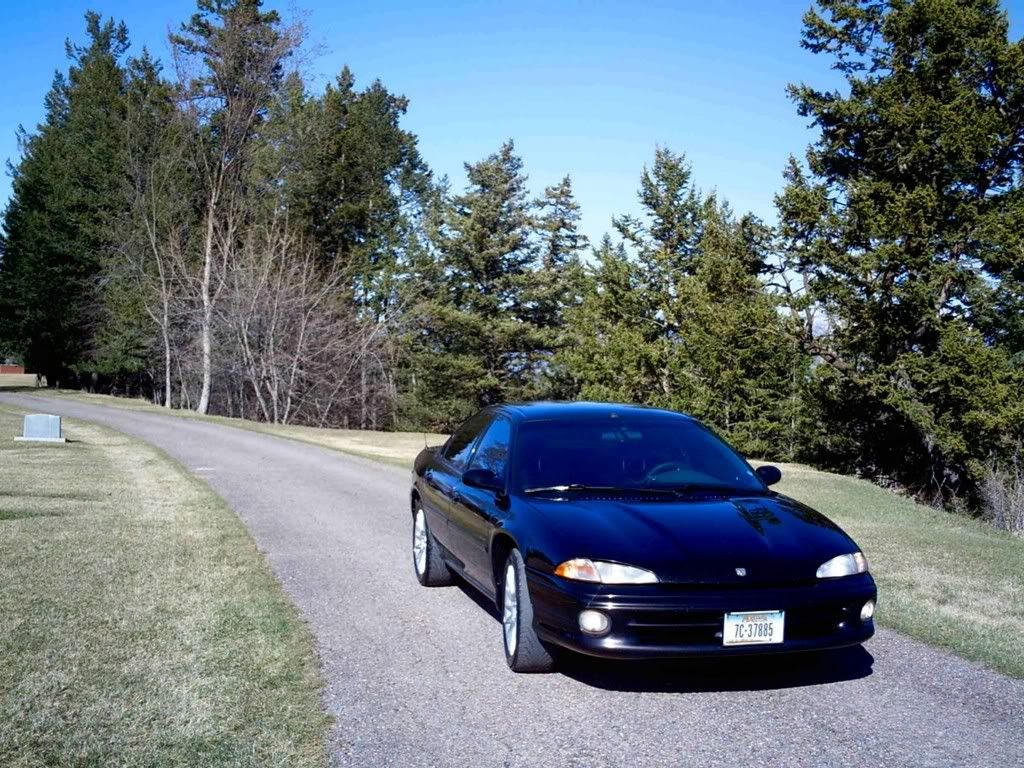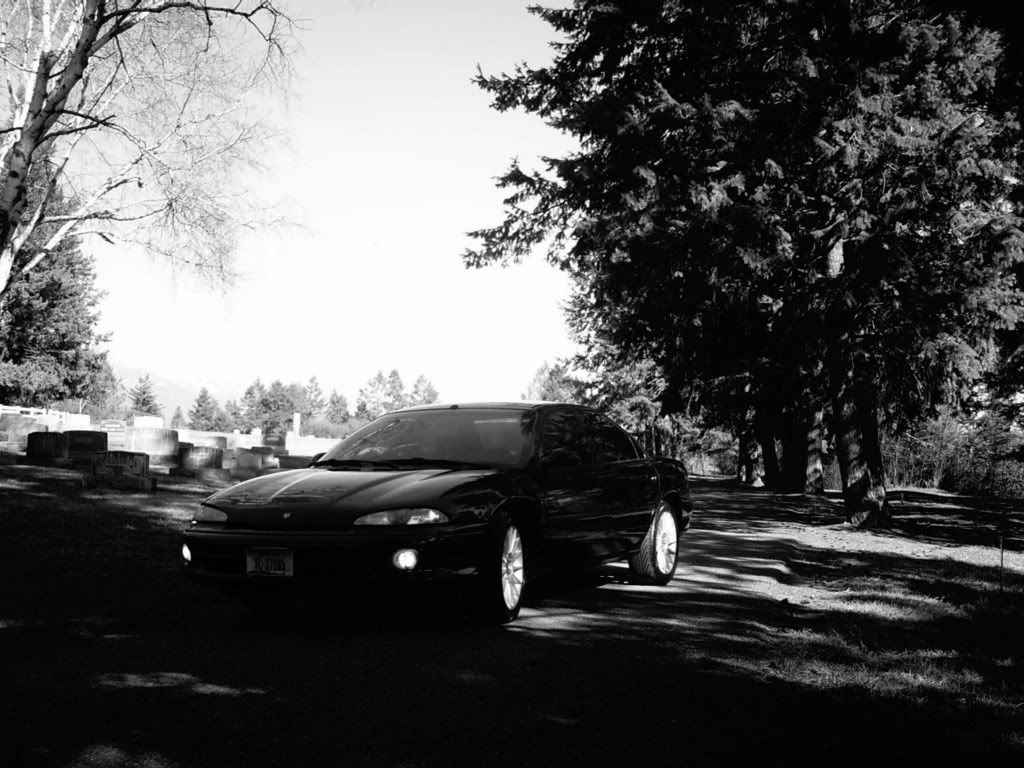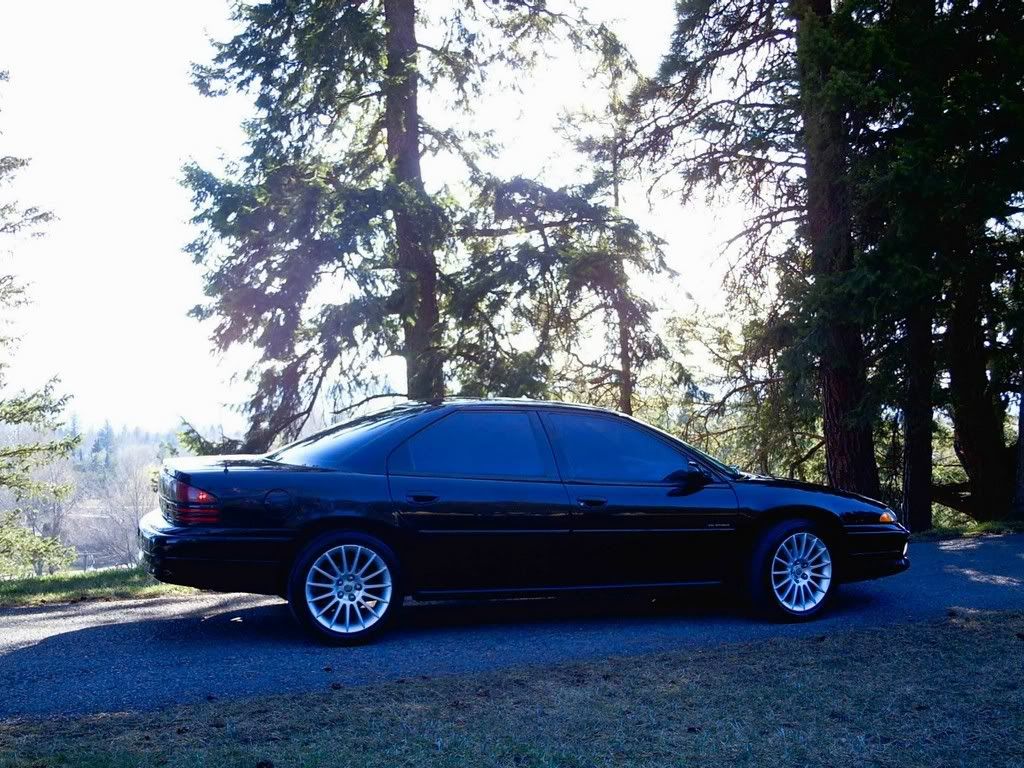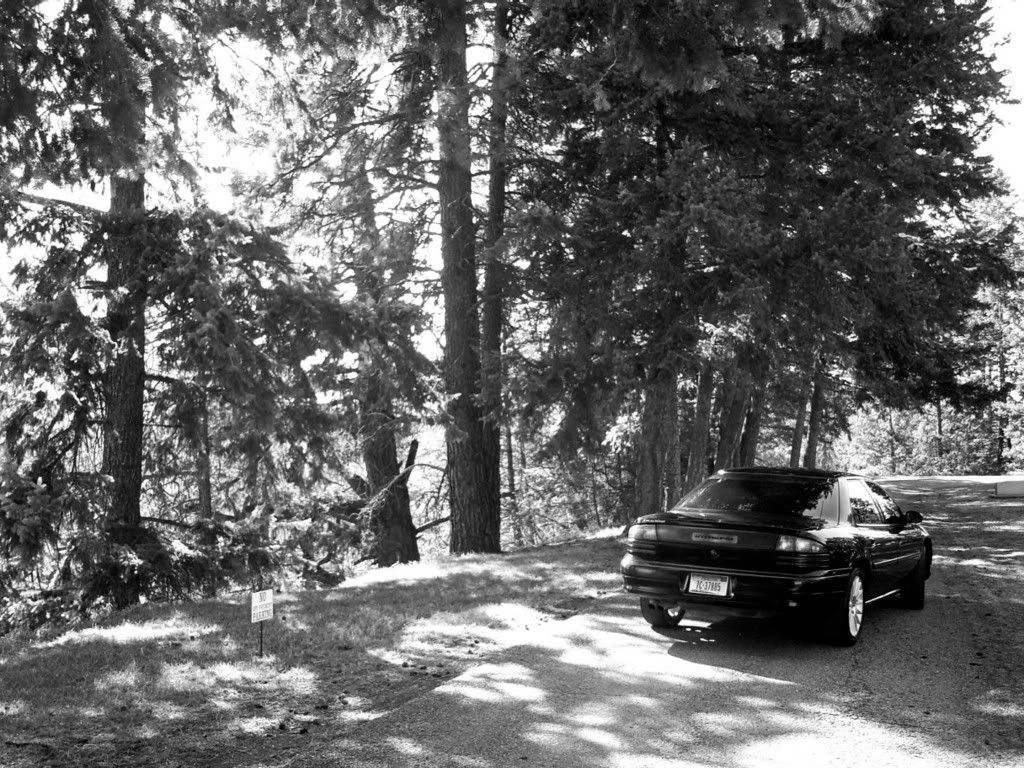 This has of course just been a list and total of upgrades I've done, and not including general maintenance things like ceramic brake pads all around, oil changes every 2500 – 3000 miles with synthetic Lucas and high mileage synthetic Valvoline for the past over 50,000 miles I've put in it, a rack and inner tie rod bushing change, lower intake manifold replacement (it cracked when I was replacing the lower intake gasket), and a few smaller things like a brake pedal switch replacement.




For the future I'm planning on putting some sound deadening material around the cabin, black carpet, dying the headliner and rear deck, some sort of upgraded audio system with navigation, Zex wet kit, and I have it scheduled to be repainted July. And of course the list of upcoming will probably never get shorter even as I complete them, because there always seems to be something more I want to do with it. Nearly 2 years ago when I purchased the car I never would've expected to have become this much of a nut about it. I blame this website!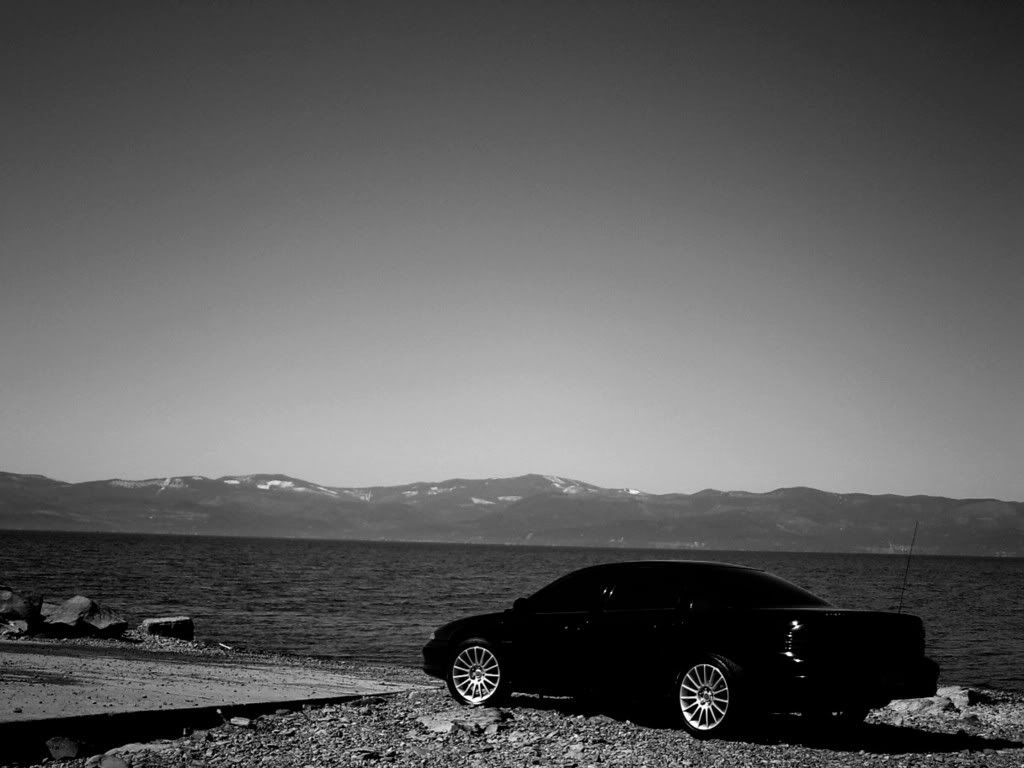 …But it's been worth it