Hello everyone my name is Nick, I live in Independence, IA. I currently own 2 1996 Dodge Intrepids. Both of my cars are used everyday. The ES is driven by me and the base is driven by my soon to be wife. Both cars have the exact same mod and that is a car seat. I have a 19 month old son named Eric. I know both cars need cleaning!
Lets start off by talking about the ES. I actually bought this ES from a member of this site. His screen name is jandj_davis. I paid 1200 for this car and have had no problems with it what so ever. The car has all of the options (Dual Power Seats, Dual Front Airbags, Leather Interior, Premium Audio, Alloy wheels, Keyless Entry, Power Locks, Power Windows, A/C, Full-size spair tire, Otis, Anti-Lock Brakes, Traction Control)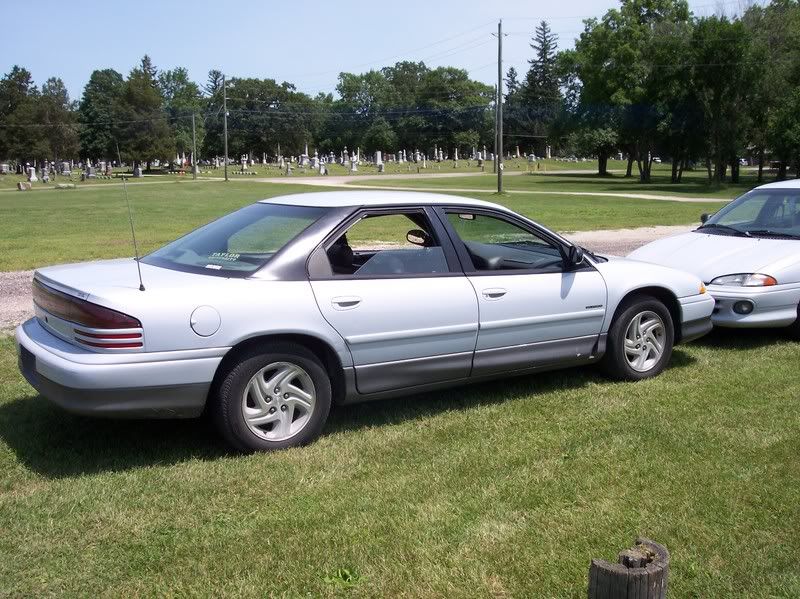 one of the 1st pictures I took of this car
Front leather
Back leather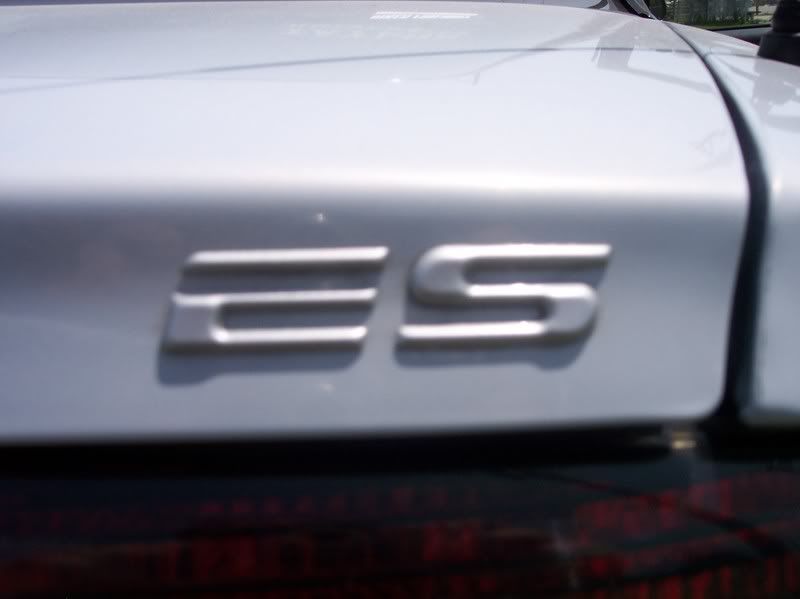 Factory ES badge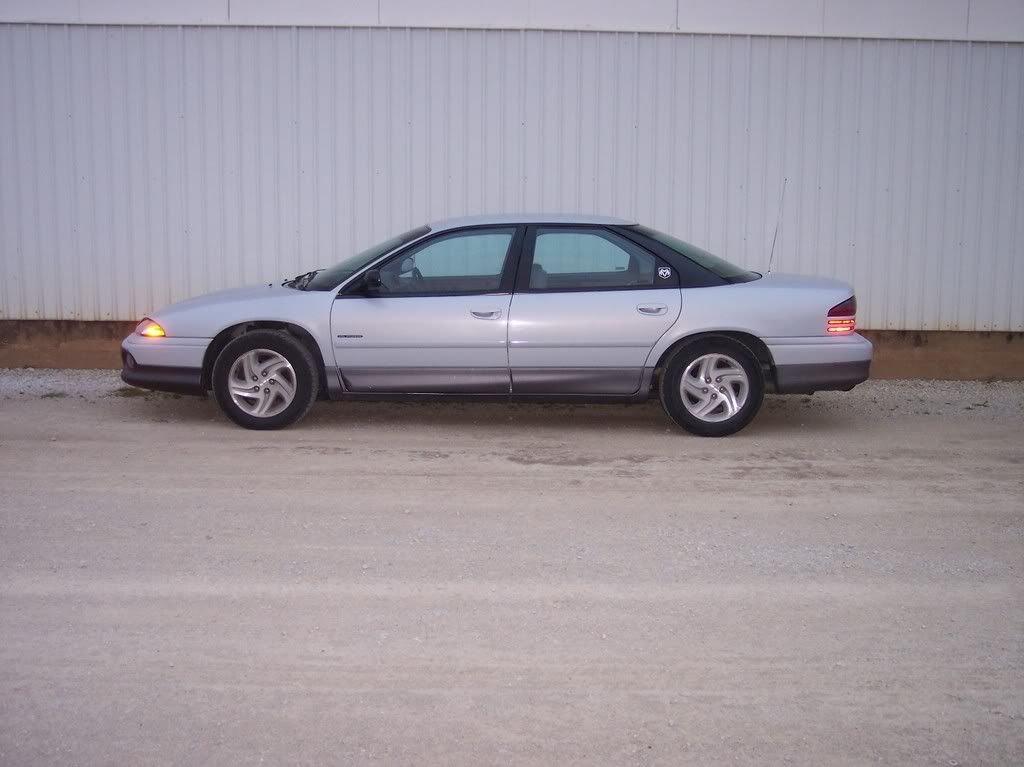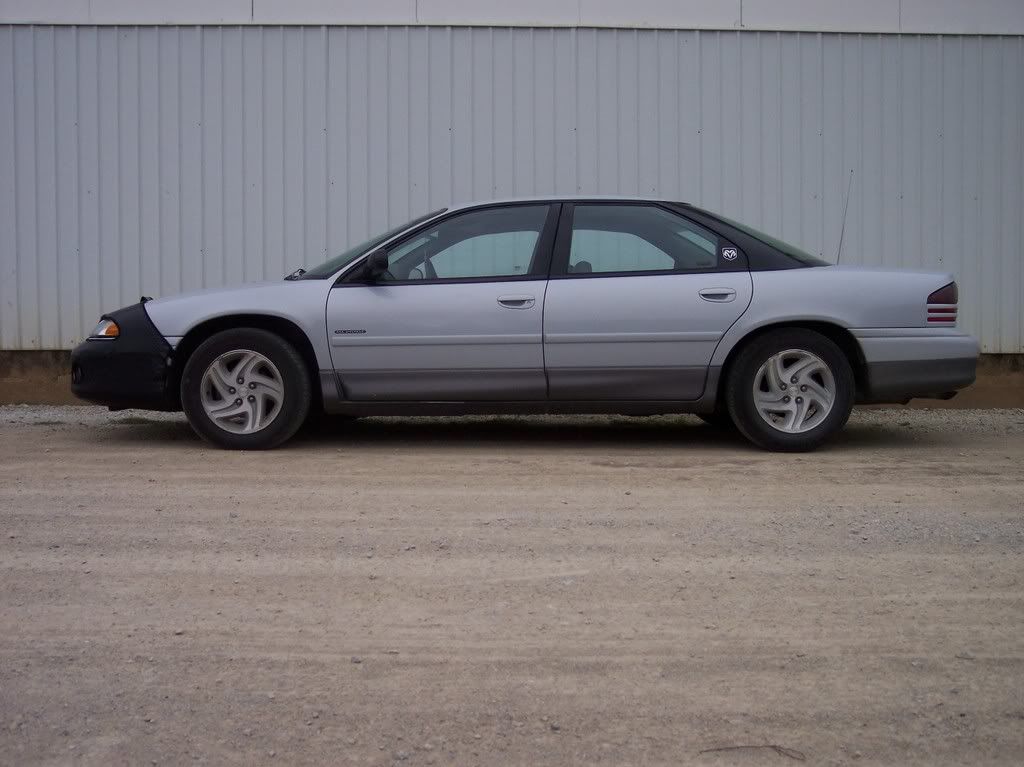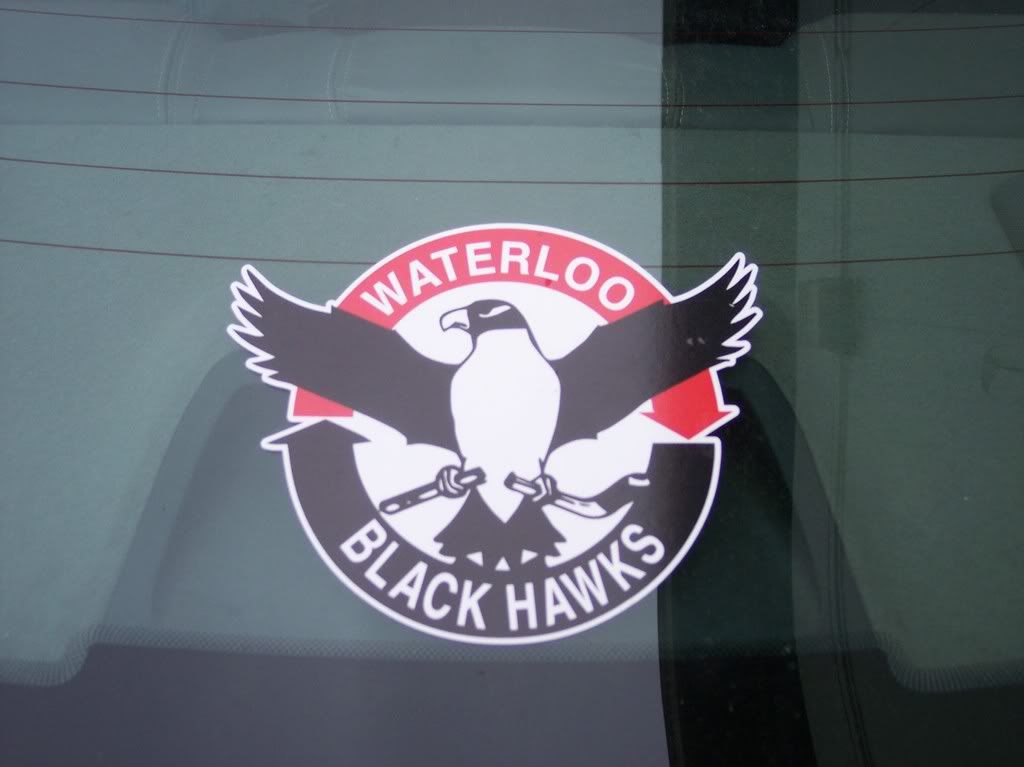 Support of the USHL Waterloo Black Hawks Hockey team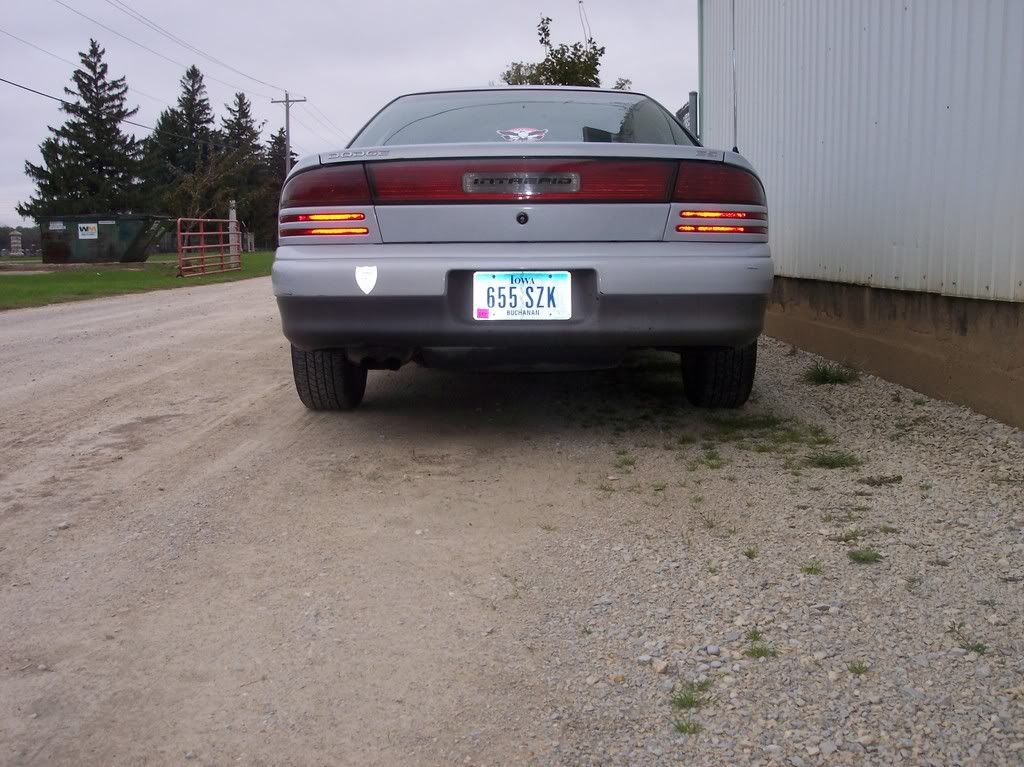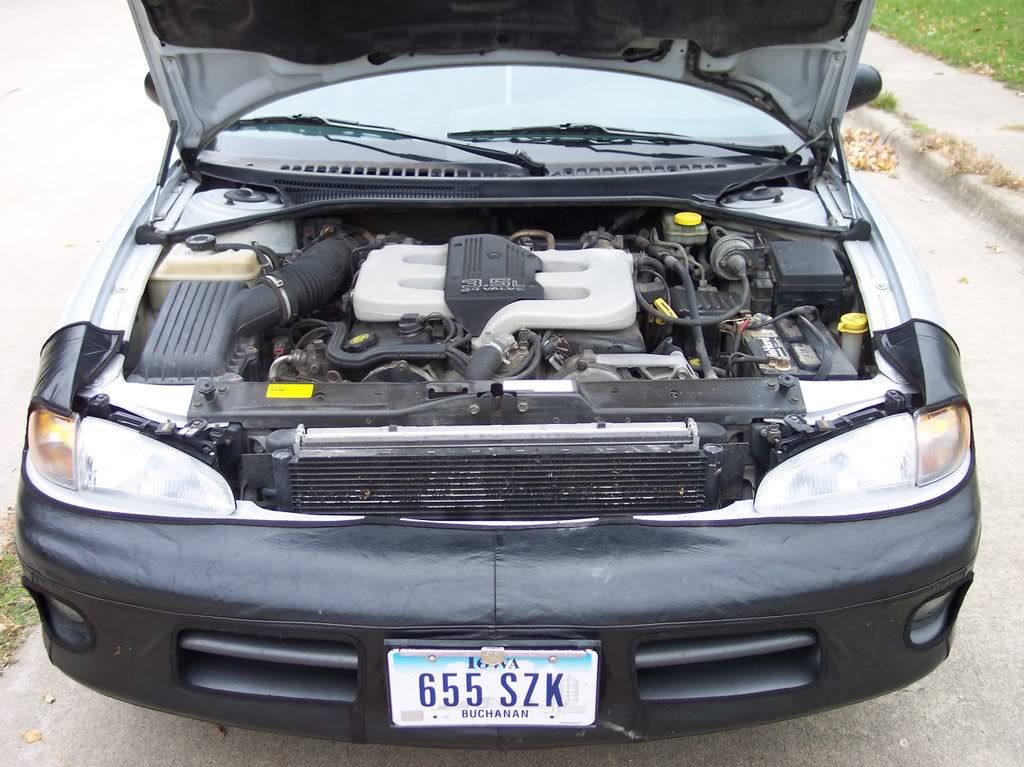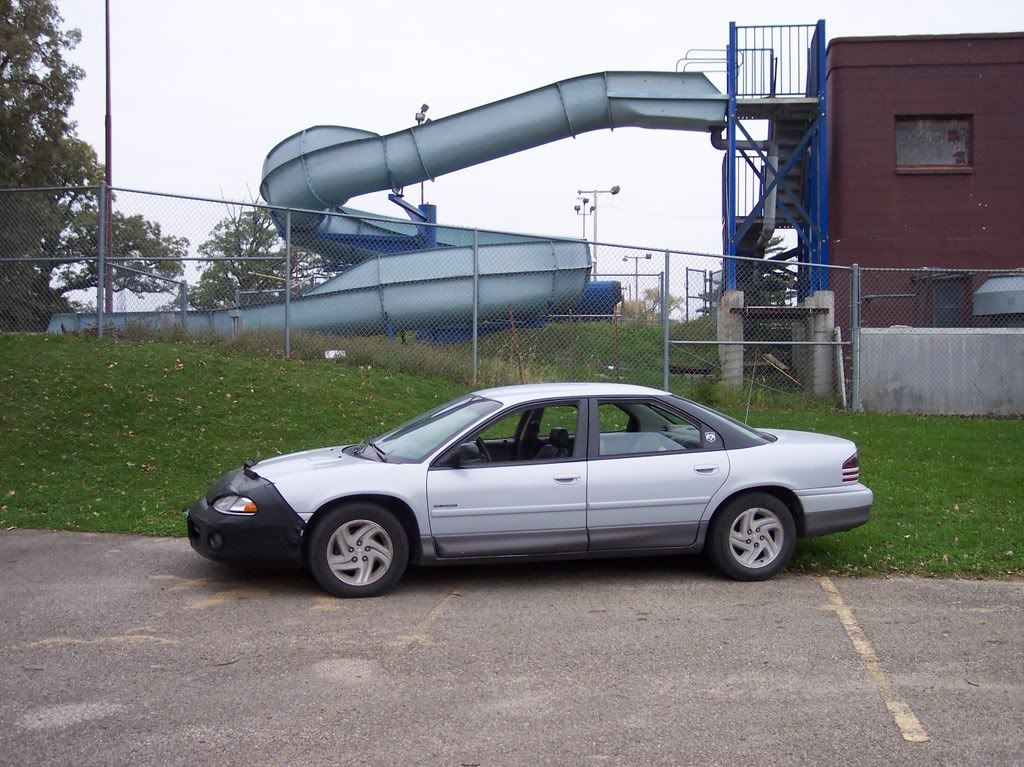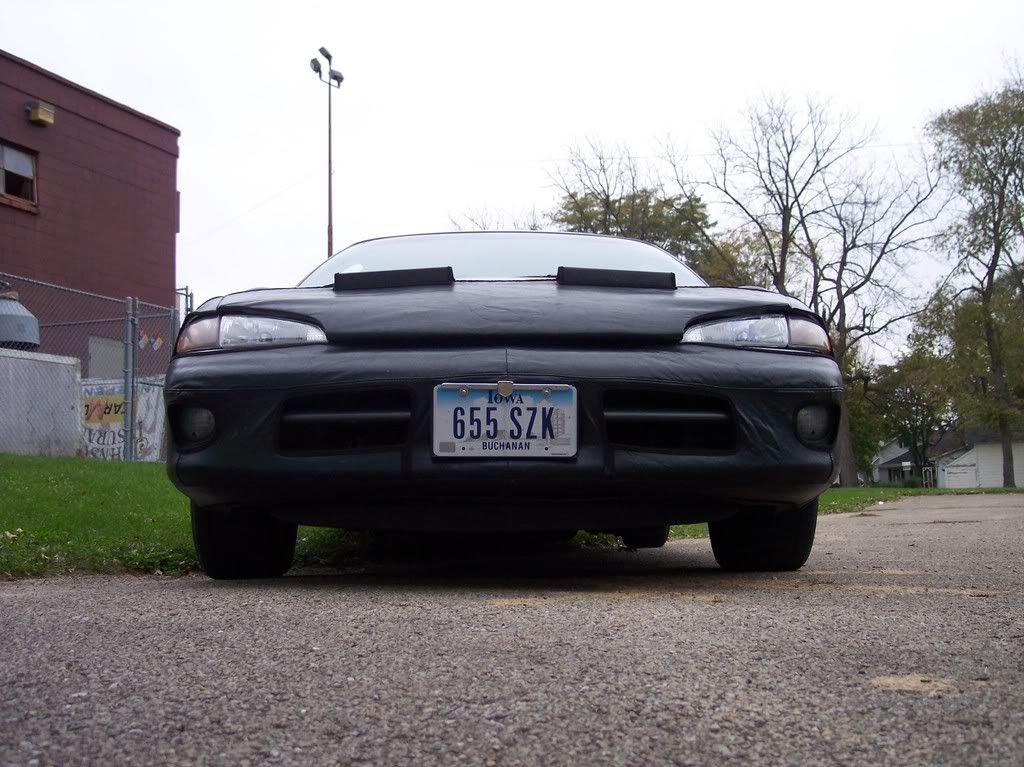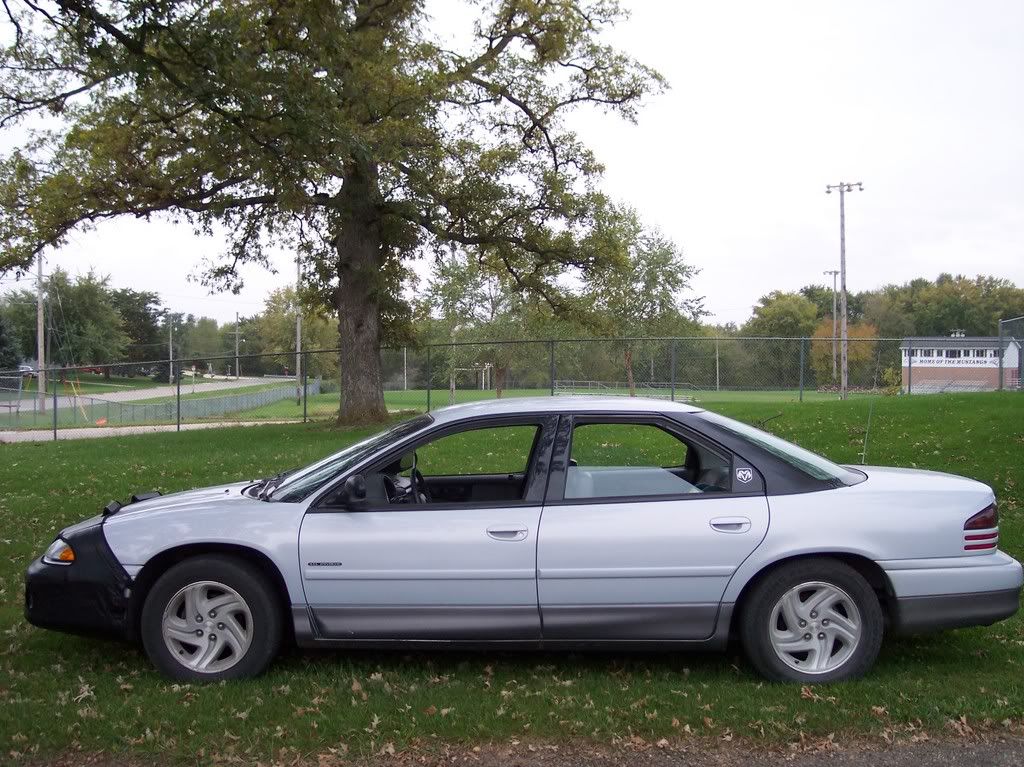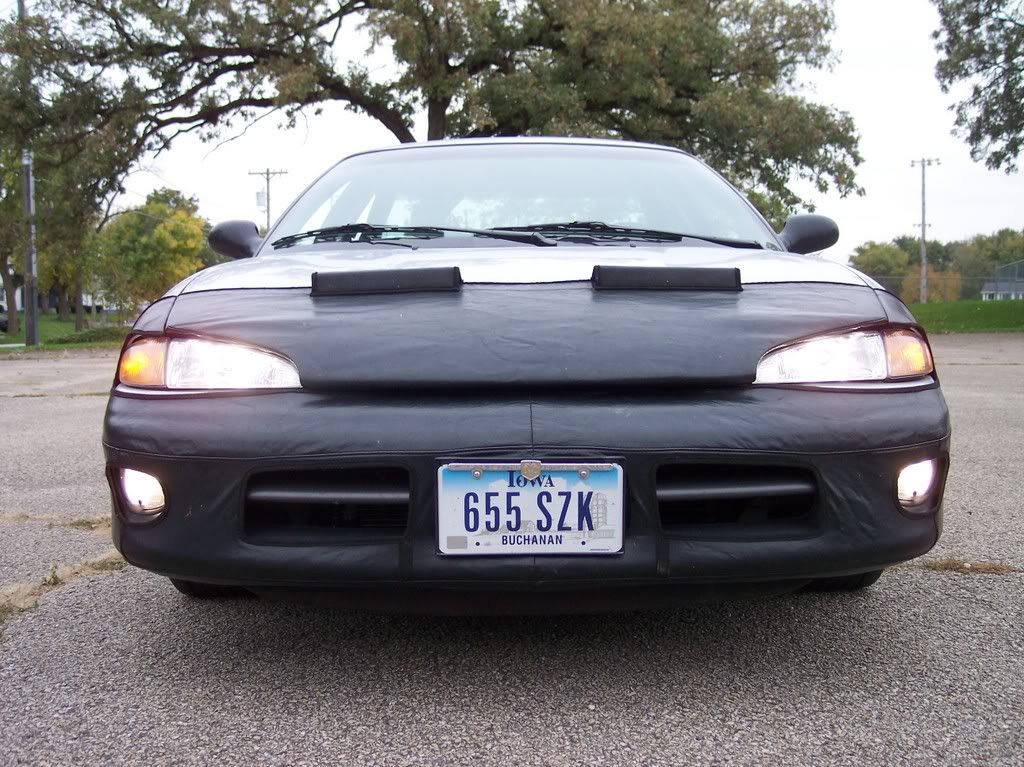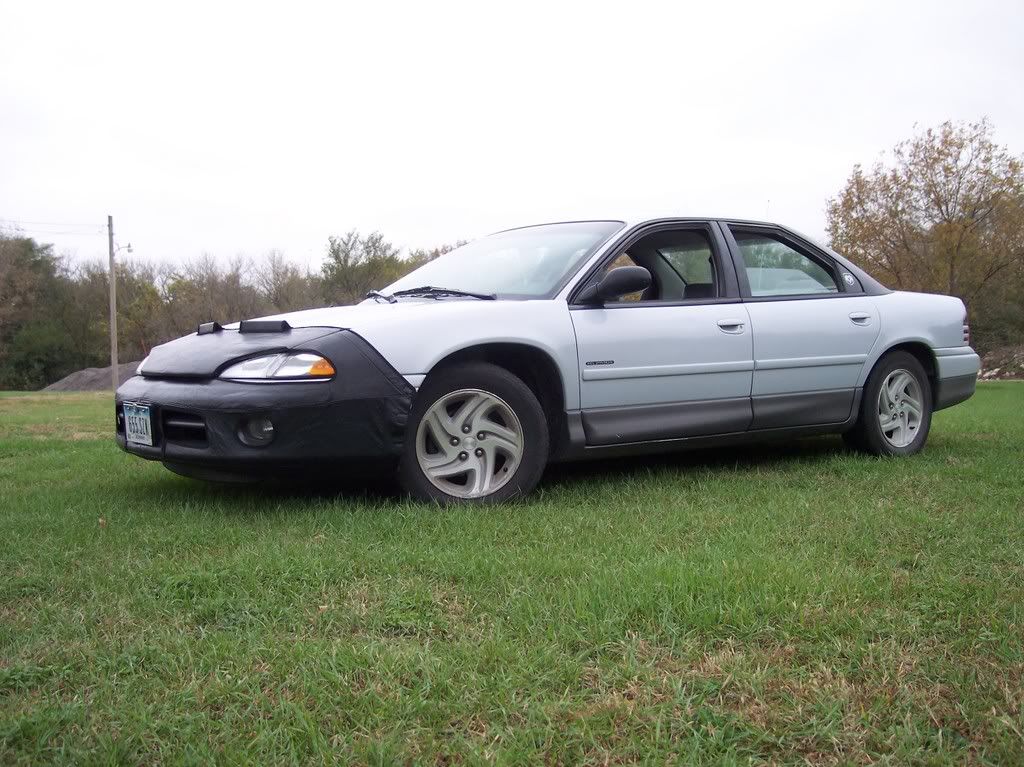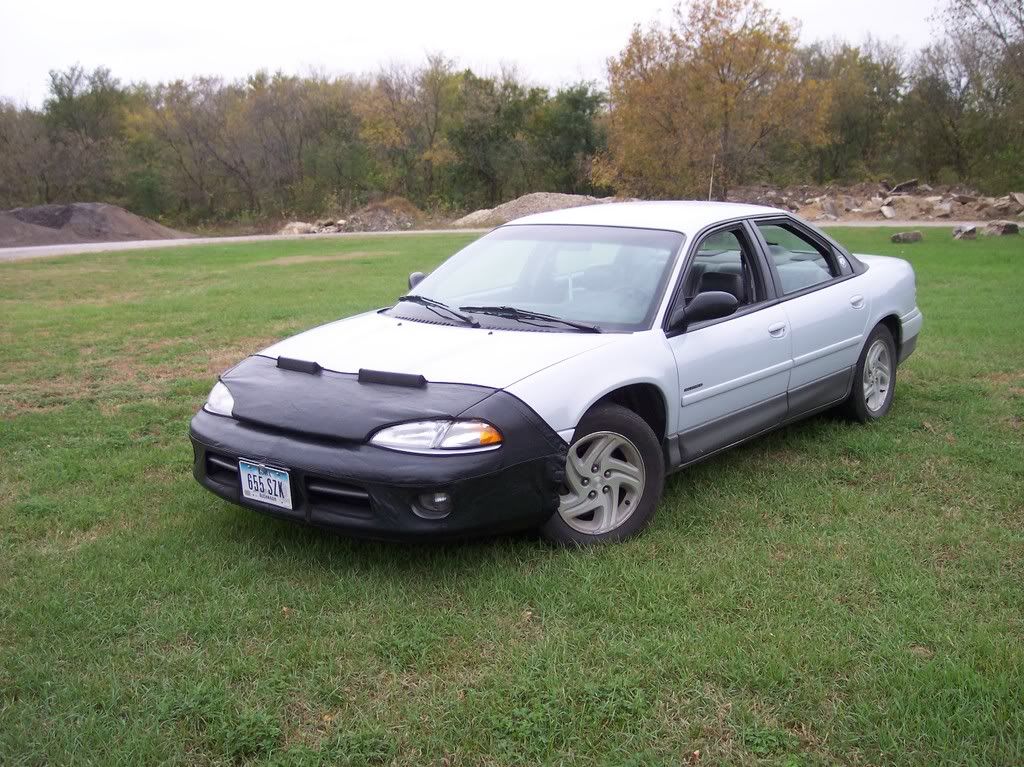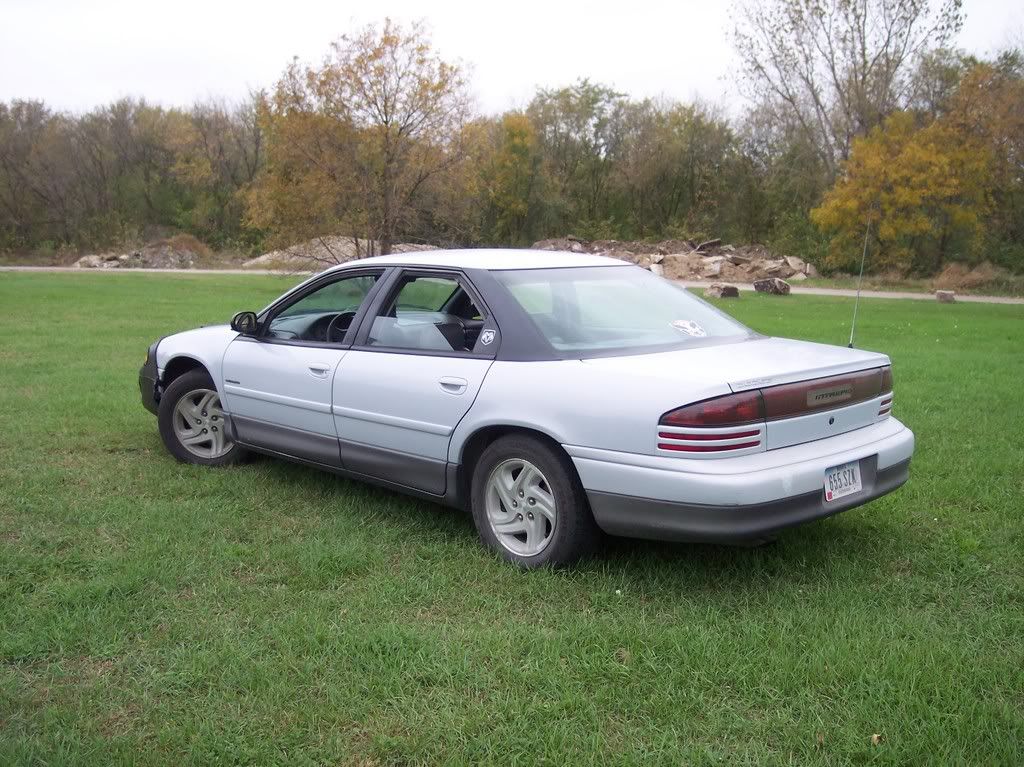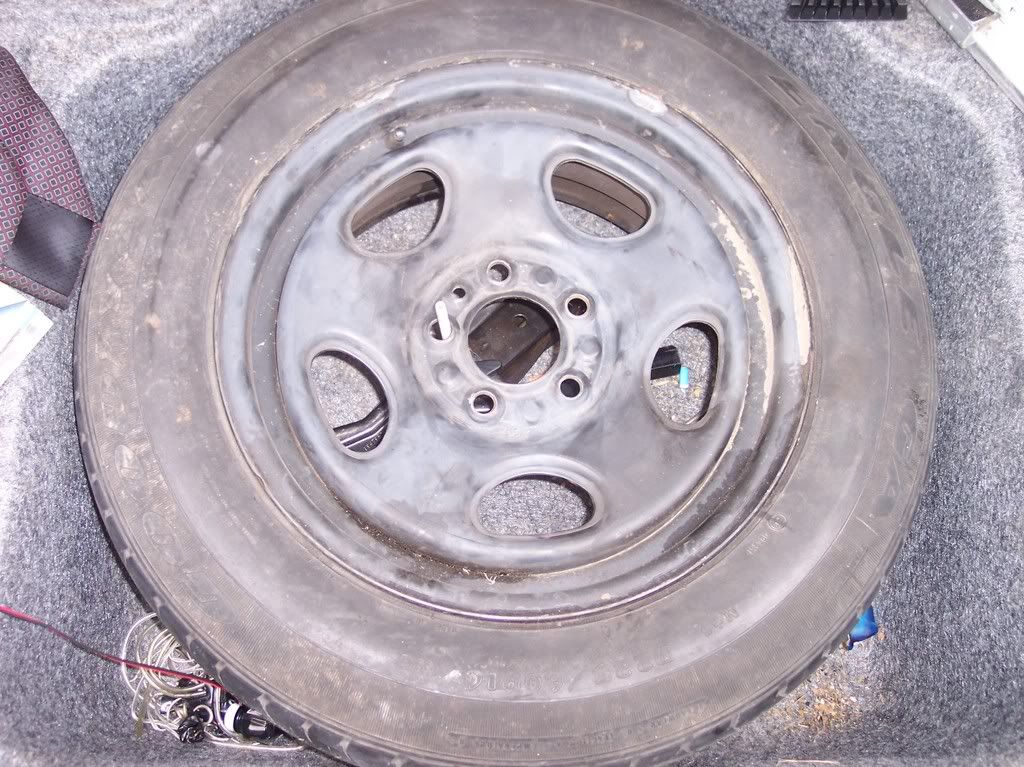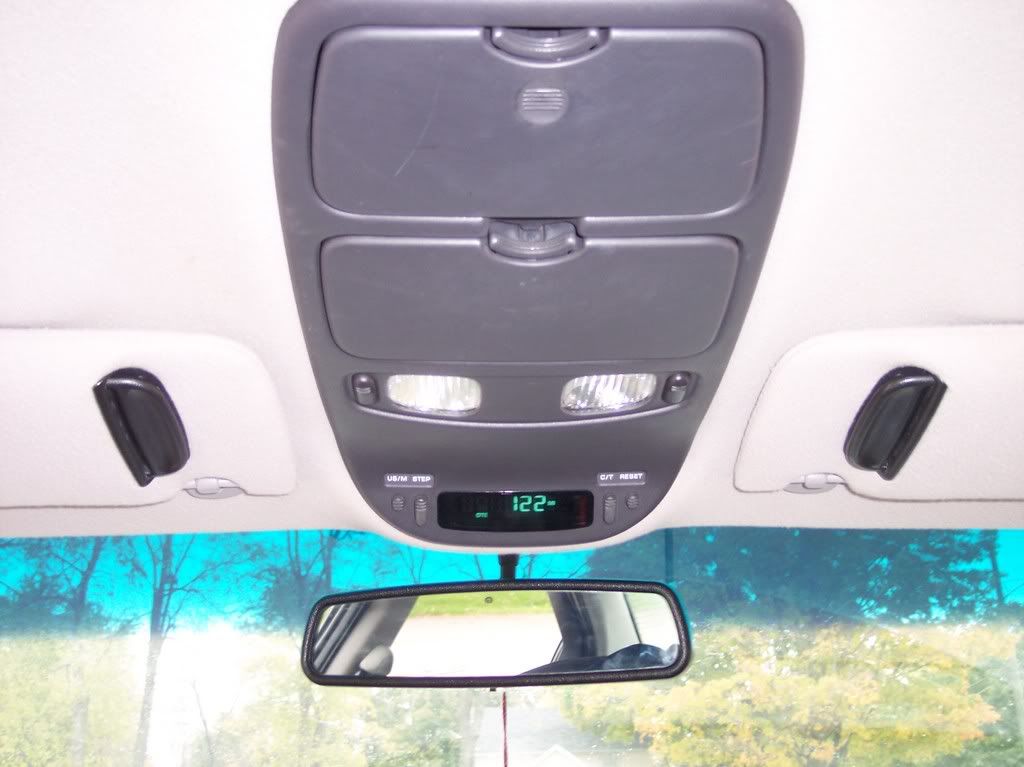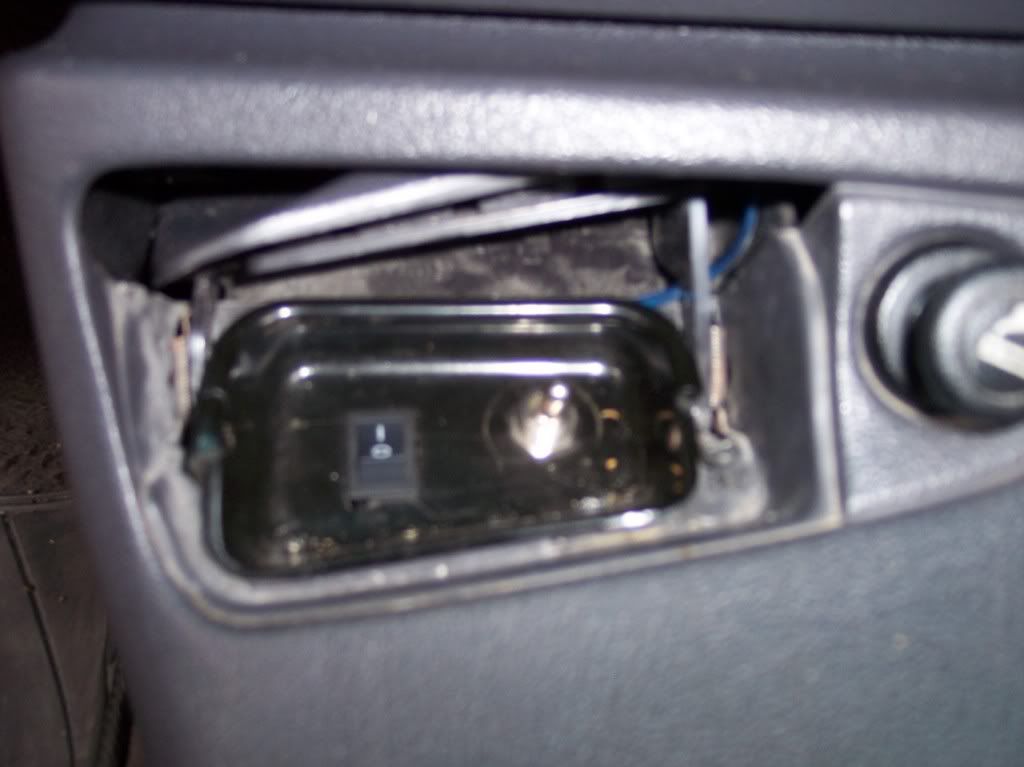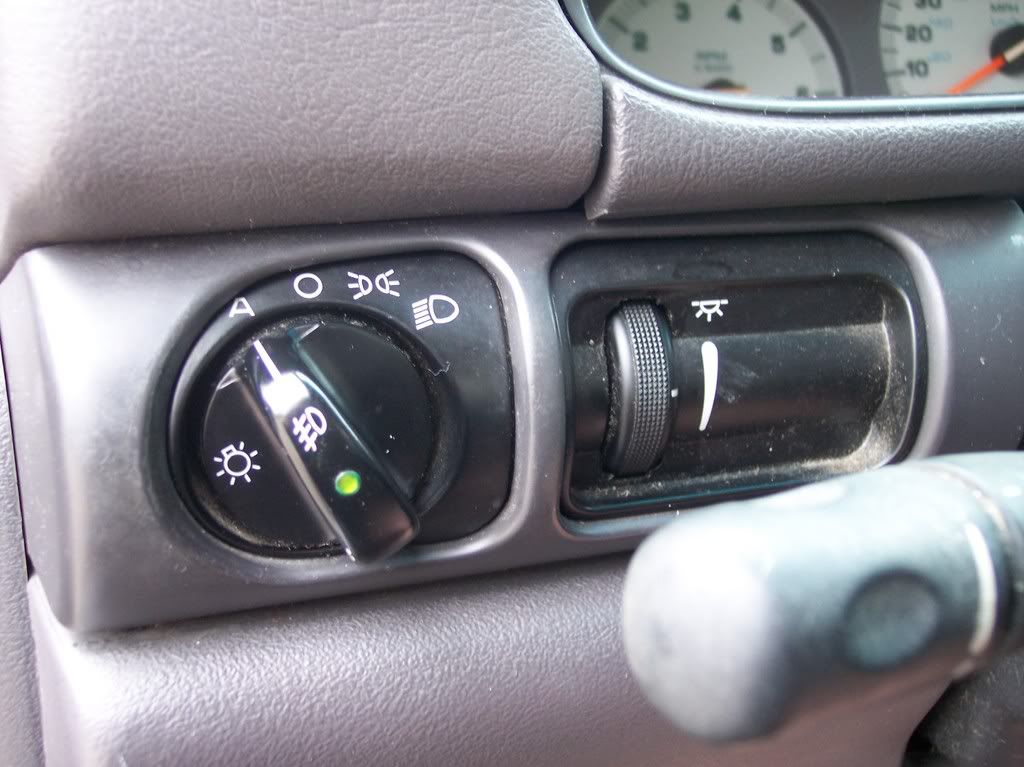 I had an aftermarket in here but I think I like the factory look so thats why I went out and got one.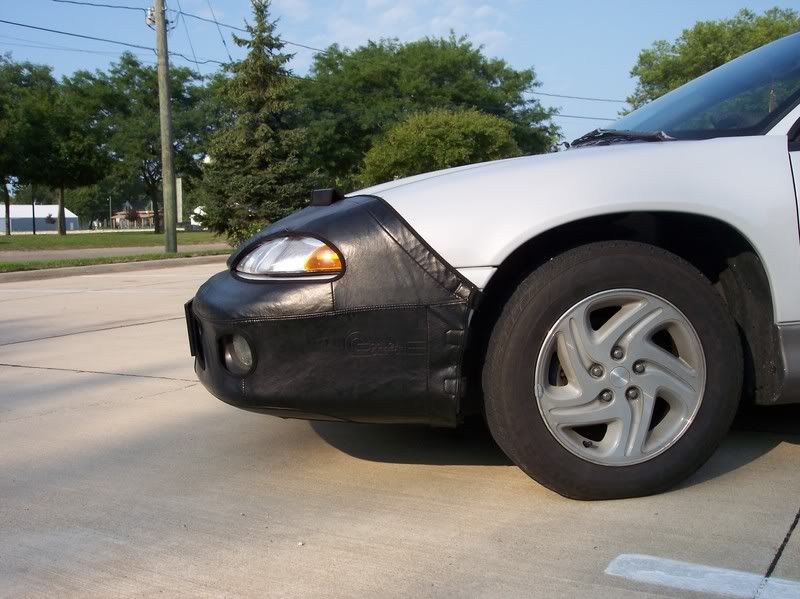 Now for the base model trep. (Car is now driven daily by my soon to be wife) This trep was bought on Nov. 4th 2004. The 1st engine spun a bearing and had to be replaced so it has a 2nd engine in it which was put in on 3/12/06. Still going strong!
1st picture of this car.
NO, its not photoshopped.
This car has the Multi-Color L.E.D. UnderCar Kit 7 Colors + Auto change.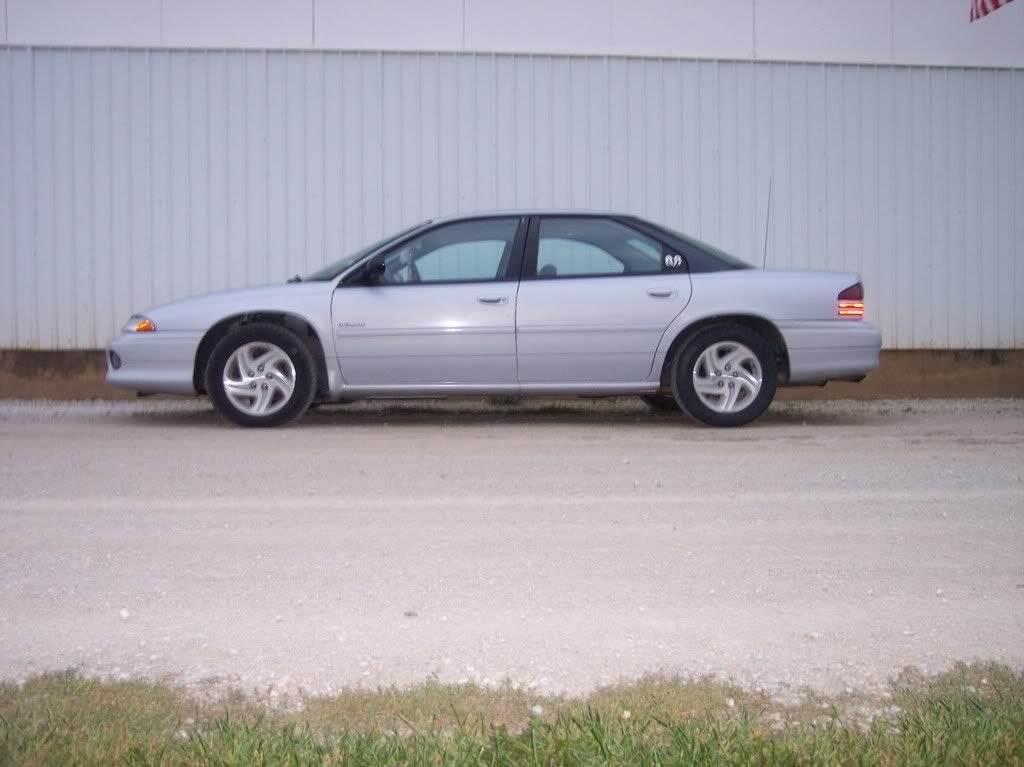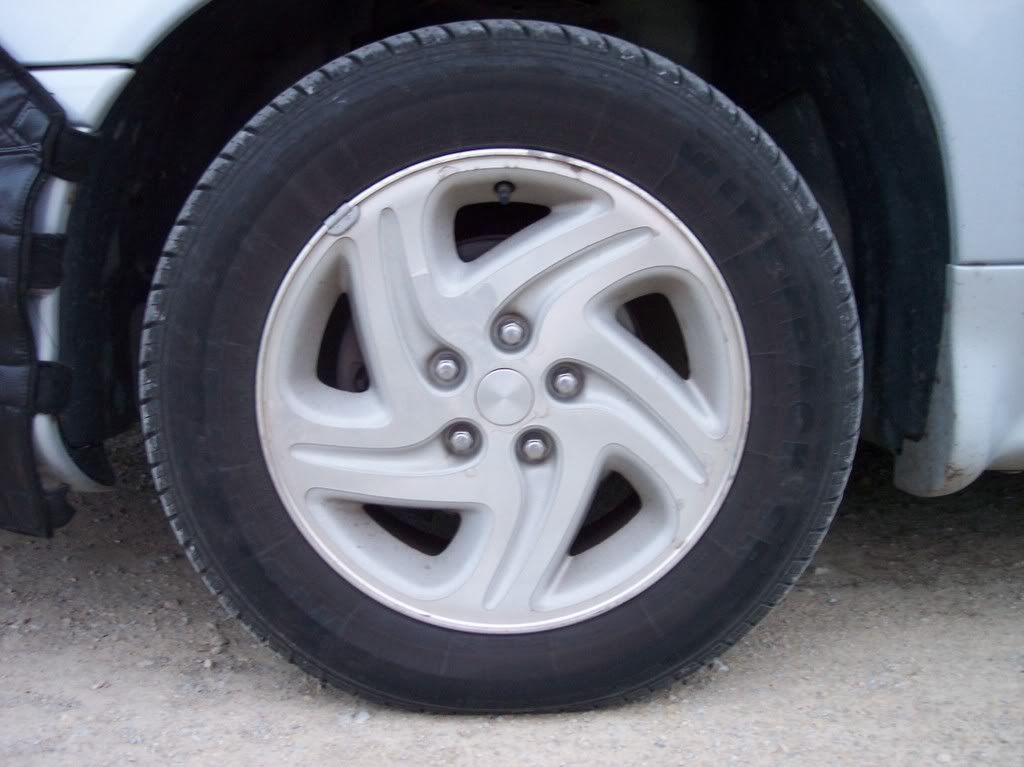 Now when you own 2 Treps you have to get pics together. Heres some of the most current pics of these two cars.
http://i234.photobucket.com/albums/ee208/96Intrepid/NHogan_sig2.jpg
Heres on of the 1st pics I took with these two cars. Mathwiz make it into a sig for me.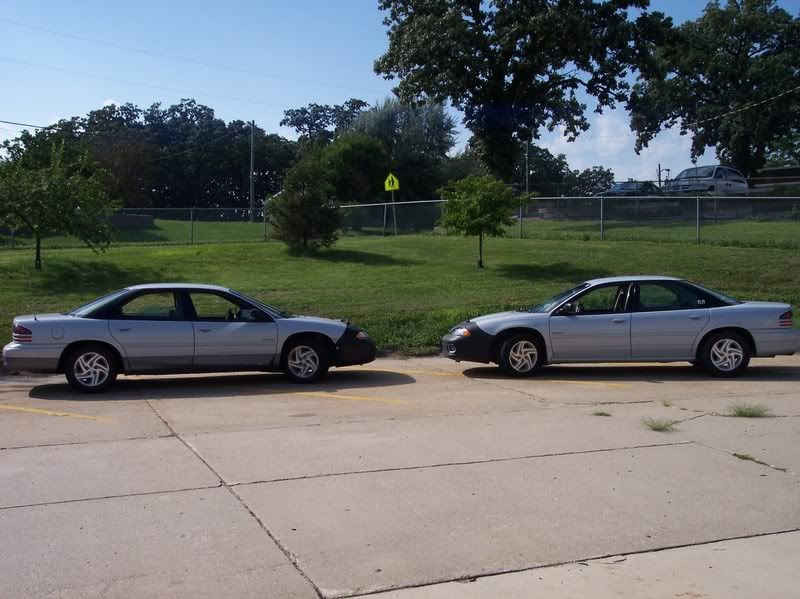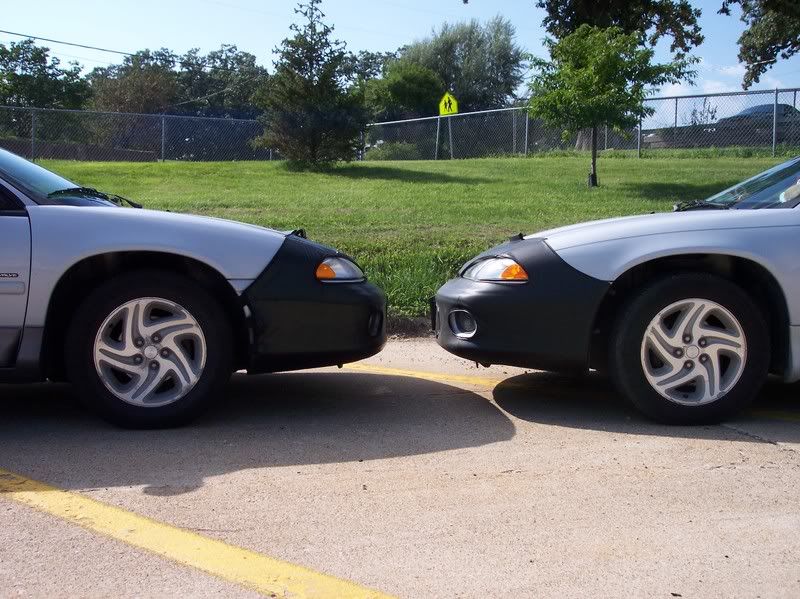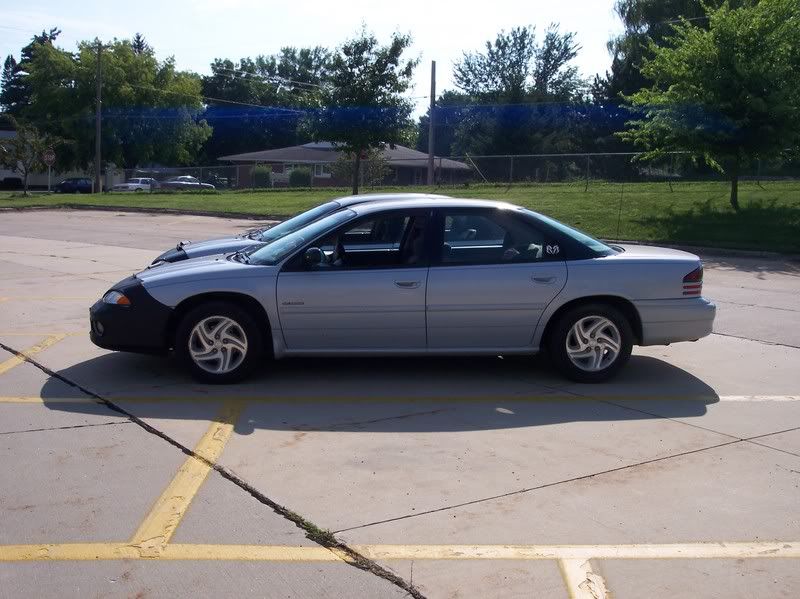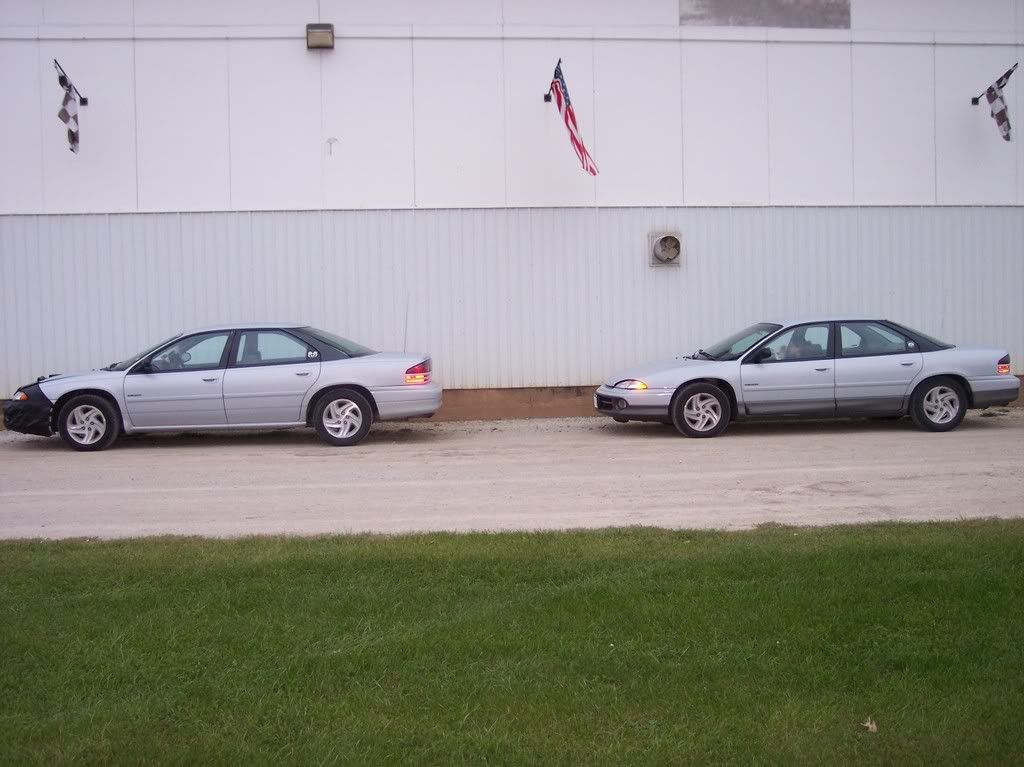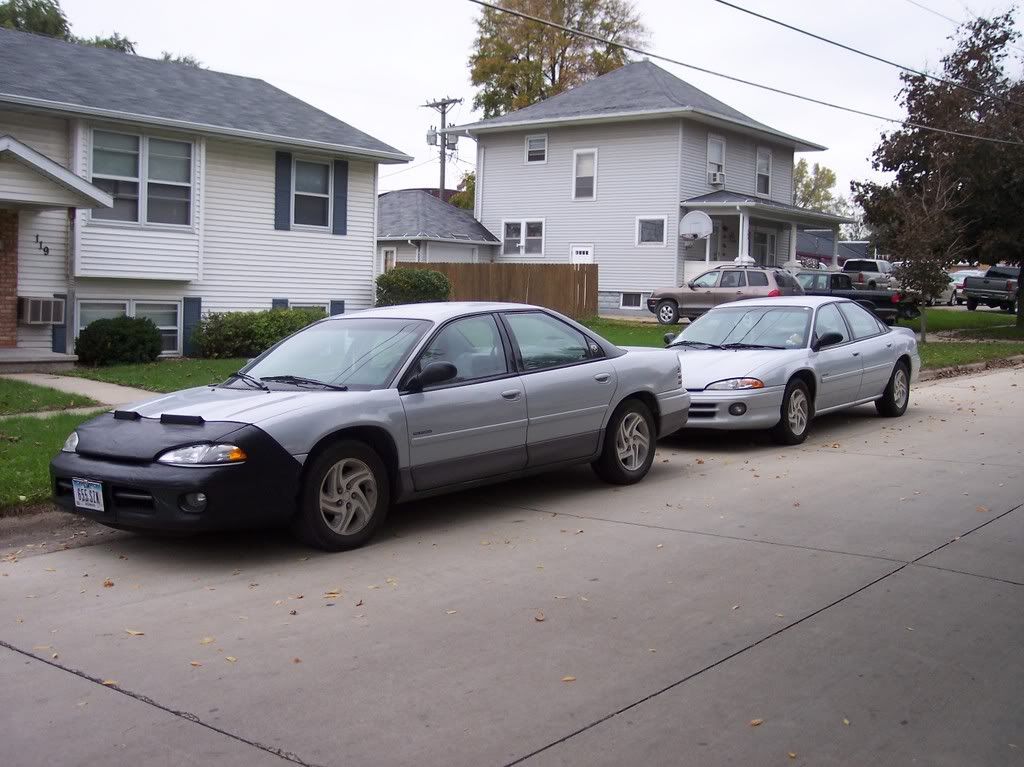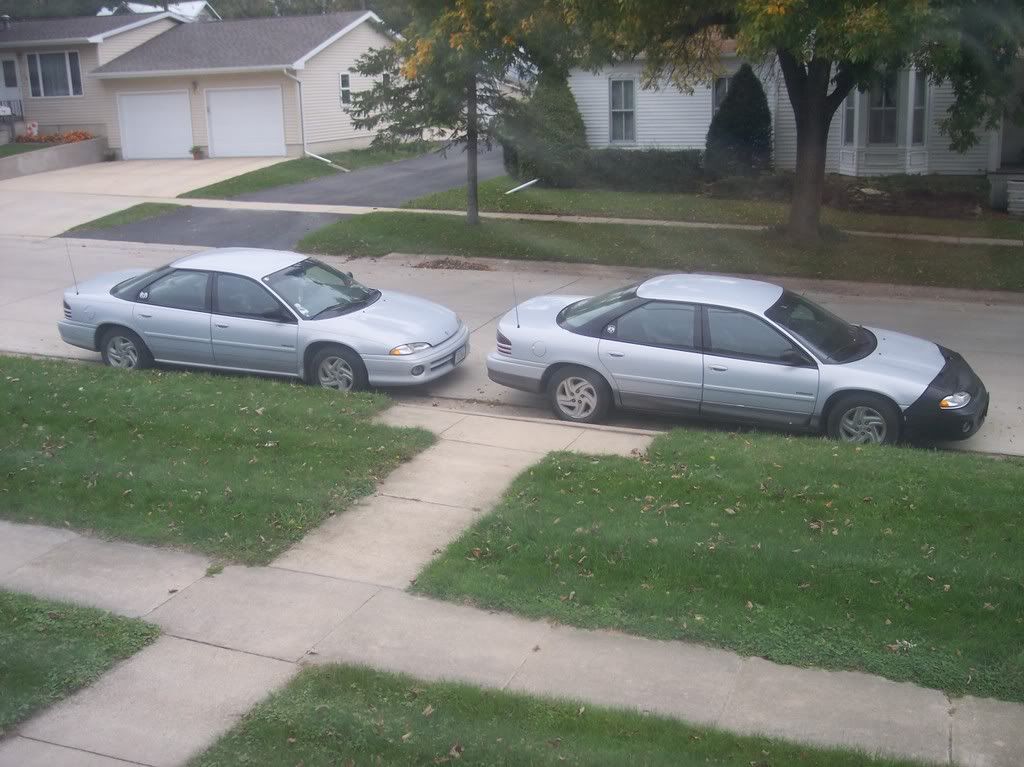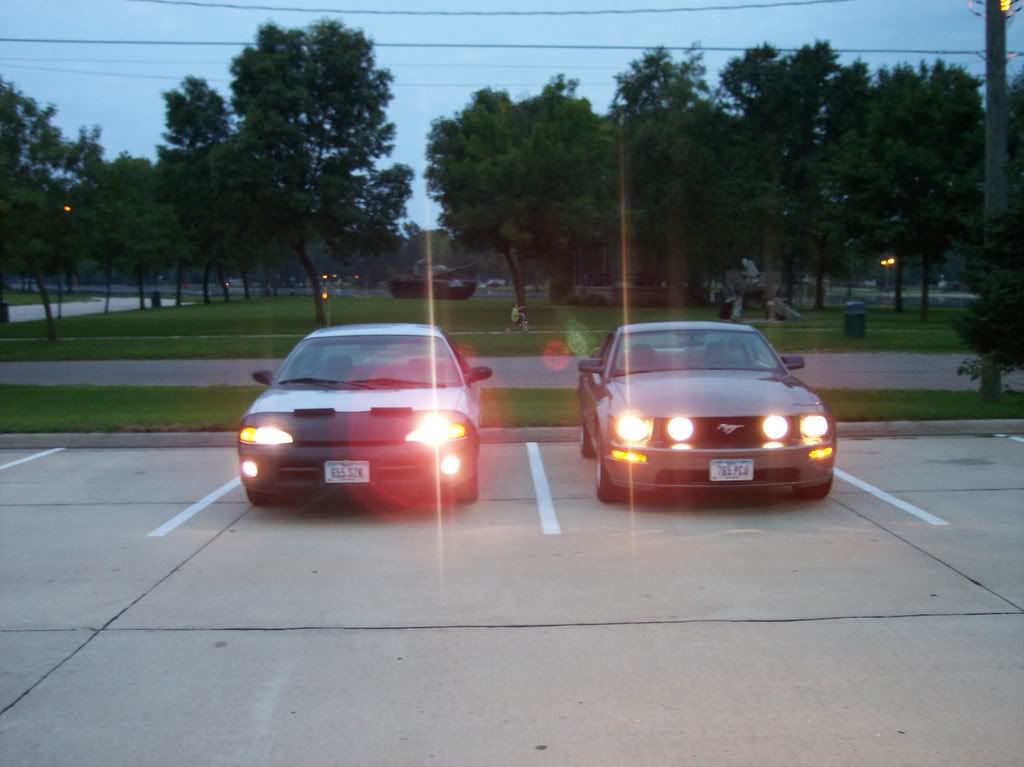 Me and my friends GT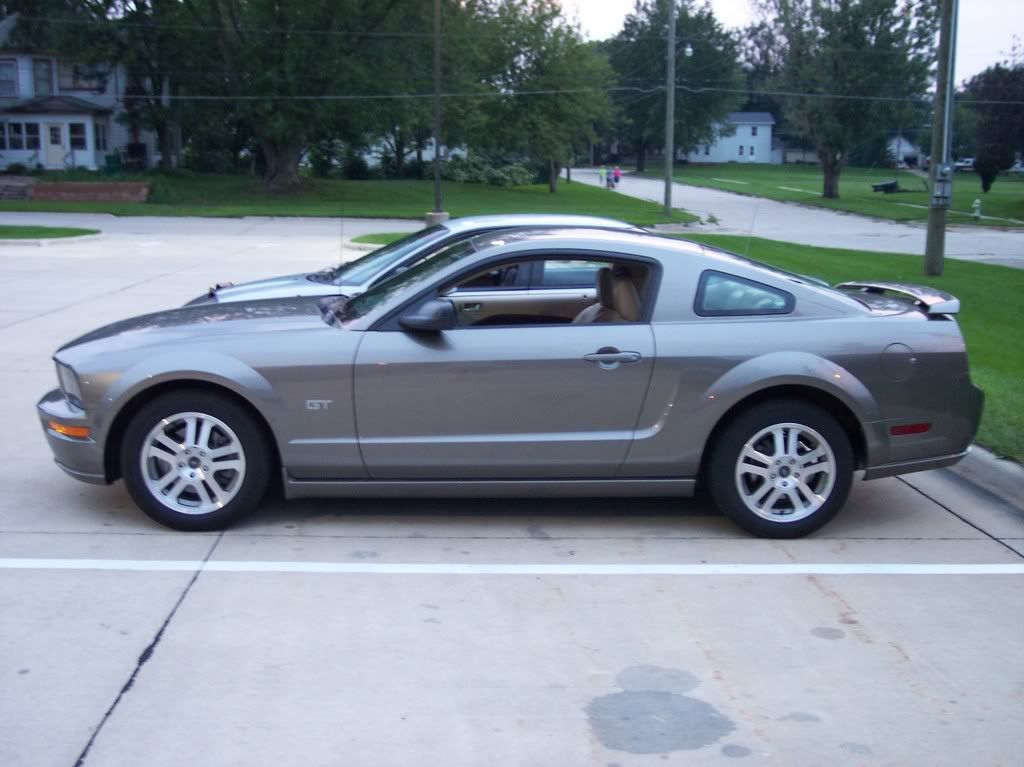 ----------------------------------------------------------------------
Updated - 10/13/07 @ 6:42pm
Mileage ES - 168,578
Mileage Base - 120,189
Dodgeintrepid.net Meets
1st Meet
2nd Meet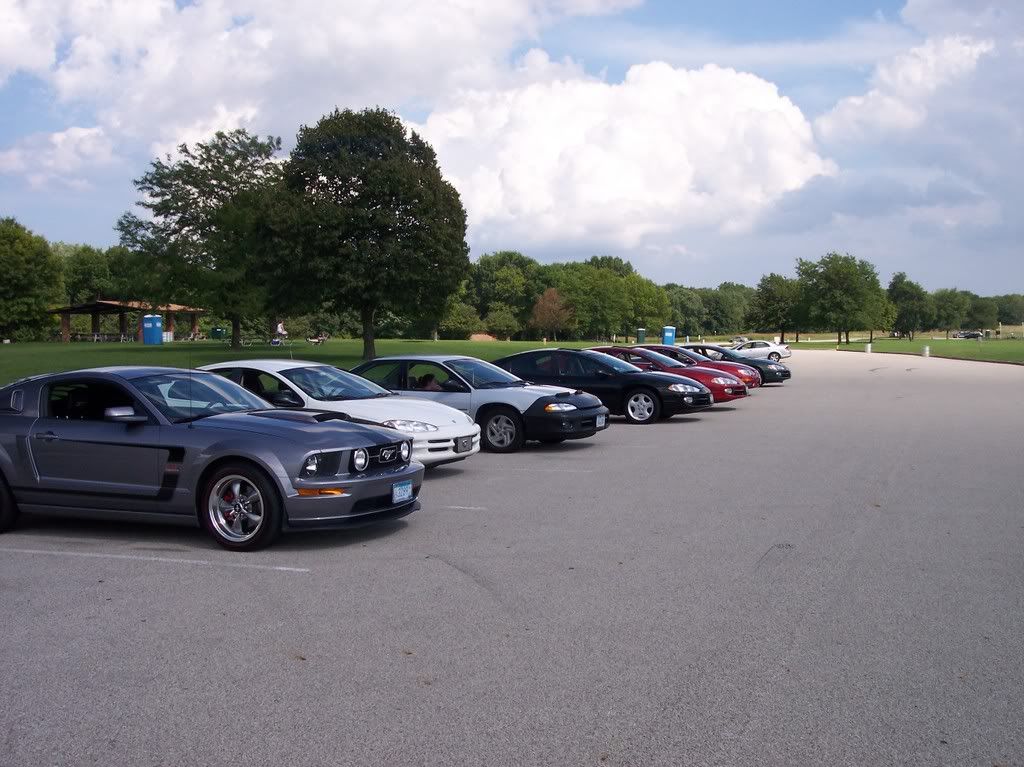 3rd Meet
Favorite Pic Ever