Discussion Starter
•
#1
•
All I can say is Holy Sh**!
I did not install the links provided as I need different bushings for them. But the Stock links should hold for now. I did have to drop the tank but was not that hard at all. (Then again I have the tools to make it easy I guess)
There is a freaking huge difference in the bars when compared side by side, I was being questioned on why I was changing it out by the guys at work until they saw what came out and what was going in.
I did take a few pictures but being I was in a rush kinda and my lens was dirty or something I dunno they are not the greatest.
I have to do an alignment now for sure, I have to wait til later this evening when My work is not busy to use the alignment rack, (going to take time to align this PITA) I plan on getting more photos of the suspension and how it looks far as clearances with suspension loaded.
But, First review. The car now feels extremely flat in heavy cornering. I keep waiting to feel the ass end shift and roll but it never comes. I have no clue where the limit is anymore and I just really do not have the balls to take it there just yet. I have yet to feel an bad effect with normal driving, and no weird noises saying it is rubbing.
I Point the car and it goes where I want it to. I honestly believed that before the Sway bar I was at least if not bit more on par with the 300M Special PHP. I now believe I am beyond that. I do not recall the last 300M Special I drive on a test drive felt so sure footed and planted as the Eagle does now. But of course, I have a huge investment in the suspension upgrades and work on the Eagle and is far from Stock. I am wanting to get some proper 18 inch rims and tires to further improve the grip available as now the 16 inch rim and tire package is the last hindrance point. (besides thicker front sway bar)
And Pictures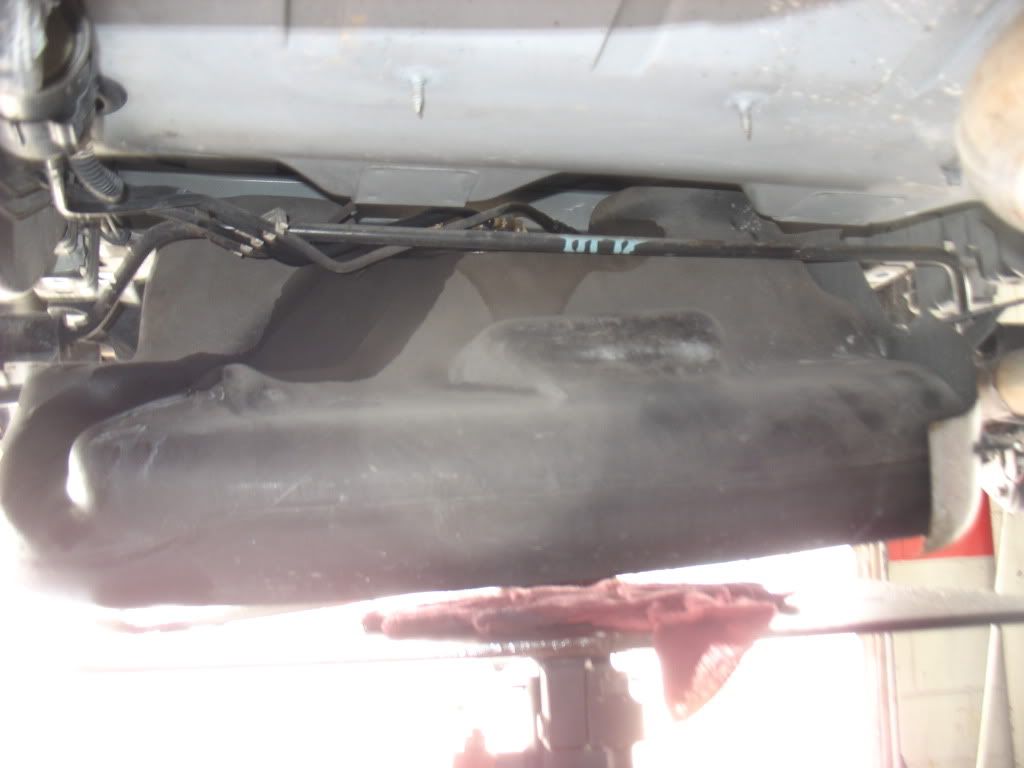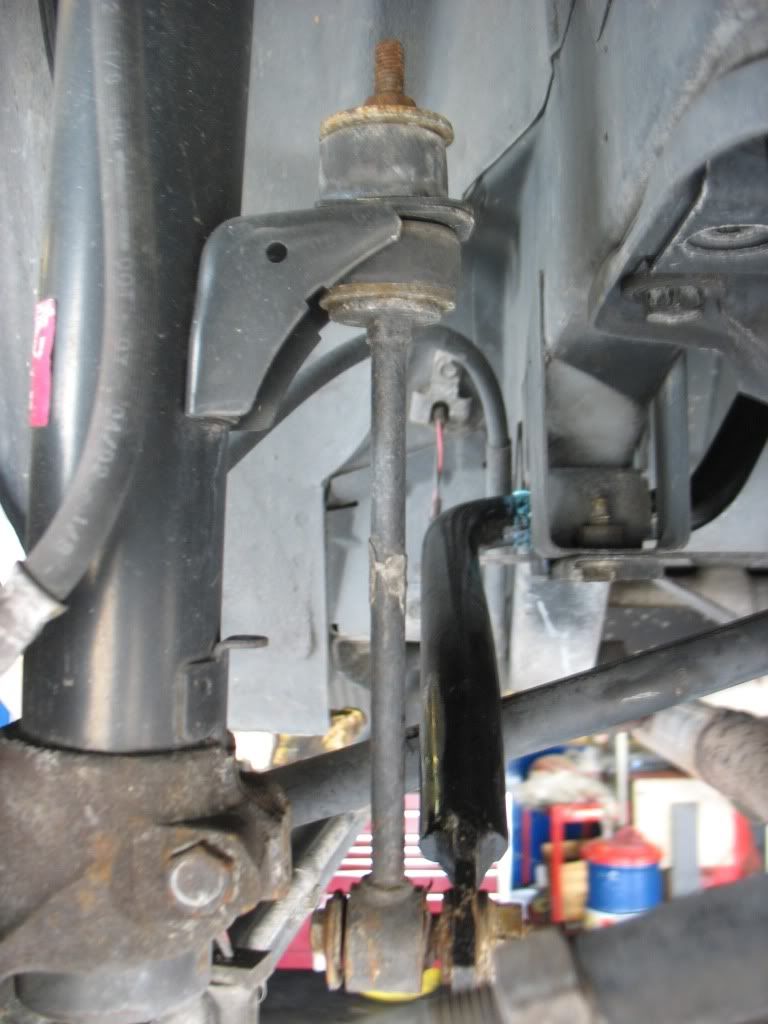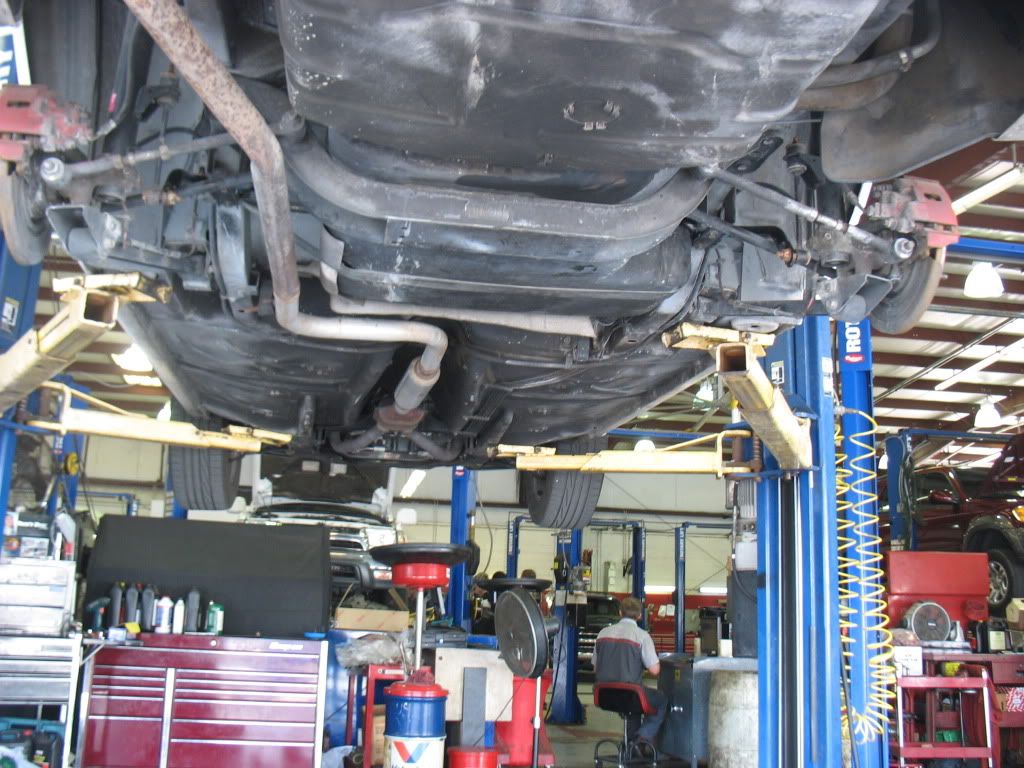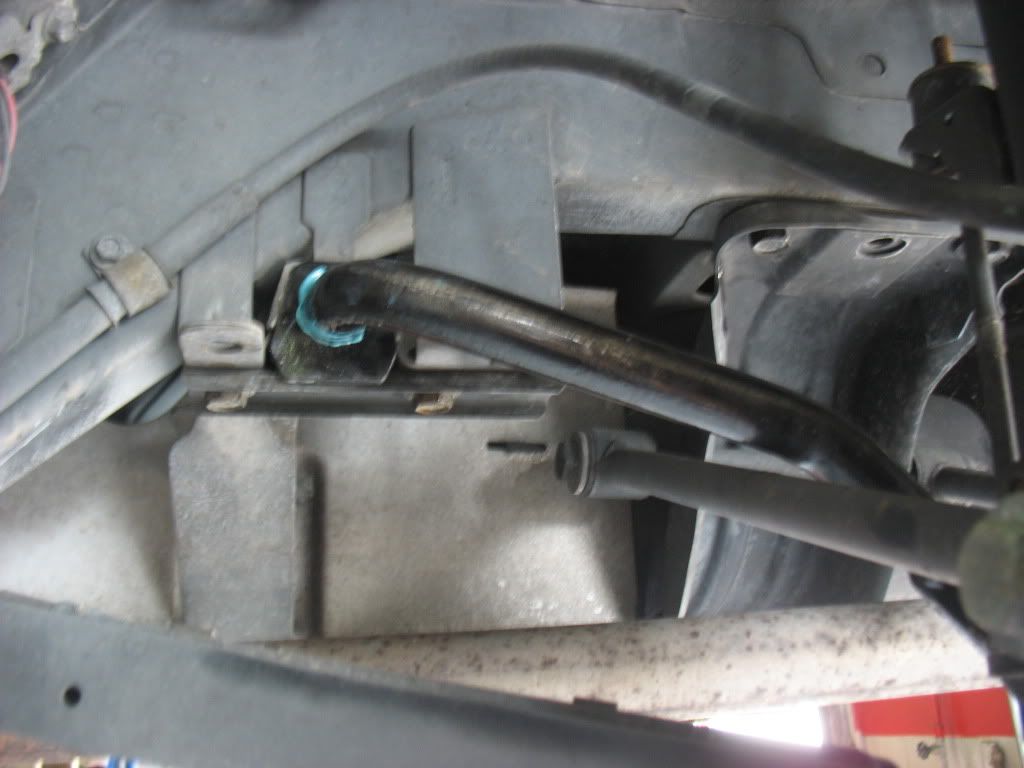 Far as Other people, There is a chance I can arrange some to be made. But expect pricing to be above 200 but perhaps below 300. And would require at least 10-15 people to commit. This is for the First Gen Bar. I can ask about the Second Gen Bar.
Far as your LHS tbaaqeel, You can put the special rear sway bar on.