I found this 2001 3.2 ES on craigslist the other day and bought it this afternoon.
It belonged to a milf. She took pretty darn good care of it it seems. Aside from a few scratches on the bumper and other places its pretty clean.
The price was pretty fair. My thought was I couldn't afford not to get it as it only had 97k miles on it and my first gen has nearly 229k. My thoughts are to sell the first gen cheap and "upgrade" for less than a thousand bucks in all. The deal maker was the fresh set of tires and $1000 worth of receipts; which I made her go dig from the trash.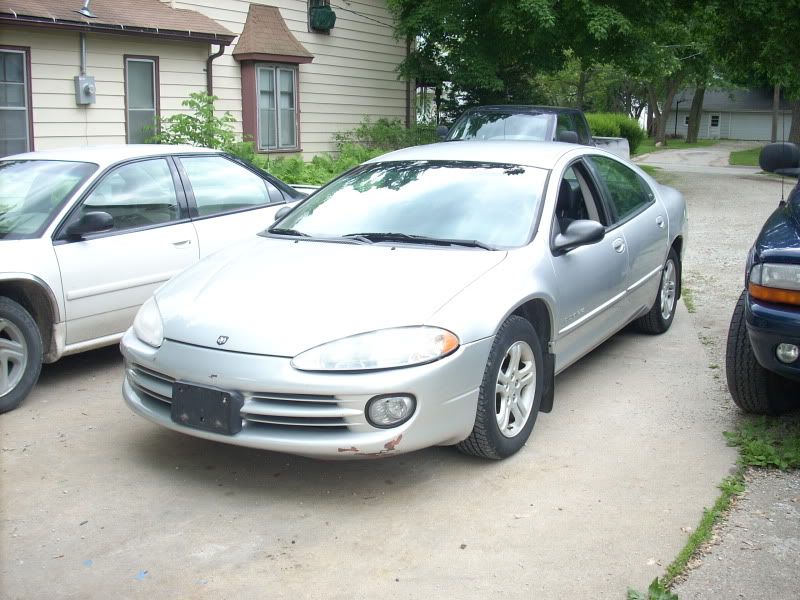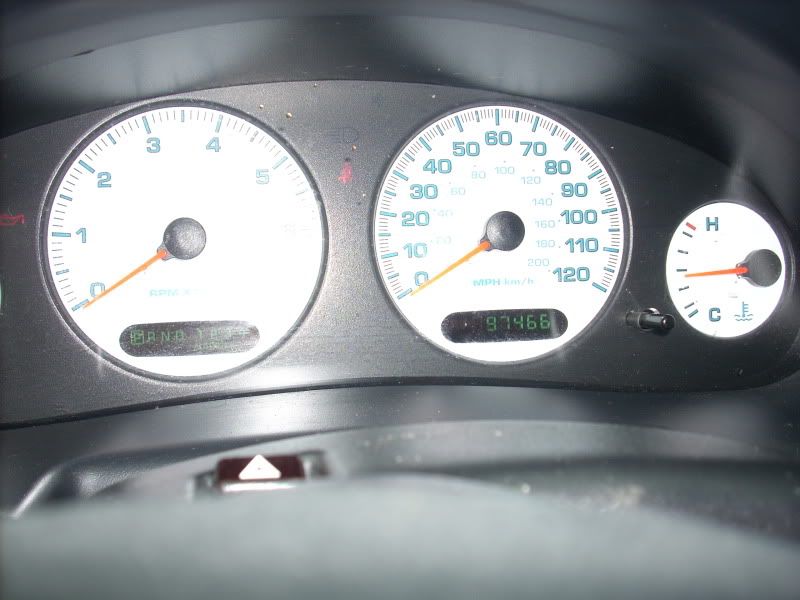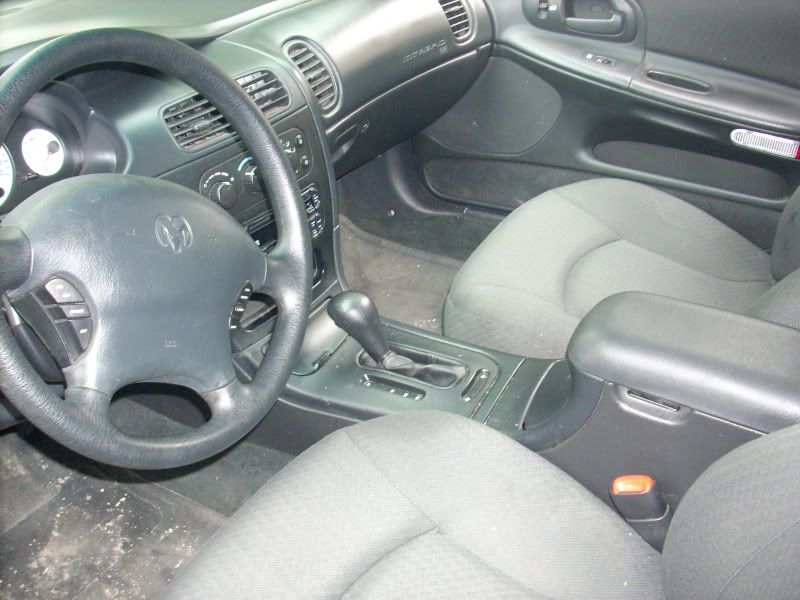 I made a stop at the u-pull-it and grabbed a replacement taillight for the drivers side and a dealer logo plate so the cops will maybe leave me alone til monday.
Looks like a will be around this site for a while.