Discussion Starter
•
#1
•
Well guys, after bitching about my $100 dollar razorstars inability to hold air after two summers I completely failed to learn my lesson and went and bought these:
Full set of chrome twin sixes... got them for
$40 bucks
. (with lugs, no center caps:sneaky2
3 of the 4 are perfect in front. Pictured is after a super quick clean, these will polish up
nice.
The 4th has some pretty bad bubbling around the center cap, so it's probably going to end up being extra after I source another fourth.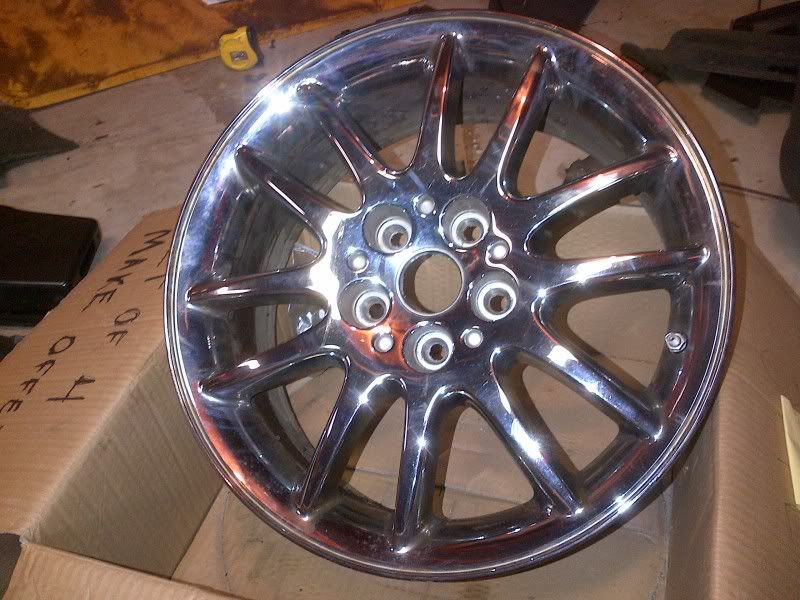 So whats the problem? lots of corrosion on the back bead. Here's what one looks like after about 30 seconds with a steel brush (maybe I need a better pic)... whaddaya guys think? Will they hold air?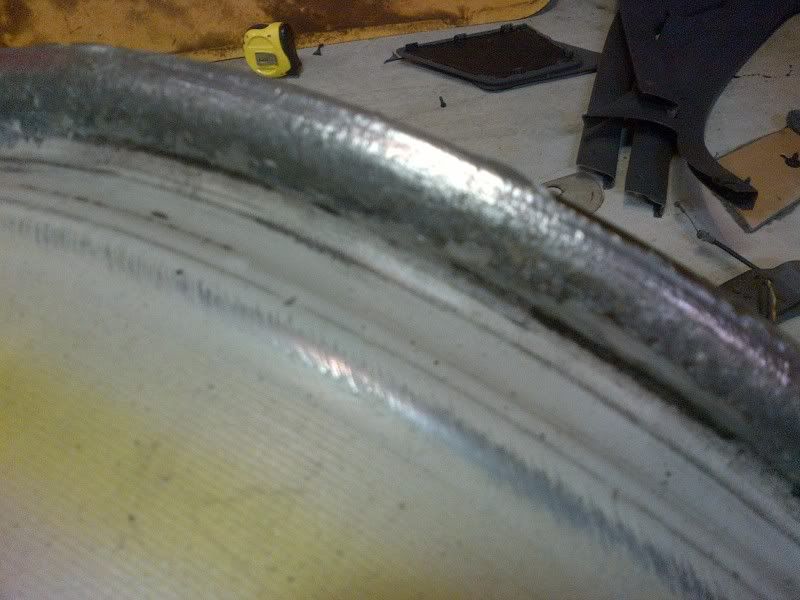 Any suggestions for cleaning them up further, Paint them to help the corrosion? Goop em up with sealer when I get tires on them? Or are they not even that bad? Thoughts?