Discussion Starter
•
#1
•
After talking to several bodymen I came up with what I hear to be the best treatment of black trim for long term results. Several shops recommended it. One said it will last as long as a year and one said a summer.
Most of us know how good Mothers Back to Black works and some of us know how good Adams VRT works. So I will compare results to these 2 products vs the Forever Black.
Here is the product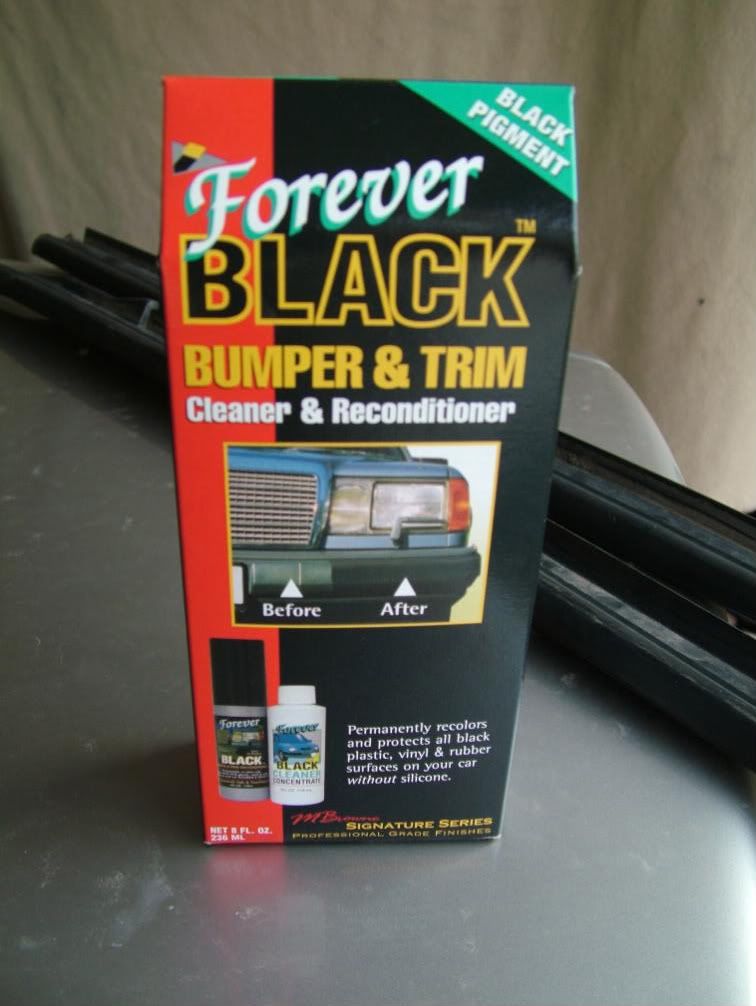 $17.90 delivered
4 oz cleaning solvent
4 oz pigment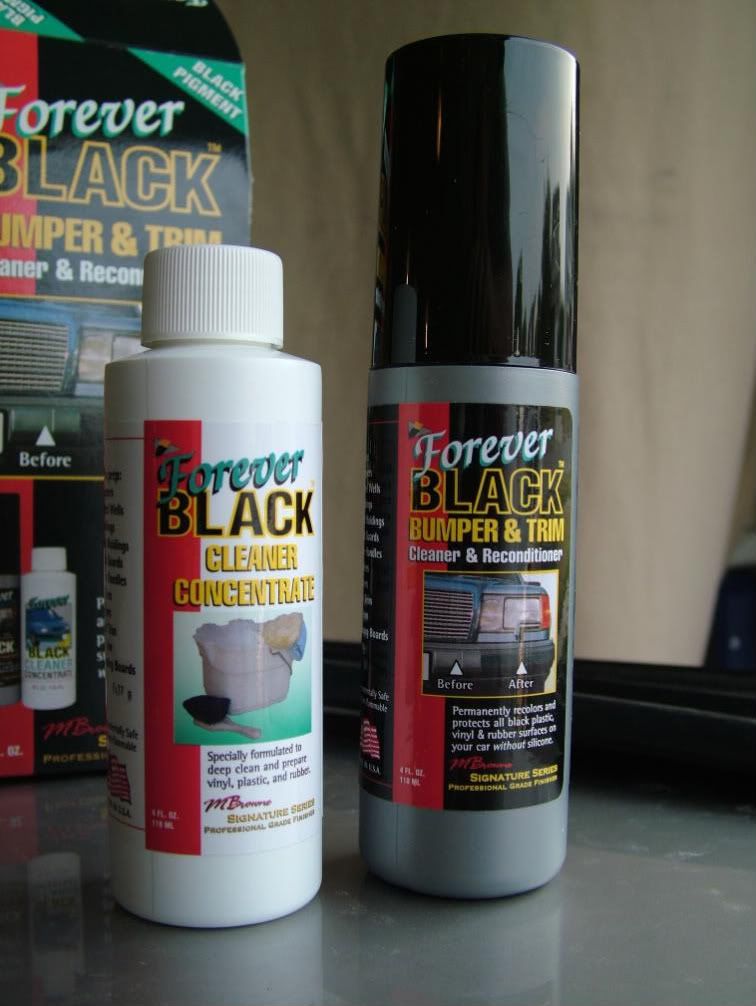 Applicator tip reminds me of a shoe polish applicator.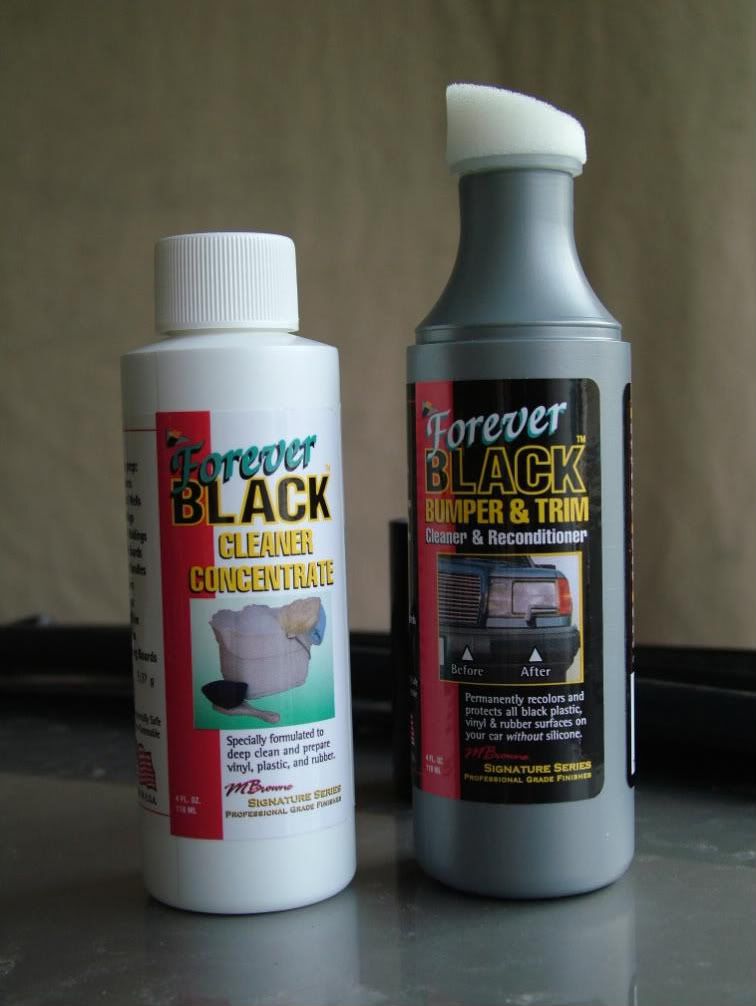 The test pieces. (window trim) These were given to me and are in fair shape. Will treat one with Forever Black. The other I will treat half with VRT the other half with Mothers Back to Black. Set them both outside in the elements and see what happens.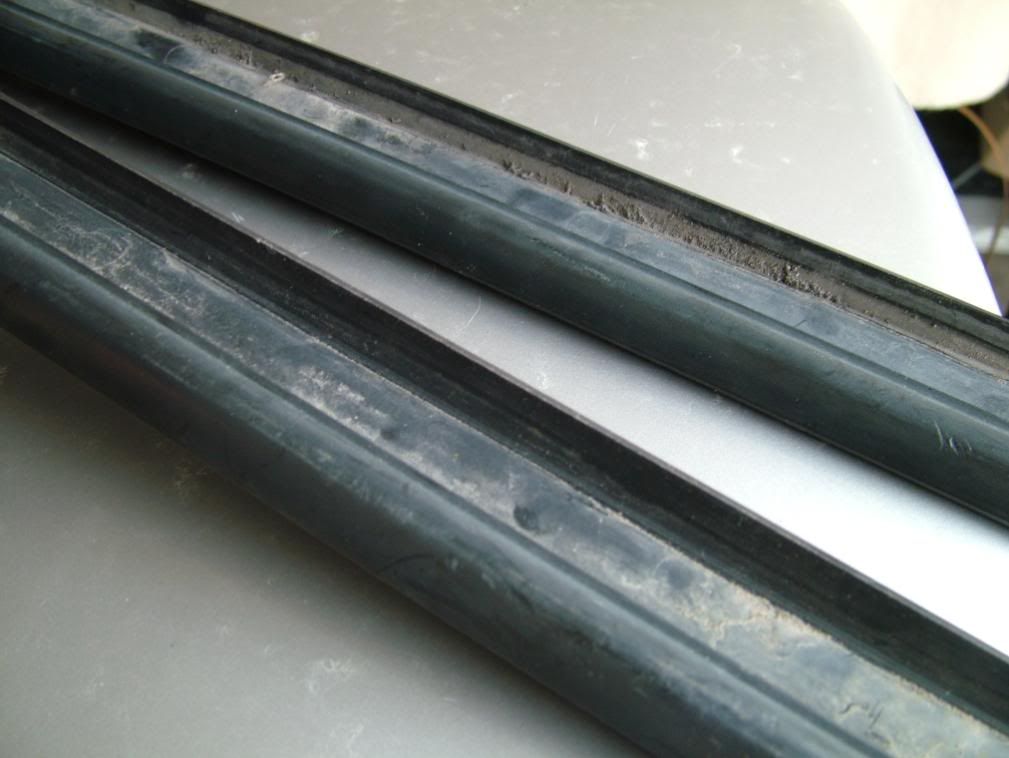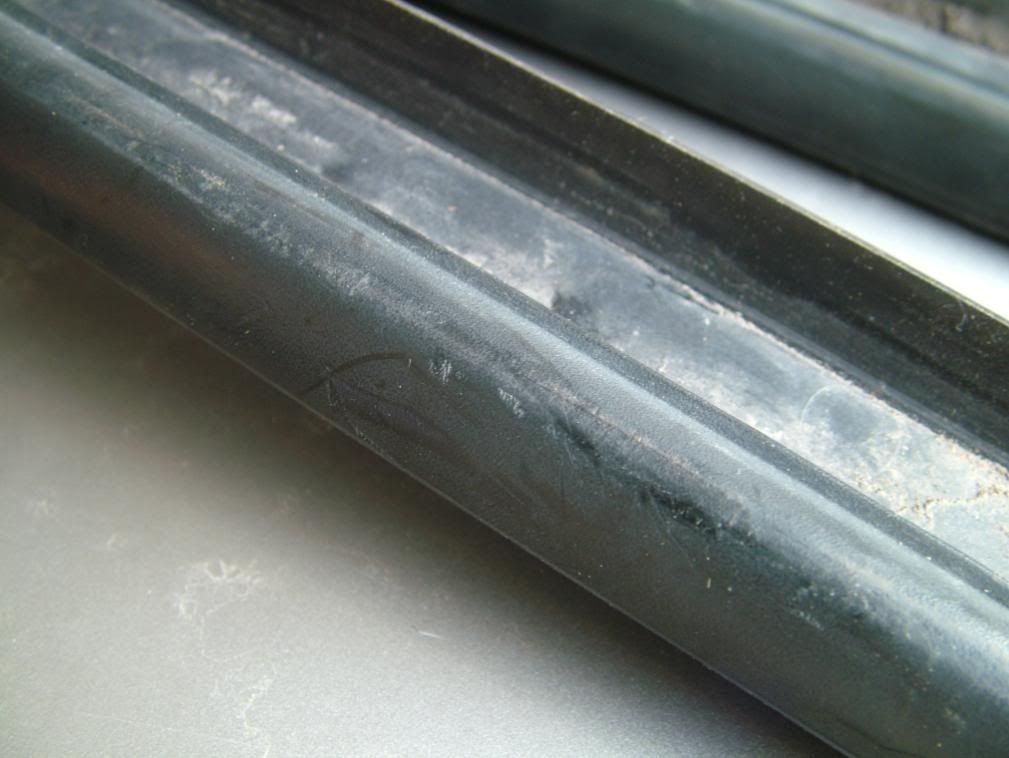 Mixed the 4 oz of cleaner with 1 gallon water.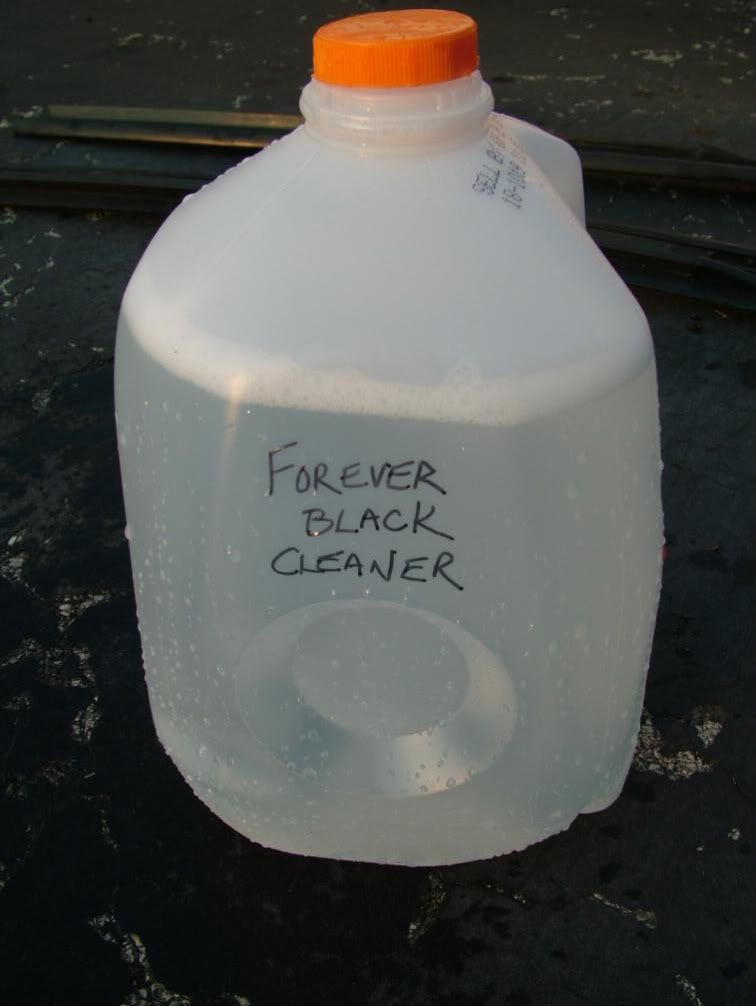 Using a rag I cleaned them both to remove contaminants.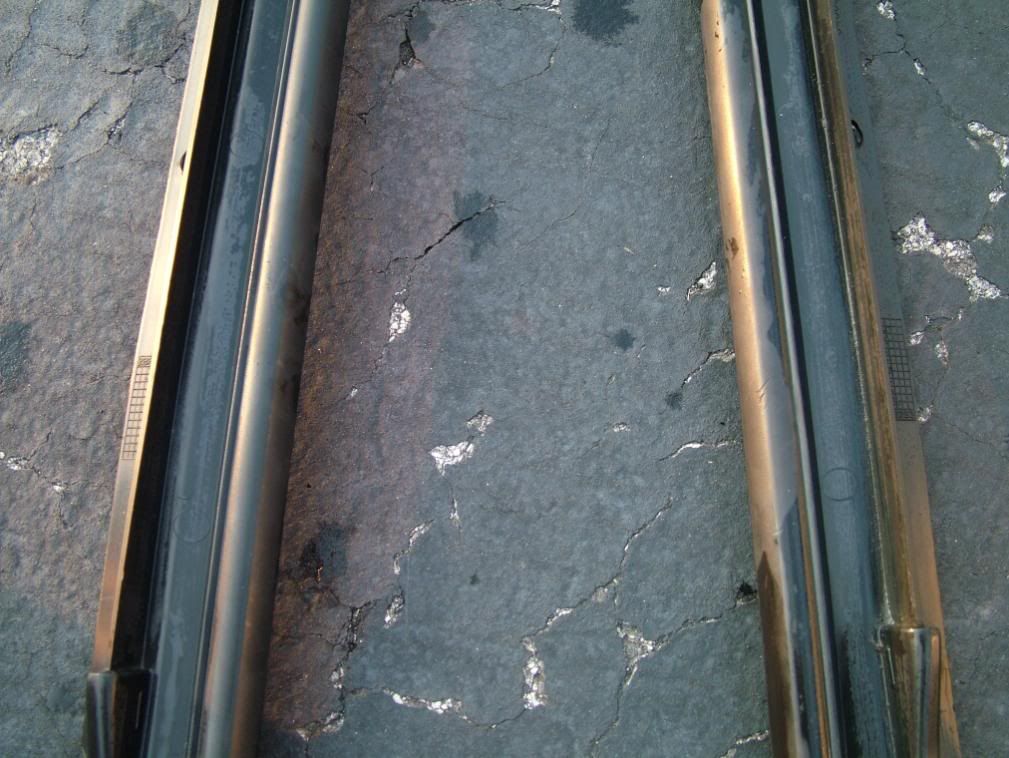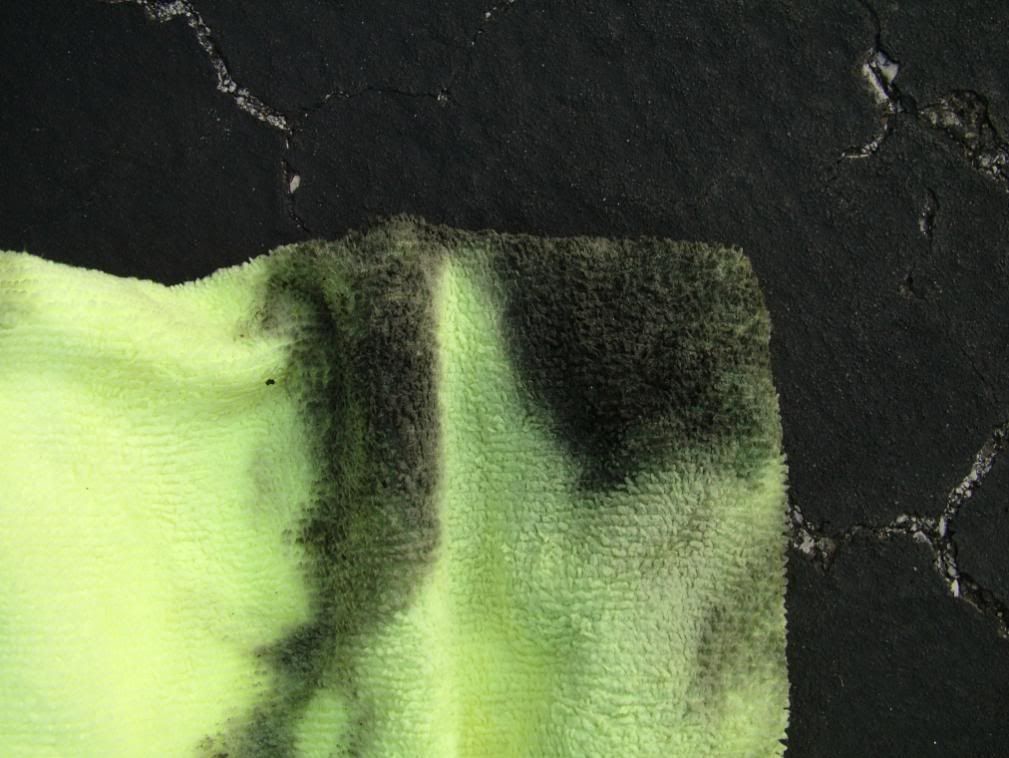 The instructions say to flush well with water after cleaning and allow to dry completely, so I will let them dry over night.
More to come.