Discussion Starter
•
#1
•
Stage 1, Repairs and Easy Mods
I am posting this build log to keep track of my progress, but don't expect a tell all. The grand plan for this car will be revealed in due time. Until then, let's begin:
Purchased - Aug 19, 2010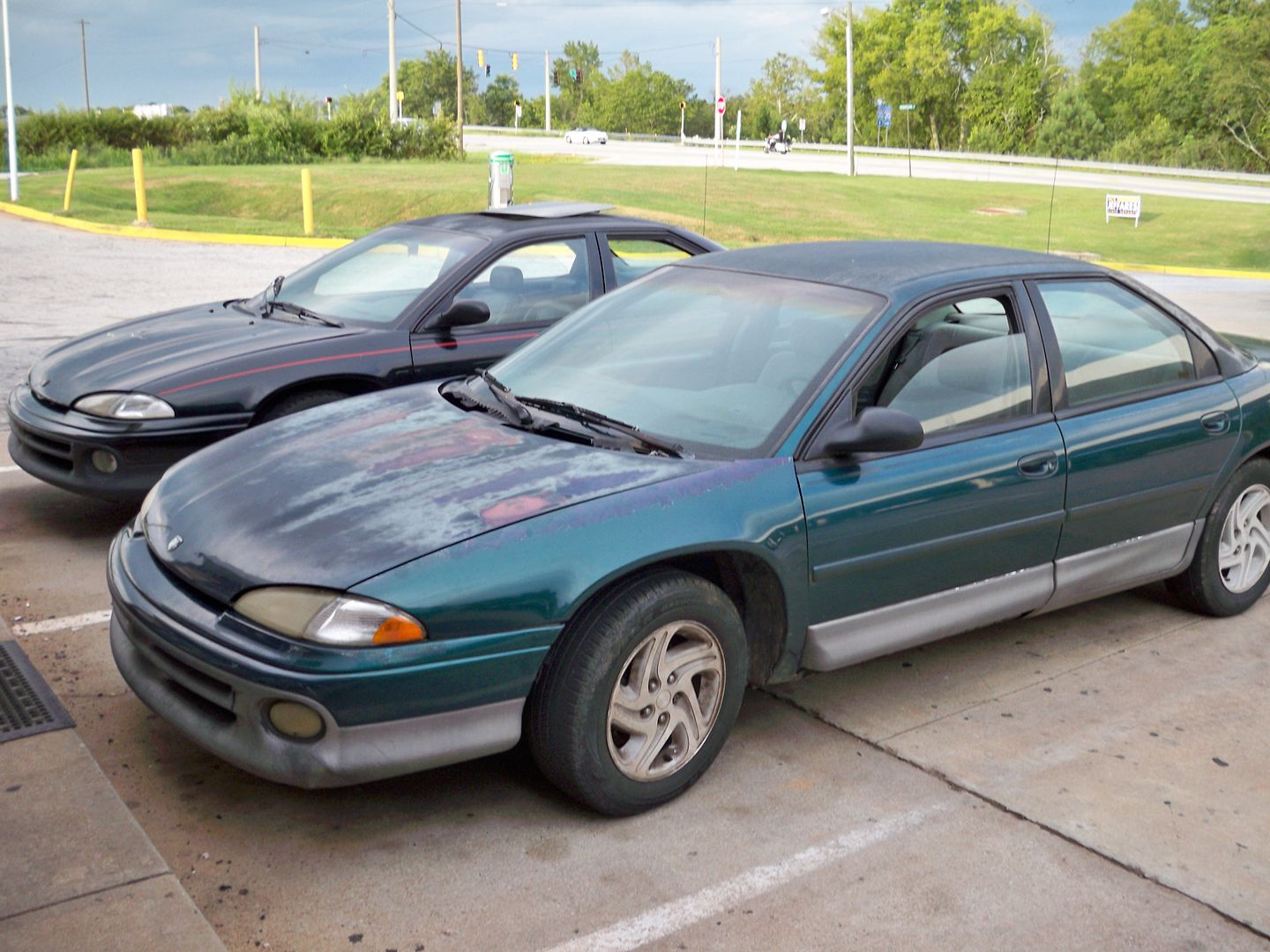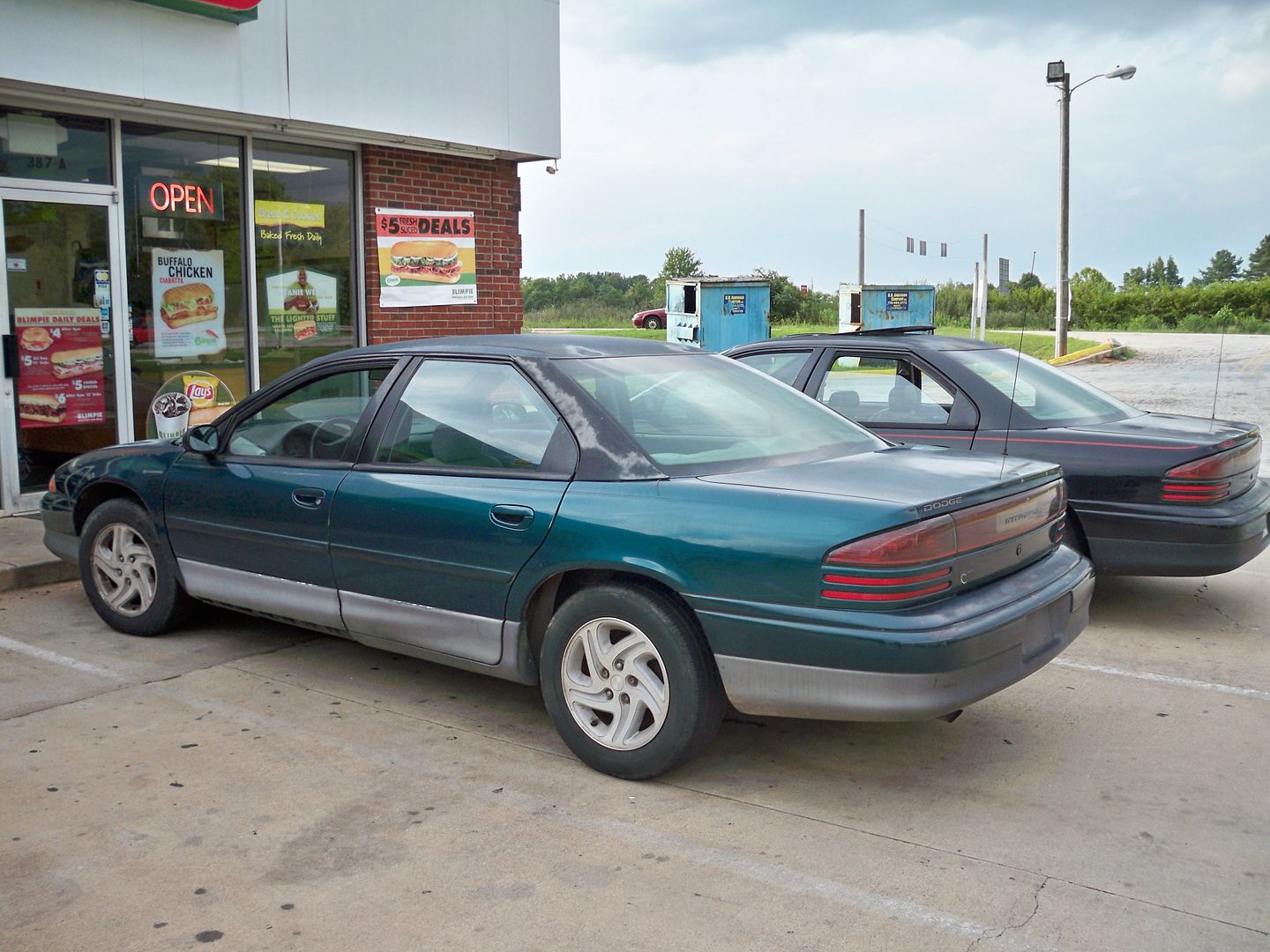 Trip Home - Aug 24, 2010
Replaced inner tie rod bushings due to excessive steering play making it unsafe to drive.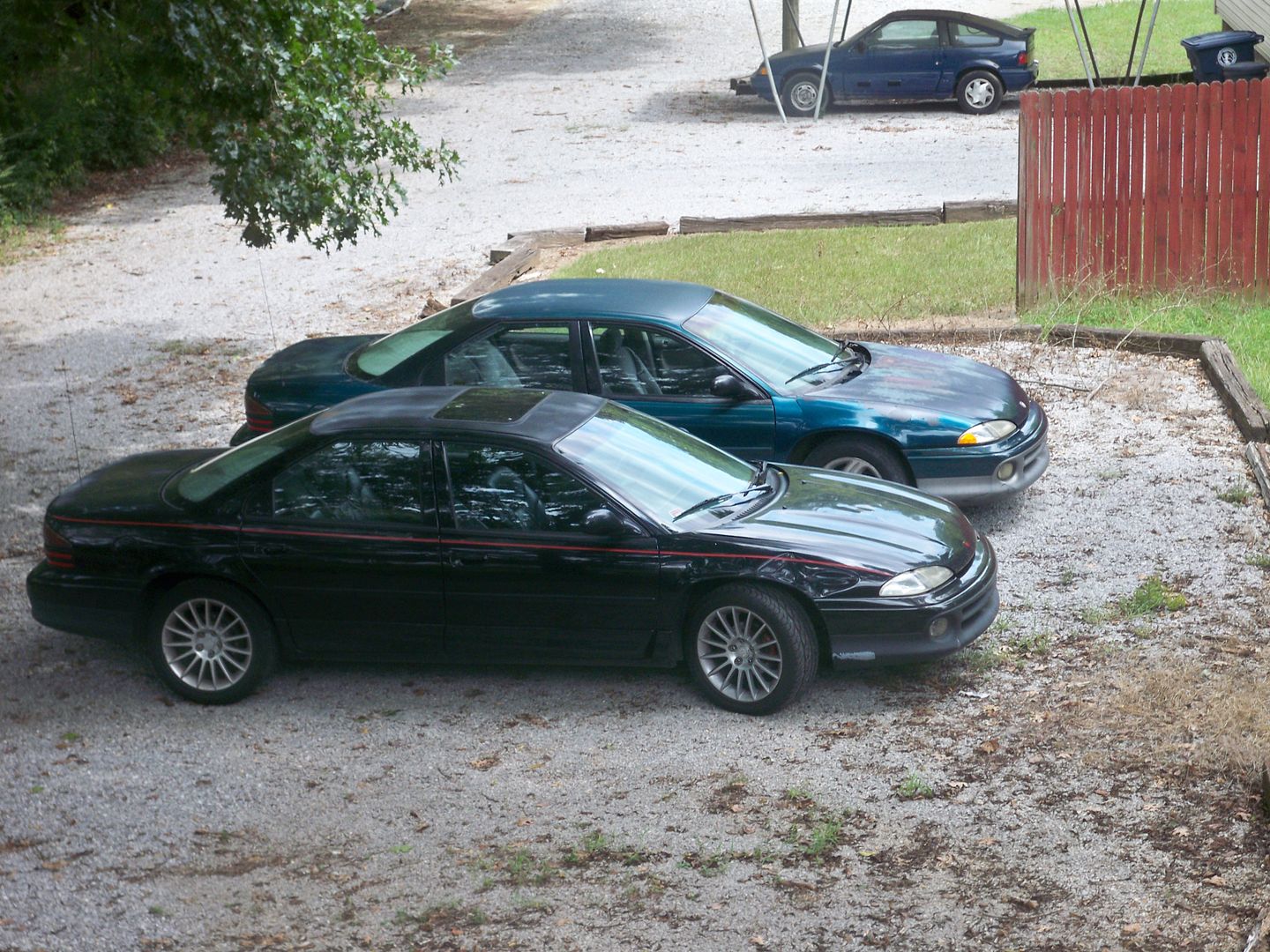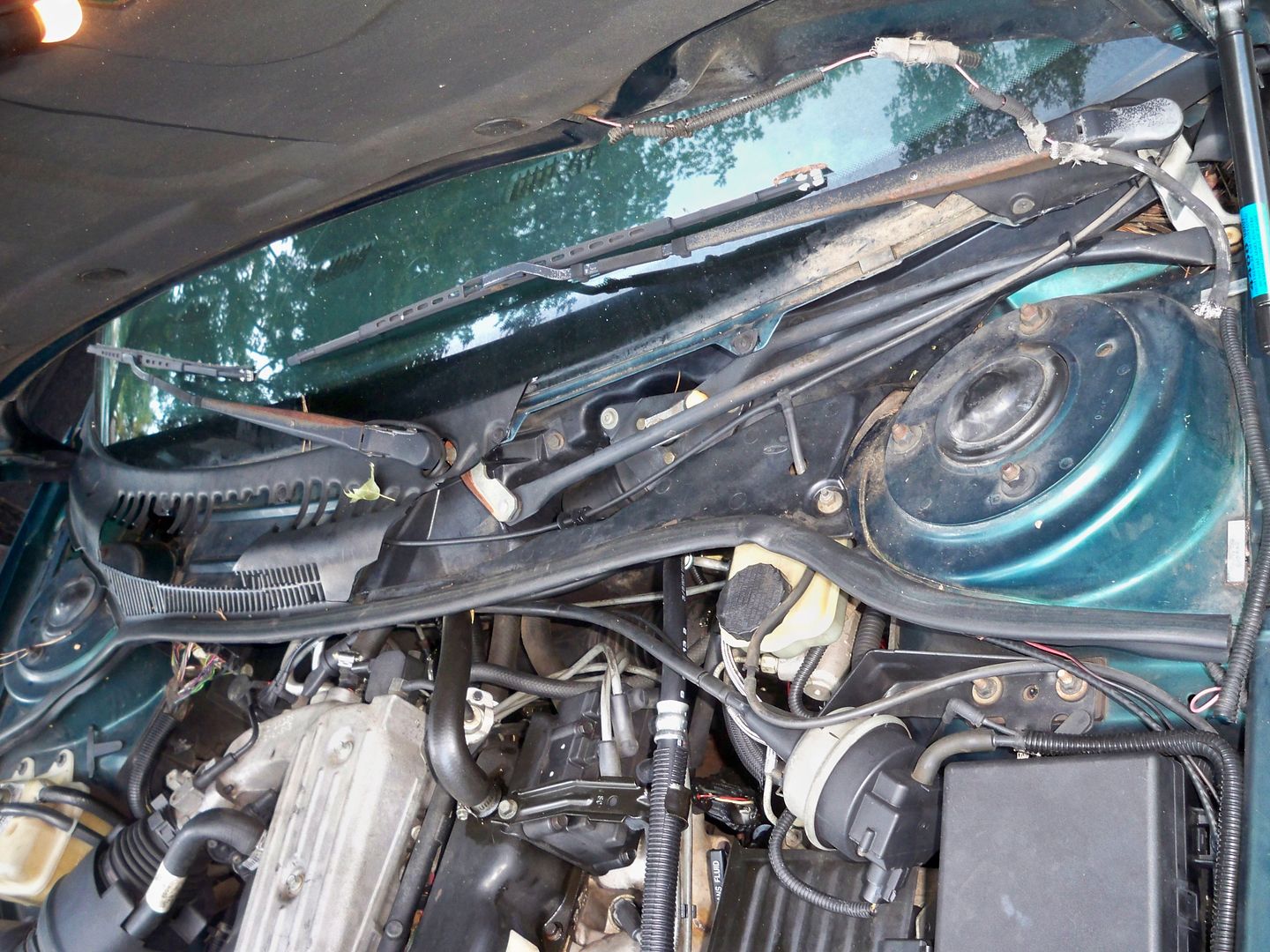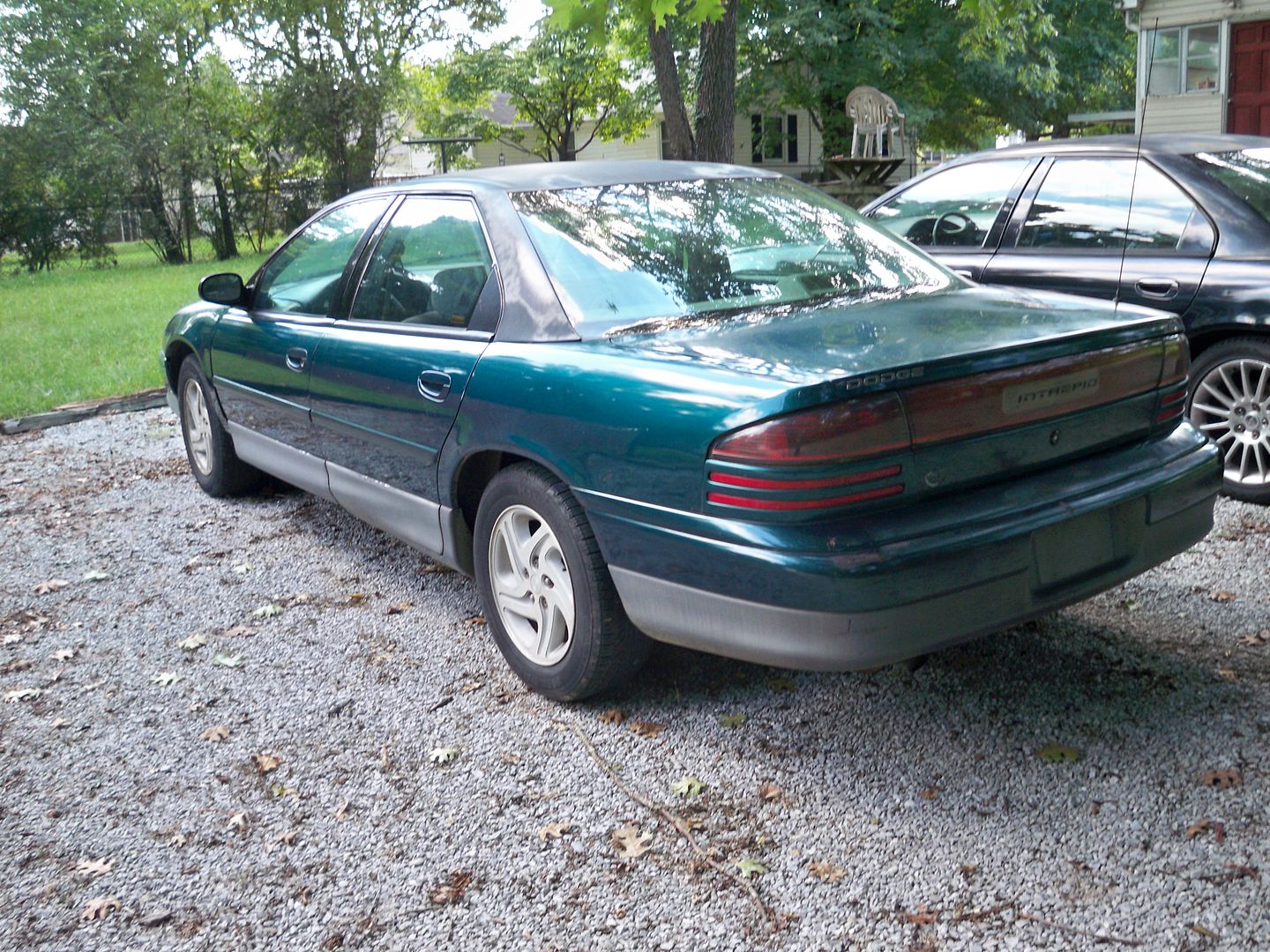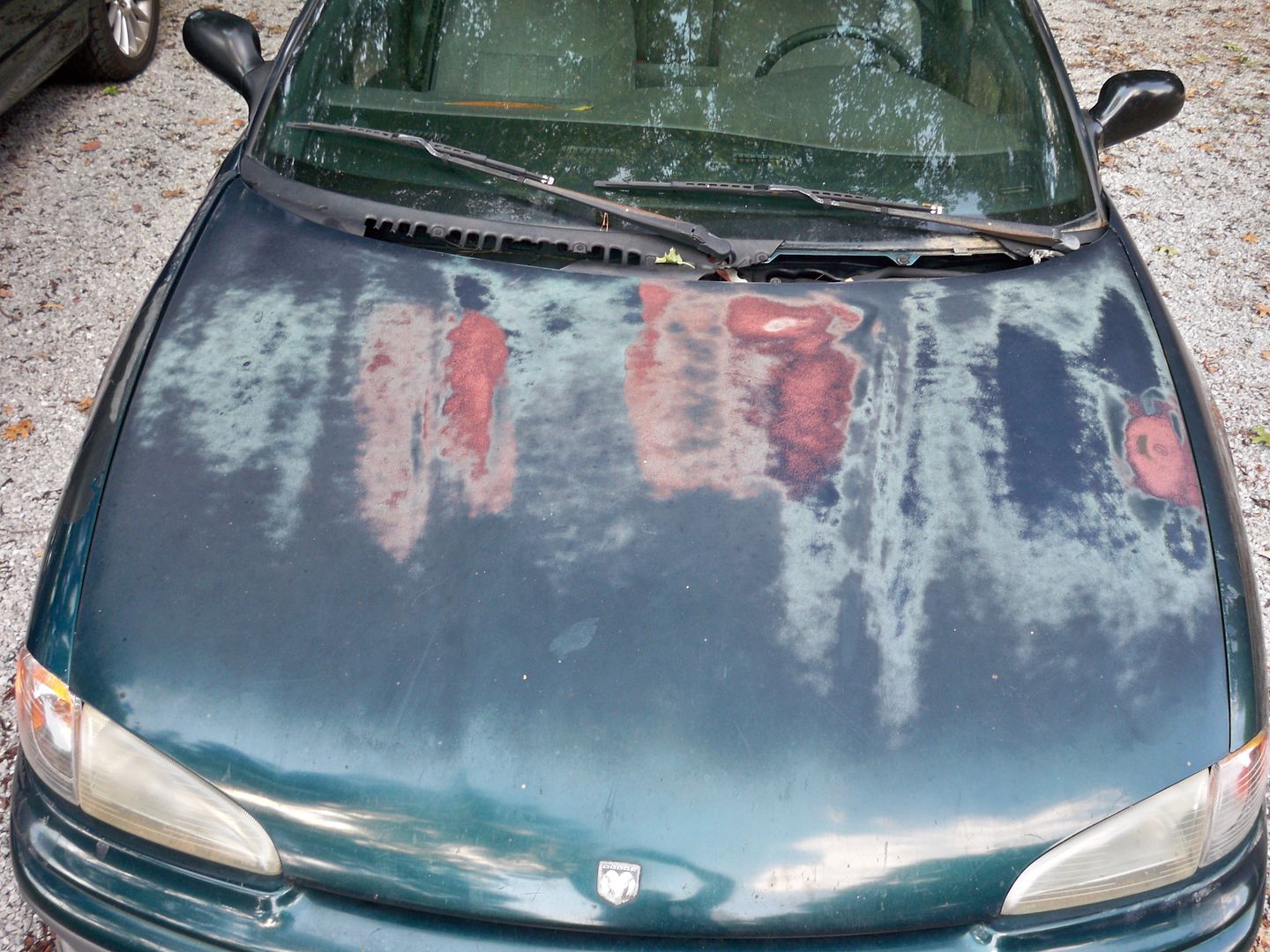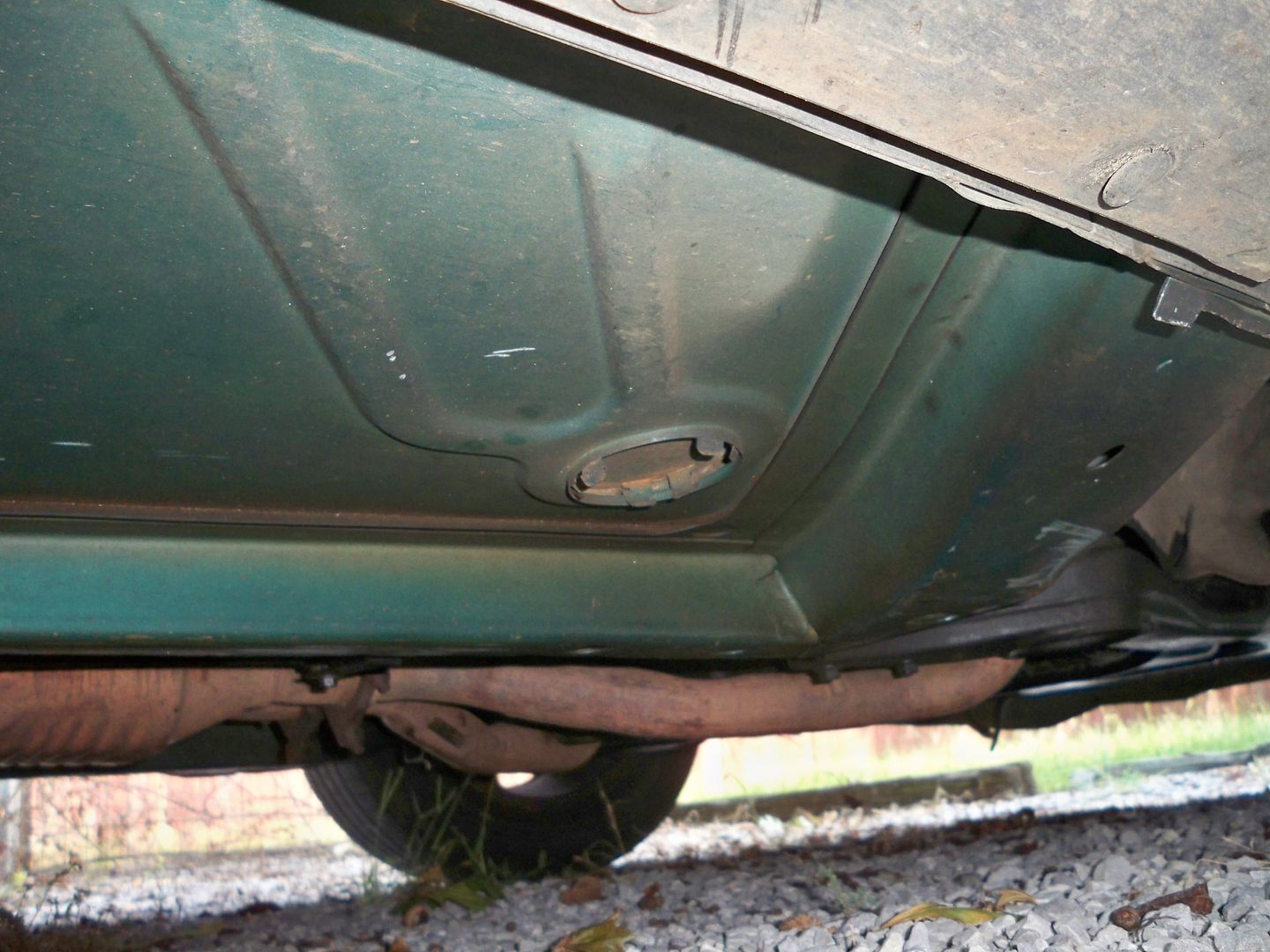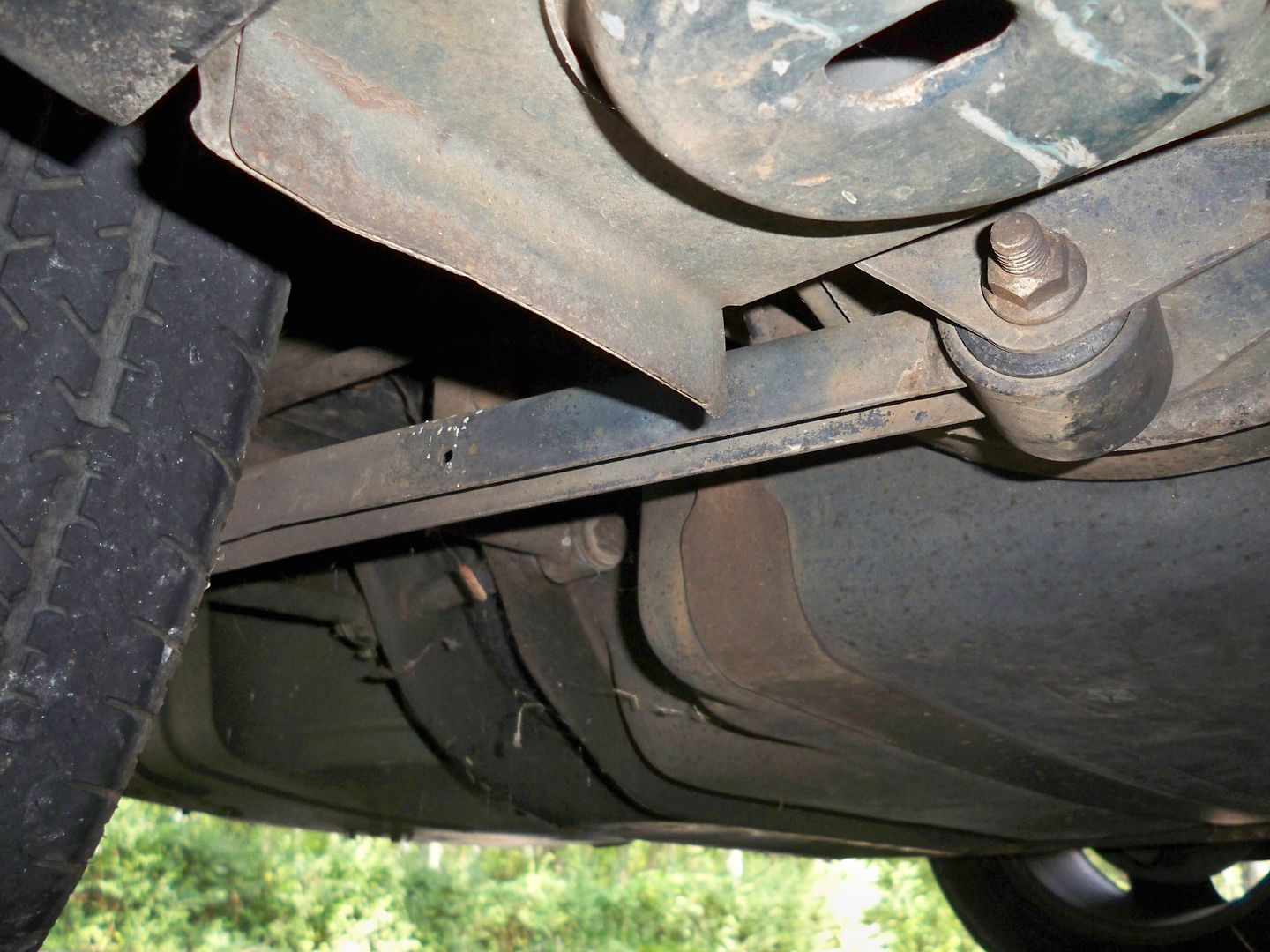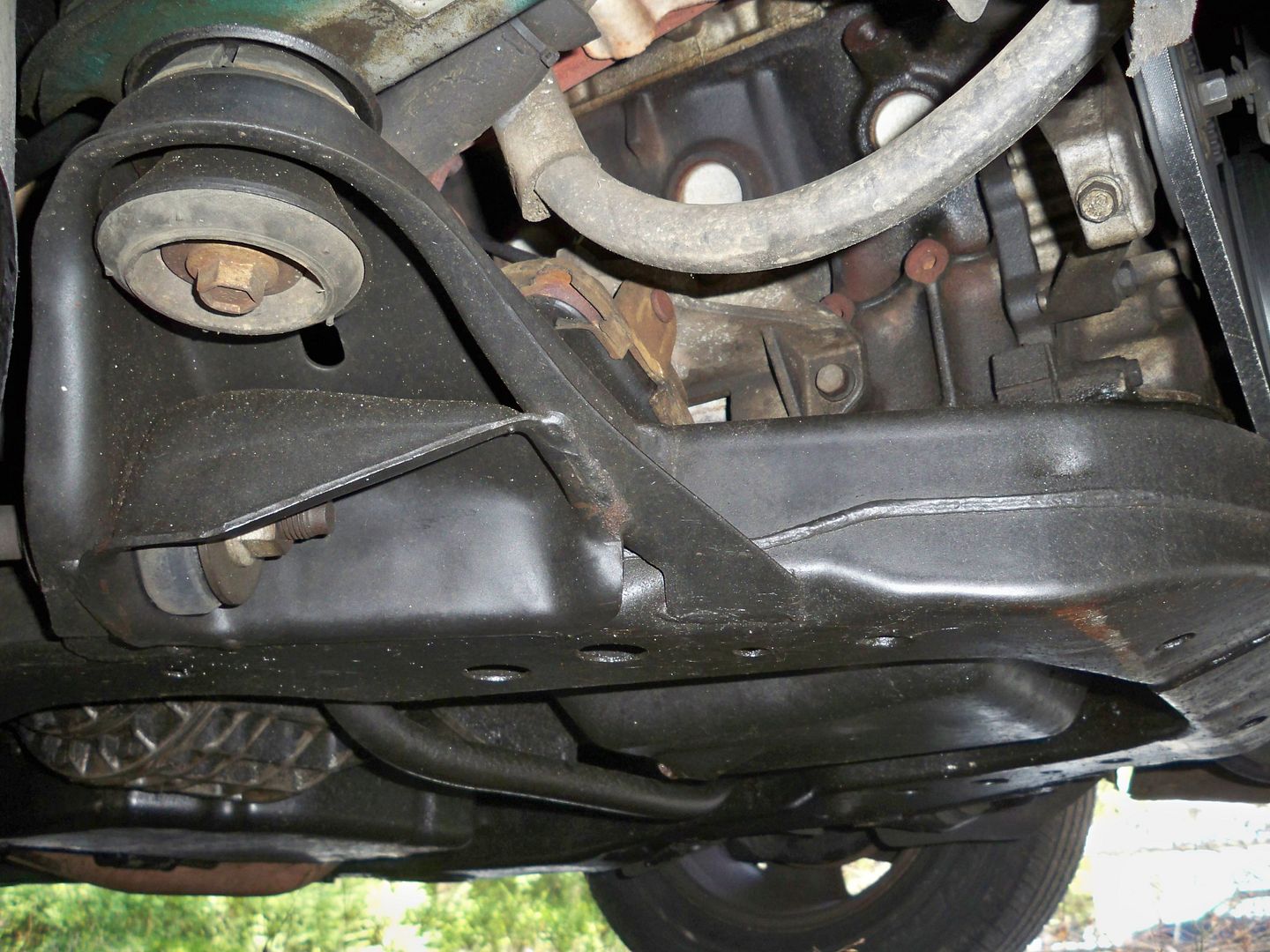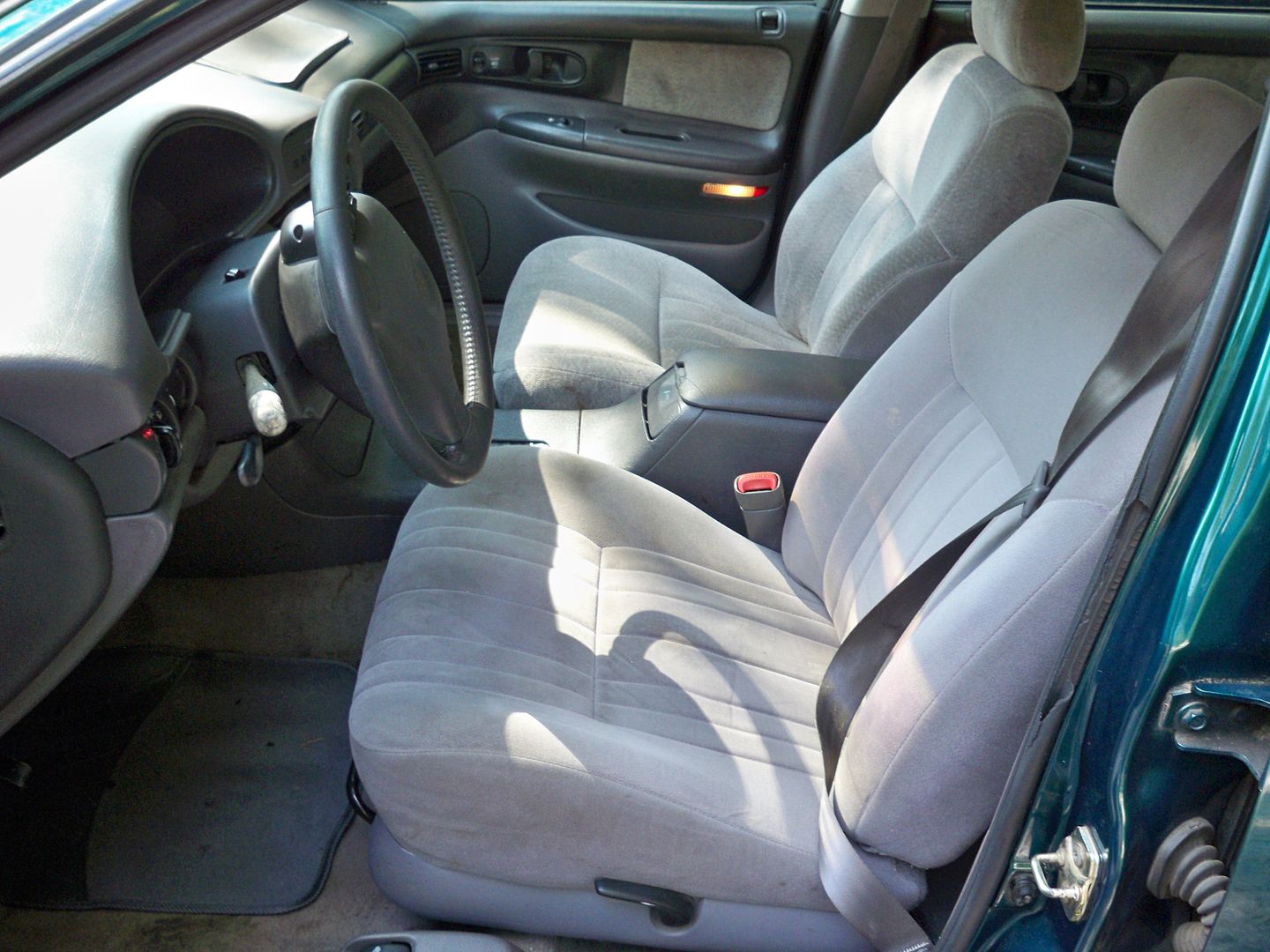 1st Parts Run - Aug 26, 2010
-Cowl panel
-Right fender
-Driver's Lower cladding
-Headlight switch
-Master window switch
All but the fender and cladding have been installed over the last few days. I also started to clean up the car, since it's obvious no one has done it in years. The more I work the more things I find broken. Note the fabulous driver's fog light, as removed btw someone just jammed all the parts back in there.