Discussion Starter
•
#1
•
My name is Ralph
I'm 18
I own a 2000 Chrsyler Intrepid.
I work at C & S Automotive on Victoria St. (if you need work i will hook up crazy deals) unfortunetly we dont touch Volkswagens at all unless its to trash/scrap them
Brand:
Chrysler
Make:
Intrepid R/T
Year:
2000
Engine:
3.5L HO with 2007 R/T Heads made my Comtech Motorsports Division.
MODS:
Engine:
- 2007 R/T Heads, port and polished upgraded valves/springs by Comtech.
-Newer Block (27 000K) on it
-Synthetic fluids
-Air intake (stock box for these damn canadian winters, yes the R/T does see weather unfortunetly but its its last year)
-More too come
ICE:
- Dual XDMA7715 Deck
--AM/FM/CD/MP3/WMA/IPOD/Bluetooth/Sat Radio
- 12" JL 12W7 Subwoofer in ported box
- Rockford fosgate Amp
- EFX Distribution block
- 4 Guage wiring
- No CAP as of yet winter is cold in kitchener...
- Interior underglow
- XM Sattelite radio
PICS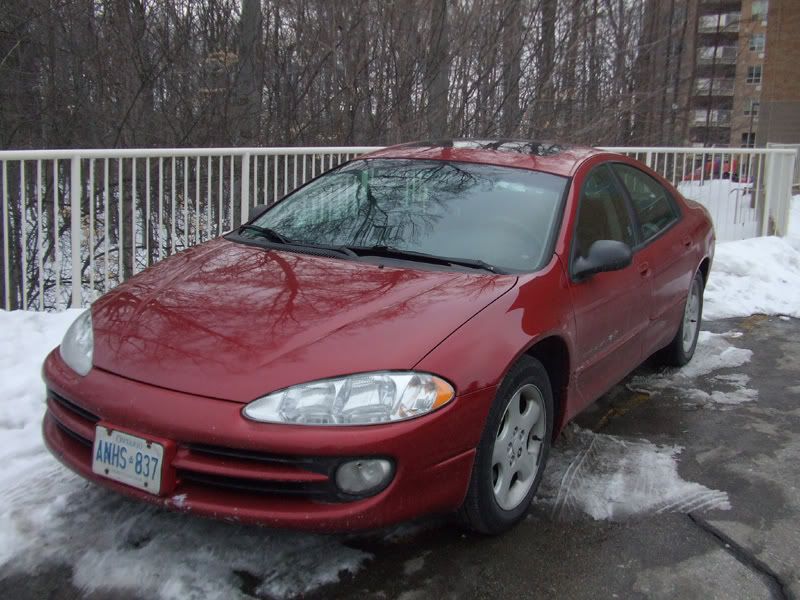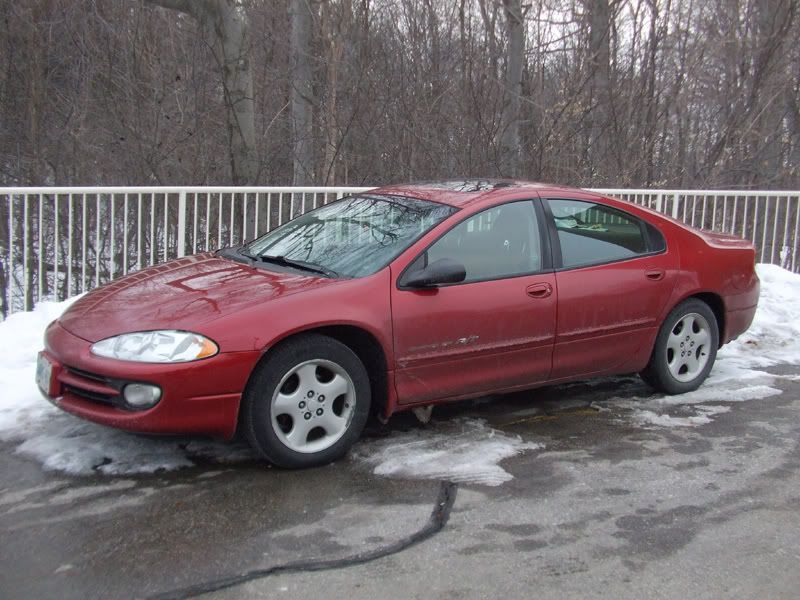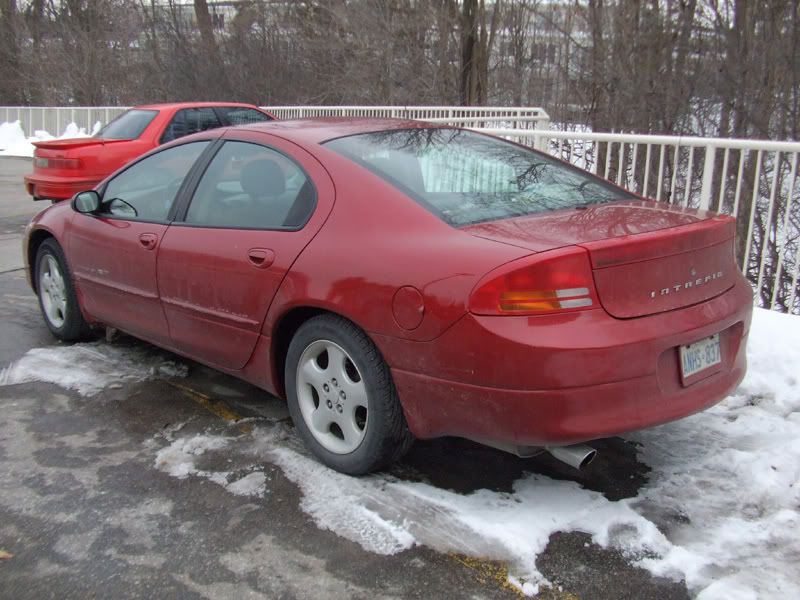 on body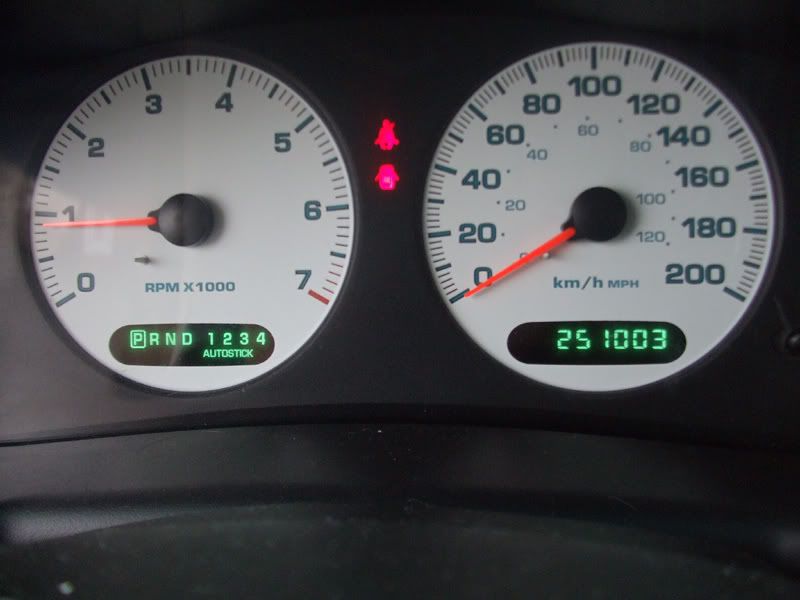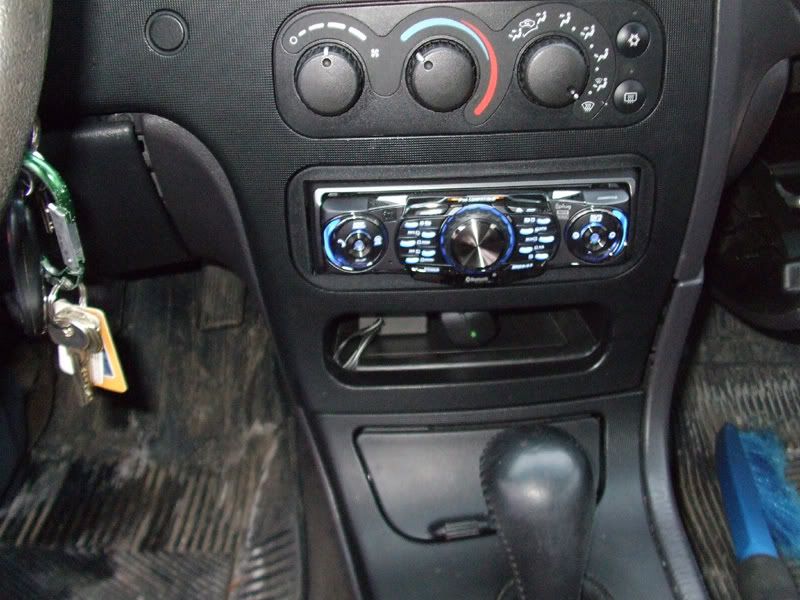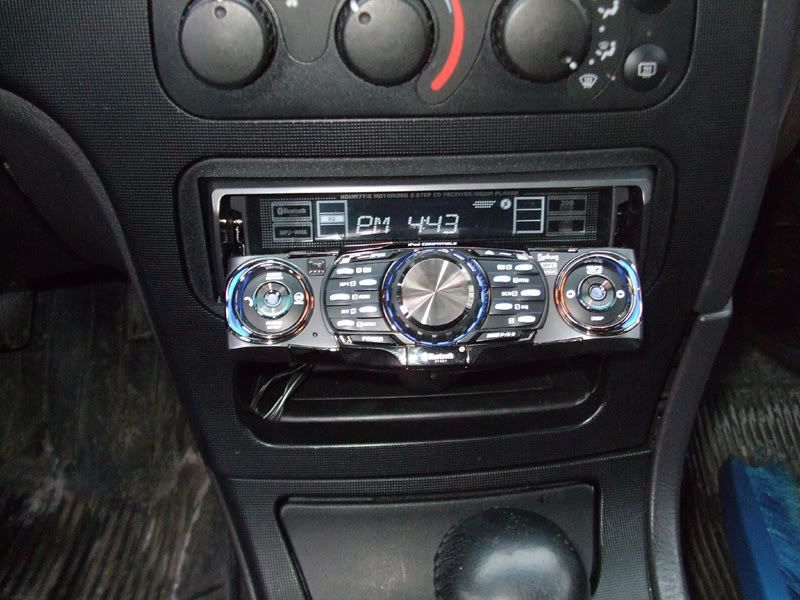 Sorry about the unclean car, its what happens when you have to babysit 3 kids and drive around.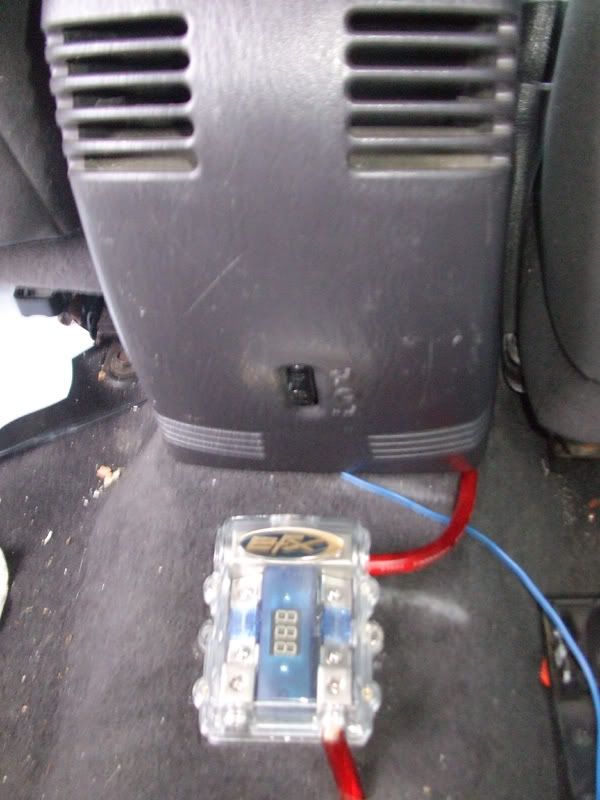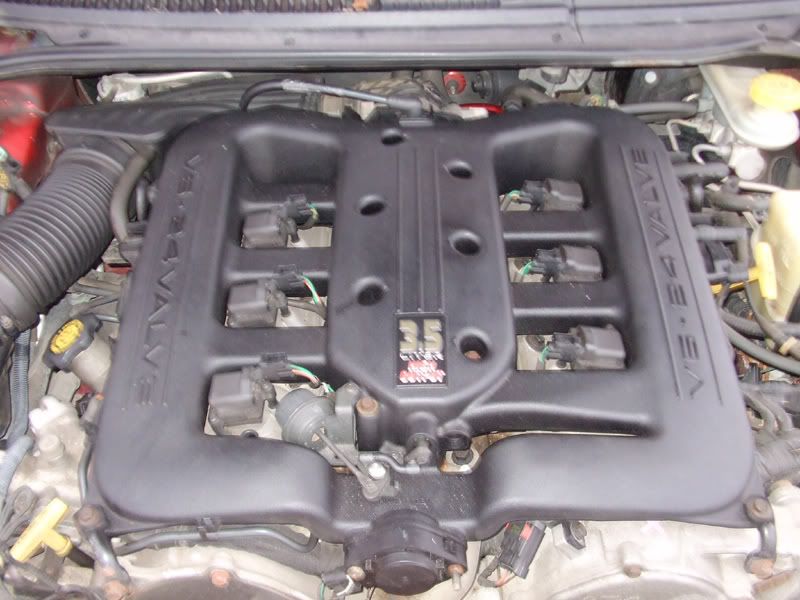 My tool box on wheels/beater