Well I picked up this little gem off craigslist dirt cheap a month ago. Was leaking coolant go figure.
2002
2.7L
Tint, alarm, remote start.
Broken vemtshades (replaced)
120000 miles
Badges and matte black graphics ordered. Still waiting on those and some other goodies but here's the so far:
If anyone has a console conversion and autostick to part with please lmk.
ALSO LOOKING FOR THE 2.7 DOHC PLASTIC PART FOR THE INTAKE
Some parts I picked up on day one
Coming apart. Look at that chocolate milk. All this in 20 miles. Luckily no damage.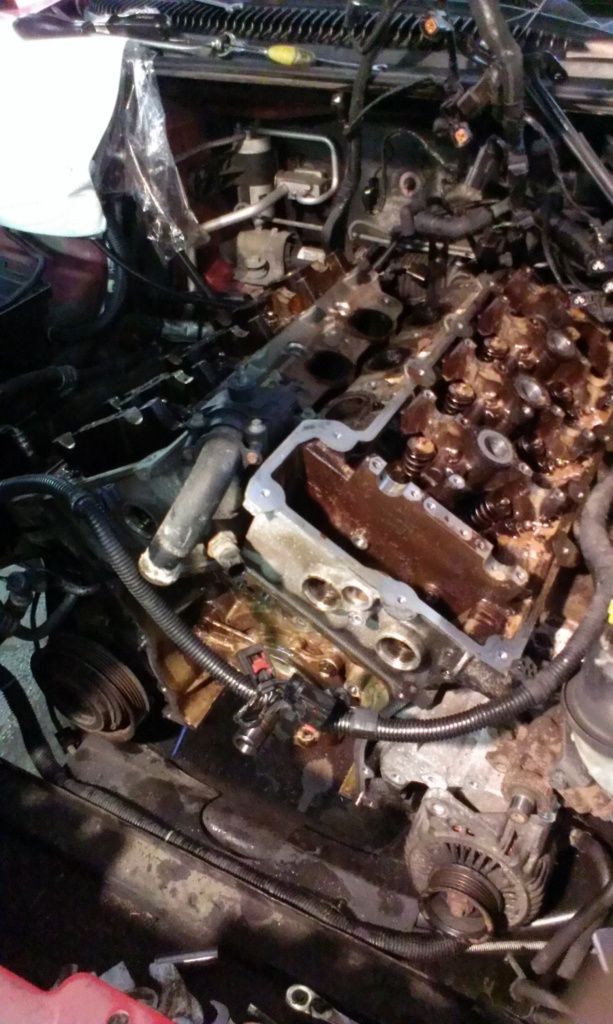 Water pump bearings failed so fast the turbine sheared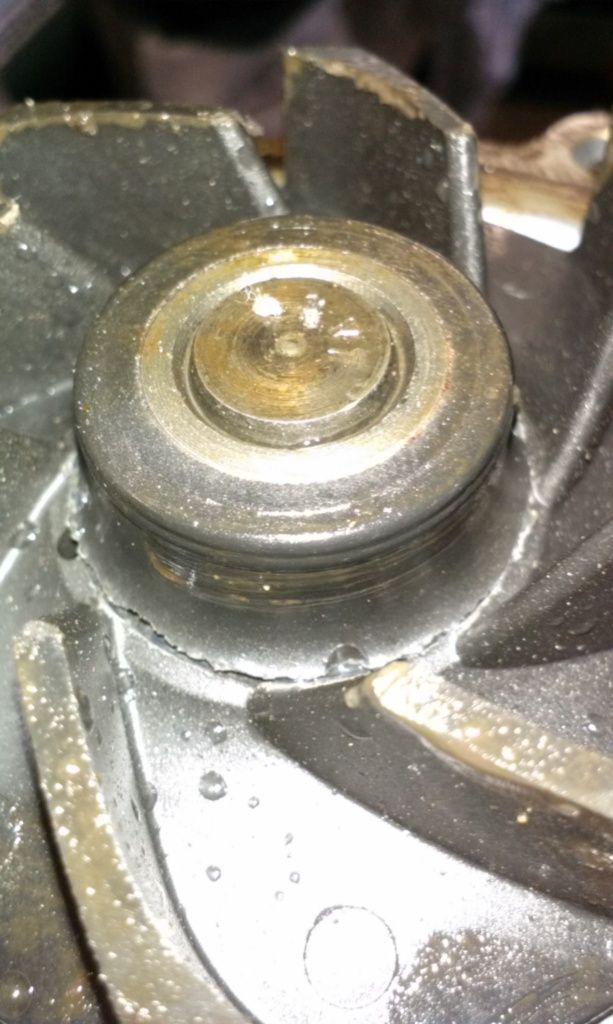 Coming back together after hours of cleaning and flushing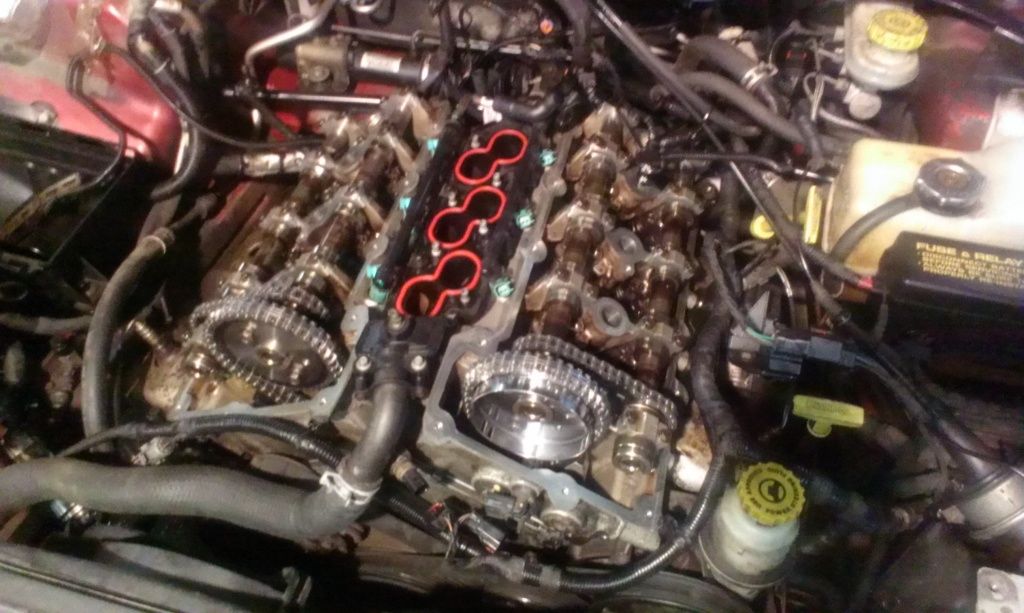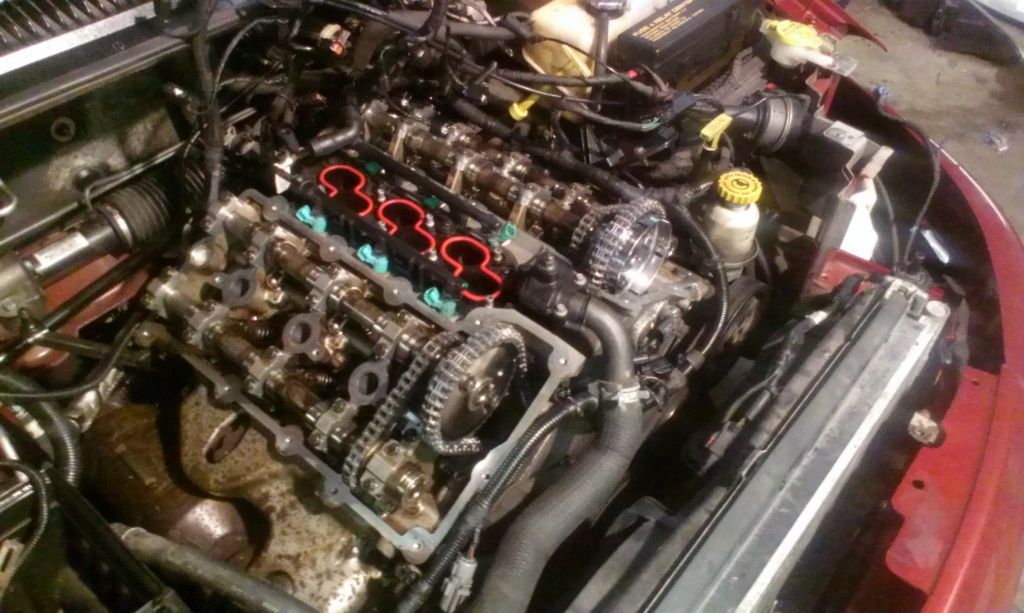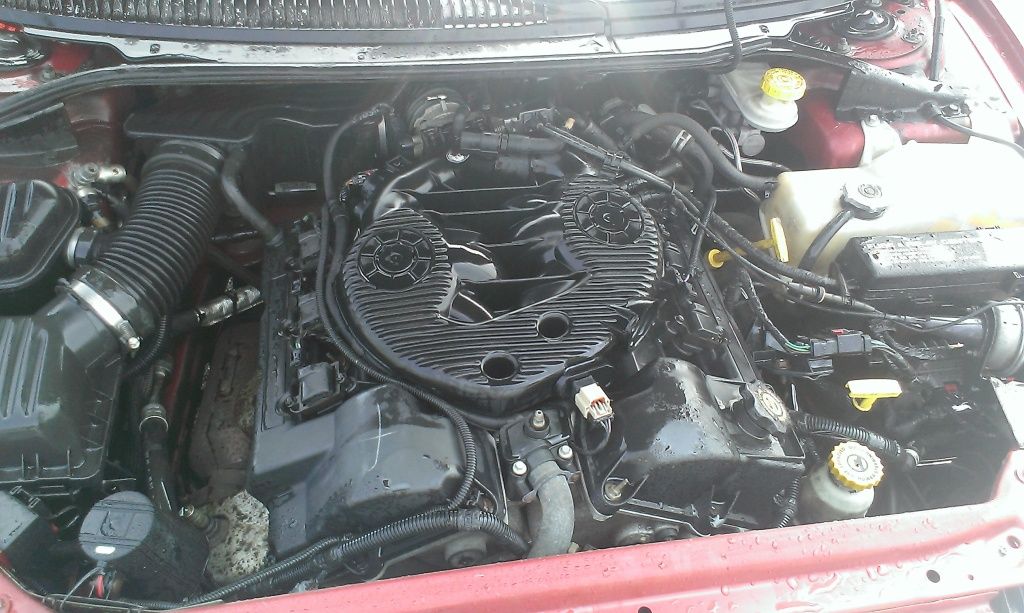 Back together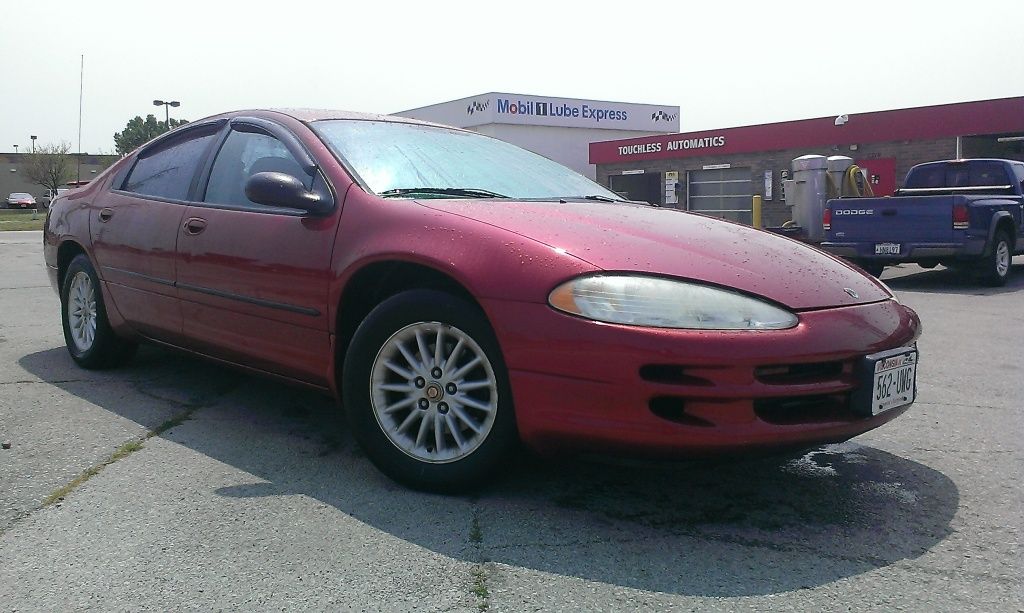 300m gauges
17" chrome halo rims
More parts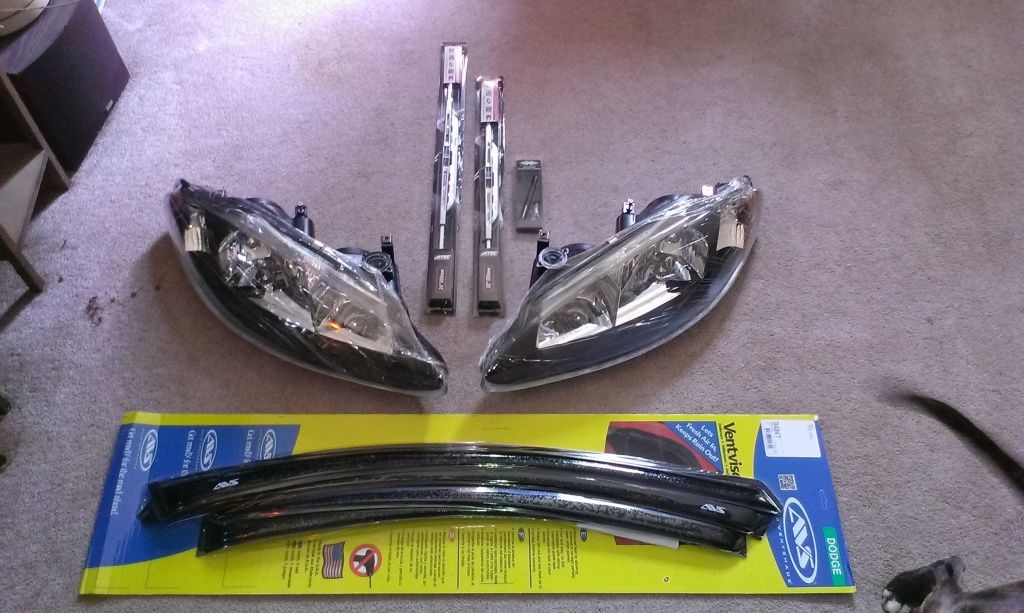 Out with the old in with the new