Got some complete PCs and PC parts for sale. Prices vary depending on item. Shipping may be additional on some items. Details will be listed with each item.
First up......
Mushkin Pilot 250GB NVME SSD drive. Used. Removed from a working system today due to an upgrade. In original packaging. Data has been wiped and ready for formatting.
Mushkin Enhanced Pilot M.2 2280 250GB PCIe Gen3 x4 NVMe 1.3 3D TLC Internal Solid State Drive (SSD) MKNSSDPL250GB-D8
Max Sequential Read: Up to 2470 MBps
Max Sequential Write: Up to 1000 MBps
Built-in LDPC ECC provides the most vigorous data correction level available
L1.2 power mode supported for ultra-low power consumption
Supports NVMe Security Erase
NVMe Deallocate function supported (NVMe equivalent of TRIM command)
High-reliability 3D TLC NAND flash
S.M.A.R.T. support
Identical to stock photos. I paid $75 for it. They now go for between $42-49.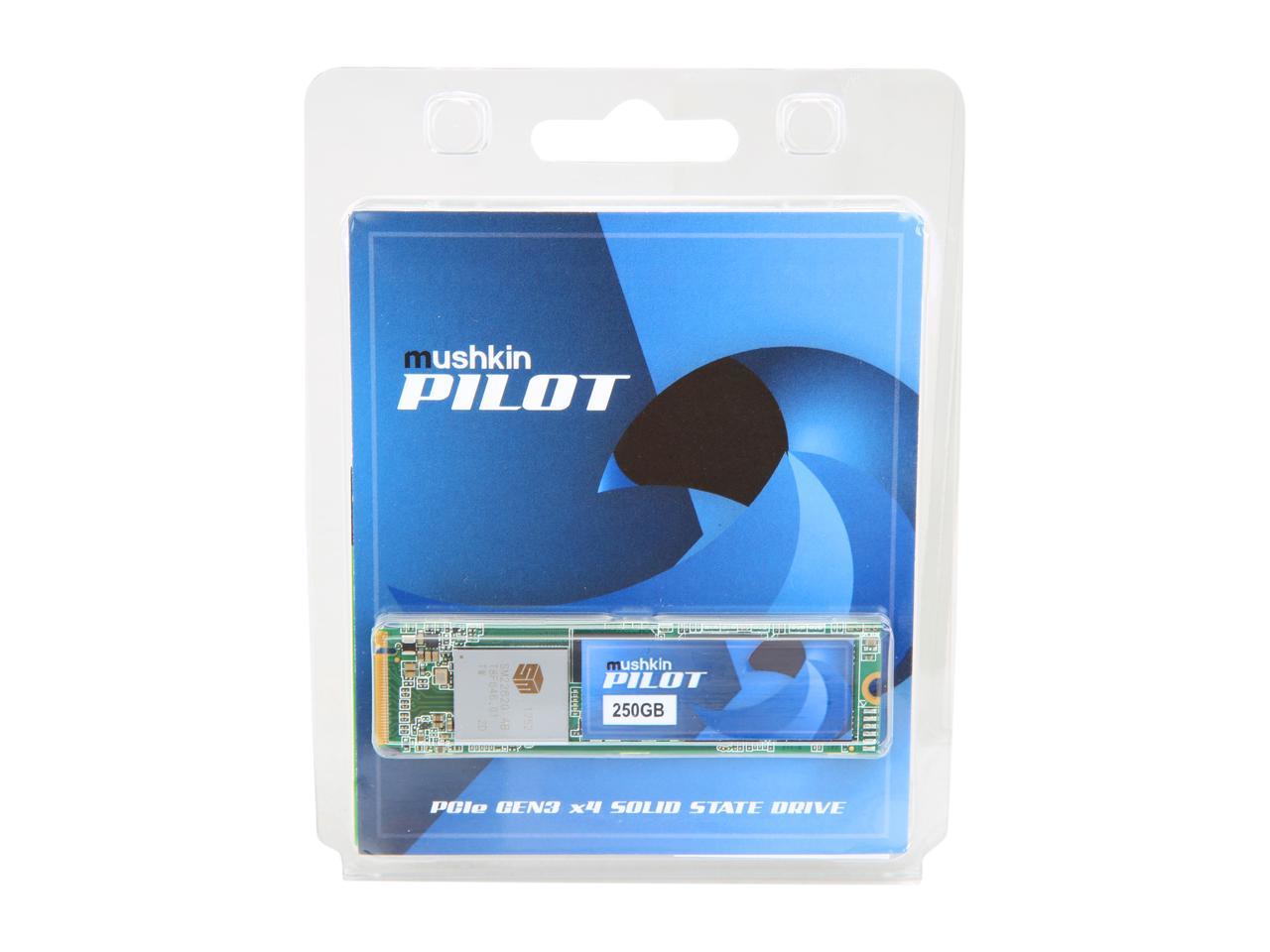 Looking to get $27 shipping included in the ConUSA.
Next up is a Radeon R9 380 4GD5T OC video card. Used in excellent condition. You'll need a PSU with 2x 6 pin PCI power connectors. 500w minimum PSU.

SPECIFICATIONS Graphics Processing Unit AMD Radeon™ R9 380 Interface PCI Express x16 3.0 Core Clocks up to 980 MHz Memory Speed 5500 Memory Size 4096 Memory Type GDDR5 Memory Bus 256-bit HDCP Support Y Power consumption 190 Power connectors 6-pin x 2 Recommended PSU 500 Card Dimension (mm) 254 x 128 x 37 Weight (Card / Package) 655 DirectX Version Support 12 OpenGL Version Support 4.4 Multi-GPU Technology Crossfire™ Maximum Displays 3 DVI Connectors 2 (Dual-link DVI-I x 1, Dual-link DVI-D x 1), Max Resolution: 2560 x 1600 @60 Hz HDMI Connectors 1 (version 1.4a) Max Resolution: 4096x2160 @24 Hz (1.4a) DisplayPort 1 (version 1.2) Max Resolution: 4096x2160 @ 50 Hz RAMDAC speed (MHz) 400
$85+actual shipping.