well its about time i got one of these up so ill start with a little history on the car and then into what i plan more for her.
1994 3.5HO ES....family got the car at 70k miles in 2008 for 3000 with a transmission that would go into limp mode every few weeks, i was 16 when i got it in 09 and drove it for about 6-9 months till the trans finally called it quits at around 78k, not having the money for a trans to be put in by a shop my dad got me a rebuilt 98 trans and said its up to you to put it in. threw it in followed chilton by the book and the trans has not givin me another problem yet. forward 3 years and up to about 103k and ive gotten a misfire that ive been working on for months with no check engine light and odd symptoms but thats another thread.
body is in good (i wouldnt say great or perfect) condition with no rust few chips on the front end from freeway and a scrape from previous owner by rear wheel well.
interior i would say is in great condition it has been obviously kept out of the sun with no cracking in the leather and it is still soft not firm, no spots on cabin roof and carpet is in decent condition. while the tint is all fadded purple and scratched to hell.
since the transmission swap ive been making sure to keep maintenance up and keep the leather in good condition.
MODS
---------------------------------
1)jvc deck, two 10" sony Xplod subs with 1100max, 500 RMS (2ohm) hitron amp (havnt tested how much db it puts out)
2)plastidip on door handles, gas tank cover, and all the plastic black borders around doors. for a for flat look i didnt much like the glossy plastic.
3)trans mount reinforcing mod.
Planned mods
--------------------------
1) intake spacer
2) thinking about trying a CAI/RAM intake but need to look into it more
3) Autostick
4) red LED's to go with the JCV deck lighting
5) move battery to the trunk (i guess its a mod)
6) retint rear/back windows to 20%(or lower) and front to 70% (dumb cali laws but not worth ticket)
7) may plastidip rims to see how it looks i hate the bronze look of the stocks
8) blacked out seats
now some pixs
you can see our 97 C-class next to mine in this pic (thats my next project)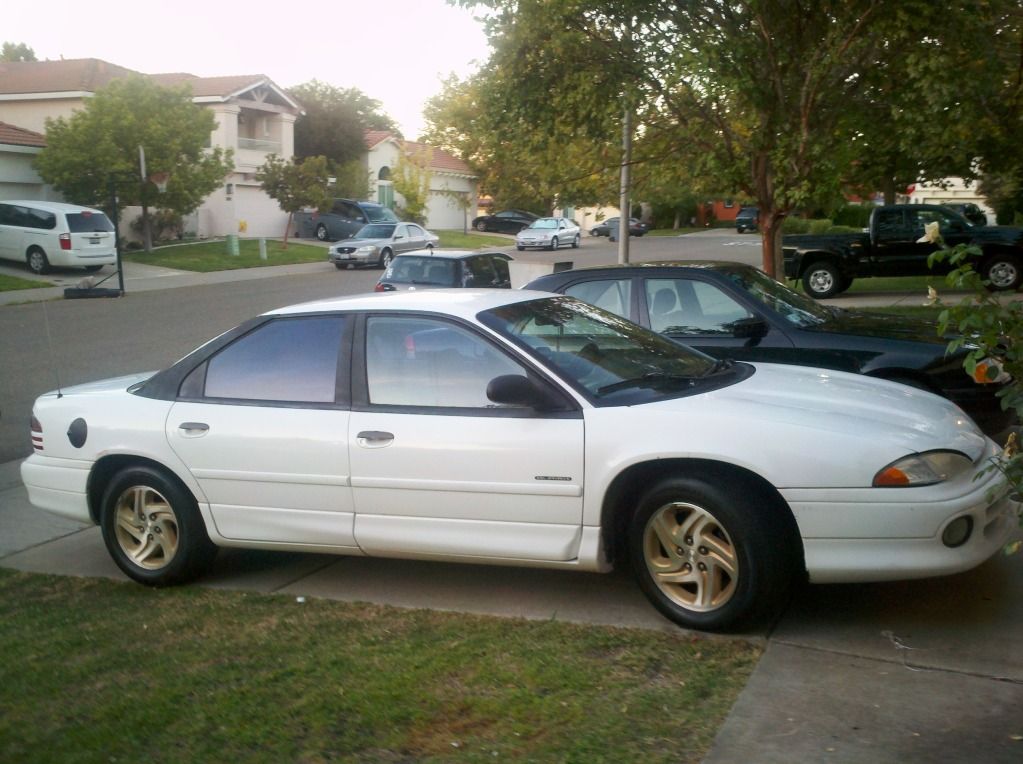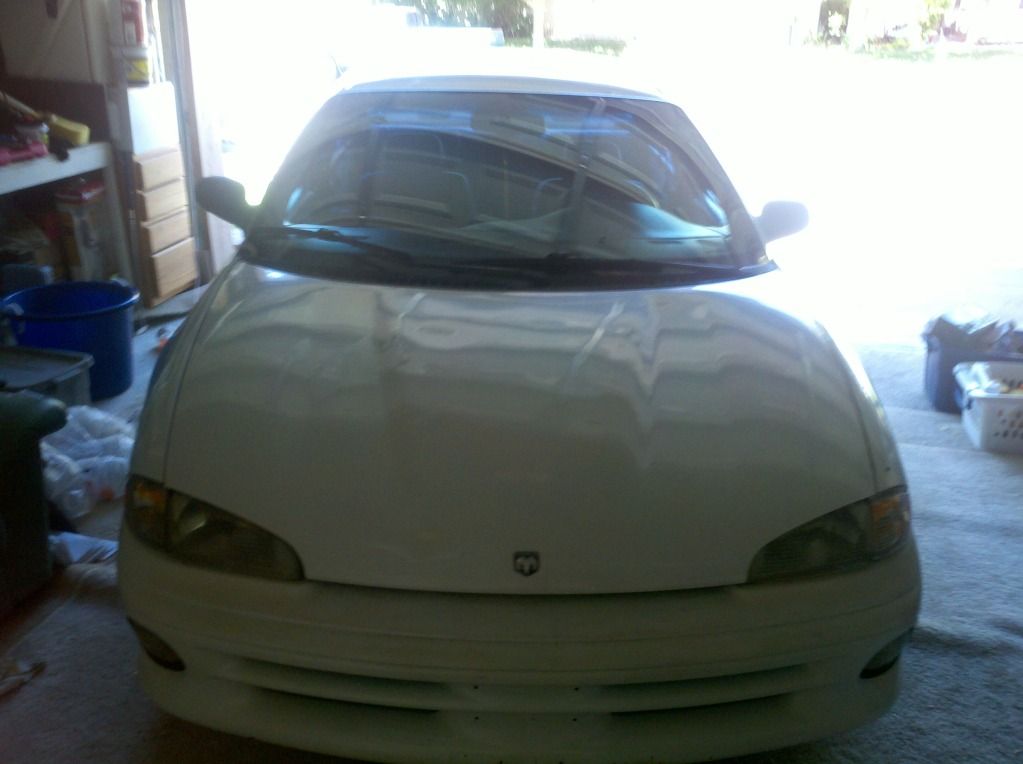 under the hood, i got it really clean when i did the intake manifolds gasket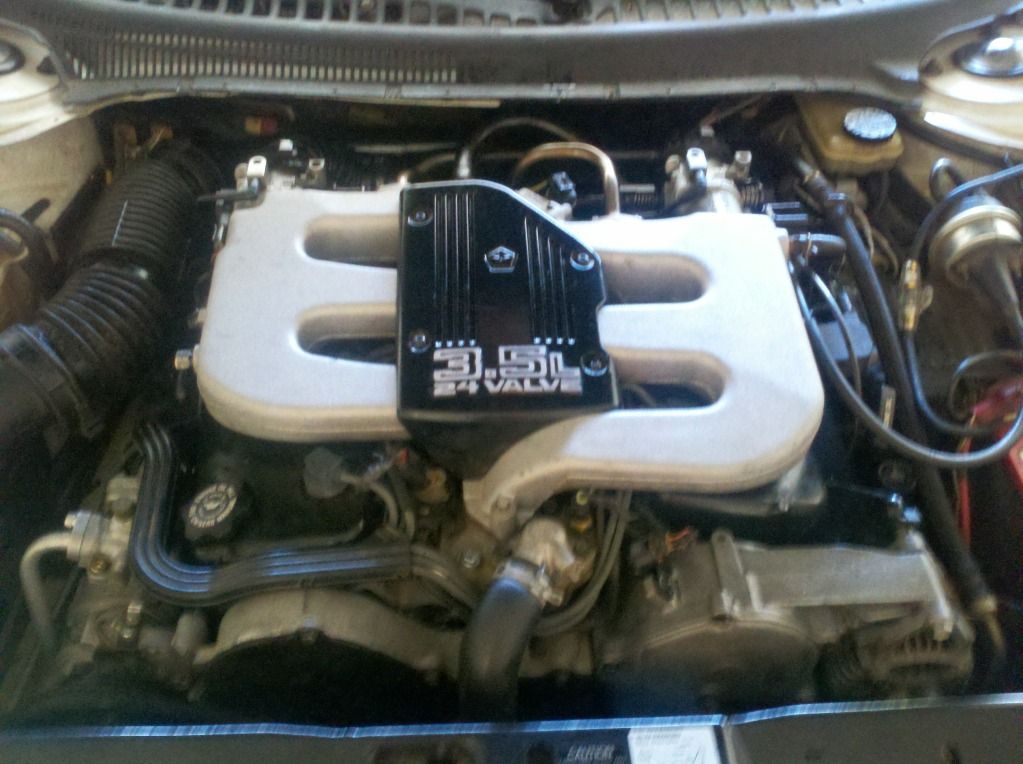 Some interior...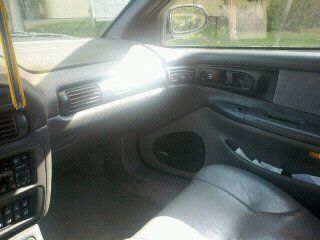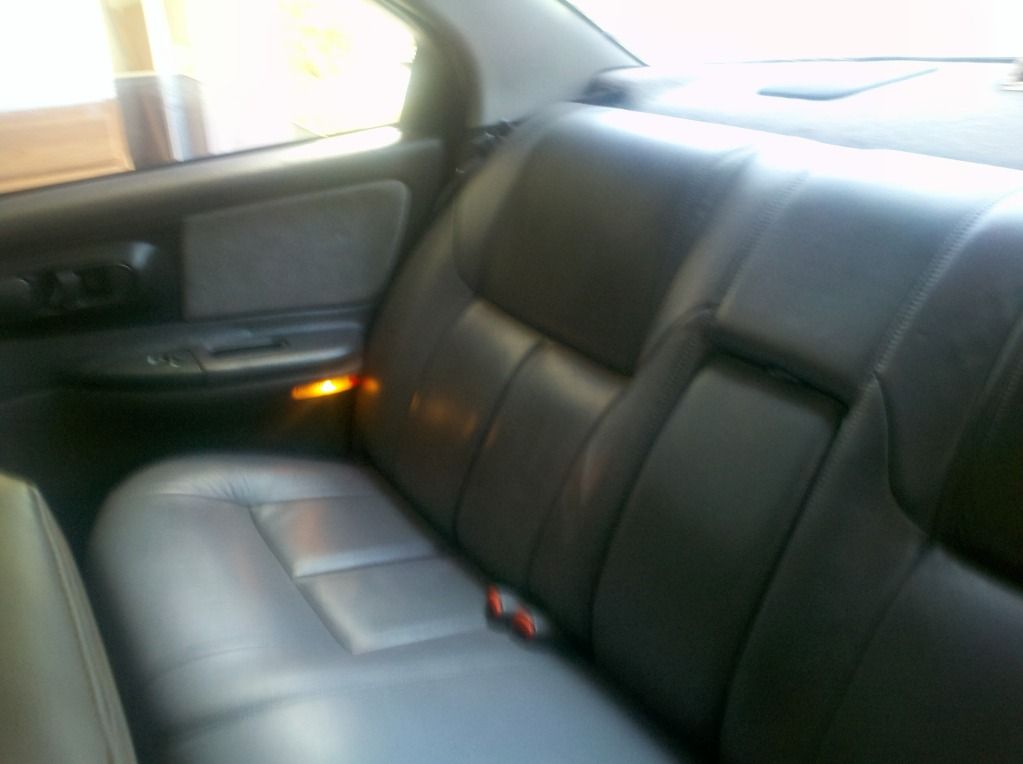 an the deck