I have always loved the 1st gen LHS, and after the 94' that was once mine/mothers I wanted another. I started looking just for fun, the thoughts of a nice second/winter car and couldn't find anything decent locally on cars.com autotrader.com etc so I started looking on craigslist. After coming back from Carlisle I saw a few that seemed to be pretty nice and the prices where pretty good. So I called the the owners on the listings, and the 2/4 had been sold and one needed a transmission, and the last had a little higher mileage that I was looking for, but I decided to take a look anyway... So last Saturday I took a ride to see it and feel in love. It was in AMAZING shape. So I talked the guy down and gave him cash and drove it home Sunday!
Specs:
1996 Chrysler LHS
118K miles
Platinum w/Gold badge package
Moonroof
and all the goodies LHS's came with
Price $1500!
Now onto the Pics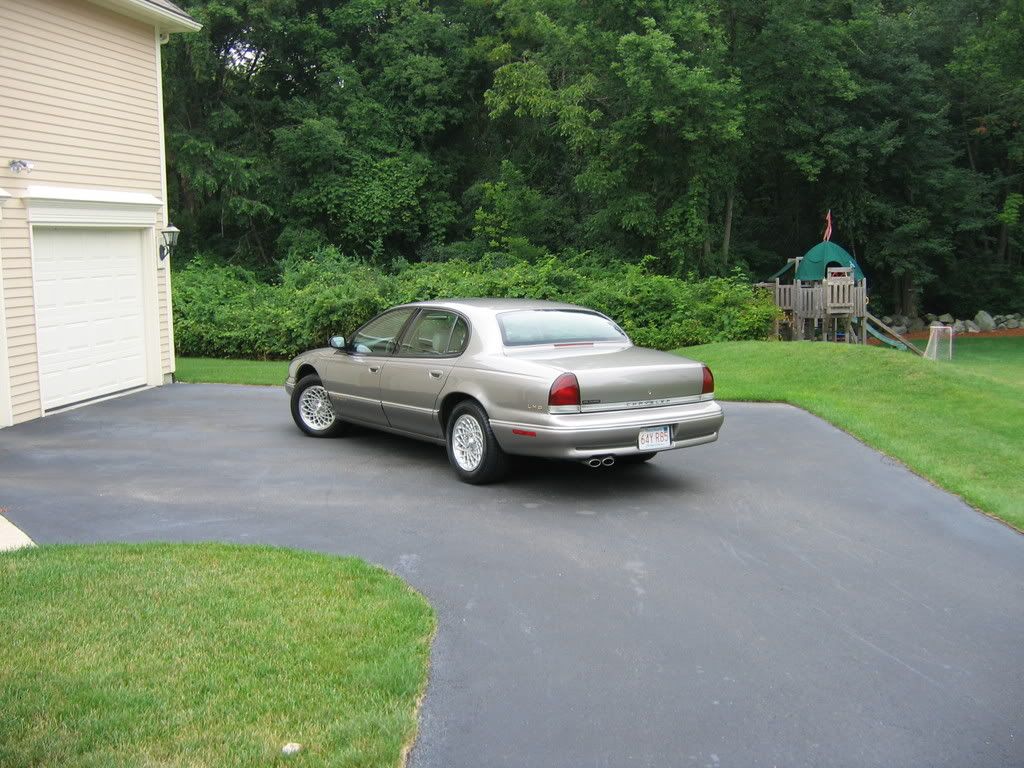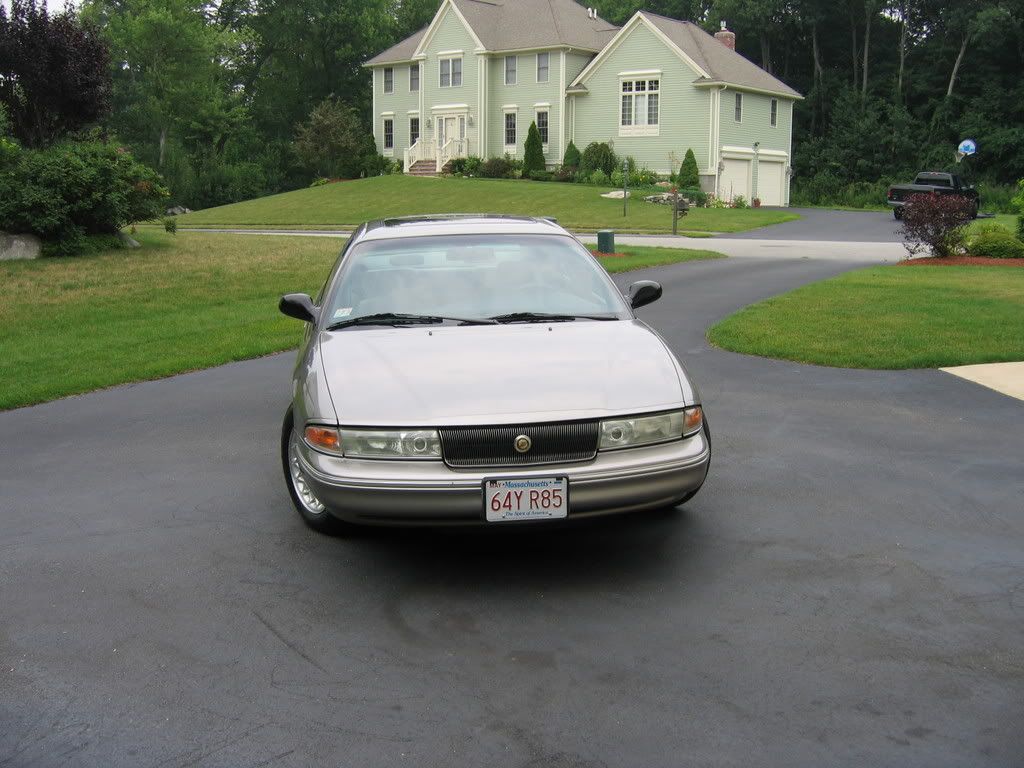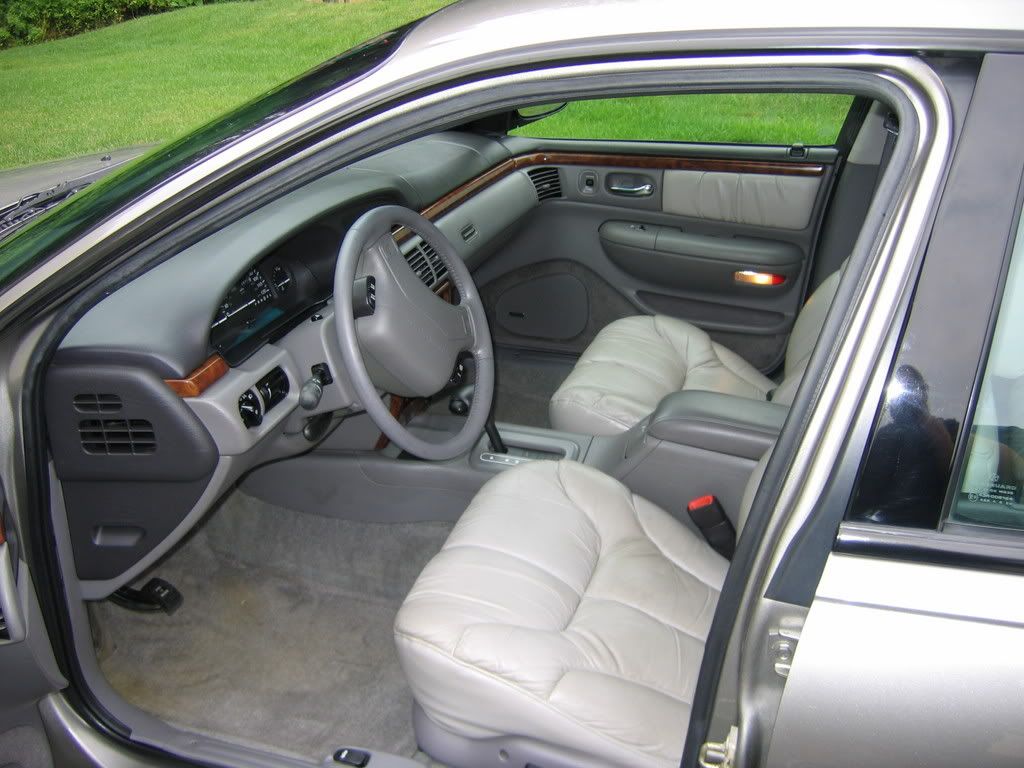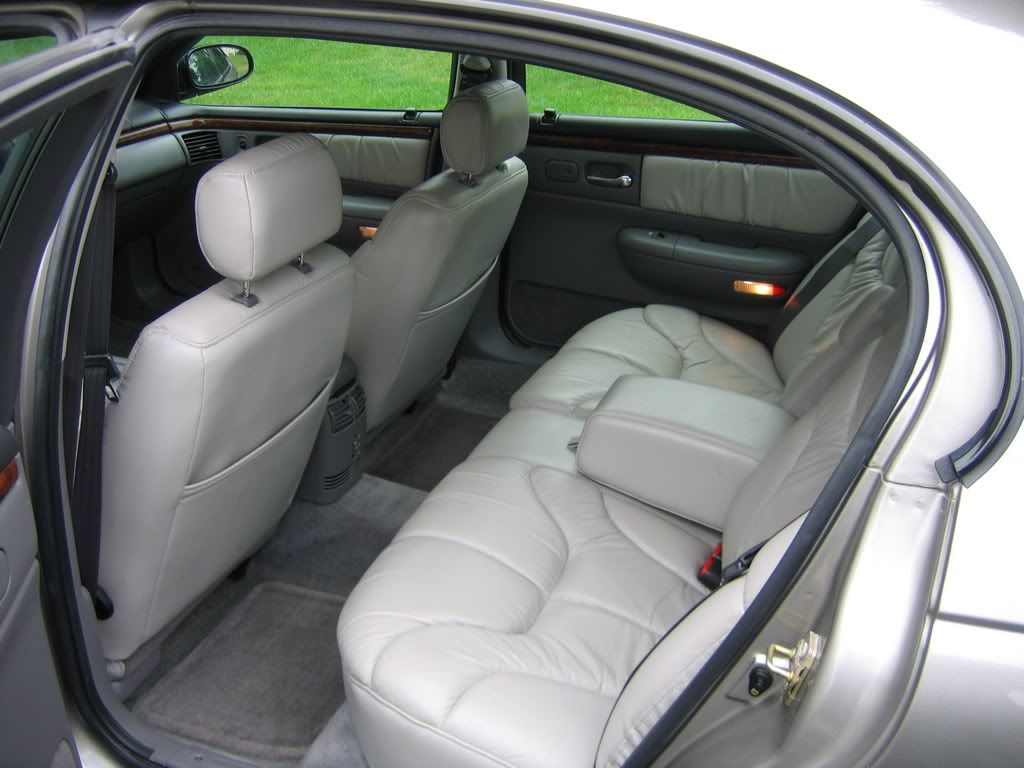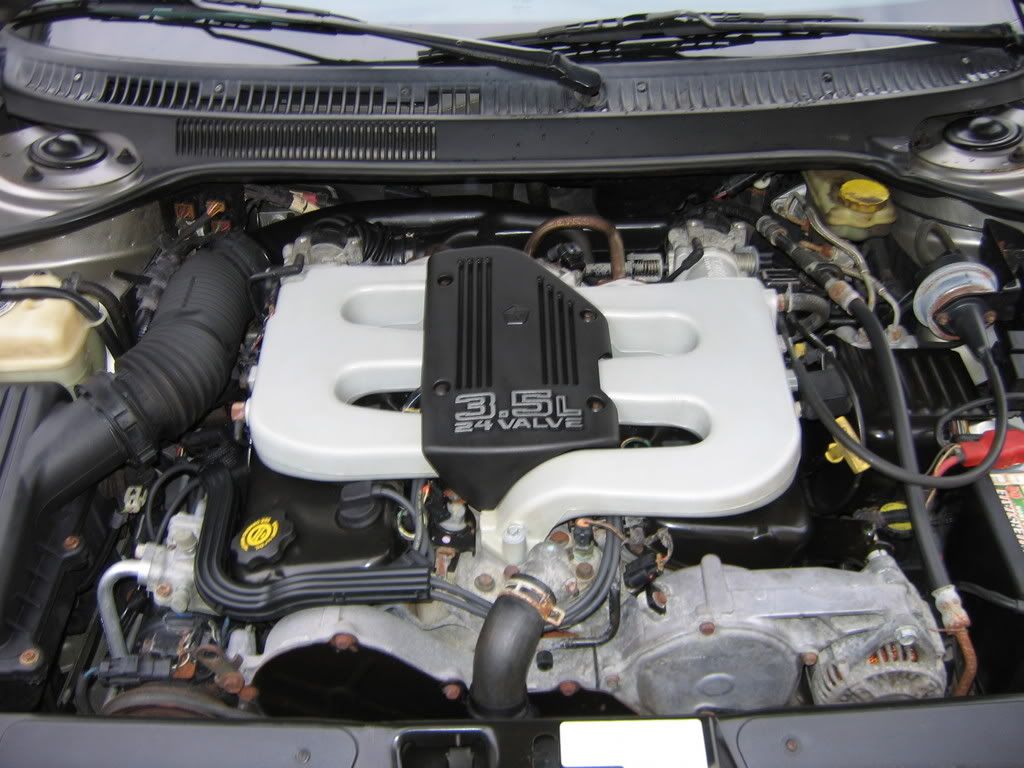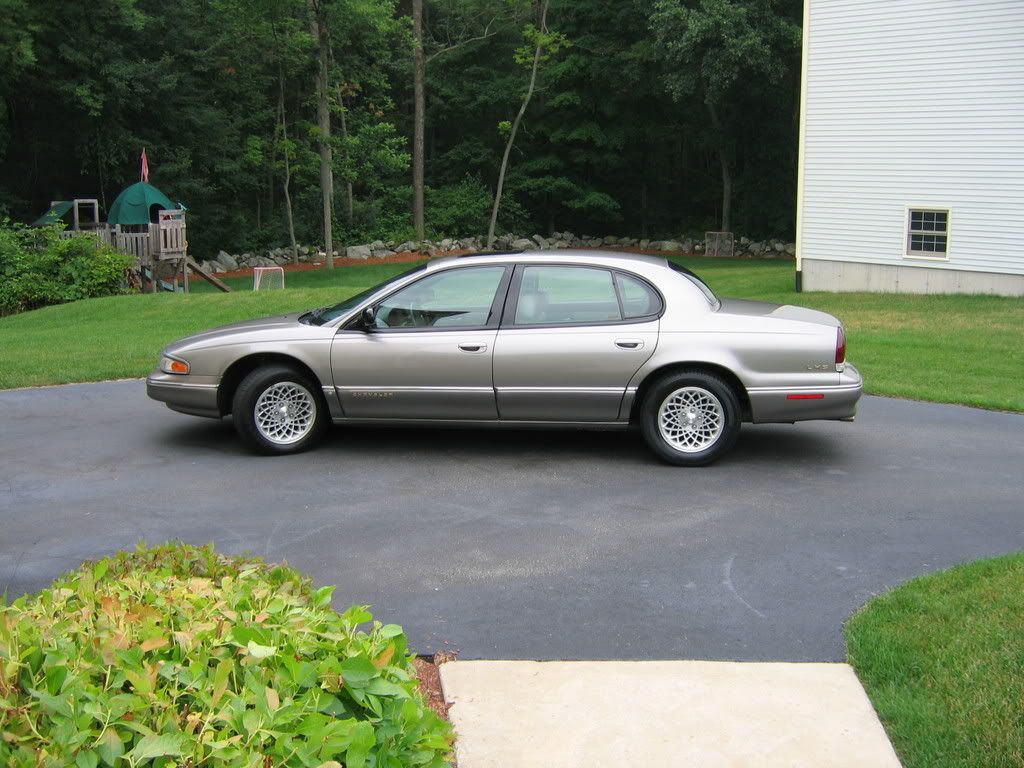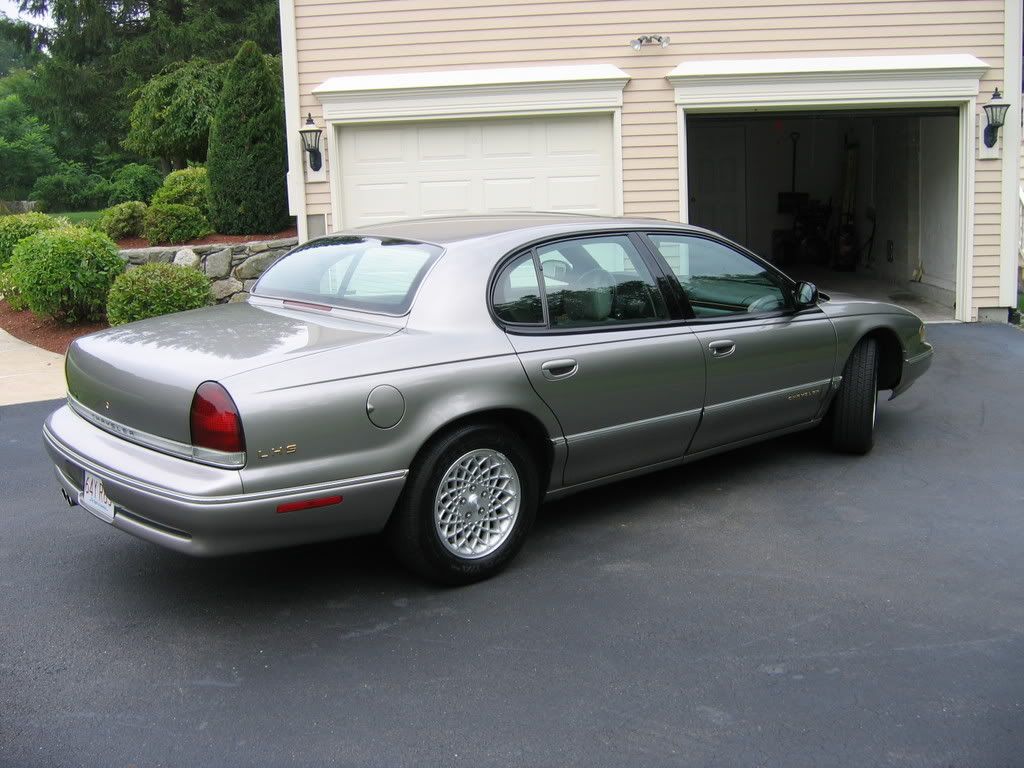 So far I have changed the plugs, wires, coil pack, PCV valve, fuel filter, and ran some seafoam! What surprises me is that my 97 Intrepid, got maybe 16 mpg city, but this car is getting 23! Since Sunday I have put on 150 miles and just hit 3/4 tank. This car is getting better mileage then the Special! I hope that it treats me well, and that I can keep it for a while!
What do ya think?
Update! 9/8/2007
Cleaned up the LHS and took a few shots of it! Plus I added a few things to it that make it a little more like the M!
Recent mods:
Hi/Lo autodim mirror out of a 1995 LHS
3.5" Infinity Reference 2ohm dash speakers
5.25" Infinity Reference 2ohm 2way Door speakers
6X9" Infinity Reference 2ohm 3way rear deck speakers
Magellan Maestro 4040 Navigation with Bluetooth
Replaced white LHS gauge needles with Orange/Red Concord needles
4 Bridgestone HP50 V rated All seaons tires
1st gen RAZ radio (still contemplating an RB1 or RB4, but havent decided)
Pics: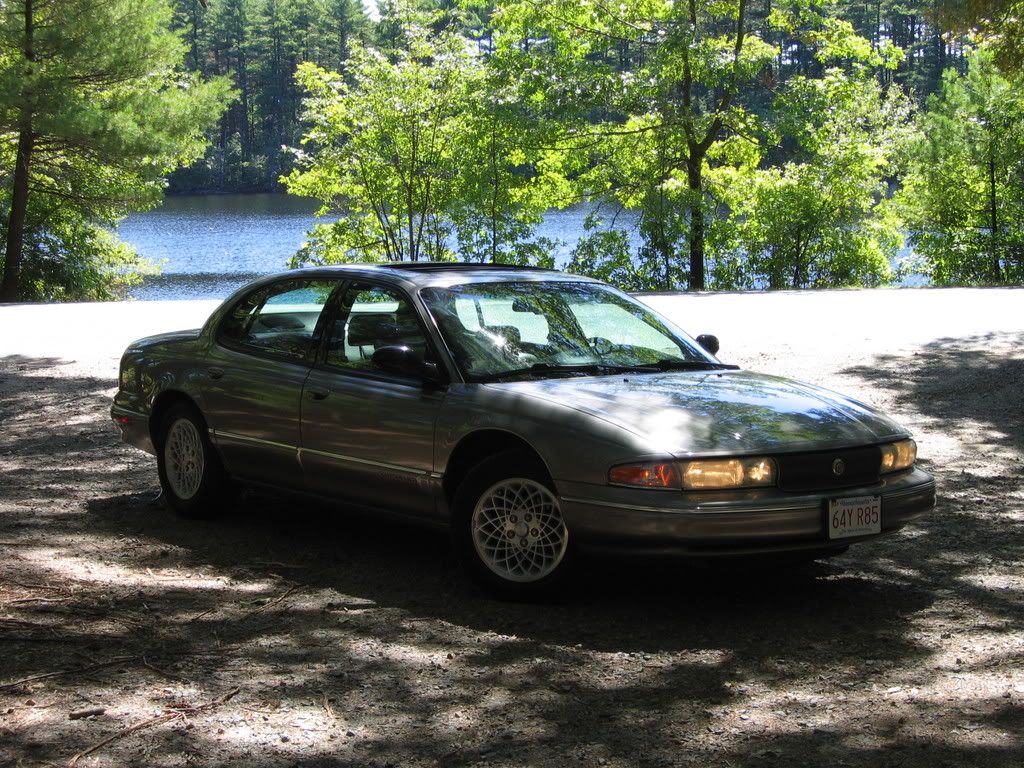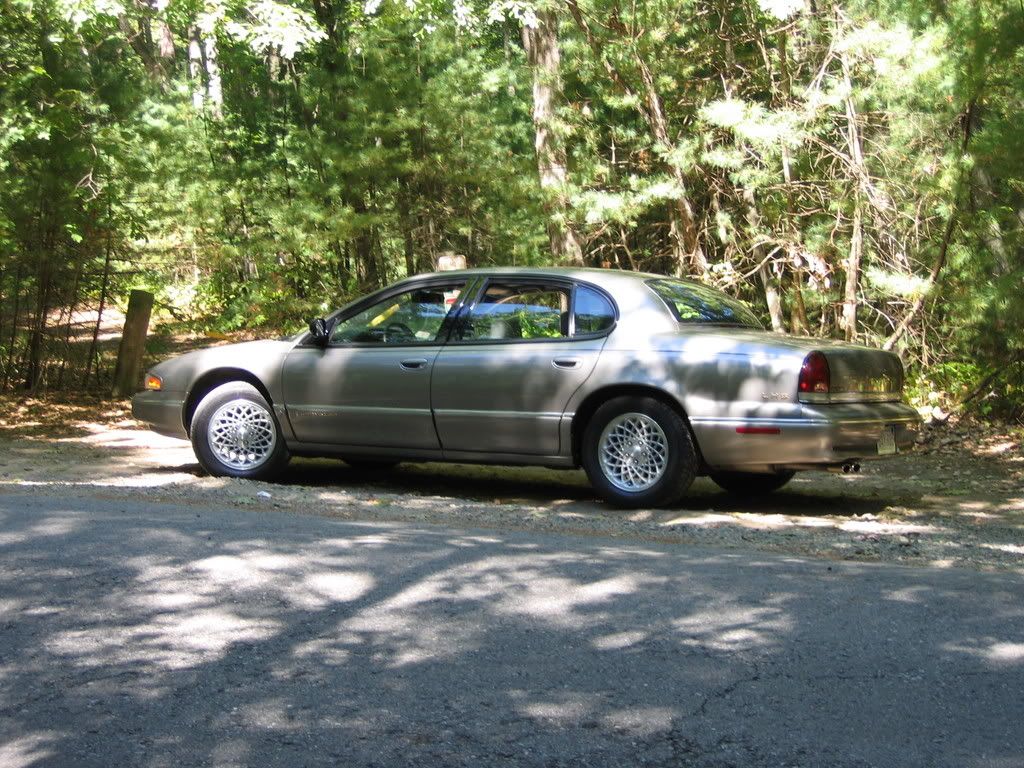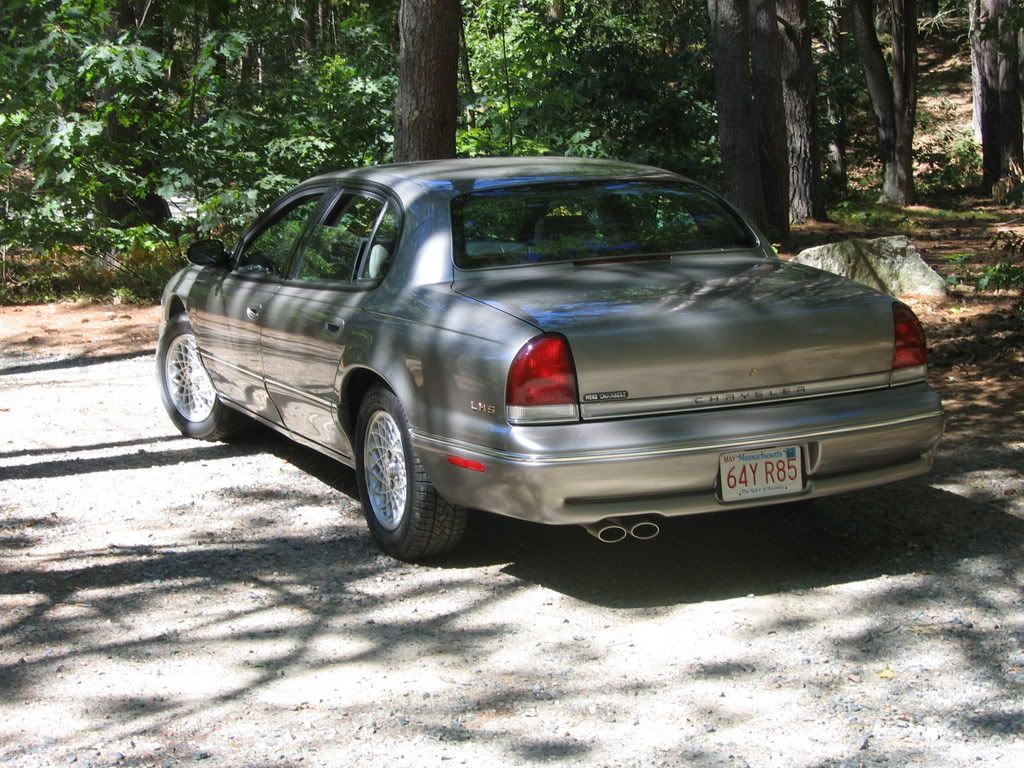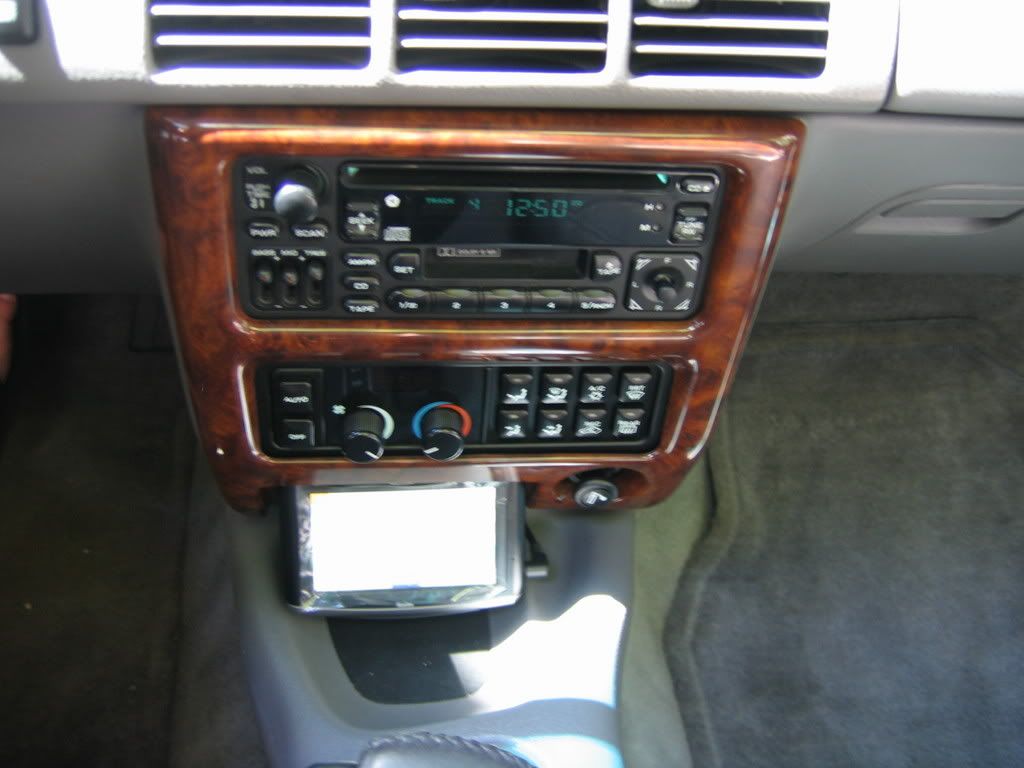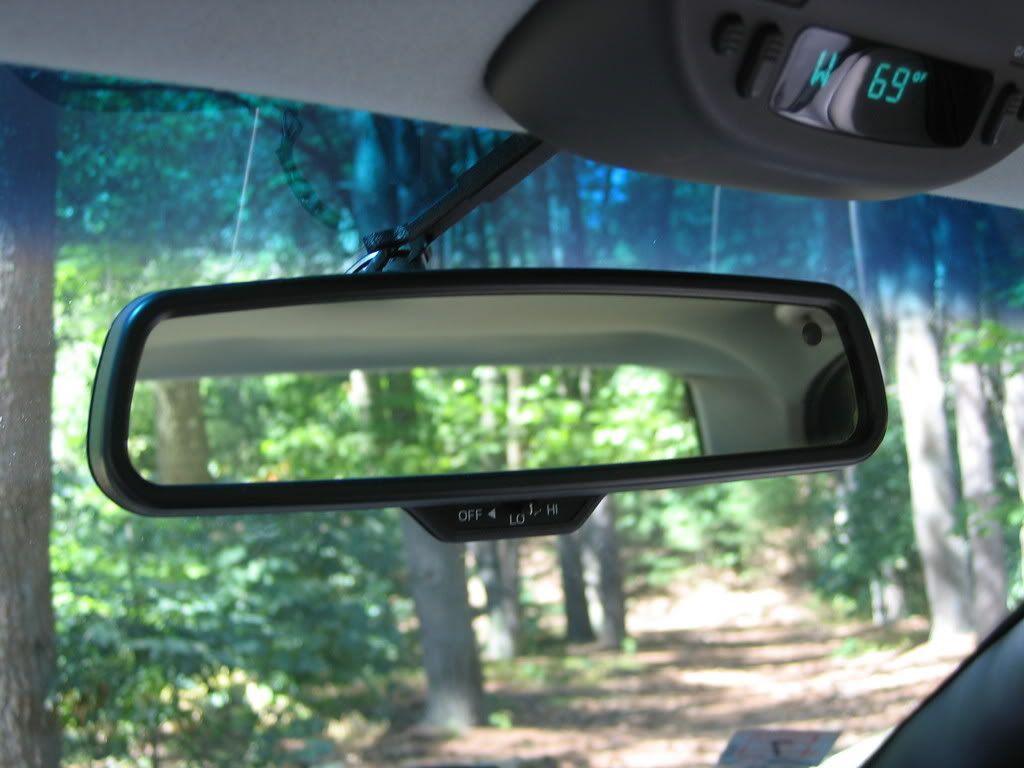 Mounted the Magellan to the dash since I didn't want it hanging in the windshield... Scott dremeled the center dash peice out where the ashtray goes so it fits in perfect and spliced into the existing power supply and put the power behind it so it looks factory! It also comes out easy so if I'm in a negligible area it can be locked in the glove box!
Im still thinking about an RB1 or RB4... It will work, it just wont have the vehicle speed so it will rely solely on GPS. The 4040 relies on GPS and I think that it works great so I just might have to get an RB1 and then Uconnect too!!! I just need to figure out how to make the center bezel rounded!
Current Mileage: 119,820