I've been working on my trep a little bit at a time over the course of the weekend.
So far I have successfully added a courtesy lamp to left rear door, did the lighted keyring mod and added a courtesy lamp to the driver's floorboard. What could quite possibly be a DI.net first is I also stole the light from the ashtray and moved it to the cubbyhole, wiring it in with the rest of the courtesy lights so it isn't on all the time; just when I want it to be. Oh, it all started out with because I got some chrome switches, so while I had the door panels off I got to work. It is still a work in progress but I hope to find some more time later in the week to wrap it all up.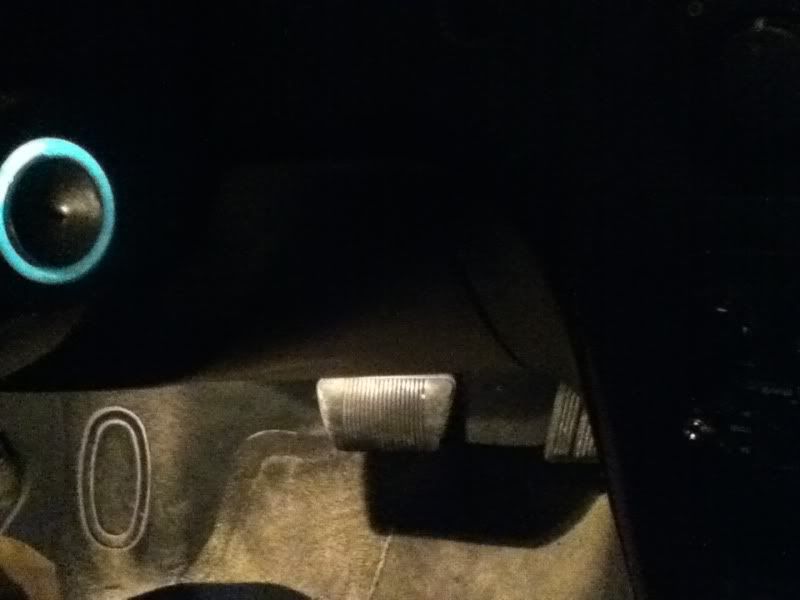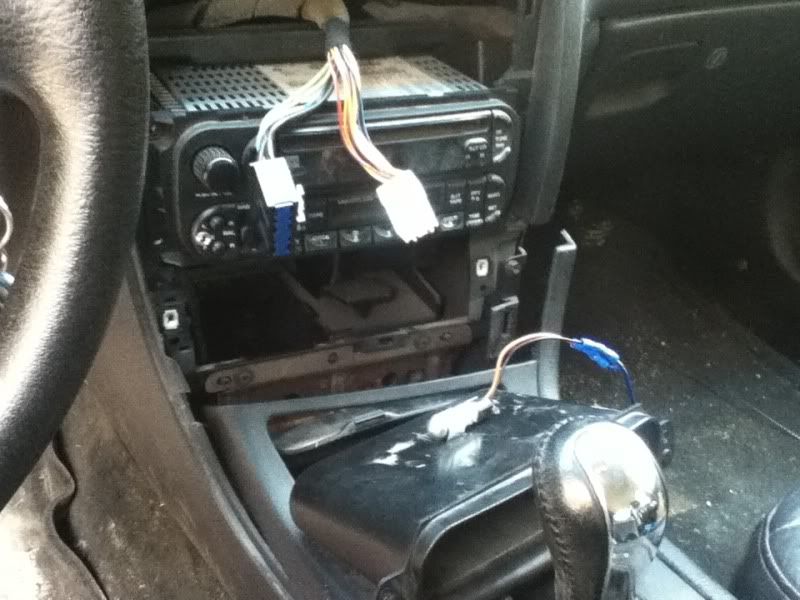 and I never fail to make a mess...