Discussion Starter
•
#1
•
Just a heads up. Forest City is August 16 this year. There is also a concert on August 15.
http://www.kossmotorsports.com/calandar.html
For the members who want to attend, here is the info that scott (Thanks) provided for everyone as far as hotel info and a time frame as to how long it will take to get there from where ever.....
Cutting and pasting from '07 thread. It had over 900 posts and that is not counting the companion picture thread
Google Map
http://maps.google.com/maps?ie=UTF8&q=forest+city,+nc&ll=35.342575,-81.864624&spn=0.126583,0.176468&z=12&iwloc=addr
Meet Up Spot:
SATURDAY​
Forest City Food Lion
668 S Broadway St
Forest City, NC 28043-4247
​
Hotel:
http://www.super8.com/Super8/control/Booking/check_avail?brandCode=SE&destination=spindale&state=NC
This is a good meet to consider. It's a one day event - no long term commitment or planning. Get there Saturday morning, enjoy the show, socialize, do some mods, and leave Saturday night if you want. Most members are staying overnight nearby and will leave sometime Sunday as the show does run late into the night.
Did a little google mapping based on locations listed for regular SE members. You can guesstimate your travel times from these.
Travel times from origin to Forest City.
Greenville, SC.......1 hr
Augusta, GA.........3 hr
Darlington, SC......3.5 hr
Marietta, GA........3.5 hr
Raleigh, NC..........4 hr
Charleston, SC.....4 hr
Myrtle Beach,SC...5 hr
Smyrna, TN.........5.5hr
Midlothian, VA......6 hr
VA Beach, VA.......7 hr
How here is some pics from last year 2007 FC meet
Morning meet up at the FOOD LION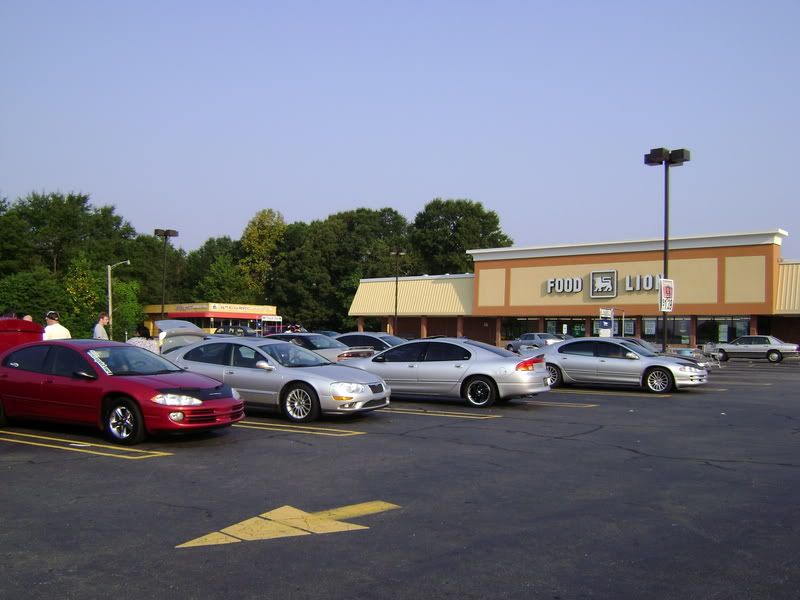 Washing/Cleaning out the treps before the show starts
Here is us hanging out under the tents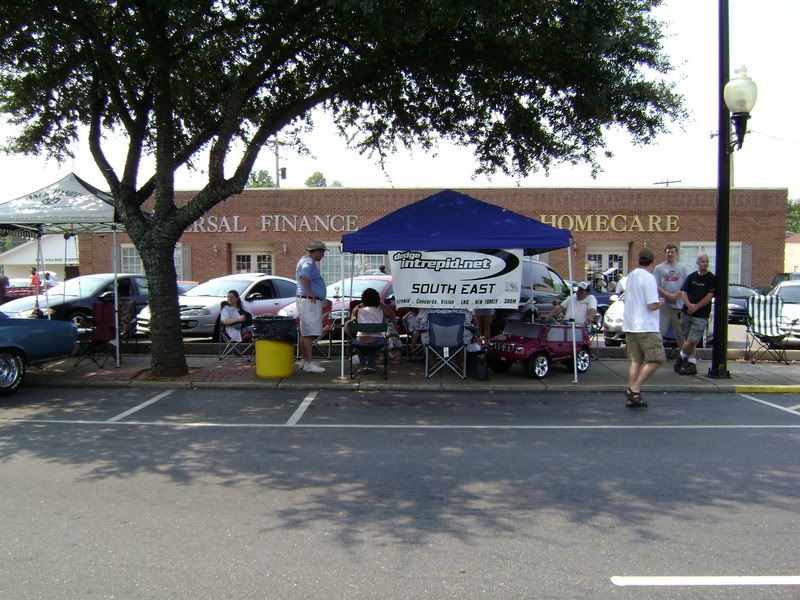 Some shots after the meet before some departed and the rest eat dinner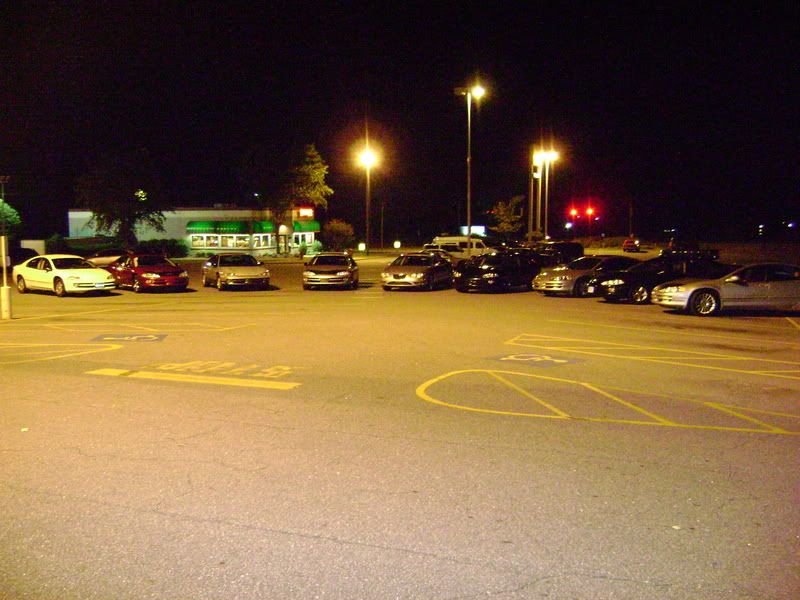 now with the owners
Here is a few shots of the FC 2006 Meet
Checking out rides (looks there is dennis O)