Discussion Starter
•
#1
•
This is my two-tone 99' Cypress Pearl Green / Metallic Graphite 300M. I have had it for little over three years now. It has taken me to many new places and I have gained a lot of car knowledge by working on it. I have never driven a more reliable machine and I am now in the process of converting the entire car to an 02 special. I have a set of special wheels powder coated dark graphite. I have the body kit installed which has the trim painted to match the wheels and mirrors. Also added the 02 exhaust around July. By next year I plan to have the motor/trans and all the wiring harnesses swapped.
I want to say thanks for everyone that has helped out. I have saved hundreds of dollars from useful tips and links. Thanks again to everyone.
Mods of the top of my head:
ENGINE:
72MM Throttle body
Port and polished lower intake
K&N Cold air intake
ASP Underdrive pulley
NGK plugs
All new upper gaskets
Crank case vent
Royal purple fluids.
INTERIOR:
Rear bucket seats
Black concorde cluster.
Infinity Reference speakers front doors and deck.
Alpine head unit.
Dash and door trim painted body color.
Gloss black evic cover.
EVIC ++ with TPS system.
02 steering wheel cover.
A,b,c pillars blacked out along with headliner and rear deck.
LED in rocker panels.
02 door panels with silk screen removed.
Shaved headlight and traction holes.
Reloacted on the interior:
ATC and Radio were moved to center console.
Sunroof and auto headlight switch were moved to custom center panel.
Trac control button is behind dash awaiting location.
EXTERIOR:
Blacked out fogs, turns, and tails.
Graphite powder coated special wheels.
Folding power mirrors painted graphite metallic.
Complete special body kit with trim painted graphite metallic.
Added an 02 dual exhaust.
White/Amber LED turns that run white and blink amber.
The reverse lights are also my turns.
LED fogs.
Custom circle upper and lower mesh.
Shaved fender holes.
Now onto the ride:
This is when I got the car @ 85k: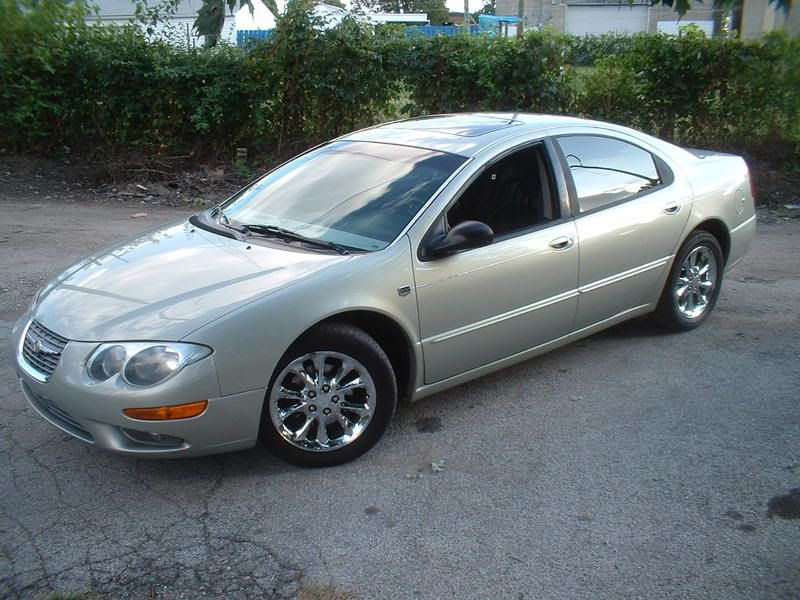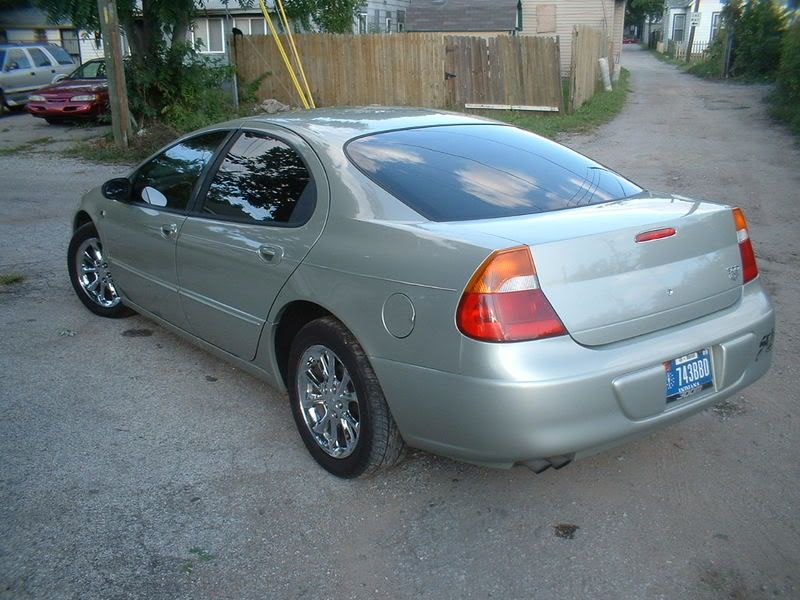 This is now, here is some interior shots.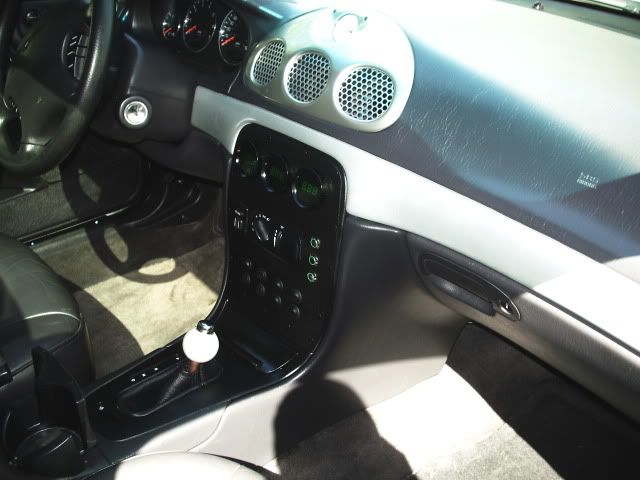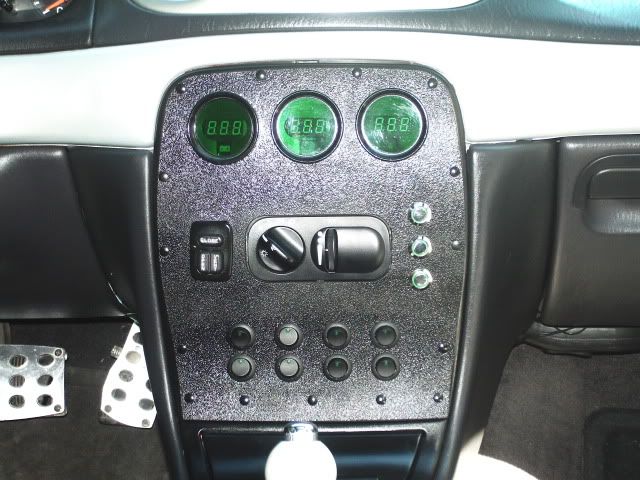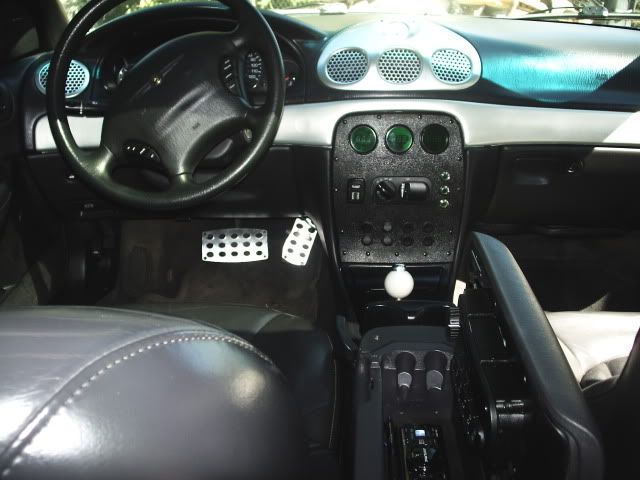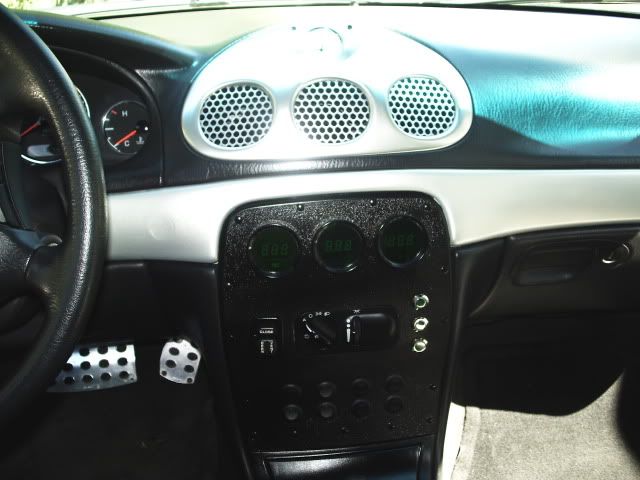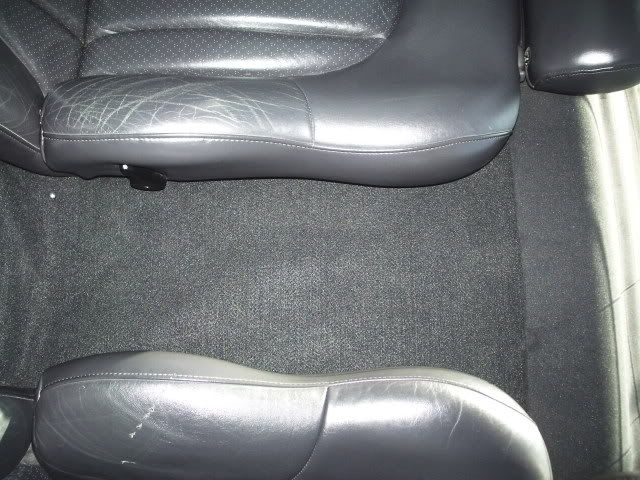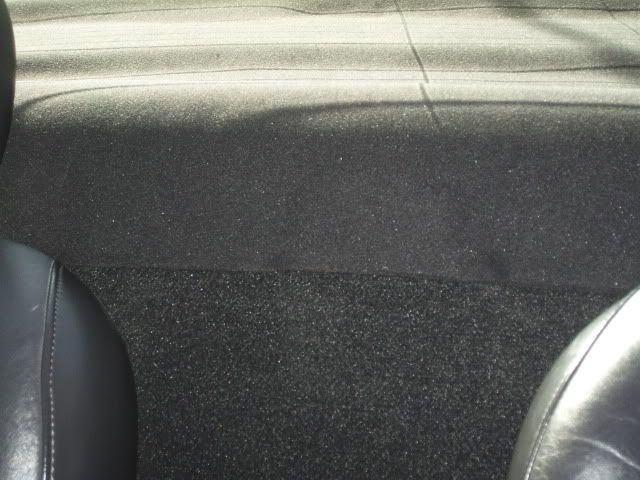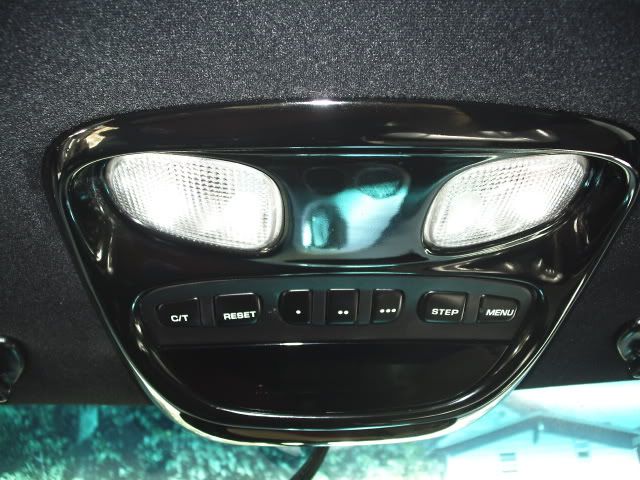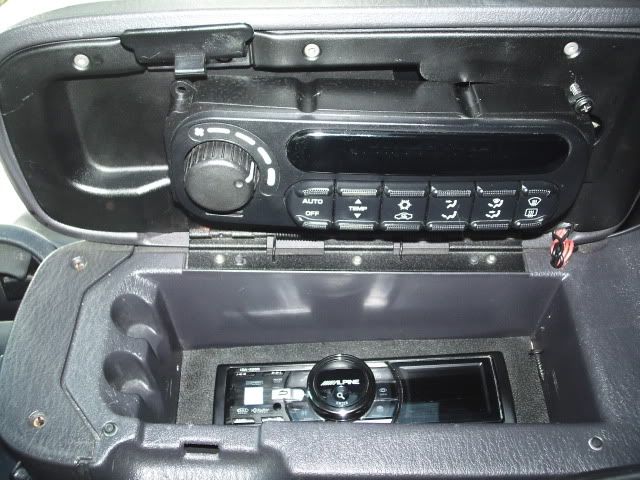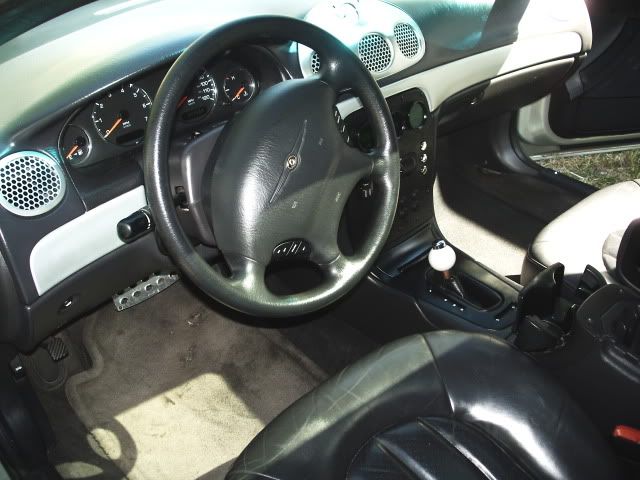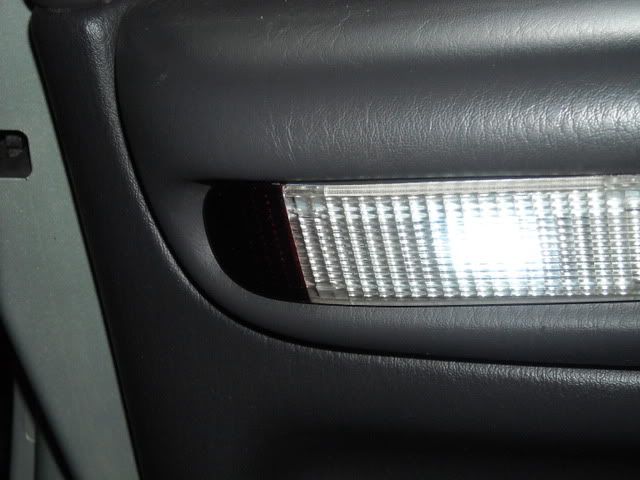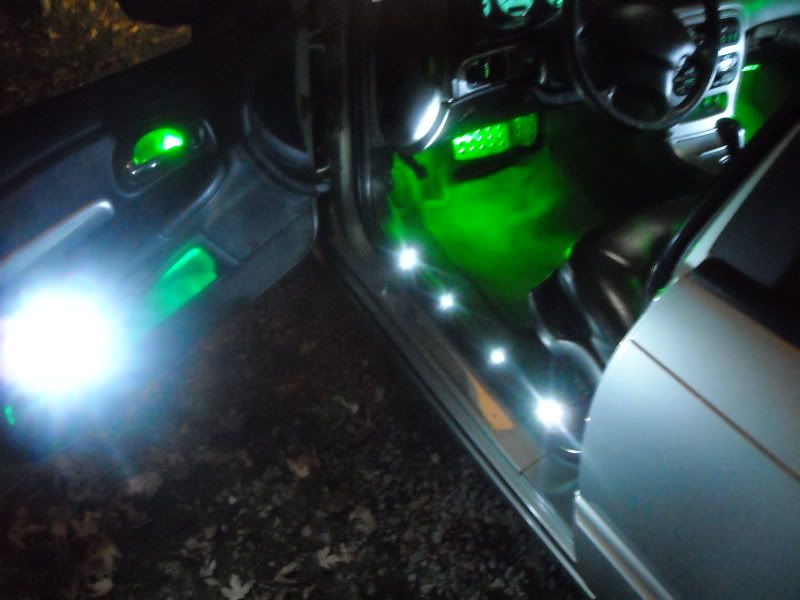 Now some exterior: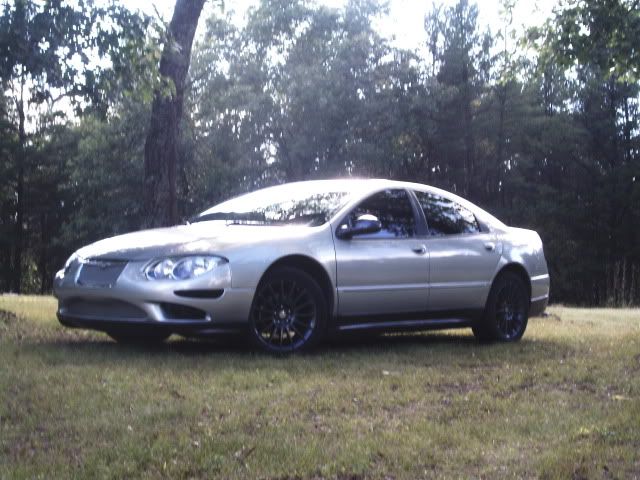 http://i136.photobucket.com/albums/q178/thebuttondude/092010%20Art%20Meet%20In%20%20Out
[img]http://i136.photobucket.com/albums/q178/thebuttondude/092010%20Art%20Meet%20In%20%20Out/053.jpg