·
nobags noswitches nofatbitches
Now, I'm gonna try and do this page right. Make it clean and not all junky. Regular updates not just jumbled. Im 18 years old and this is my first car. I got this car back on march 17th 2008. Its a 2000 SE. Nothing special done to it at all. 146xxxkm. I got my license in Nov. 17 2008, thats when the modding started to begin. Heres what Ive done to date in no specific order:
Current
Exhaust, cherrybomb glasspack
Freeway cd/dvd/mp3 deck
2 10 inch subs, 1 is blown
250 watt rockford fosgate amp for the sub
hid simulate turn and reverse signals(blue bulb)
crystal white fog lights
blue led stripes under dash
headlight covers
vinyl on front windshield
Special rear sway bar
prostart car starter
blue led's in gauges
smoked taillights
debadged front and sides
blue seatbelt shoulder straps
visonic 150 watt 6x9's
pioneer amp to run them, not sure the wattage
police interceptor badge
blue led curtosy lights
Next
Vent visors/shades
window tint, thinking 5% out back...
police cb antenna
chrome handles
hvac and headlight switch change to blue led's
Future
Special front swaybar
Eibach or H&R lowering springs
new links
A/S swap
3.5 HO swap
police custom made push bar
police rims and caps(and lug nuts)
add some blue and red lights
column to floor shift
back when we first got it​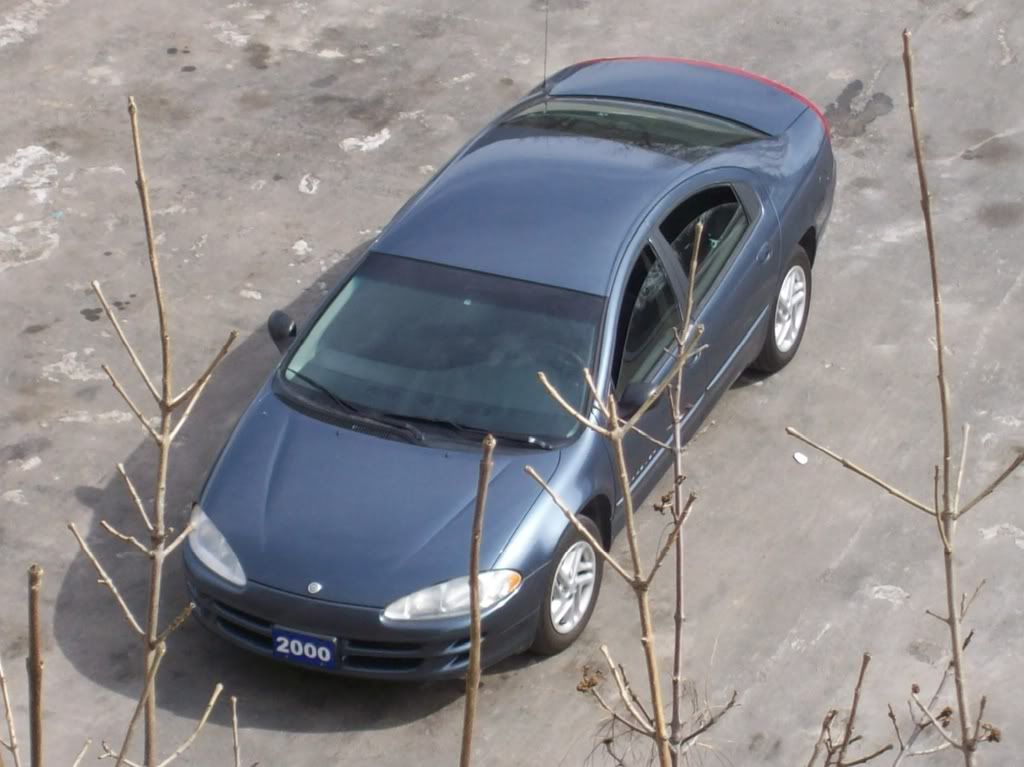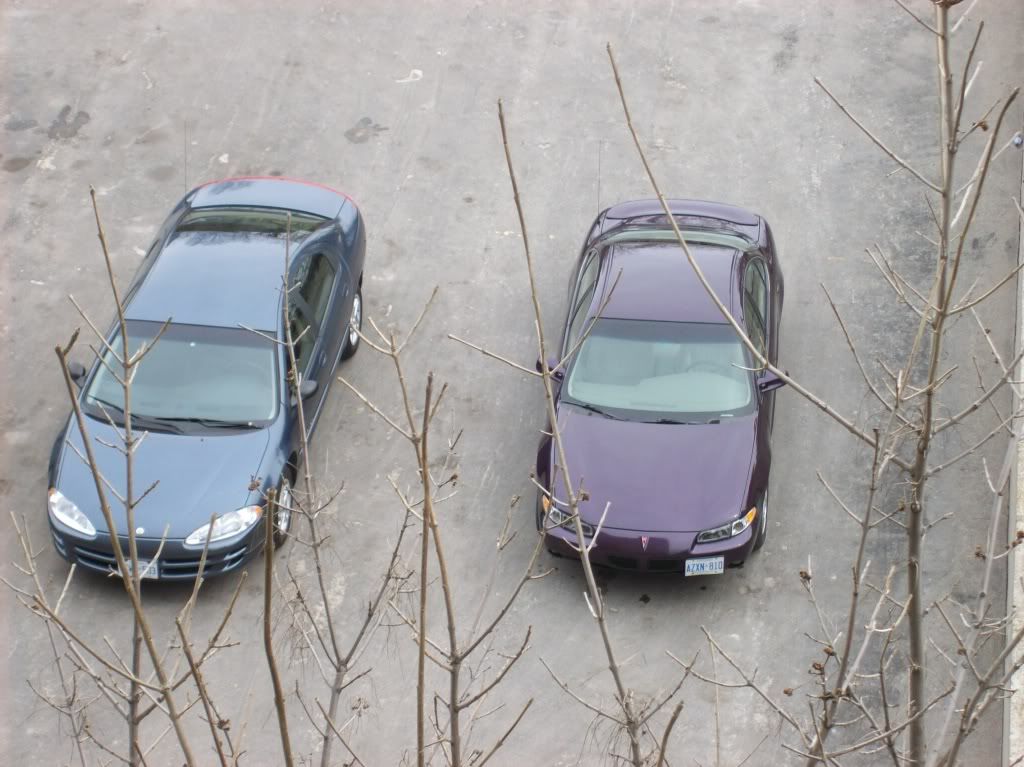 how I took it for my driving test​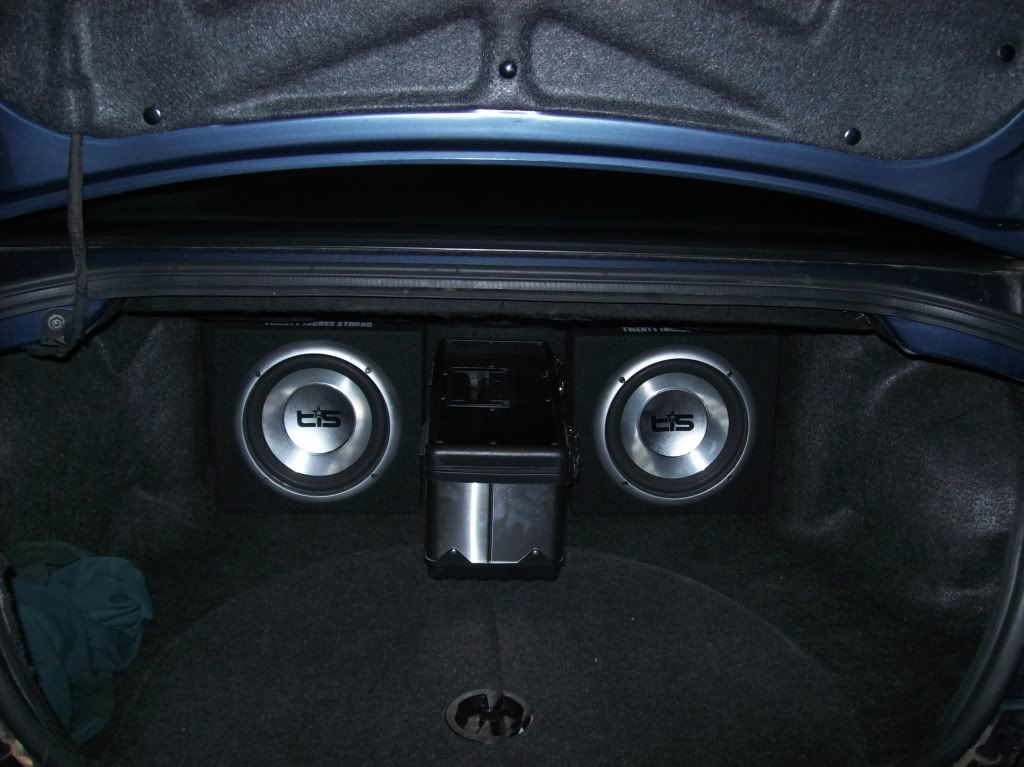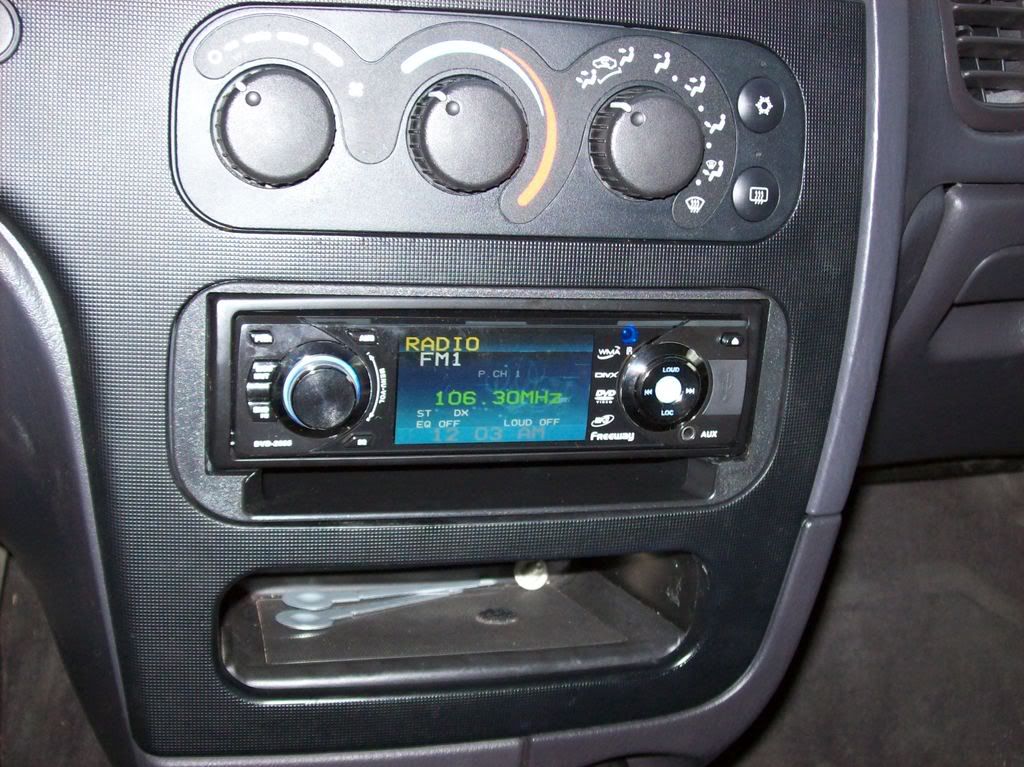 once it was officially mine​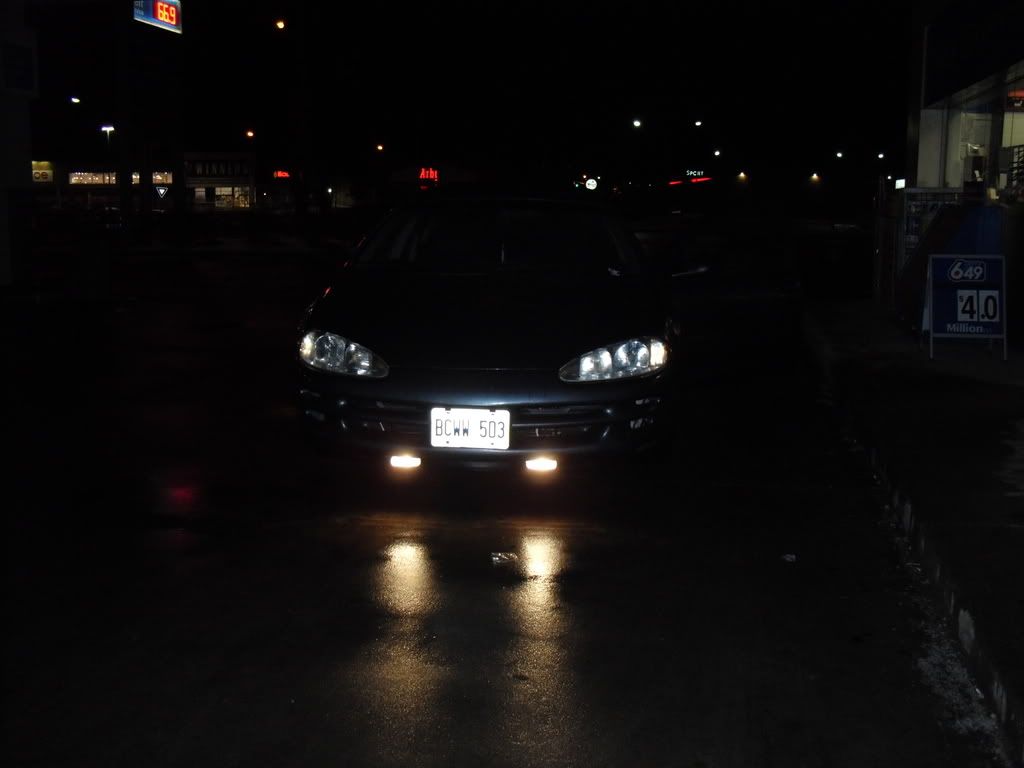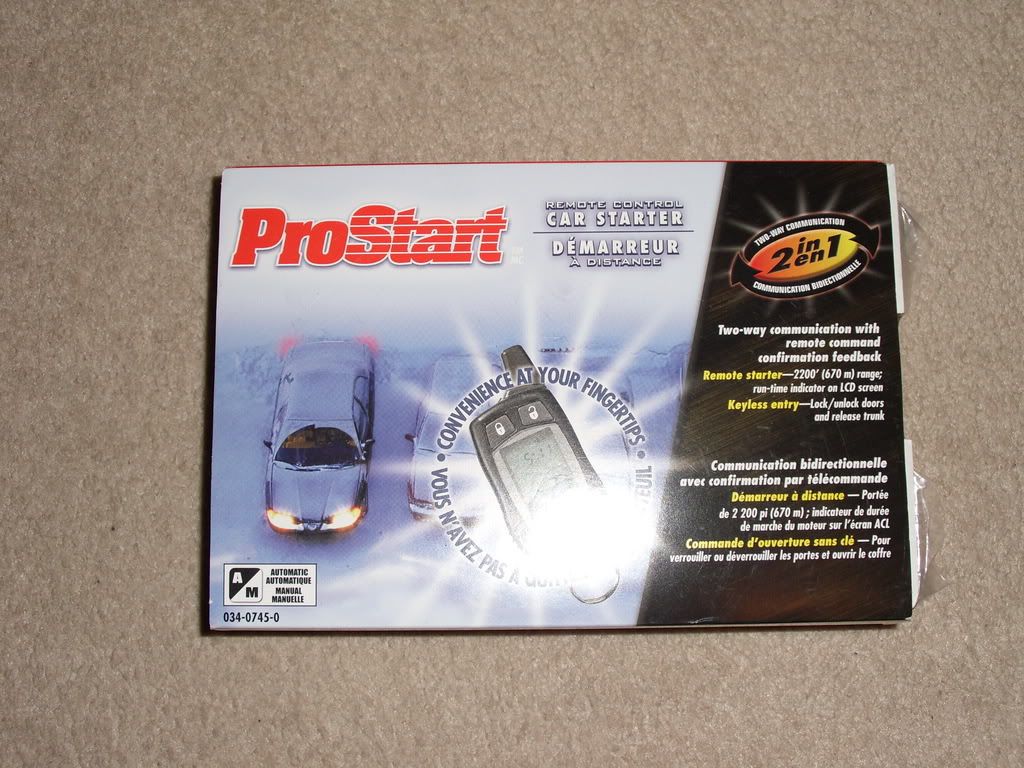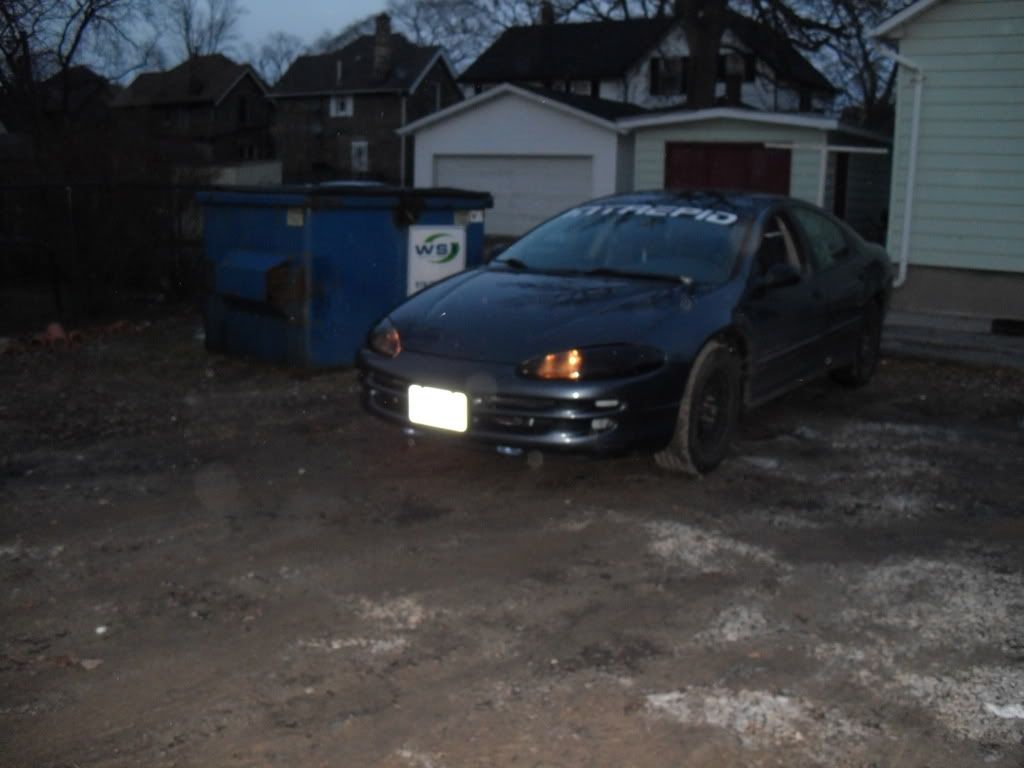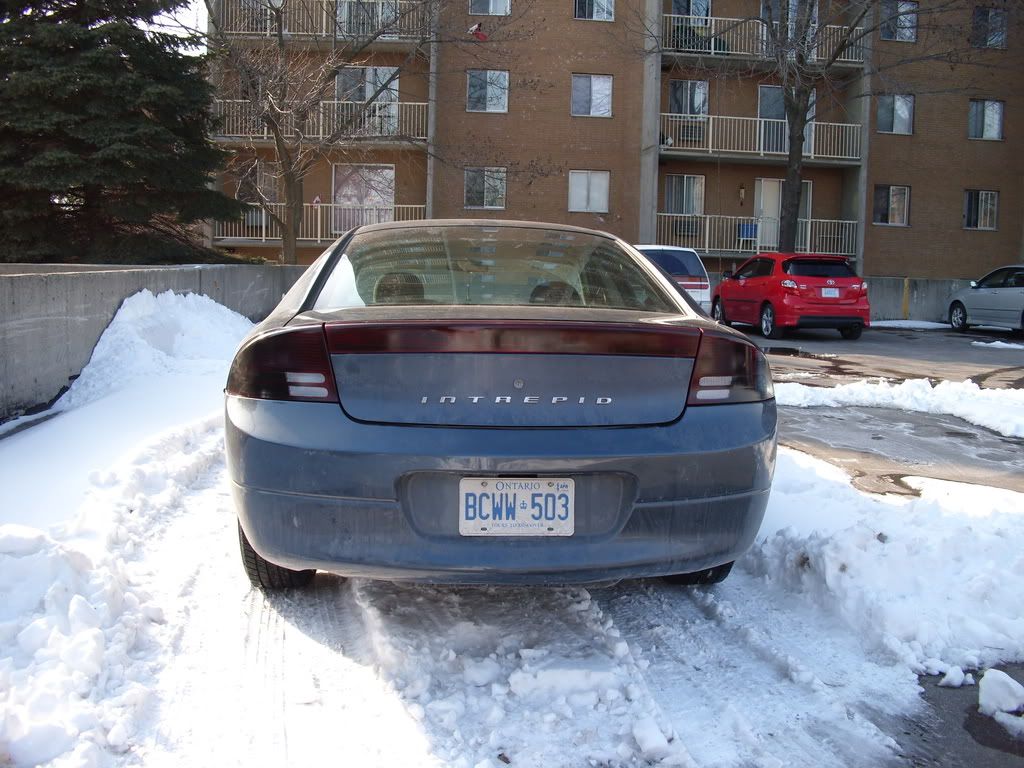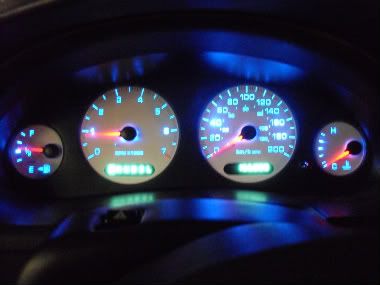 now​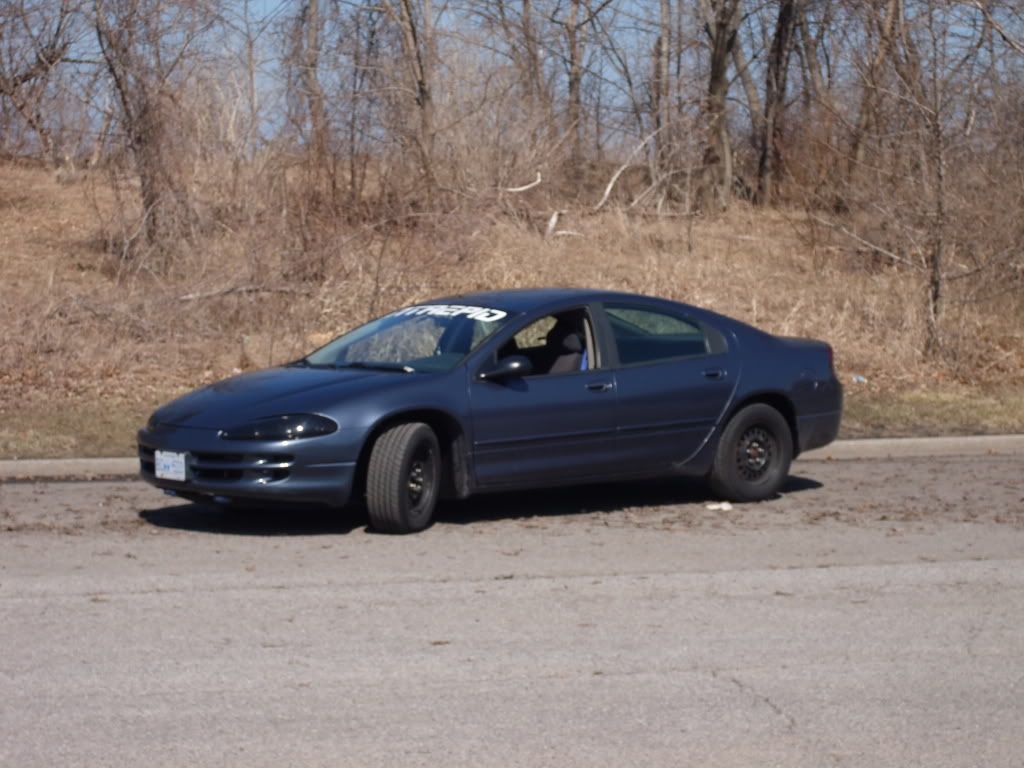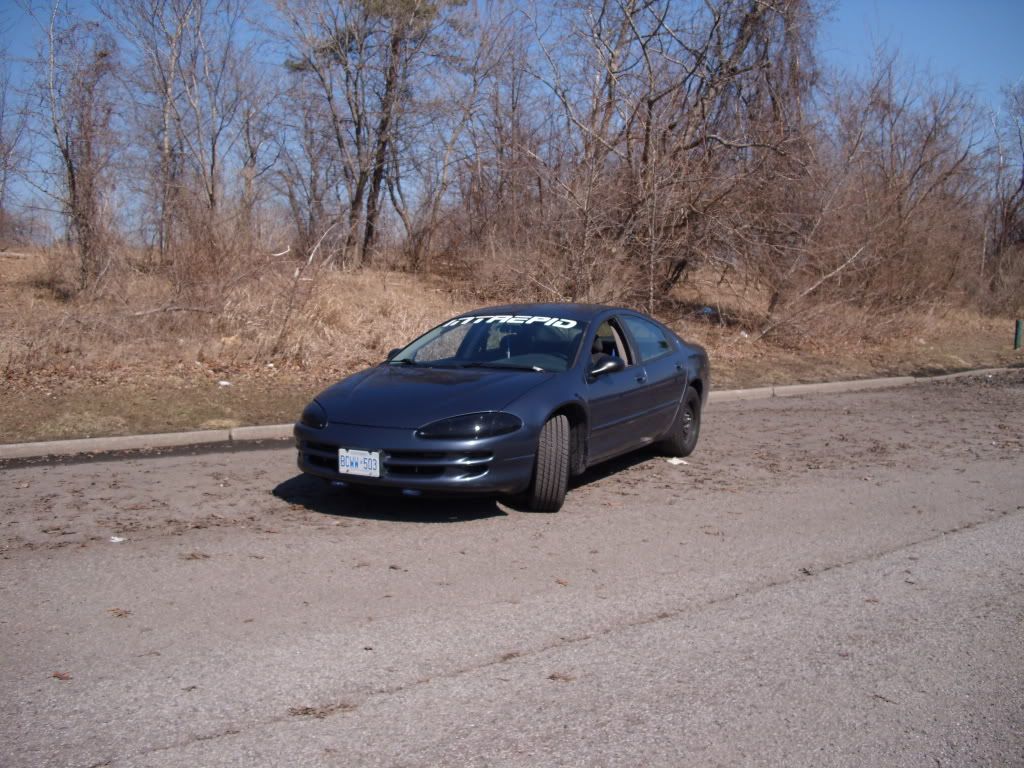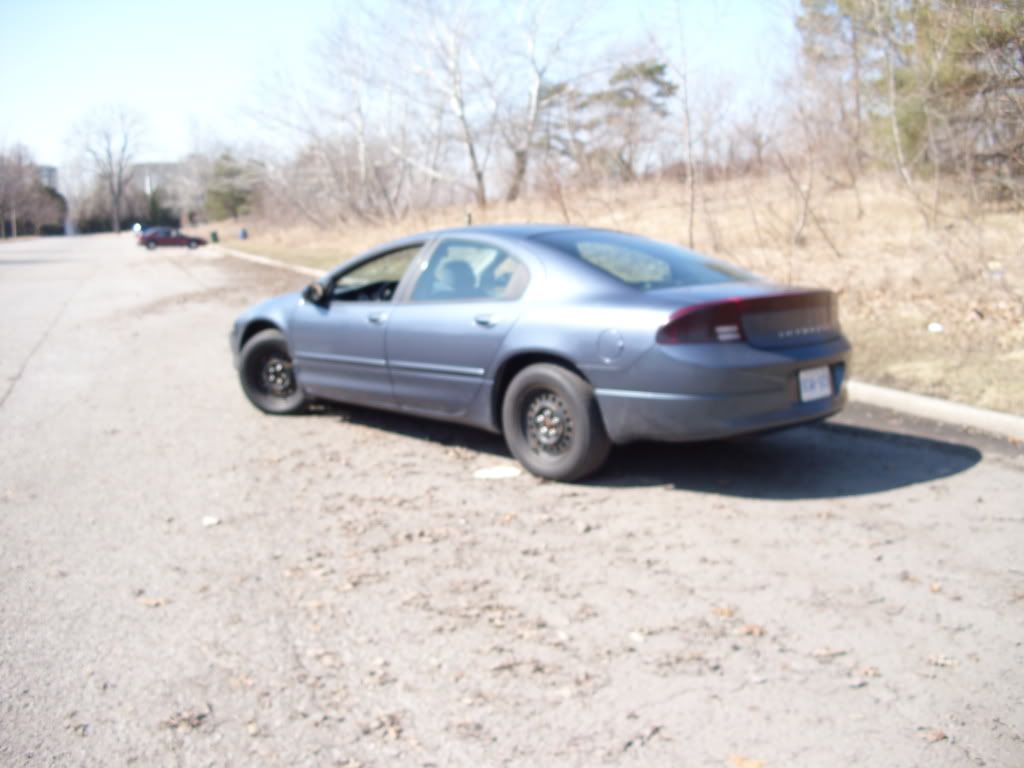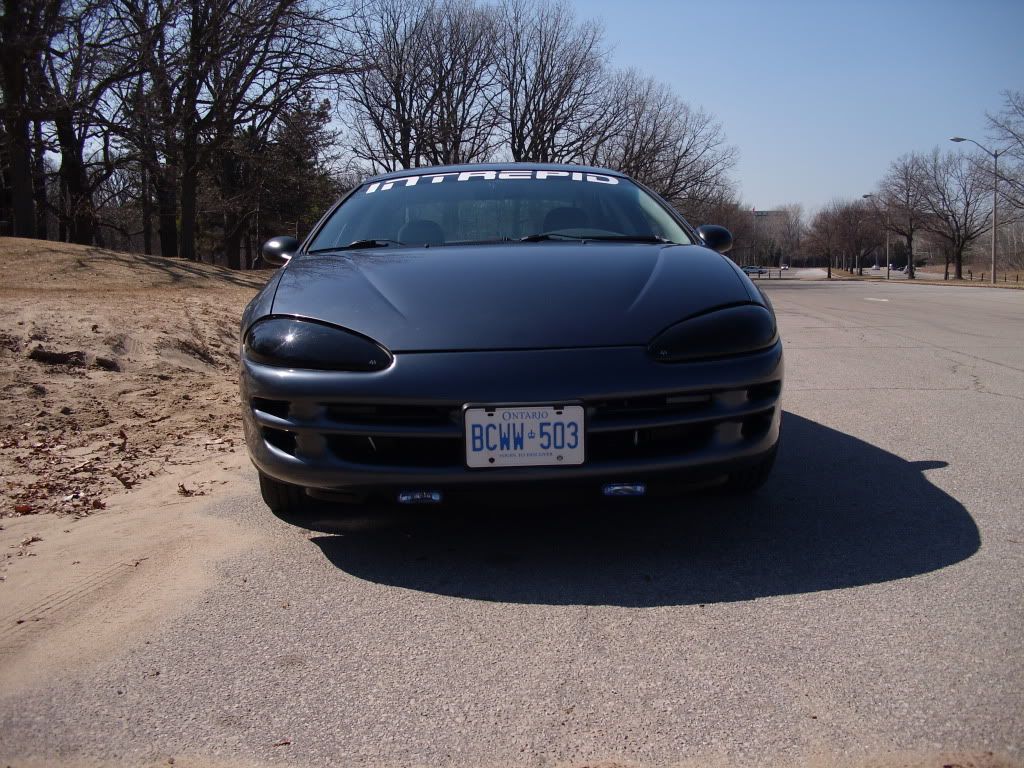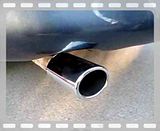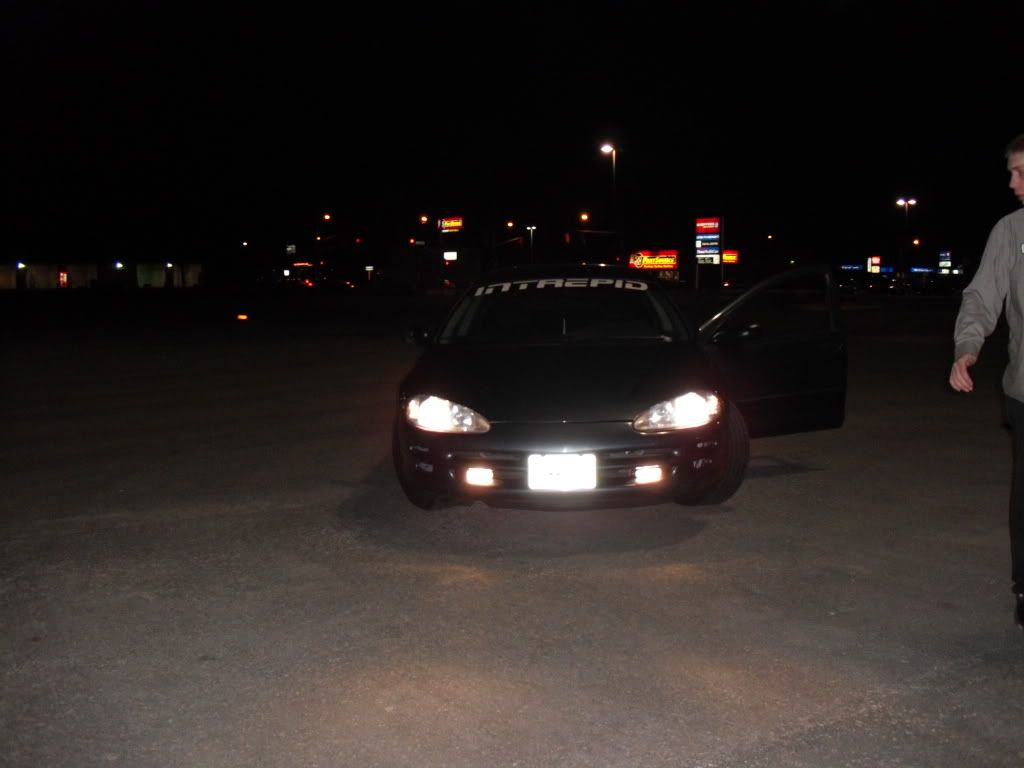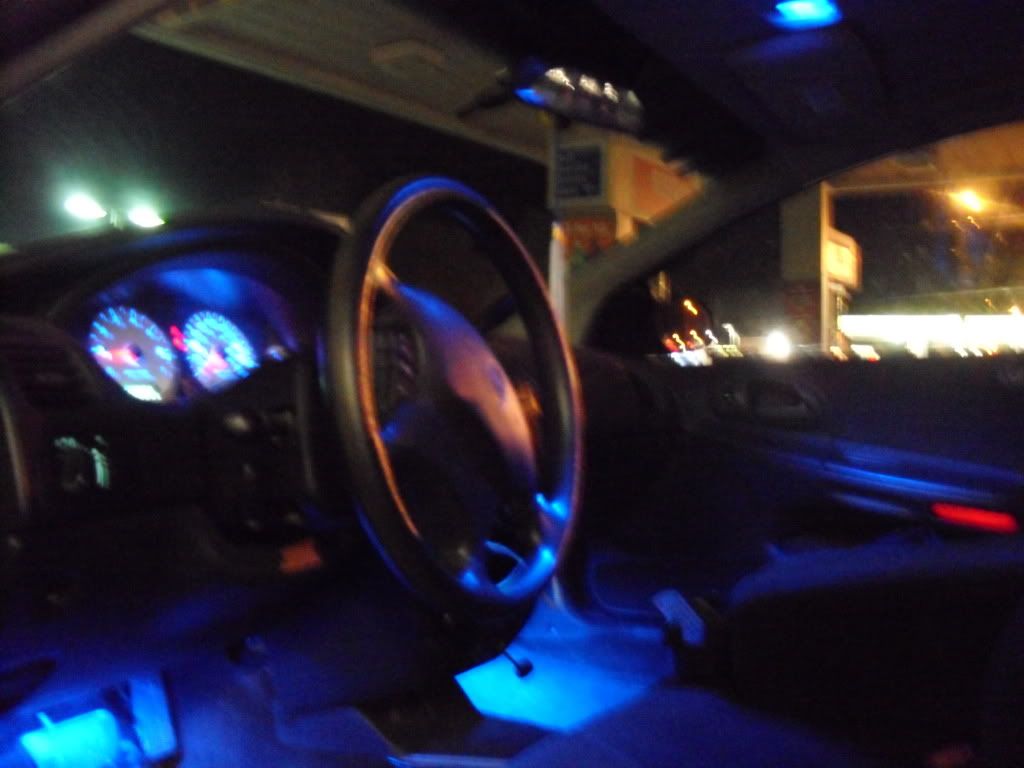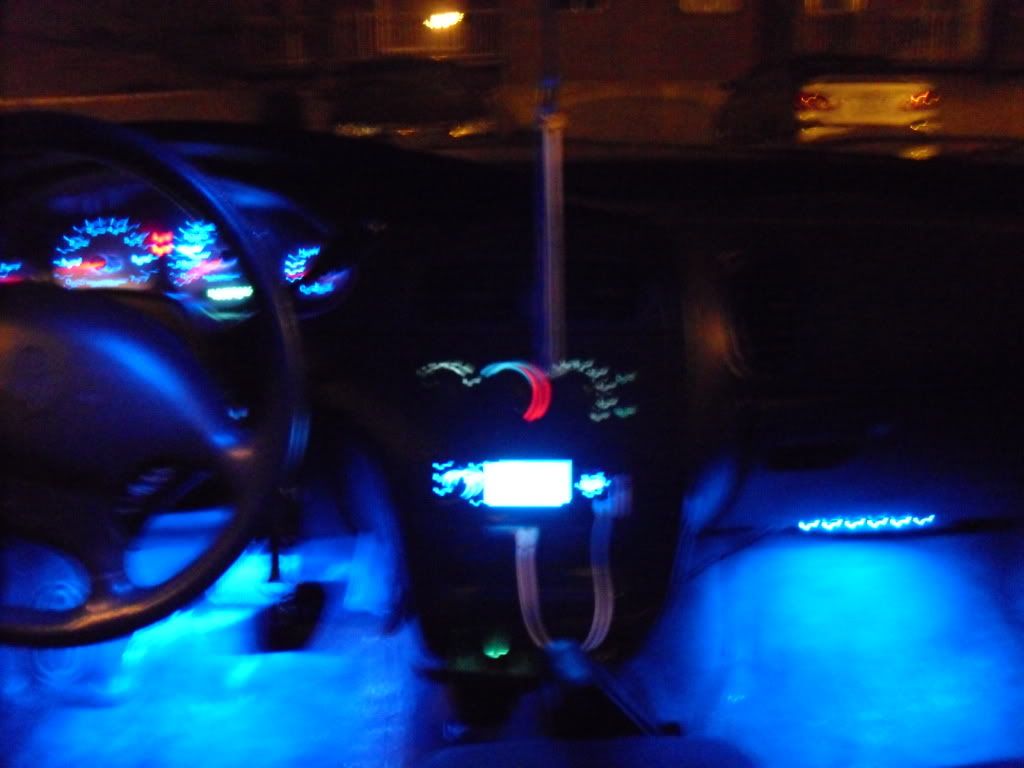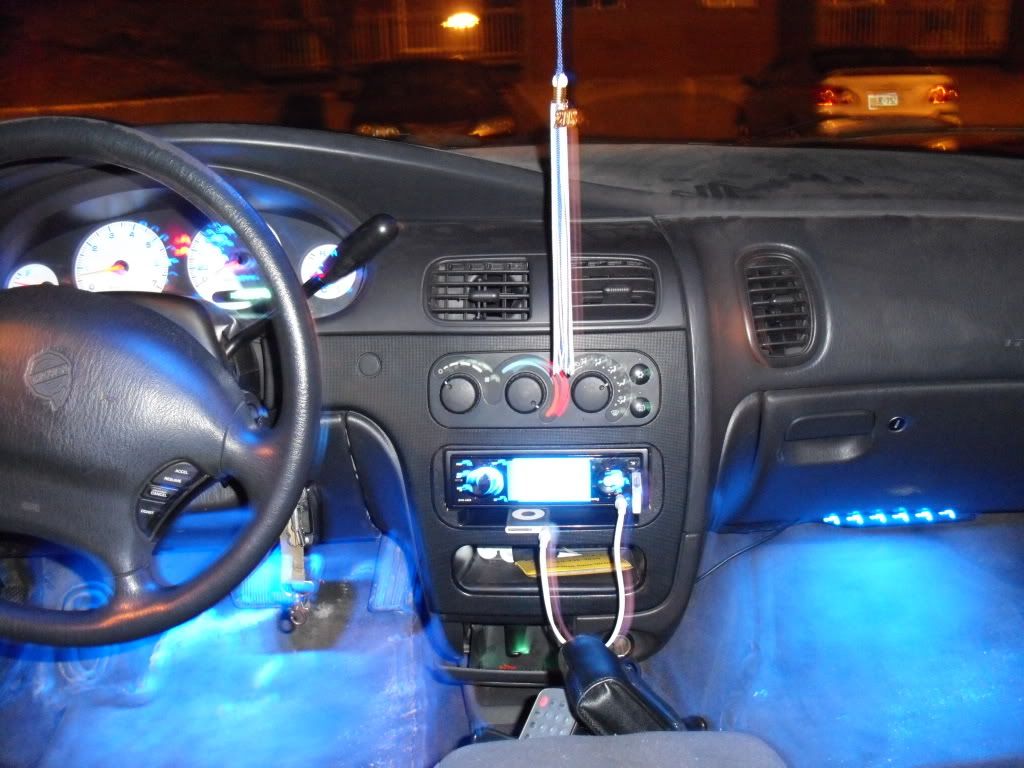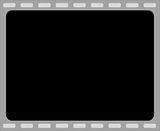 thanks for lookin..