Discussion Starter
·
#1
·
I been searching for a woodgrain wheel for a while now...with no luck. So I decided I'll just make my own out of fiberglass (I love working with fiberglass BTW) I went to the yard, got an extra wheel for $6...and started working
First thing was to remove the leather of the wheel and scuffed up the white plastic...so the FB(fiberglass) can adhere to it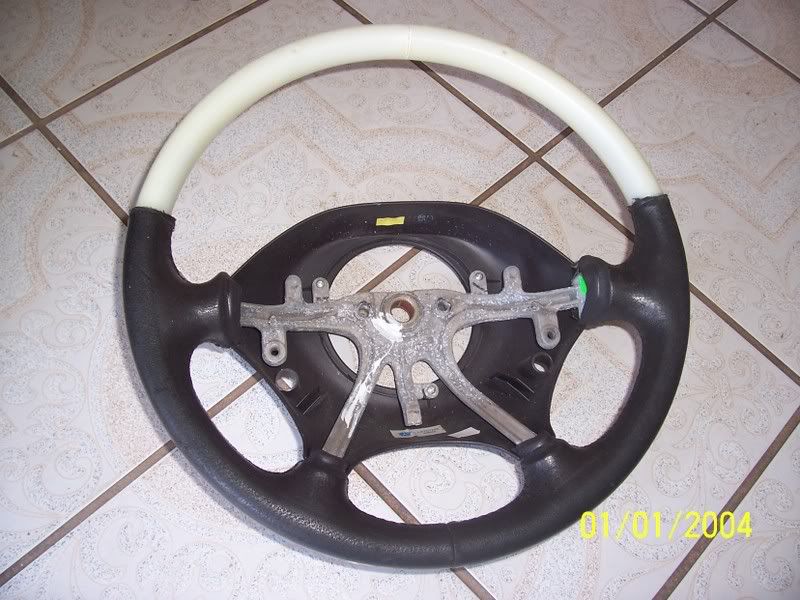 Next I wrapped some 4-way stretching polyester fabric around it...you can use many types of fabric. I like polyester because if conforms to curves easily.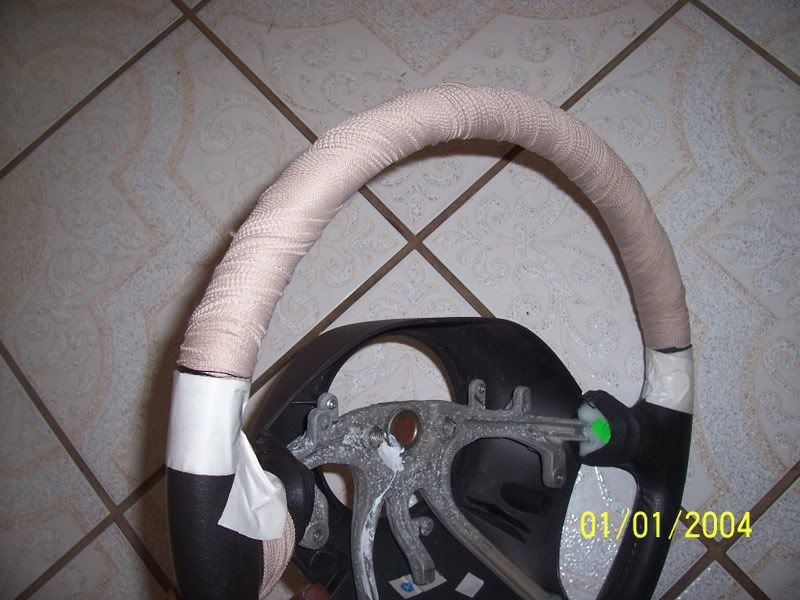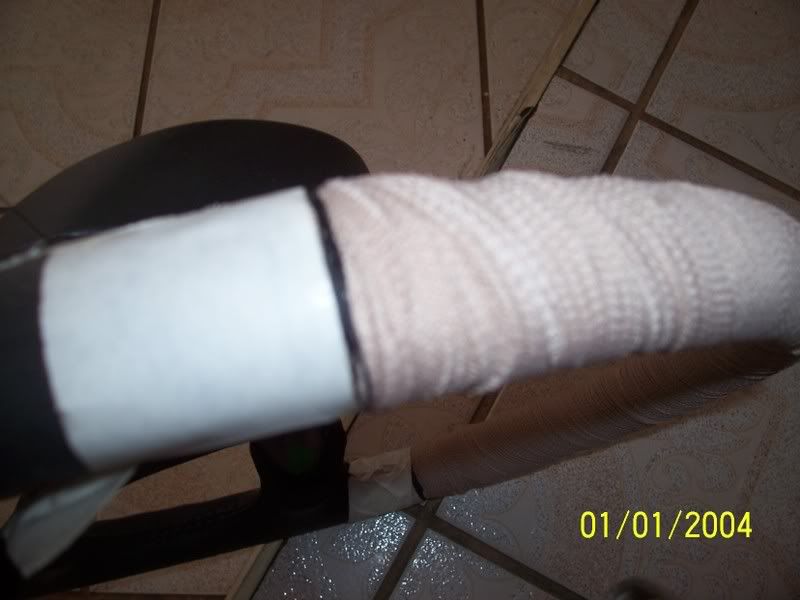 Added a few coats of resin and let out to dry.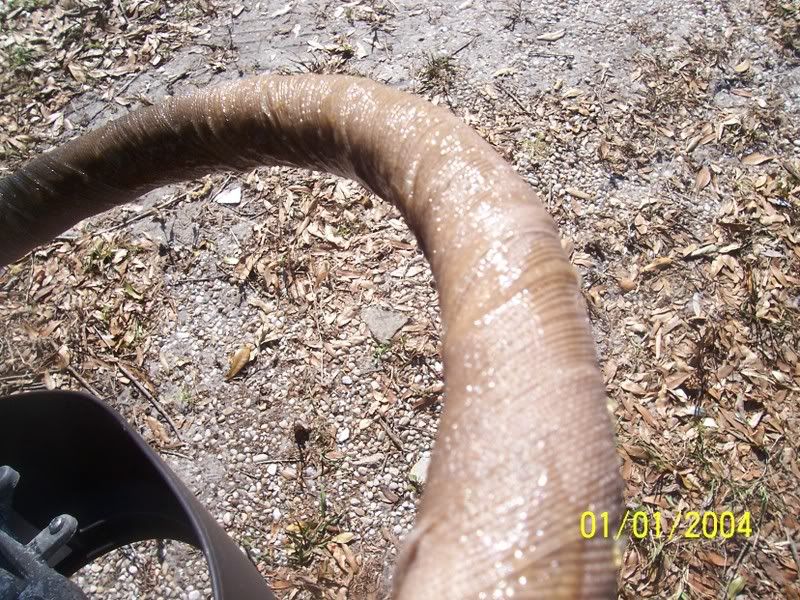 It's going good so far...though I'm considering using some kind of wool type material instead (resin soaks in better)
More to come...