well guys, you know about my $300 dollar intrepid, added rims which set me back 50 bucks for the rims and tires, a good cleaning and buffing today, and a good place to take some pics,
also i added the tint and windsheild decal, i love this car, that is the orignal paint, faded in some spots but nobody sees that driving it down the road :biggrin: sorry for the lack of more pics but the cam went dead , even after the girlfriend told me it was fully charged :banghead:
pics: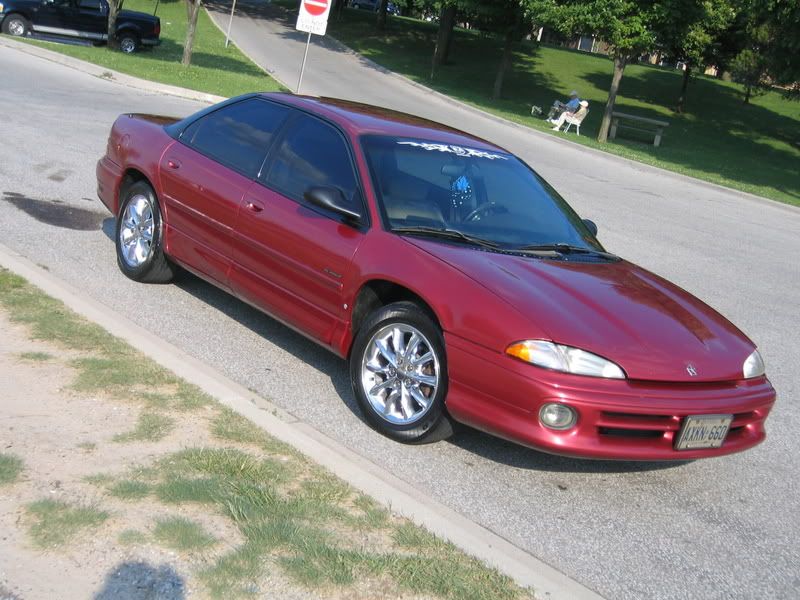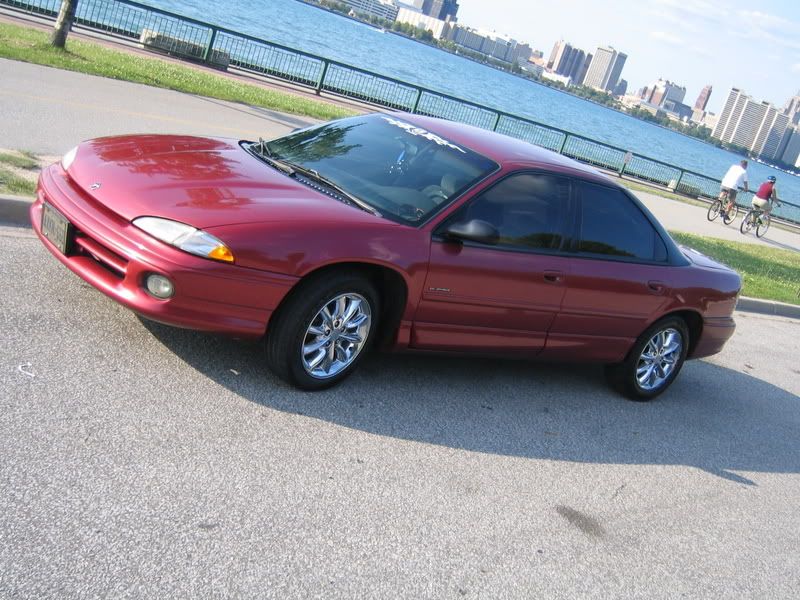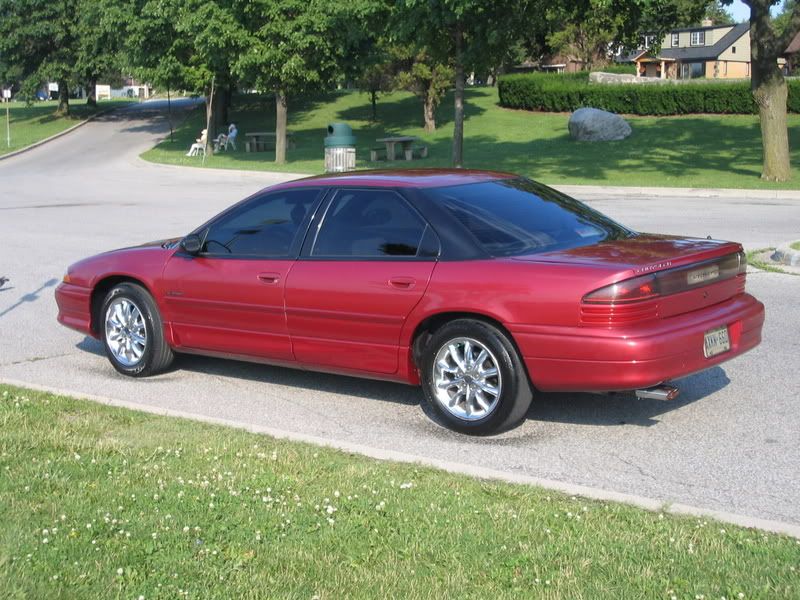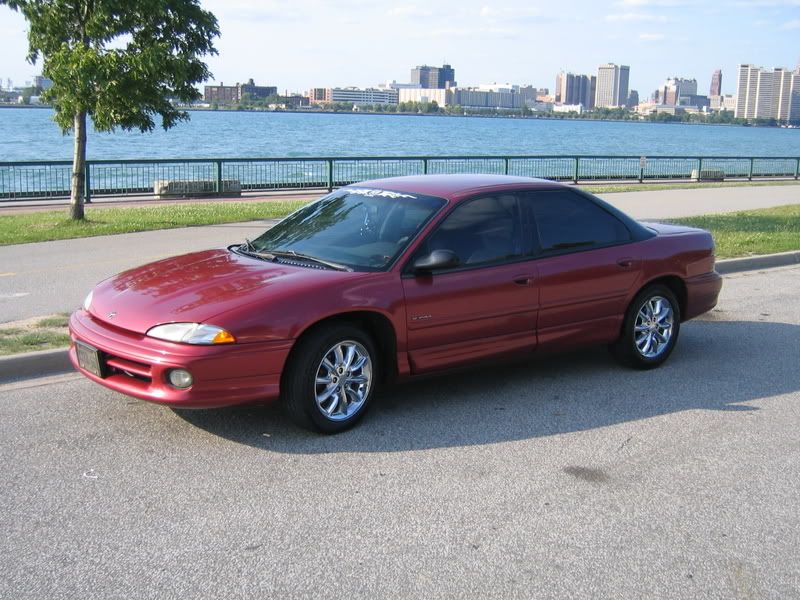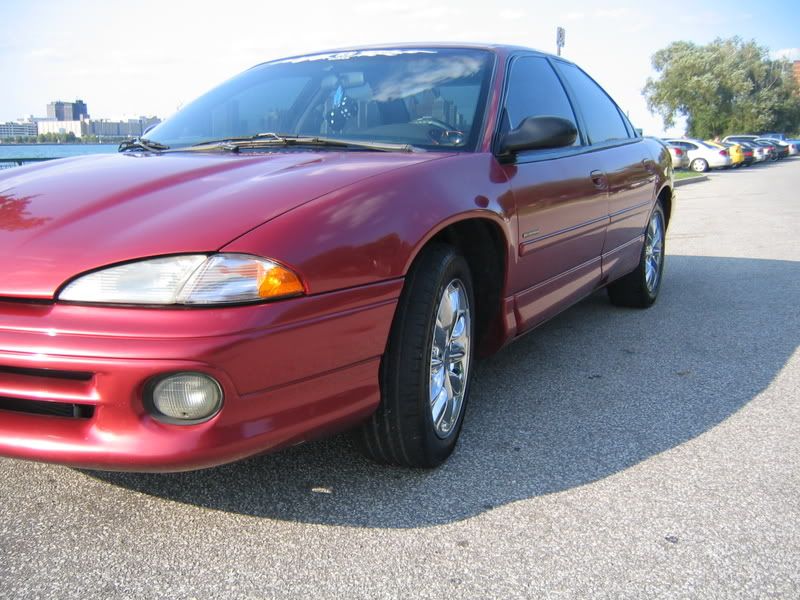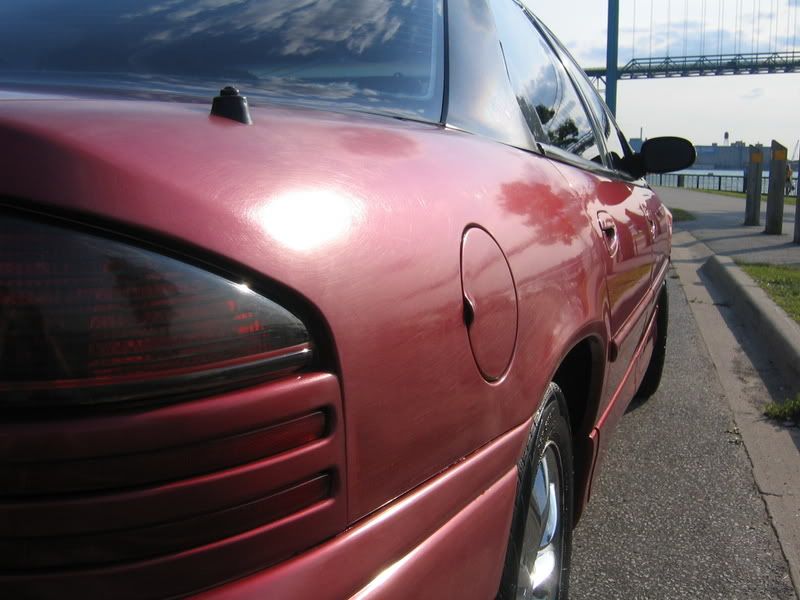 89 000 miles and going strong !!! ps, i think the tranny is acting up, its jolting when going into overdrive...almost like it doesnt know what speed to go into OD at, its best described as a soft, and late overdrive shift....dammit!
comments, advice,
everything is welcome
thanks guys